Part of what makes birdsnest, birdsnest are the many brands we work with and provide us (and you) with unique and down-right fantastic pieces for your wardrobe. Our supplier brands are forever delighting us with their individuality, and we are oh, so grateful to have the opportunity to share their amazing styles with our birdsnest girls. We are very proud the supplier brands we work with at birdsnest, and the friendships we've made along the way! One such friendship we are proud of is with the team from Boom Shankar, who's story shines just as bright as their bold garments - so we couldn't help but share a glimpse of that with you!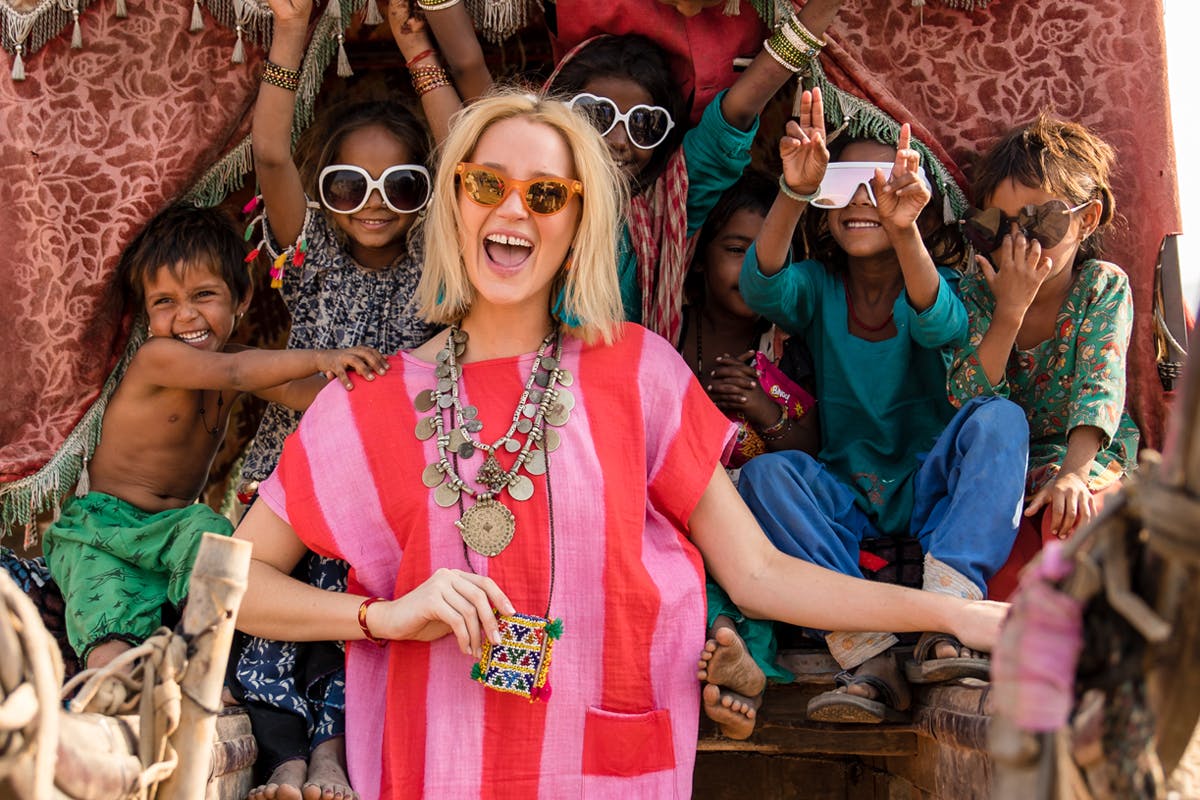 The bold, inviting colours and unique embellishments we have come to know and love from Boom Shankar have been inspired by designer Dui's time spent in India. From humble beginnings, transforming second-hand wedding saris into gorgeous one-off pieces sold at Anjuna flea markets in Doa, Boom Shankar has blossomed into a prominent Australian fashion label. From the Sunshine Coast, Dui designs all Boom Shankar's pieces and then spends two to three months working in India with fabric printers and craftsmen to bring her designs to life.
Staying true to Boom Shankar's principles; a sense of fun and adventure, a great respect for Indian culture and people, and a commitment to community - Boom Shankar works with many stockists throughout Australia and includes a gorgeous flagship showroom in Noosaville.
We simply LOVE Dui's story so much - we recently asked her some questions to get to know her, and her brainchild Boom Shankar a little better.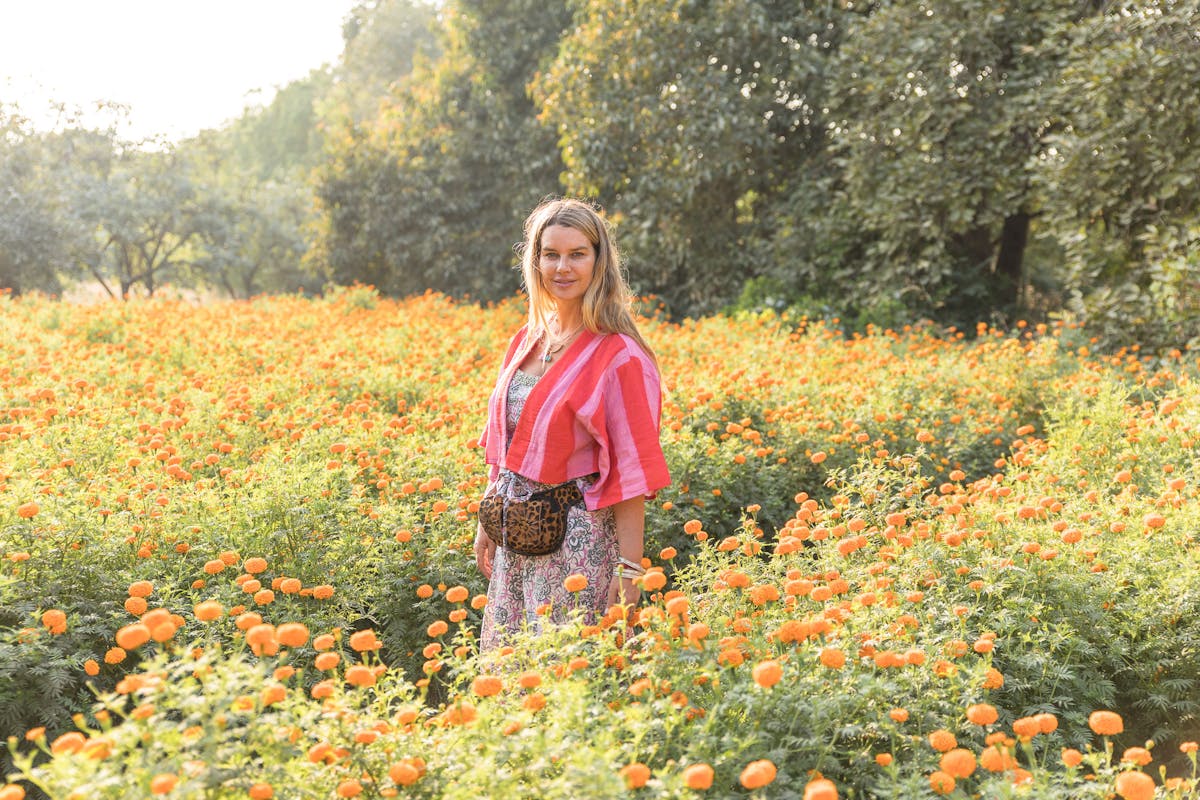 Q: We love your unique and fun designs - what is something else that is unique about Boom Shankar?
A: Aside from bringing to life our unique designs, Boom is all about celebrating people of all ages, sizes and cultures. We do what we can to help women feel beautiful in their own skin by designing clothes that can be worn on anyone. I'm not sure if you've seen our silver fox models on Instagram who we absolutely LOVE! This is just one way we love to celebrate women of all ages and sizes.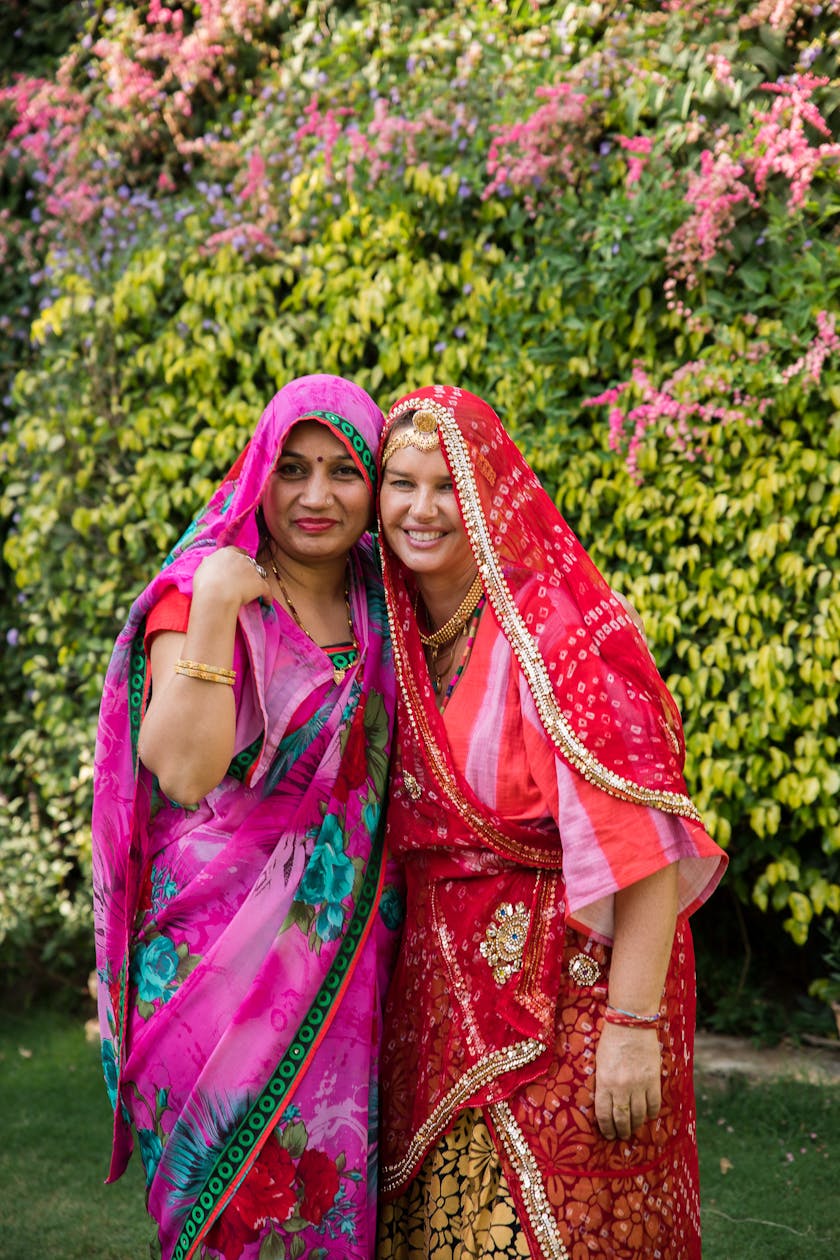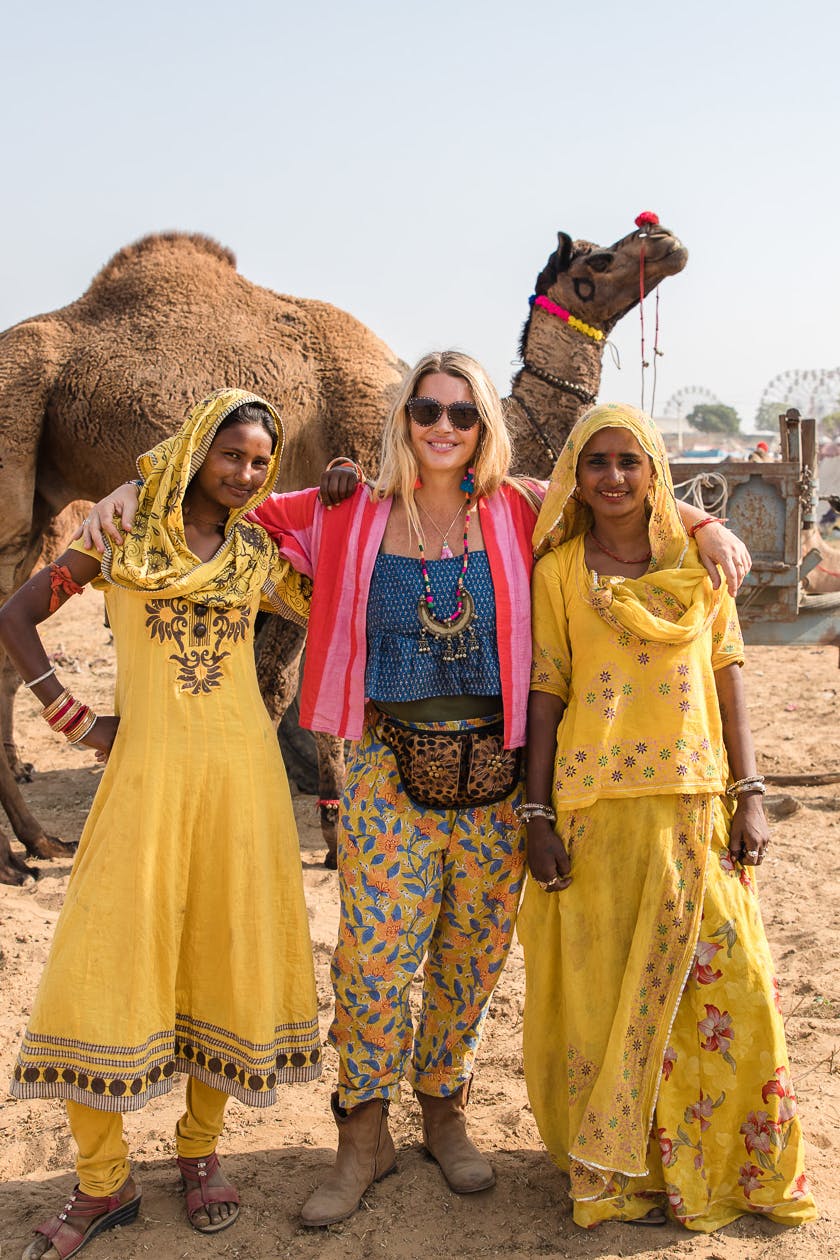 Q: What is one of your favourite memories from living in India?
A: Would have to be the first time I touched down and jumped off the plain in Delhi, hopped in a cab and started driving into the craziness which I fell in love with straight away.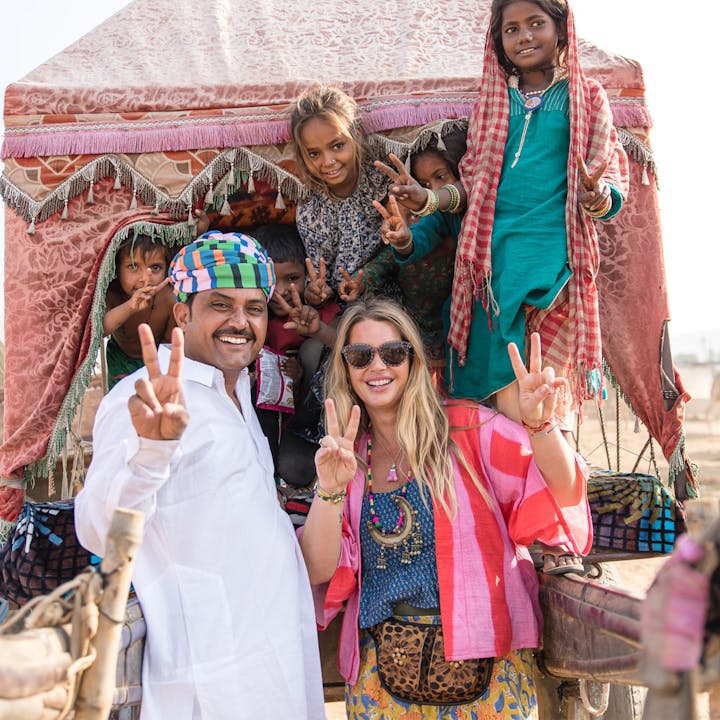 Q: What is something you try to capture in your designs?
A: When I started Boom Shankar I was really just so excited to work with such talented artisans in India, the design ideas flowed so freely for me.  My design work has led to some truly amazing work relationships and friendships with artisan communities, and these have been building over 26 years as the label has grown. The label is really my attempt to capture the joyful spirit of India and Australia and my family and friends in both countries. My designs celebrate colour and free-spirited fun, but also connection and the value of a loving and supportive community.  I love to bring the hand touch of the artisans into our collections and I work with lots of beautiful bold prints that make you and others around you smile just by putting them on.  It is all about positivity and living with passion and purpose!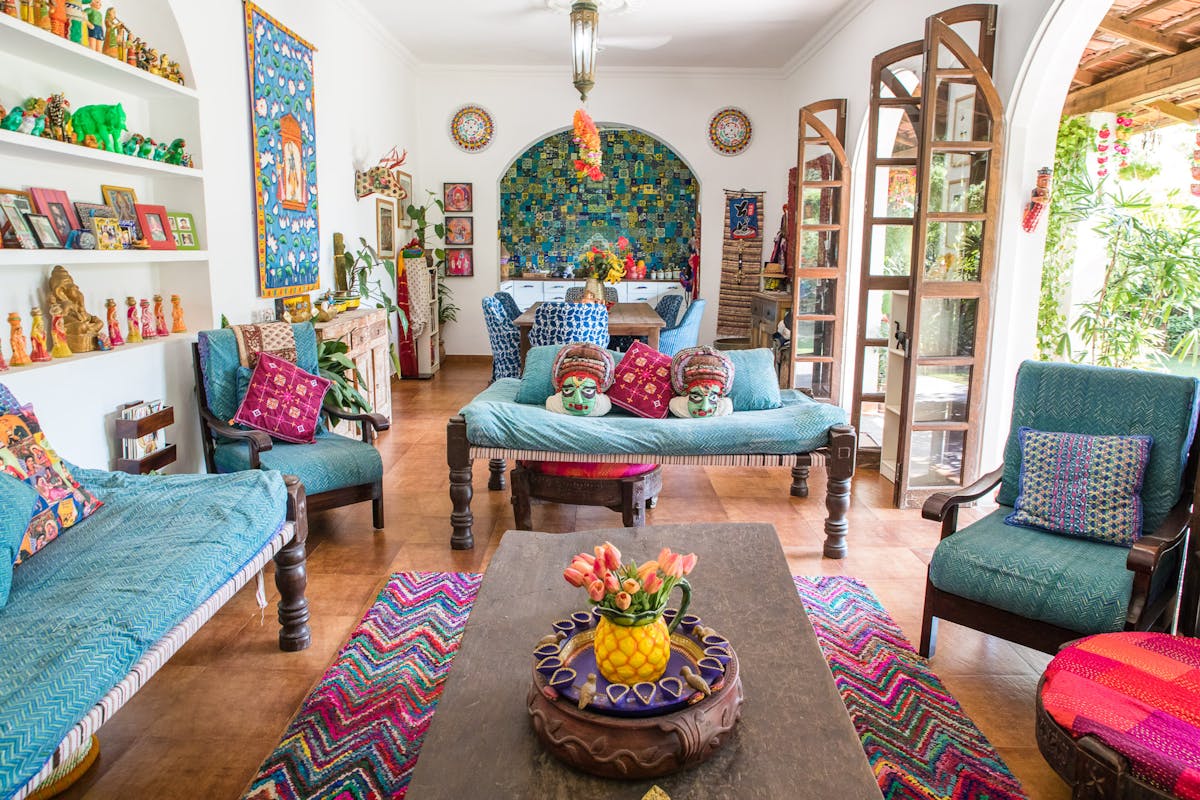 Q: If you could travel to any moment in time, when and were would you go?
A: Woodstock! I probably wouldn't remember anything anyway.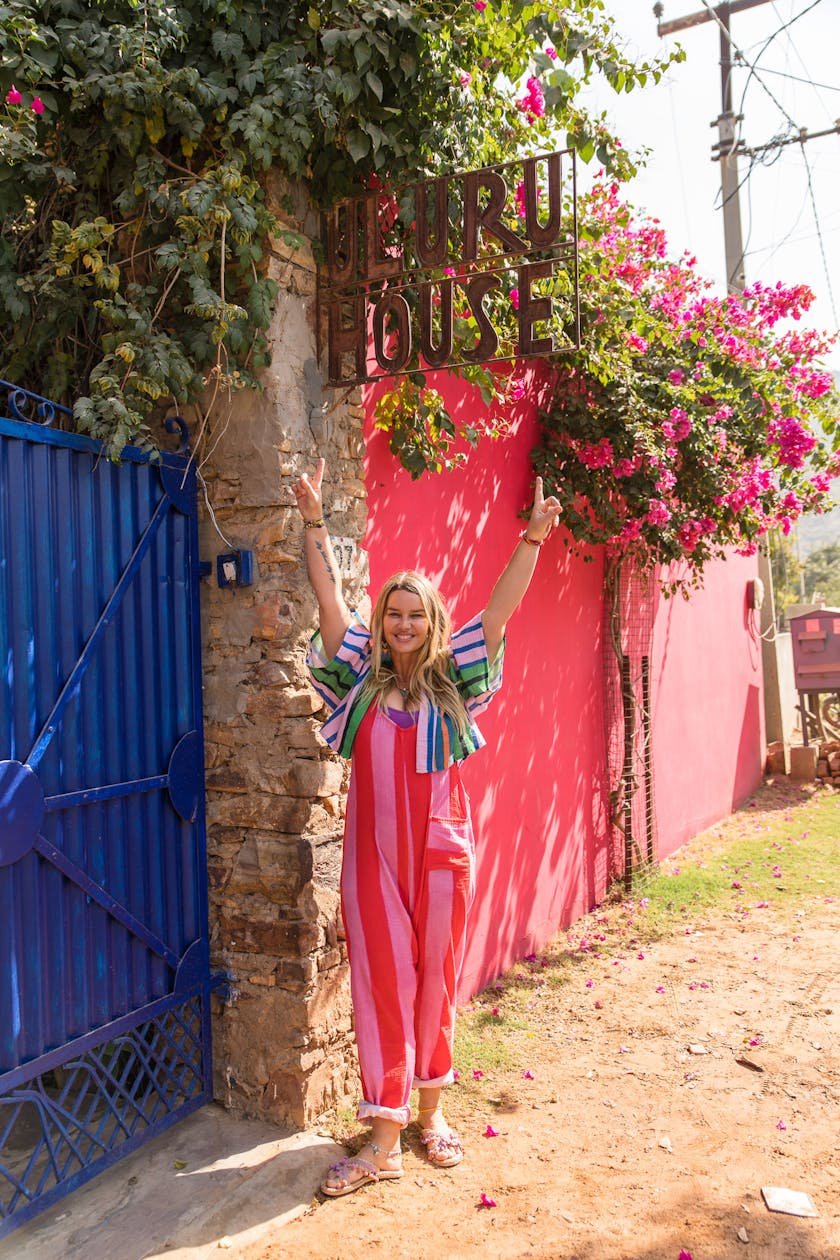 Q: What are some of the core values that drive Boom Shankar?
A: Our core values are simple. Celebrating each and every person just as they are. Our motto at Boom Shankar is, Big Love, Big Life. This is about celebrating and loving big which in return, will lead to a big life.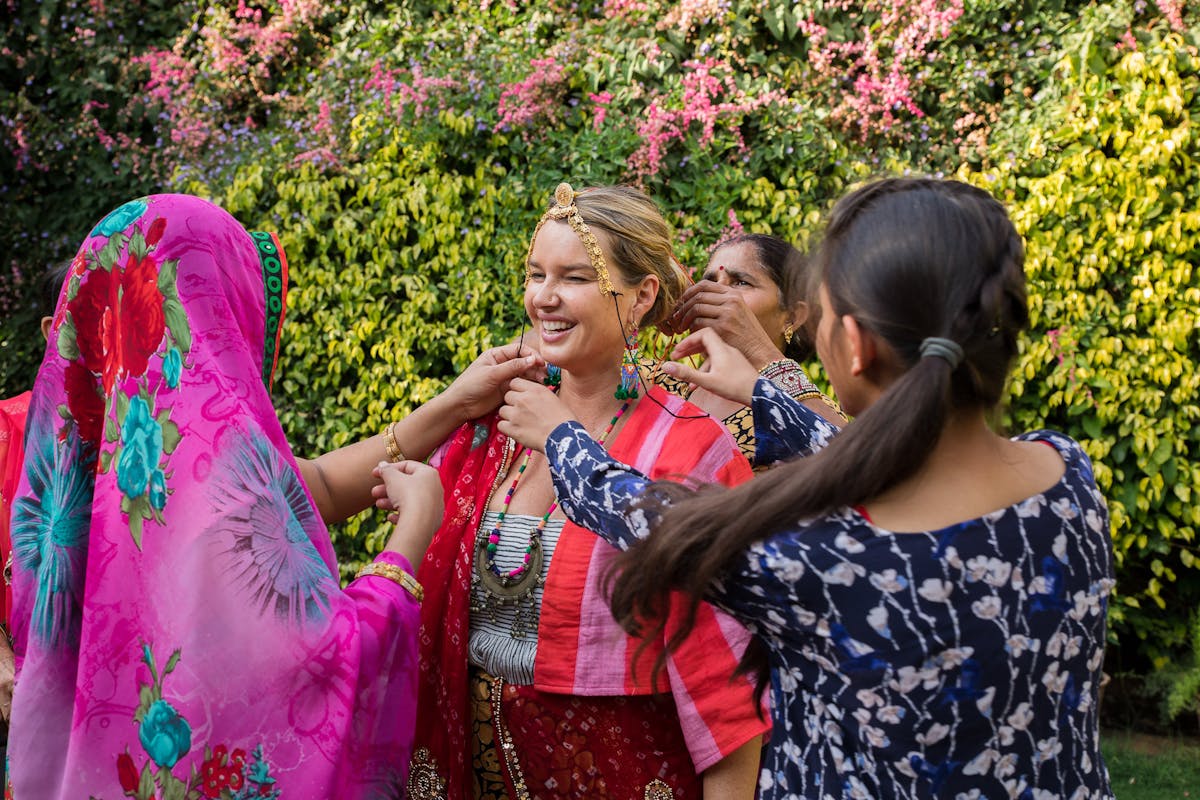 Q: What do you like about working with birdsnest?
A: I believe fashion should be fun and at Boom Shankar we are always about helping people to love who they are and the life they live while feeling as bright and beautiful as possible.  
So what I LOVE about working with Birdsnest is their emphasis on making you feel AMAZING- both on the inside and the outside. 
We love the values they reflect and are particularly inspired by their idea of being playful, cultivating job, and celebrating life together.
Boom Shankar and Birdsnest are two peas in a pod here… we want to bring you JOY!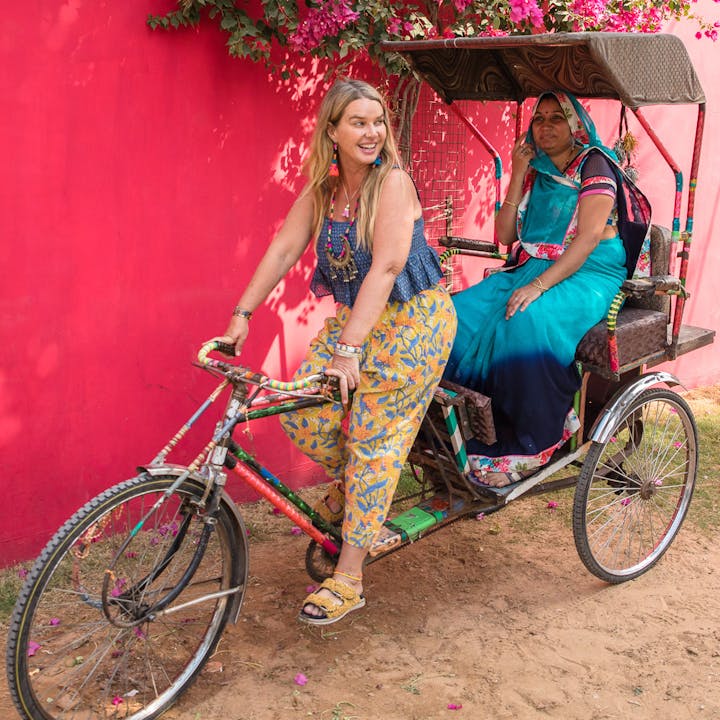 Q: Tell us about the meaning behind the name "Boom Shankar"?
A: It really is amazing that of all the names I could possibly have chosen, I chose 'Boom Shankar' which means "to bless". When I picked Boom Shankar 20 years ago, I could never have known just how much joy this work would bring and just how blessed I would be!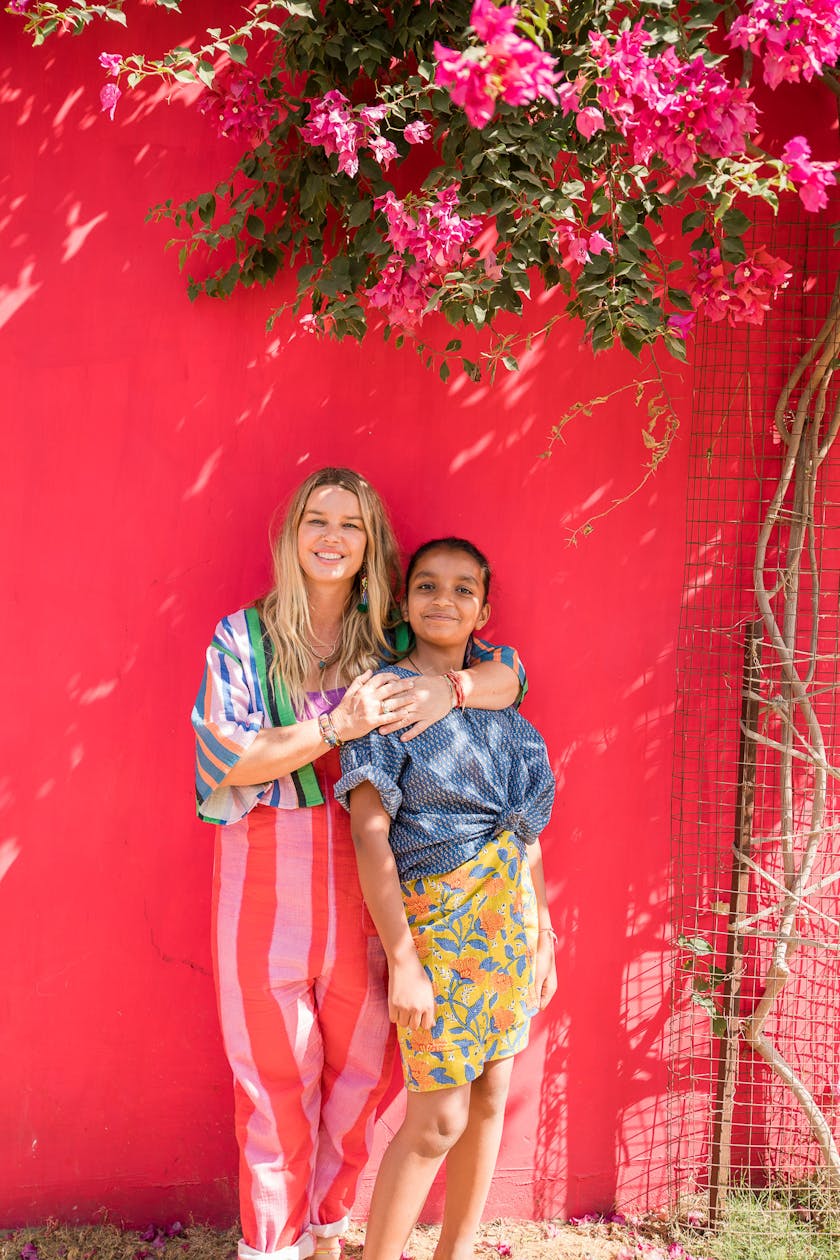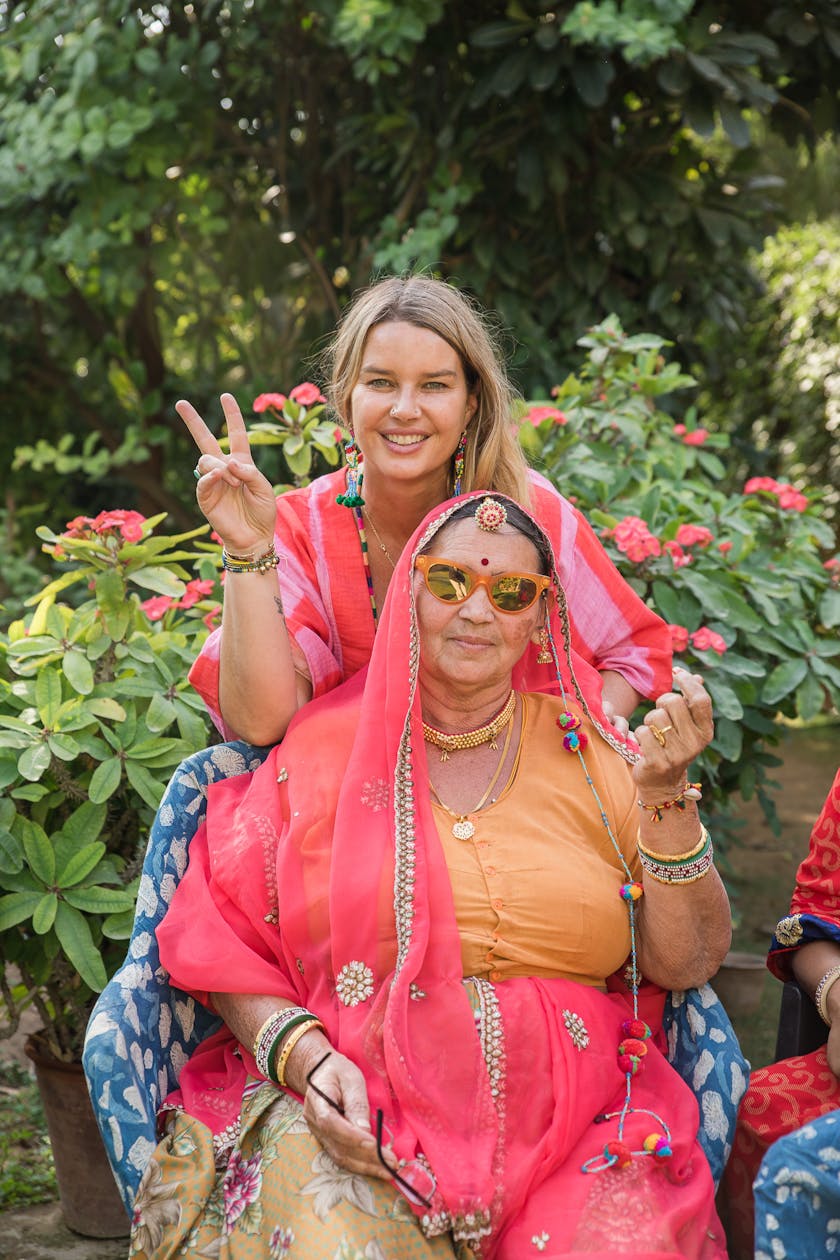 Q: When living in India, what did you miss most from Australia?
My friends and family here, plus the ocean as I live in the desert in India.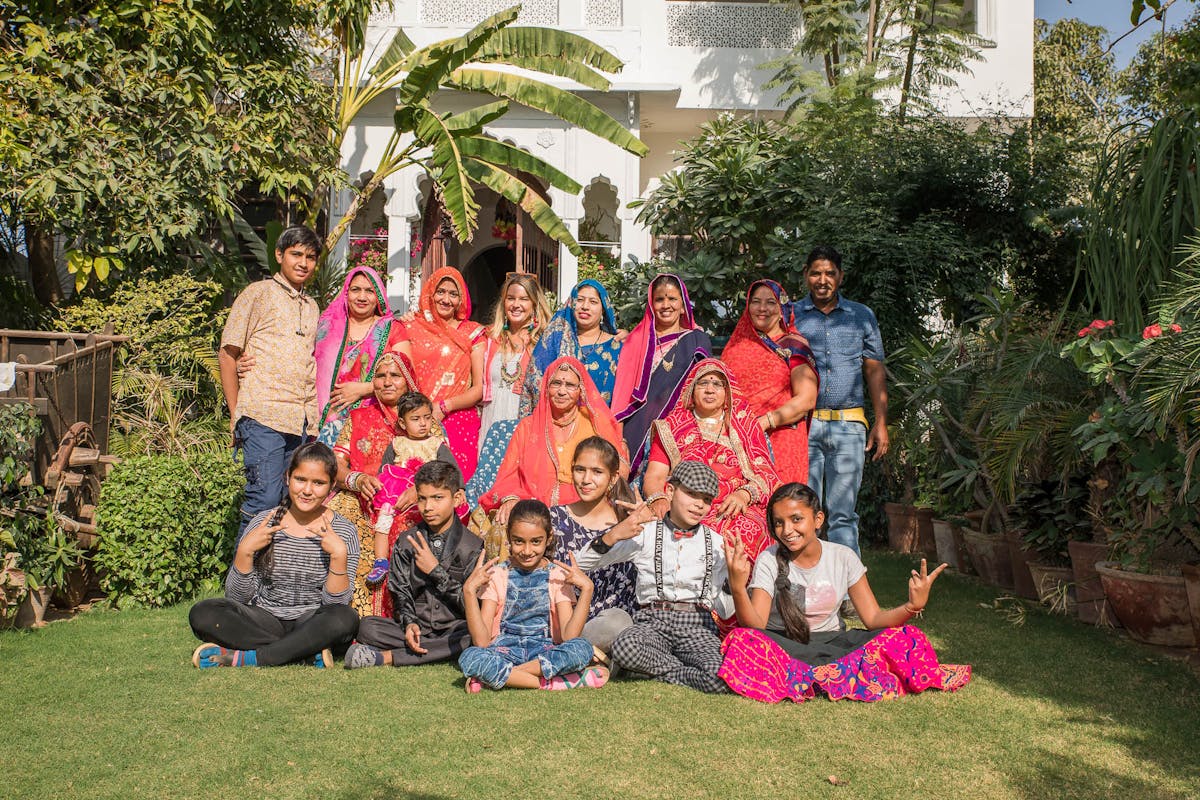 Love, the birdsnest girls x