We adore all of our amazing supplier brands, for bringing us unique and amazing styles for women across Australia to fall in love with, and we thought it was high time to shine a light on some of the labels that help make birdsnest, birdsnest!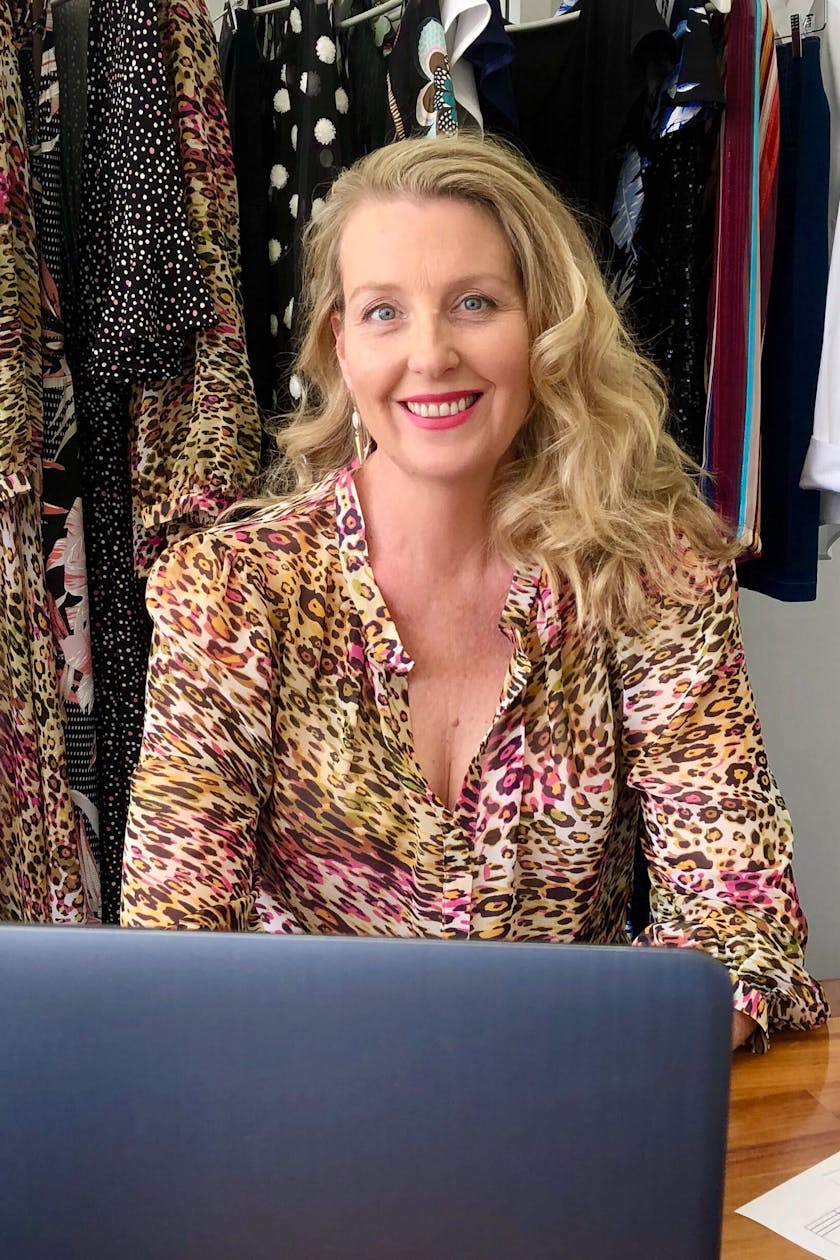 Sacha Drake holds a very special place in our hearts with her divine dresses, tops and skirts that have quickly become birdsnest girl favourites! Designed in exquisite fabrics, Sacha Drake brings you jaw-dropping styles made to make you feel a million dollars.
Designer, Sacha Drake's journey began when she, as a statuesque 14 year old struggled to find the styles she was looking for! Starting by designing party dresses for women with curves - Sacha Drake's label now boasts a growing collection of styles available at over 100 stockists around Australia. Sacha is committed to designing clothes that are uniquely feminine, flattering and striking.
We recently caught up with Sacha to learn a little more about the label we have come to know and love here at the nest!
Q: How much of your personal style influences your designs?
A: My own personal style is 'striking but feminine'. As a size 14, I have always dressed in cuts that are streamlined and not too fussy. As a designer, when I dress myself, there is an element of unique in the textile or detail that gives it a premium quality. I believe this is the core aesthetic of my label. When I was younger, I would always buy vintage 1950's and 1960's clothing rather than fast fashion.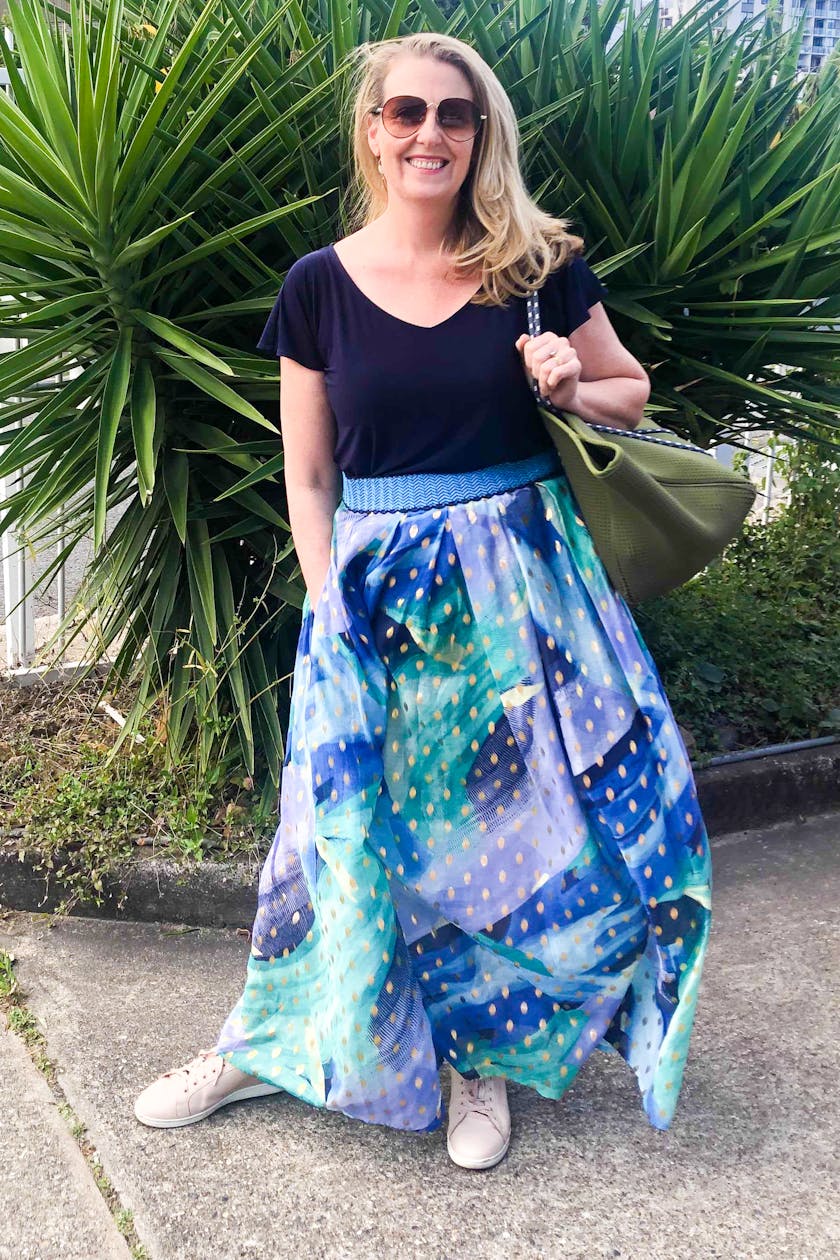 Q: What is the secret ingredient for Sacha Drake?
A: Well – the secret to creating is to not analyse it too much – just let it flow. However, the secret to running a design business is Consumer Psychology. I developed a thick skin early on to take constructive criticism around why people do or don't select an outfit or garment. I care deeply about the relevance of my brand to my customers, so I really listen and try to improve my product constantly.
Q: Describe your design process?
A: Firstly, I intuitively select the fabrics that I love, feel new or exciting to me and know will really resonate with our customer. Then I drape the fabrics into styles that are best suited to that fabrication. Lastly, fittings are when we ask the commercial questions, who is buying it, where is she going, what body shape are we aiming at dressing, is the price right for this? It is a balance between keeping the creative and ensuring commerciality.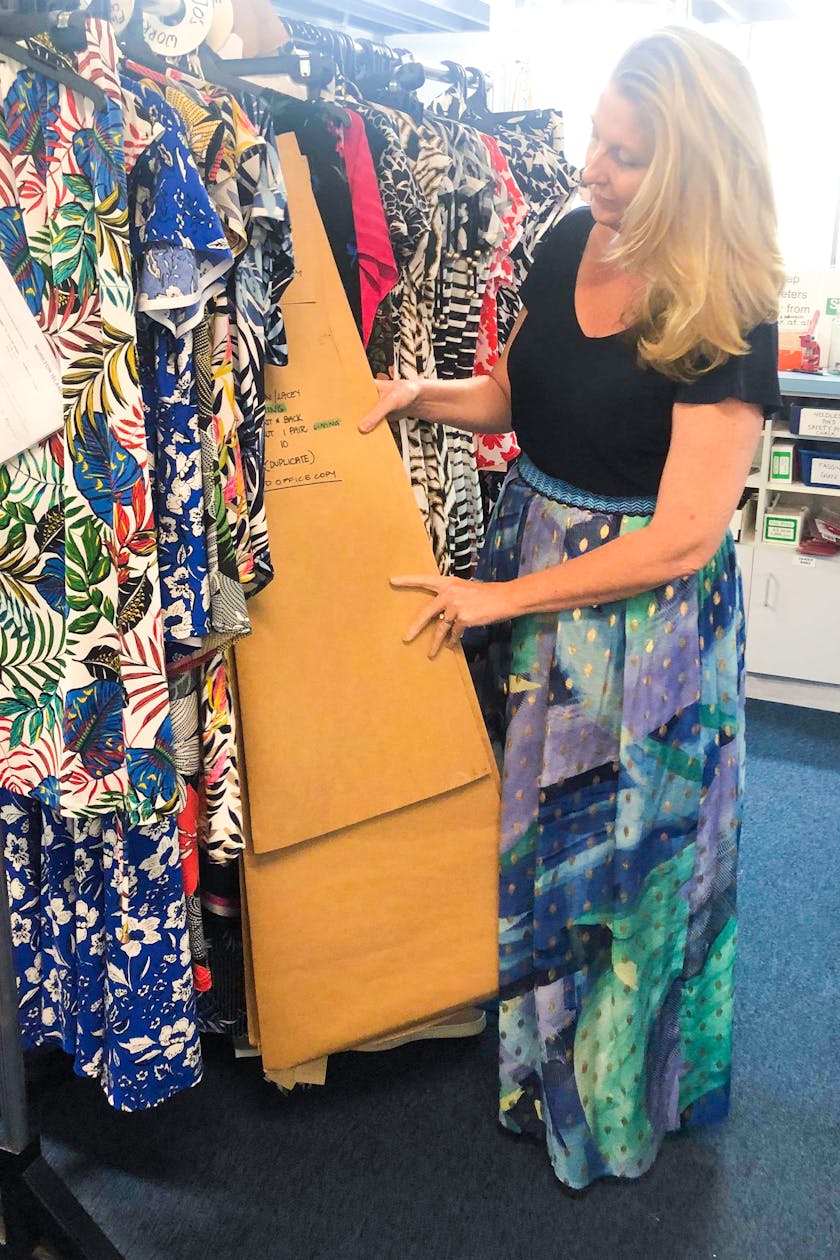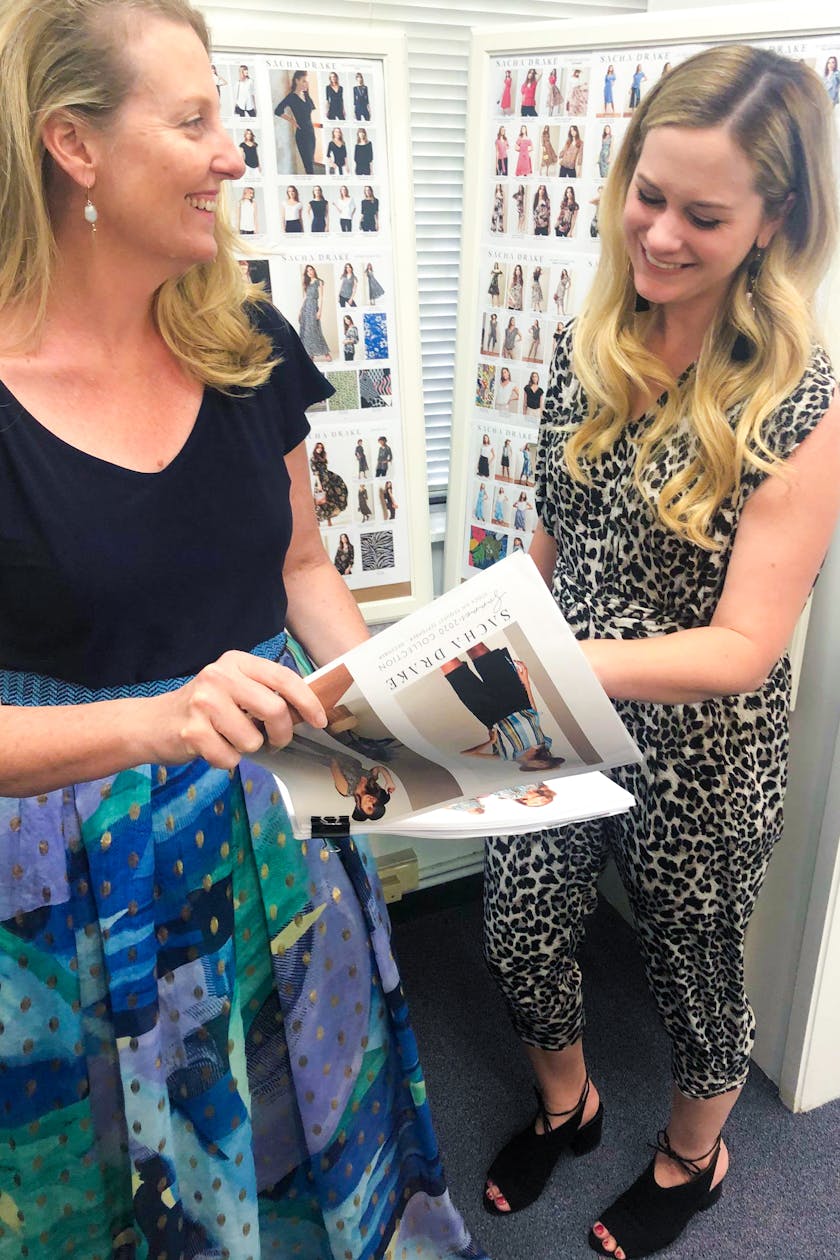 Q: What do you like about working with birdsnest?
A: They are Australian Business Legends! I love their enthusiasm for real Australian women and offering a e-comm platform that responds to their needs in a gorgeously Aussie tone.
Q: Do you pick favourites with your designs?
A: Not everything I design can be for me so, my favourites are the pieces I chose to wear (only 10% of each collection) and also, usually with the really special fabrics.
Q: What is something that inspires you?
A: My customers! I LOVE hearing about why someone has chosen a particular style, where they have worn it, how they've styled it. When I hear my customers telling me how much enjoyment they've got from wearing an outfit, it inspires me to keep using my craft to serve them better!
I love Sacha Drake clothes! They are made from high quality fabrics and cater to women of all shapes and size 8-18 which has been great for me through pregnancies and my changing body shape. The work wear is stylish and comfortable, I especially love their wash and wear pieces. The event pieces are stunning and I always get lots of compliments when wearing Sacha Drake 😍
~ Angela - Customer Review
Q: Name something you love about being an Australian label?
A: I love designing for our lifestyle, our climate, our body shapes. I think there is a greater connection to the customer if you live amongst her.
A: Carla Zampatti. Her design and business acumen and passion for her craft, longevity and relevance in the market are inspiring. Also Michael Kors, I recently listened to an interview with him and he also is hugely committed to his customer and enhancing her life. He's never lost the passion for this.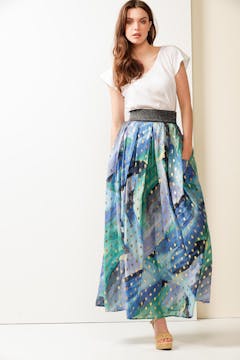 Shop Sacha Drake
See Sacha Drake's range of exquisite and elegant piece available now at birdsnest!
SHOP NOW
Love, the birdsnest girls x