Whether you're working from home or still strutting down Martin Place in Sydney, this nine piece corporate capsule will have you covered for any work situation. Combining the heavenly, on-trend rustic amber, sleek black and timeless white, you can mix and match to create your ultimate professional wardrobe. Flattering and comfortable it is a winning set of styles that will have you confidently entering the (virtual) boardroom in true Boss Girl fashion.
Corporate Life @ Home - 9 piece capsule wardrobe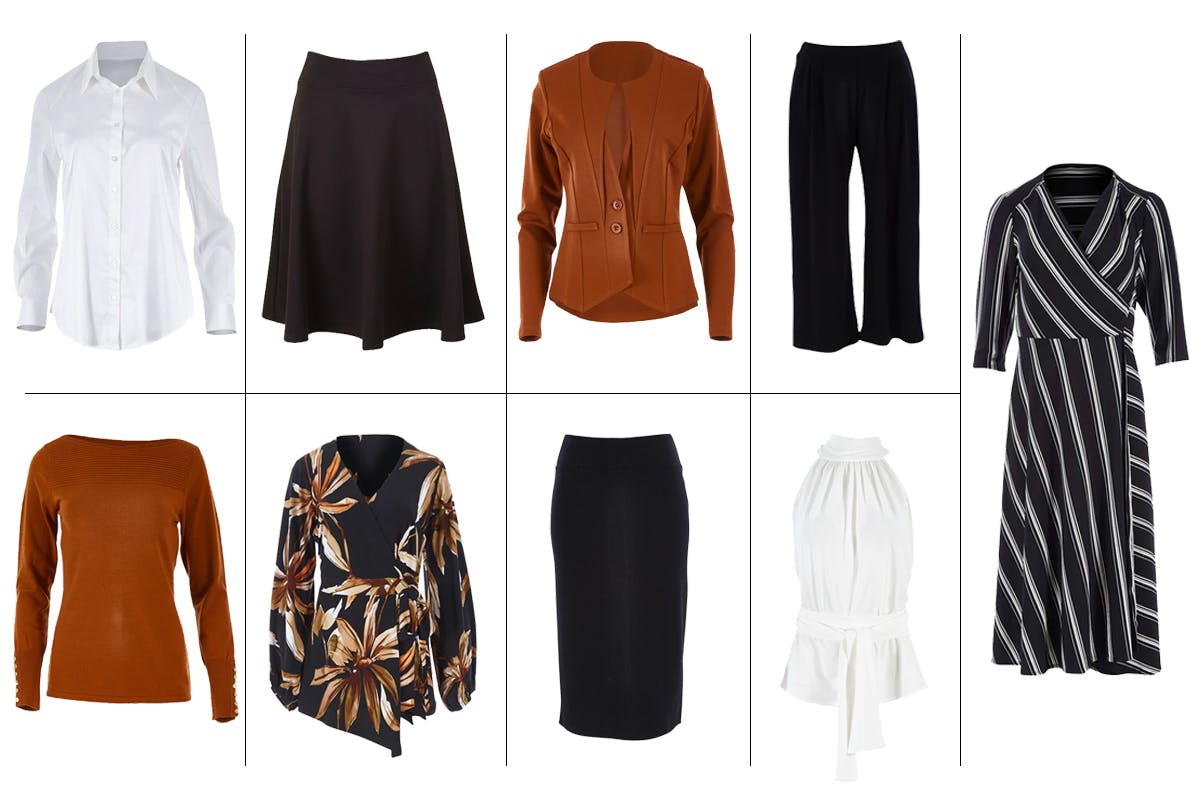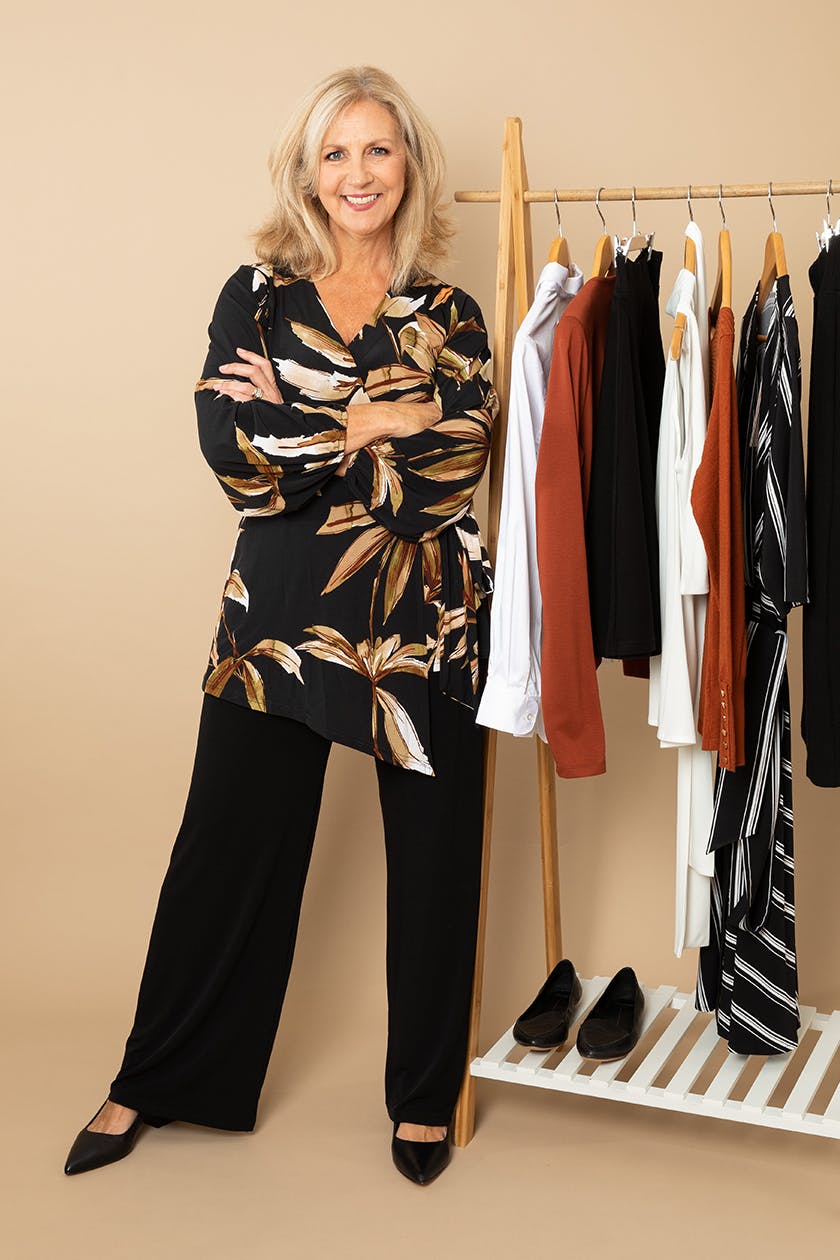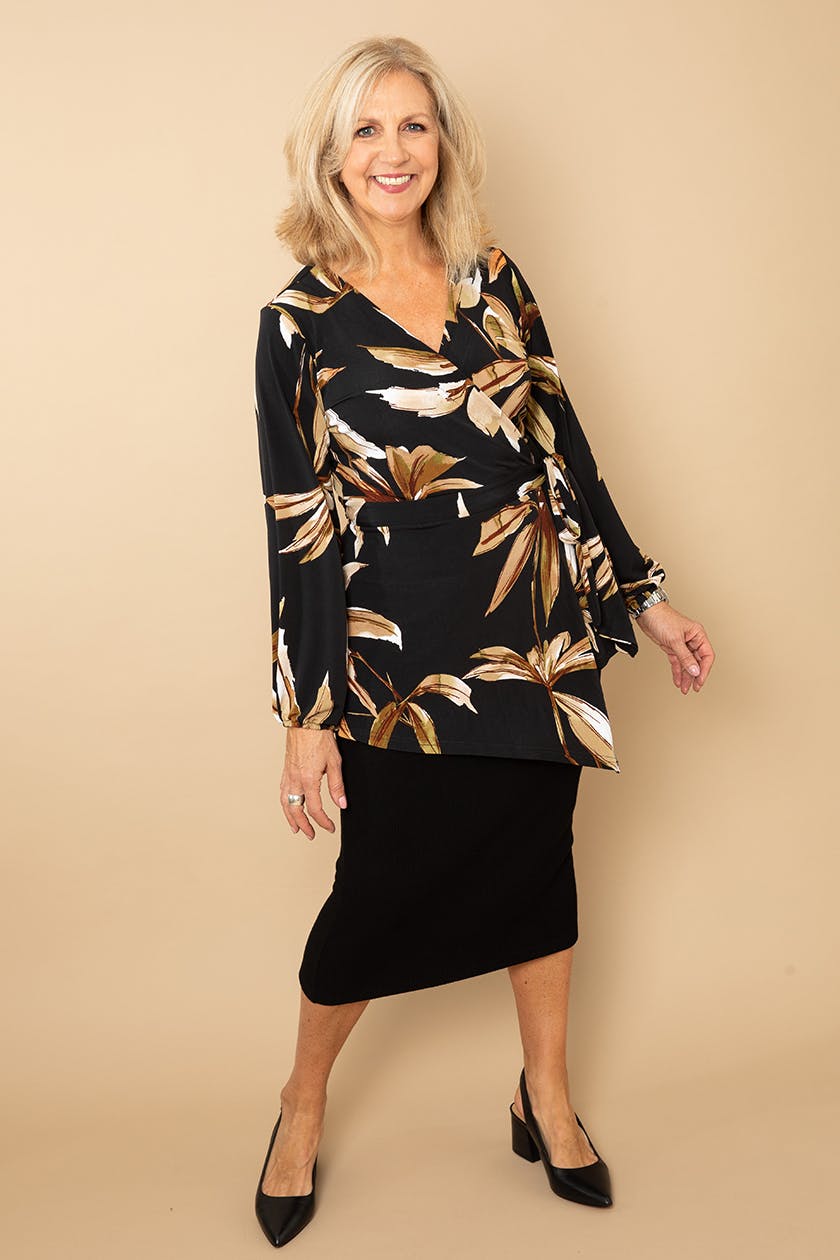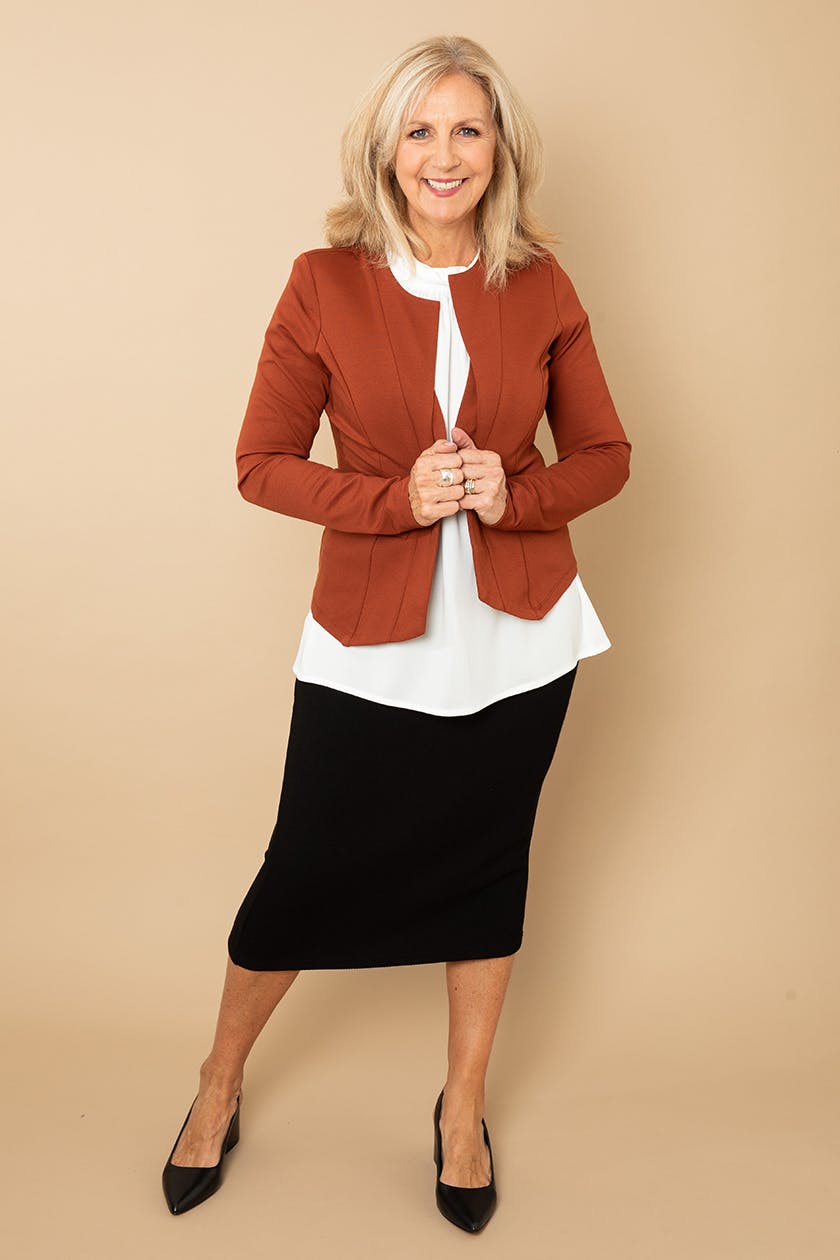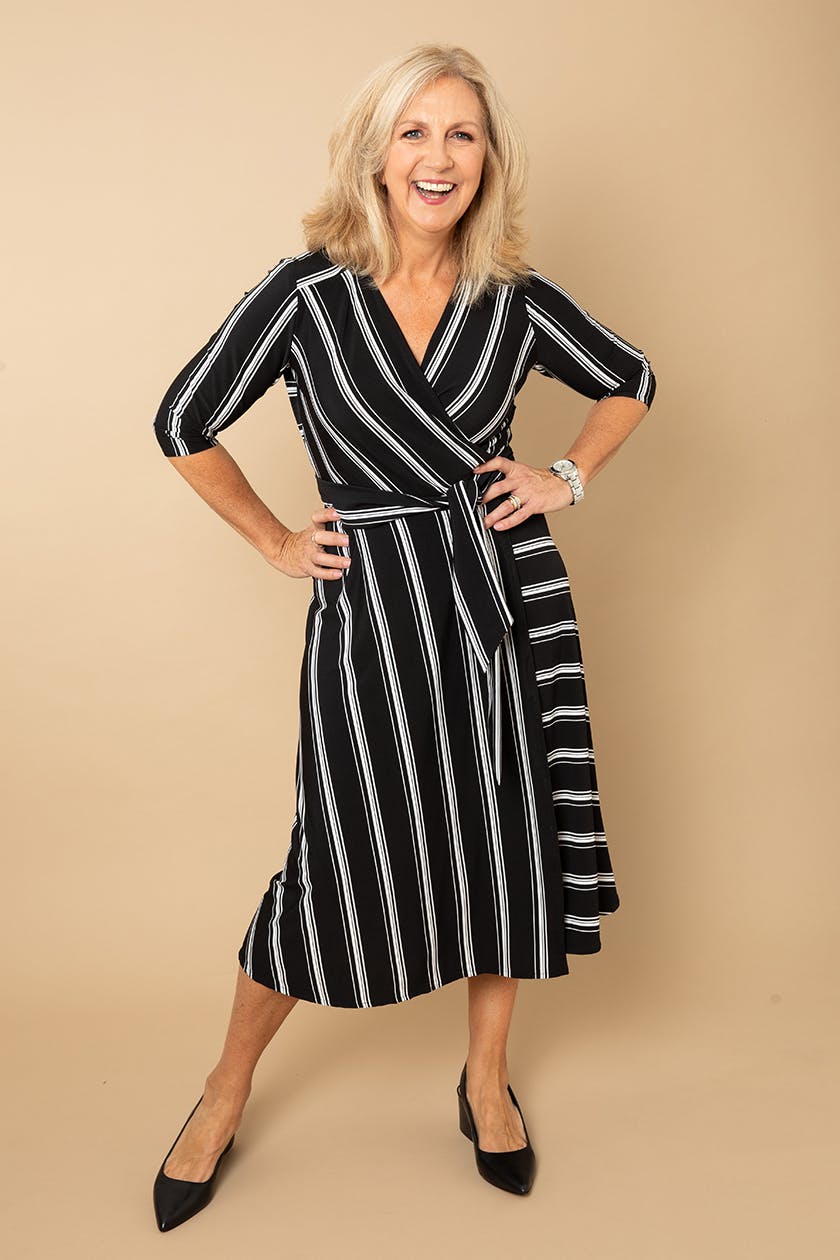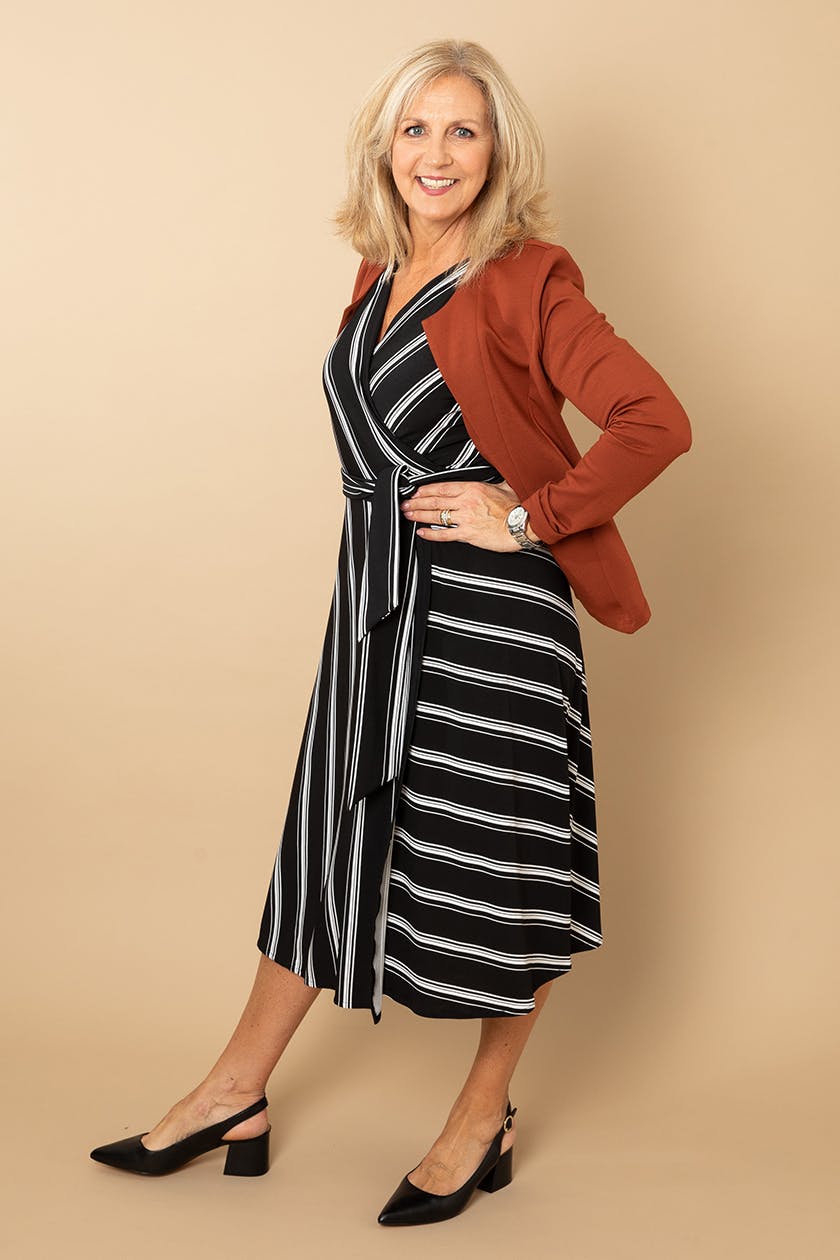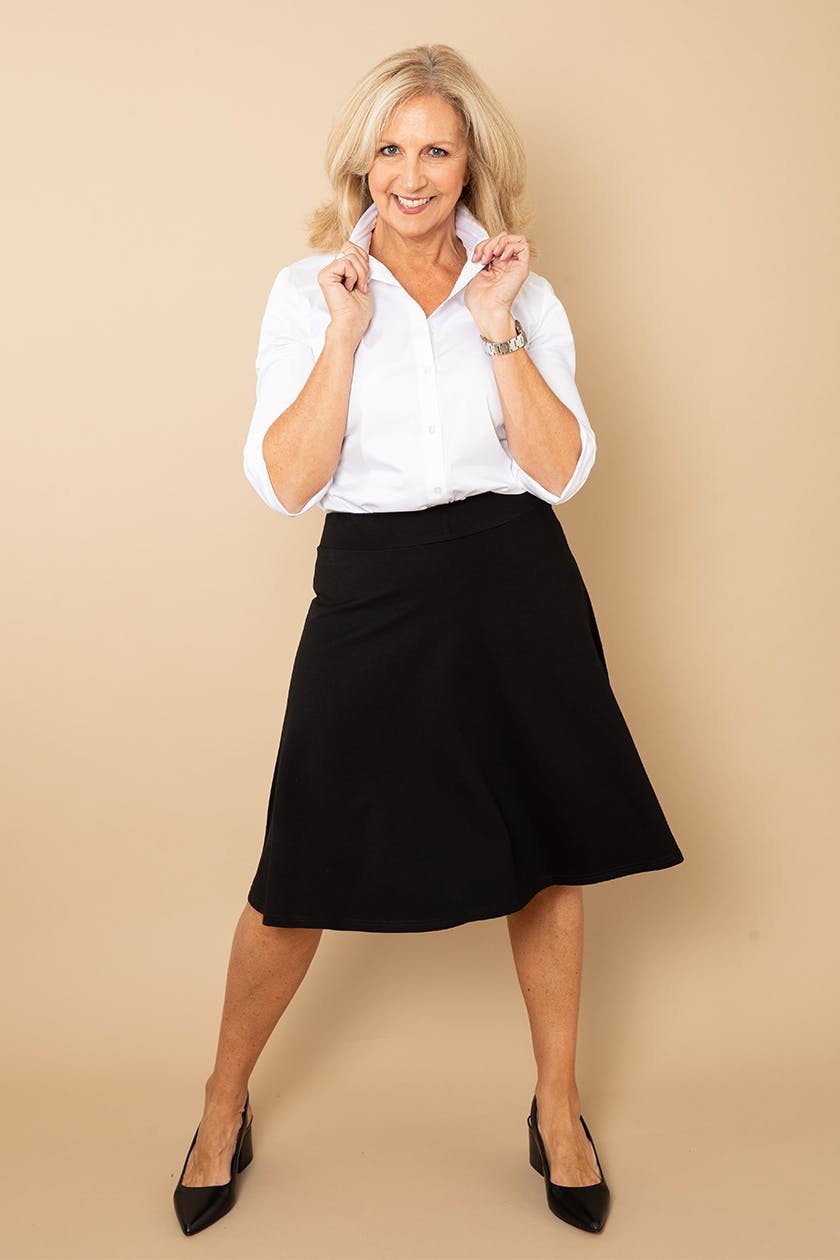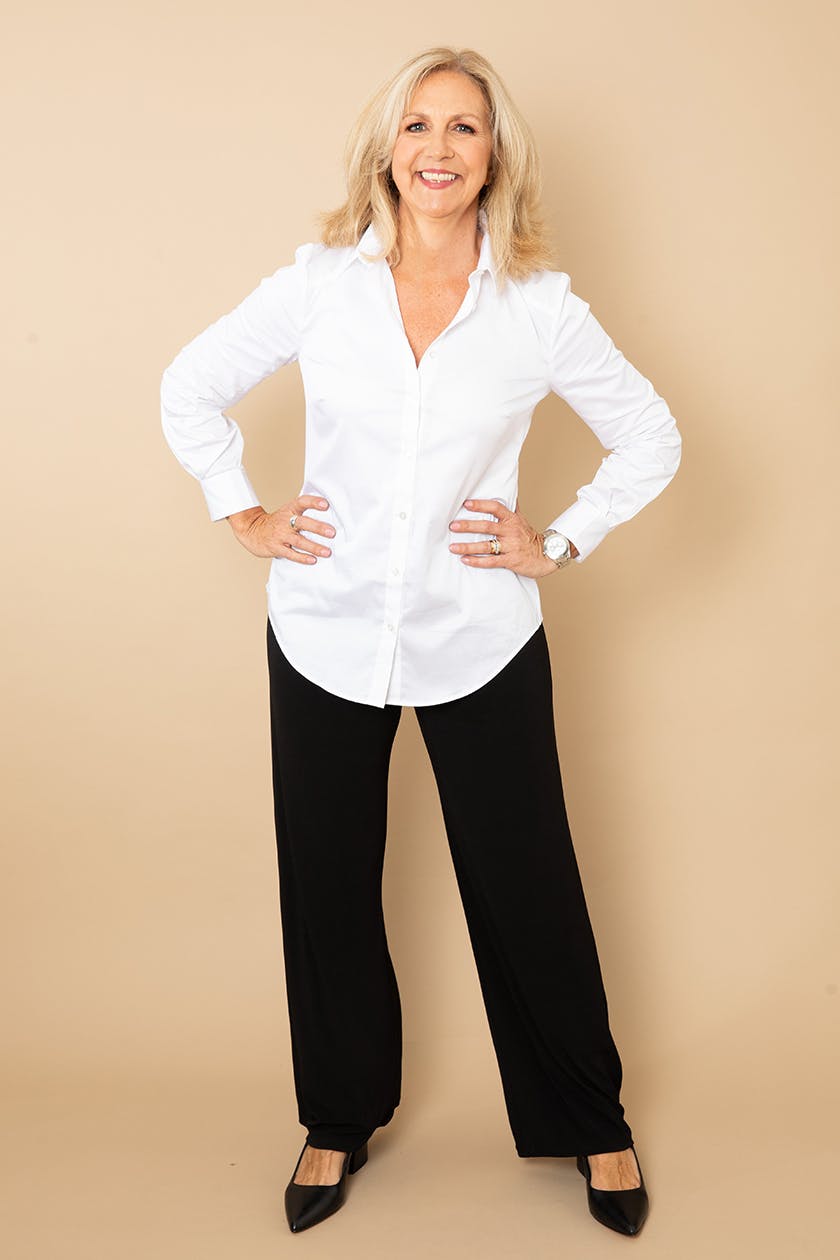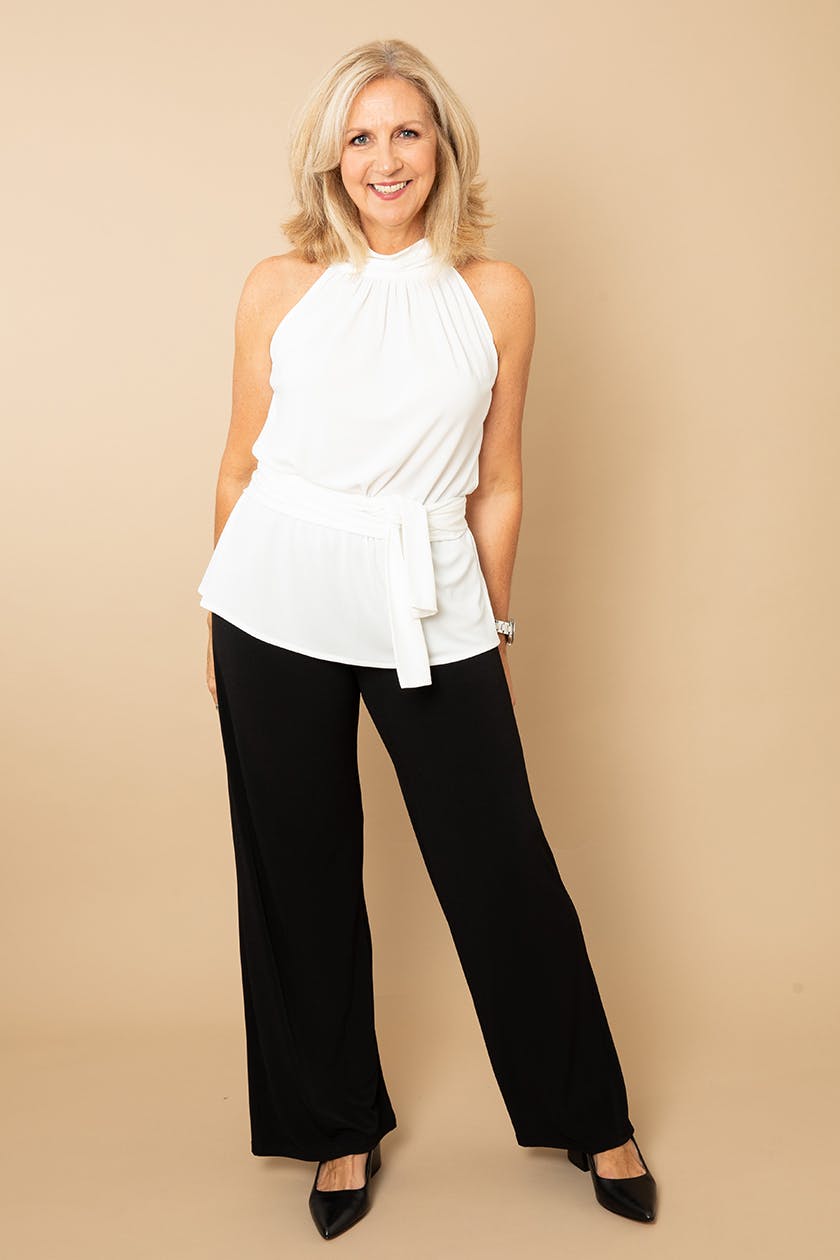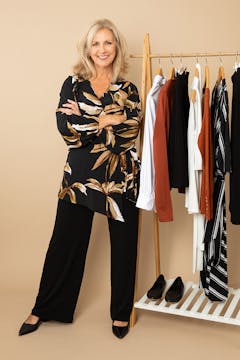 Corporate Rustic Charm Capsule
The ultimate in chic professional style. Mix and match these fool-proof pieces for a corporate work wear look that is flattering, comfortable and whole lot empowering.
SHOP IT HERE