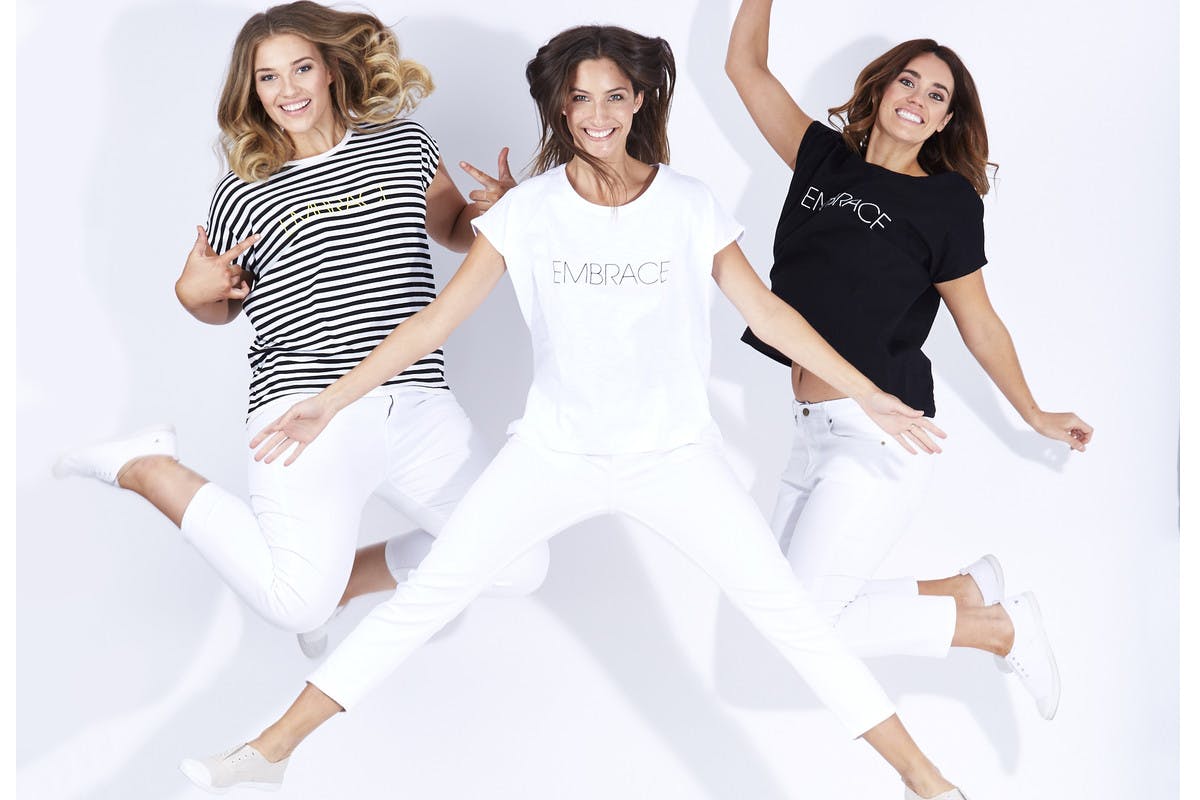 Imagine the feeling of loving your own body
As a team of women, sadly, this is not a feeling many of us could relate to. Our journey with Embrace has taught us that one of the reasons we are so tough on ourselves and our bodies is because we are constantly bombarded with expectations and images that are unattainable. As a community of women communicating to women everyday, we realised we could have a positive role in changing the conversation (check out our Pledge to Embrace).
This is the story of how birdsnest embraced...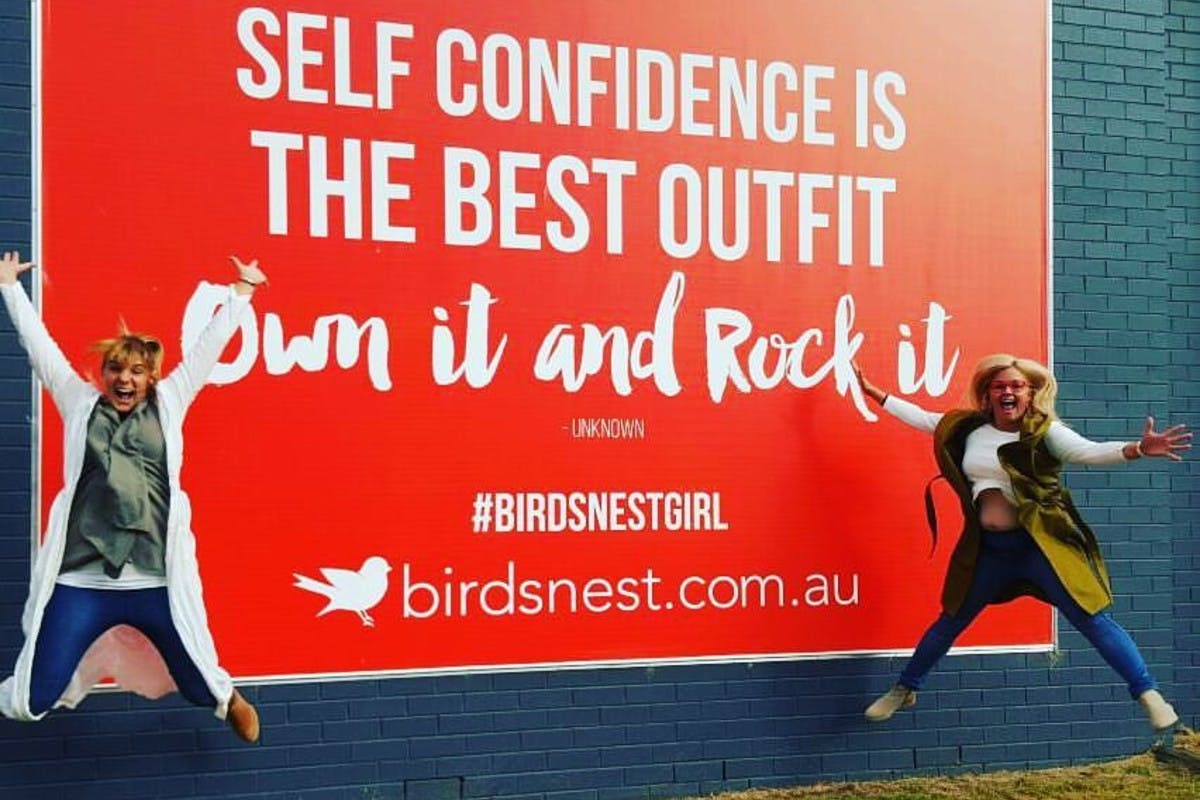 First we cried…...and connected
Jane, our big bird, first came across Taryn Brumfitt and the Body Image Movement back in 2014 when she watched a kickstarter video campaign for a documentary Taryn was passionate about making called Embrace. The intention of the documentary was to challenge the culture of body loathing and to encourage women to be more accepting of their bodies. Told through Taryn's personal journey, there were so many elements of her message that really struck a chord with Jane personally and what we are trying to do here at birdsnest. As a team we watched the kickstarter video together, and the tears flowed, this message connected with people all over the world and the kickstarter campaign had over 8,900 contributions, birdsnest being one of those.
In our role as 'Wardrobe Wingbirds', we are passionate about creating a nurturing experience for women in what can be quite a vulnerable space. We want our customers to love their outfit, but more importantly we want them to feel confident within themselves. It was no surprise that we completely embraced the 'Body Image Movement' as it aligned with our vision to inspire, and empower women.
We want our customers to love their outfit, but more importantly we want them to feel confident within themselves.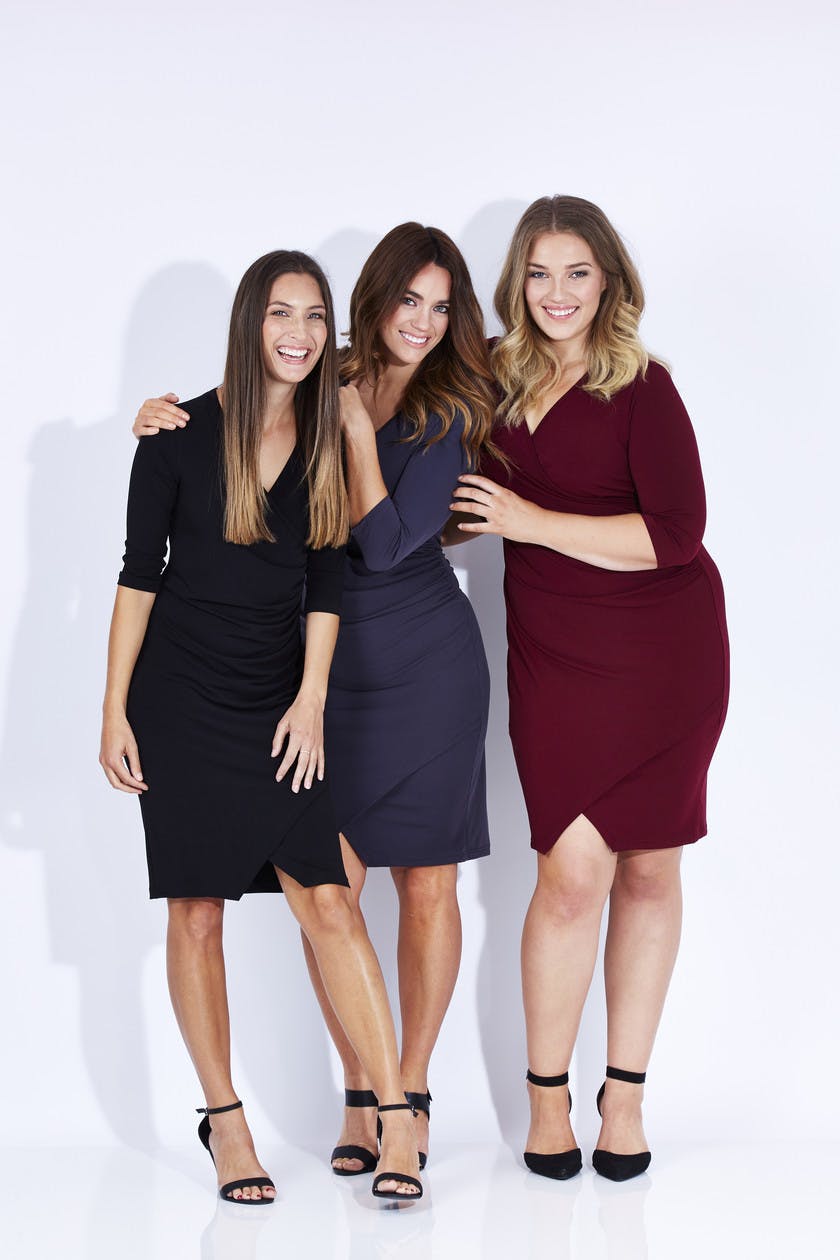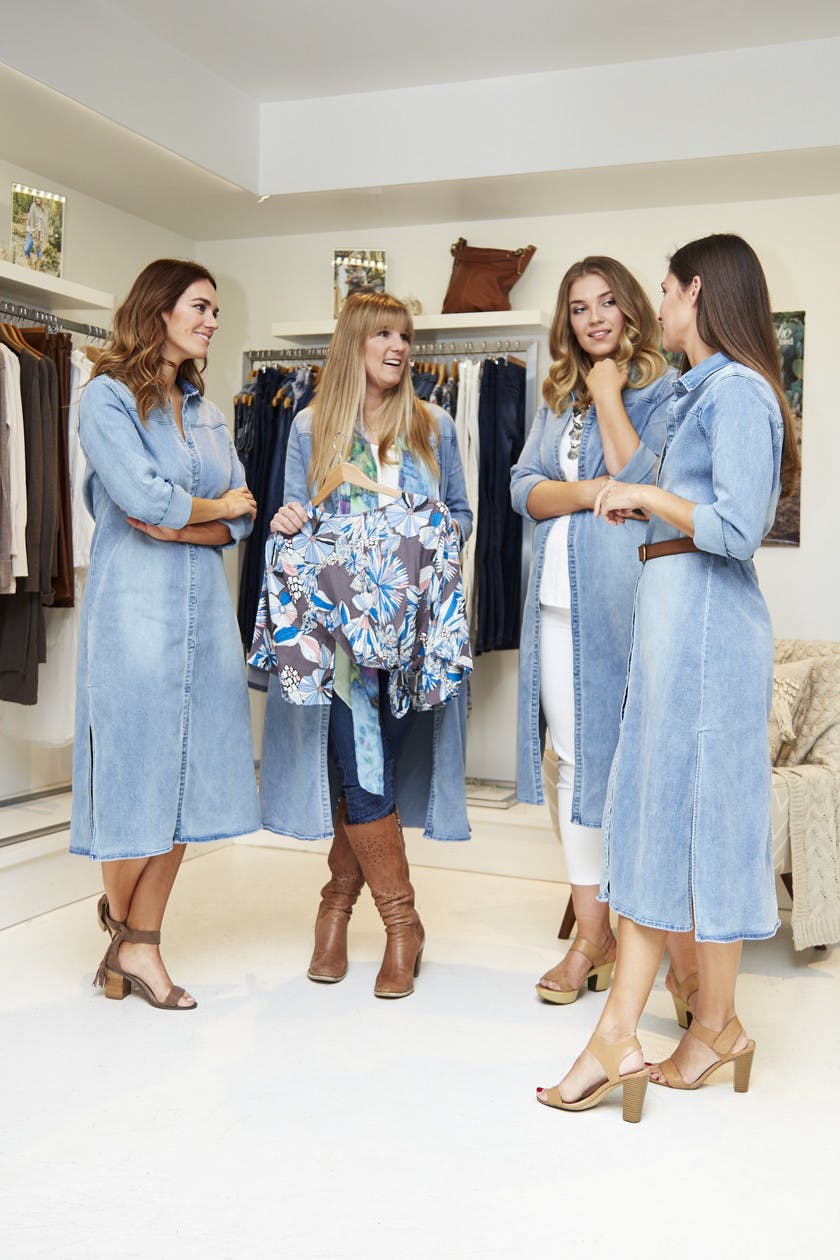 Then we dreamt big…..let's raise $100,000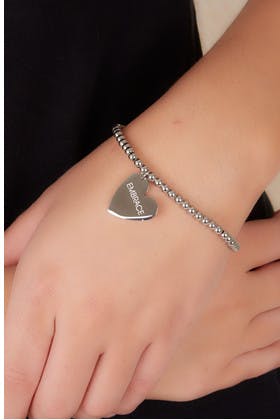 After a conversation between Jane and Taryn about how the Body Image Movement and birdsnest could work together to encourage women to embrace their bodies, a four year partnership began, which has seen birdsnest meet their goal and raise over $100,000 for the Body Image Movement's educational efforts.
It was a visit Jane, her husband Oli and their three kids made to Taryn's home in Adelaide that first sparked the idea to collaborate on an Embrace merchandise range to raise awareness of the Embrace message, at the same time as raising funds for social and educational outreach. Soon after, the birdsnest development team got to work and designed a range of Embrace tee's, sweaters, and jewellery (or Embracelets as we affectionately named them) with 100% of the proceeds going directly to support the Body Image Movement.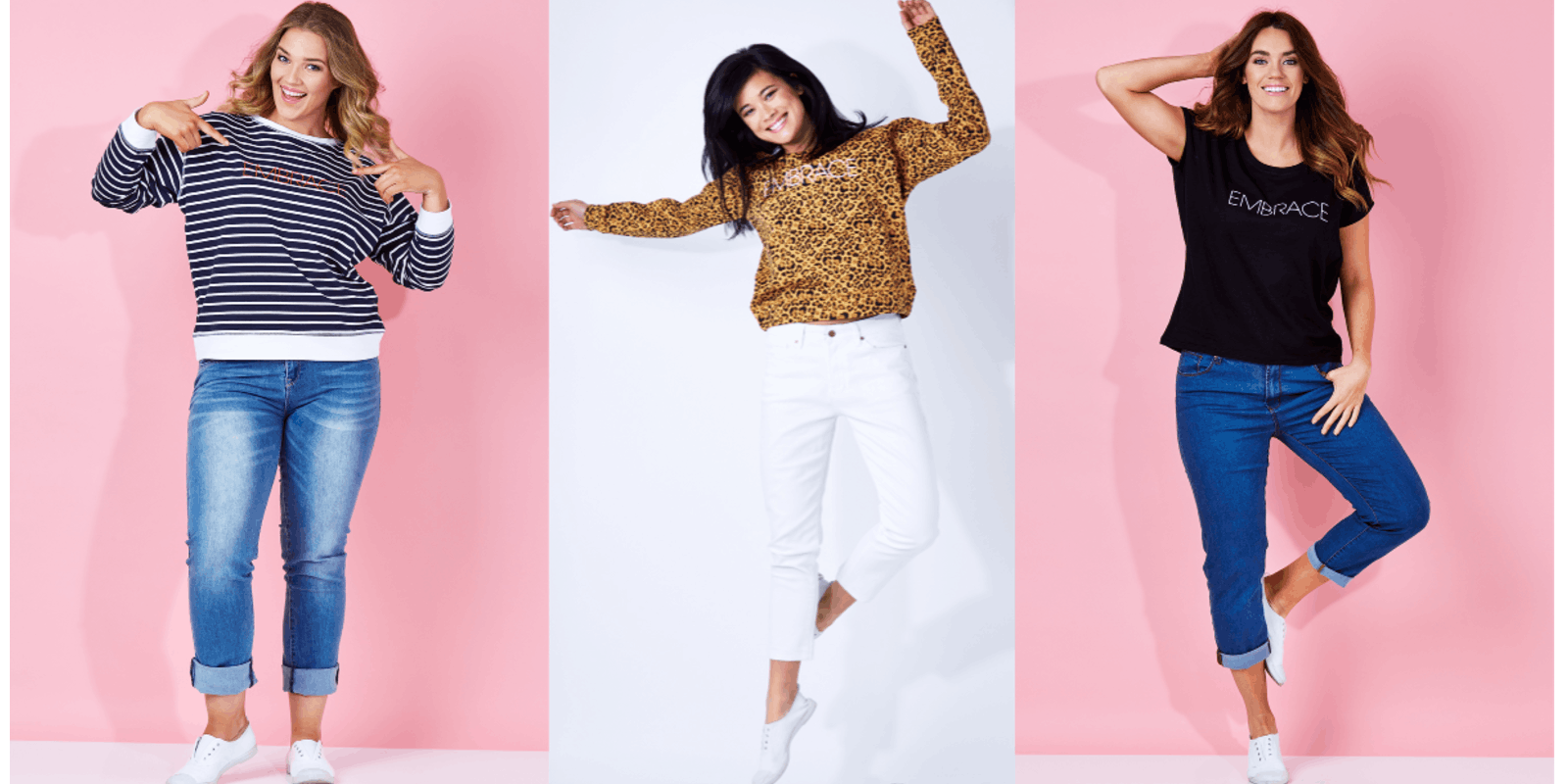 Next it was time to tour...let's Embrace in a BIG pink bus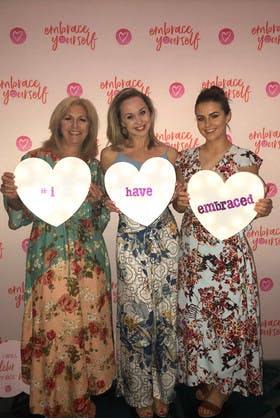 In 2018 we partnered with the Body Image Movement, and headed off on tour to promote Taryn's latest book 'Embrace Yourself'. This was no ordinary tour! We travelled to 7 towns in 7 days across NSW & QLD on a BIG pink bus. On this tour we got to meet the most incredible women who like us, are so inspired by Taryn's message. We presented a high energy fashion-show and hosted a pop-up store as part of the event. Click here to come behind the scenes and be part of the fun on the Embrace Yourself Tour.
And forever more we will "Embrace"
We feel so incredibly lucky to have connected with Taryn and to have played a small part in the Embrace journey. We are so grateful to each and every one of you who have supported the Body Image Movement by purchasing from our Embrace range or who have come along to one of the Embrace Yourself Tour events. We are beyond excited to have reached our target of raising $100,000 for this movement, and although the Embrace range is almost sold out, what we have learned through this partnership will continue to shine and influence us at birdsnest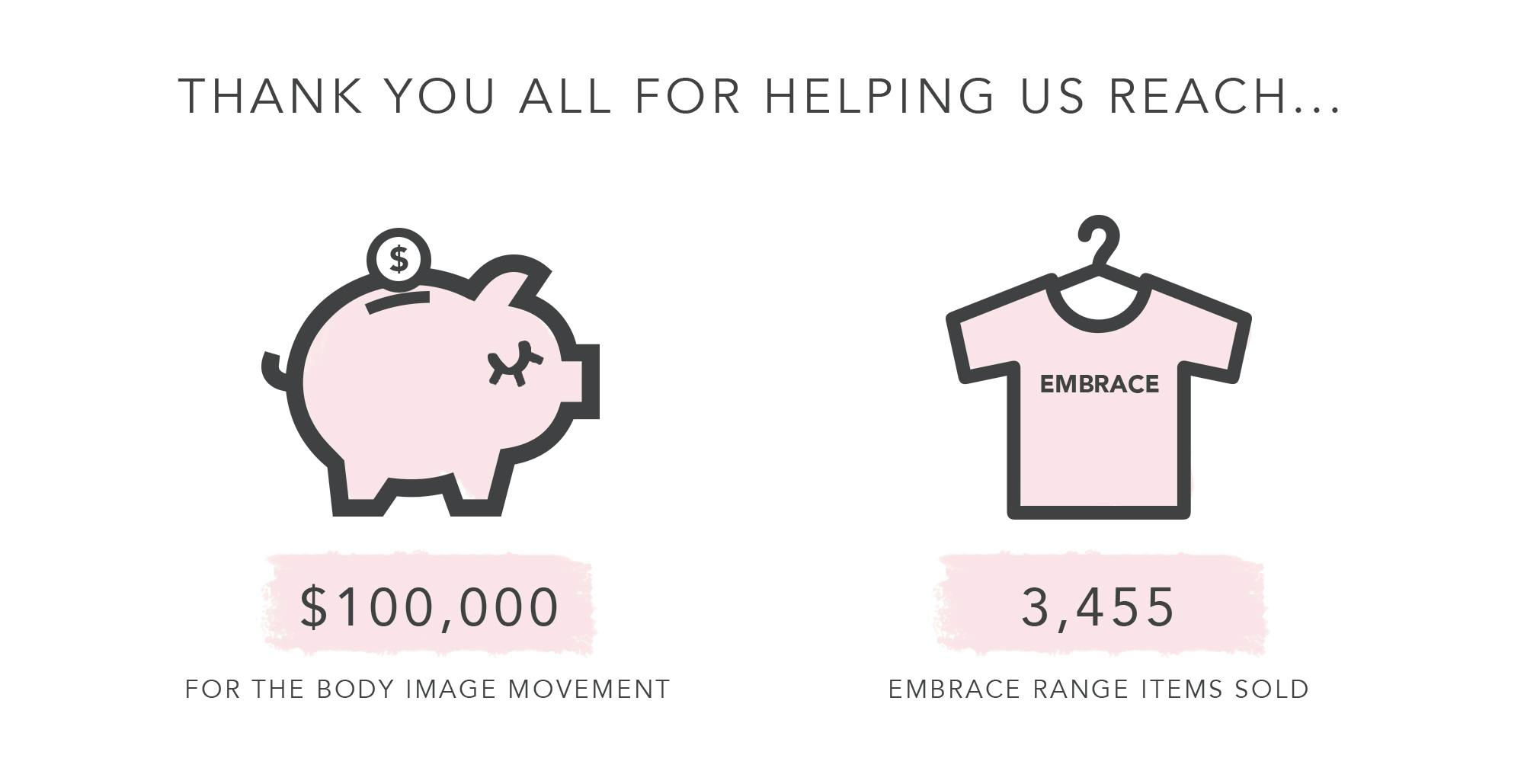 There are not too many people in the world I can say to " I couldn't have done it without you" but Jane and the birdsnest team are certainly people I can. Their support and generosity has impacted many, many lives – The Body Image Movement will always be grateful
~ Taryn Brumfitt