If you're reading this and happen to fall into this category a massive CONGRATULATIONS on your impending arrival. As one of the most exciting times in your life approaches, your body will grow and change throughout your pregnancy and you're guaranteed to be looking for some alternate wardrobe solutions along the way.
The basic, no brainer is that you want to be comfortable! Carrying an extra human around does get tiring and not to mention, as a pregnant lady your body temperature is also higher, so consider this when you're shopping for pieces to stash in your pregnancy closet. Generally we'd advise to look for transeasonal pieces too, things that you can wear in Spring/Summer but can also layer up for Winter if you need to.
Beth's take on pregnancy fashion
We sat down with one of our birdsnest girls, Beth who is expecting baby number two in July and knows that dressing as a baby mama can sometimes have its challenges. We've asked her some of the common questions that may help our mum's to be with their wardrobe dilemmas.
What do you find are your biggest wardrobe challenges whilst being pregnant?
Comfort! Especially when you're close to that third trimester. It can be hard to find pieces that feel super comfortable, without looking daggy. When you are pregnant your entire body shape changes, quickly and drastically, and it can be hard to know what suits you now. My advice, TRY IT ON. Head to the store and take some time out just for yourself to try pieces on and decide what works for your new and wonderful body shape and what you are going to feel comfortable wearing for the next few months. If you've never been a dress girl before, now might be the time to give it a go. A flowing dress may become your new best friend, as it has mine, and I'm a jeans and tee girl through and through!
What's your go-to piece of fashion during your pregnancy?
I've had 2 winter pregnancies so my top pick is a good fitting pair of maternity jeans. An over the belly band is a serious game changer. And, don't just try them on for fit, you need to walk around in them, sit in them, bend in them - really move around to see how they work with your bump and lifestyle.
Don't lose yourself to a wardrobe that just isn't you. Spend some money on a few key pieces that make you feel really good.
If there was one piece of advice you could give girls dressing whilst pregnant, what would it be?
Don't lose yourself to a wardrobe that just isn't you. Spend some money on a few key pieces that make you feel good, whether that's your favourite dress or t-shirt in a bigger size (or 2). You don't have to always opt for 'maternity' wear, sometimes you can get away with upsizing. Don't just buy something for the sake of it being maternity wear, and you think you might need it - stick to what you love and know, even if that means spending a bit more time finding the perfect piece - and fit!
Best tops for pregnant women
Tops that skim your waist as a pregnant woman look oh so flattering over that precious bump, however if you're a girl that would rather show off your baby lump then absolutely head for something more fitted, however make sure the material does have an element of stretch so that you can ensure you're still getting maximum comfort. Something like the Softly Swinging bamboo tee is available in a range of colours and sleeve lengths which means you can easily translate your favourite pieces throughout the seasons. Cardigans are also a staple winter warmer in the pregnant woman's wardrobe. The long line cardigan will lengthen the figure and make you feel less like your weight is distributed just in your mid section.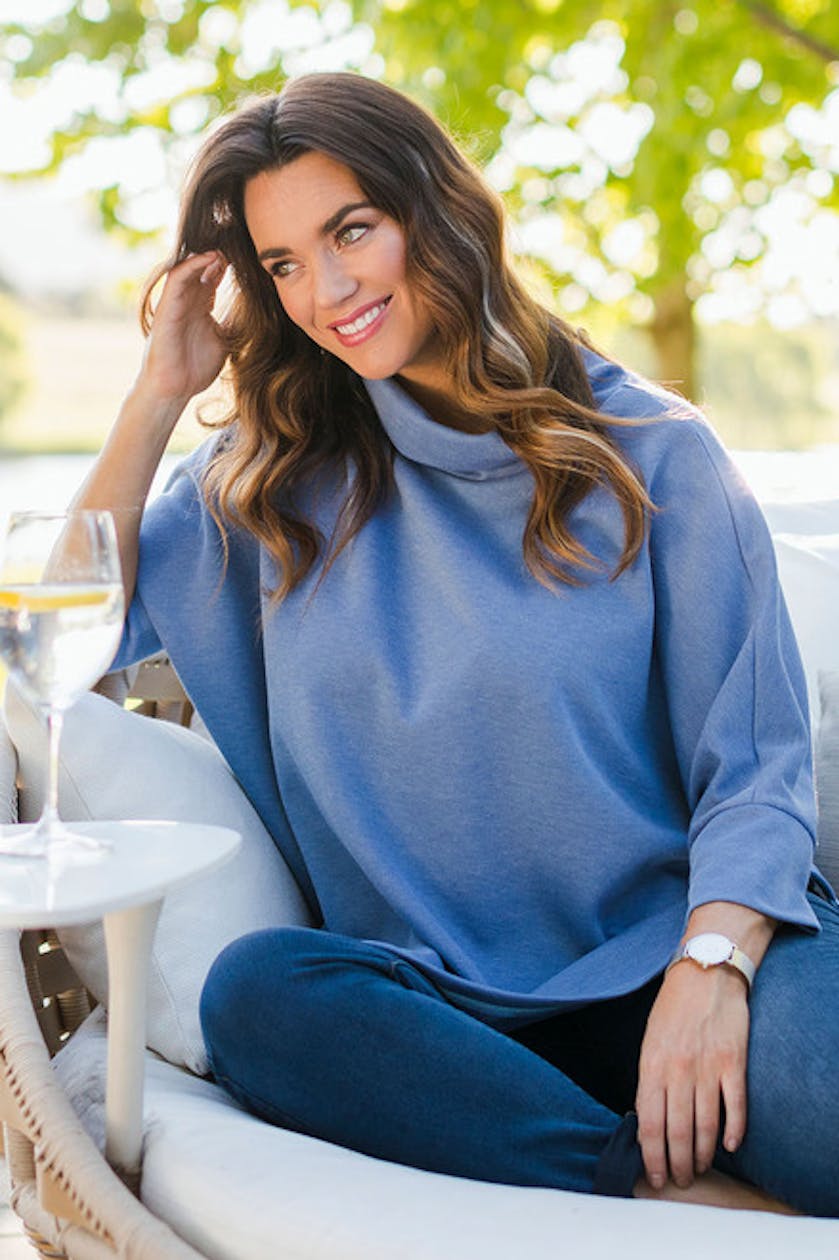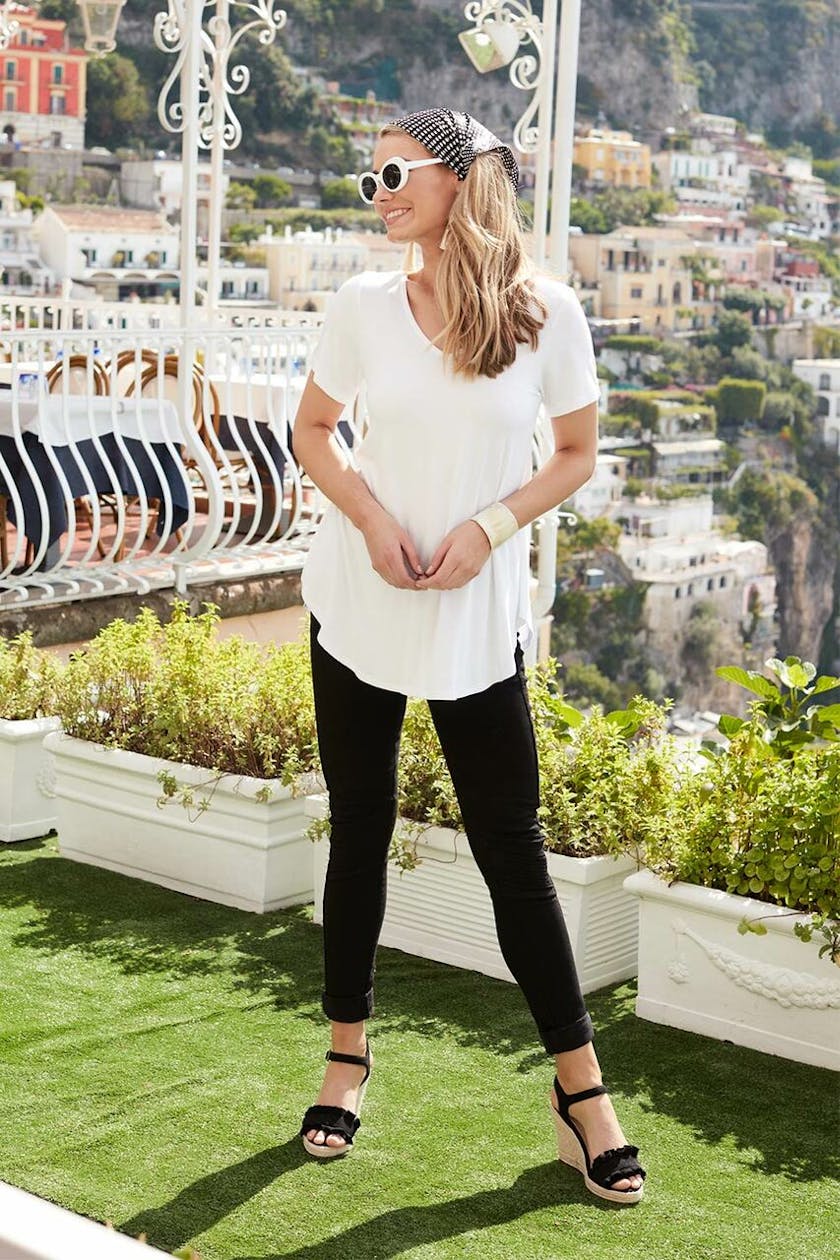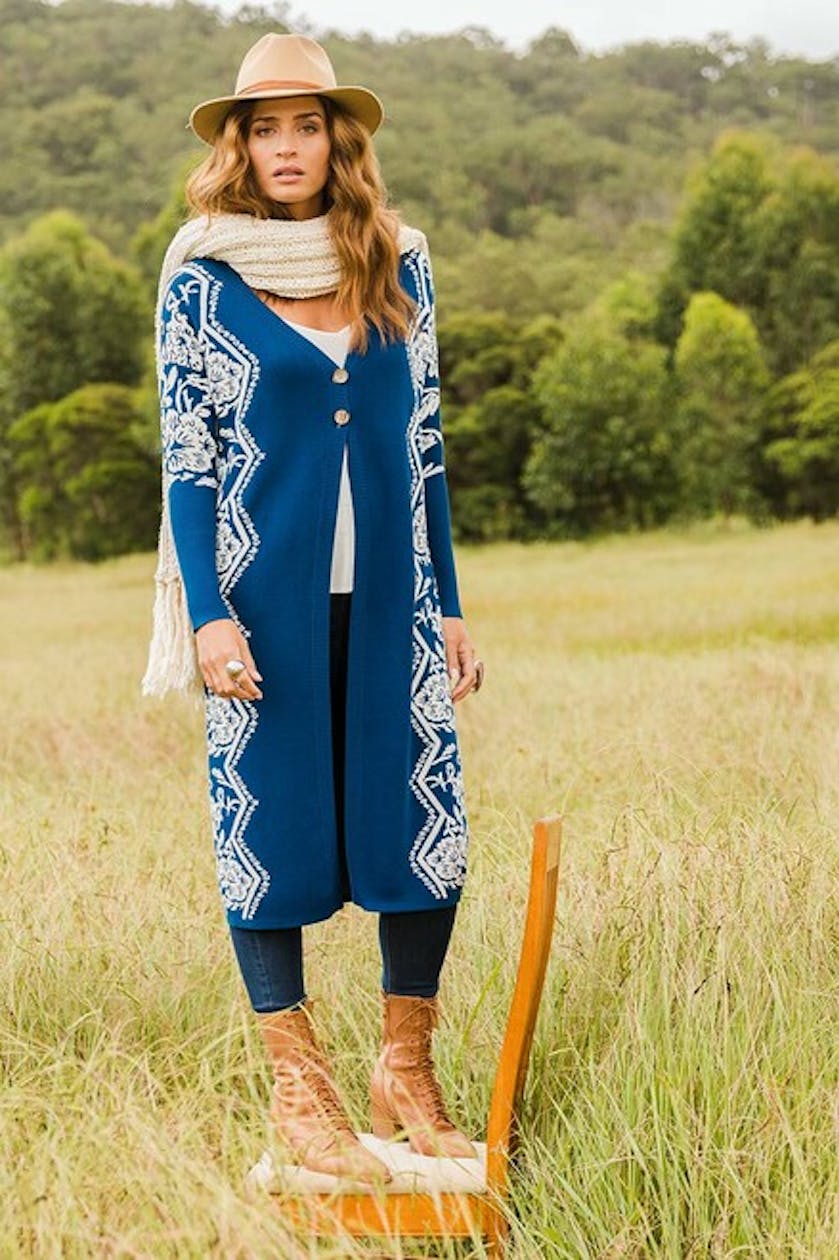 Best dresses for pregnant women
Maxi dresses are amazing for pregnant women, majority of maxi's will offer your bump room to move as well as flattering your shape throughout your pregnancy. If you're a girl who likes to show off her bump, a tighter fitting maxi will look gorgeous under a denim jacket, consider a fabric with some stretch such as a fitted knit dress. Empire line dresses are also our go to for pregnant mamas, they drop straight from the bust allowing for room whilst still looking super stylish. Wrap dresses can also be an option for the mum to be as long as the wrap is fitted above your bump, they'll flatter a bigger bust and again give you a waist.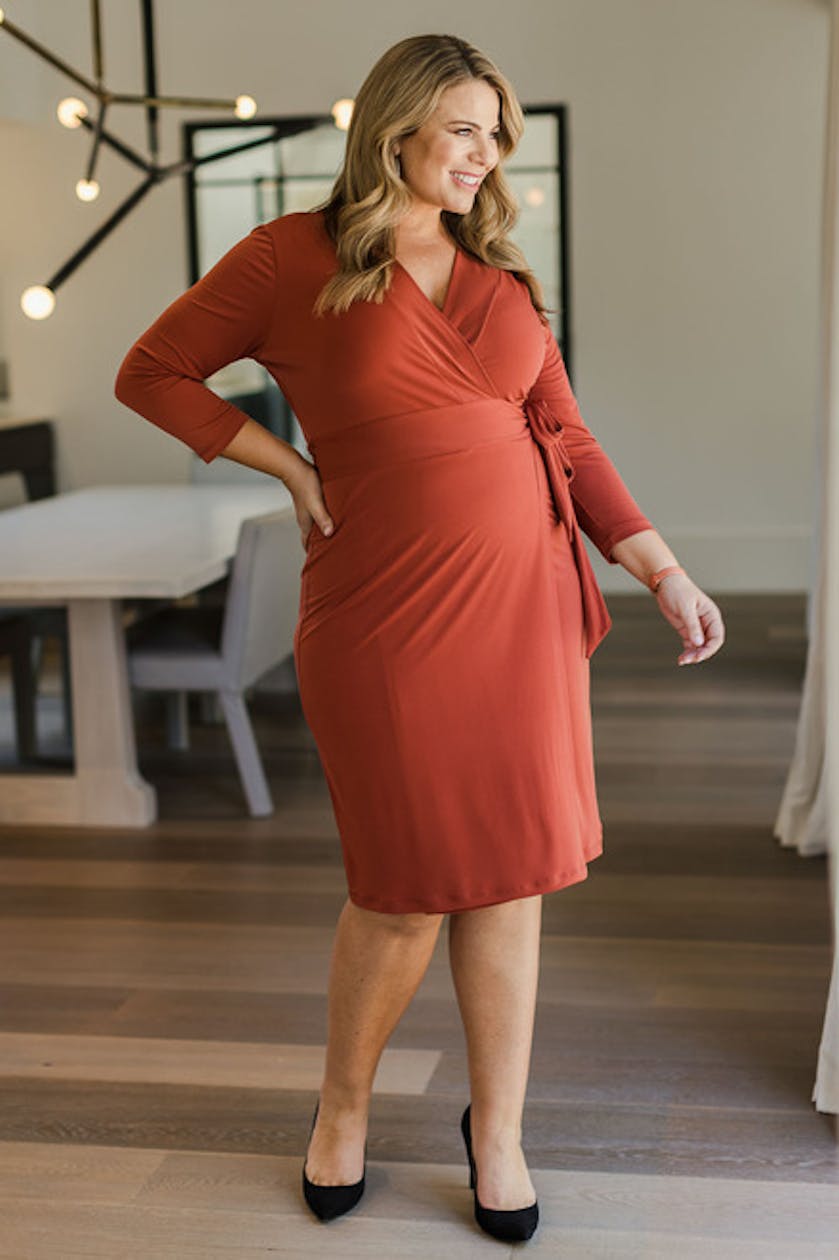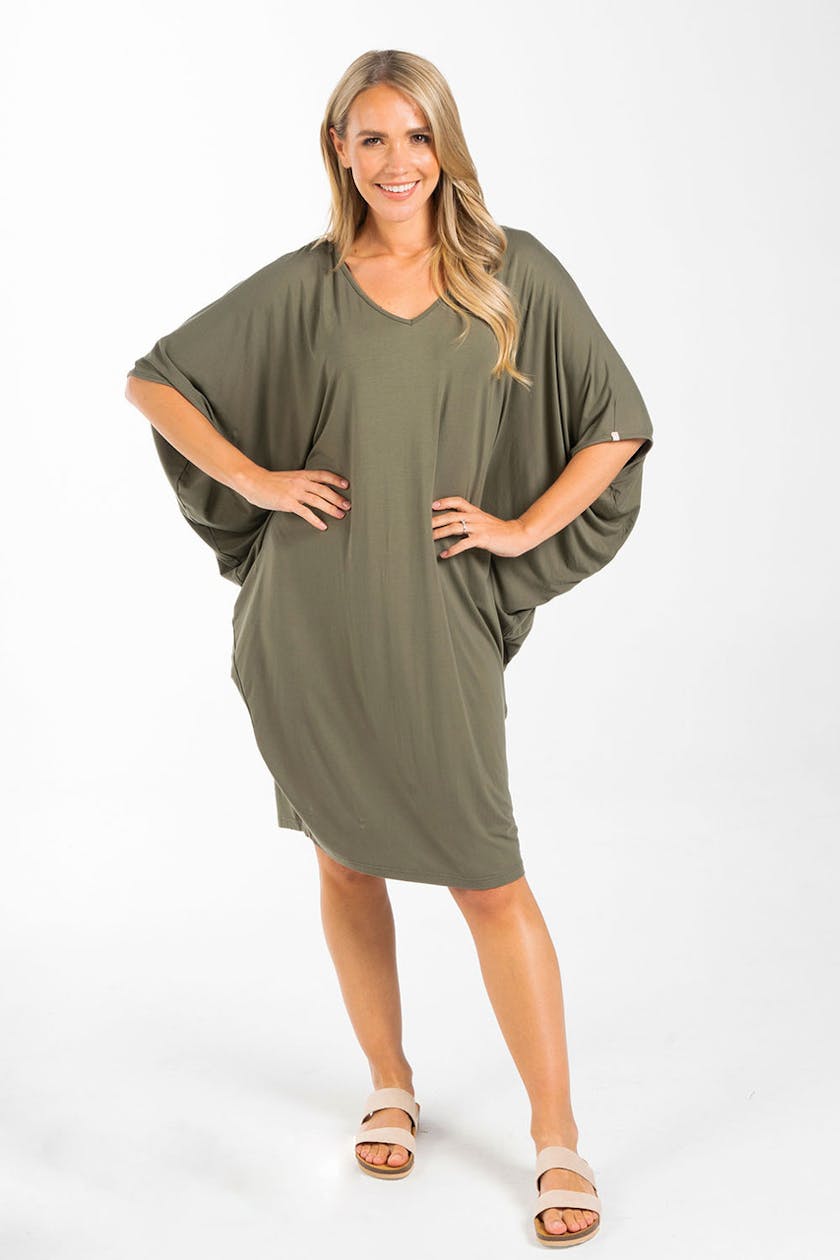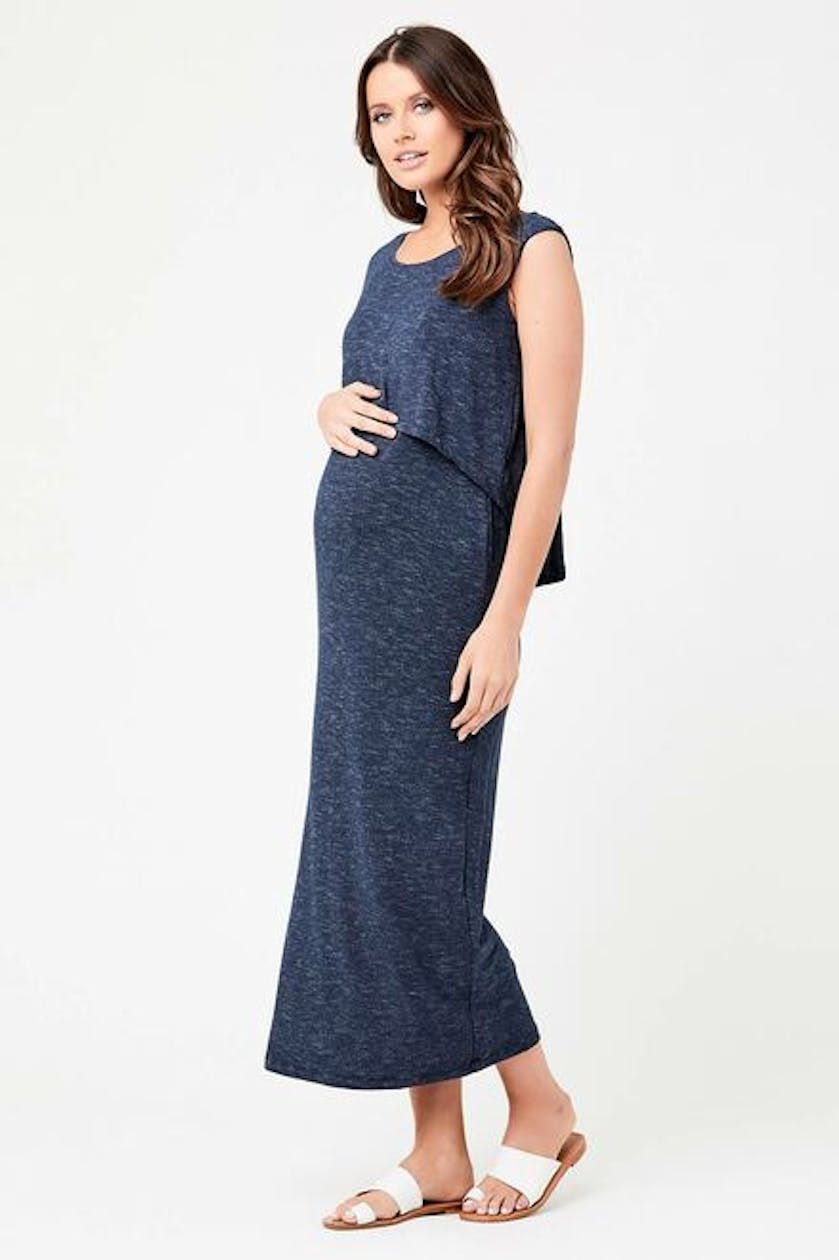 Best jackets for pregnant women
If you're looking to layer up during your pregnancy and are in need of a jacket, keep in mind that something versatile you can keep open is going to be better as your belly grows. Denim jackets are great for this purpose, they look super cute paired with a bump hugging dress and a pair of warm winter boots, trench coats tied to the back will also work wonders for you.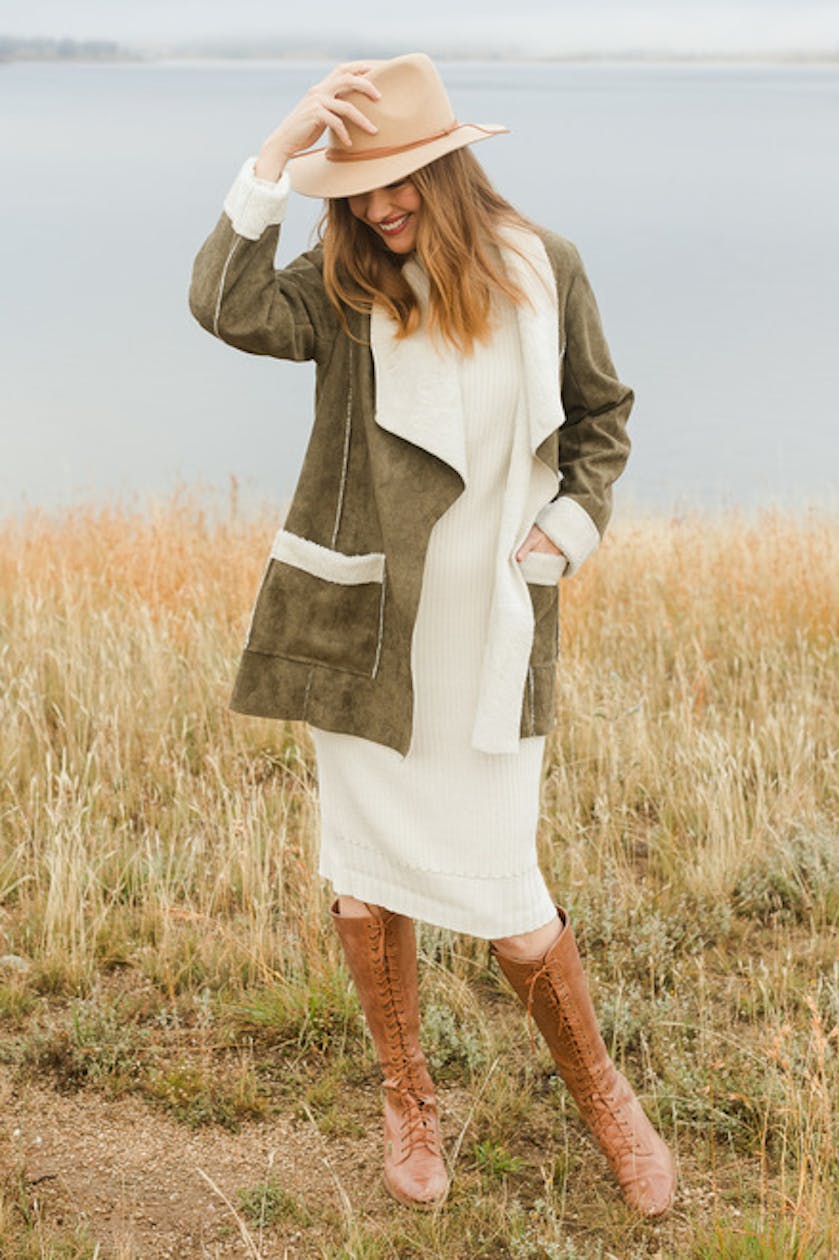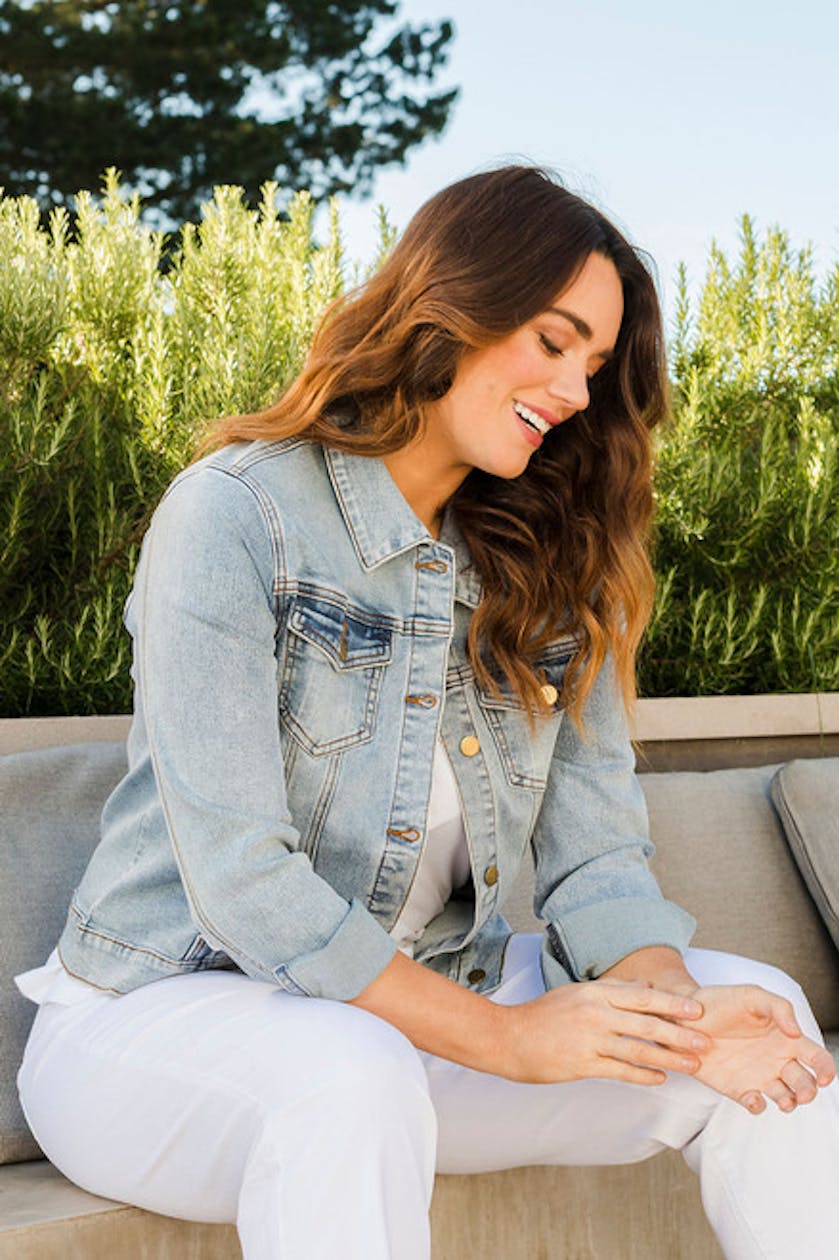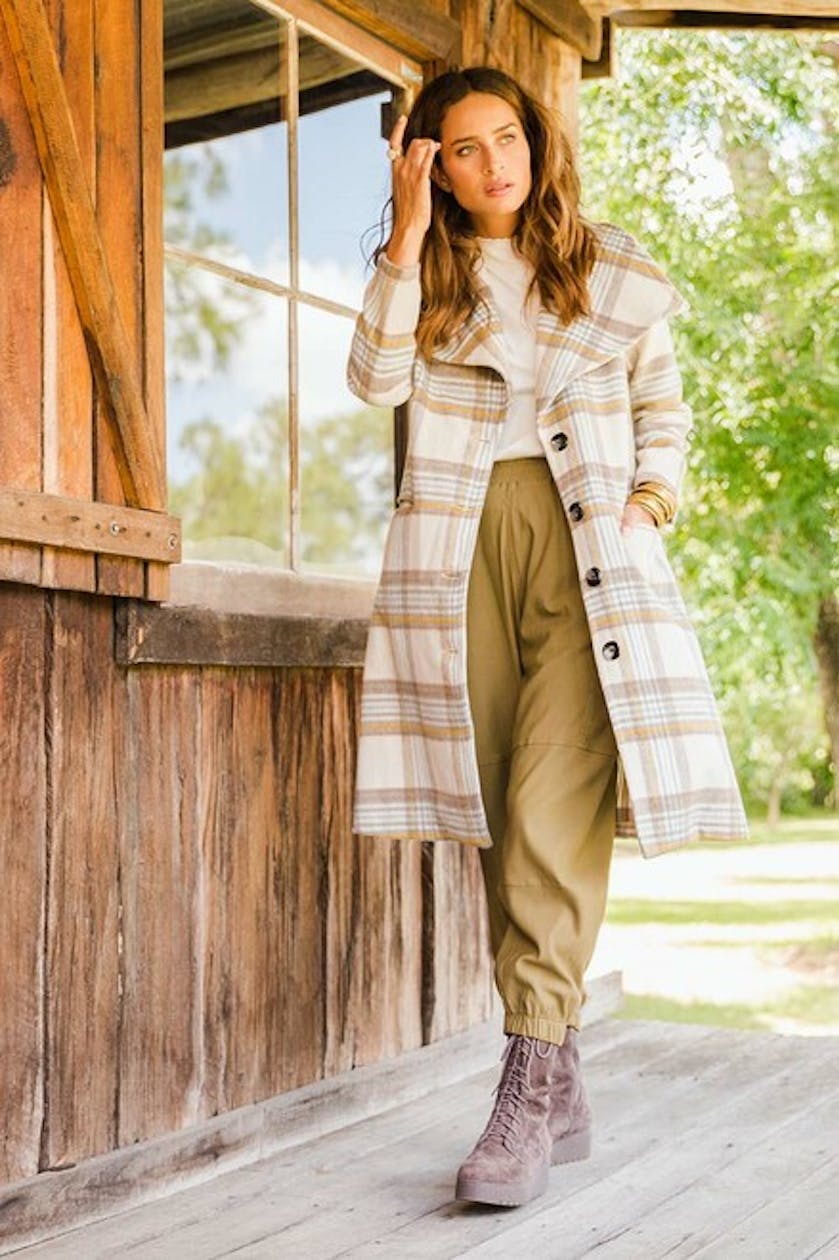 Denim & pants for pregnant women
Sing it with us… Stretch! You cannot expect as you go throughout your pregnancy to fit in your Levi 501's forever. Sorry, it just ain't gonna happen with a growing tummy. You'll want to wear a lounge pant or something with an elastane element to it such as a jegging or stretch jean that will move with you and not restrict your movement especially if you're bending or sitting down.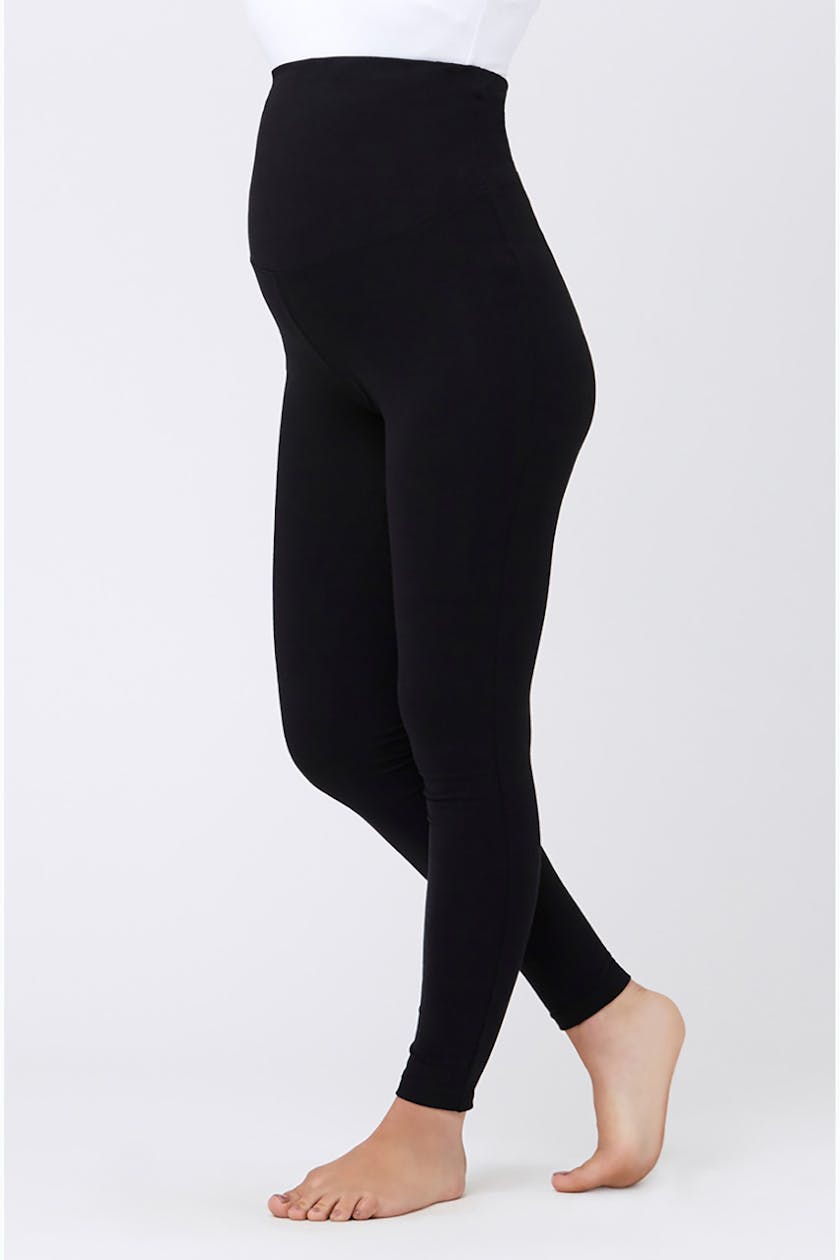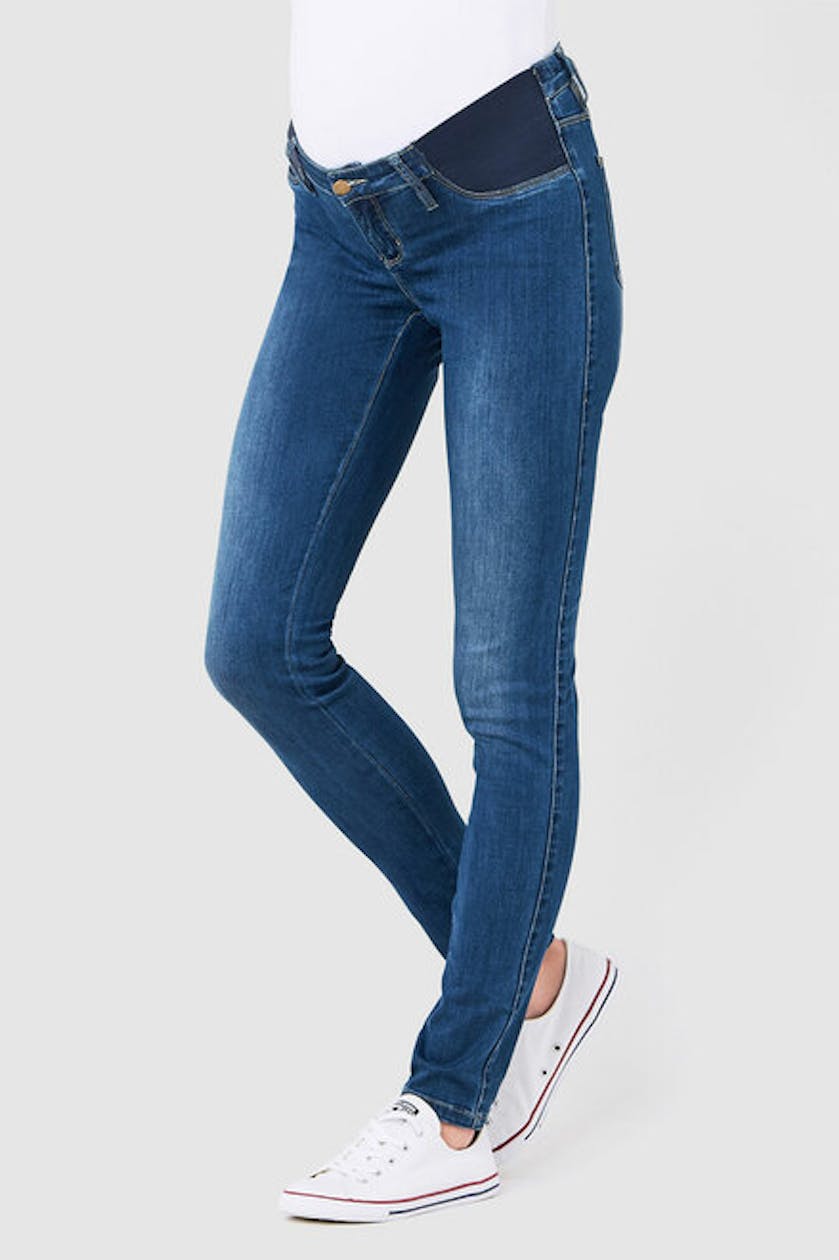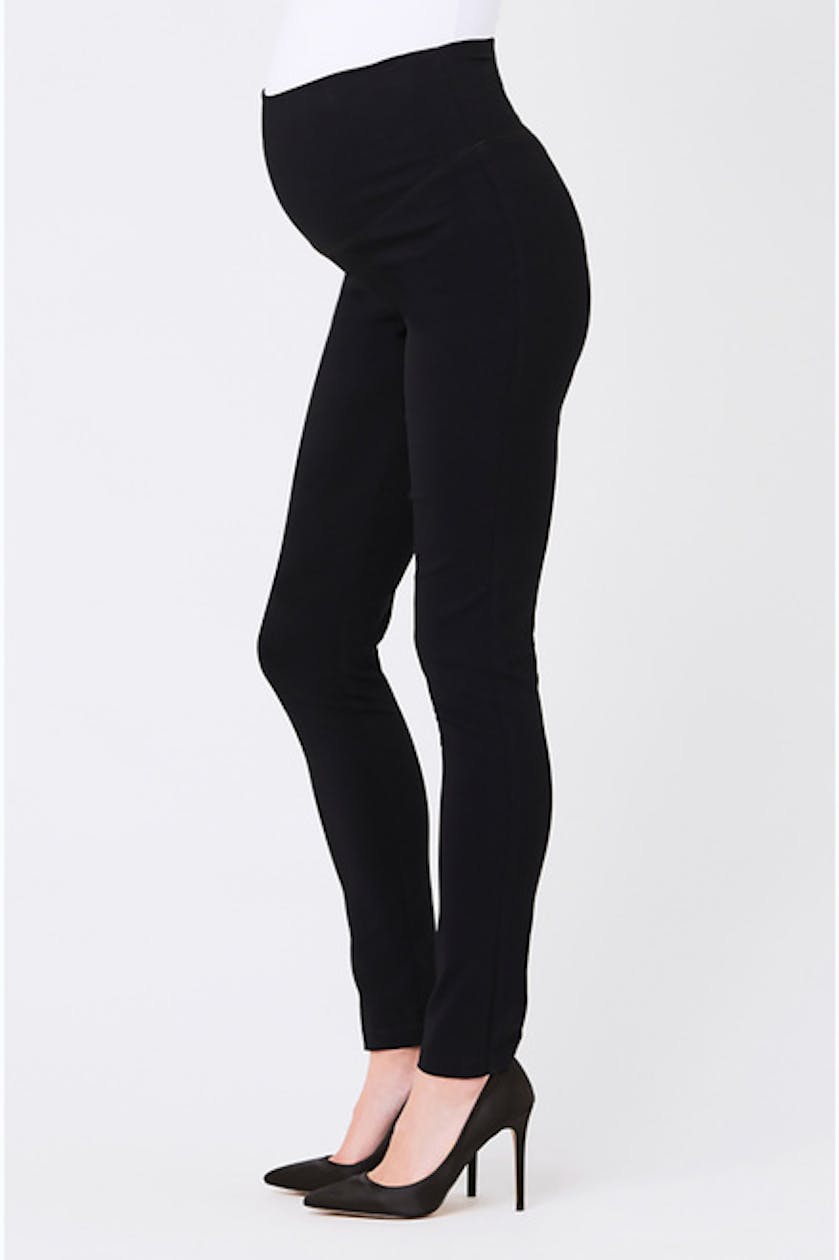 General tips for dressing whilst pregnant
To help you along your pregnancy fashion journey, we've put together some last minute tips and outfit suggestions for you to consider. Whilst we know not everyone is the same shape during their pregnancy, some simple looks can be achieved by most by considering the following key suggestions.
Search for things in your current wardrobe that may surprisingly work for your pregnancy as well, for example cardigans and jackets or pieces with some stretch in the fabric.
By this we mean stick to the styles you know, if something is working for you… consider mixing up your look by purchasing the same garment in different colours.
Long, flowing dresses are a must for versatility during pregnancy. If you're looking to shape your bump, utilise a tie or belt above your bump or alternatively just let it fall naturally. Totally up to you but these can often be worn post pregnancy too… win win.
Remember, darker colour are always slimming so if you're wanting to appear smaller or hide your bump, darker shades will do that for you. The opposite with lighter shades, they'll show your curves.
If you're wanting to hide your bump (especially if you're not ready to announce yet) then an open blazer, trench coat or jacket can work wonders in hiding the tummy area.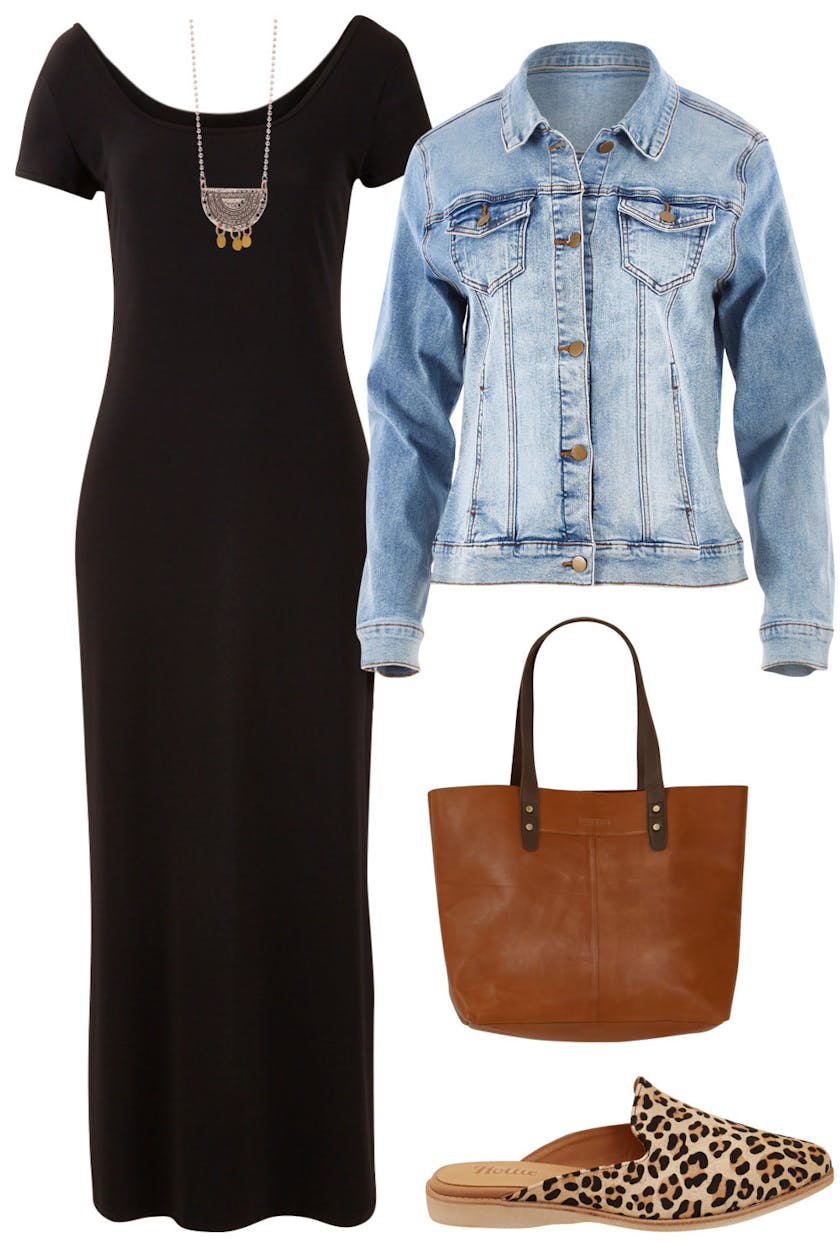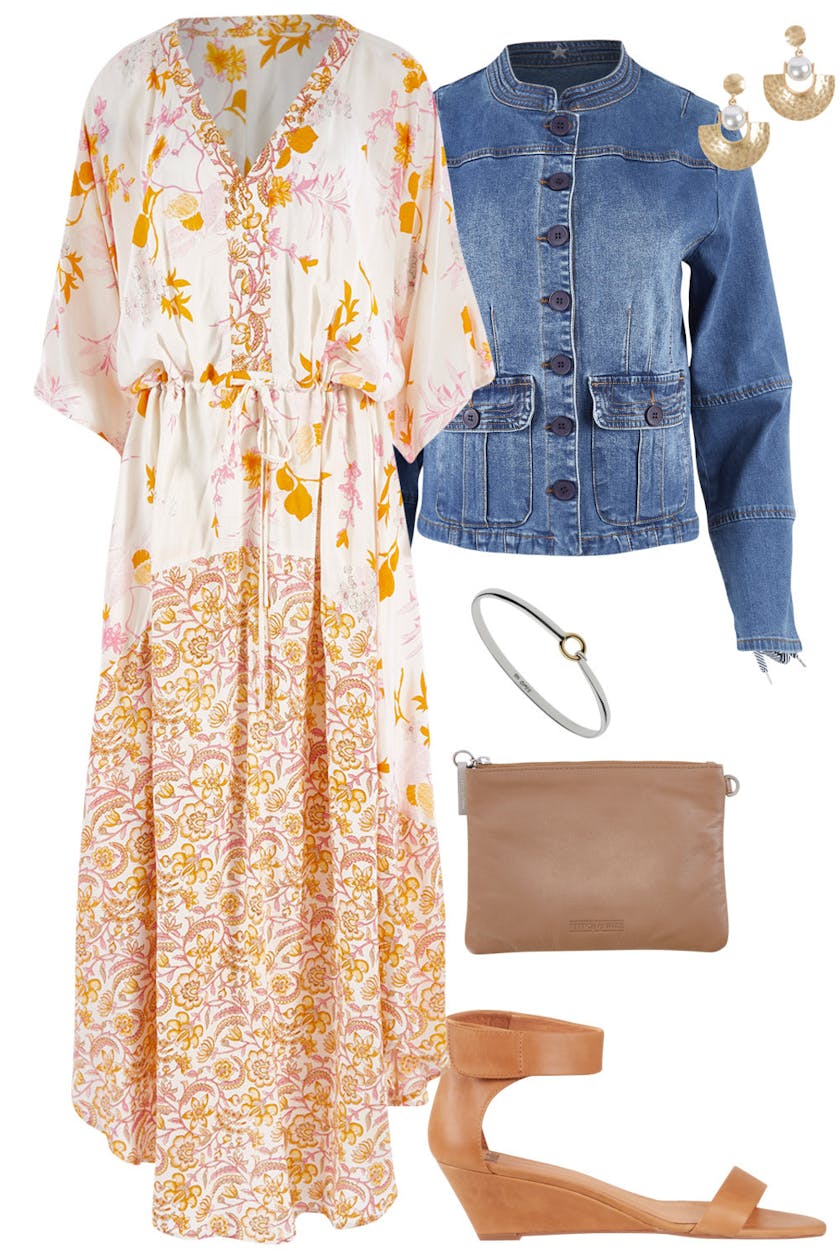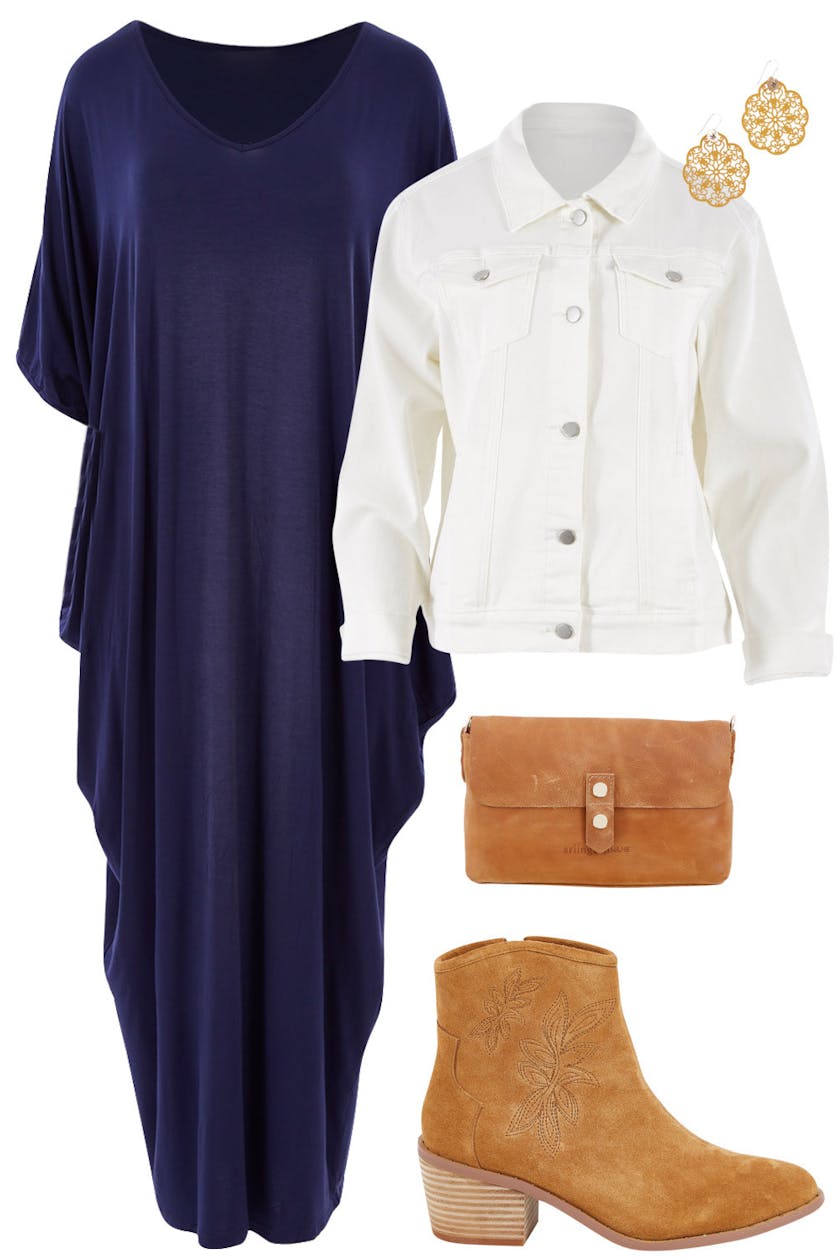 Pregnancy is a beautiful time in a woman's life and all of us here at the nest wish you the very best with your next chapter, the soon to be arrival of your baby. Remember, it doesn't matter whether you're newly pregnant or amongst the third trimester, the main point we want to drive home to you is to dress for your comfort most of all. Enjoy the journey and who says fashion can't accommodate bumps?!
Love, the birdsnest girls x