Whether you're petite, athletic or triangle shaped, there's no denying it, you may have trouble finding clothing if you have a smaller bust. We get it and so do many other women who have exactly the same issue… your top doesn't fall in the right places, it makes you look too flat chested etc etc. Never fear friends, there are some simple solutions to consider when you're dressing to enhance a smaller bust and some of them you won't have even thought about!
As a general rule of thumb, higher necklines will always enhance a smaller bust. Keep some roll necks or turtlenecks handy in the cupboard if you're looking to gain some extra cred in the boob department. This said, smaller busted girls can also carry off beautiful plunging necklines, open backed styles and get away with not wearing a bra under tops with complicated silhouettes. It's really up to you as to whether you wish to embrace small boobs and show them off or attract attention elsewhere but either way, there are so many options in styles that are going to suit our girls with a smaller bust size.
Finding tops to suit a smaller bust can be one of your biggest nightmares… or not! It can be helpful to know that smaller busted girls are free to wear higher necklines such as turtlenecks or roll necks that unfortunately the bigger busted folk cannot. Wearing a higher neckline as a smaller busted girl is going to make your bust look wider and in turn, larger if you're wanting to embrace and attract attention to the area. You also have the advantage of being able to pull off plunging necklines, these look great on smaller busts and make stunning statements in your evening wear.
Tops with print or lots of detail at the neckline, like bows, ruffles or frills look wonderful on women with smaller boobs and averts attention away from the bust line, again another reason fashion can be extra fun and a little bit more adventurous for girls with smaller girls. You can also wear horizontal stripes on your top half and this will add width to your bust line, your navy and white striped tees will do perfectly!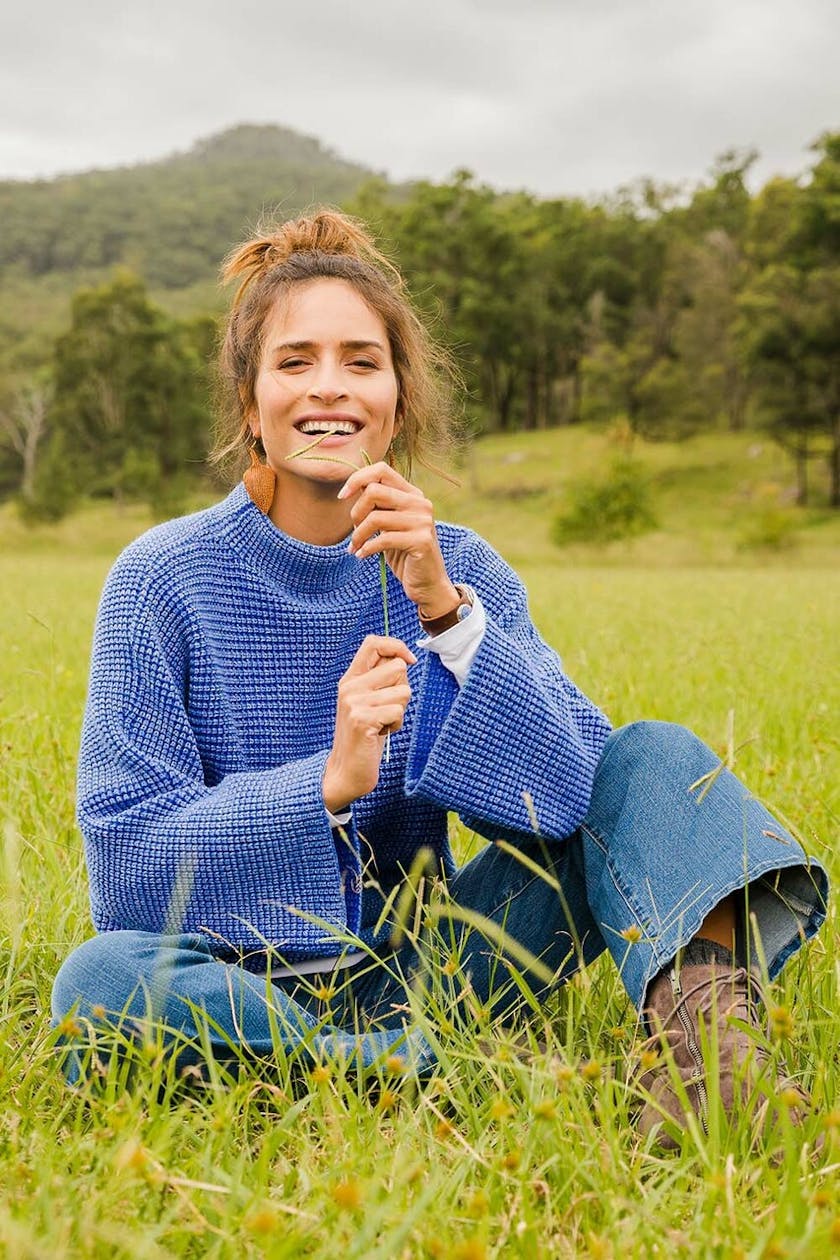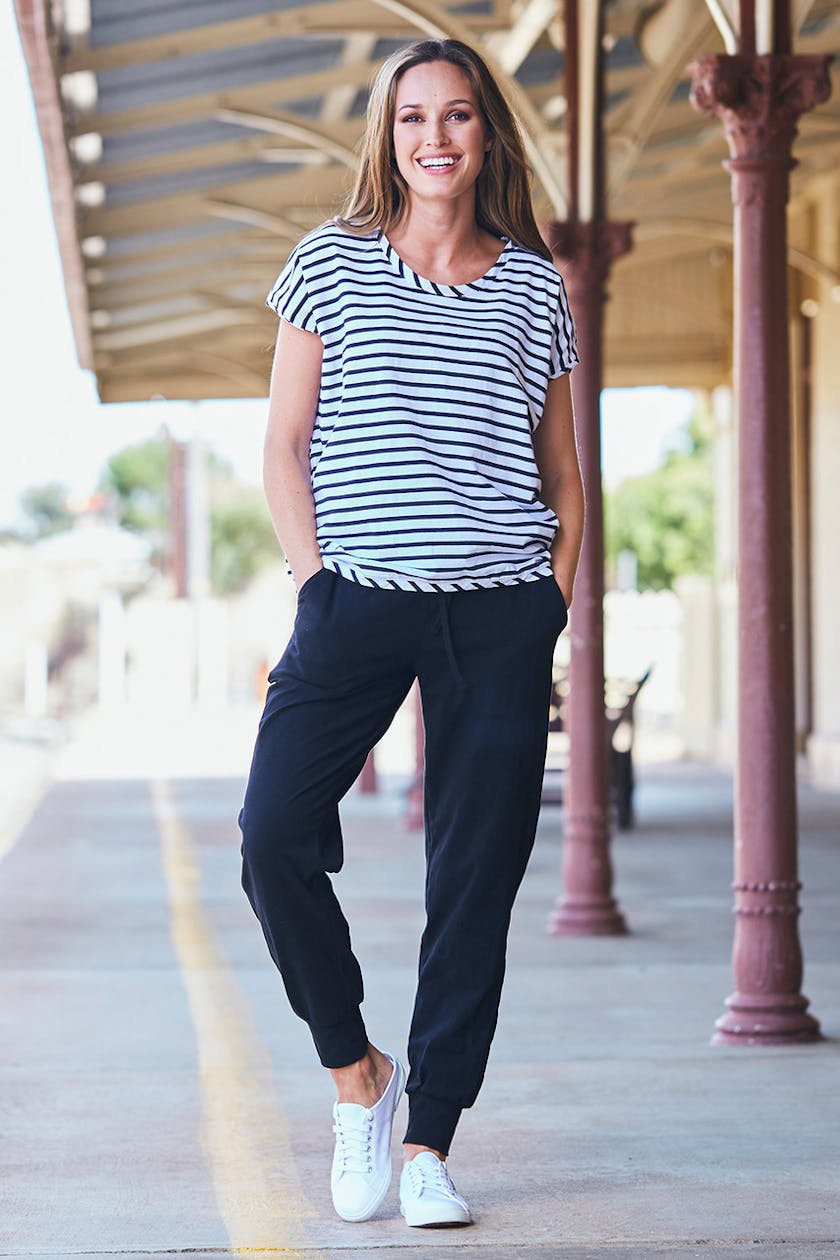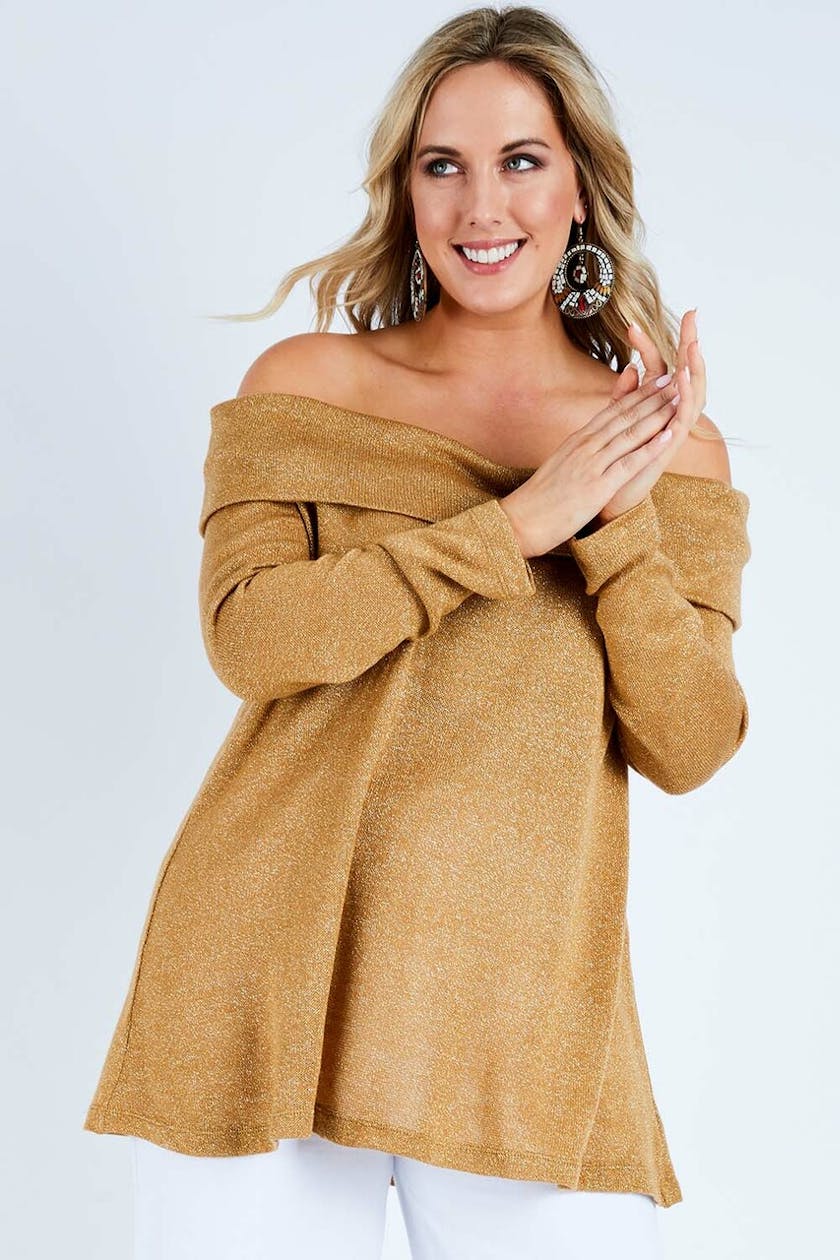 Dresses for smaller busts
Always wanted to pull off one of those backless numbers? Well, with a smaller bustline you have the freedom to do so. Unlike your bigger busted friends, you can opt to wear plunging necklines in your dresses too without having to deal with the 'fall out' if you get what we mean! A common favourite will be a dress that cinches you in at the waist, this helps to enhance the size of your bust by creating shape. Look for dresses with a tie at the waist or add yourself a belt to your accessories selection, alternatively, another solution is the off the shoulder dress, drawing attention to your lovely shoulders and neckline higher up. THE perfect match for a pair of long, drop earrings too!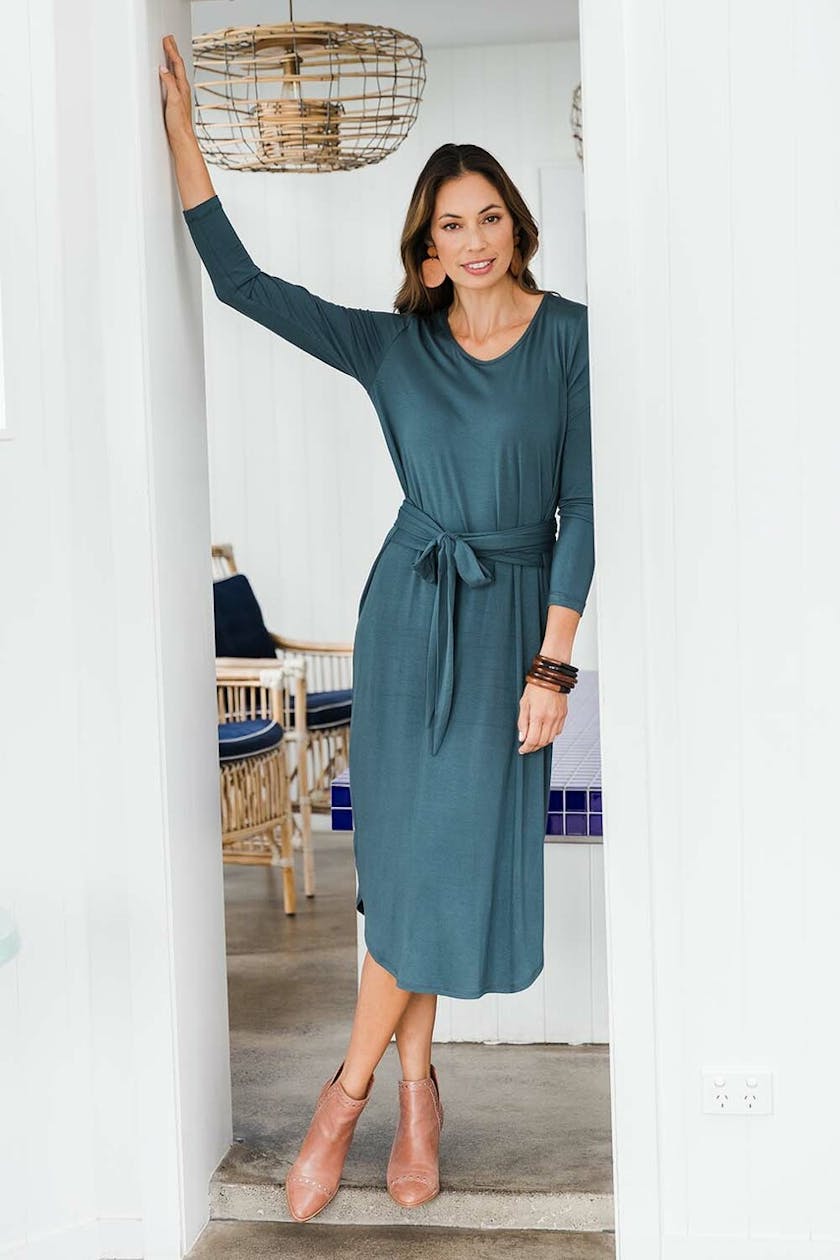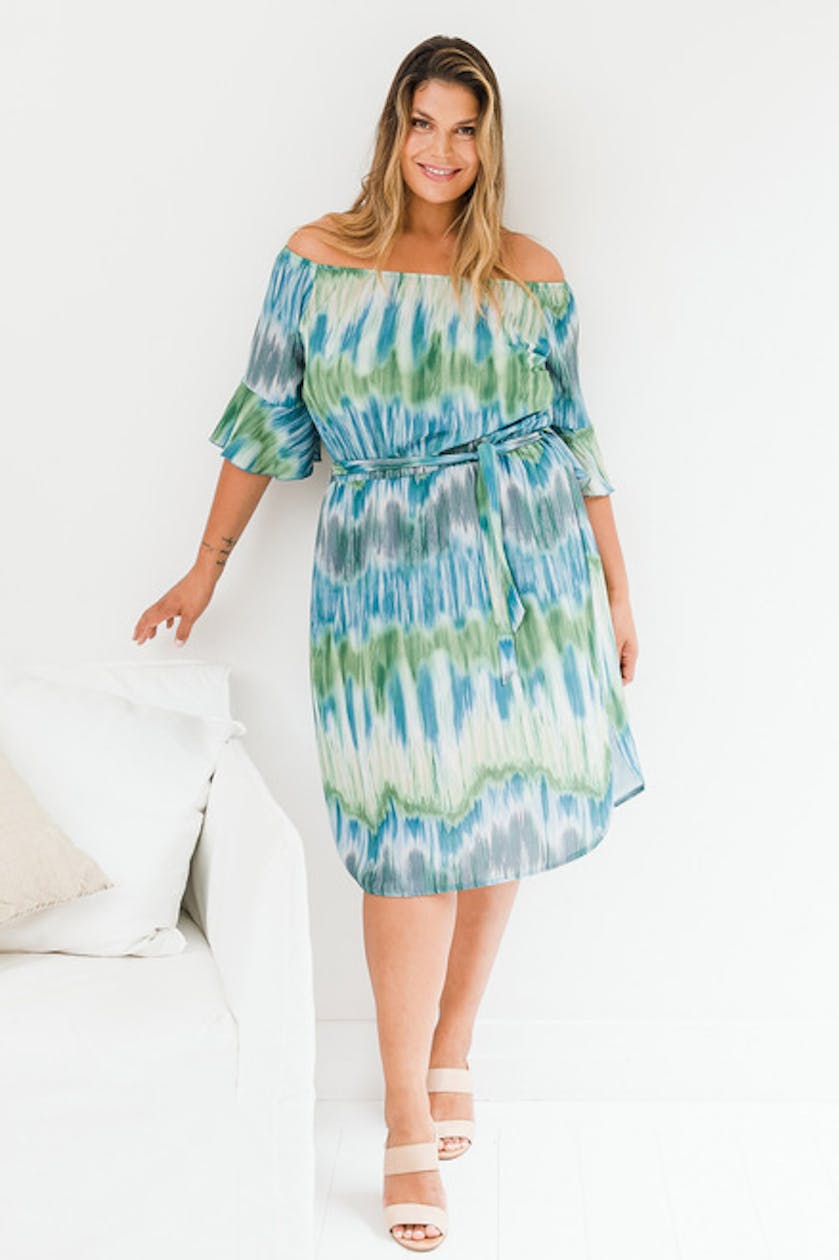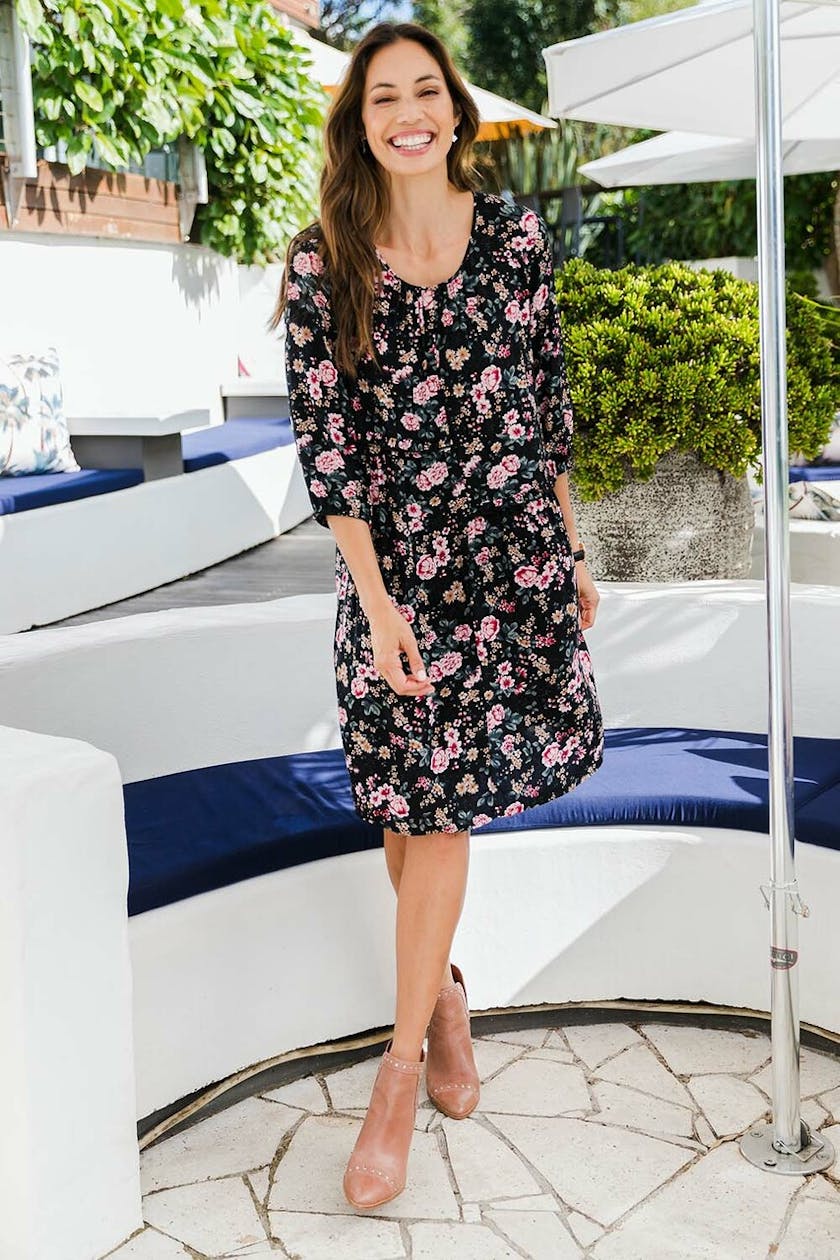 Jackets for smaller busts
Winter can be extra snug for girls with smaller bust lines because they can carry off their high neck styles underneath a stylish looking jacket. Sticking to styles that are double breasted or have pocket details across the bust look very flattering on girls with smaller busts, allow for layering, this is a great way to create interest in your outfit. Styles with decorative buttons, higher necklines or tie waists will suit because they'll cinch  in your waistline to create shape lower down your torso.
A great combination in Winter for girls with smaller busts is a turtleneck top, scarf and an overcoat, there's absolutely no way with this amount of layers that you or anyone else are going to worry about your bust size. Best thing about it, you don't look overly bulky either, its Winter… you're warm!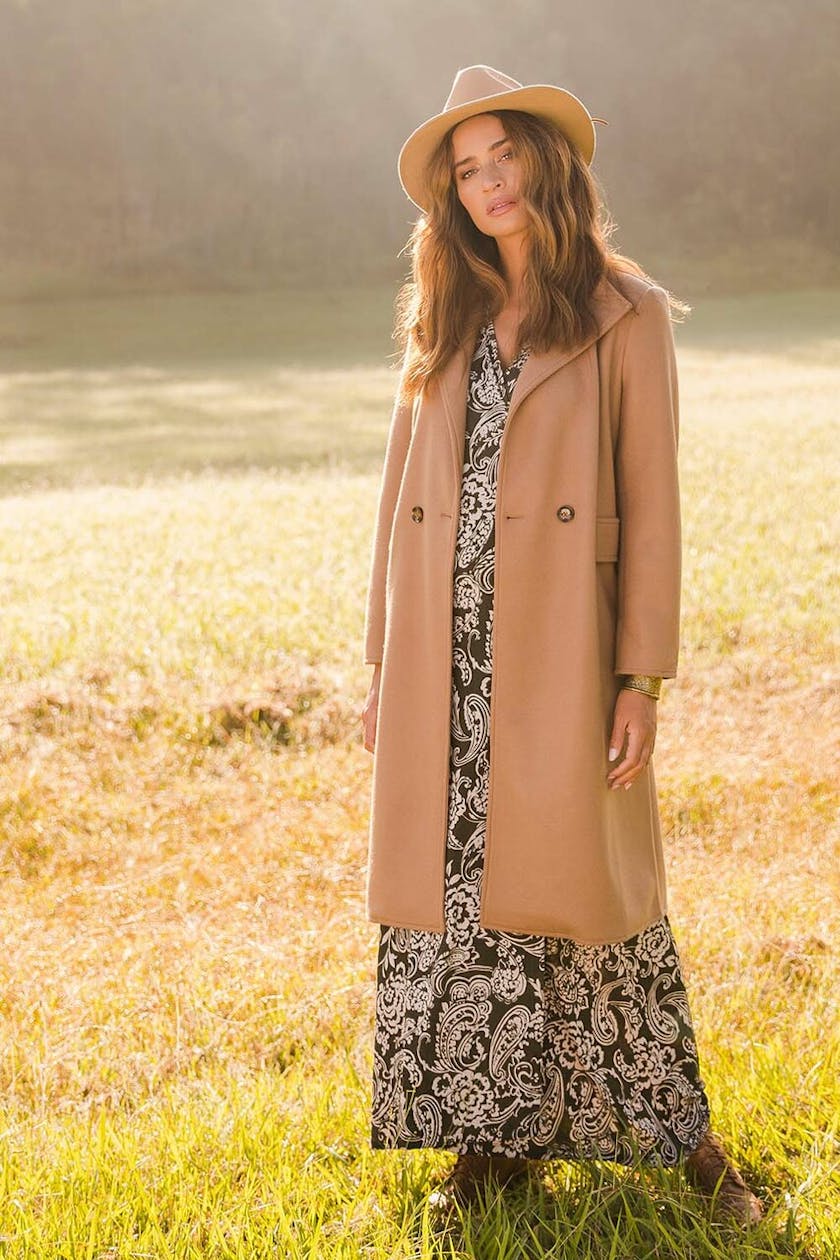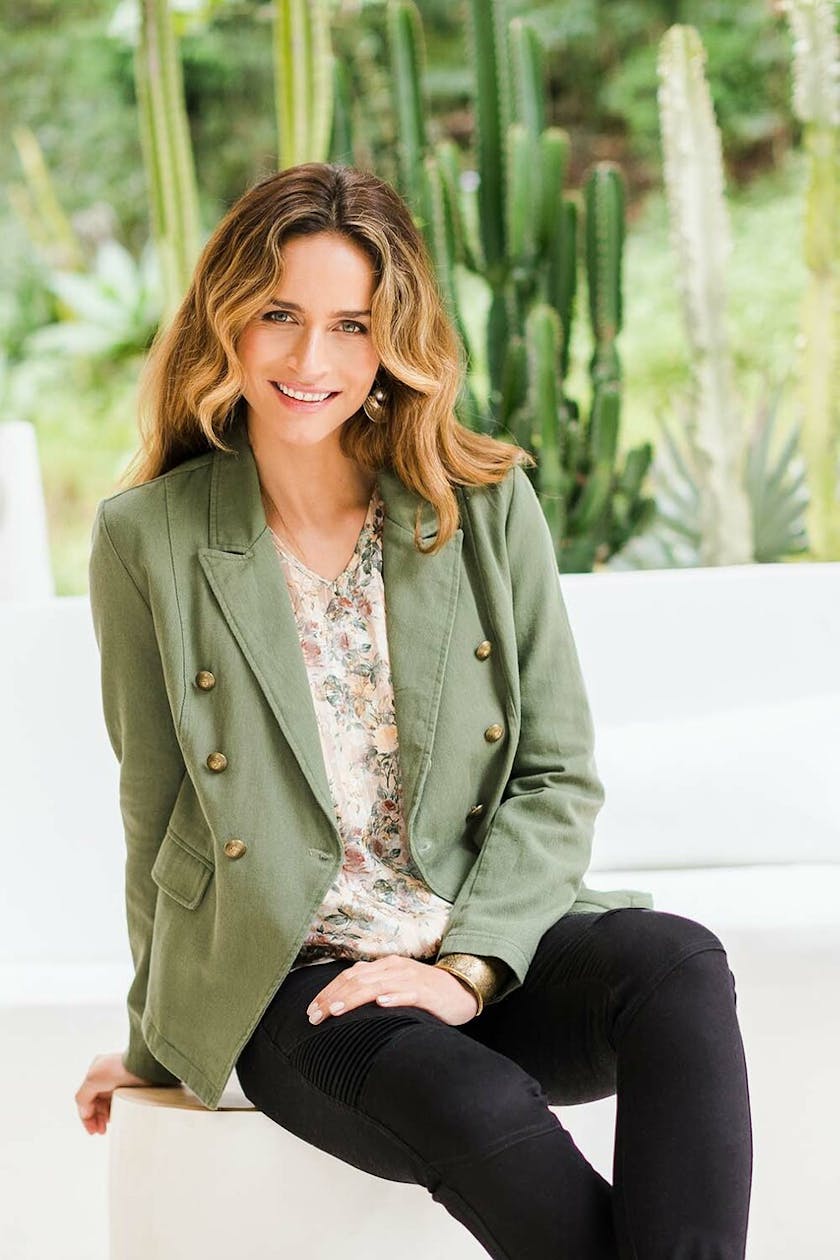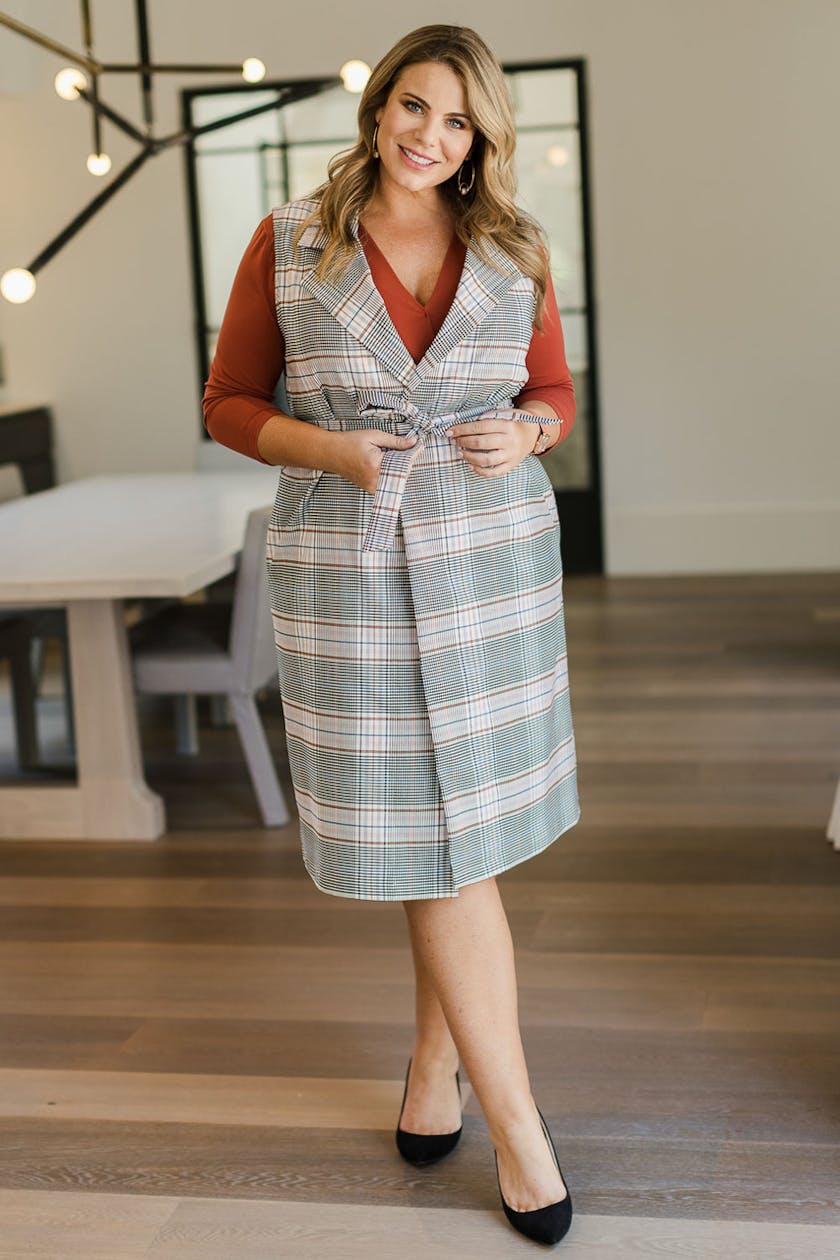 There are massive advantages of having a smaller bust and one of them is ALL the pretty bras! Smaller busted girls get to avoid those clunky beige bras with the huge piece through the middle of their girls and can opt for super pretty push up bras instead that will enhance the size of their bust line. There are many options out there for girls with smaller busts, t-shirt bras, push up bras, wire free, they're all available to you! It's not that you need less support, however with smaller busts you can rock the wire-free department which makes comfort inevitable as all us girls know, no wire = the ultimate freedom! The other option you have is BRALESS… smaller busts mean you can get away without wearing a bra at all which is such a plus for some of those complicated tops on the market!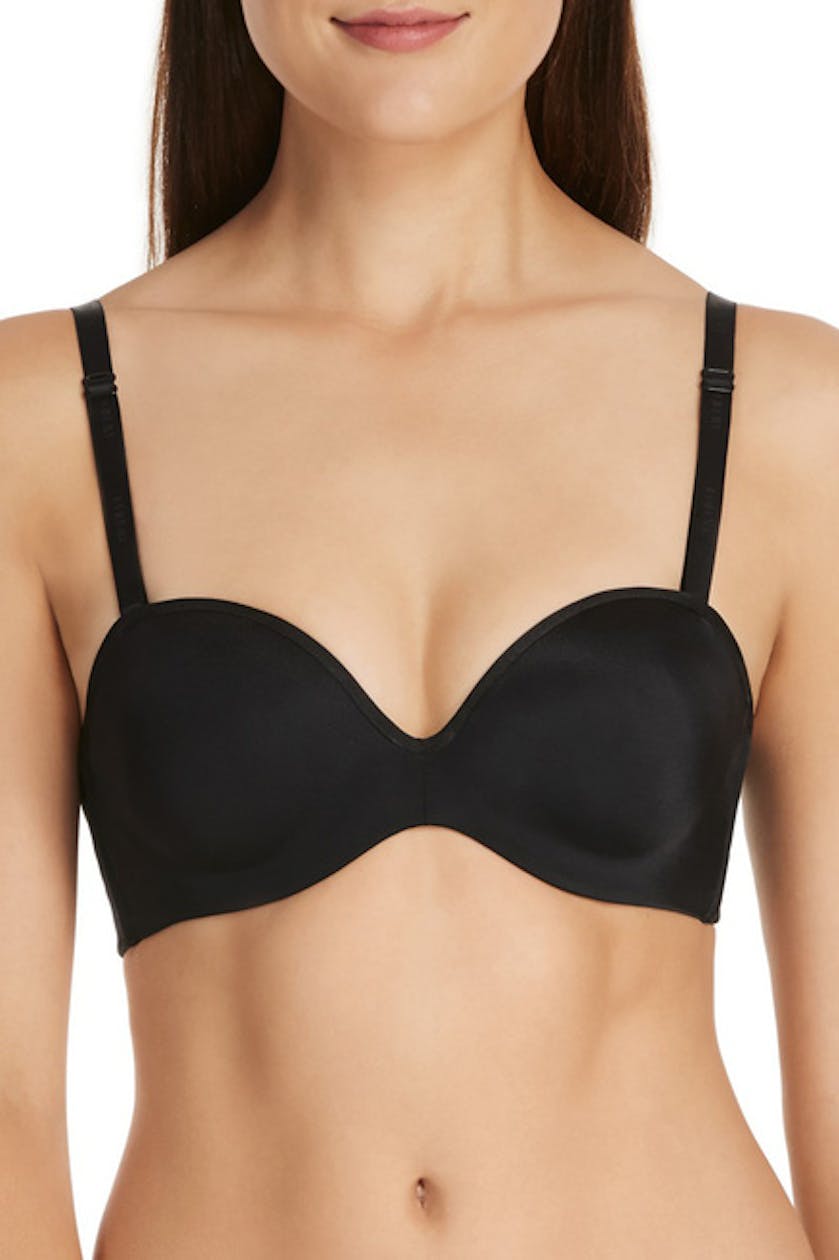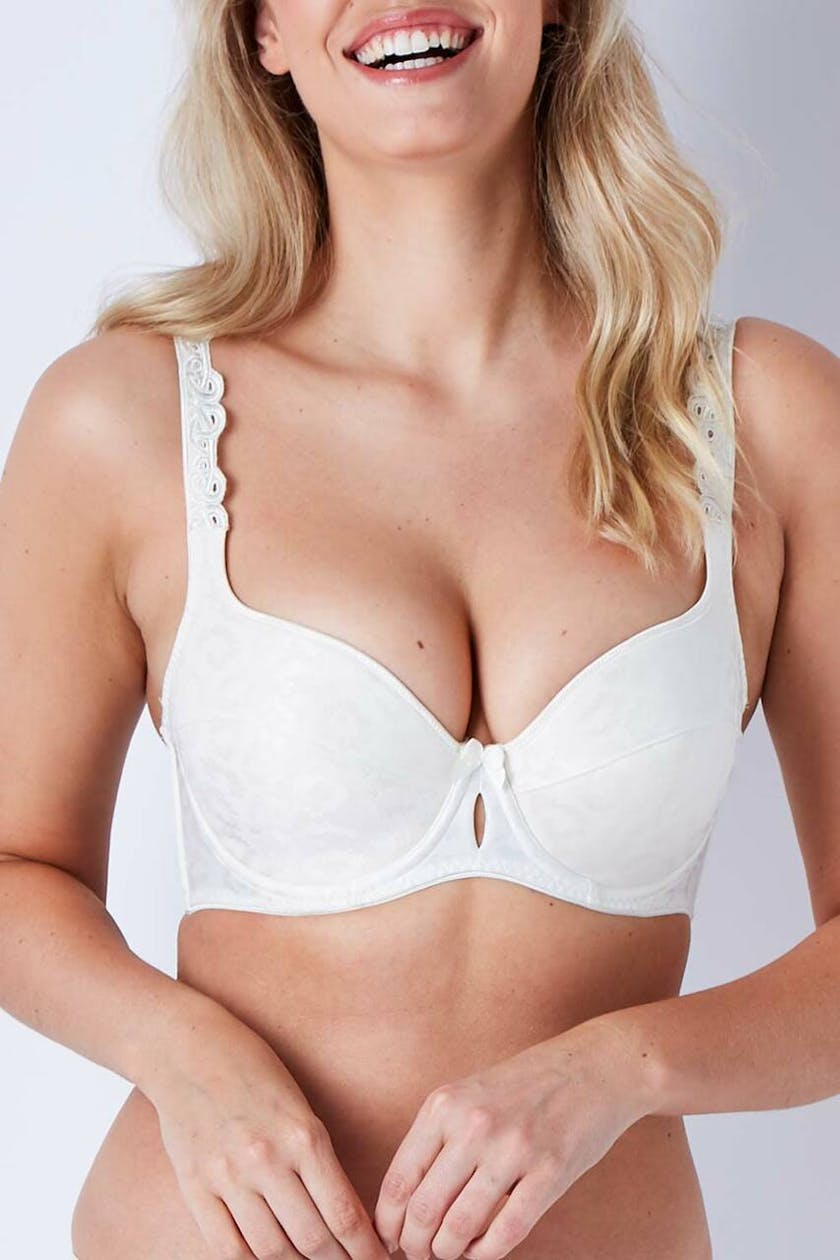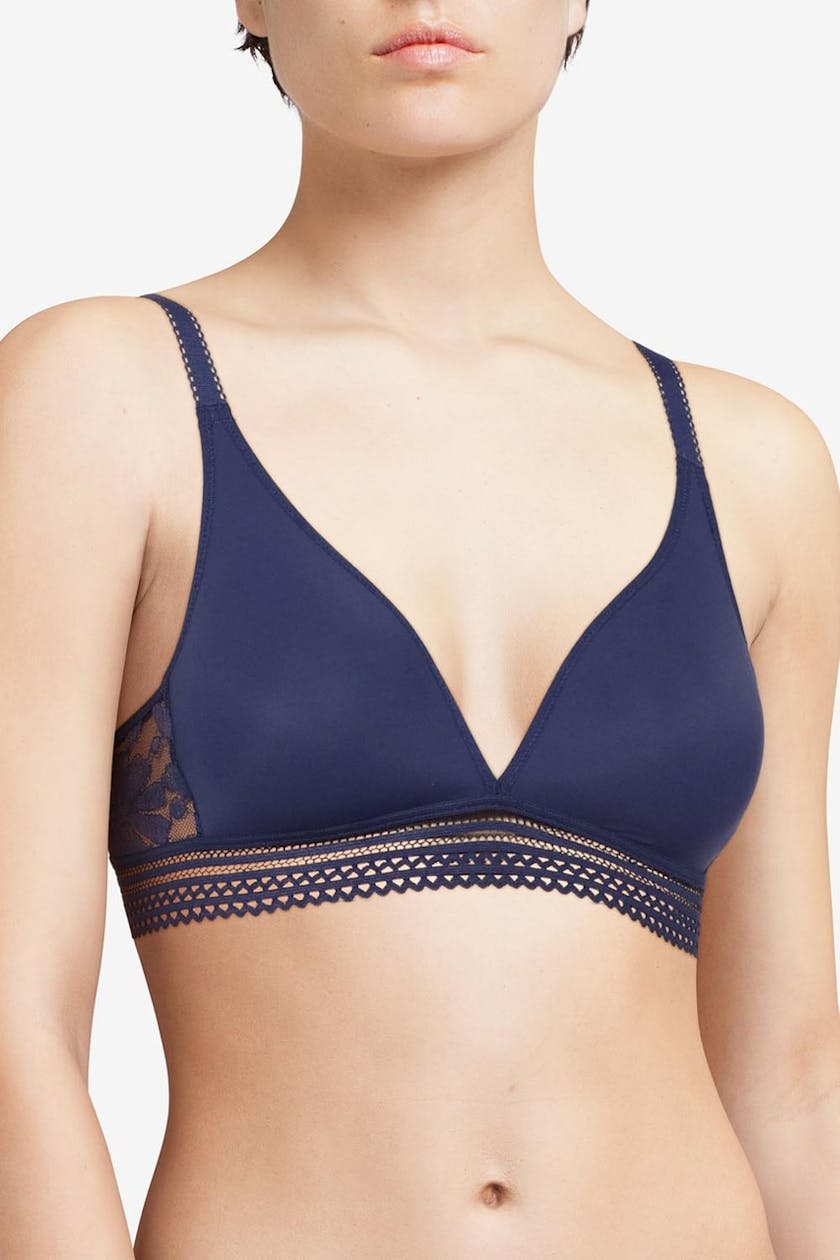 Accessories for smaller busts
Long scarves in Winter are always a must and GREAT for girls with smaller busts who are wanting to draw attention away from the area. Drape your scarf around the neck or down and over the bustline creating volume towards the upper or lower body. Larger chandelier type earrings are also wonderful for those wanting to draw attention to their face, neck and shoulder region, you can really play with wacky accessories with lots of details! Necklaces are another great option for those with a smaller bust, it shifts focus to the neck and can look super pretty paired with a plunging or deep V neckline dressed up.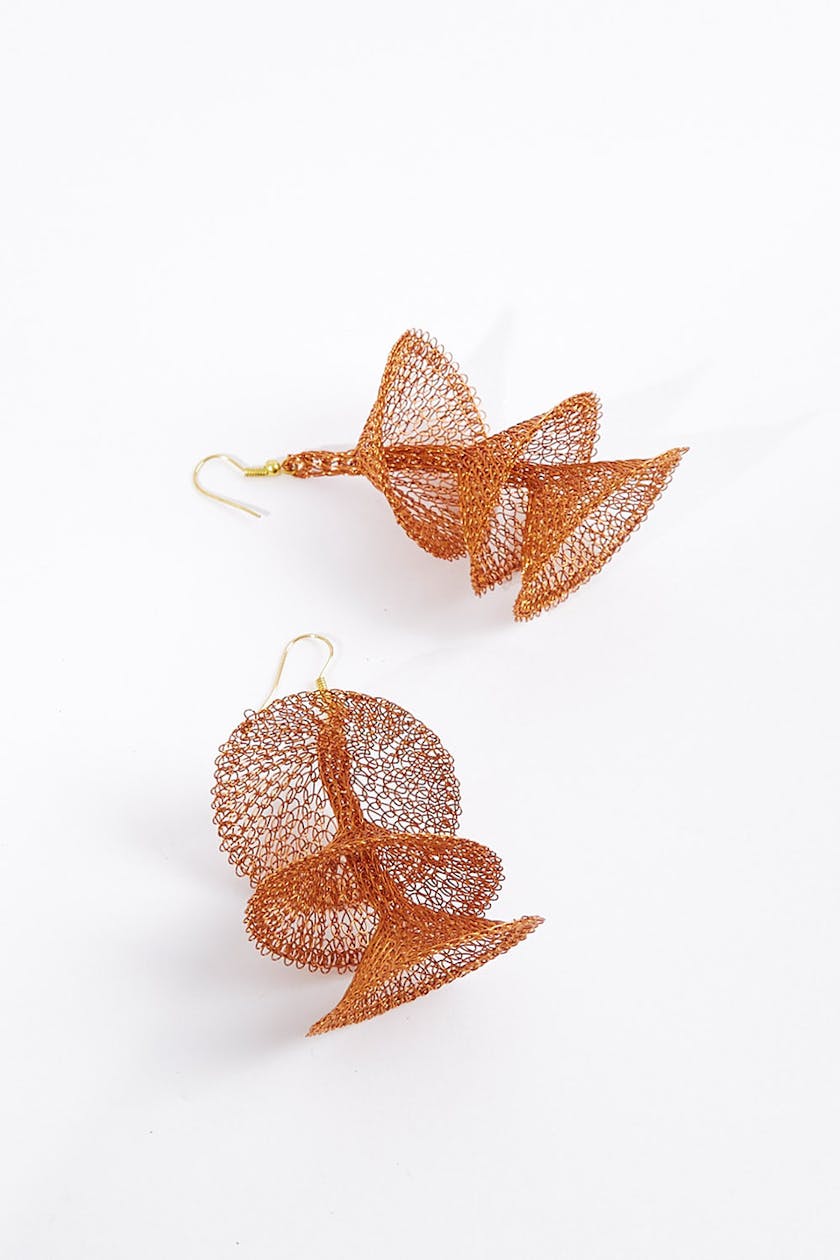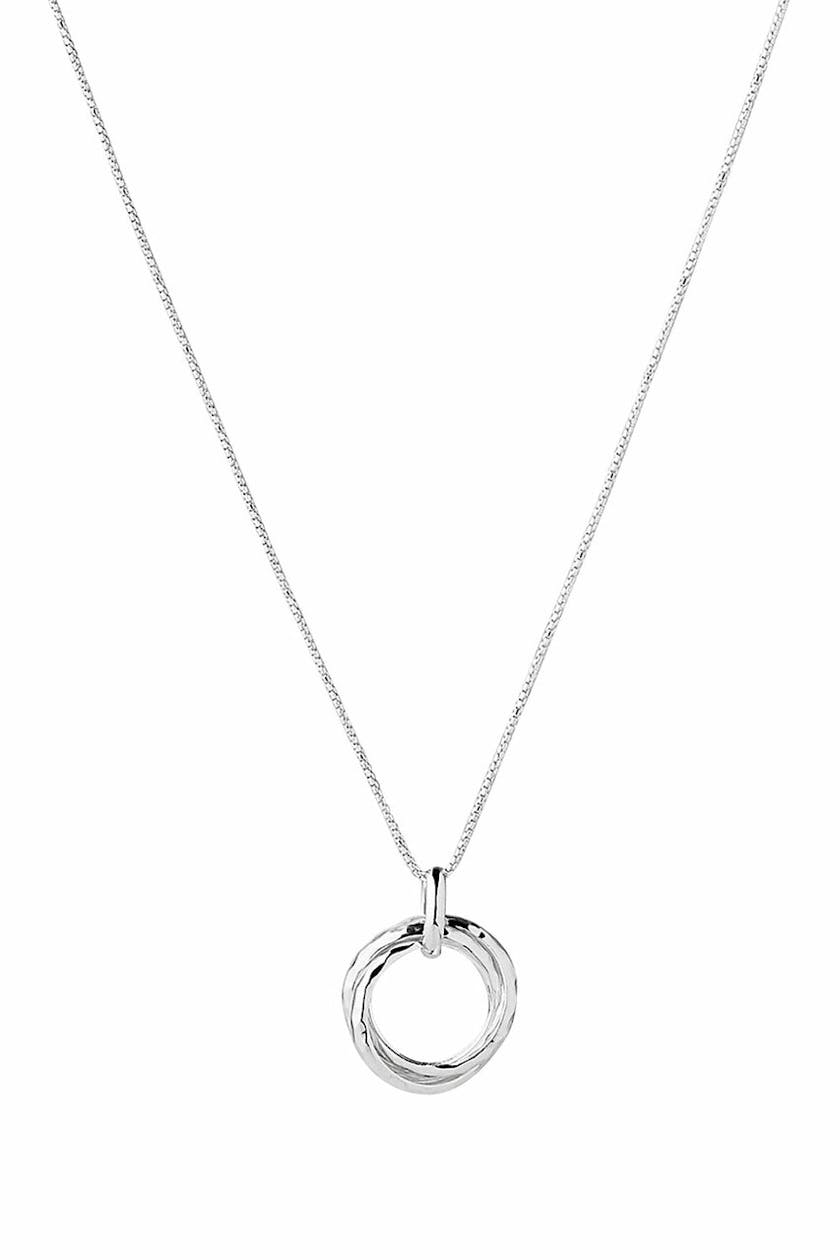 Outfits for smaller busts
Girls, above all else, embrace your smaller busts because they give you so much freedom in what you can wear! You can carry off many different necklines, prints and details. Some key takeaways for you should be horizontal stripes, details in your tops like ruffles and bows, and definitely your higher necklines such as roll necks or turtlenecks. Remember to create some differentiation in your bust and waistines with a tie dress or alternatively, cinching in any of your dresses or longer tops with a belt around your waistline.
Lighter colours can be worn on the top half of your body to help visually increase the size of your bust line, pair these with darker garments on your bottom half but have fun with your outfit creations, play on volume, colour and embellishment. Think about teaming high waisted pants or a skirt with a looser fitting top tucked in, just another way you can add volume to your top half without too much trouble.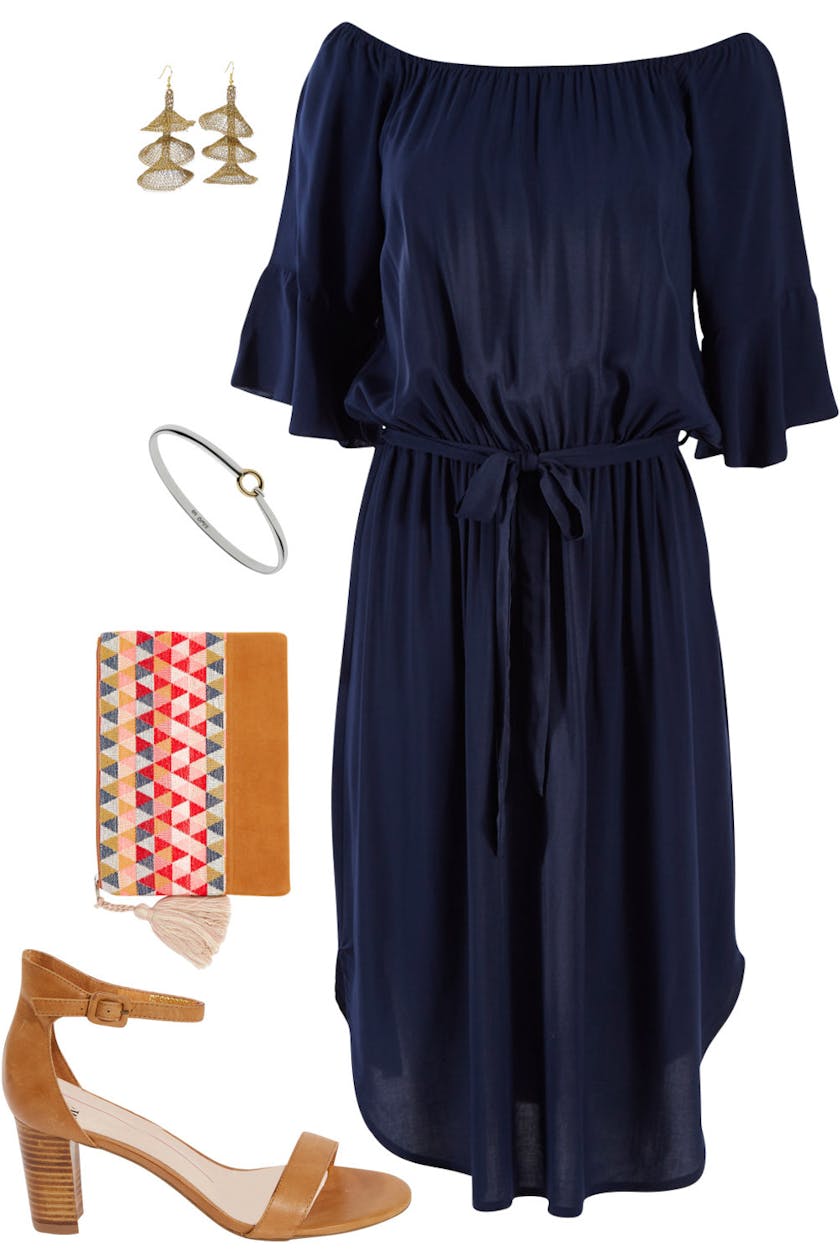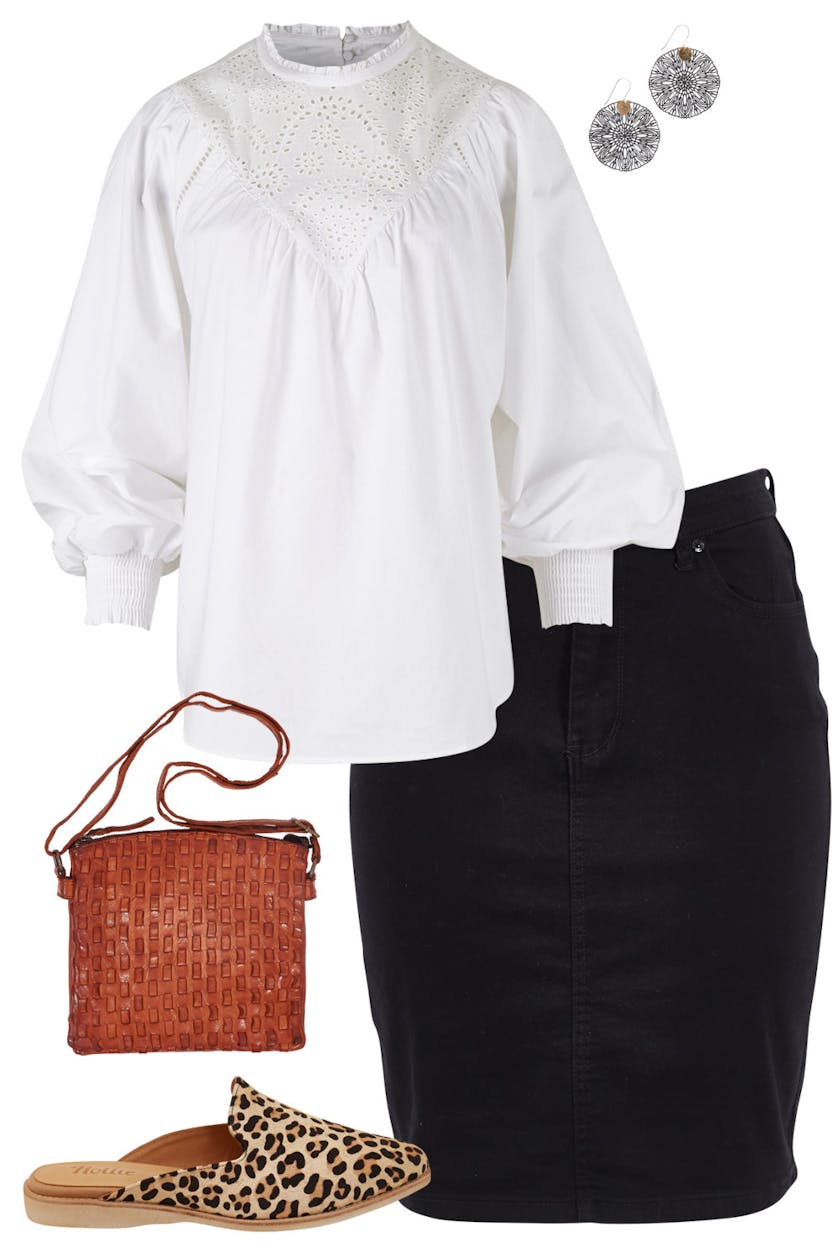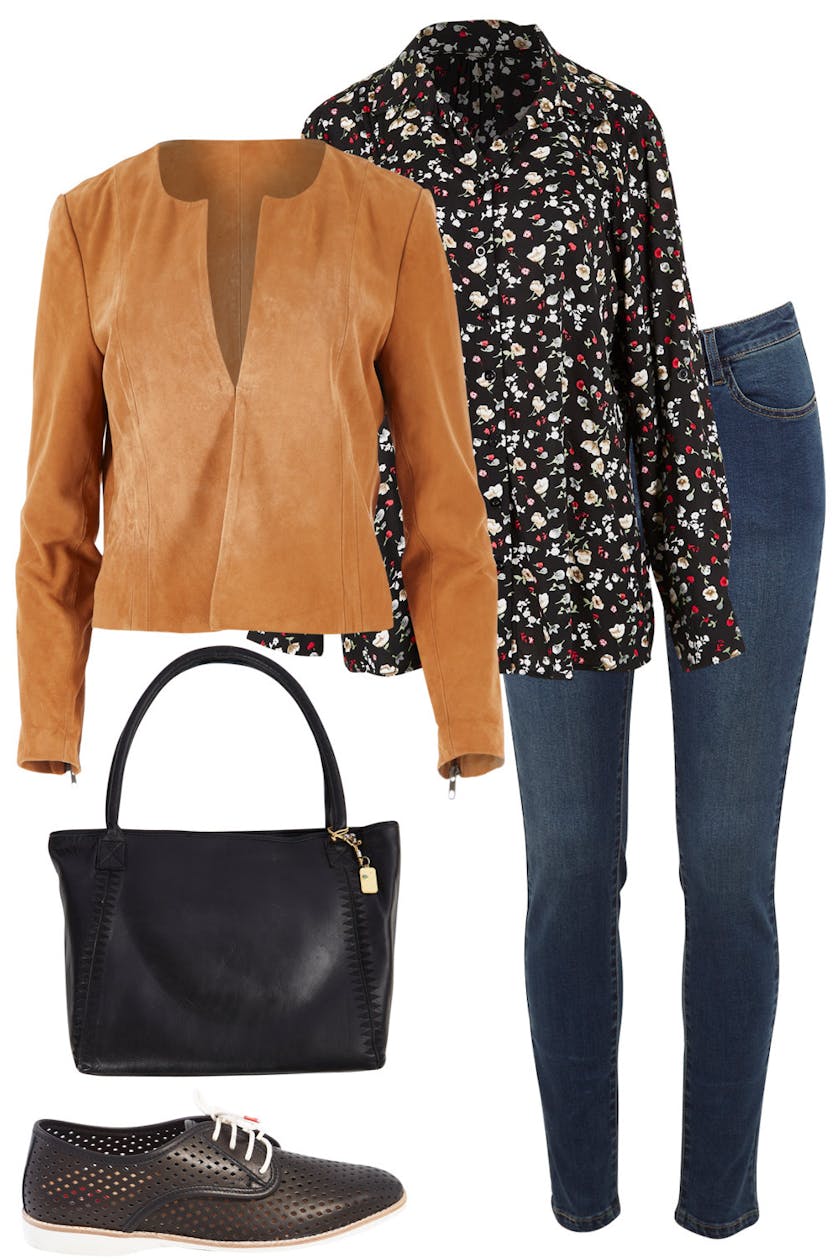 What to avoid for smaller busts
Our girls with smaller boobs should try and avoid darker colours on the top half if you can unless there is lots of volume in your top (ruffles or the like), as we all know, darker colours make the body appear slimmer and this is not generally what you're trying to achieve if you've already got a smaller bust line. Instead, opt for colours and prints and all the embellishment you like in tops. 
If you're not wanting to focus on your bust line, steer away from tighter or fitted tops and go for something looser fitting. Not only will it detract attention from that area, looser tops are also super comfortable!
Embracing what you have is the most important thing when dressing for your body shape and this includes small boobs! Obviously your overall shape is going to have an influence on how you dress and what you wear, you can read our Ultimate Guide to Dressing for your Body Shape to get a better understanding of your shape and what will suit. If you're ever in doubt, try the outfit on and check out how it looks before purchasing. If you're shopping online, check out your options. Our birdsnest site allows you to tick for 'Small Boobs' in our body shape filter which can help make your shopping experience more enjoyable if you're a little confused on what is and isn't going to work for you. We've also styled some outfits for girls with smaller busts to give you some inspiration on what to put together on your top and bottom half to have you looking stylish yet comfortable in your own skin.
Love, the birdsnest girls x