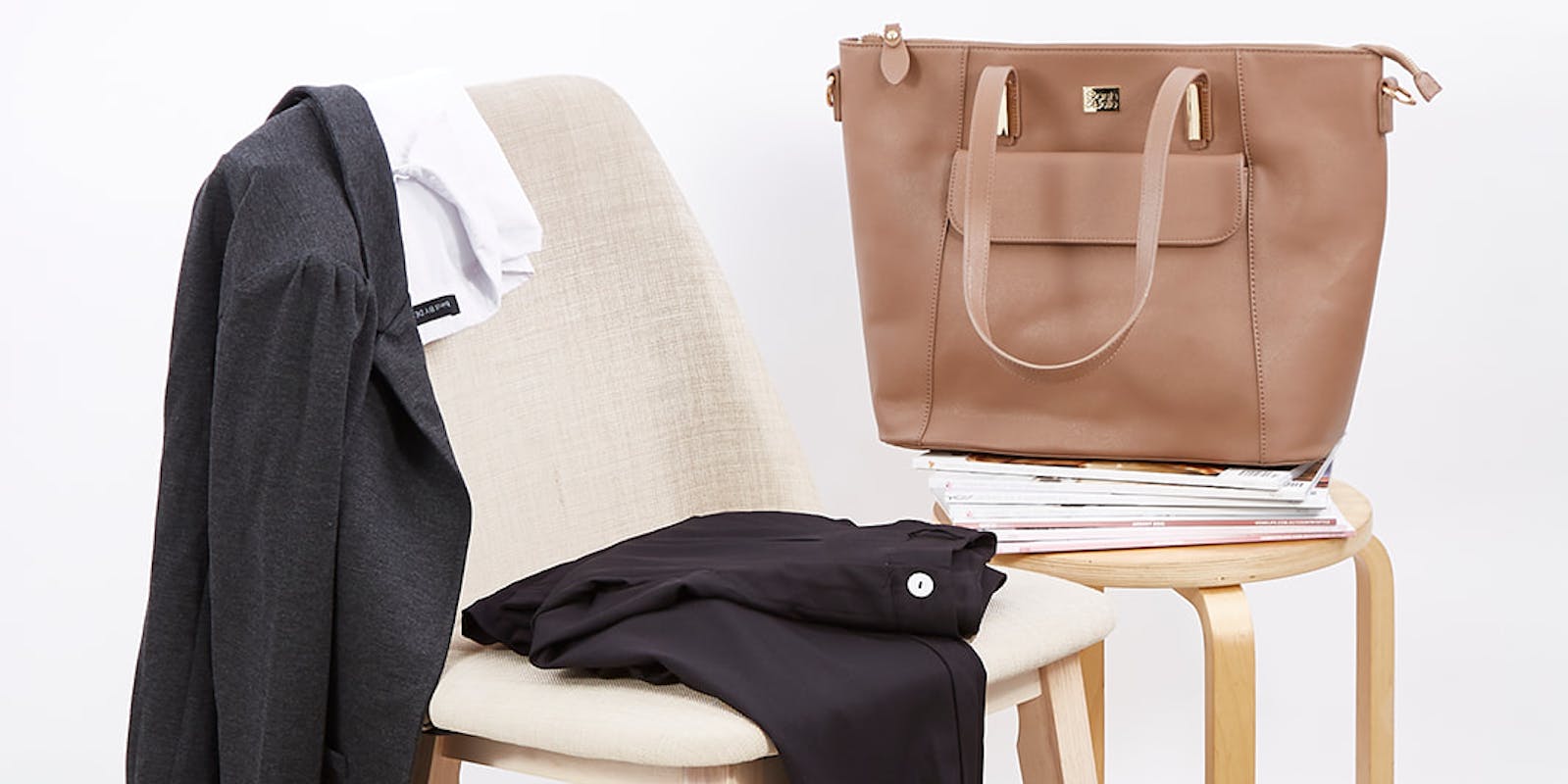 Have you ever been stuck in that situation of having so many clothes but nothing to wear?
This crisis, that is often accompanied by tears and borderline nervous breakdowns, is all too familiar for the majority of us. Here at birdsnest we think we have what it takes to prevent your next wardrobe meltdown and the solution is Capsules. 
Some of you might be thinking, well sure but what on earth is a capsule wardrobe? Well, a capsule consists of a selection of clothes that together make up a number of interchangeable outfits.  Personally, I often find myself buying clothes that I see online and think 'Wow, I love that, I could wear that to my best friend's cousin's wedding next year and it'd be perfect!" Then it sits in the back of my cupboard like nanna's beautiful dinner set waiting for its time to be polished and brought out once a year or on special occasions. Now I'm not saying there's anything wrong with having a couple of pieces like that but I don't think I'm alone in making the mistake of often buying clothes and not outfits and this is the root of the problem. Having a wardrobe made up of outfits or capsules is the best way to streamline your wardrobe, save money and stop your clothes getting isolation depression. 
First things first, it's time to go through your wardrobe and suss out what should go and what should stay, you can play the Clash as you do this, it helps! But what about that leopard print, tassled, sequin top that I looked so hot in when I went clubbing back in the day, you may be asking yourself. Well far be it from us to judge but maybe it's time to let another person appreciate those pieces that haven't seen the light of day in years and take advantage of your local vinnies or salvos.  
If you have a retired birdsnest piece that you've worn out, you can make the most of our latest program, Rehatched. Rehatched allows you to return any of your old pieces and receive a credit for the store that can go towards building your capsule! The returned items are then available to shop so they can find a new home rather than to waste. We believe that having pieces you truly love are what's important and that we avoid clutter. 
Marie Kondo said it with, 'ask yourself, does this bring me joy?' 
We'd like to add to that, "have I worn this since the turn of the century?"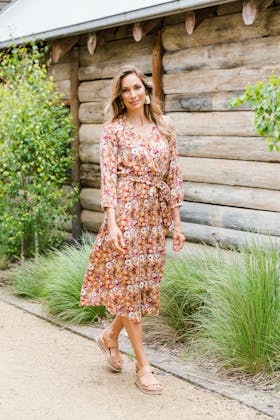 Here's some capsules we prepared earlier! If you're looking for something that can be worn throughout the seasons, then something like this would be perfect!
These are great for occasions like holidays and work, where you don't want to cram things into a suitcase or end up wearing the same outfit everyday. With a capsule wardrobe you can keep that variety without breaking the bank or ending up with a wardrobe that's bursting at the seams (pun intended). Capsules take the stress out of trying to plan what you're going to wear each day because guess what, you've already done it!
Think about it! With a 6 piece capsule you get 9 outfits, that more than covers your working week and leaves you with room to play! Capsules are a fun, interactive way for you to plan your wardrobe and all at a low cost! Not only are you saving money but you're helping save the planet, one outfit at a time!
Love, the birdsnest girls x