Hitch 'em high, hitch 'em up… this is the problem our girls with straight hips find within their wardrobe, things just fall south. Pants tend to slip down, you feel like your shoulders are wider than your hips and it's frustrating, we get it! It's not unfixable though! Girls with straight hips have wardrobe dilemmas just like the rest of us and we have some great tips on how to help out in balancing your body shape. In saying that, it is important to consider your overall shape when addressing your wardrobe dilemmas, we have a guide to styling the most common body shapes and how to dress for them on an earlier blog that is definitely worth a read. You never know whether your top half also has an effect on how you need to dress for straighter hips.
Whether you're sick of your pants falling down or you'd like the illusion of a little more 'booty', straight hips aren't the end of fashion for you. There are so many simple solutions that you may not have even thought of yet… psssst, that's our job! In general our straight hipped girls will have the most trouble trying to dress their bottom half, however there are so many options that lend themselves to helping you out in the way of skirts, pants and denim etc. Hope is not lost, continue on your reading journey with us for some extra simple ideas on fashion pieces for you.
Dresses for straight hips
Peplum dresses are straight hipped girl's best friend, the fact that they're fitted to nip you in at the waist and then flare out over the hips gives you SHAPE! Dresses that are also gathered at the waist with fuller skirts such as A lines help to bulk out your slimmer hips and thighs, giving the illusion that you have more shape in that region. However, if you're looking to embrace your smaller hips, closer fitting dresses are going to show off and embrace your shape for what it is.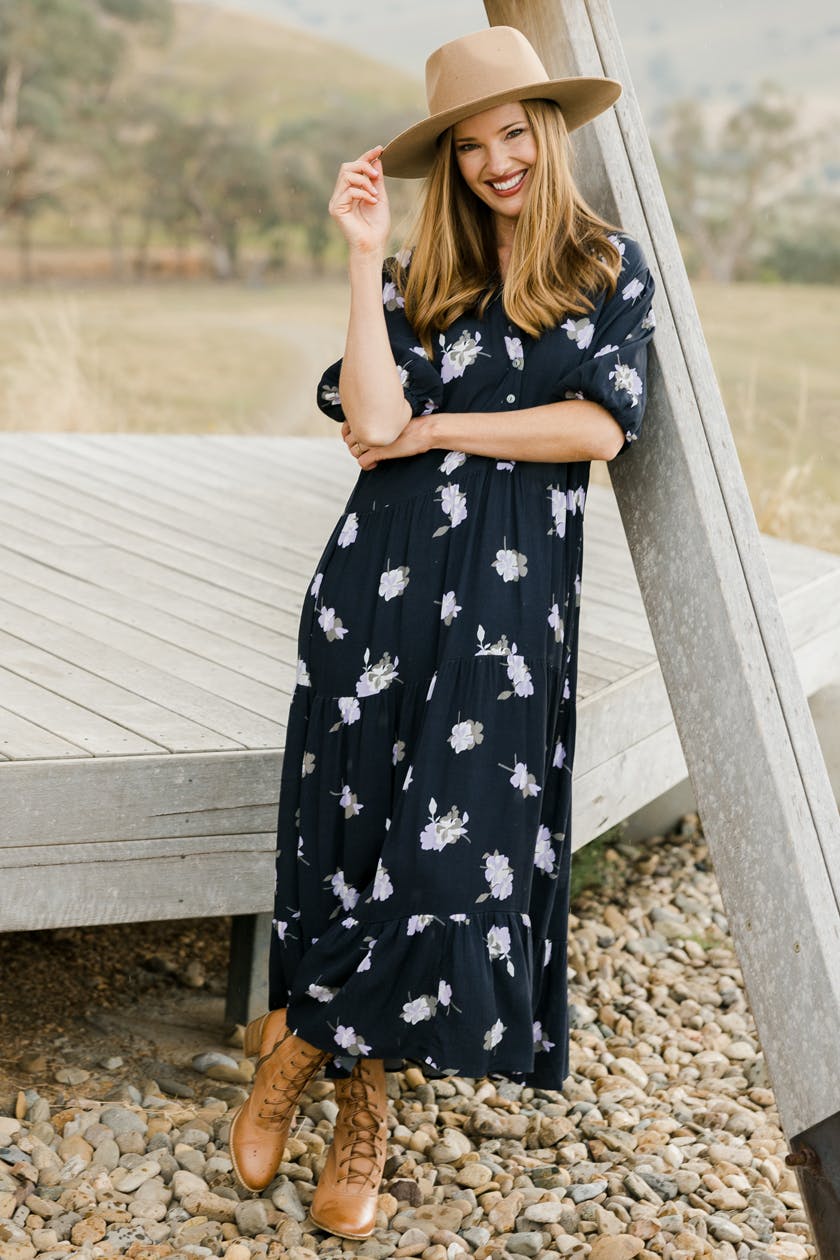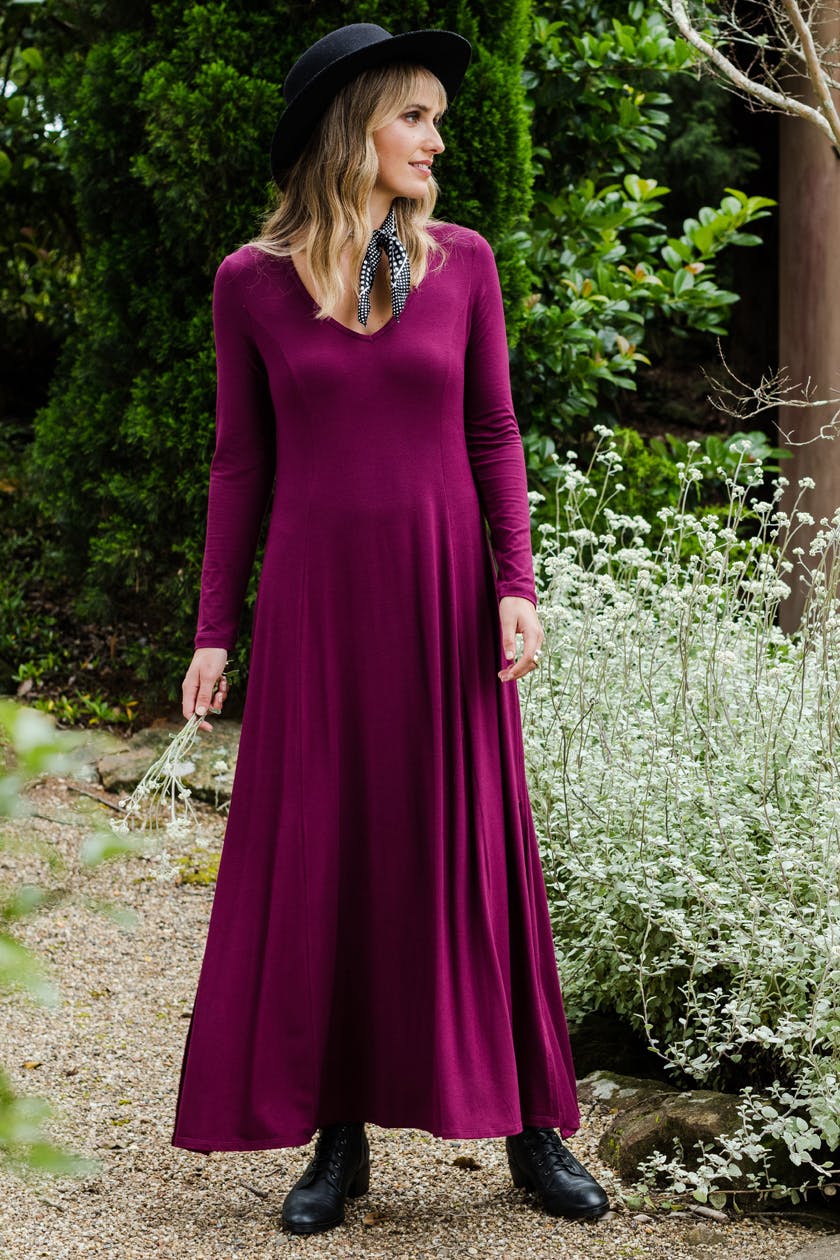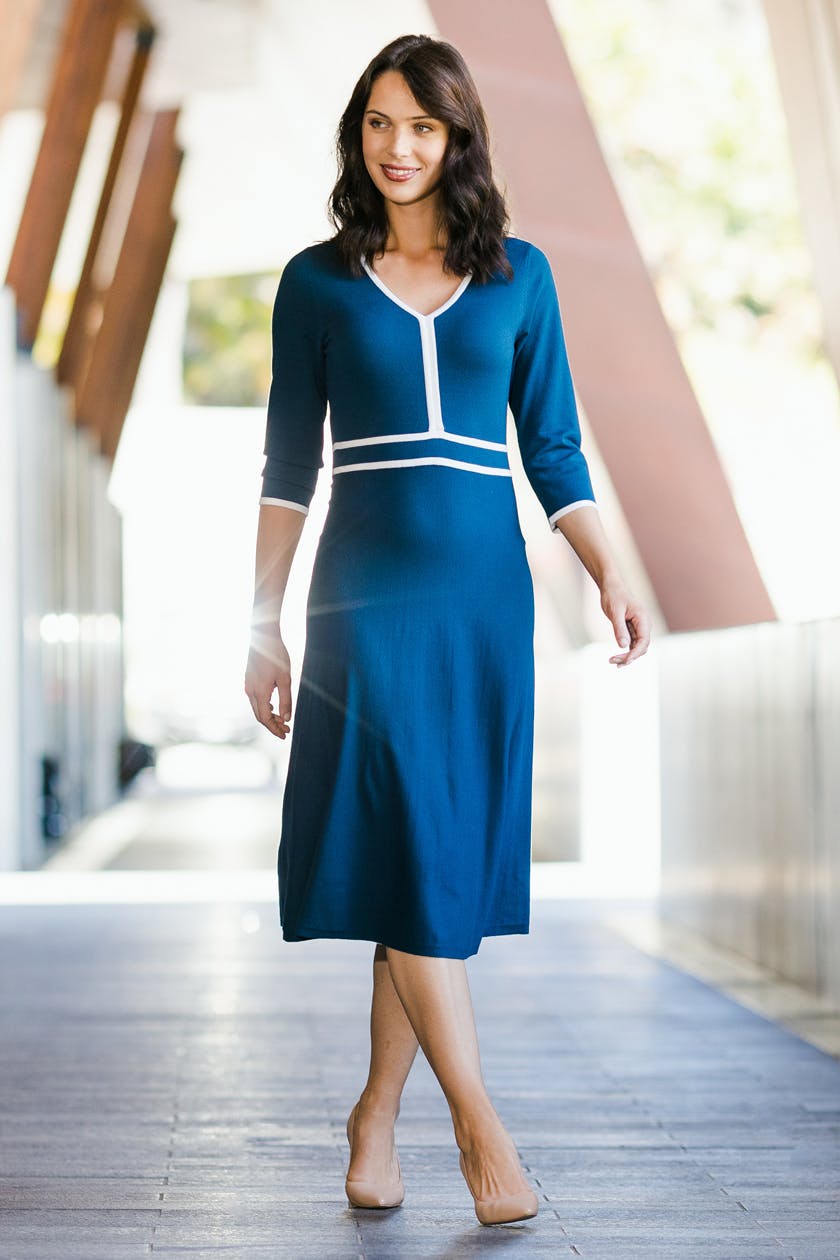 Think flared hem, just like jackets that nip you in at the waist, tops should be the same go to for our straight hipped girl. This is because this style is traditionally tighter over your bust and flares out from the waist, so tighter fitting tops paired with a more voluminous skirt or pants will do it for you too. Opting for cropped tops are going to help you show off your slender hips if you're our straight hipped girl looking to embrace her shape.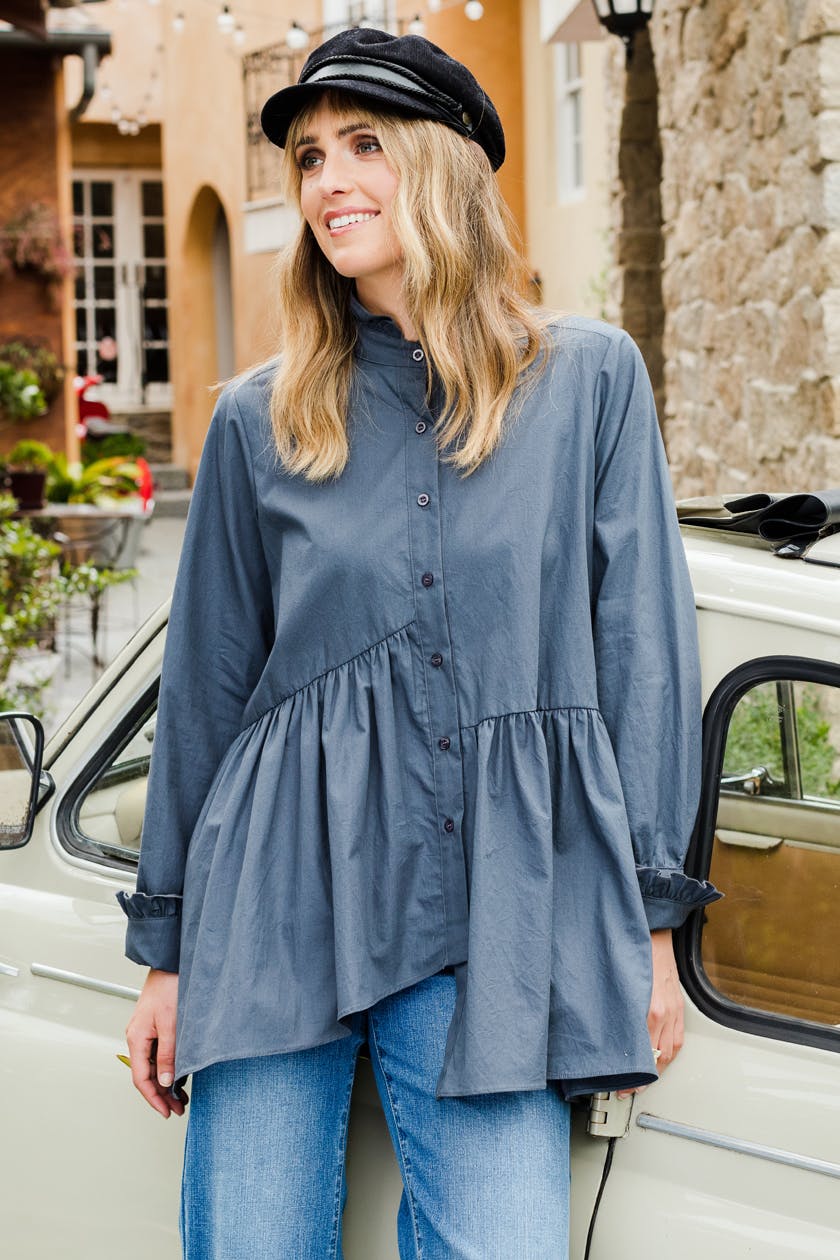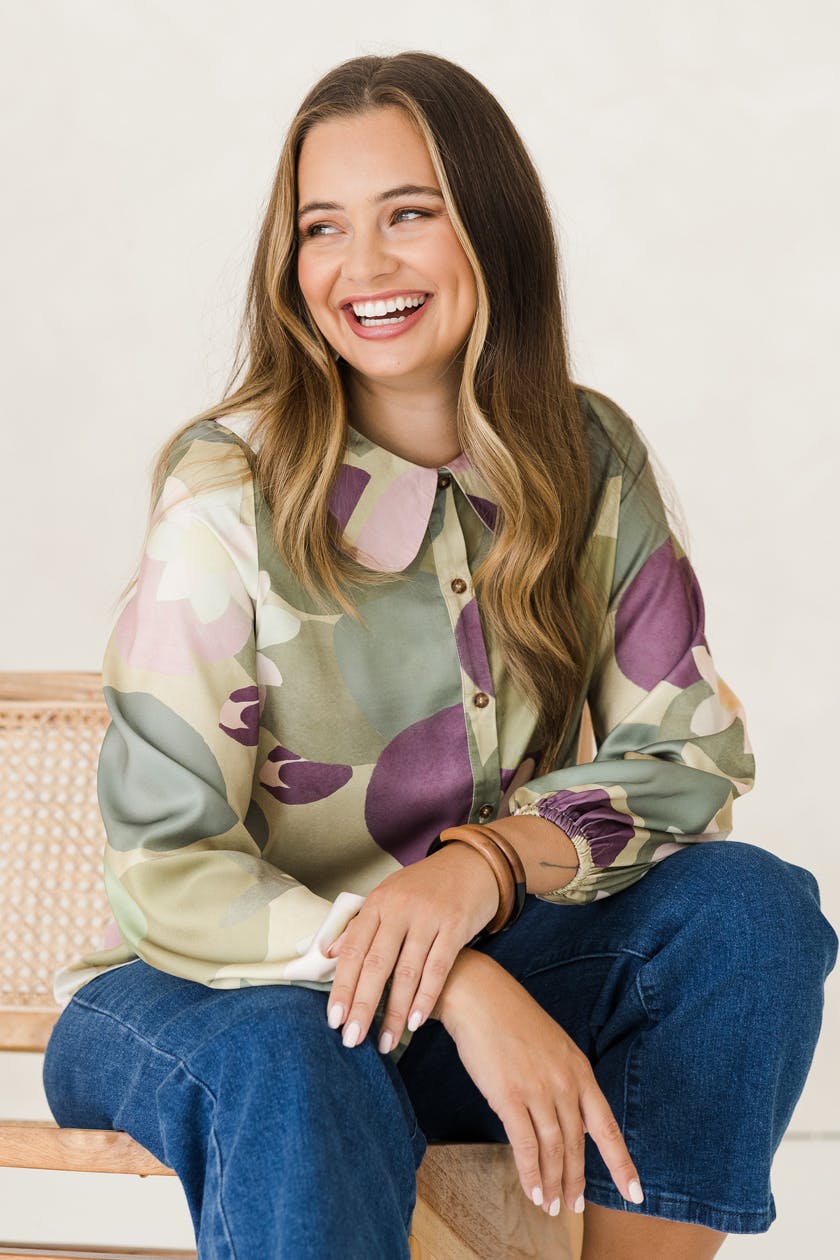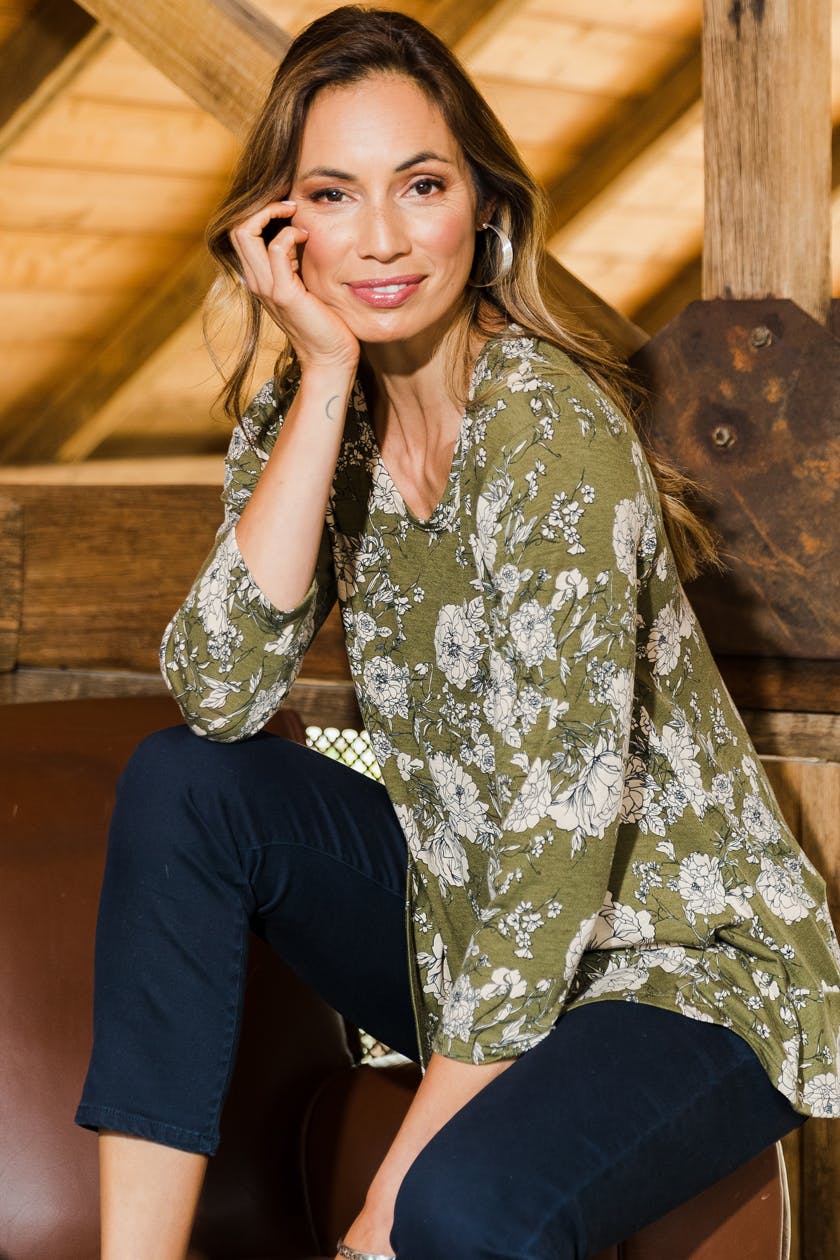 Jackets and coats for straight hips
Our girls with straight hips look super gorgeous in a peplum jacket, this is a style that focuses on nipping you in close at the waist and utilising fabric to flare out over the hips will give you some extra booty! Jackets or coats with pockets close to the hip line also add some interest and detract from the hips looking slim. Basically, anything with detail in and around your hip region is going to mask your slimmer hips if that's what you want. If you wish to show off your slim hips, opt for a cropped style jacket that puts them in full view!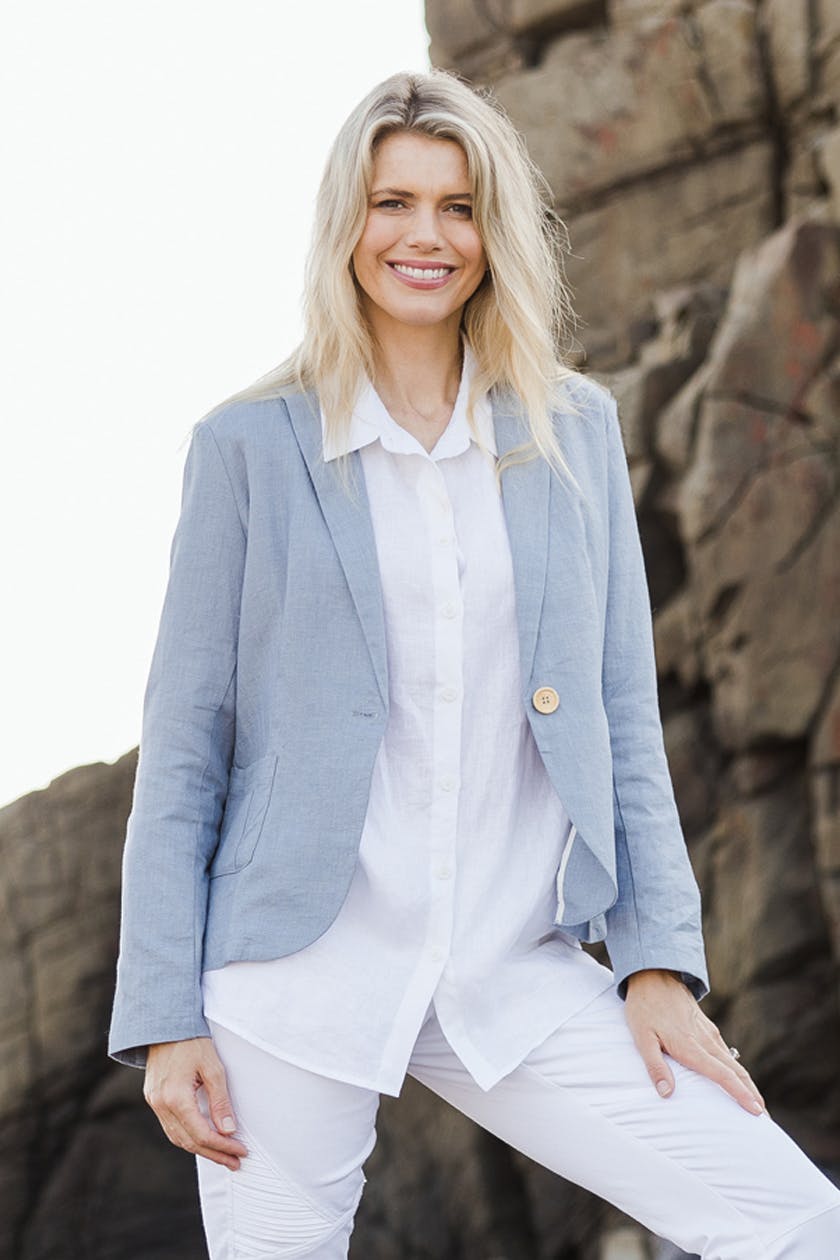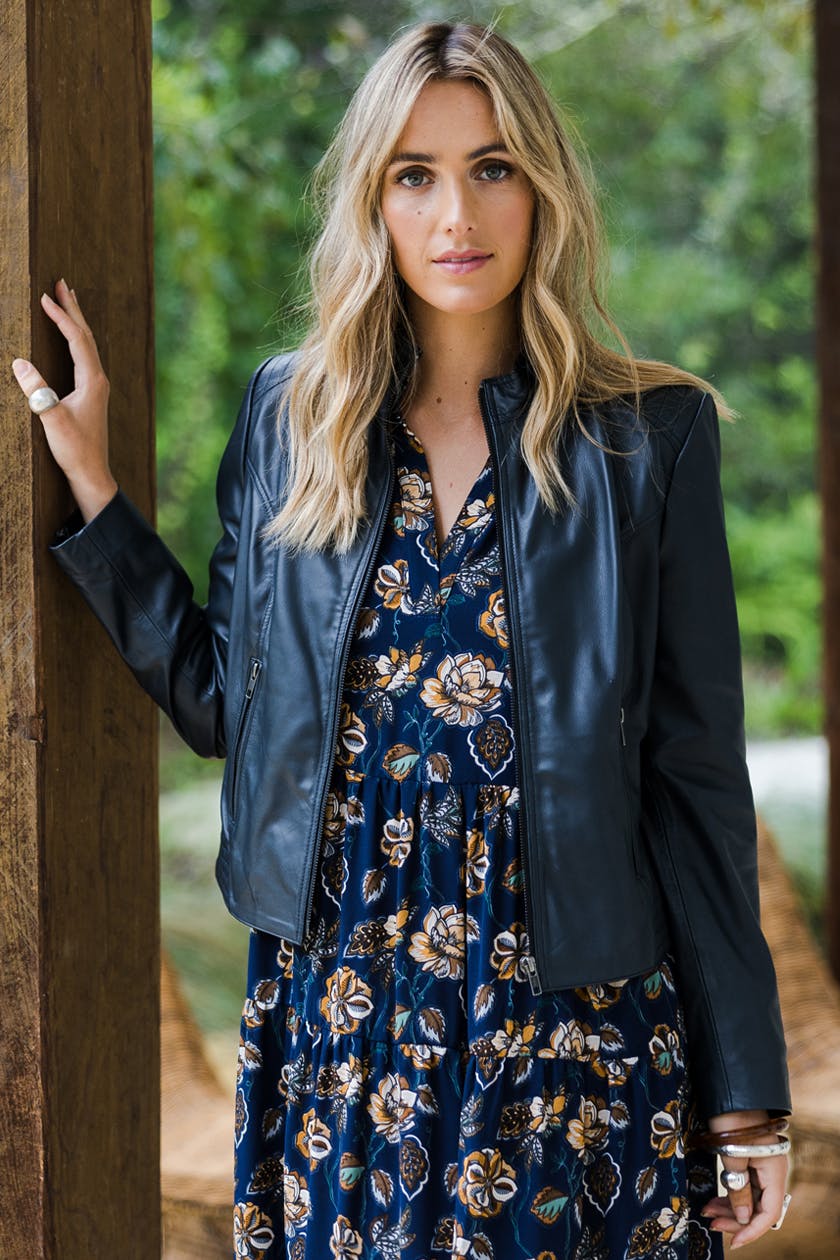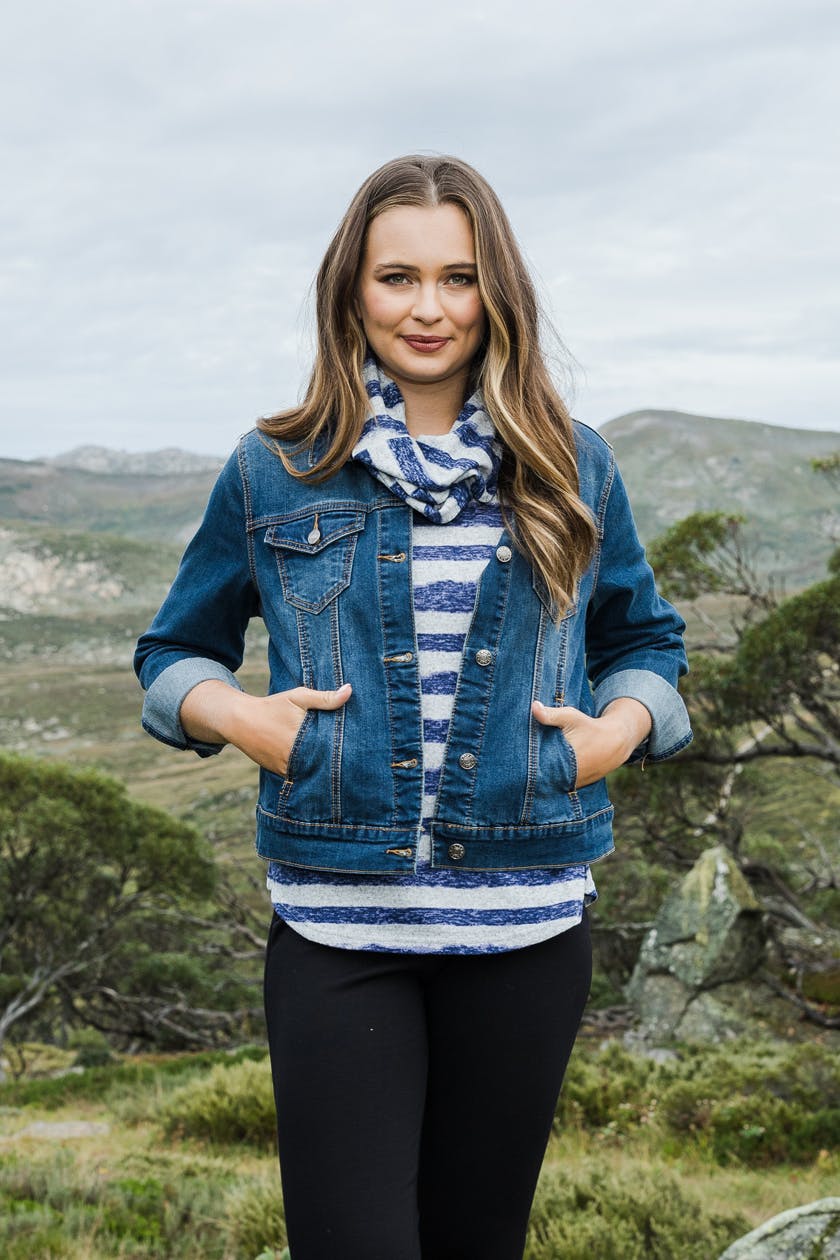 Oh this one's an easy one! Skinny leg jeans are always going to be the best friend of the straight hipped girl! With their tight nature, especially around the ankles, skinny leg jeans are going to give the illusion of more curve… even if there isn't much, trust us! Another great alternative to heavy denim is something like a jogger jean with a cuffed ankle, they're so comfy to wear but also provide you with the tapered leg you need as a slim hipped babe. Remember: the lighter the denim the larger your body appears in it.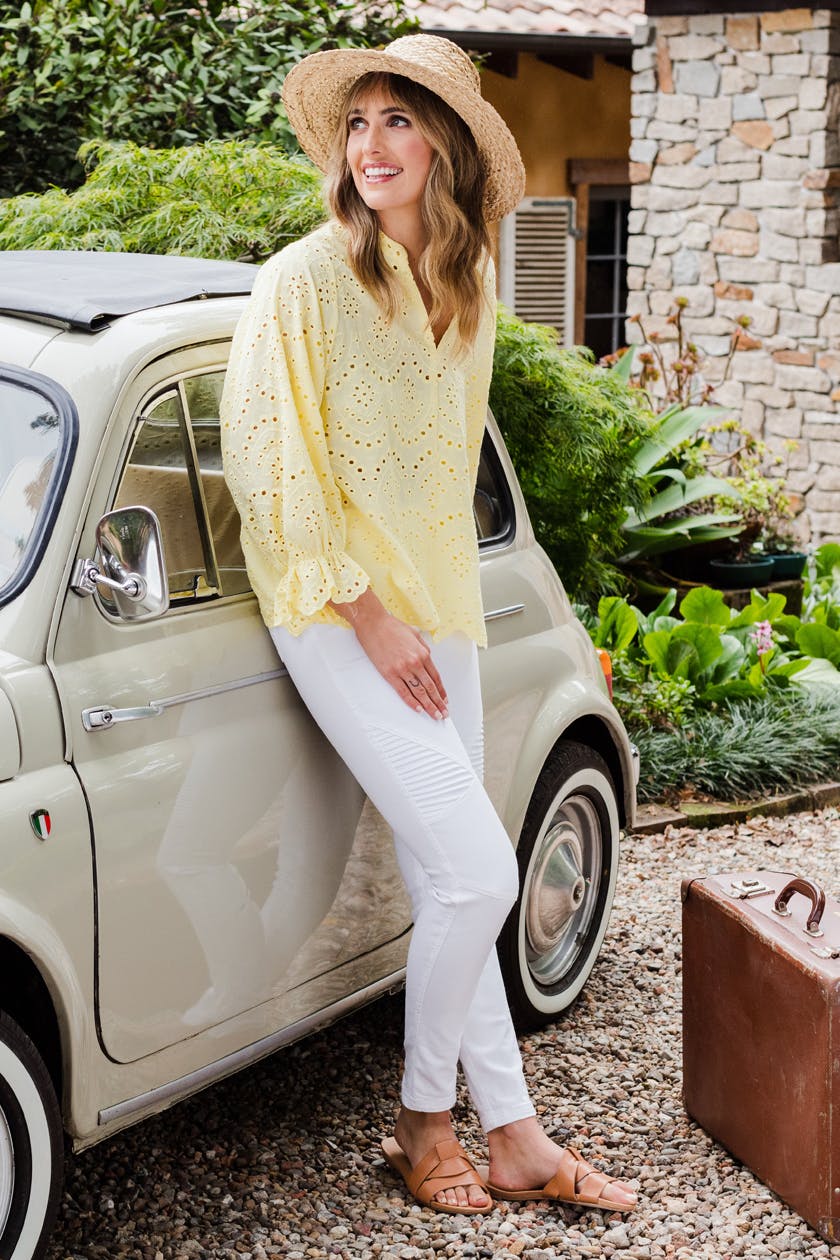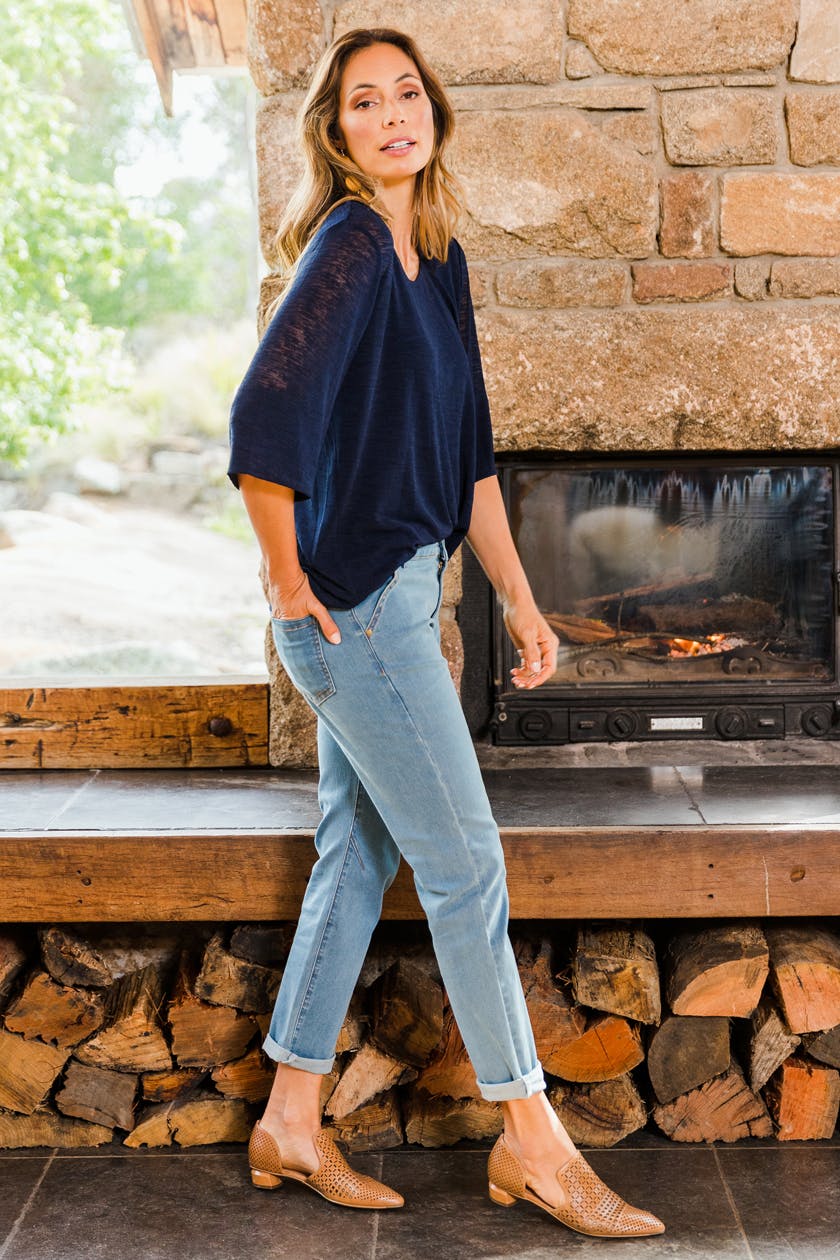 Straight hipped girls should be looking for skirts with va va volume… whether this be gathers, tulle or even print, this is going to do wonders in creating some shape for straighter hips. Horizontal stripes are fantastic to wear on the lower body if you have straight hips, they tend to make the body look wider where they are placed, think fitted skirt with horizontal stripes and you're on the right track! PS: A fitted skirt such as a pencil skirt will show off your slender hips if you'd rather be embracing your shape.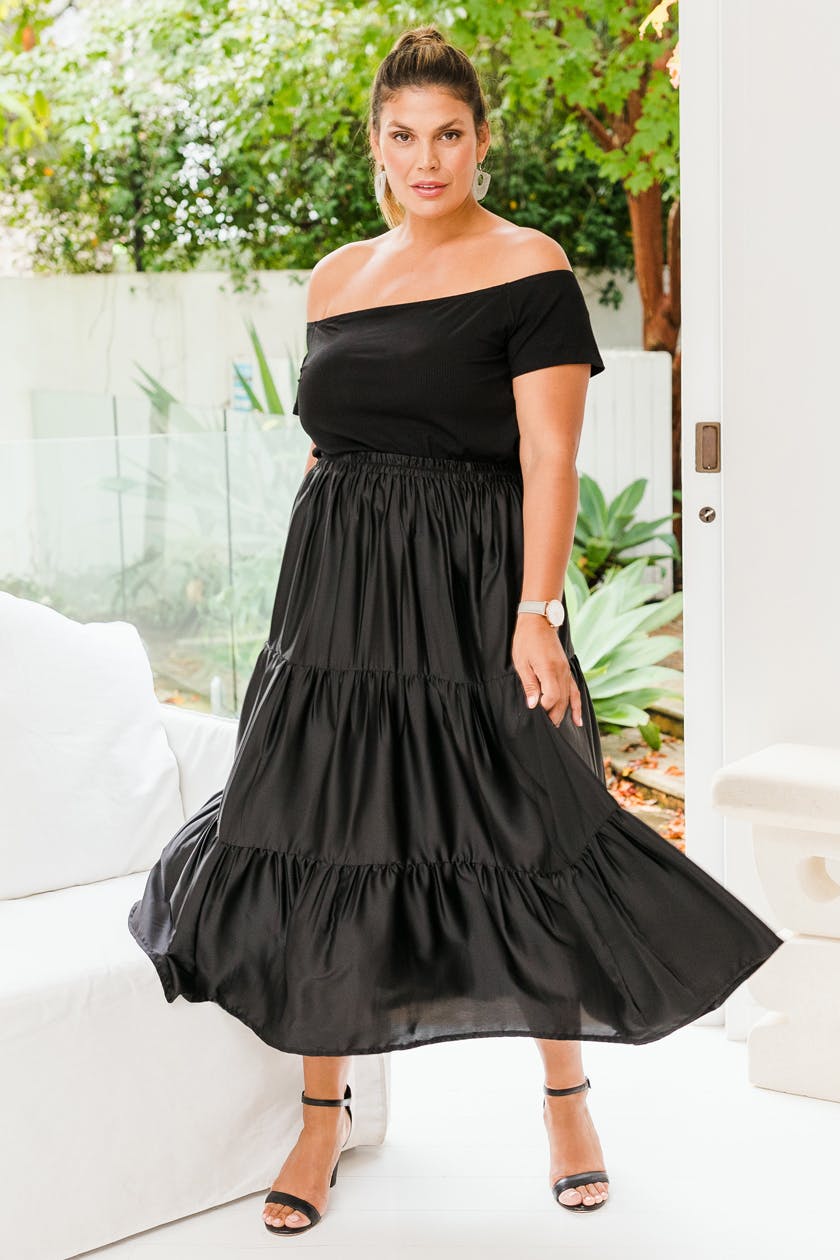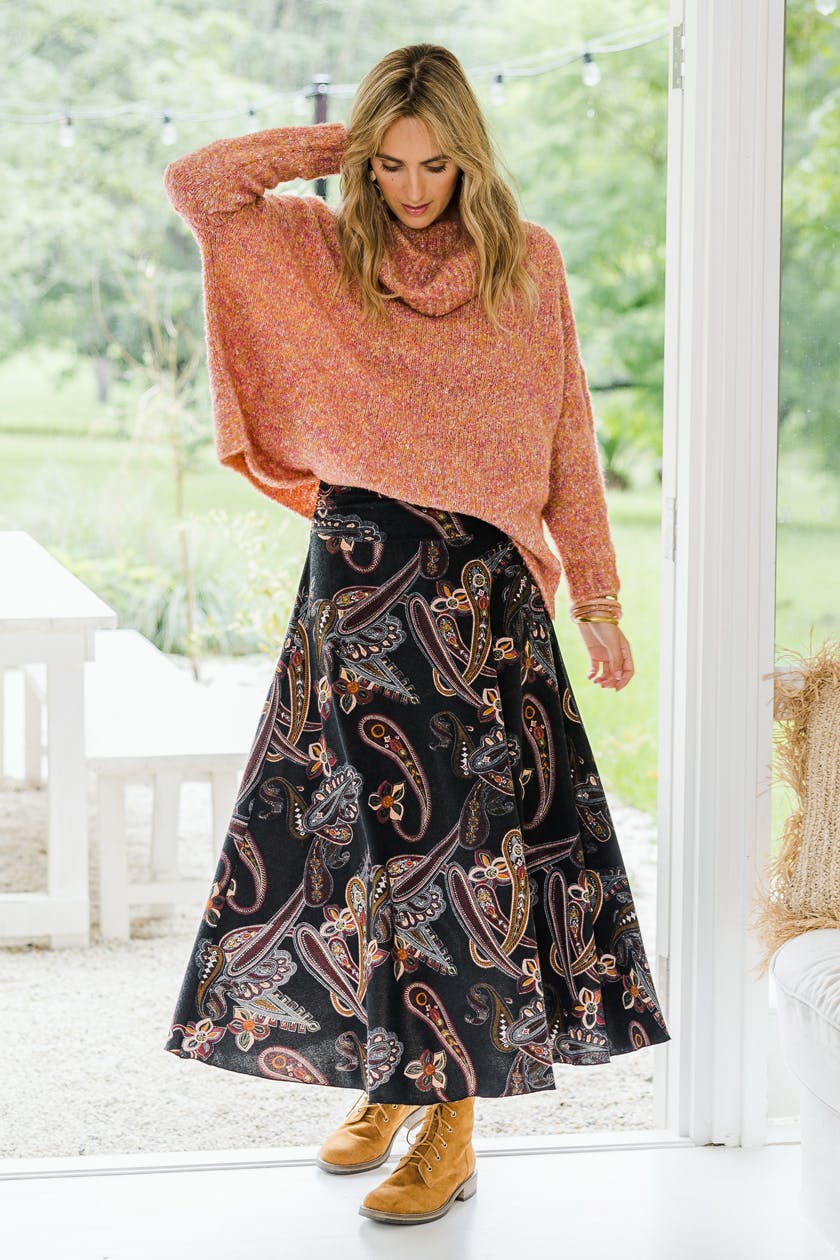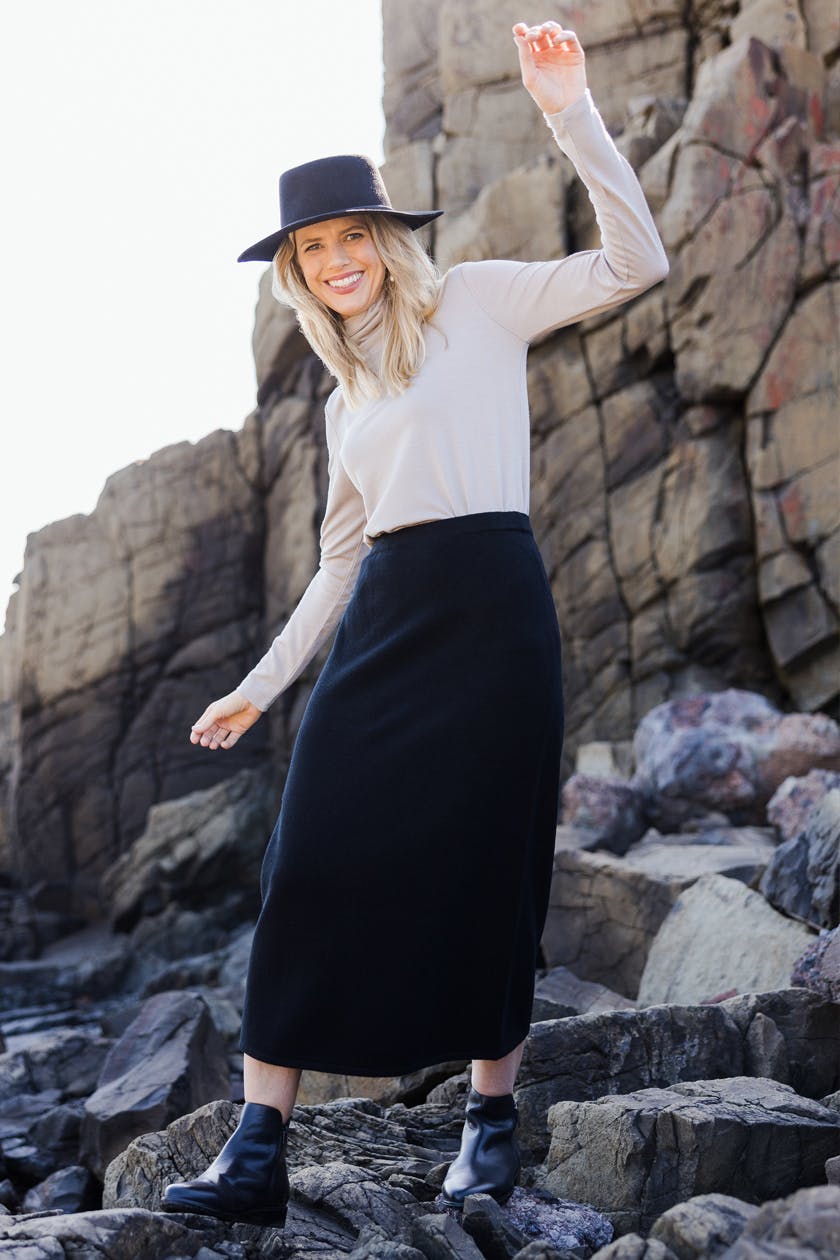 Pants… ahhhh they can be your worst nightmare, or not! Straight hipped girls can relish in skinny legged pants just like their jeans, they'll cling to your figure and the advantage is they're ankle hugging which accentuates curve around the hip and thigh area. Same goes for pants that are tapered at the ankle and have draping at your hips, the detail up higher adds bulk while still showing how slim your ankles are. Have fun with printed pants, there are so many gorgeous colours available to you and the print on this area of the body is going to make it appear larger. In addition to this, any lighter colours on your bottom half will also help you out.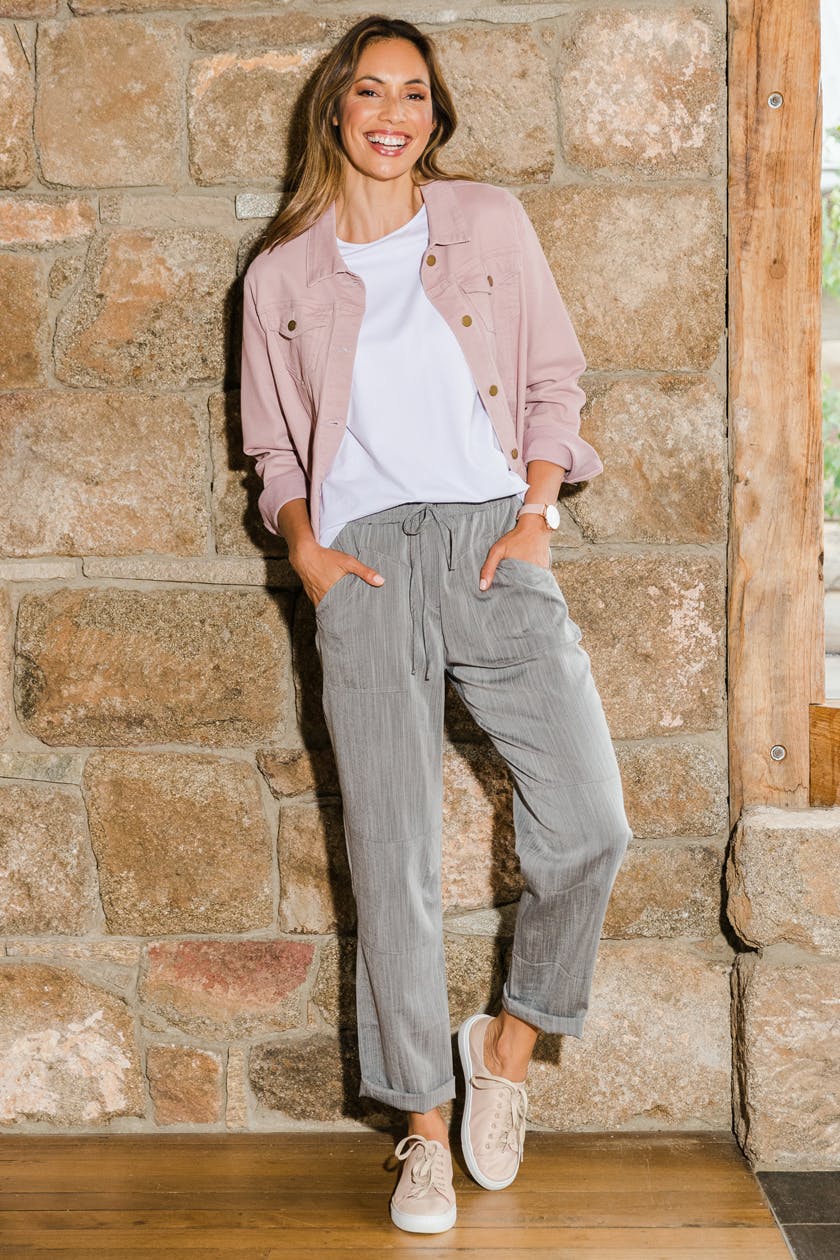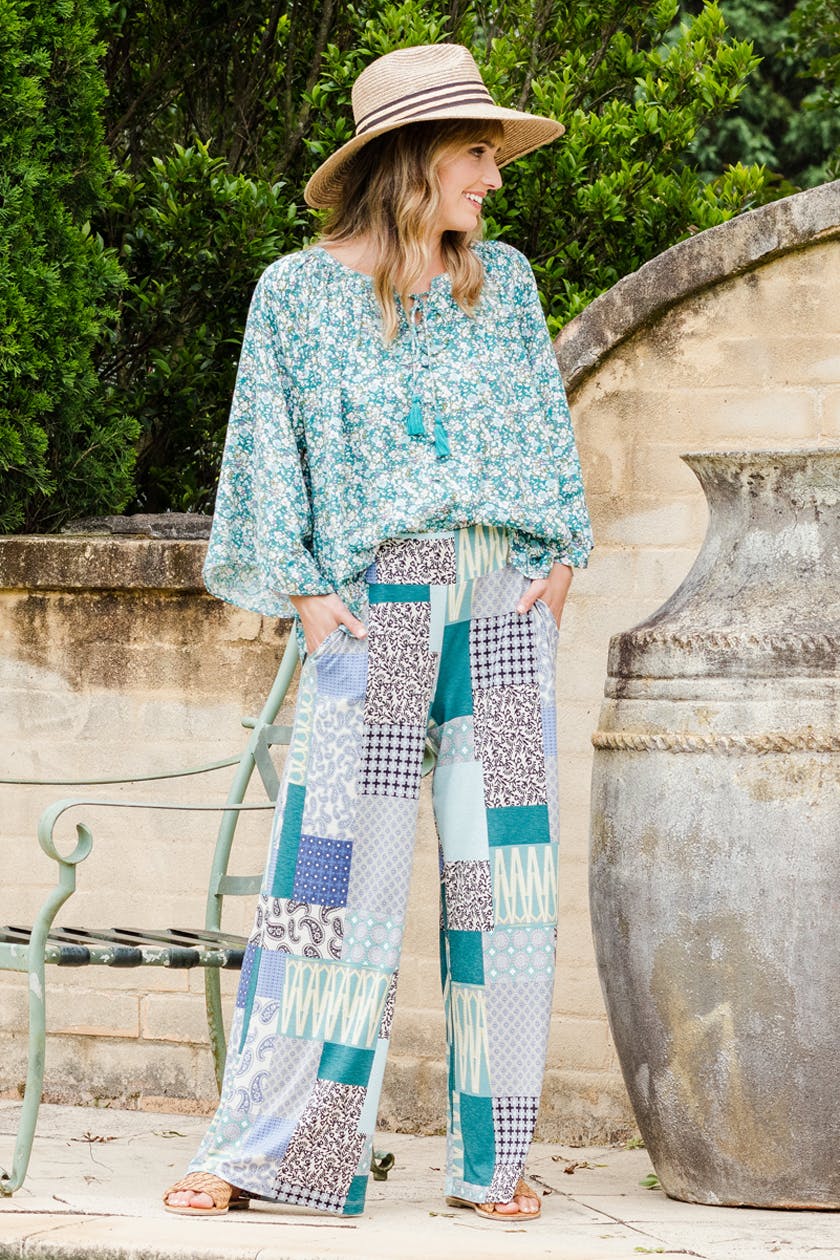 General advice for our girls with slim hips 
If you're putting something on your bottom half, make sure it's printed rather than plan, large graphic prints are going to make the area appear less slight. Keep in mind your horizontal stripes!
Anything peplum style, whether it be a jacket, dress or top is going to enlarge the hip area and give you a bit more 'booty' or shape.
The quickest and easiest way to make your bust or hip region appear bigger is to cinch in your waist. You can utilise a belt or alternatively a wrap dress or the like to help this happen.
Look for pieces with draping, detail and volume in your skirts, pants and dresses around your hip and bum region to add more shape.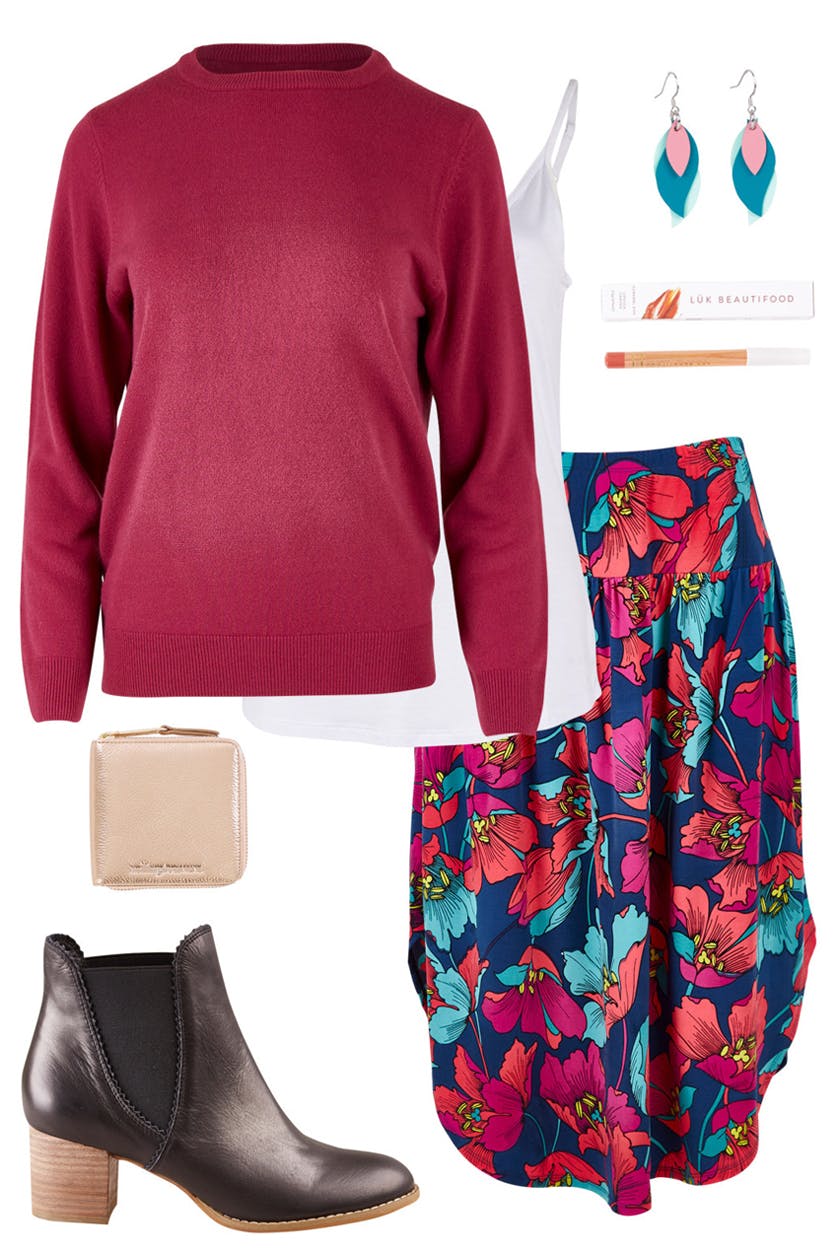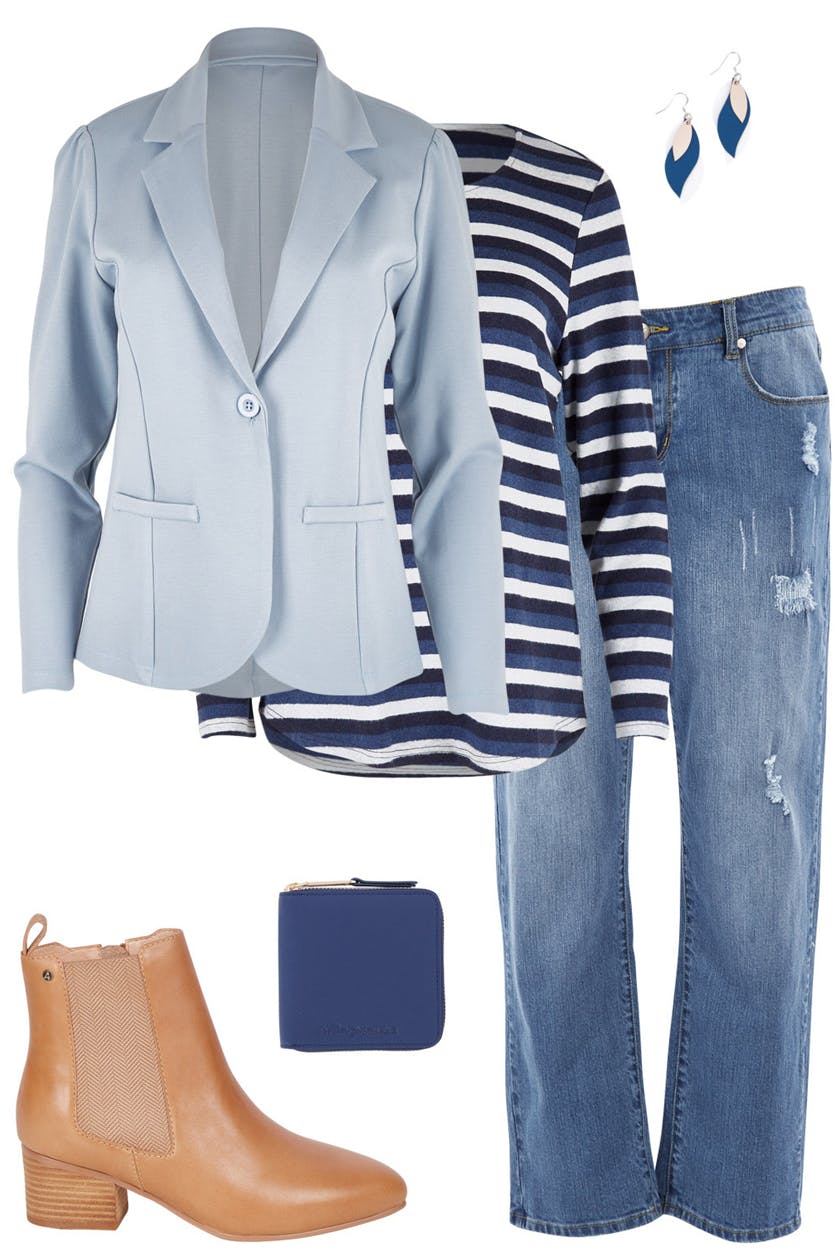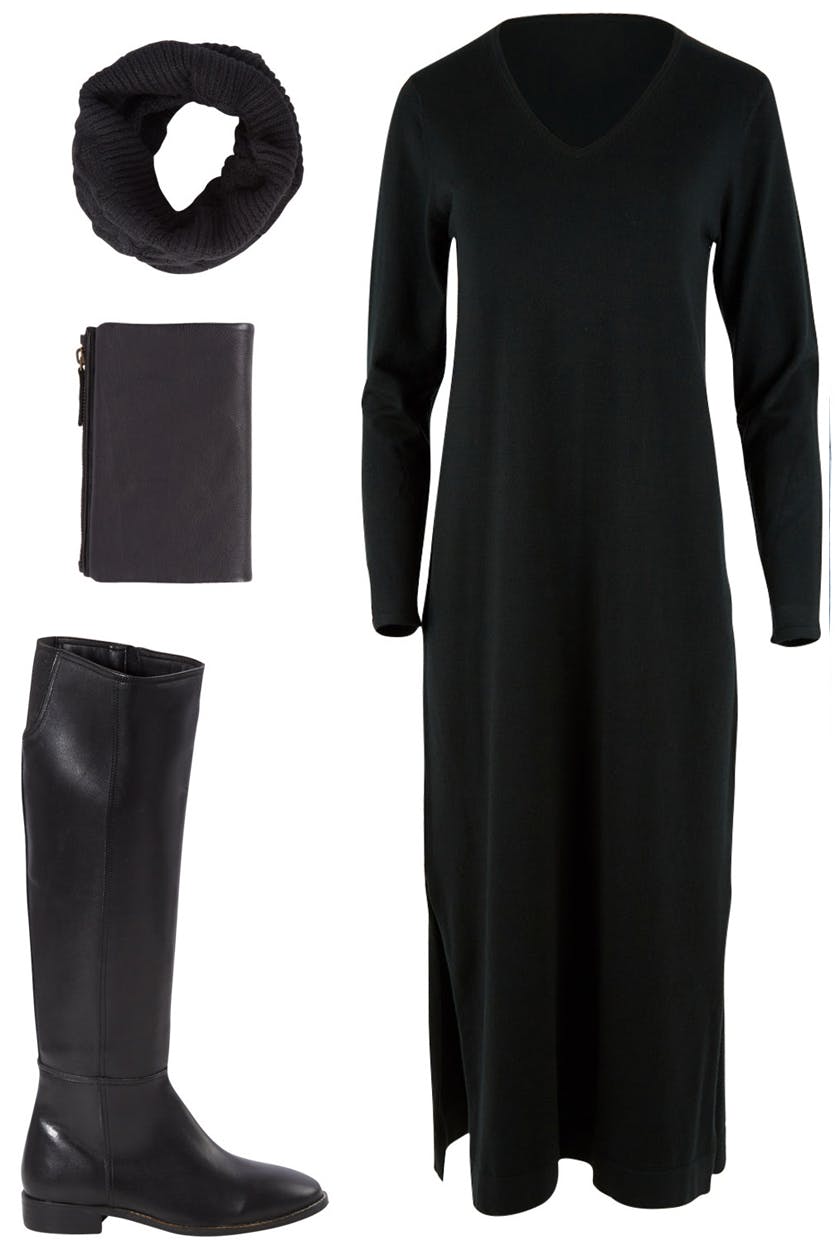 Whether you're trying to add shape to your slim hips or celebrate them, there are many fashion items out there that are going to help out our slender hipped girls! We like to think we embrace all our girl's body shapes so certainly look for those types of filters when you're shopping online for sure. We have a special filter for our friends with straight hips to help you navigate 'straight' to something that'll suit (pun intended). Remember, it's not just about what you wear on your bottom half that will affect your shape so take that into consideration when picking pieces to purchase. When in doubt, always check your returns policies or try on your pieces before you by them, actually now we mention it, take a look at the birdsnest upgrade to a changeroom feature this may help you out if you're new to shopping for straight hips! Above all else, enjoy shopping for your shape, as a girl with straight hips you can carry off a printed pant or skirt with ease. GO FOR IT!
Love, the birdsnest girls x