Here at birdsnest we like to think of ourselves as your Wardrobe Wingbirds! Our mission is to help you find the perfect outfit that makes you feel amazing - inside and out.
Our little nest is based in the country town of Cooma in the Snowy Mountains of NSW and is now home to over 140 local birds! It all began when founder and 'Big bird', Jane Cay, fell in love with a farmer named Oli and married and settled here in Cooma. A career in retail wasn't always on the cards for Jane, but when she found a great business that she could get involved with, the story of birdsnest began. Although Jane loved dressing up and feeling good, she wasn't a complete 'fashionista', and it wasn't until she found herself on the shop floor that she discovered first-hand that the notion of retail therapy was real. From this moment she became passionate about inspiring confidence in women like no other store had yet delivered. With a background in e-commerce, Jane, really wanted to translate this experience to the online space.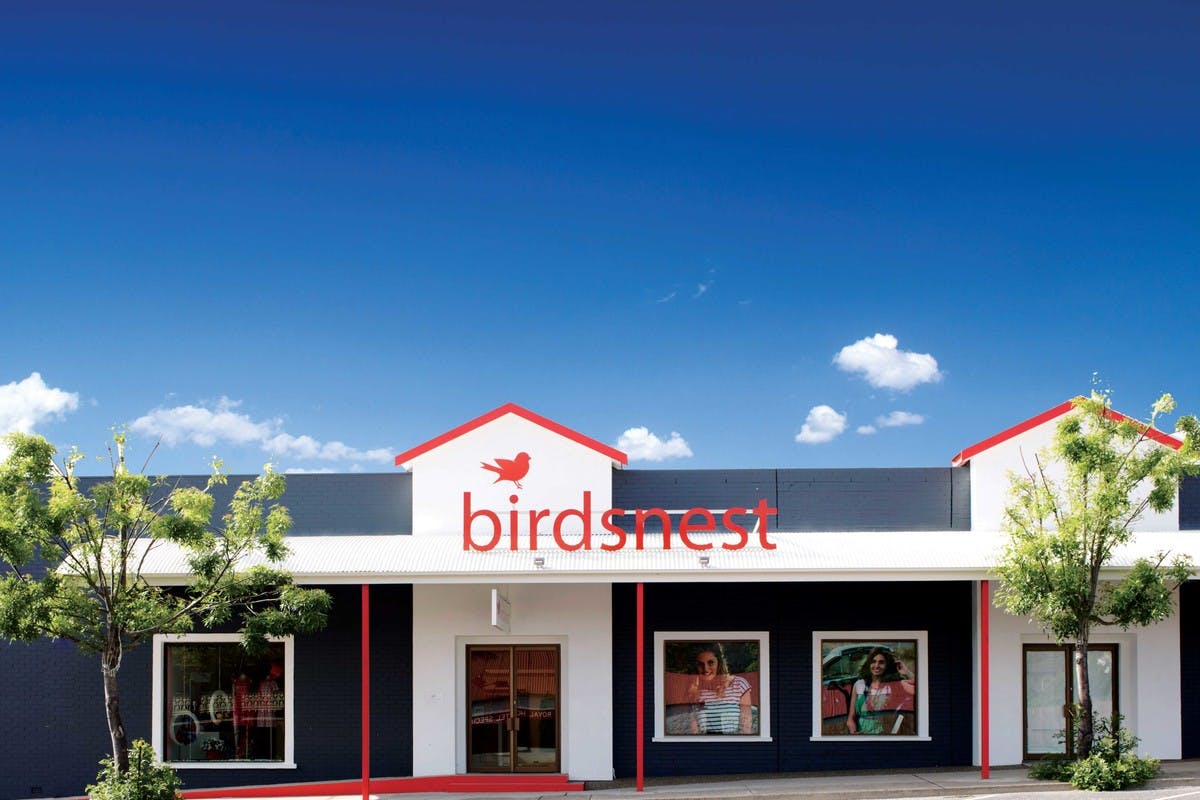 Shopping for clothes can be a really vulnerable space for women, because women are just so tough on themselves and their bodies. I thought wouldn't it be great if we could create a space where they could be really honest with us, and we can work with them, and help them to walk away feeling really good about themselves on the inside and out.
~ Jane Cay
Our mission is to solve women's wardrobe dilemmas by providing personalised styling advice, express delivery, styled outfit inspiration, above-and-beyond customer service, no-hassle returns and a vast range of brands and sizes for all body shapes. 10 years after launching online, we're still finding ways to create a unique online shopping experience built around helping our customers find their own style. The ability to shop by body shape, colour, personality and occasion, as well as being able to create your own style profile, receive personalised style recommendations, view items on a diverse range of model sizes and upgrade to a birdsnest changeroom is really just the tip of the iceberg!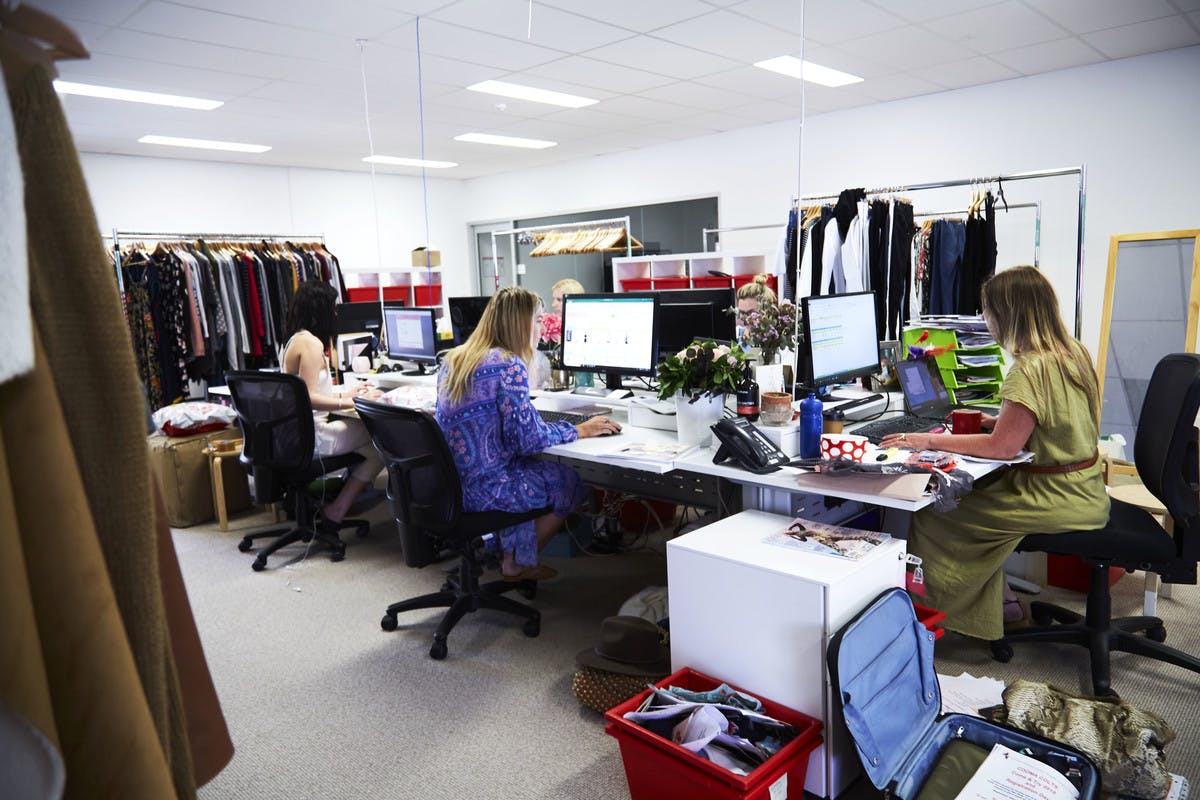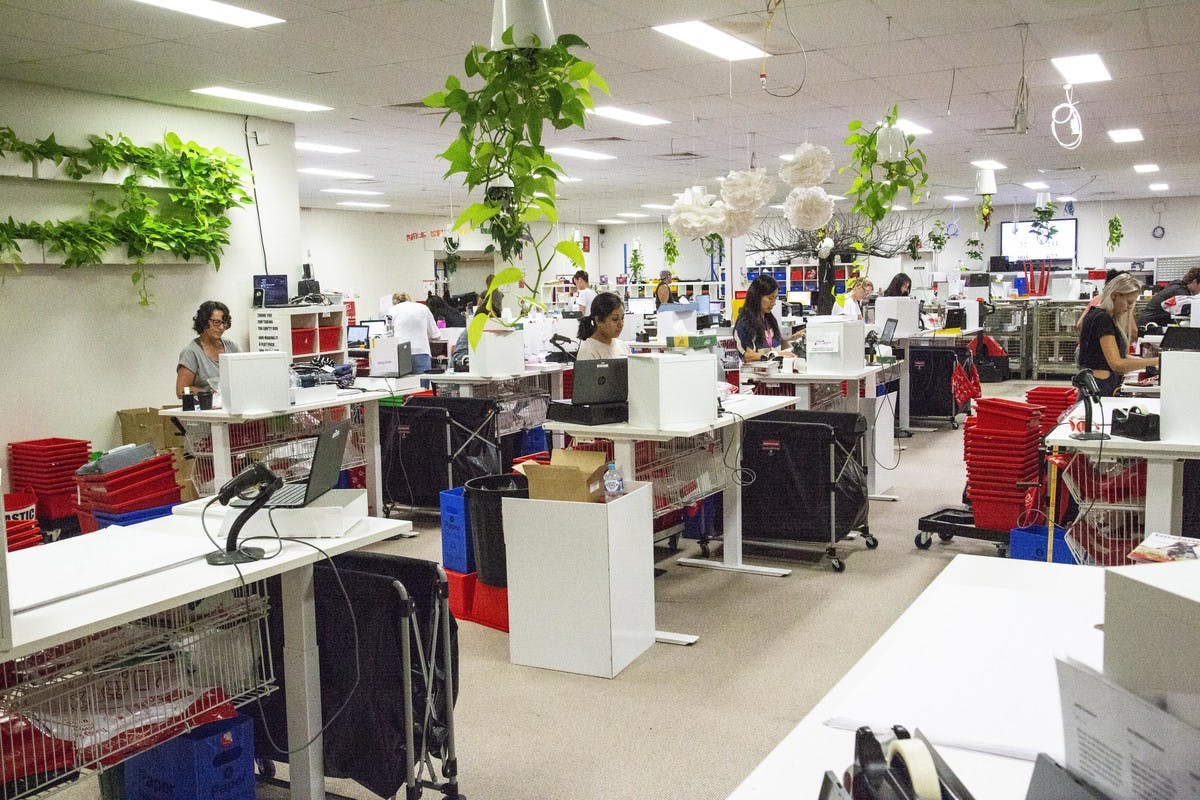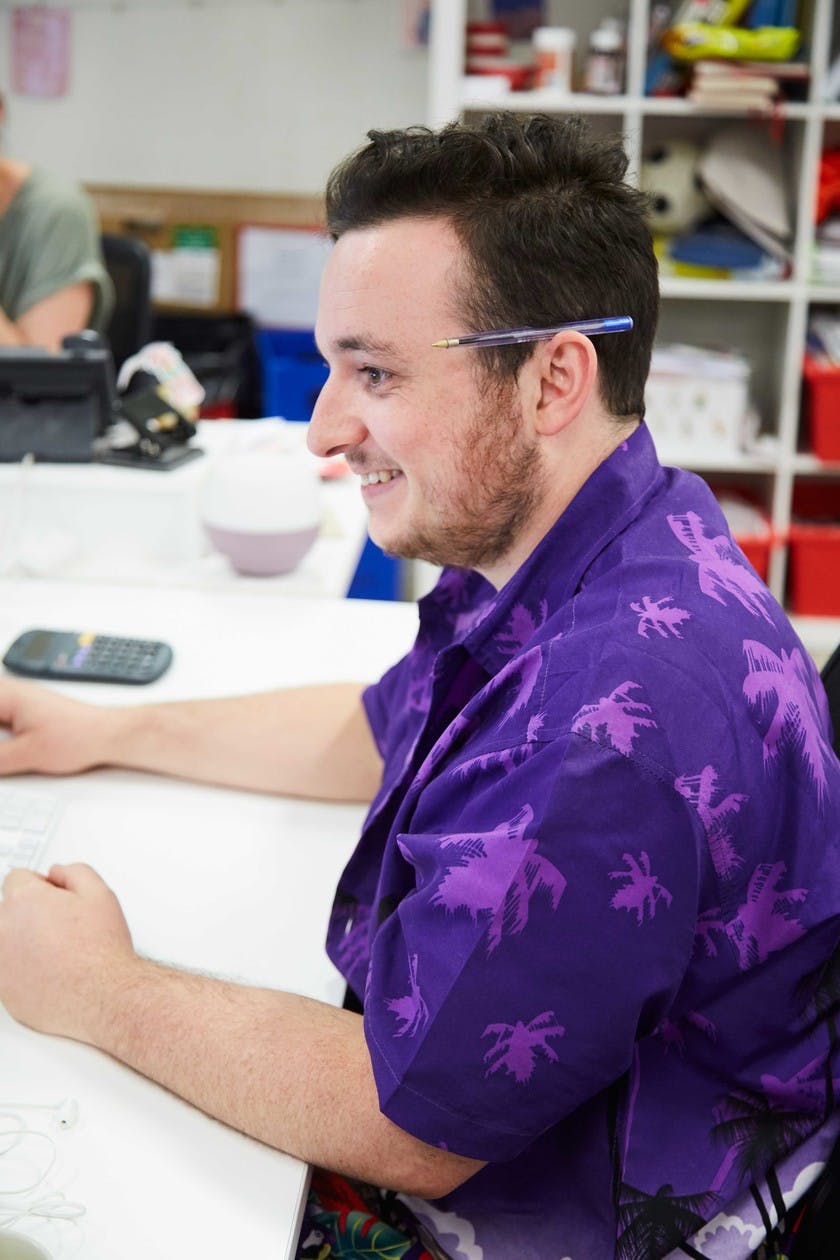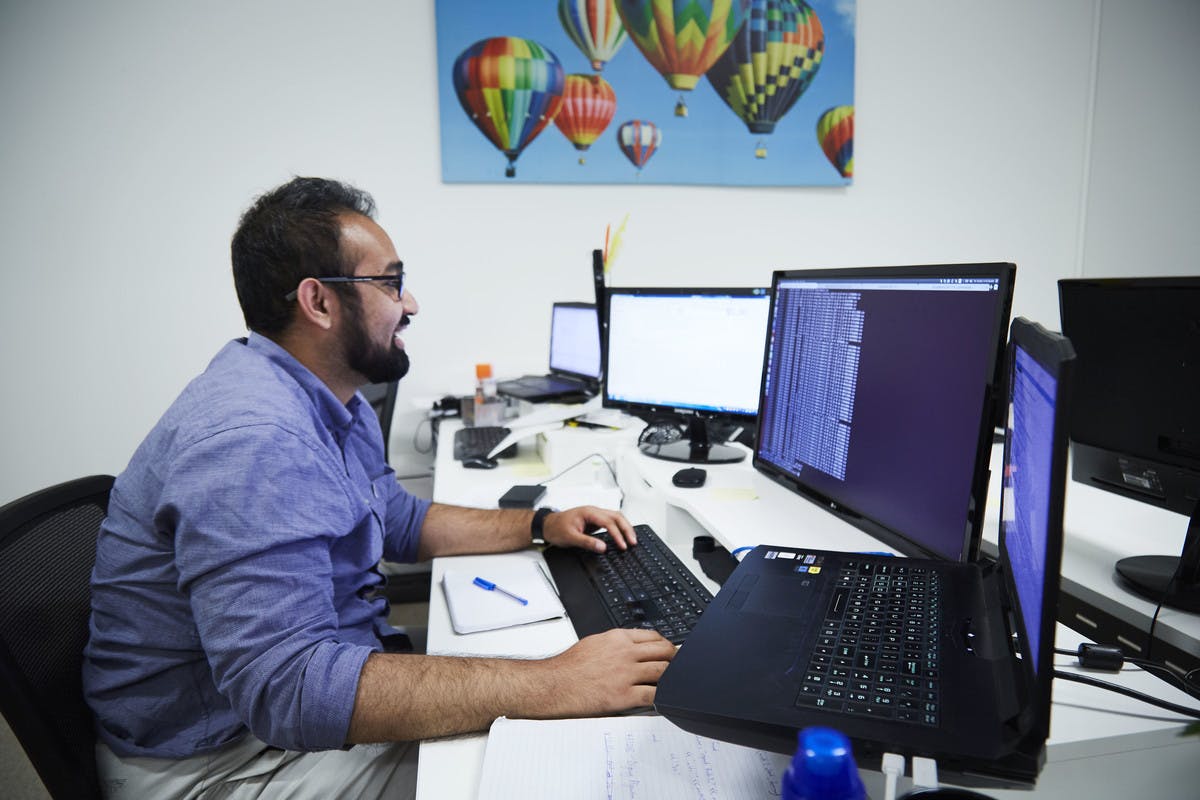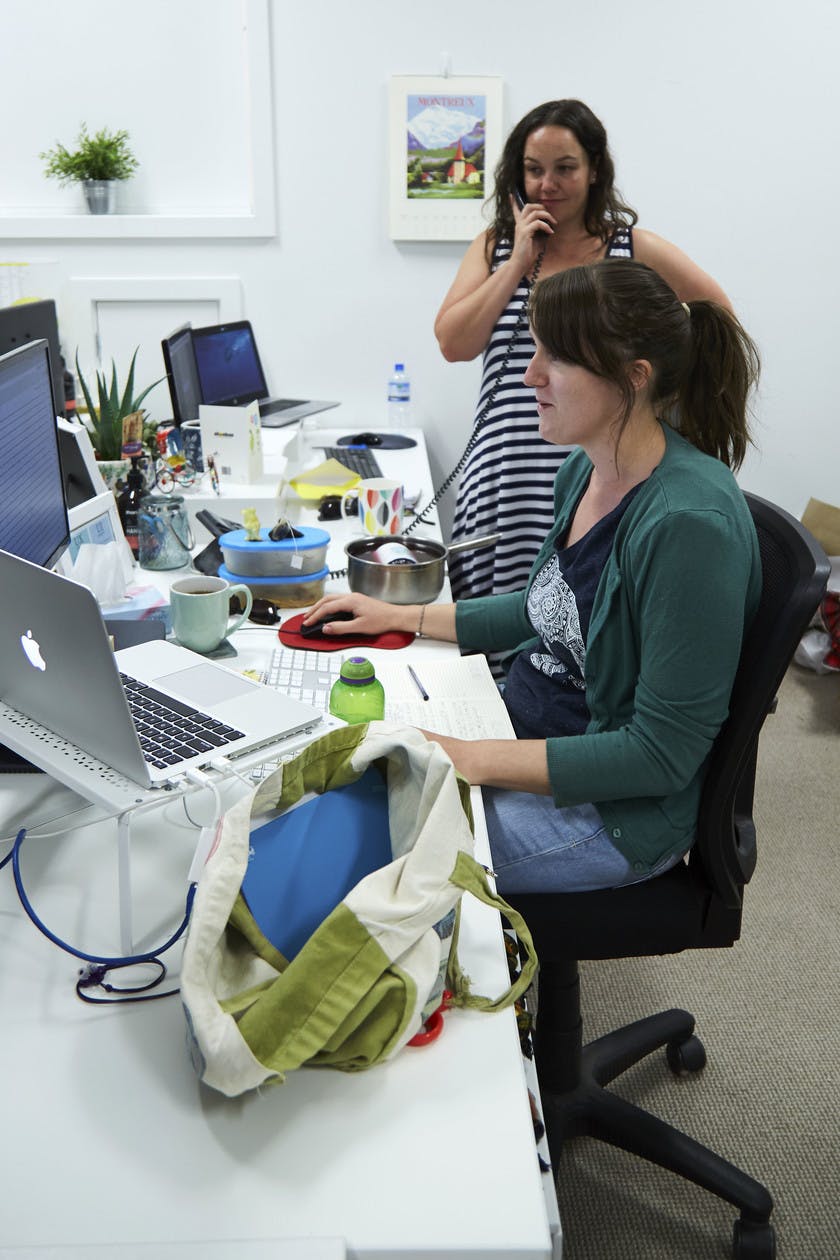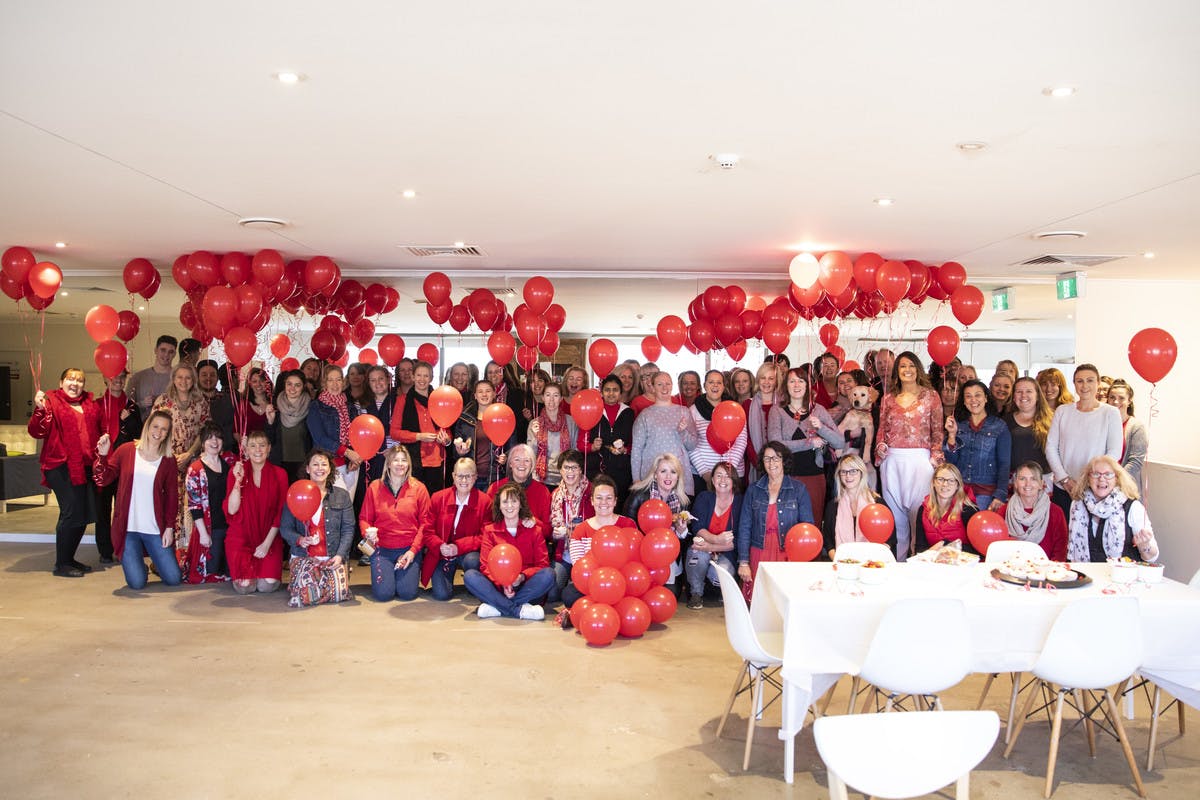 We want your experience with birdsnest to be like shopping with your flock. A place where we can help solve your wardrobe dilemmas or just have fun indulging in some retail therapy!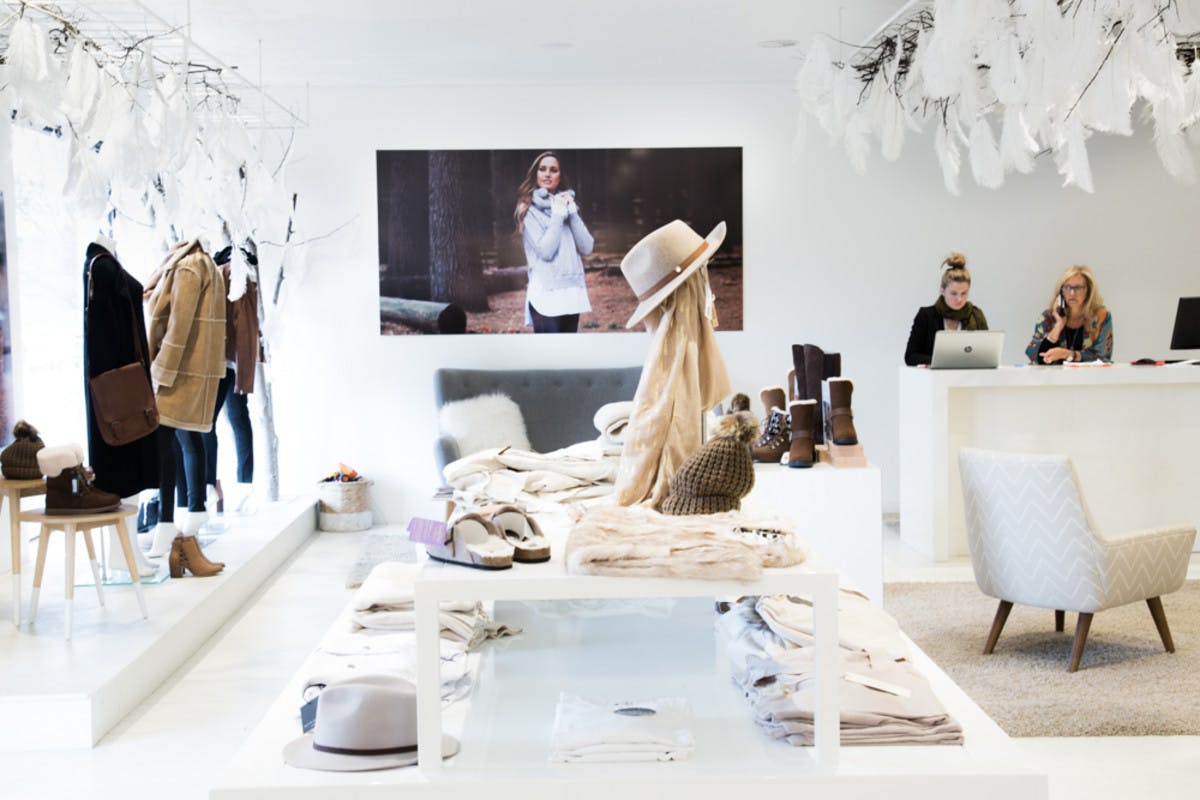 Over 85,000 women have told us about their body shape, favourite colours, their lifestyle and other elements that are important to them in creating the perfect wardrobe. We have responded by designing our own in-house labels to address those needs. Our range now consists of eight 'bird' labels along with carefully curated styles from our favourite brands and suppliers which we hope you love. We are constantly trying to extend the size range and offer sizes 8 to 18 in most styles and 6 to 22 where we can. Our flagship store is located in Cooma, NSW where customers have access to every item that we stock online, as well as the expertise of our incredible shop and styling birds.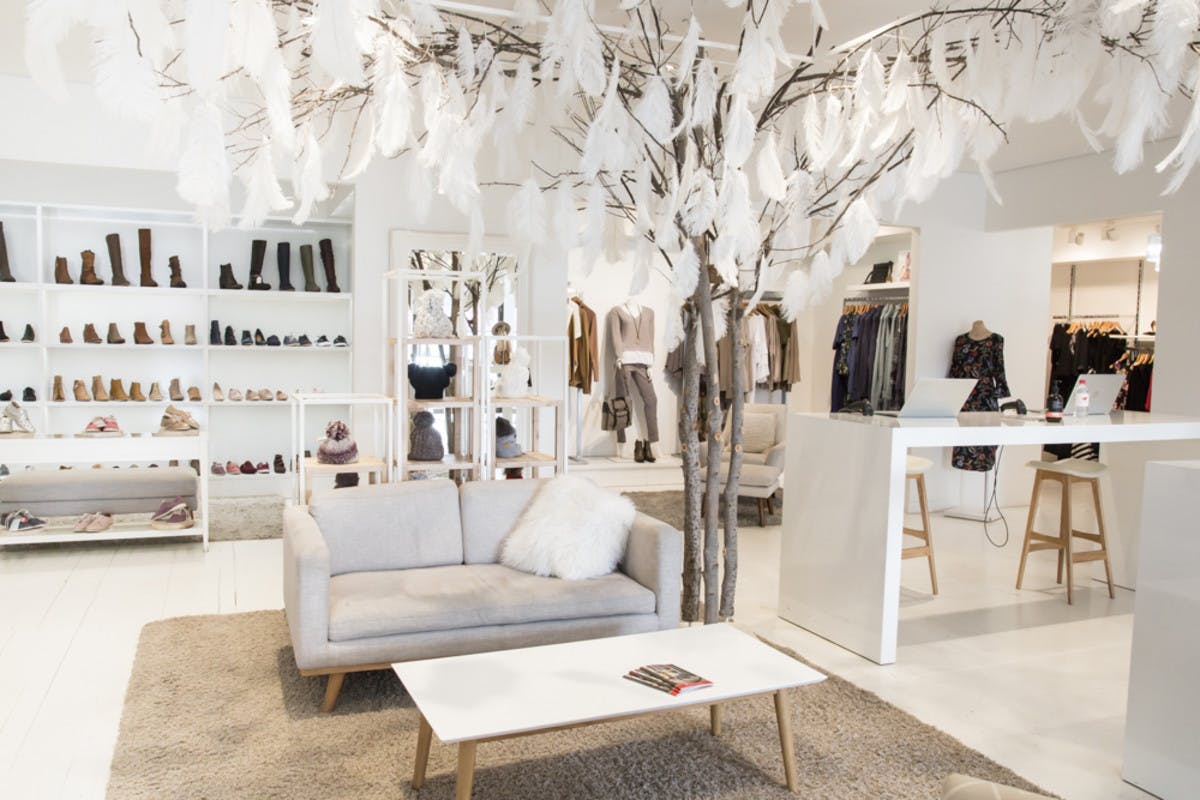 Love, the birdsnest girls x