Nestled in the foothills of the beautiful NSW Snowy Mountains is our flagship store and 'nest' HQ. As the weather hits below freezing, our Visual Merchandising bird, Jacqui, and the shop team have transformed our store into a magical winter wonderland using wool which has been sourced locally here in our region, mixed with breathtaking cotton plants.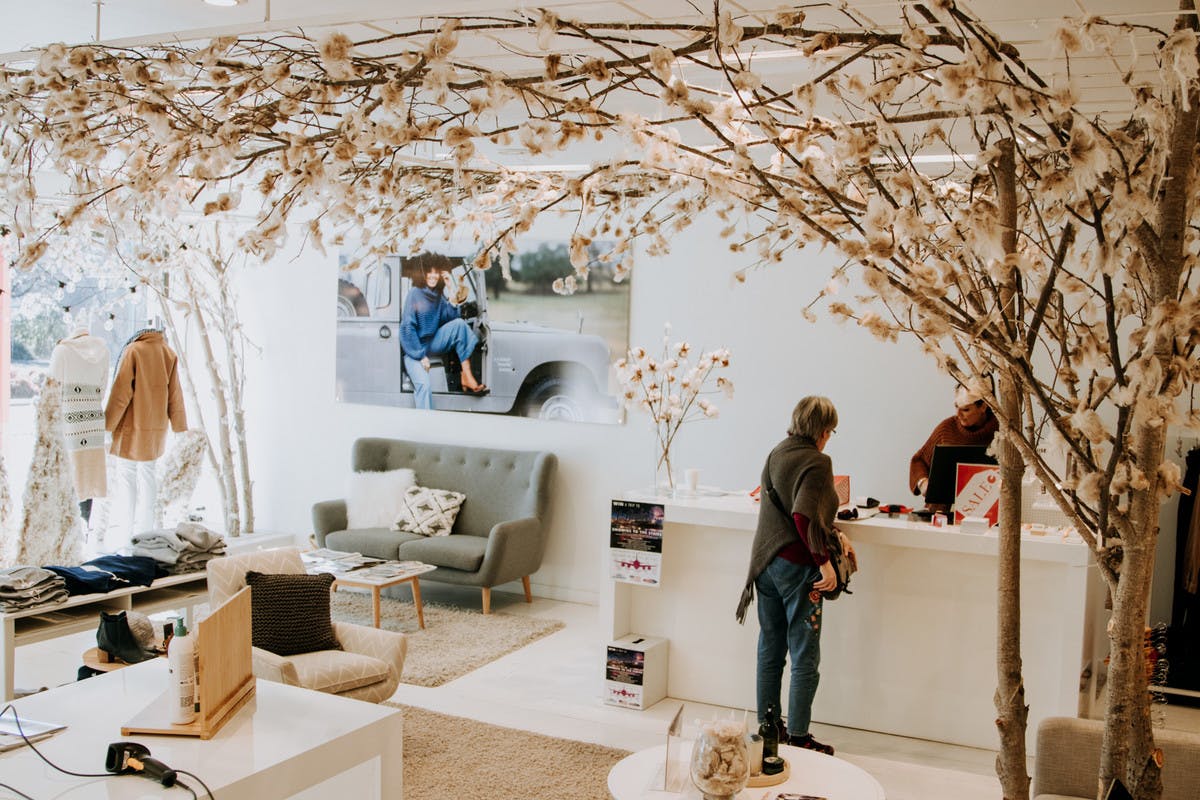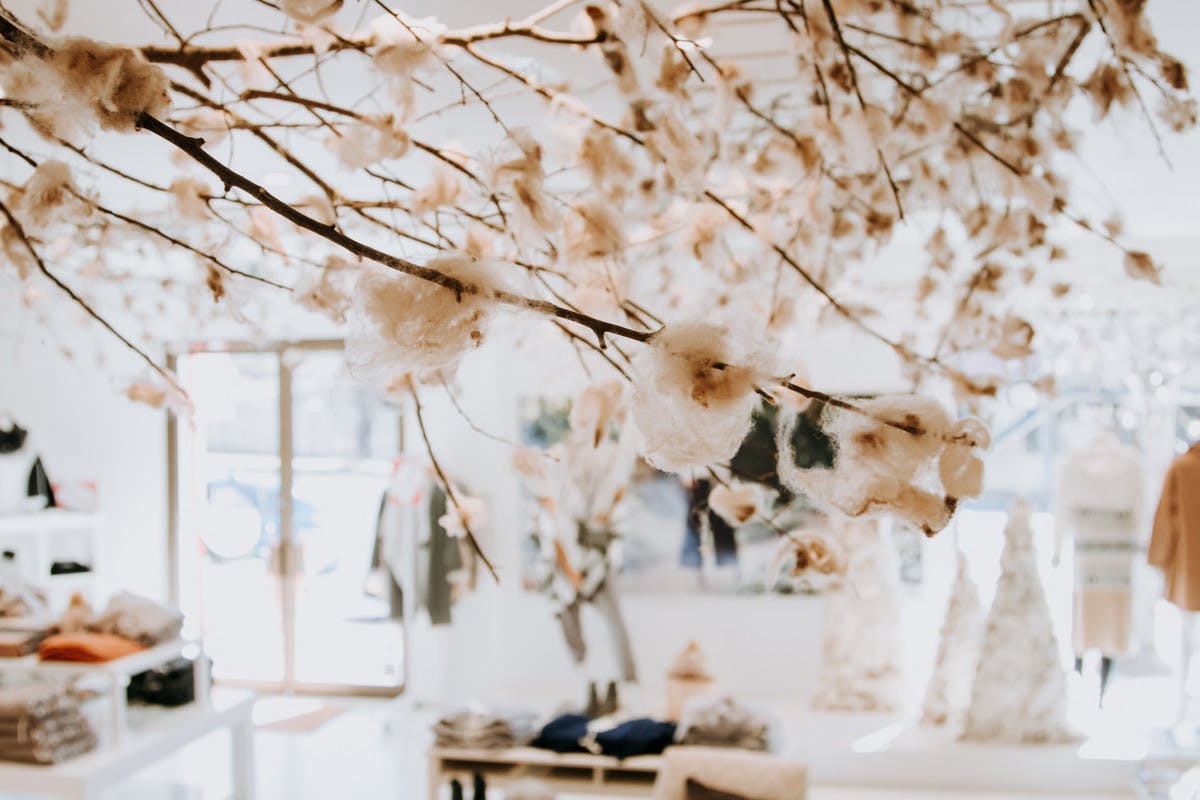 Every few months our fabulous shop birds give the birdsnest store a makeover and create a whole new exciting concept to align with the changing seasons. They're always stunning and seriously worth a look. If you're ever visiting Cooma, NSW or travelling through to the snowfields, be sure to stop in and say hello - our stylists can't wait to meet you!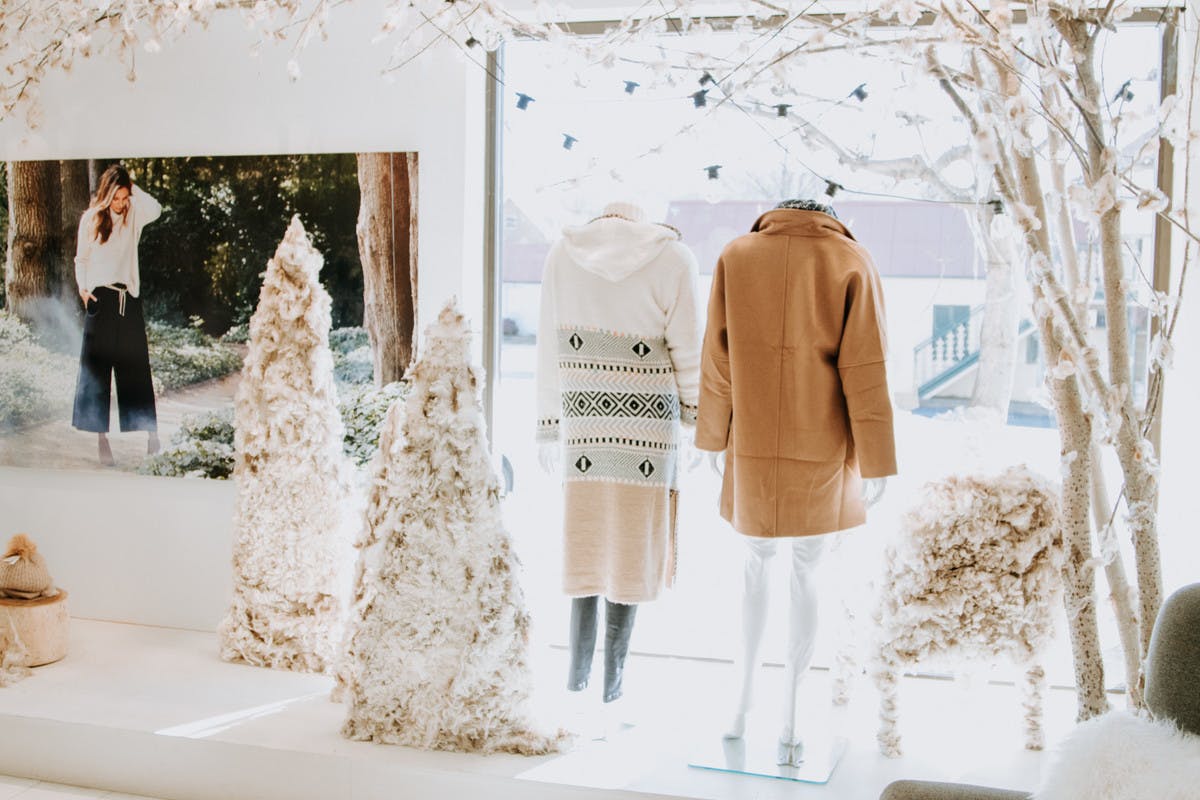 Our 'one and only' unique birdsnest store is in Cooma, Snowy Mountains NSW - just over one hour south of Canberra on your way to the snow or the South Coast.
You will find us at 232 Sharp Street which is on the main road as you make your way towards the mountains. In store you will find a selection of the latest  items on our website, however you can access items from our entire website by using exciting new technology in our store. Remember that you can shop online at home and choose 'In Store Pick Up' to have your selection waiting for you when you arrive at the store.  We look forward to meeting you in person when you stop in and say hello!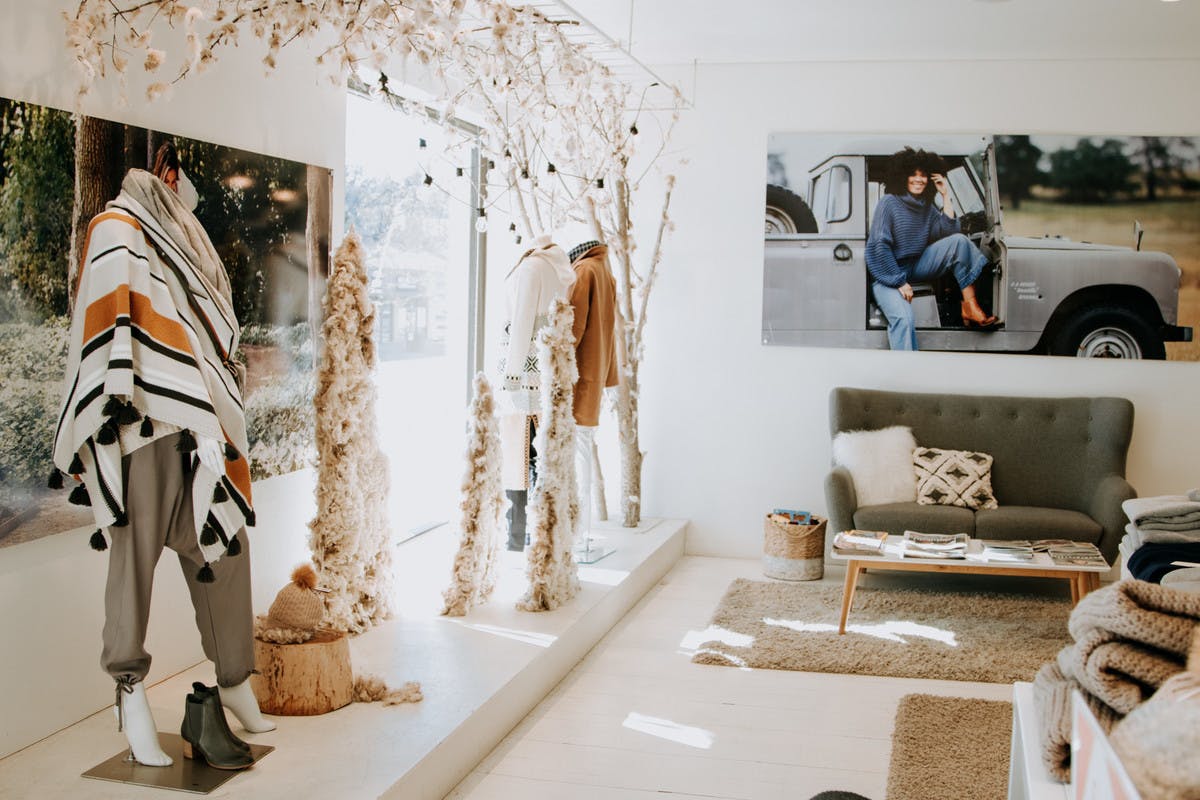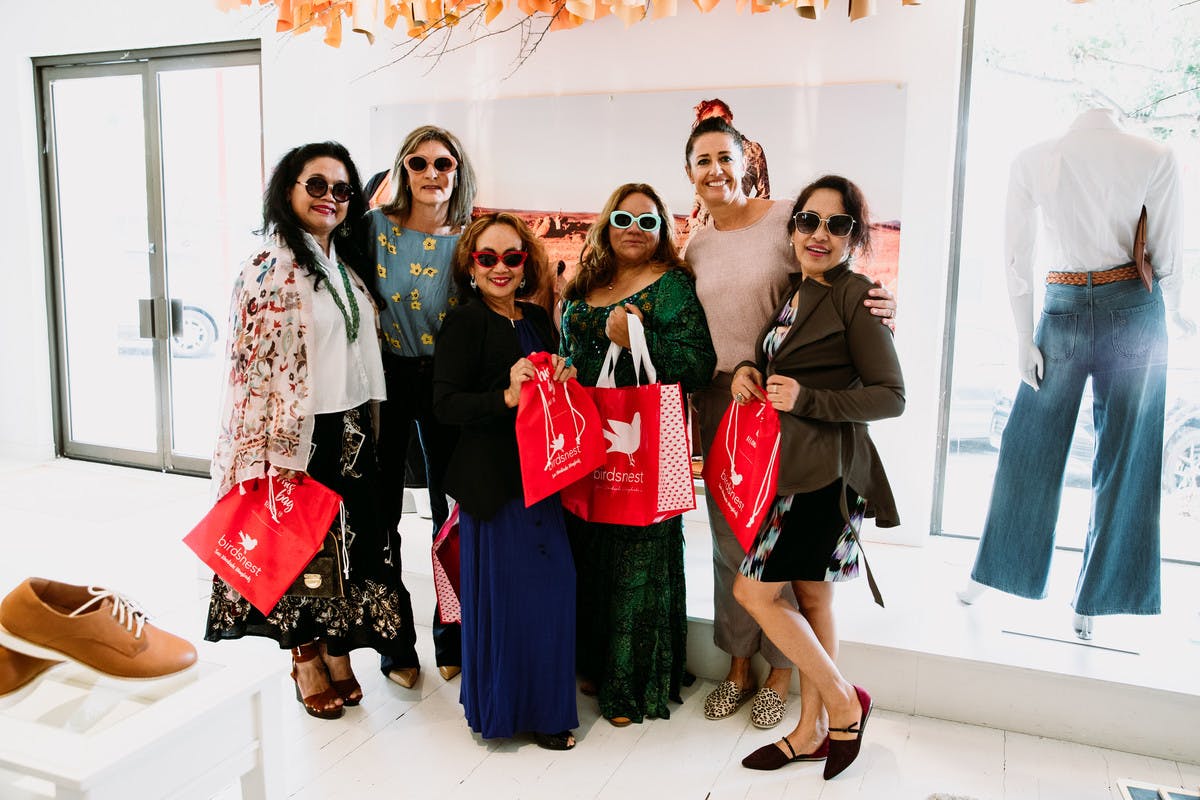 Make Your Visit Extra Special
Have you ever been curious about what happens behind the scenes at birdsnest? How our flock find the right clothes to suit our customers, how our outfits are made and where we wrap parcels each day? Learn more about 'The Nest Experience' here.
A moment with our Visual Merchandiser, Jacqui
To read more about our amazing Visual Merchandising bird, Jacqui, head to our blog article here from spring.
Love, Cielle and the birdsnest girls x