It's no secret that at the core of what we do here at birdsnest is to help women love the feathers they are in and find the confidence from within that they whole-heartedly deserve. Our work with Embrace was a huge passion project for our big bird, Jane. And through it, we created a pledge to help us live and preach our own code of confidence: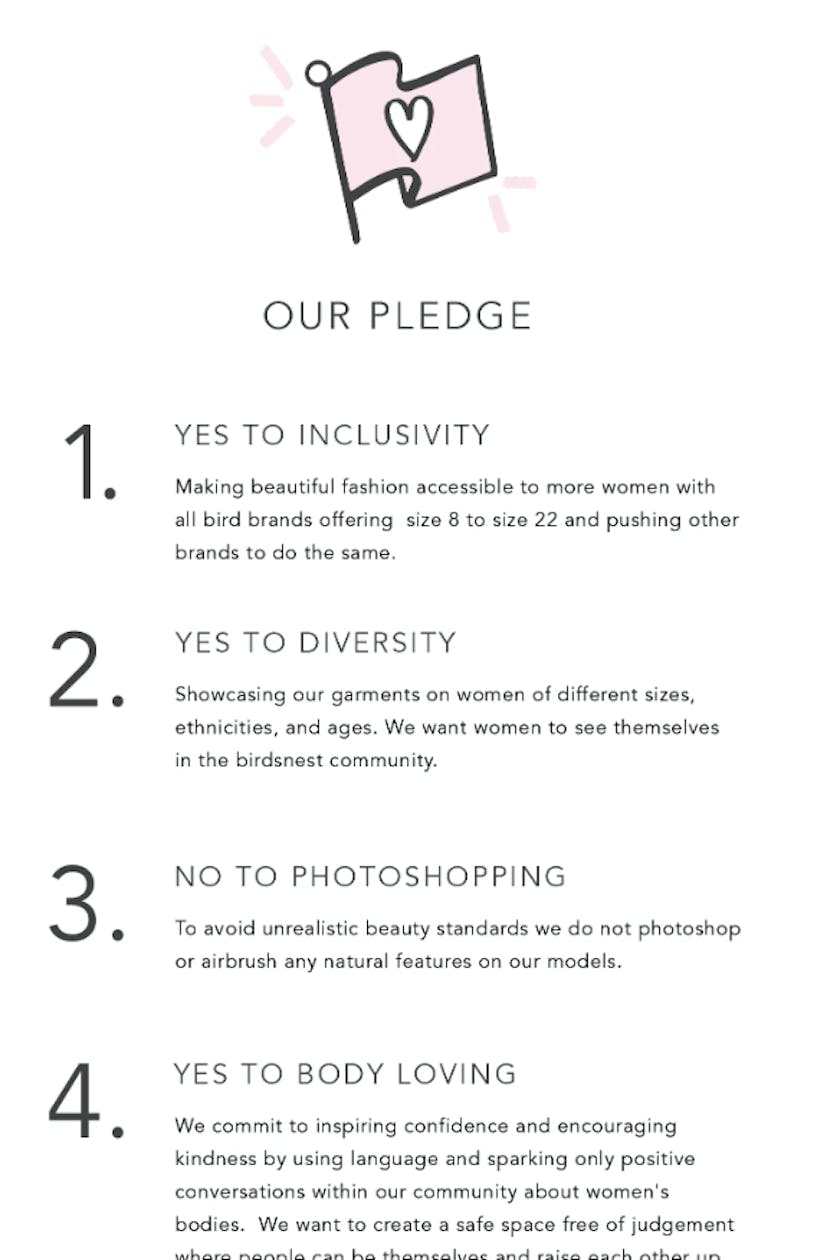 That's why we're super proud to be partnering with the Butterfly Foundation, the national peak body supporting Australians experiencing eating disorders and body image concerns. The work they do rings true to our hearts and we're excited to take on a small roll in the important work they do for so many Australians. 
The Butterfly Foundation is on a mission to change the culture, policy and practice of prevention, treatment and support for eating disorders. Offering some incredible and life changing support services and care, Butterfly Foundation are committed to ensuring that EVERY Australian with an eating disorder can access affordable, evidence based care no matter their postcode or economic status.
Introducing: Books for Good
We've compiled a collection of our all time favourite inspiring books that we just HAD to share with you. And to help the art of buying or gifting books a little bit extra special, we've teamed up with some incredible Australian charities that are very close to our hearts to donate all proceeds to - we've called it 'Books For Good'. So that means, for every one of the following books purchased, we will donate 100% of the sale price to the amazing Butterfly Foundation:
Embrace Your Body - Taryn Brumit 
Your Own Kind Of Girl - Clare Bowditch
The Resilience Project - Hugh Van Cuylenburg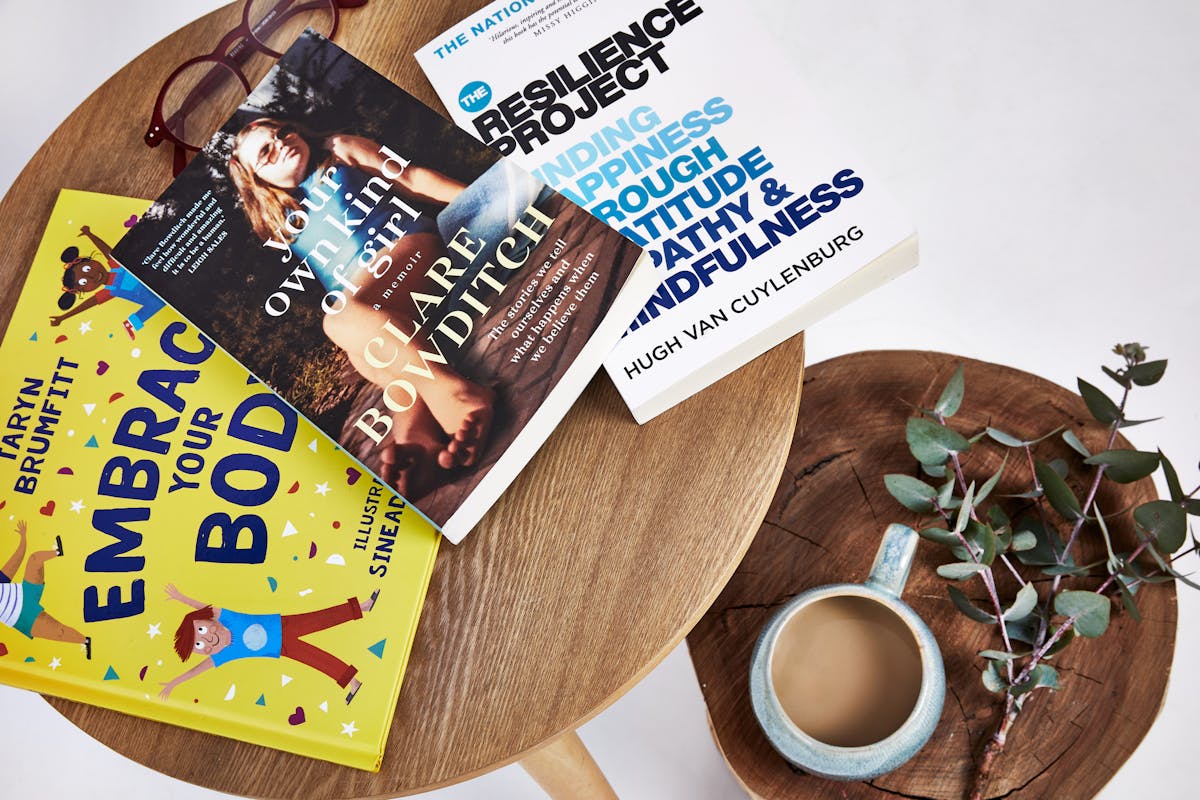 As girls we are judged on our appearance from the moment we put on our first dress as a toddler. I"m yet to meet a women who hasn't struggled with her body image at some point in her life.
~ Jane - Big Bird, birdsnest
Did you know that over one million Australians are estimated to have an eating disorder, but less than 25% access specialised treatment. That's a pretty devastating stat, one that the Butterfly Foundation is on a mission to turn on its head. And we're here to help!
For every book sold, we can help the Butterfly Foundation:
Fund education programs for kids, teachers and parents in schools
Assist the National Helpline counsellors develop resources to support individual and family recovery
Create online support and education programs for those in rural and remote areas
Make online and face-to-face support groups available for those living with an eating disorder and their carers
Fund the opening and day to day running of their residential facility, Wandi Nerida on the sunshine coast
Assist more people experiencing an eating disorder and their support person/family  attend a six week face-to-face recovery program and the Intensive Outpatient Program
Love, the birdsnest girls x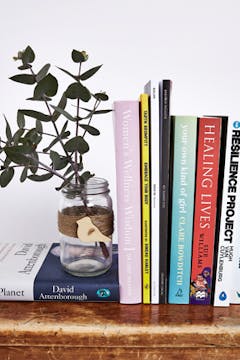 BOOKS FOR GOOD
We've compiled a collection of our all-time favourite inspiring books that we can't wait to share with you! Each book that you purchase from the "Books for Good" range will have 100% of its sale price donated to four foundations that are doing wonderful work. Fill your bookshelf with books that matter, or give a gift with a bit of a difference!
READ MORE