It's no secret that we love working with Mandy Heffernan, so we were delighted at the opportunity to visit her in her hometown of Candelo, NSW to shoot our brand new high summer collection for our exclusive label, bird keepers. With a population of just over 690 people, Candelo is a delightful rural village with turn-of-the-century charm. With a general store and cafe, a pub, petrol station, and rural supplies it remains an important service centre for local farmers including 2018 House Rules winners and newlyweds, Toad and Mandy Heffernan.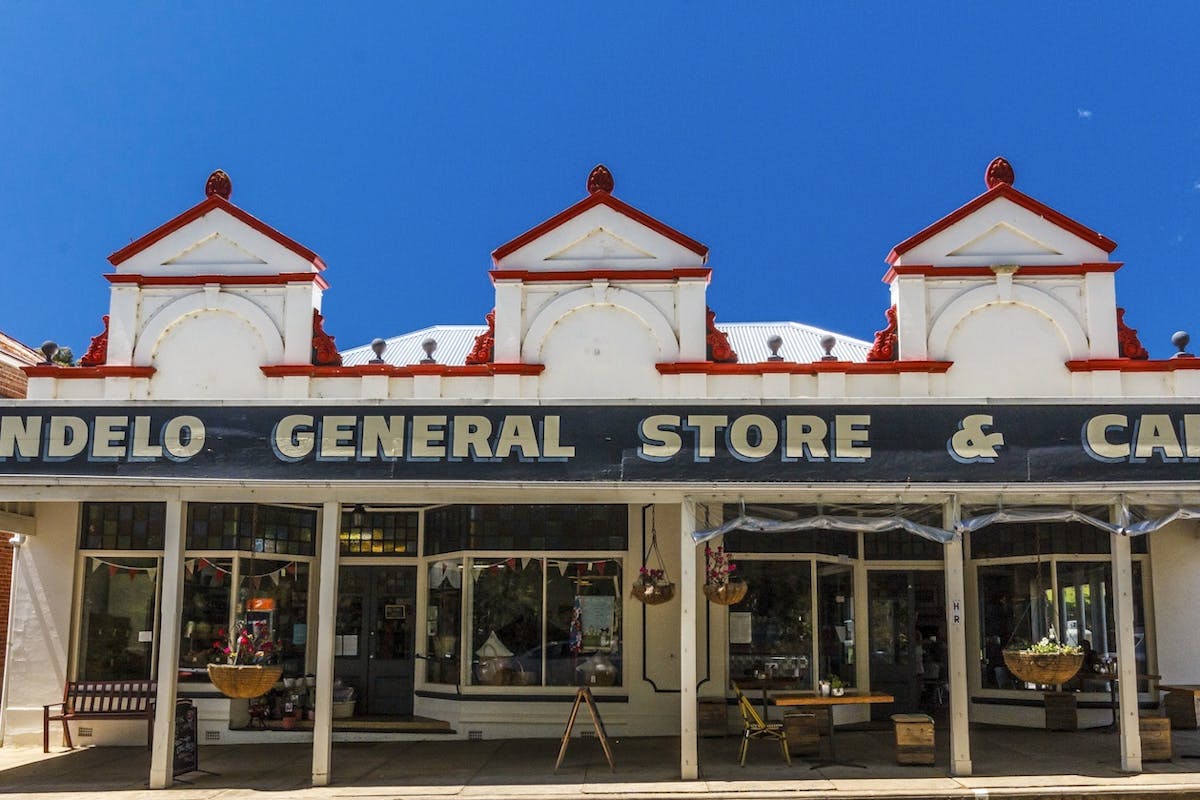 It was easy to see why Toad and Mandy love their hometown, and not just because it's halfway between their two families in Bombala on the Monaro, and Eden on the South Coast. There is an instant feeling of peace and tranquillity when you arrive, and although fairly sparse with people, all those who passed by greeted us with a smile and old fashioned hospitality. A seemingly beautiful place to raise their twins Lenny and Layla, Candelo is equipped with a modern park, sporting field, plus all of the adventure that comes with being raised on a dairy farm in rural Australia.
Discover the bird keepers December collection, shot in some of the village's most iconic locations.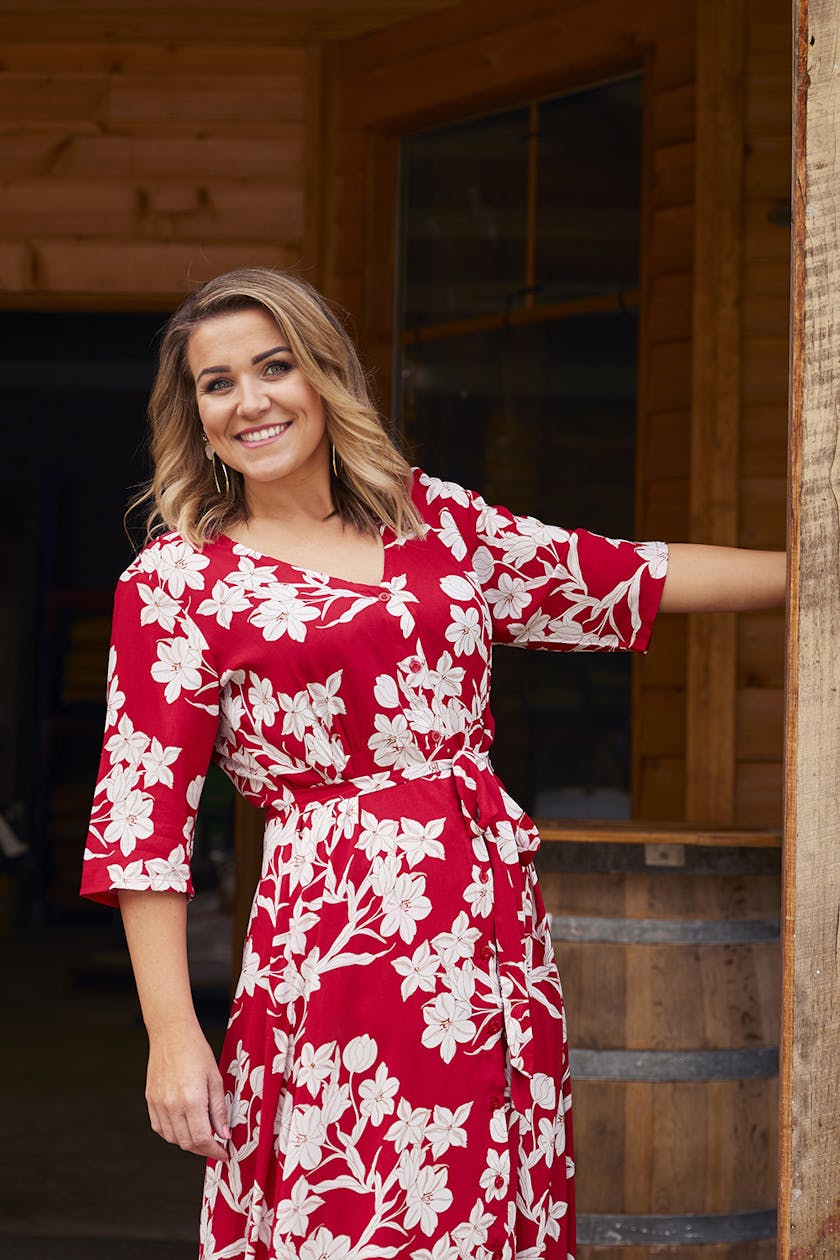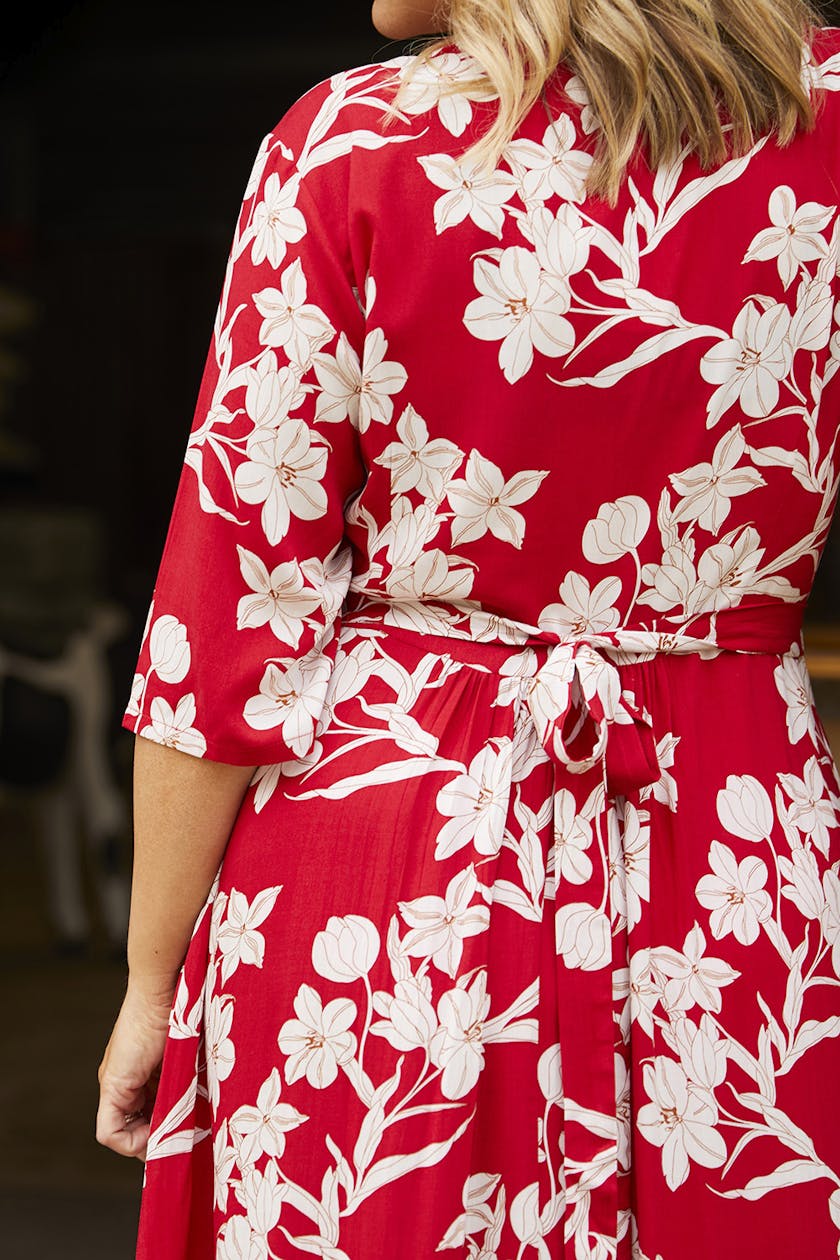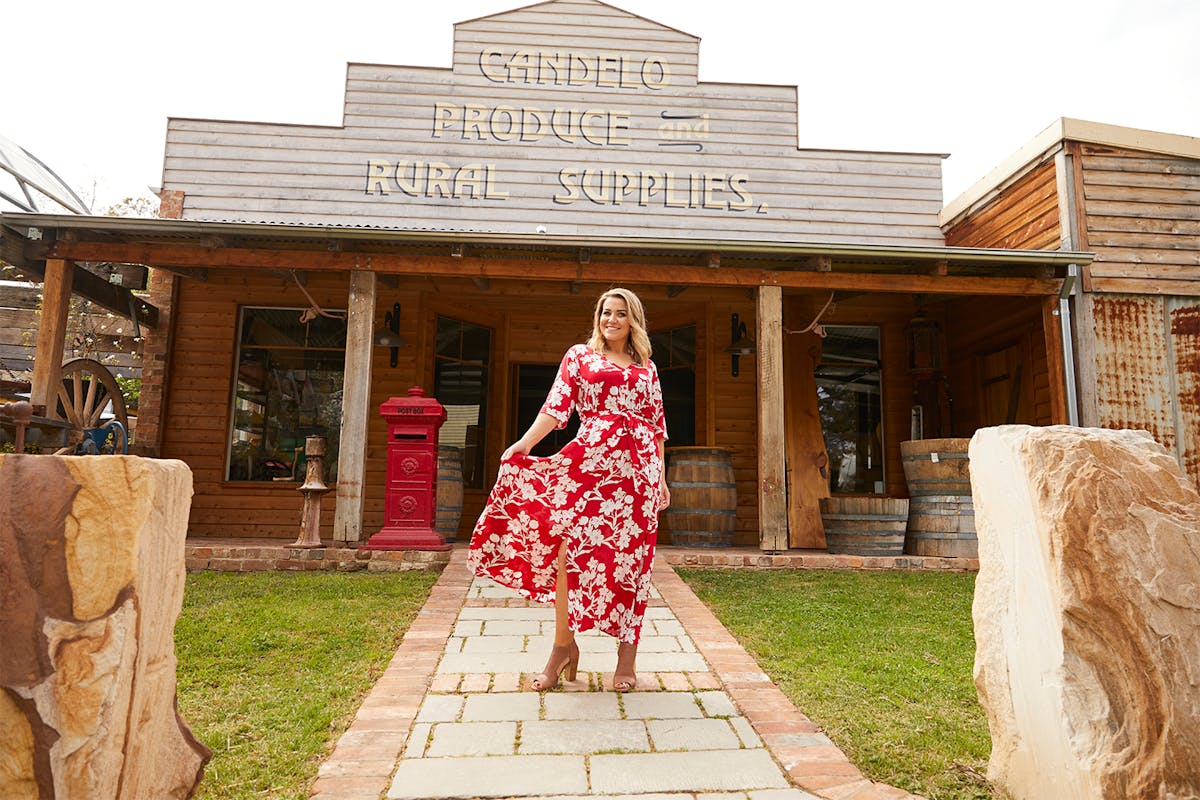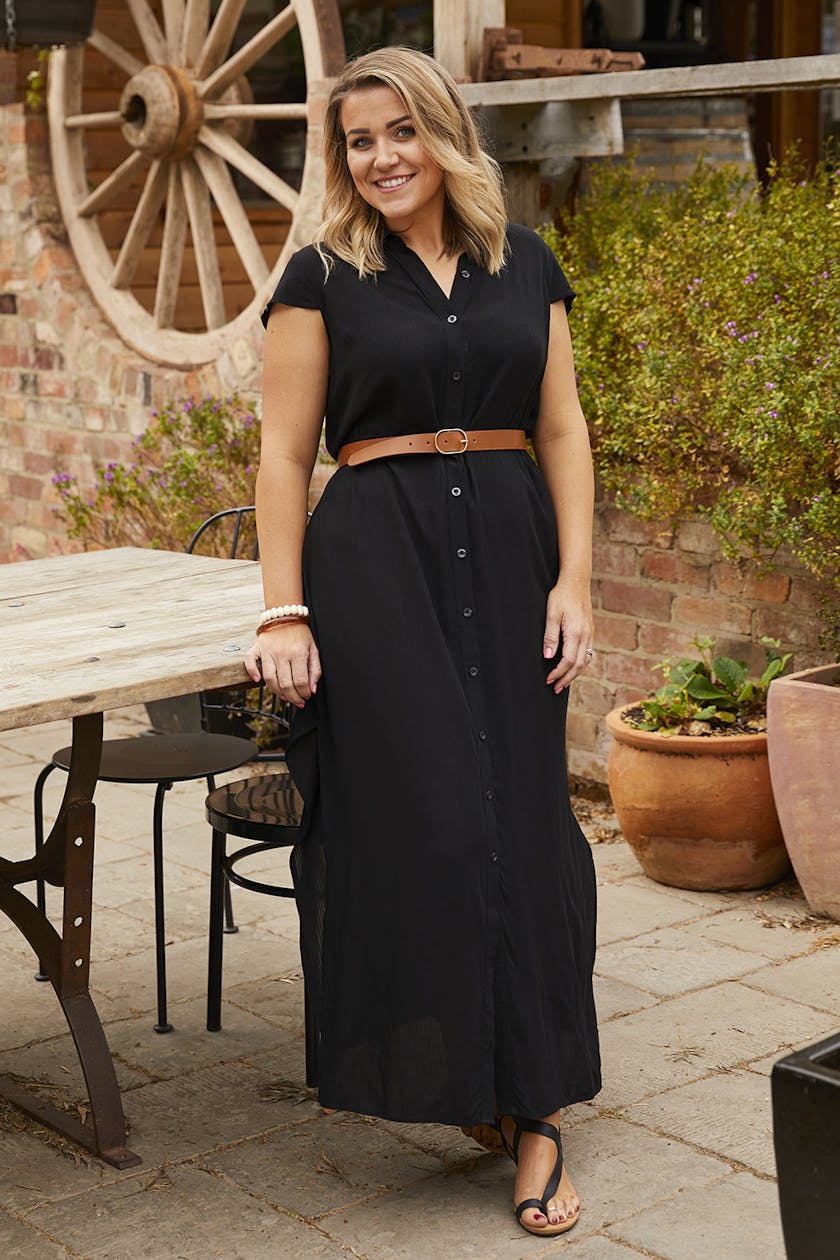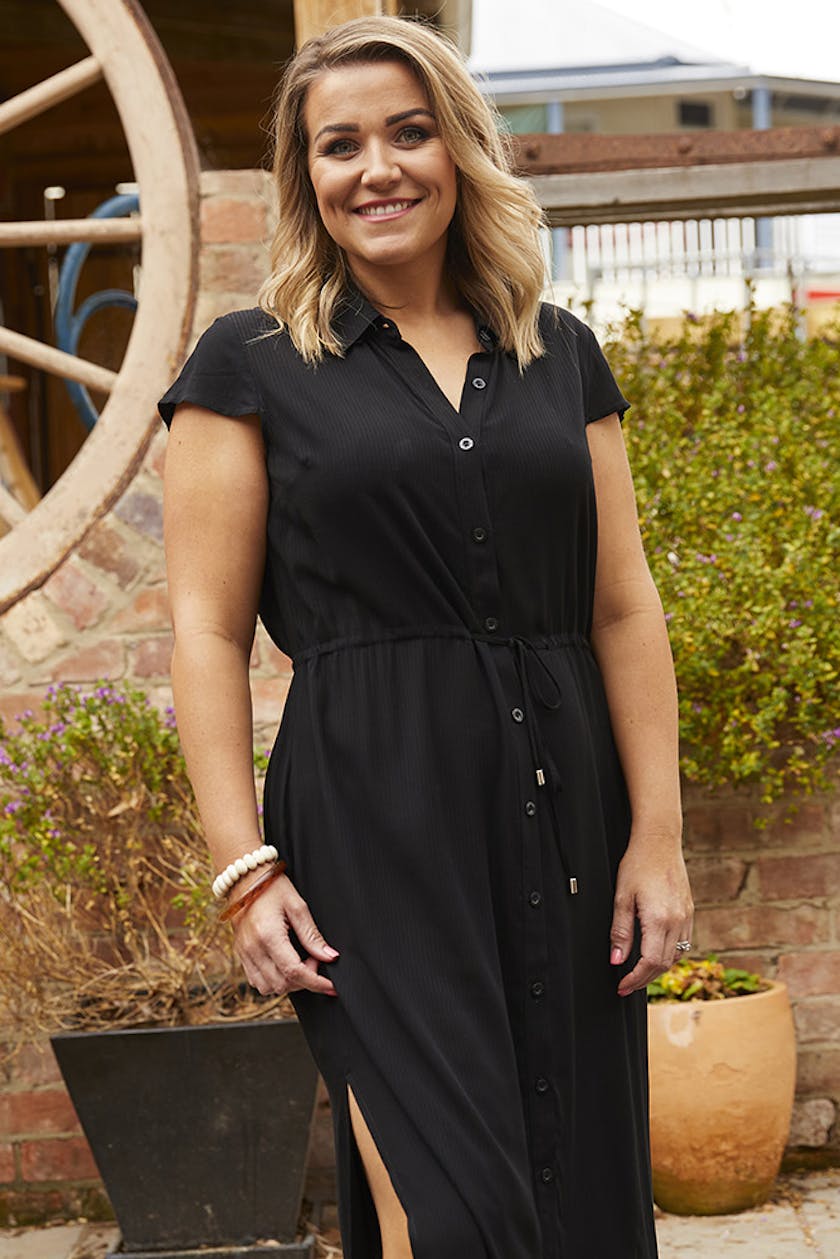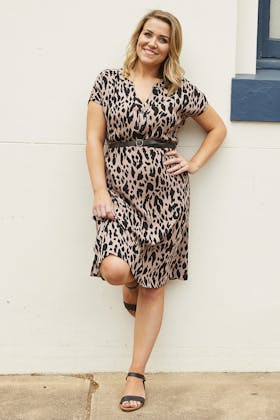 Mandy's Top Five Things To Do In Candelo:
1. Stop for some breakfast or morning tea at The General Store & Cafe
2. Enjoy the Candelo Markets held on the first Sunday of the month with over 300 stalls
3. Take the kids to the park and don't forget to bring their bikes too
4. Plan your visit around the Candelo Show - great events and entertainment for the whole family
5. Visit the Family Hotel for old fashioned service and a yarn with local patrons
(Shop The Summer Print Shift Dress Here)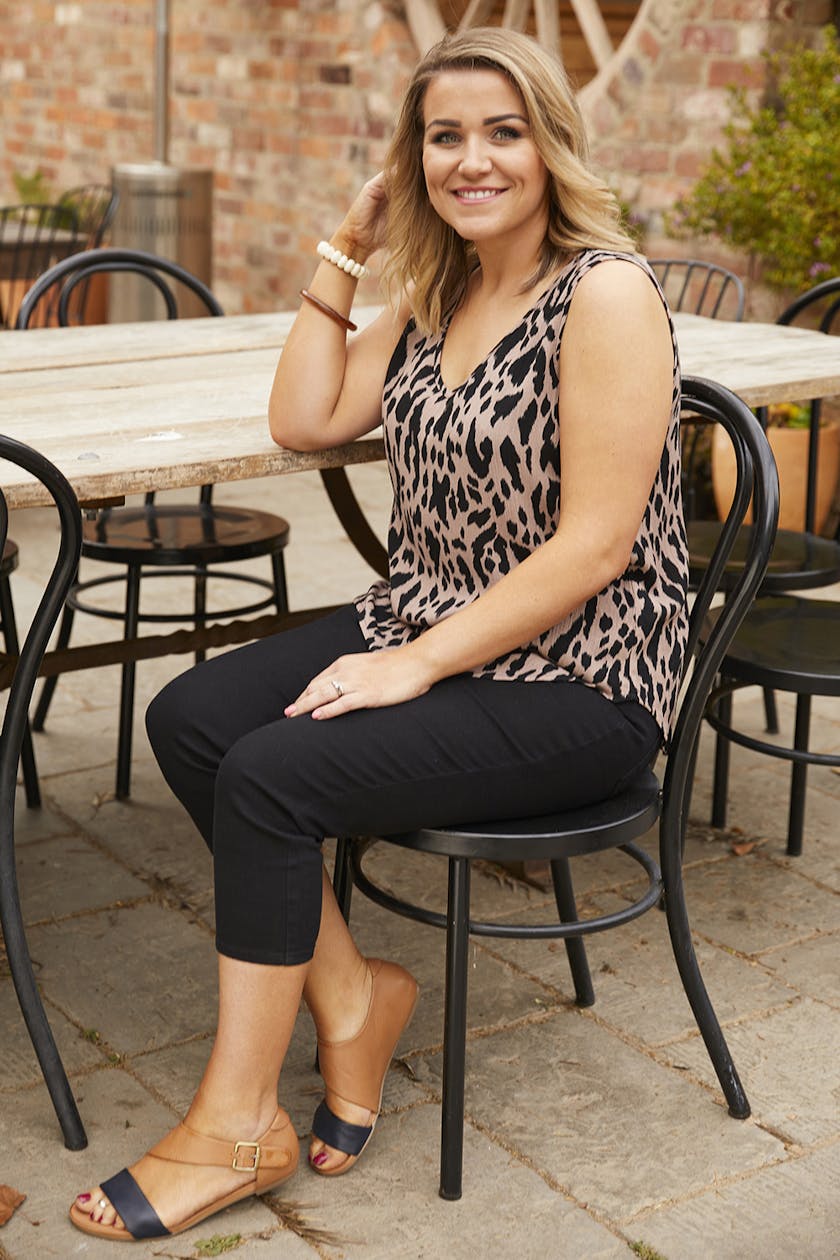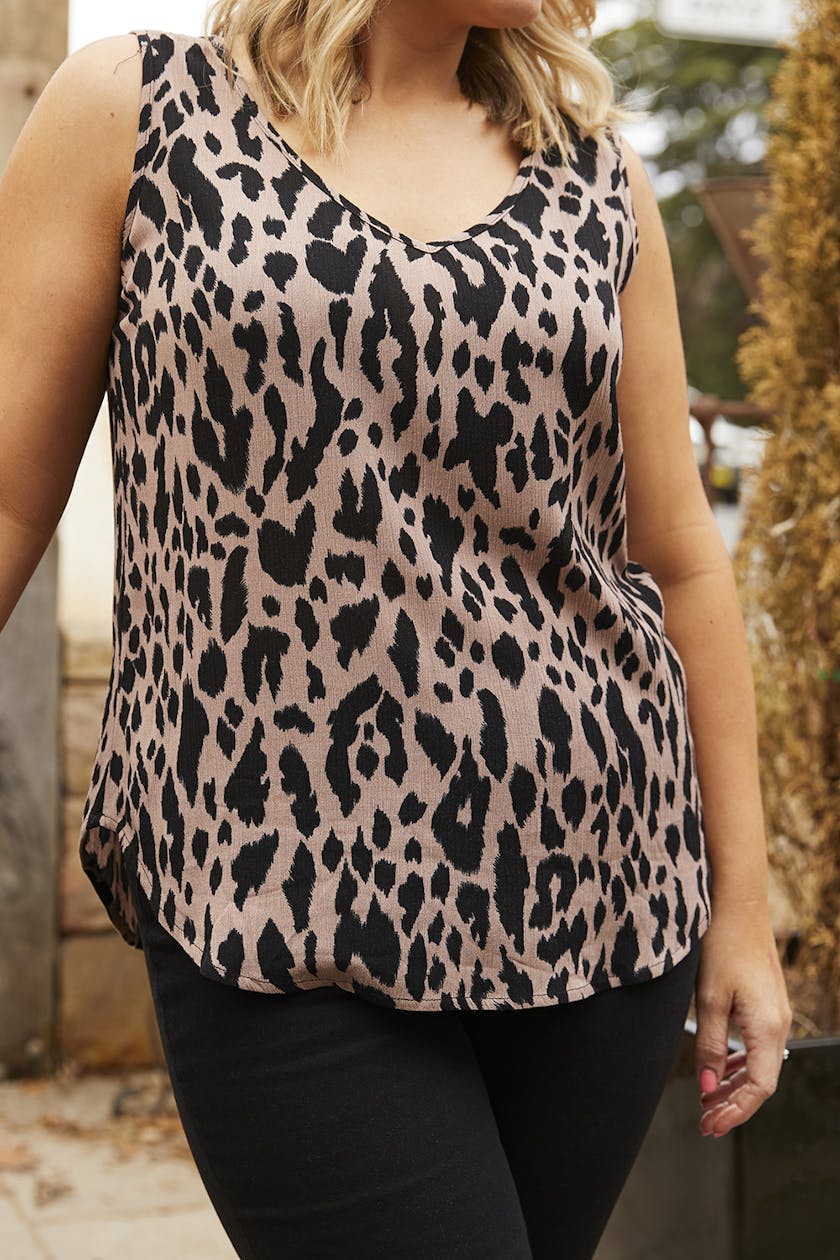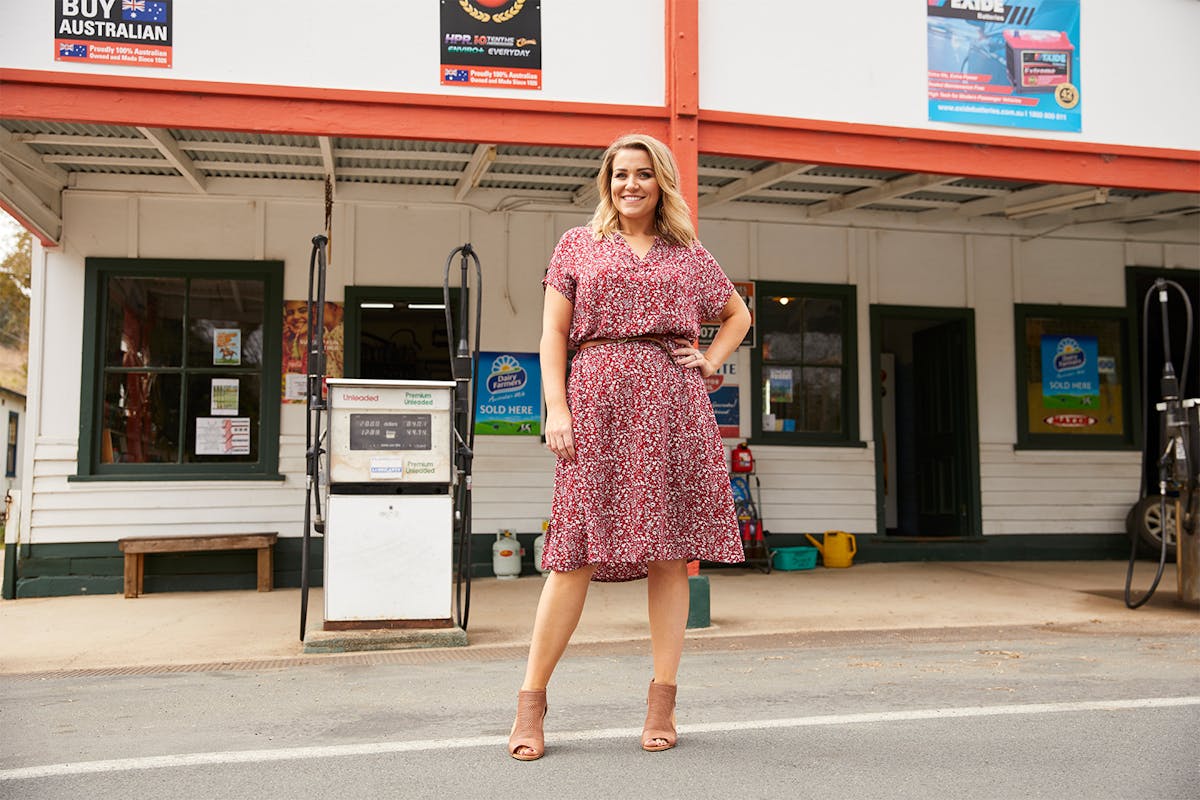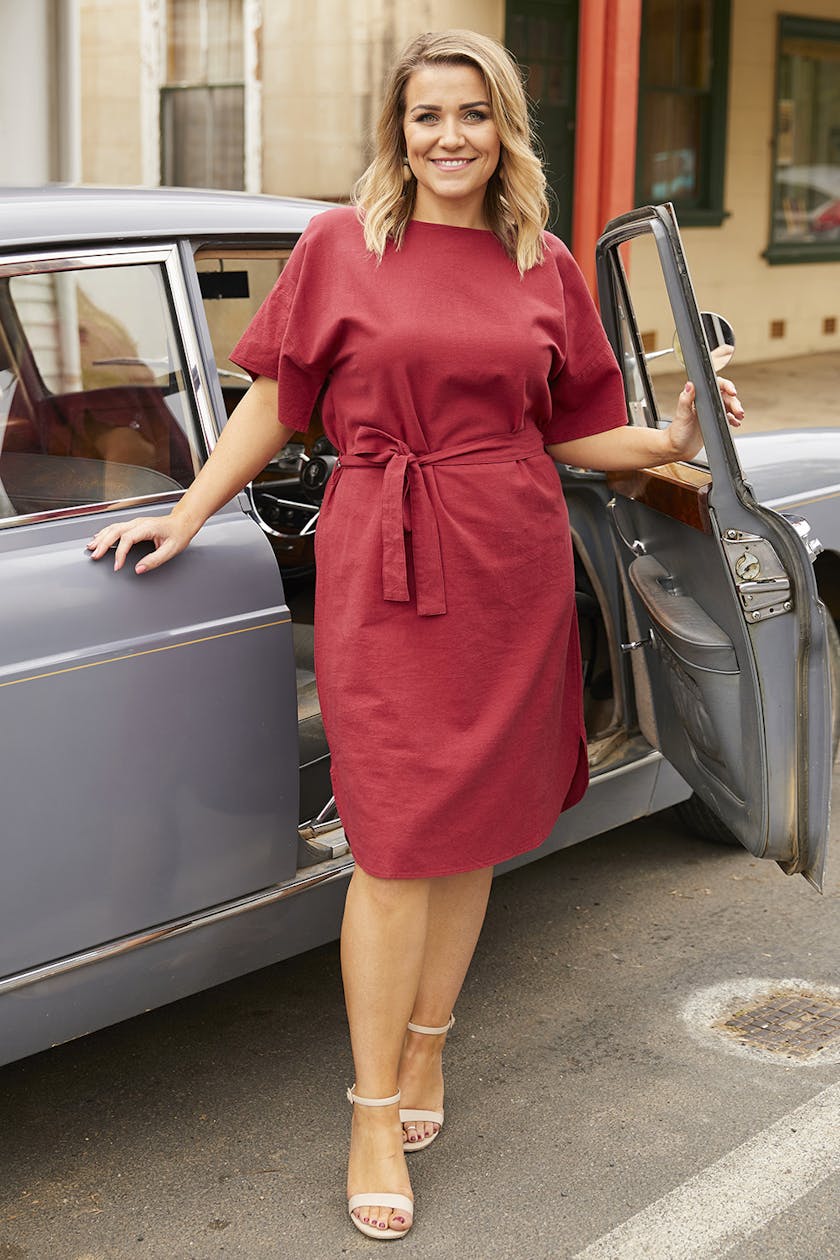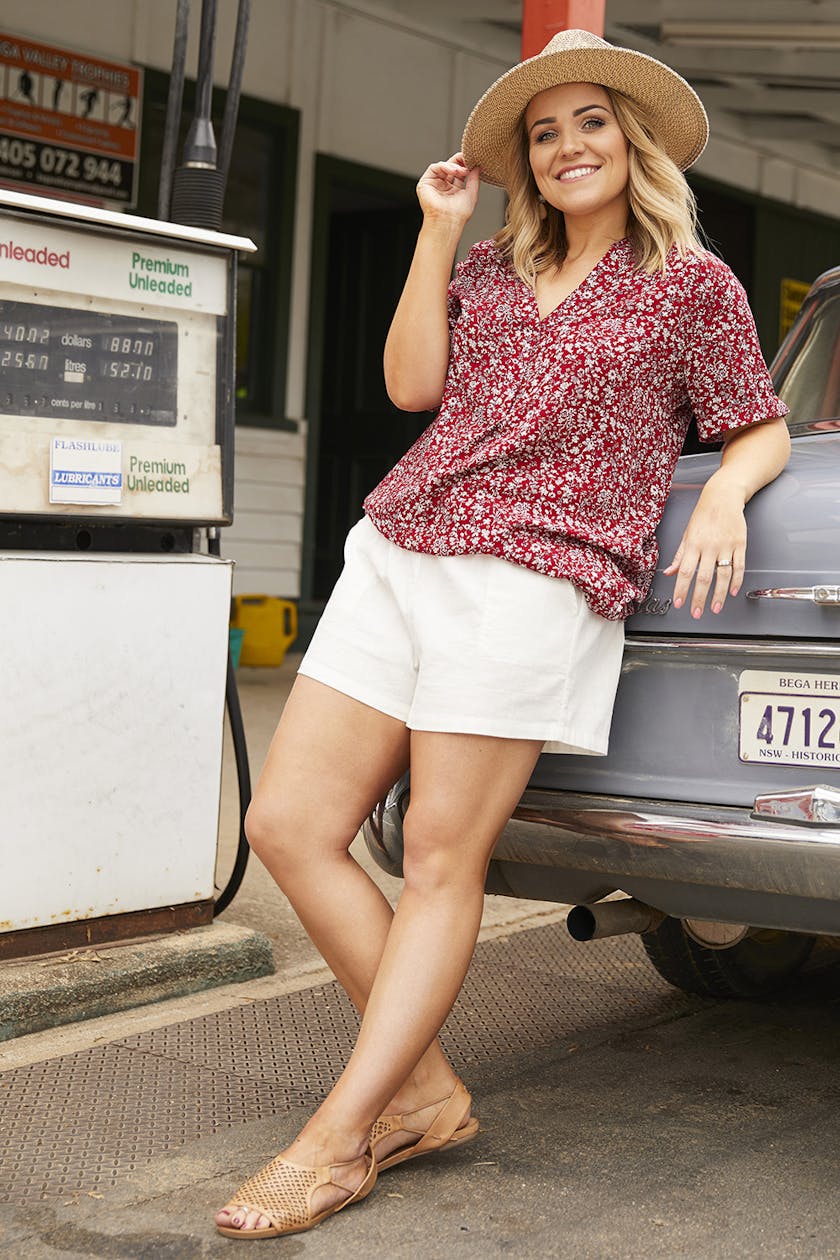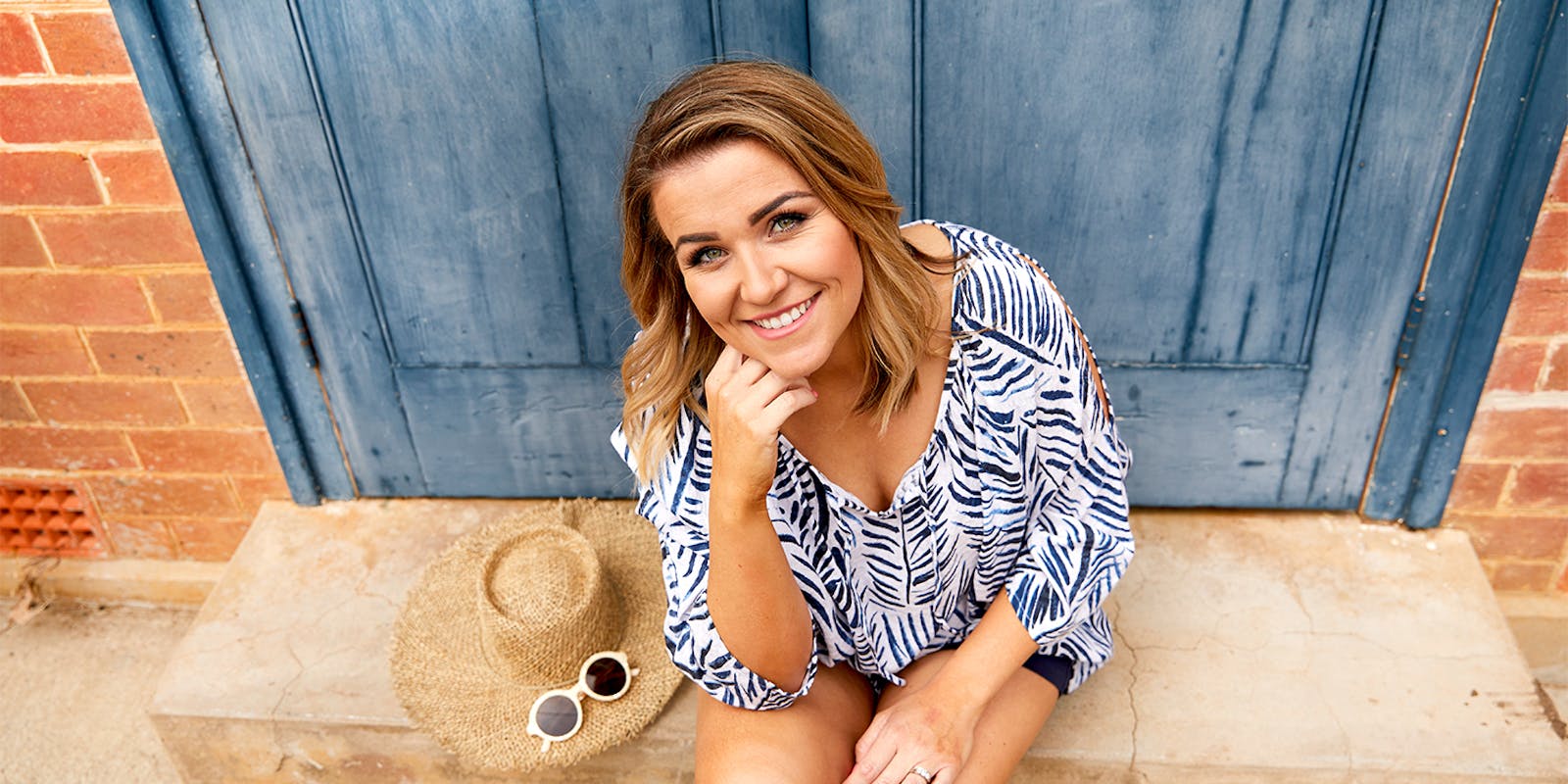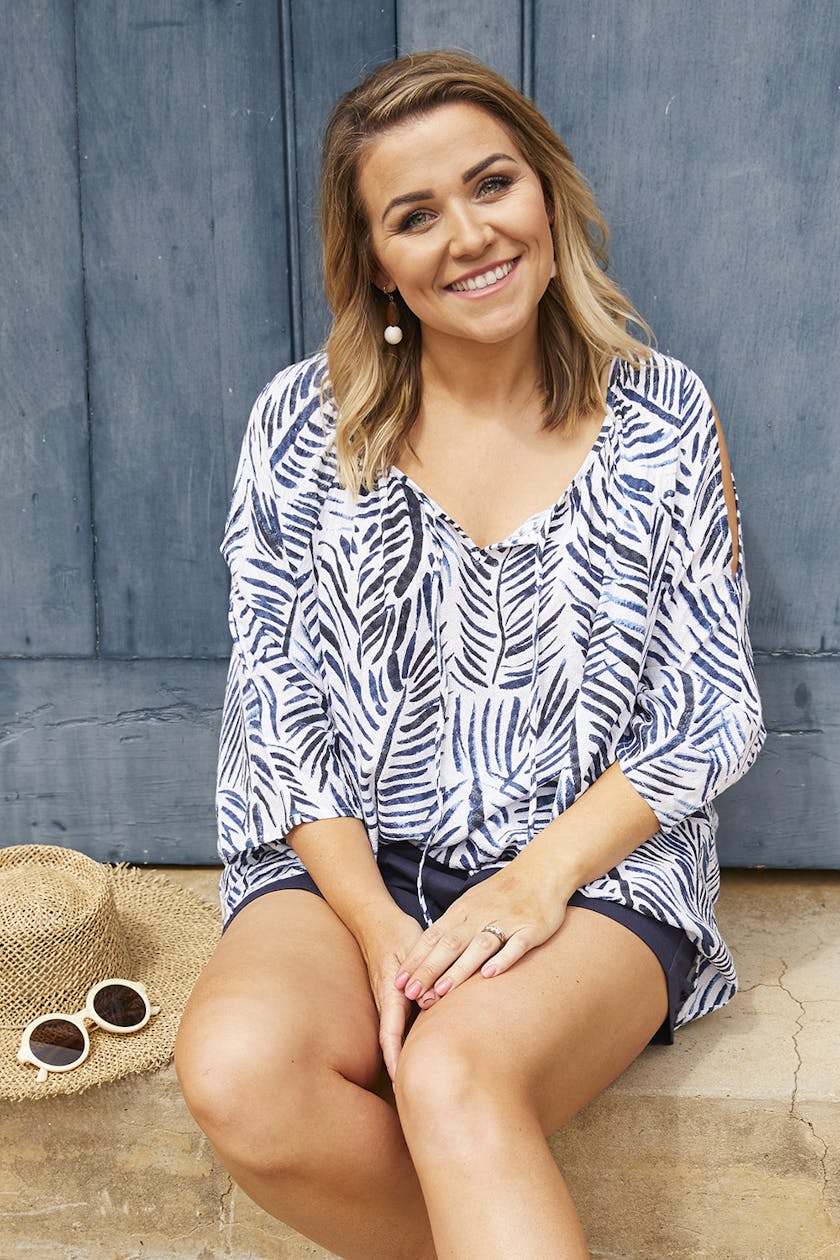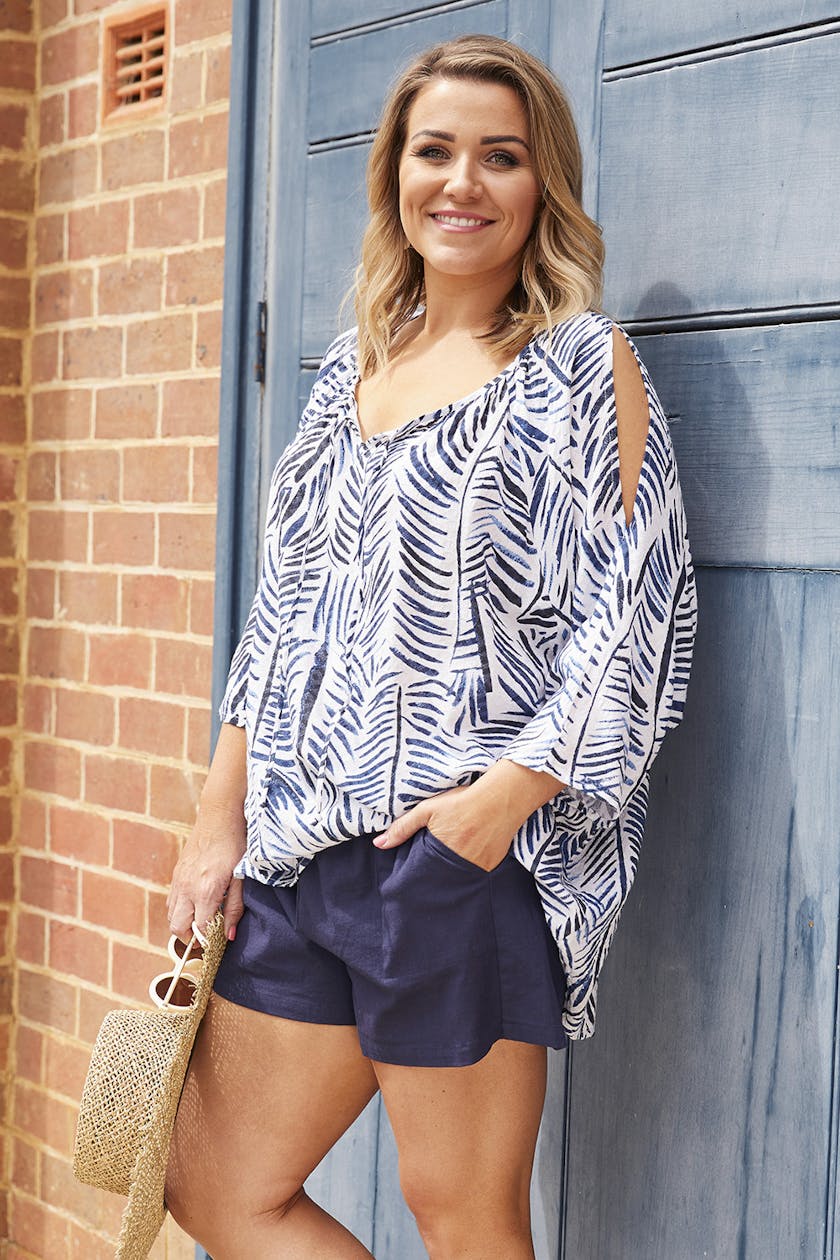 Candelo is a small but wonderful town to live in where the community spirit is strong.
~ Mandy