For some time now, we have been lucky enough to showcase our favourite wardrobe pieces through our social channels with the help of our very own INCREDIBLE team of styling (and modelling) experts. During a time where remaining connected is so important, it has been an absolute pleasure to bring you real, honest styling advice each week during our LIVE styling sessions on Facebook and Instagram.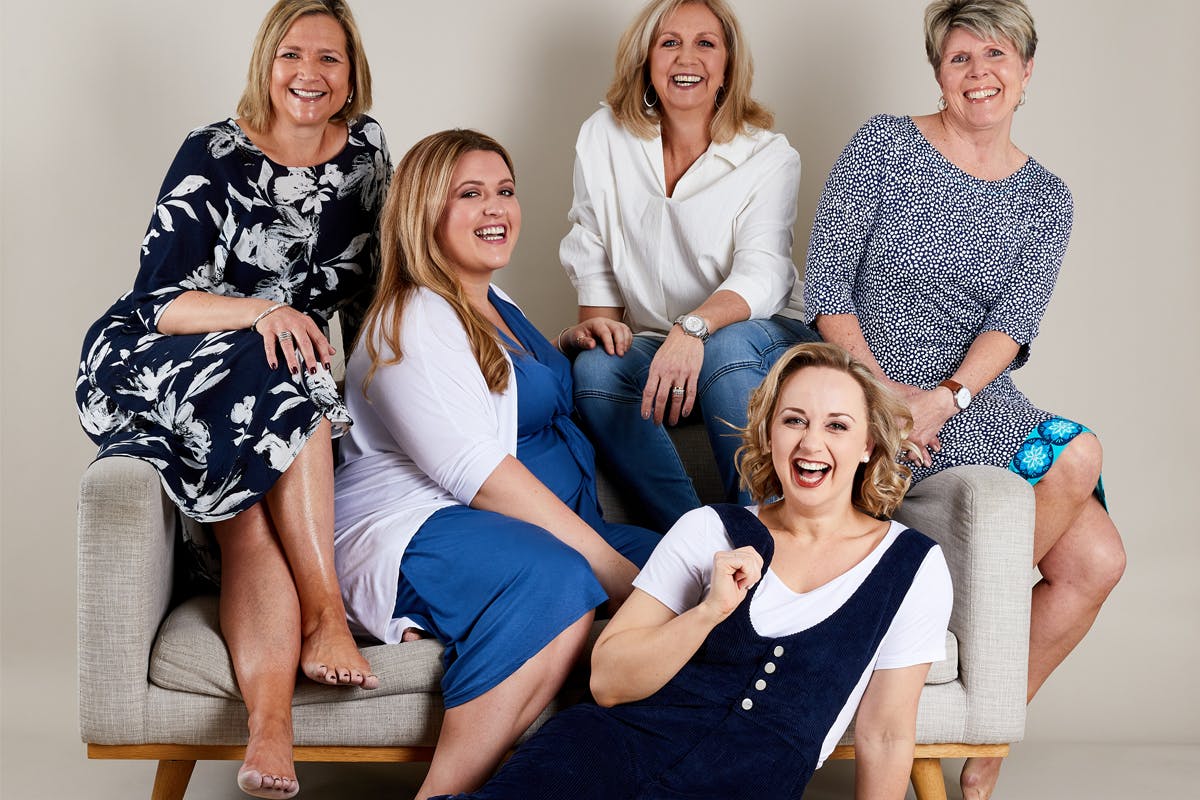 Recently, we got our Wingbirds together for a few happy snaps to be featured in our spring Mini Mag. We're so excited to promote our girls (they deserve it!) and have them reach and inspire even more women through the simple pleasure of retail therapy! It simply wouldn't be a studio session with our Wingbirds if we weren't going to gas bag about fashion, so let's take a closer look at what our Wingbirds wore and get to know them a little better.
For any of you that have been following along, you'd know Lorraine is a true superstar in front of the camera! What you may not know is that Lorraine has been working with birdsnest for 12 years and has a real passion for helping women find their perfect style matches as one of our store birds!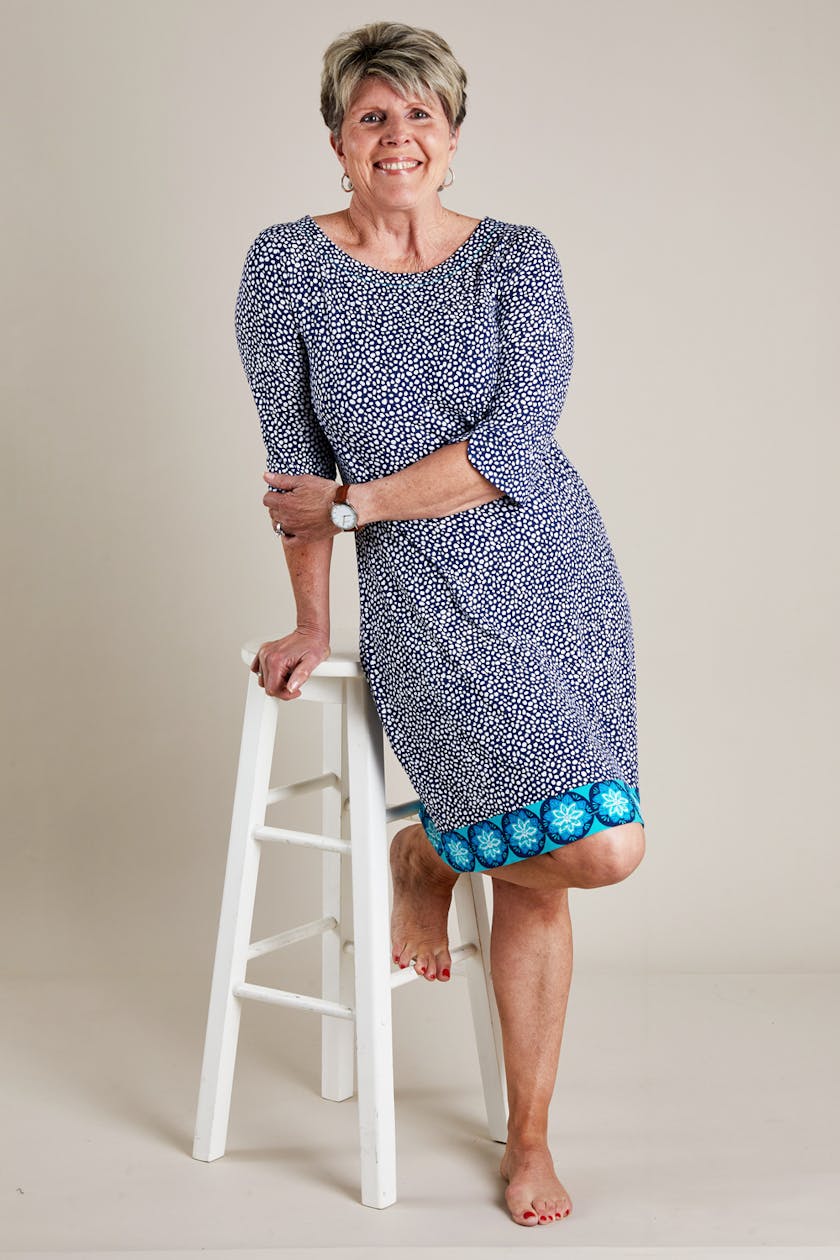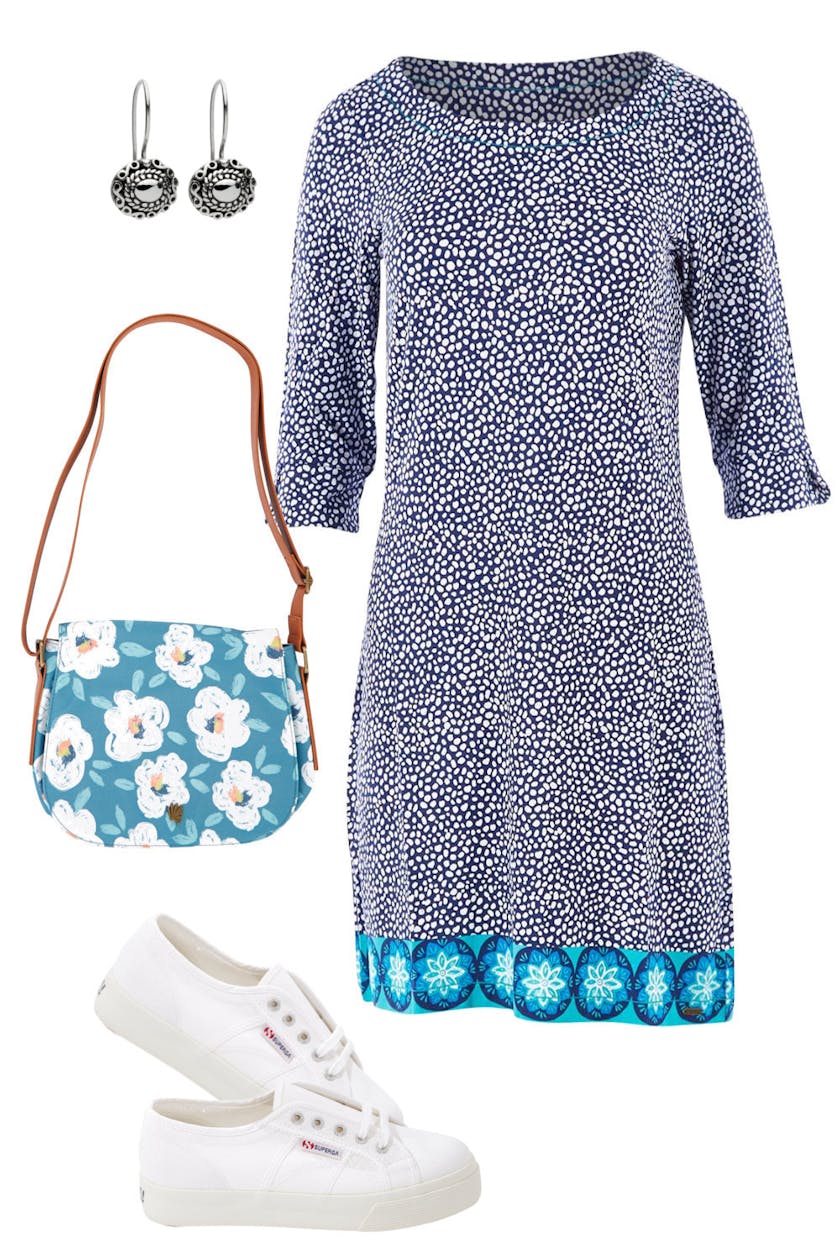 Quickly becoming the face of all things birdsnest style advice, our girl Sandy has taken on the role of hosting our LIVE styling sessions like a duck to water! As well as being a walking, talking style encyclopedia, Sandy is also our beauty whizz - taking care of hair and makeup in the studio (three cheers for Sandy!!).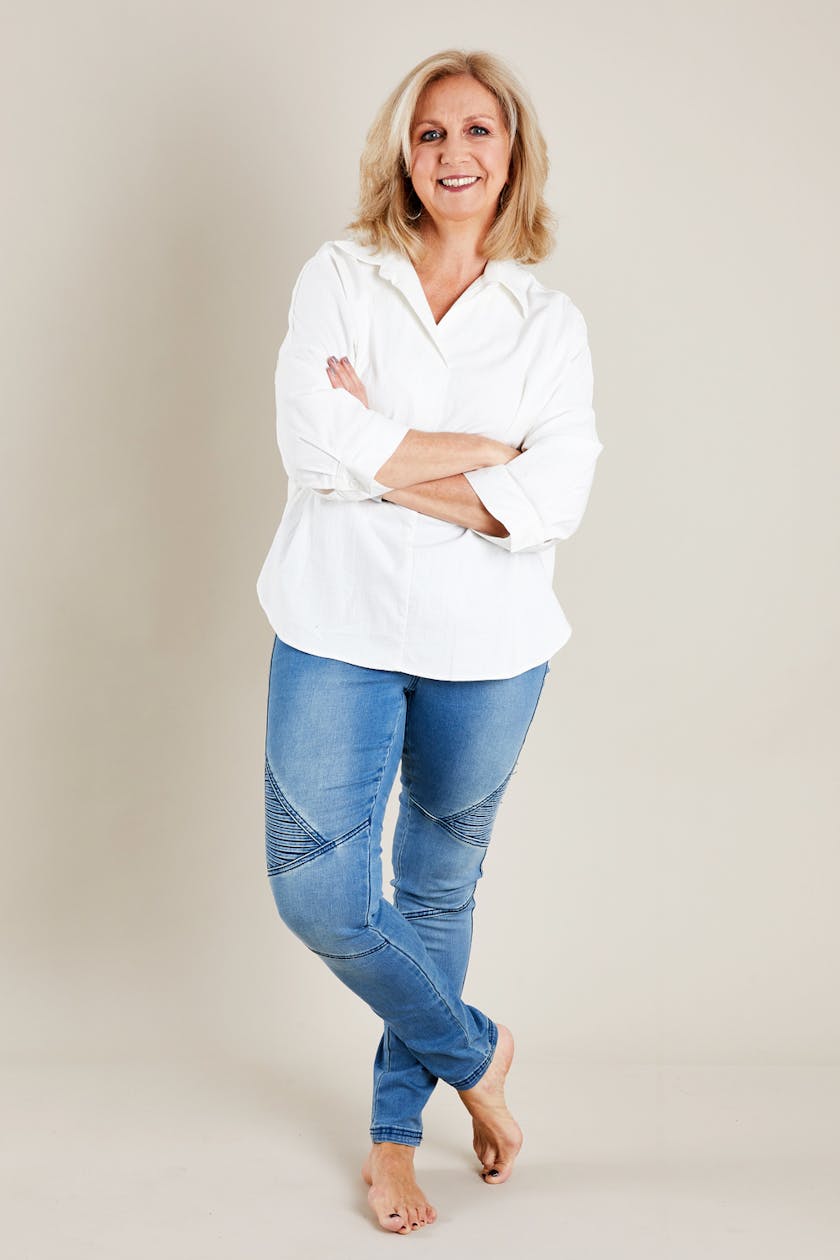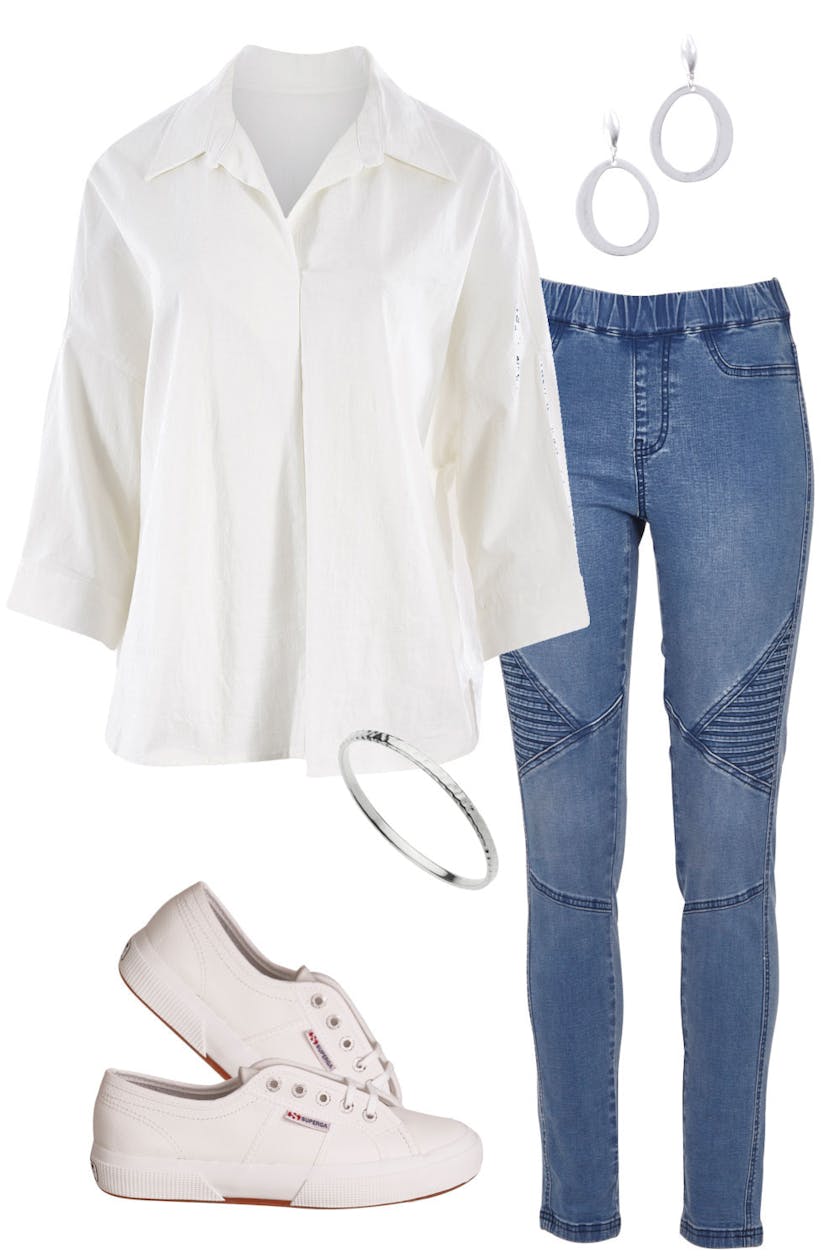 Where do we even begin with our gorgeous Steph? Known around the nest for her infectious smile and her amazing dance moves, Steph's bubbly personality shines in and out of the studio! Steph would never shy away from a challenge, even taking the reigns from Sandy to host a LIVE here and there (and absolutely nailing it!).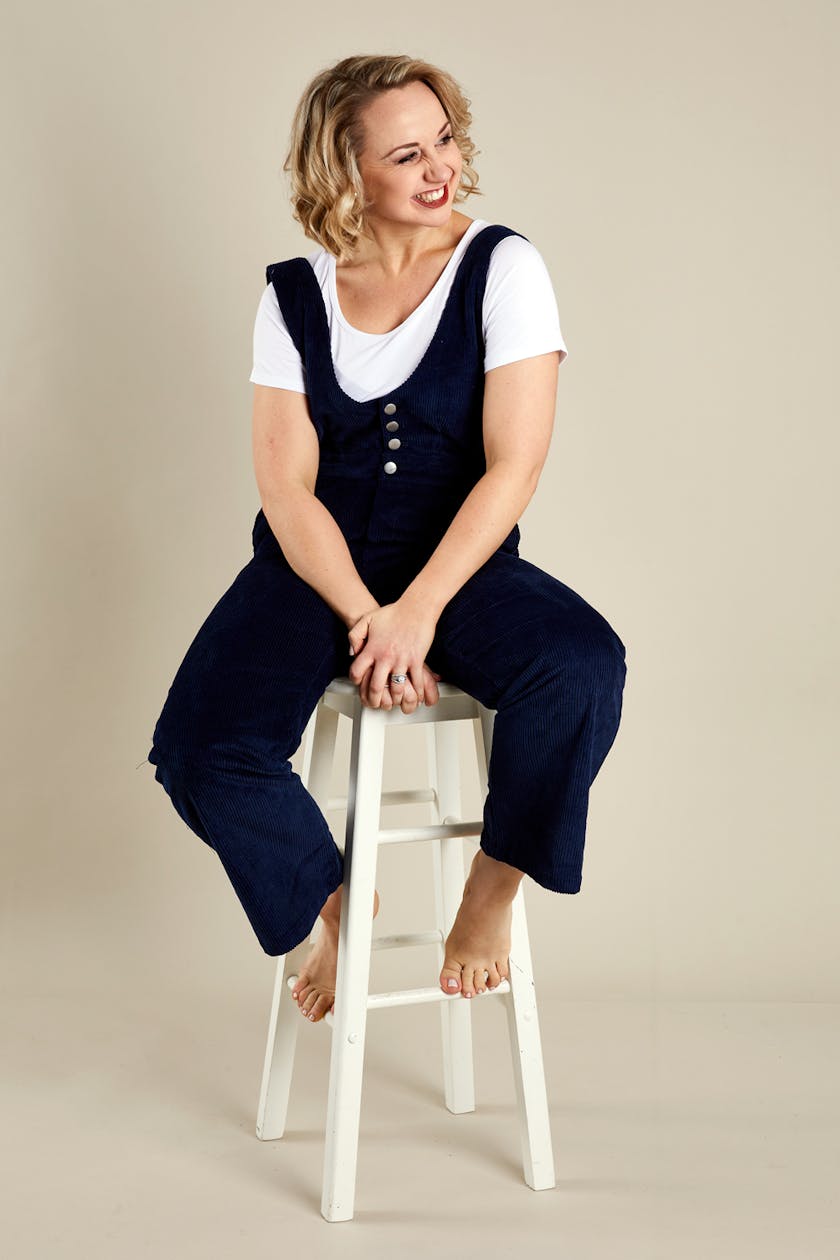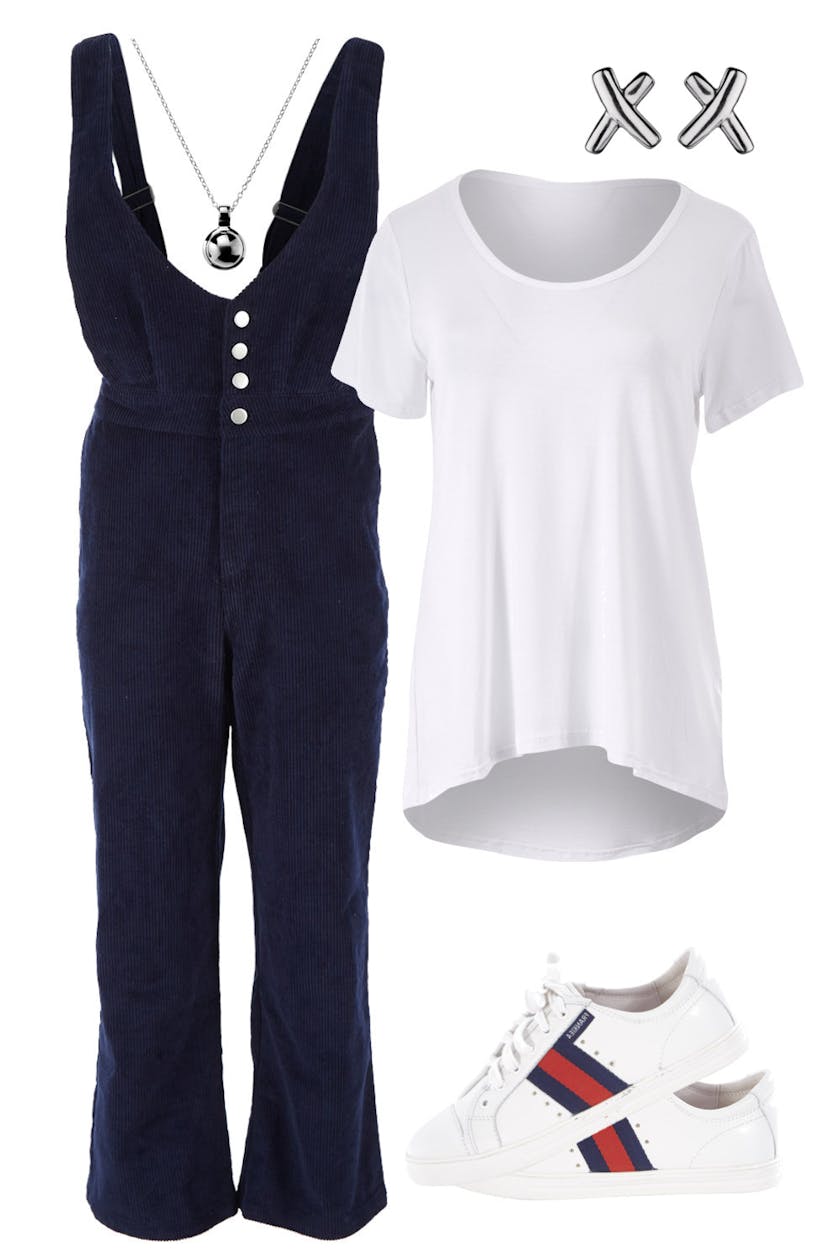 Oh Cher, you absolute rock-star! Our fabulous Cher is another nest all-rounder, working in the marketing team and in our store! Cher is truly one of those people that you could go to for just about anything, and we are so lucky to have her in the nest. Recently we shared a 'Women Of The Nest' article on our super-star Cher that you can take a look at here.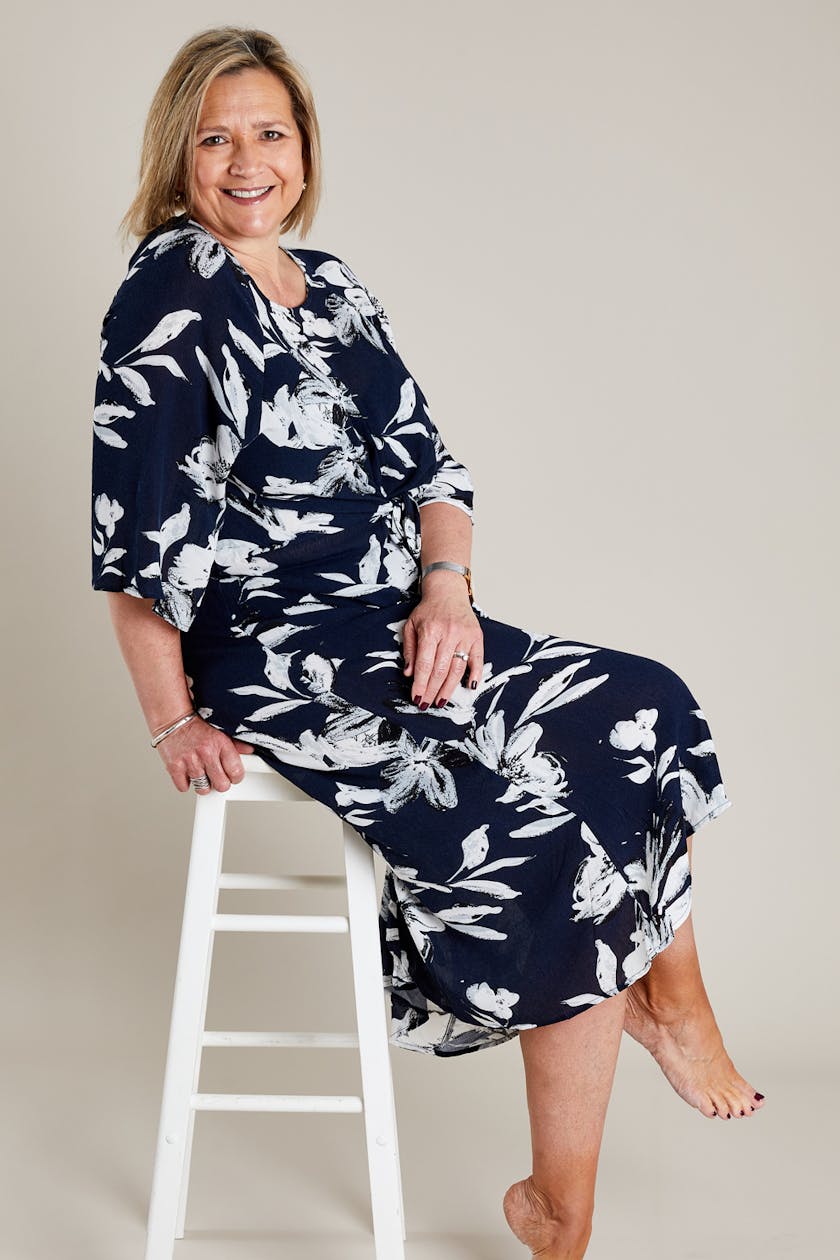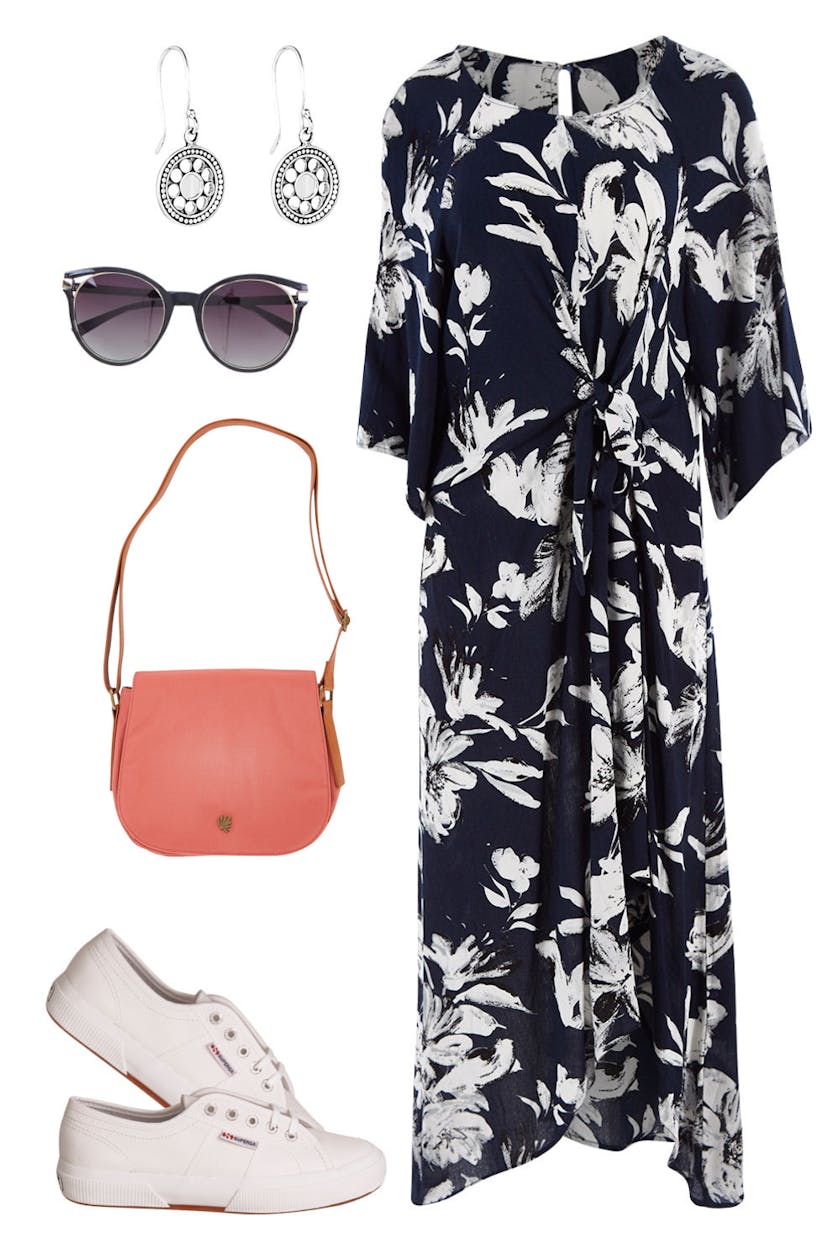 The amazing Sarah always lights up our social channels whenever she makes an appearance with her beaming smile, fantastic hair and her ability to rock every single outfit! Sarah is a Jill of all trades in the nest, a while ago making a move from customer service to our buying team, and of course now a part-time model.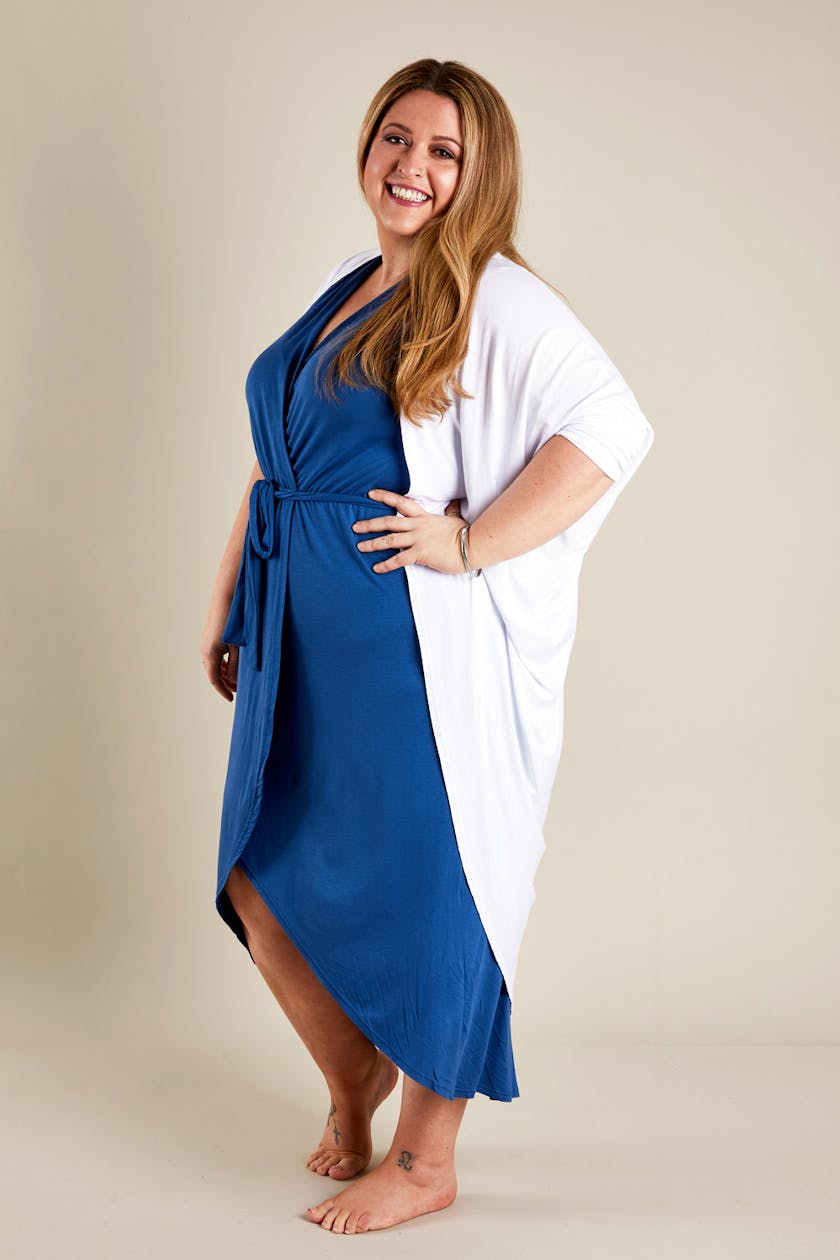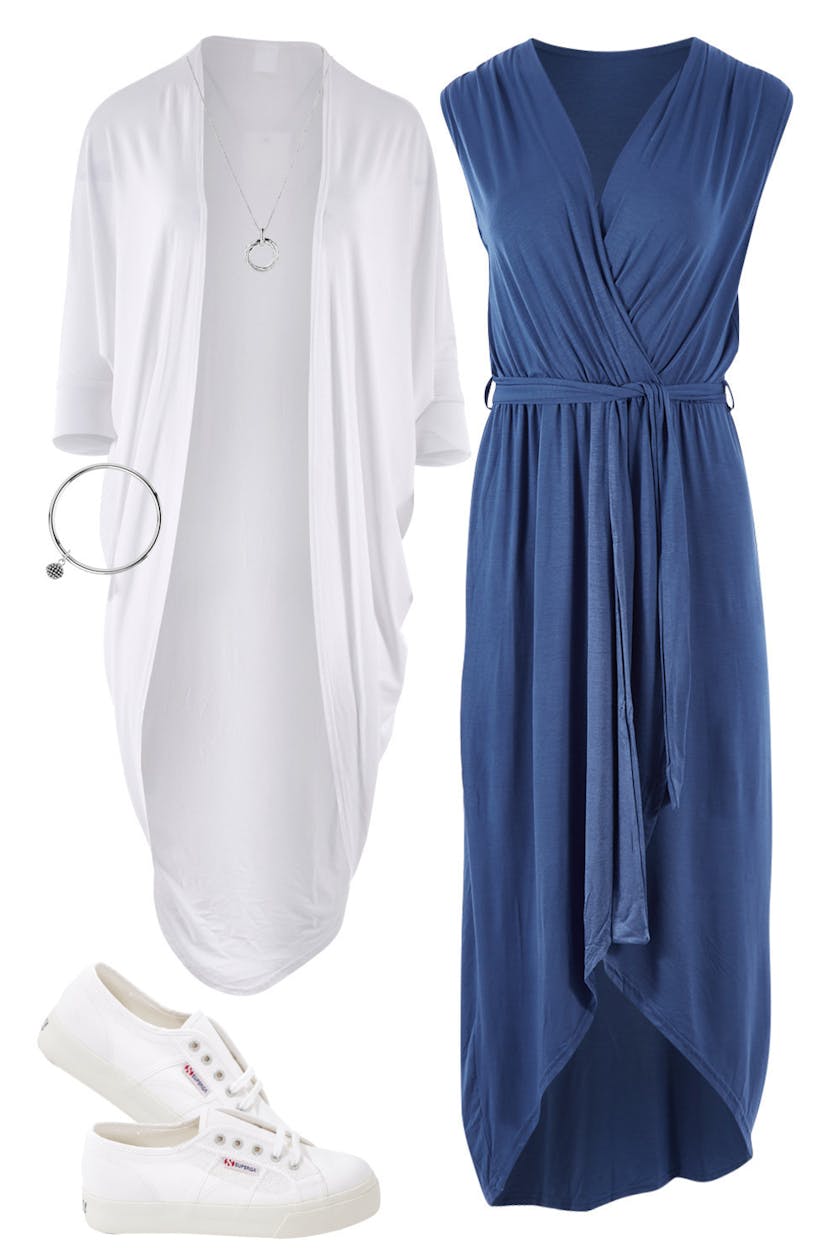 If you're anything like us, and thrive on getting together with your girl gang and talking all things fashion, you should join our private Wardrobe Wingbirds Facebook Group! In this group, you're safe to ask any style questions, get exclusive offers, join in on fun competitions and challenges and you'll find a like-minded community of women that are there to give you style support and beyond!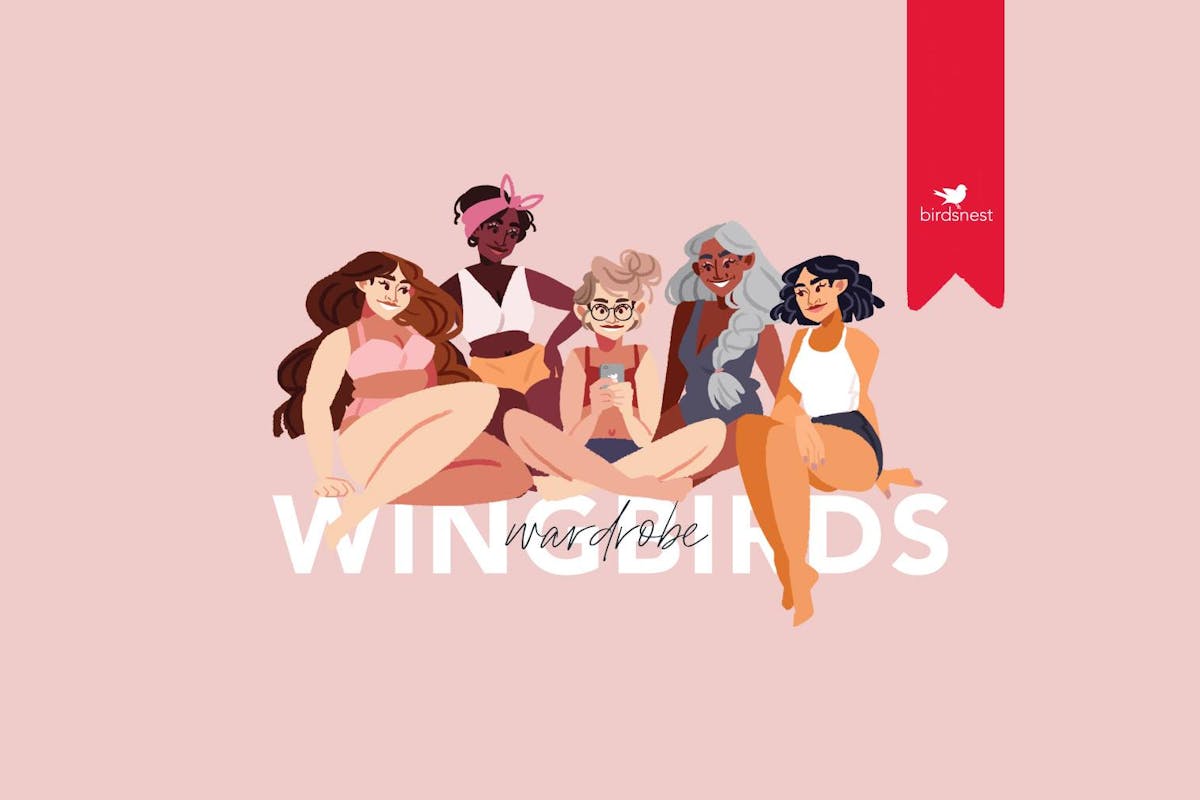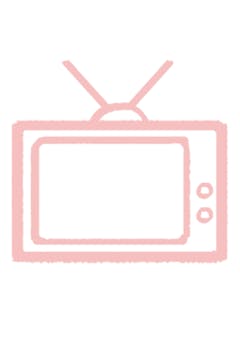 Catch Up TV
Take a seat, put up your feet and grab some popcorn - we've got a truckload of content of our birdsnest girls just waiting for you to binge!
HAPPY WATCHING
Love, the birdsnest girls x