Looking for a stylish alternative to your go-to dress, or a quick pick-me-up to your trusty t-shirt and jeans? Well, JUMP this way - our Jumpsuit Style Guide has you covered!
We LOVE a jumpsuit in its one for all glory, not only because they are a complete outfit (hello, no fuss!), but they can look as casual or sophisticated as you want them to. The same Jumpsuit can get you from mid-morning errands to evening drinks with a quick change of accessories to suit whatever the occasion demands. Again, minimal fuss - count us in!
We know wearing a jumpsuit can be a bit nerving for some (yes, you have to get a little naked to pee). But, a jumpsuit is an easy to wear wardrobe favourite that can instantly upgrade and modernise your look. Now, let's put those un-glamorous toilet escapades aside, and concentrate on how to style a jumpsuit to work for any occasion!
Jump into this on-trend style with our Jumpsuit Style Guide - no matter the occasion, a jumpsuit is ALWAYS the answer. Now, let's JUMP TO IT!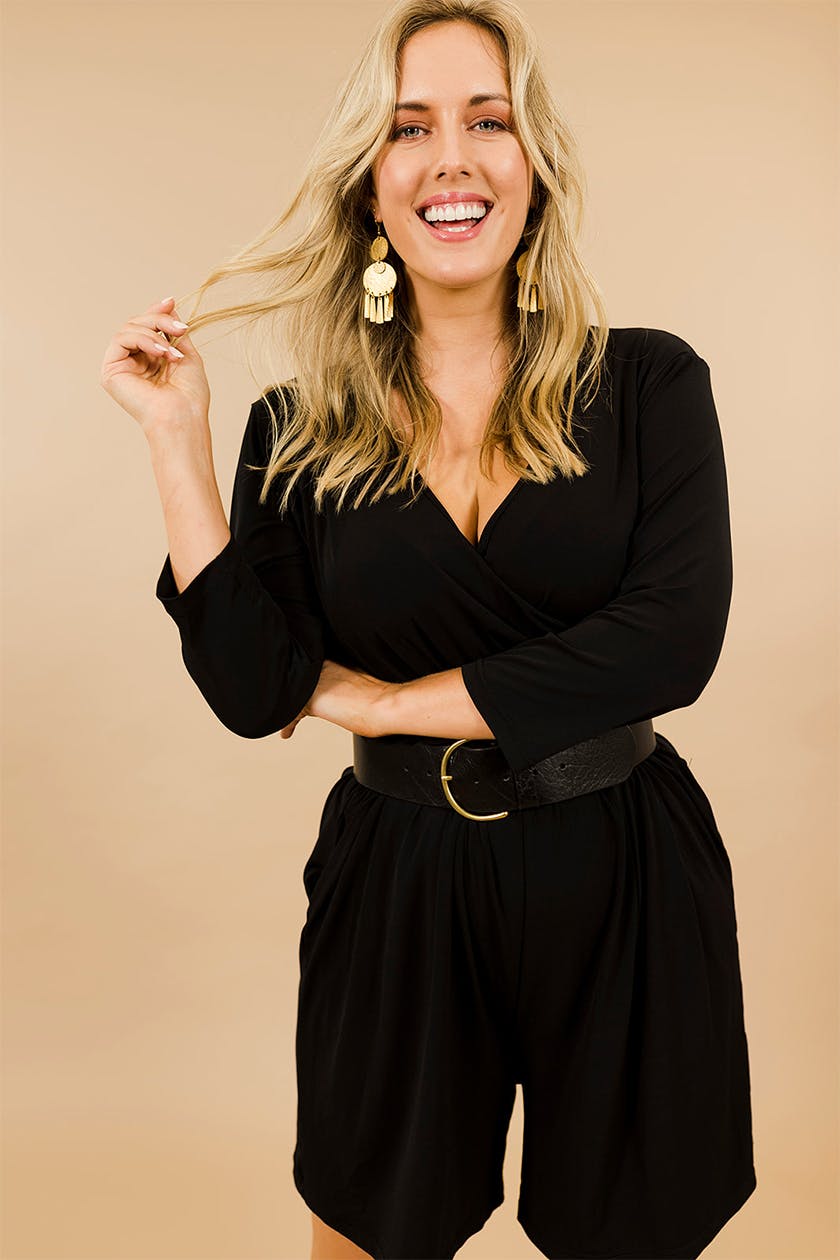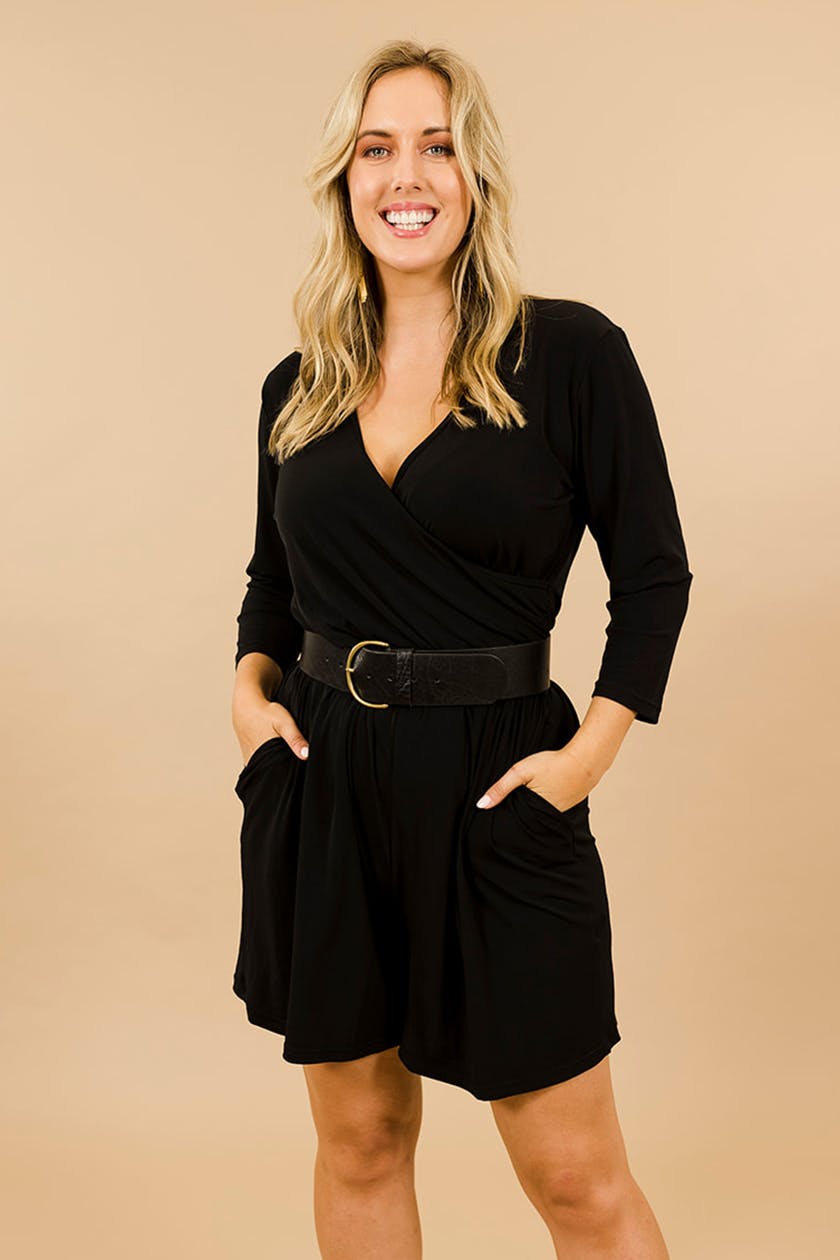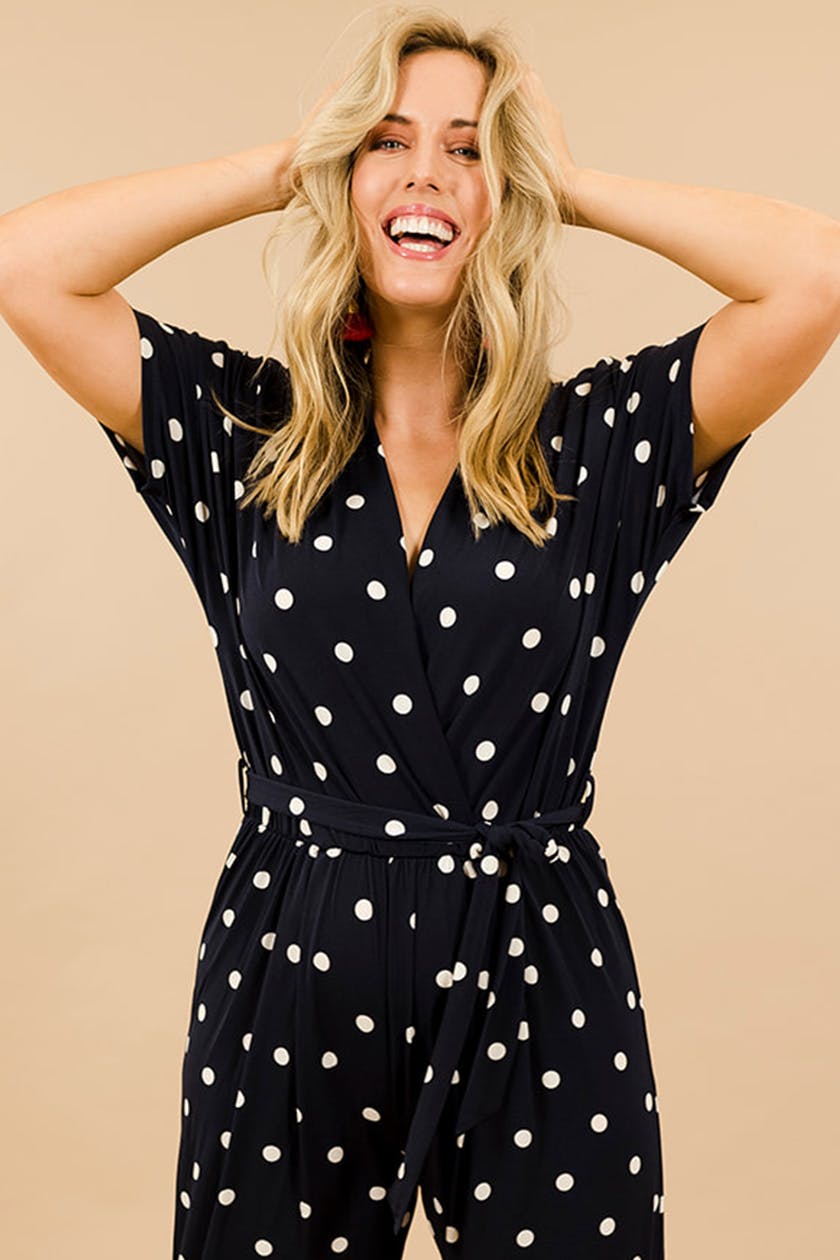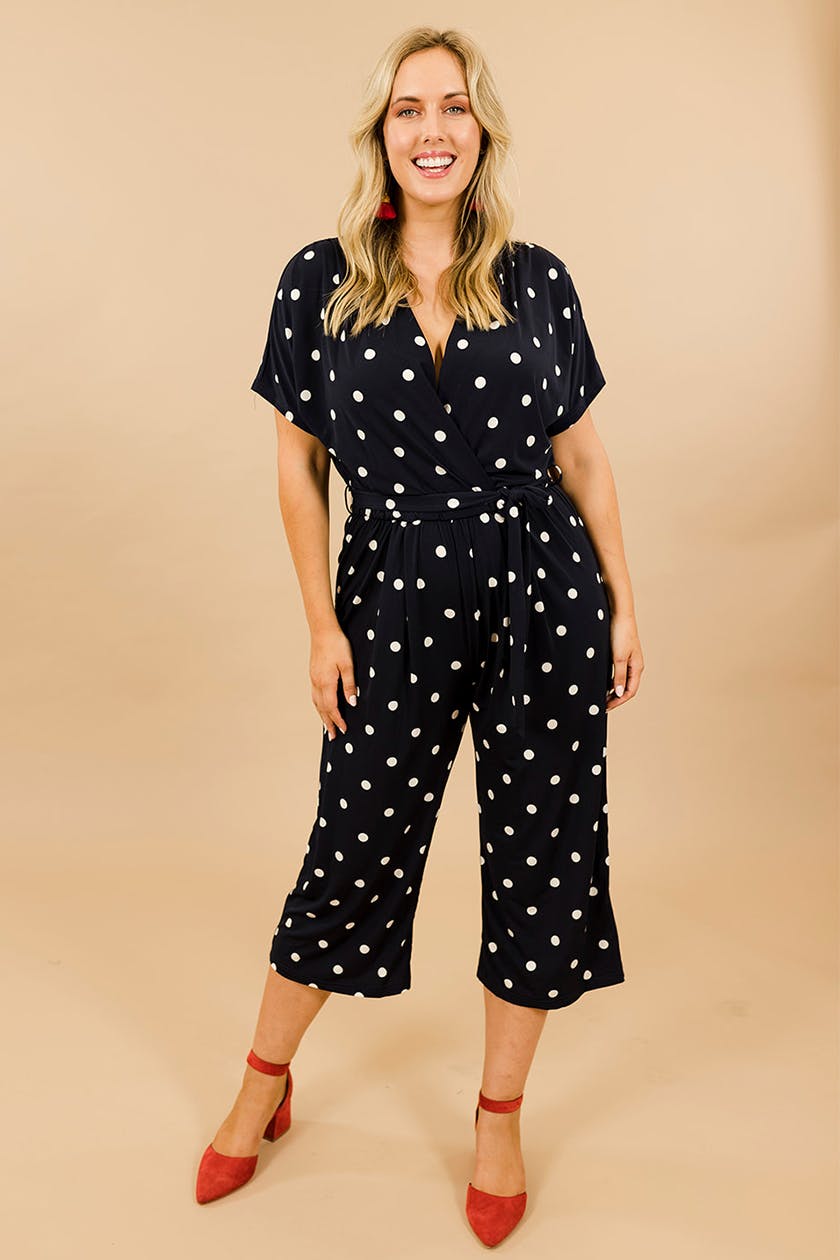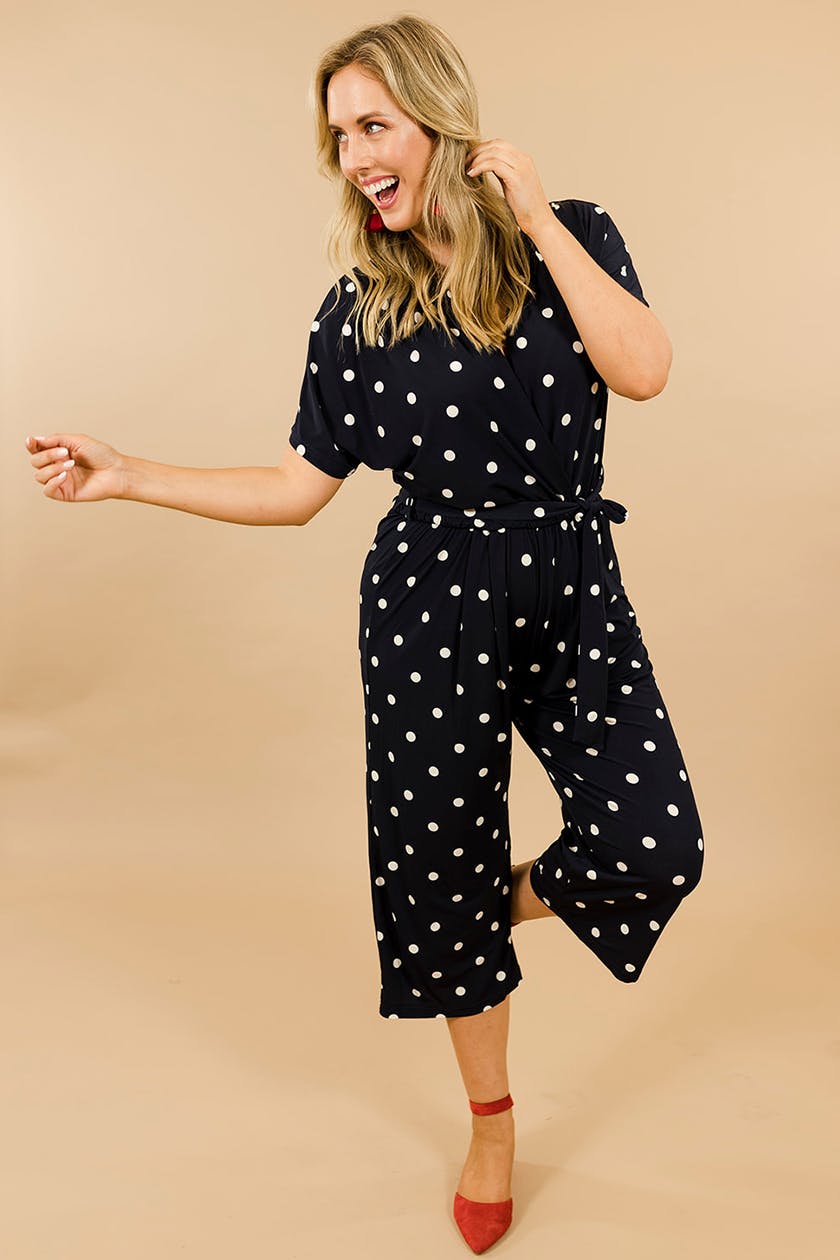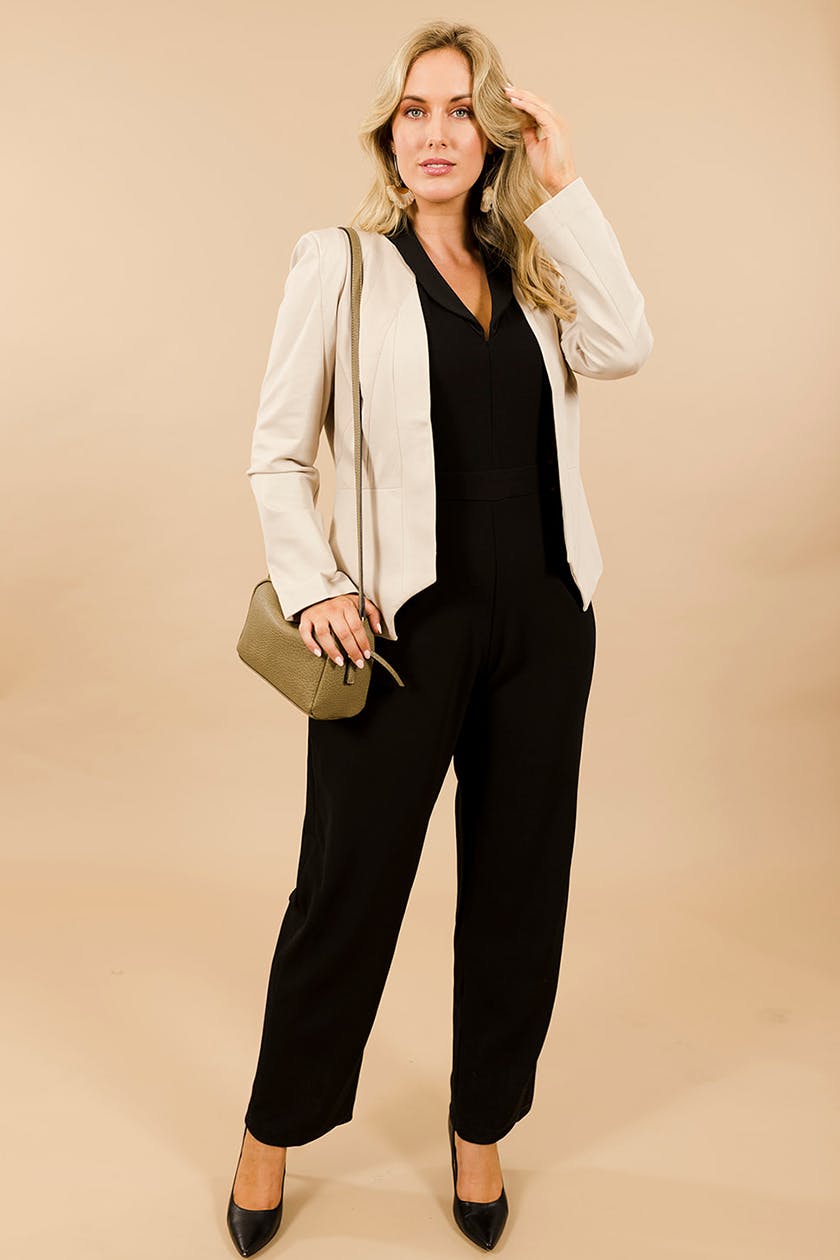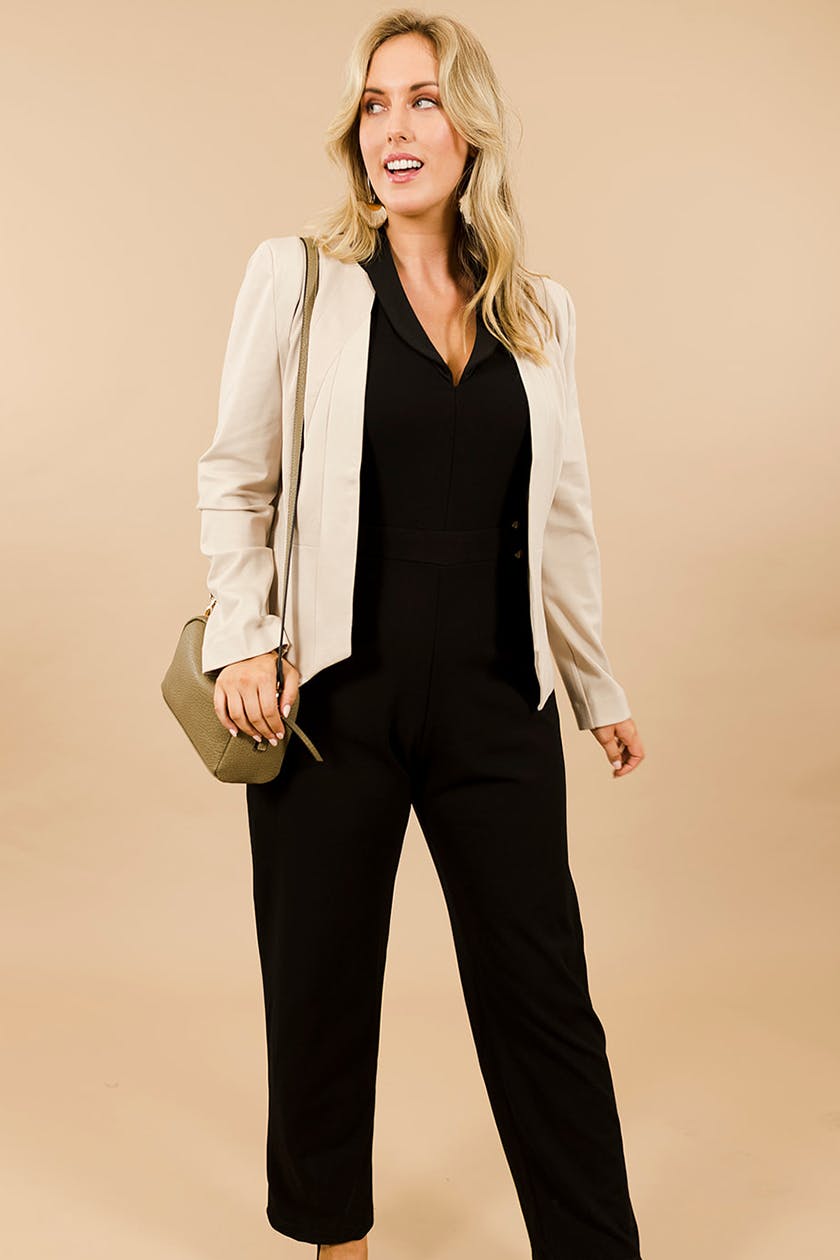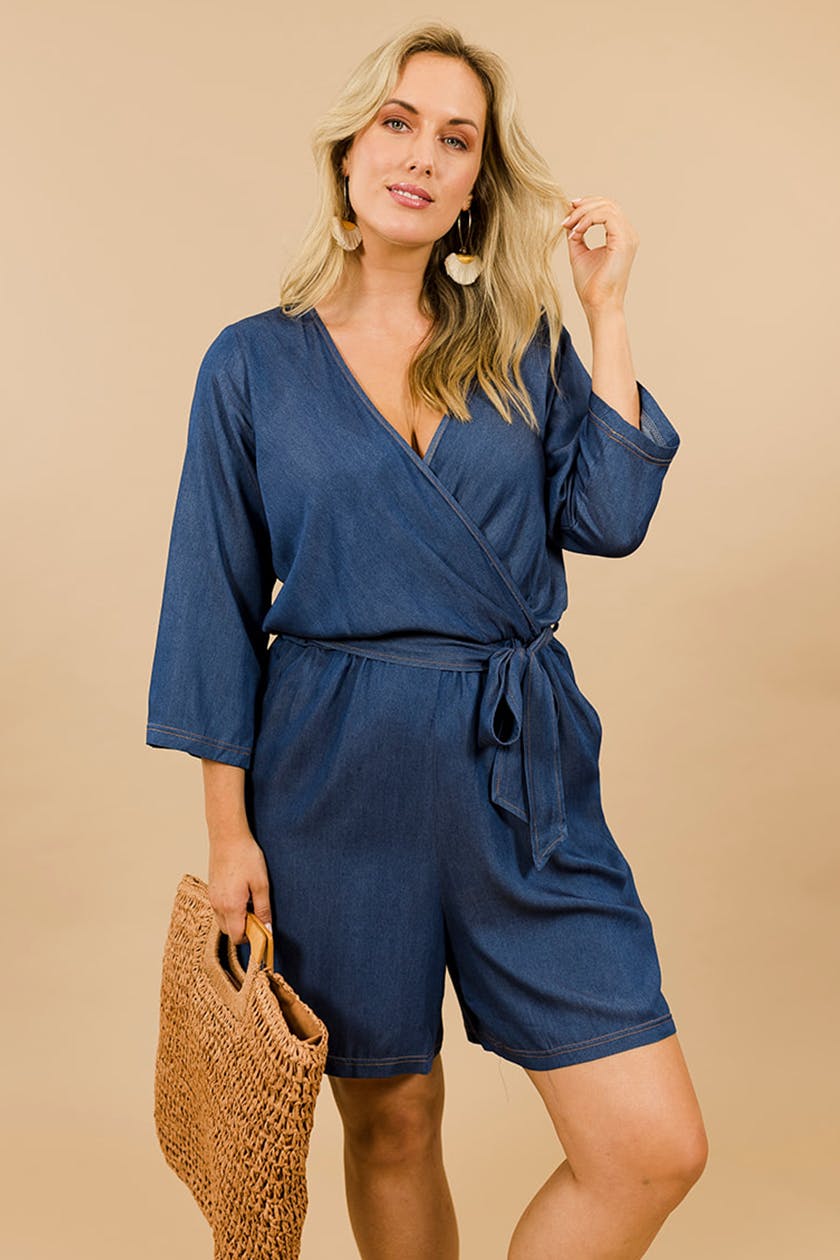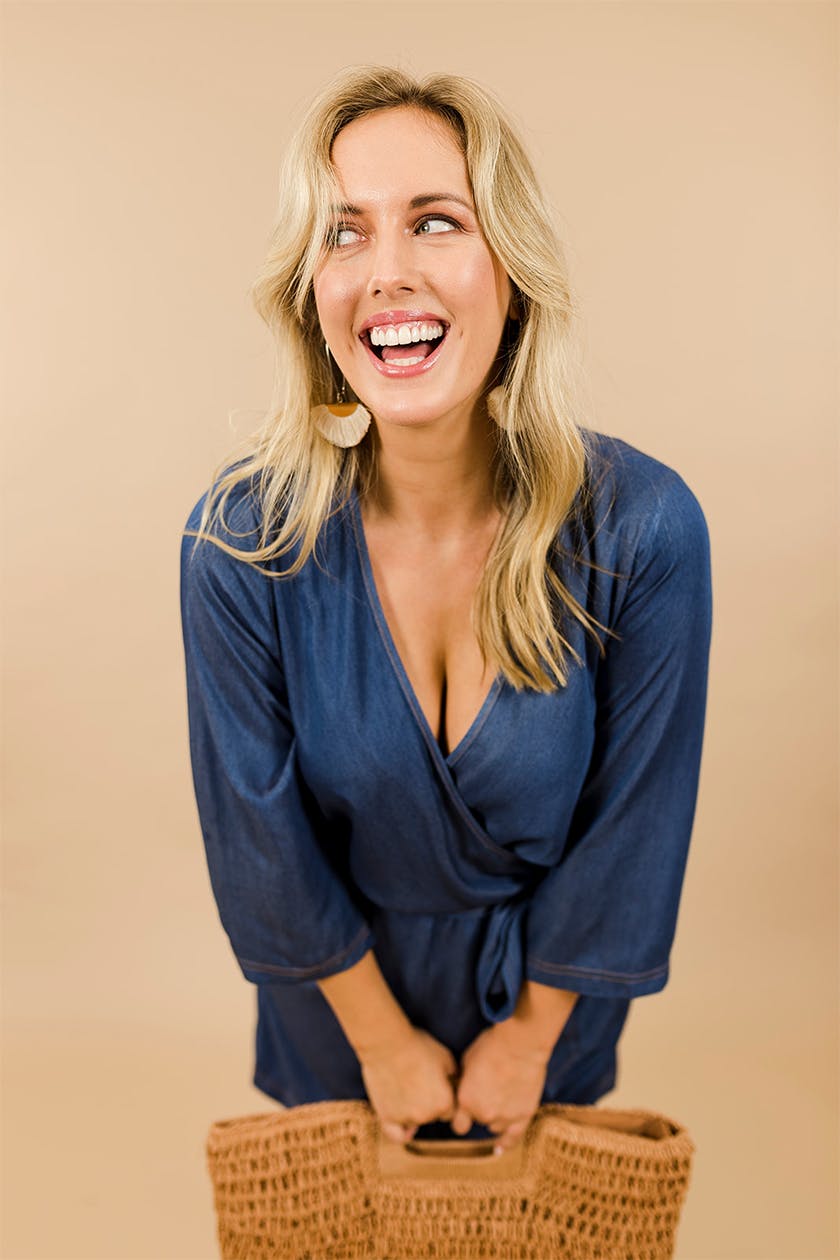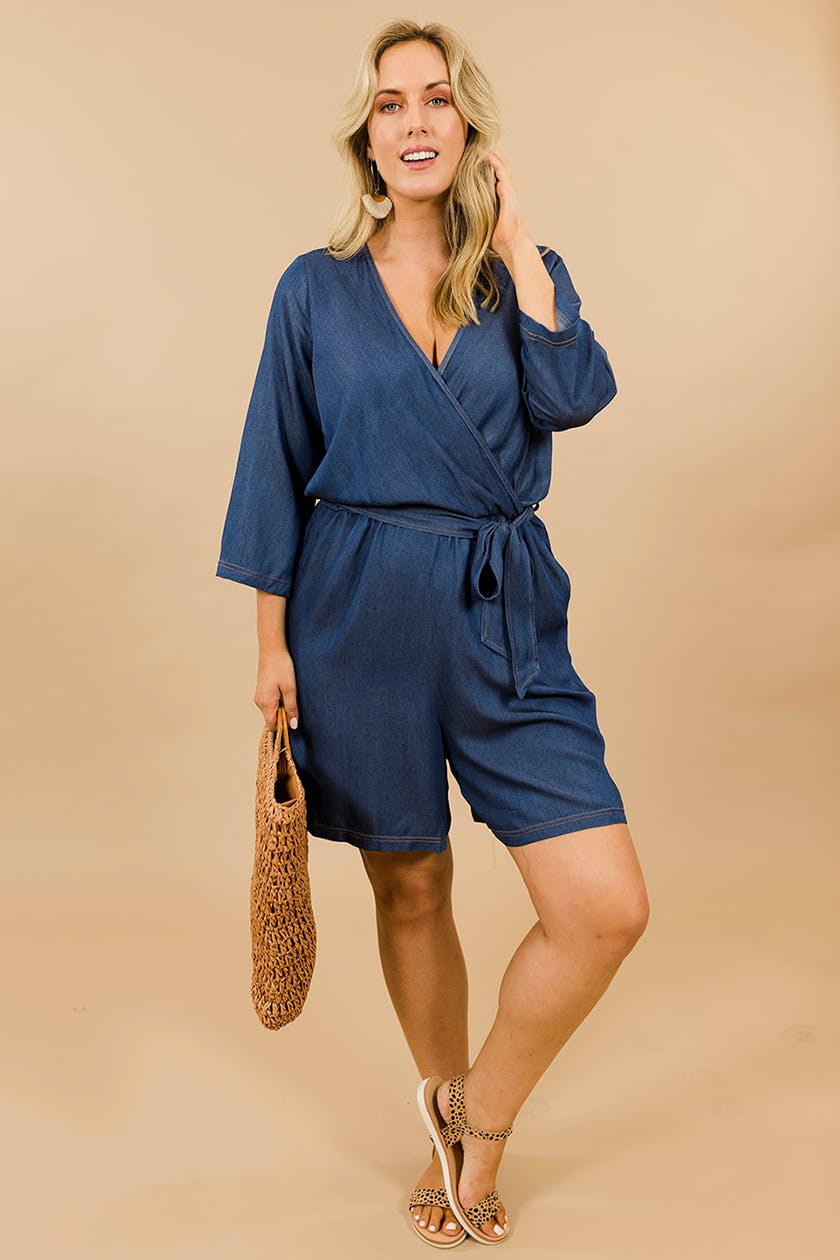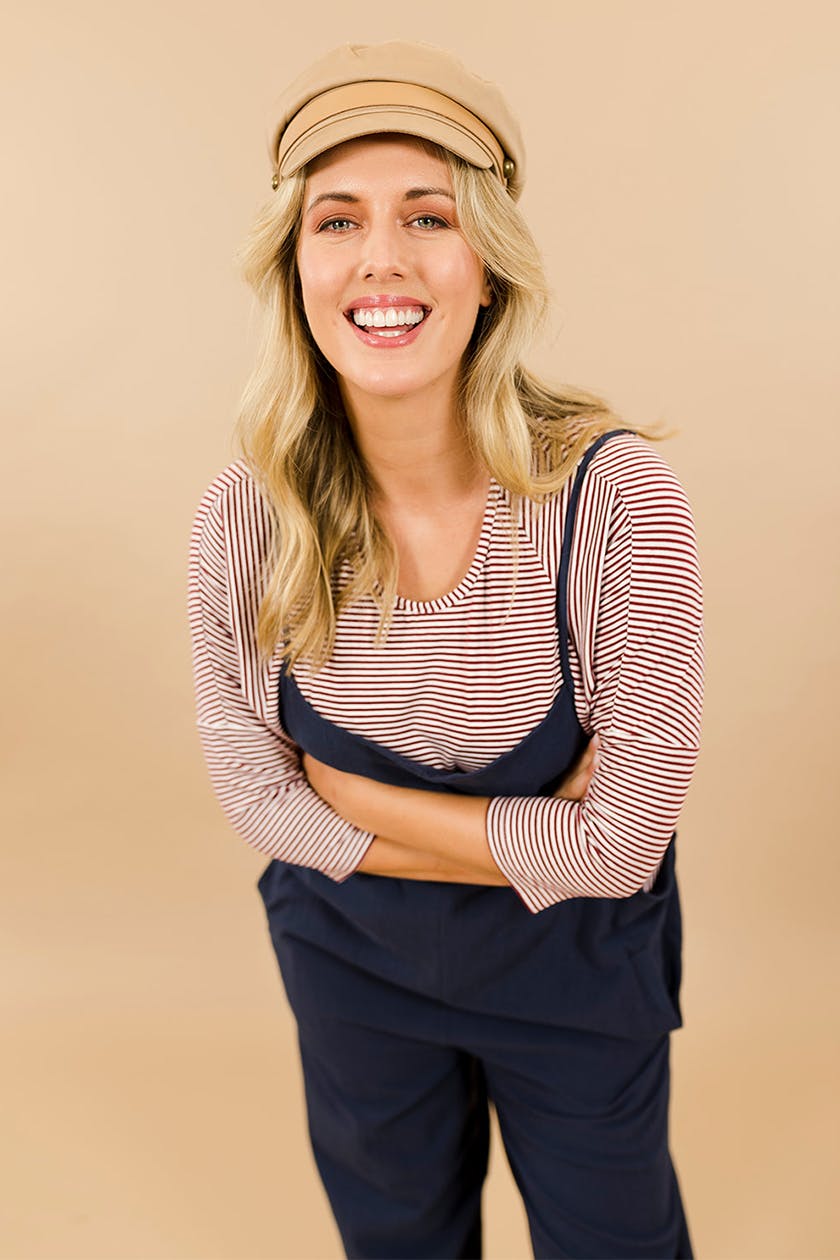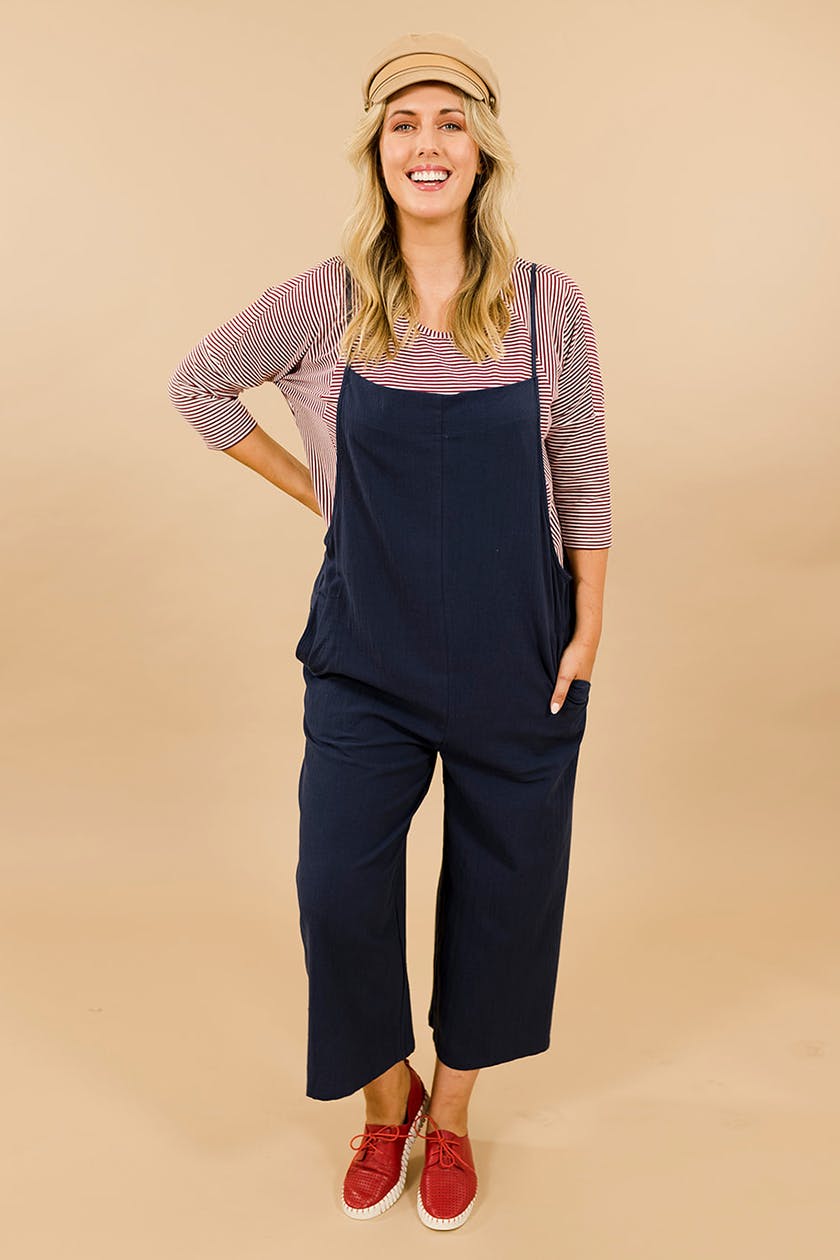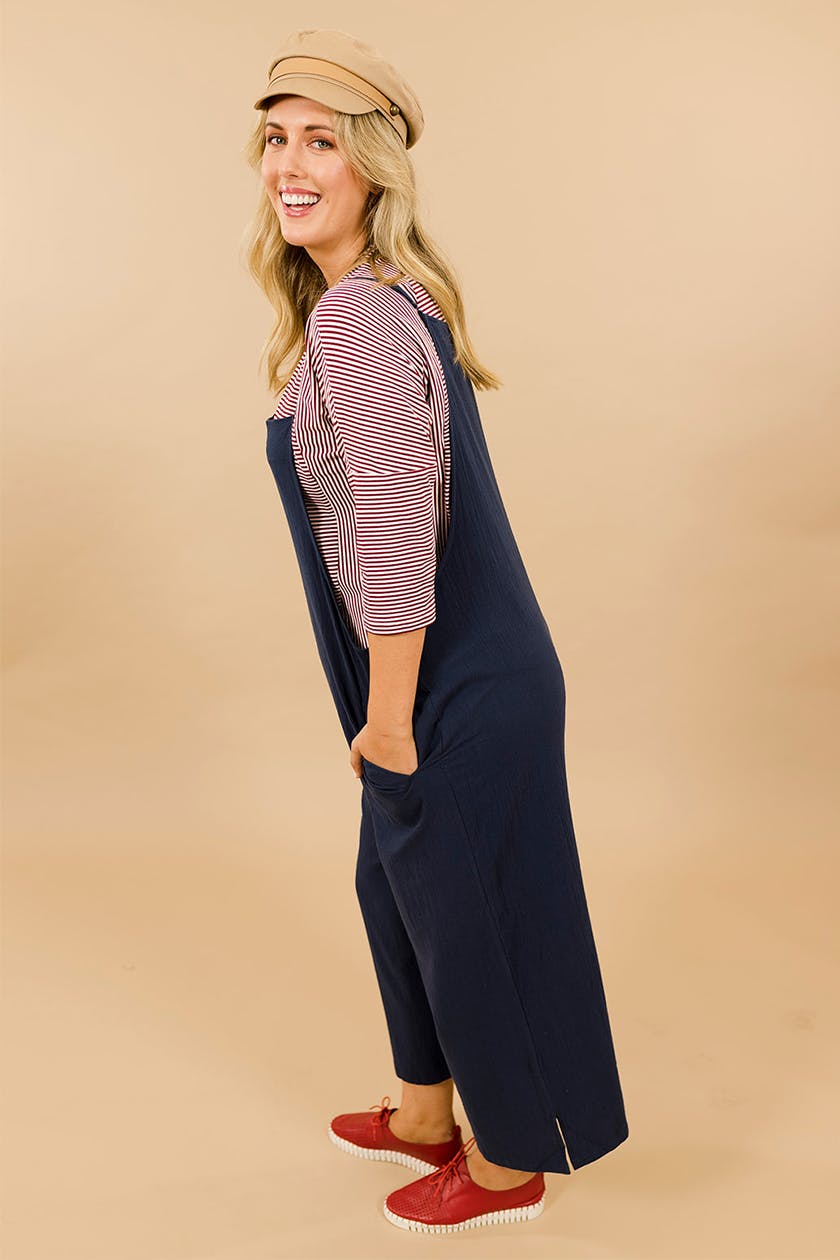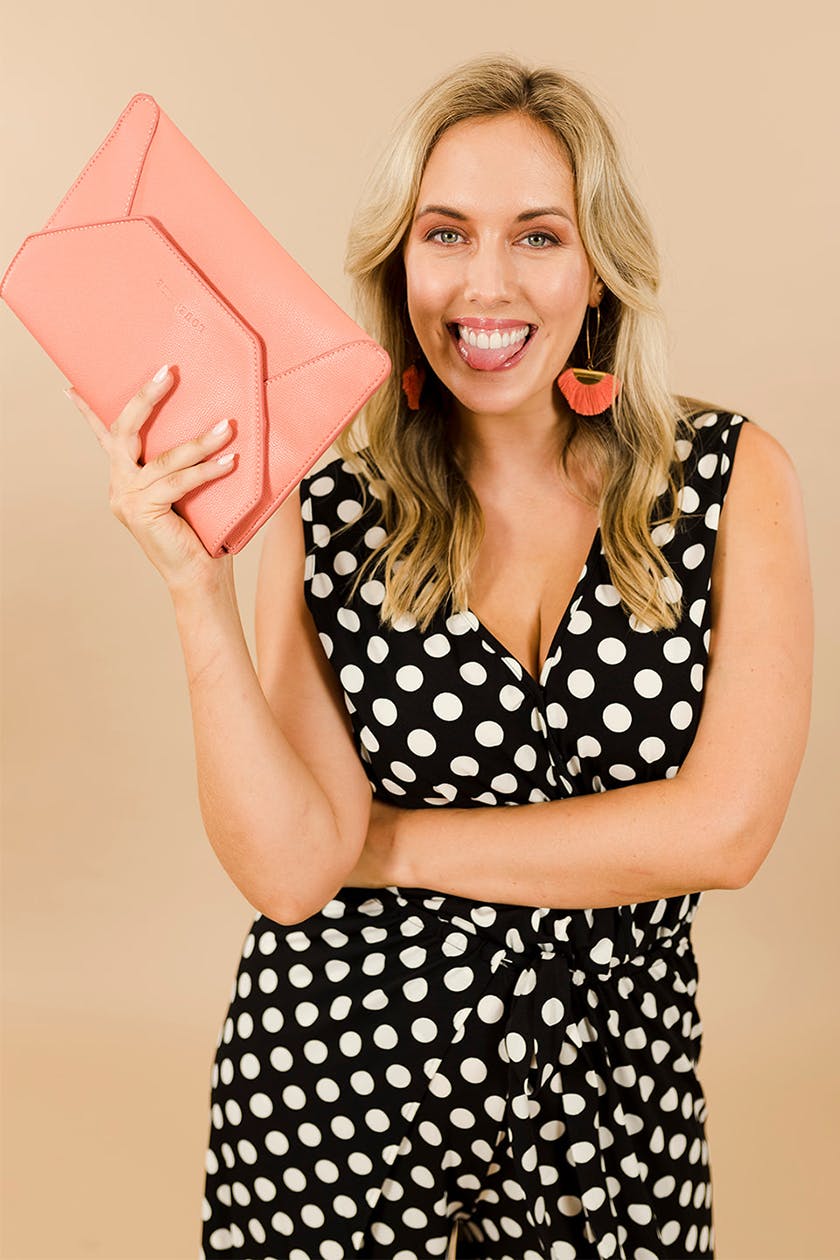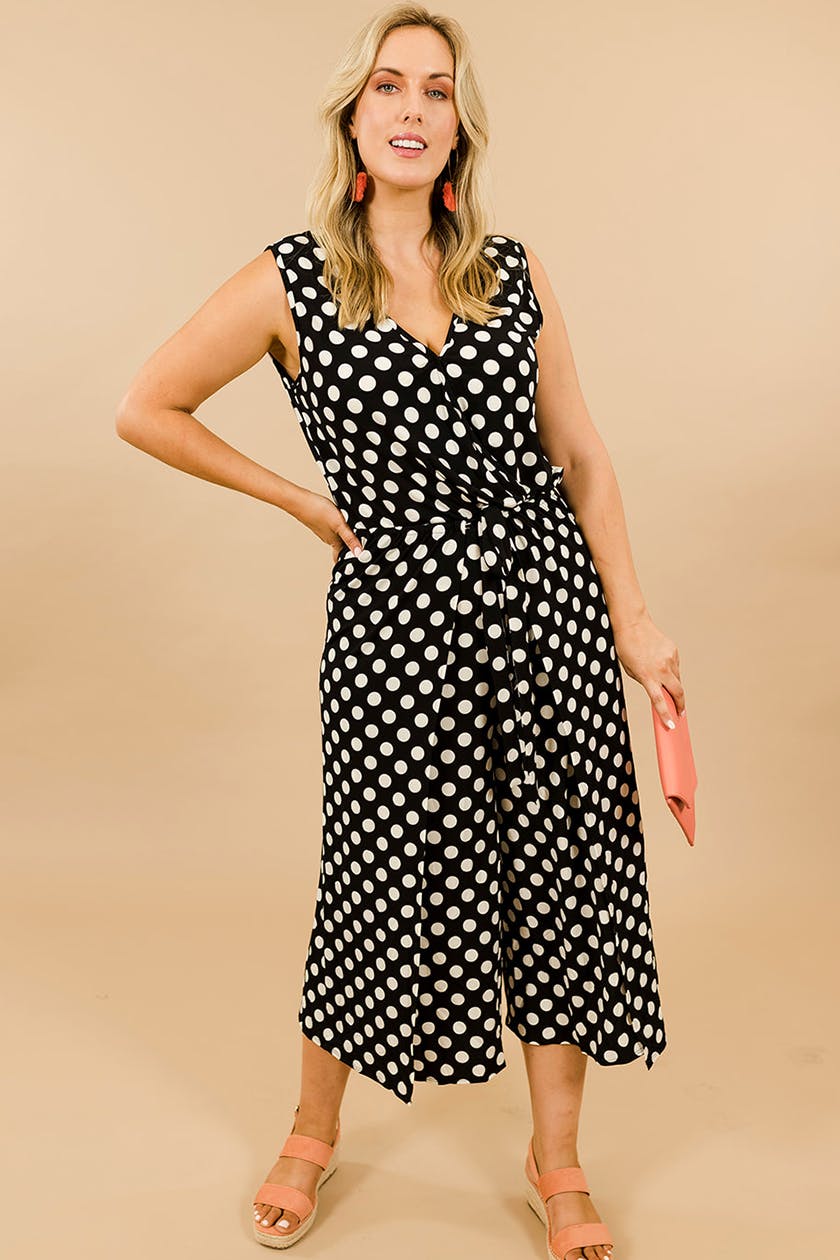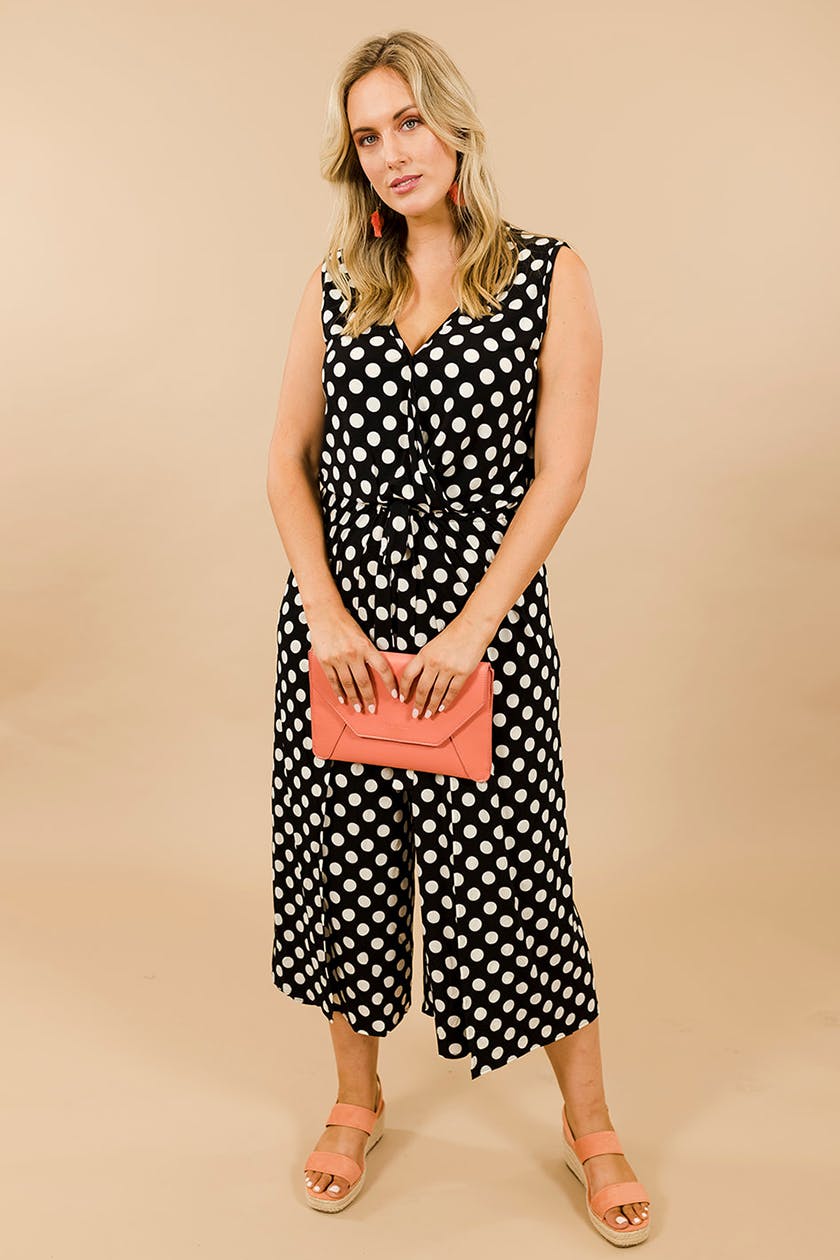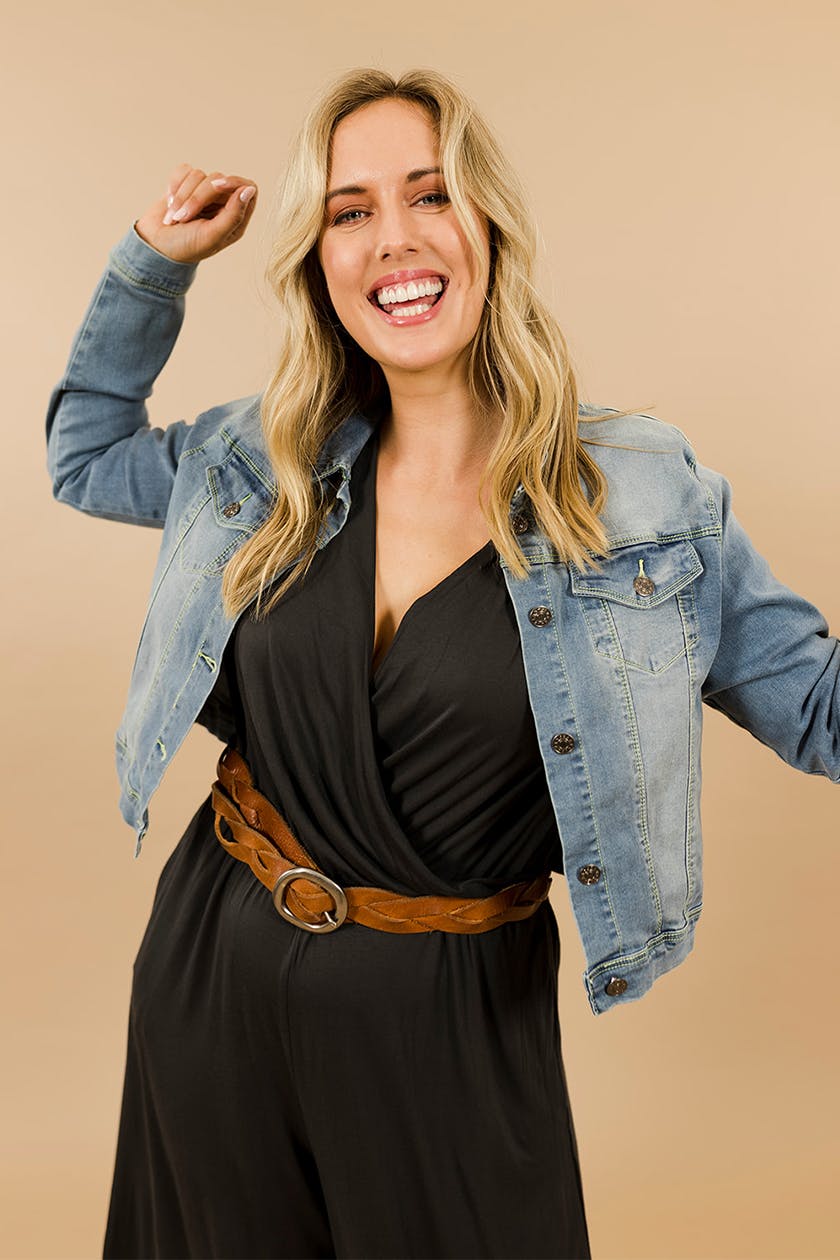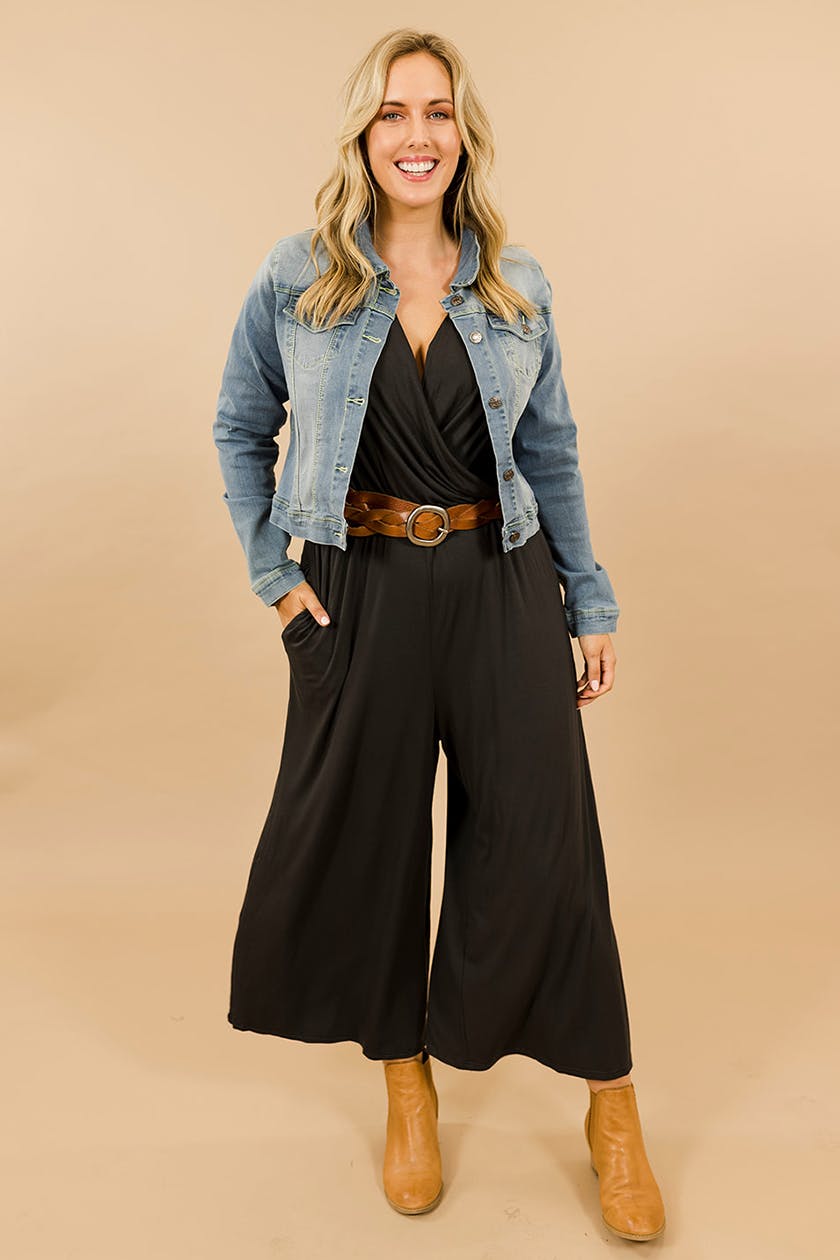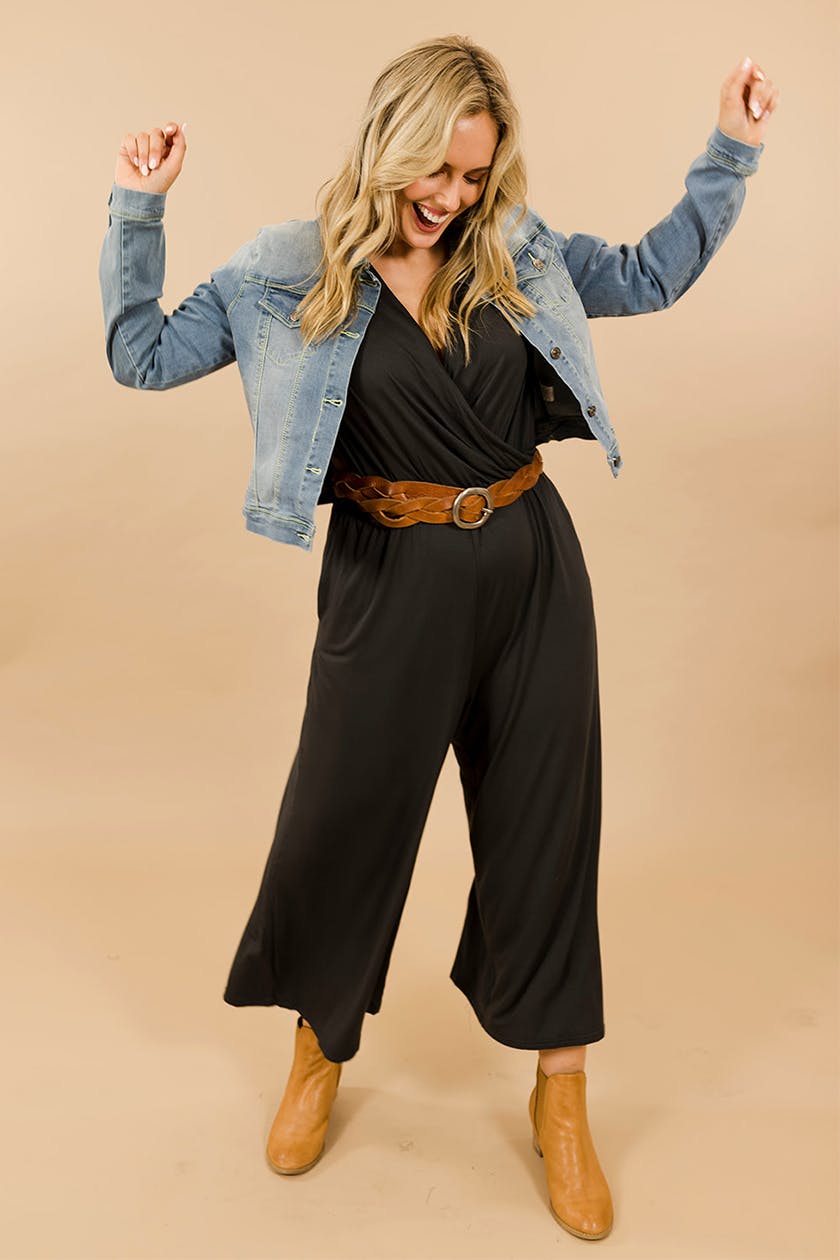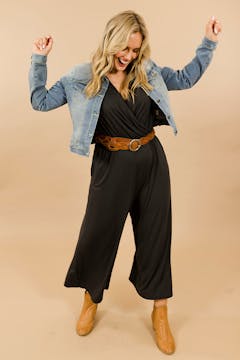 JUMP TO IT!
All for one and one for all - jump into on trend style with our extensive range of jumpsuits fit for every occasion.
SHOP NOW