We all know how important it is to have a good pair of boots in your wardrobe, especially in the cooler months! They are versatile, comfortable and can really take you anywhere. Just when you thought your boot obsession couldn't get any more serious, in walks the long boots we are seeing everywhere this season. This super trendy style is oh-so perfect for keeping you comfortable and looking oh-so chic - and we have so many to choose from at birdsnest! So, it's time to make some room in your wardrobe for some long boots, and put your best (and best looking) foot forward this season.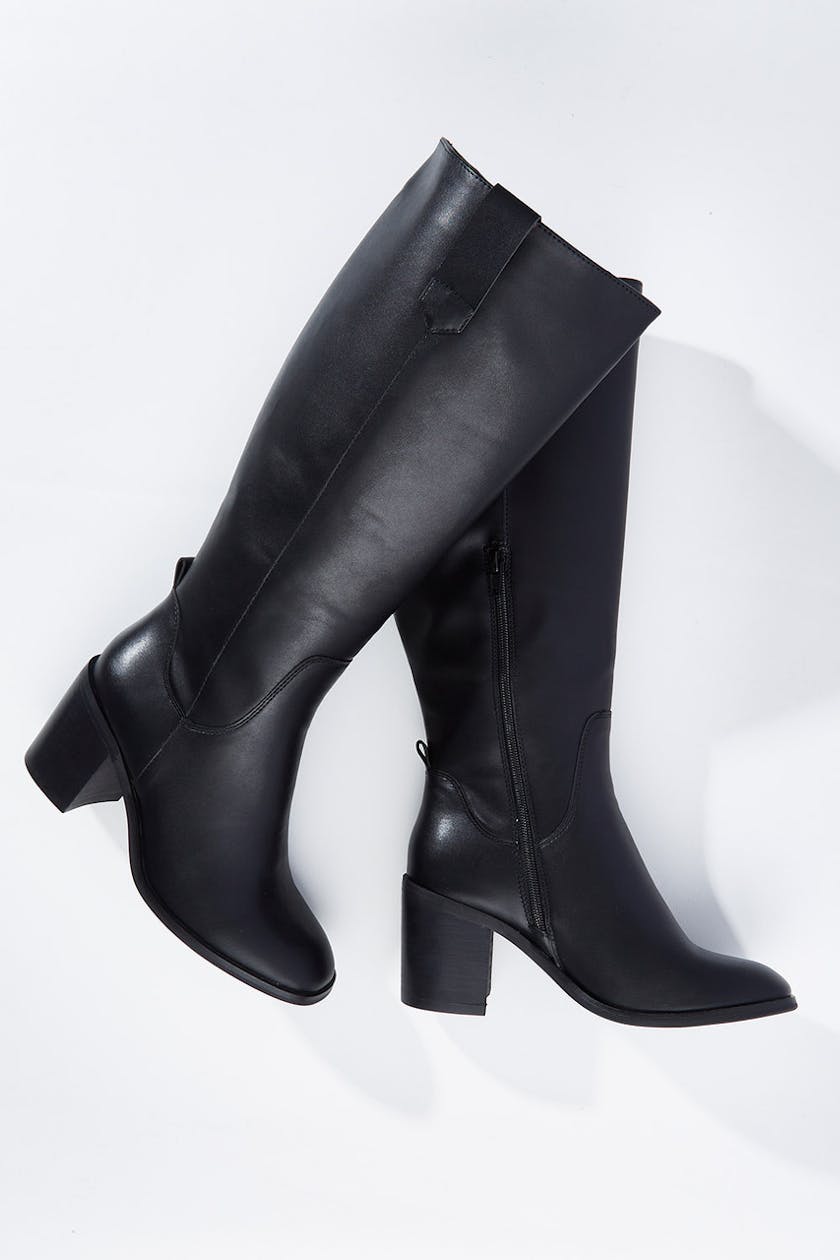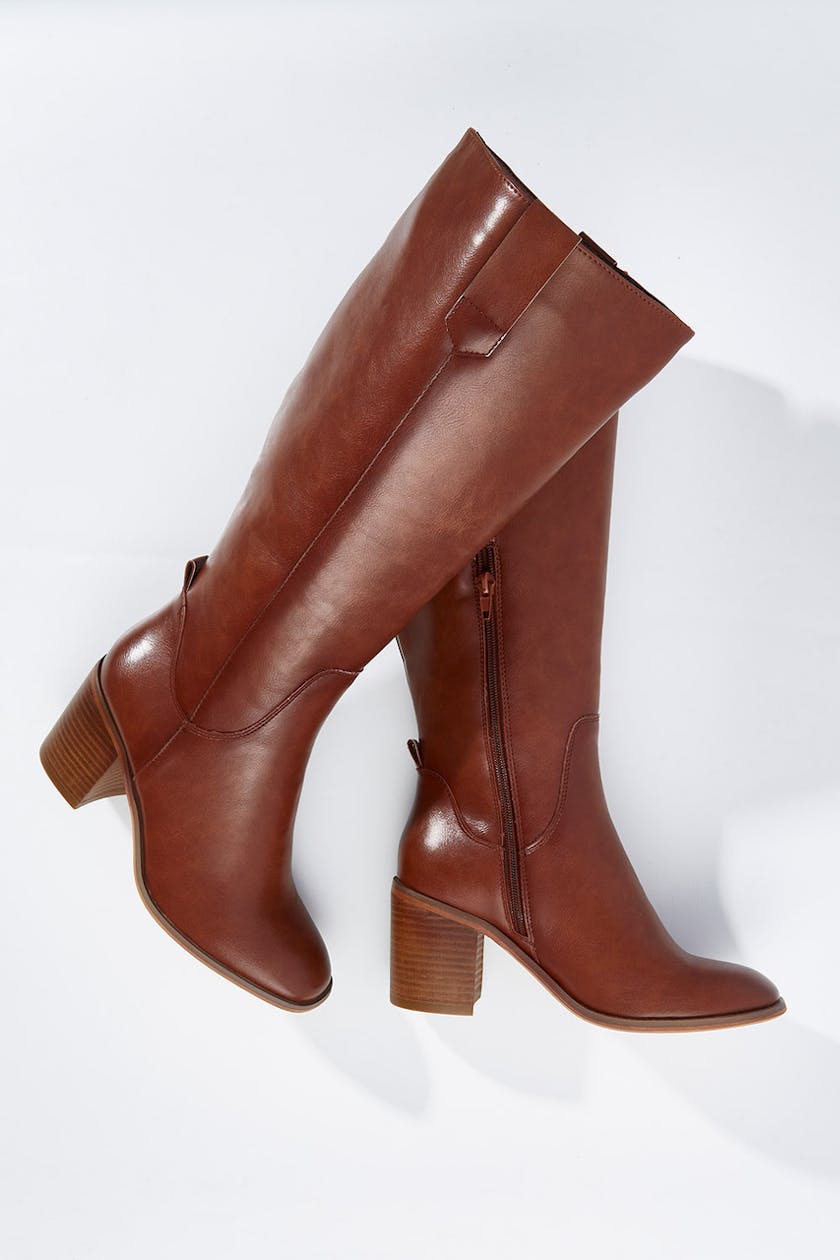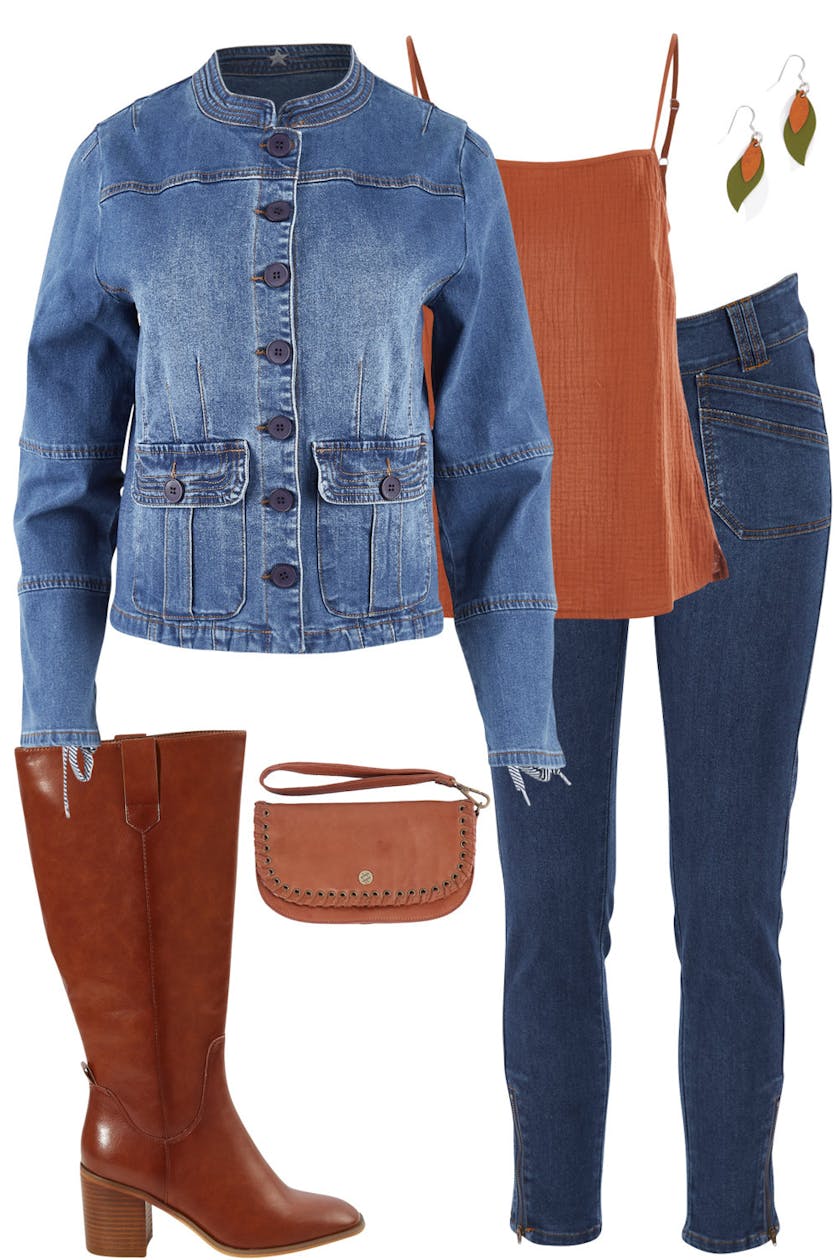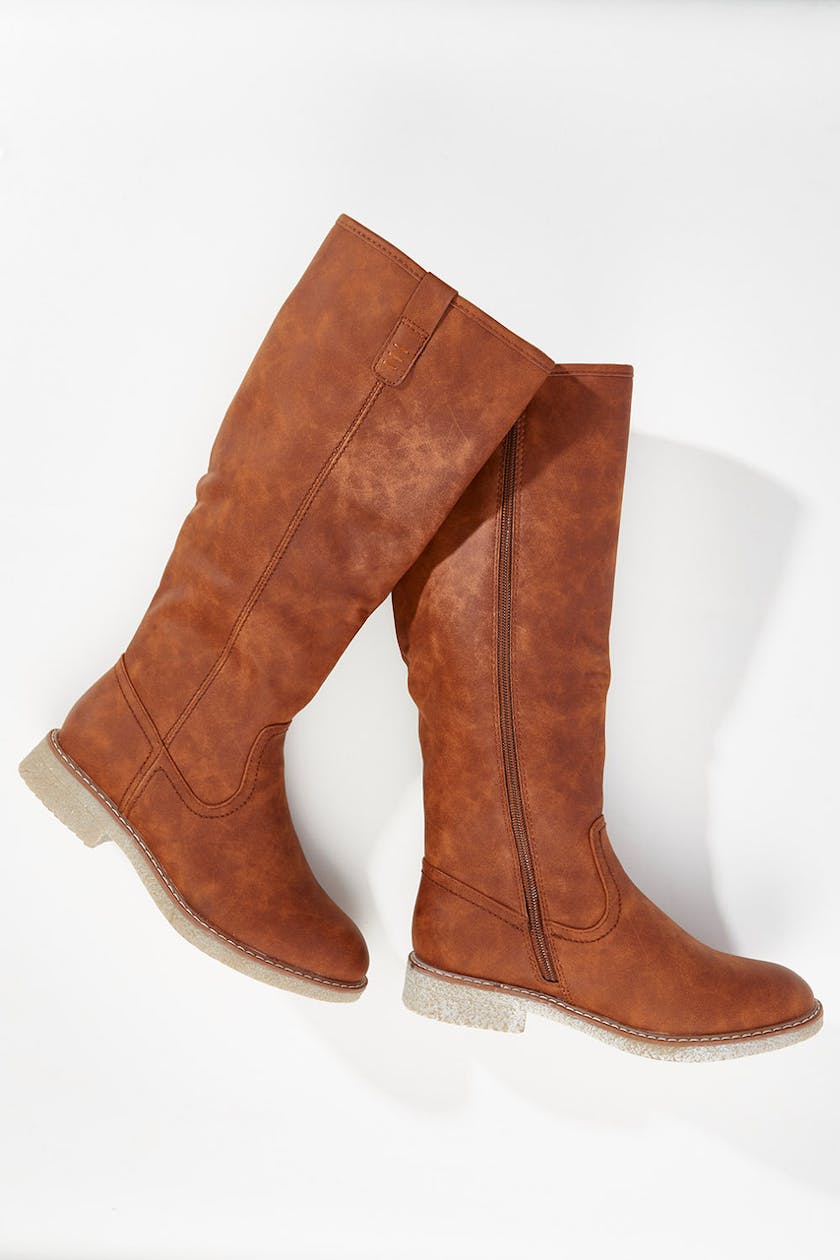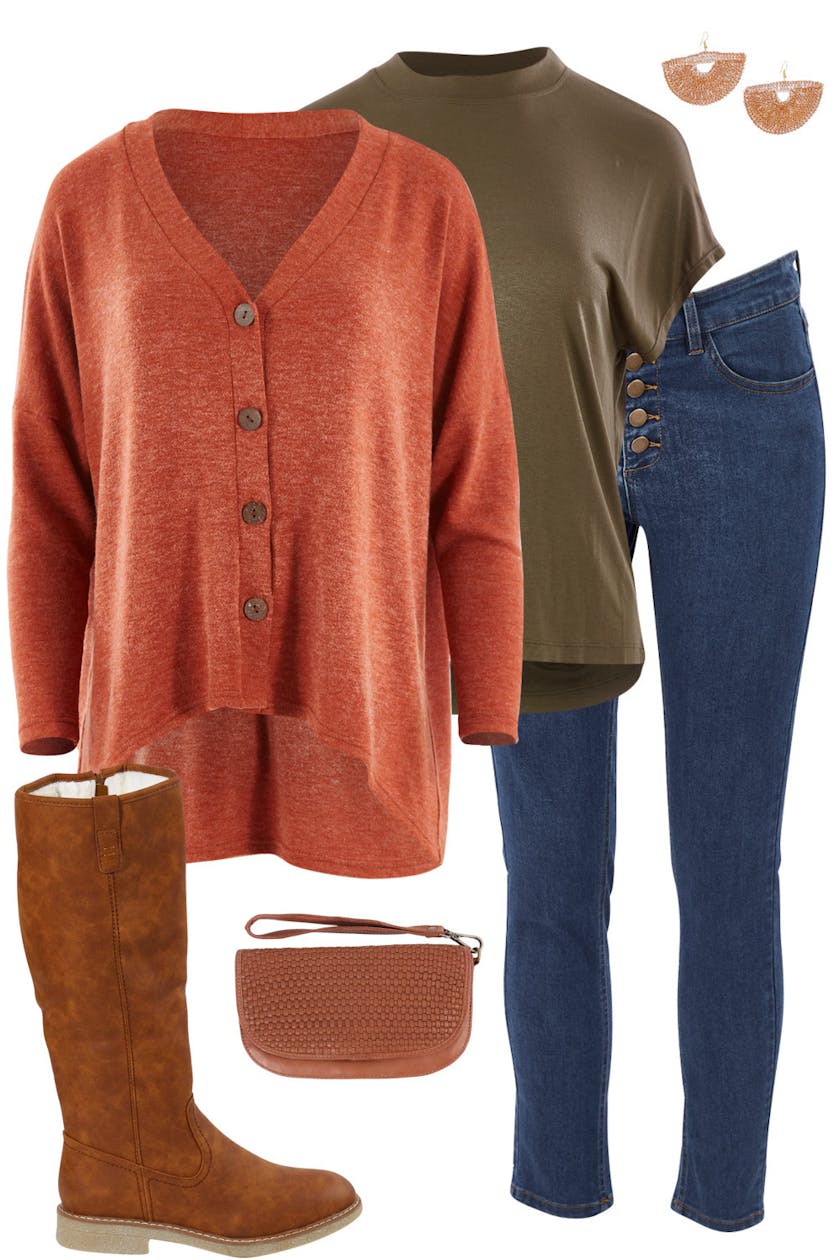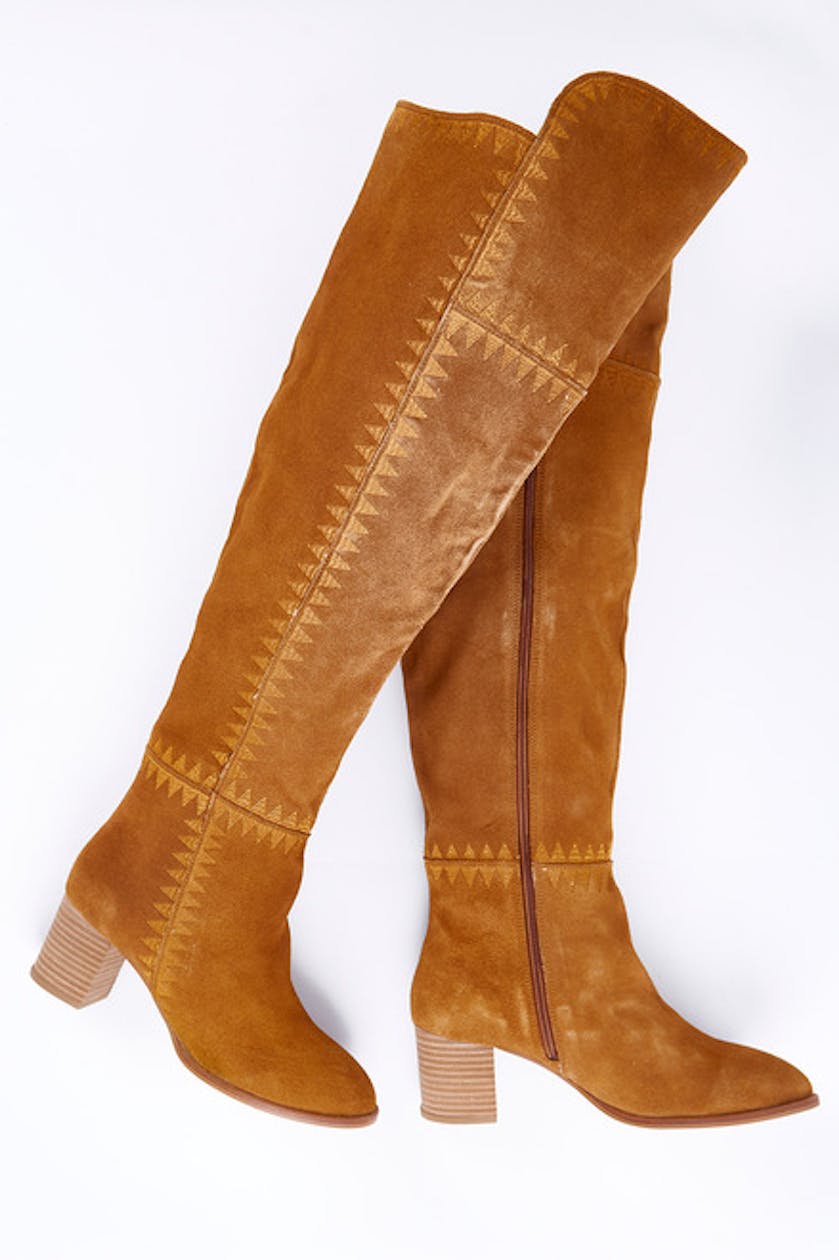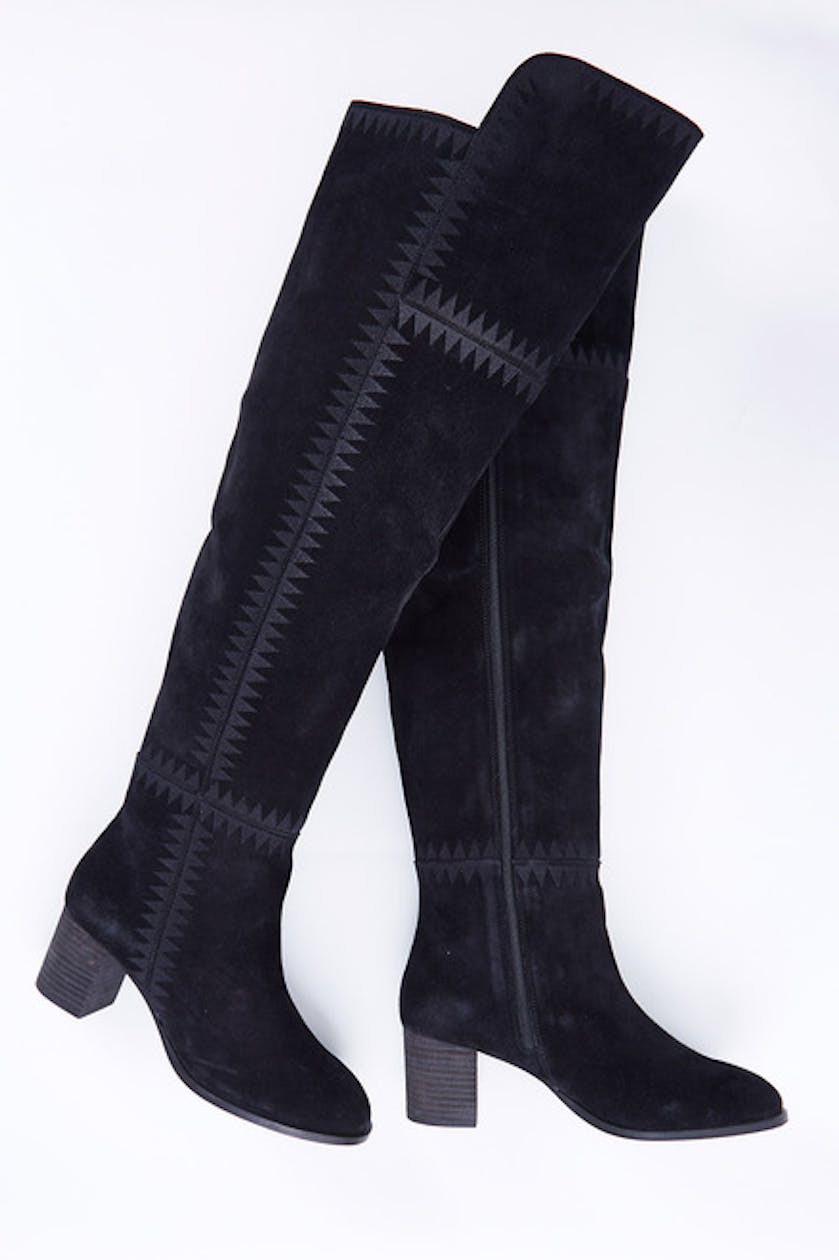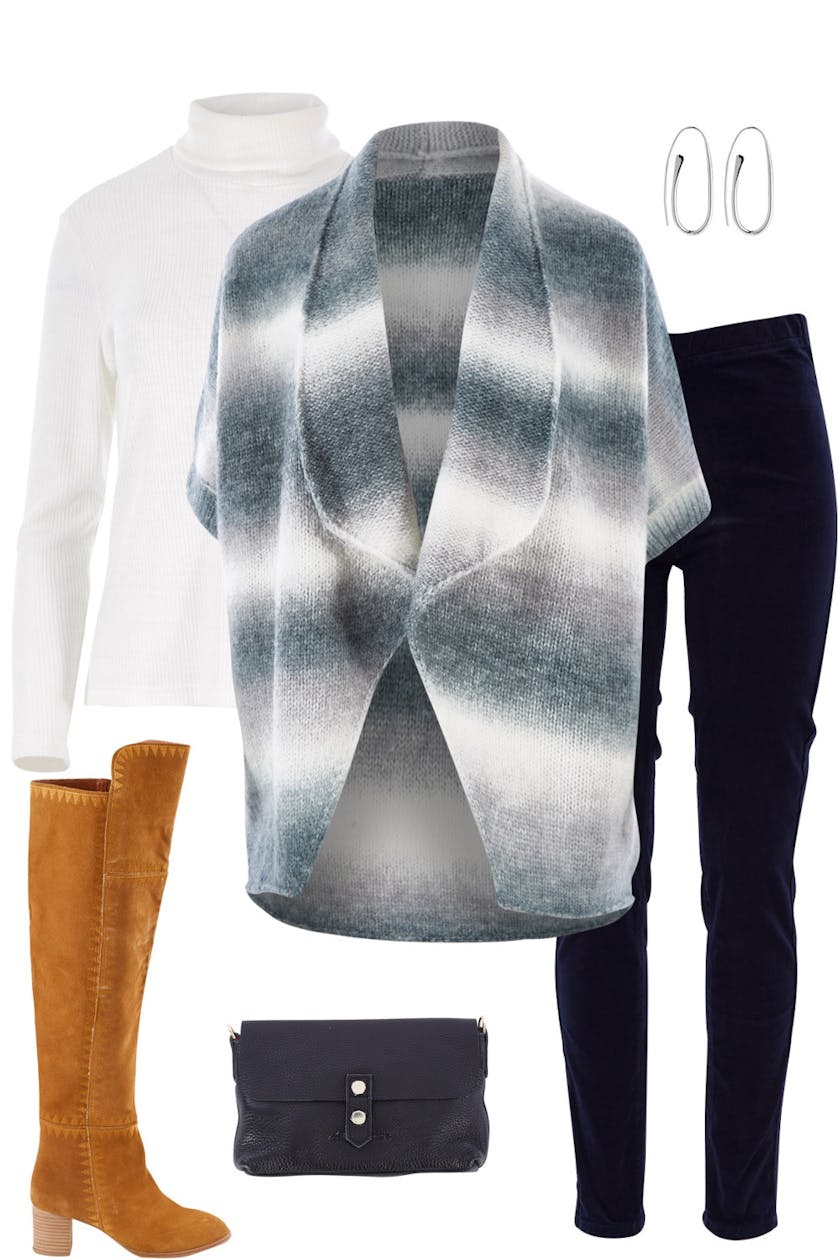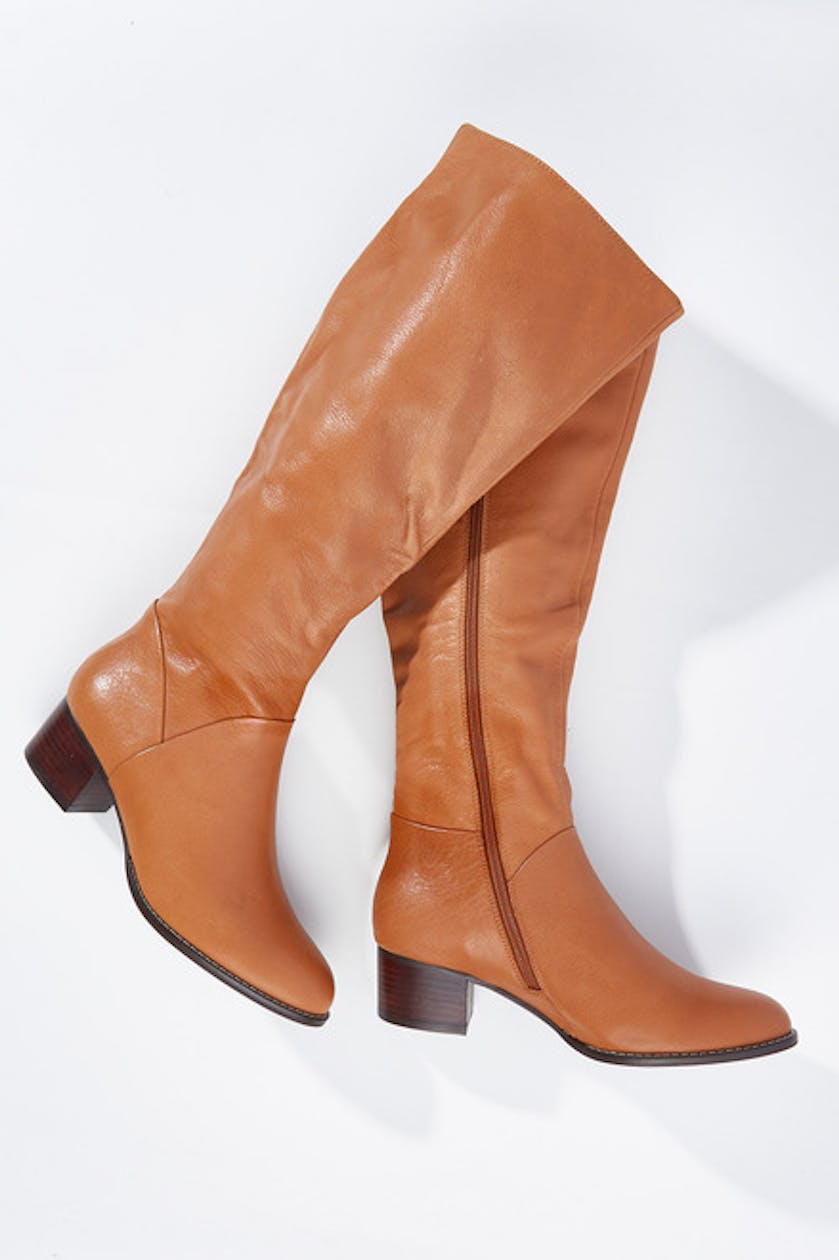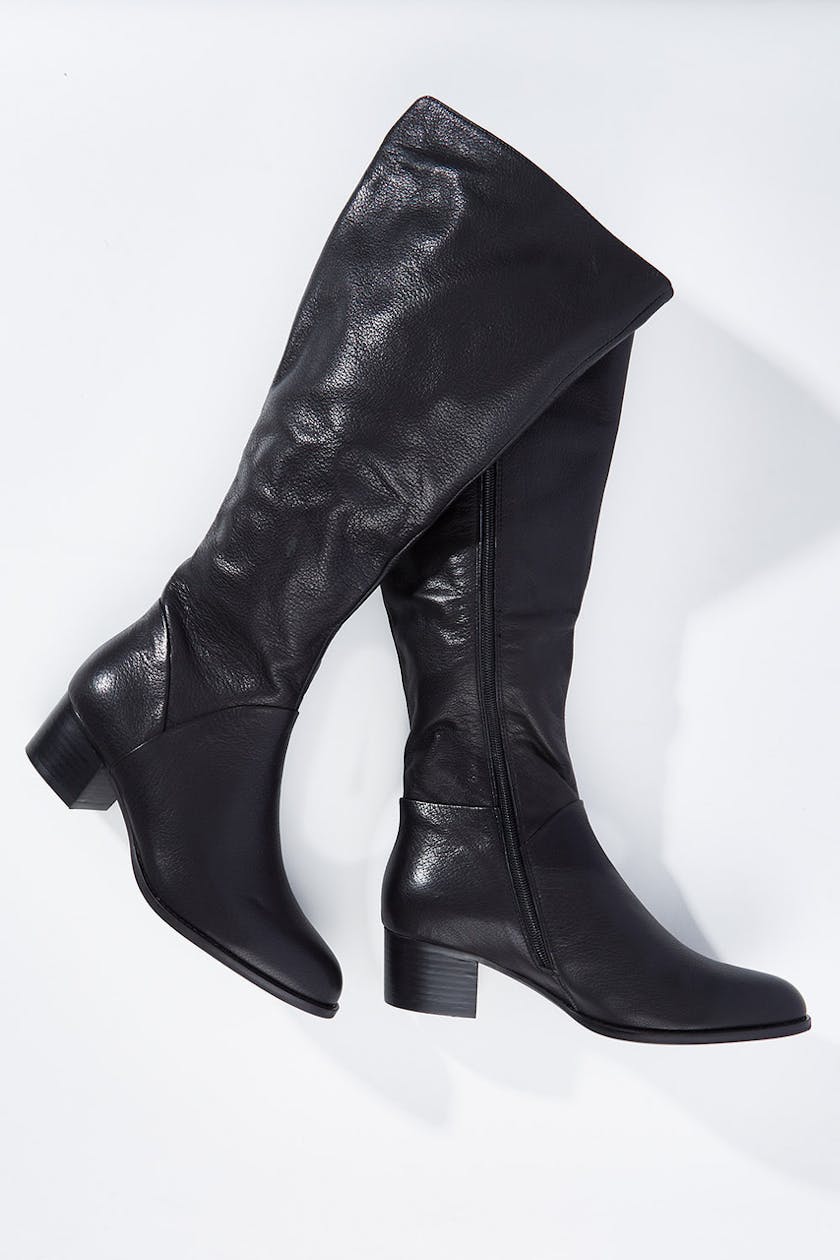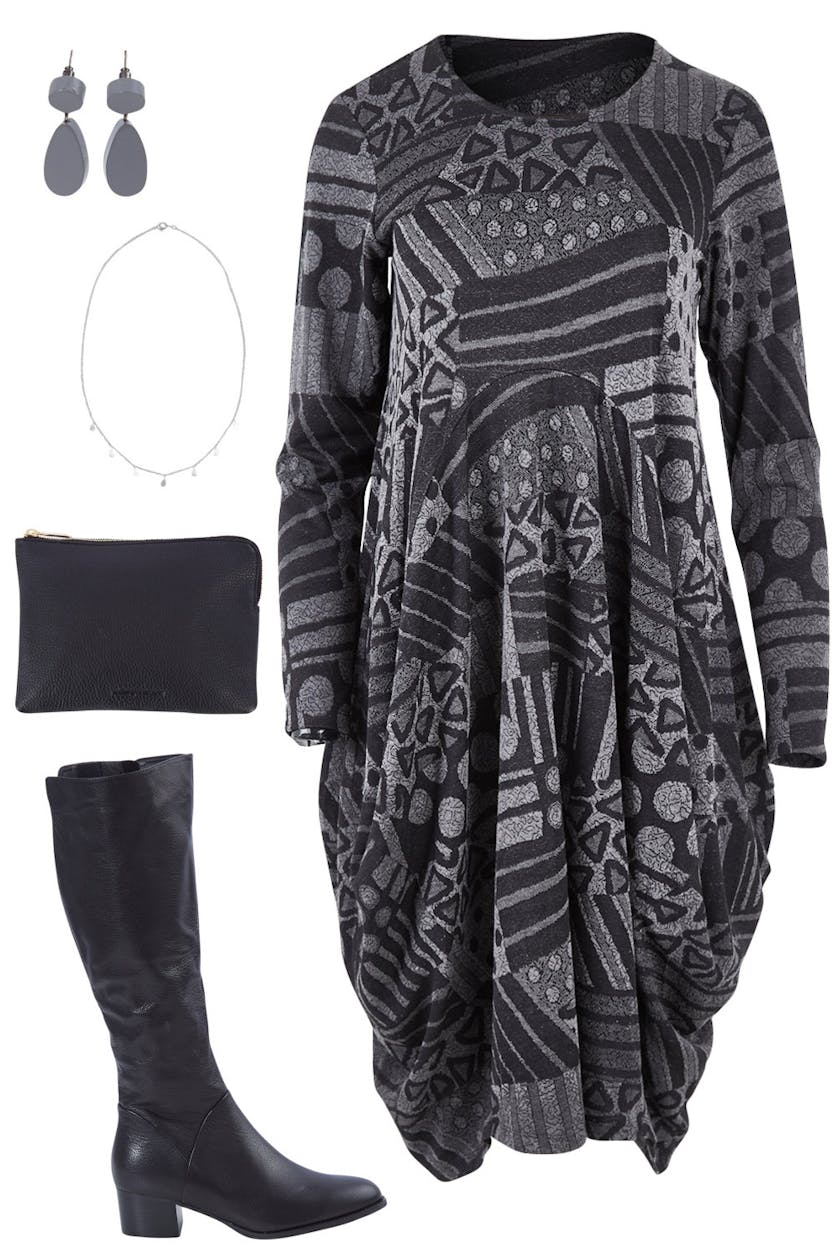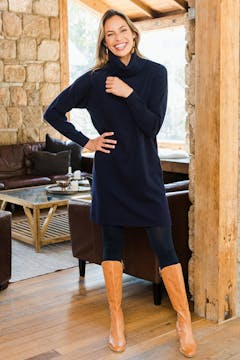 Shop All Boots Outfits
Did you know you can filter our outfits page to only include outfits with boots? Boot fanatics rejoice!
Click Here
Love, the birdsnest girls x