We are always so happy to introduce you to new faces that help us help you in your journey to find wardrobe pieces that make you feel like the superstar you are - which is why we are so excited for you to meet Lacey-Jade Christie.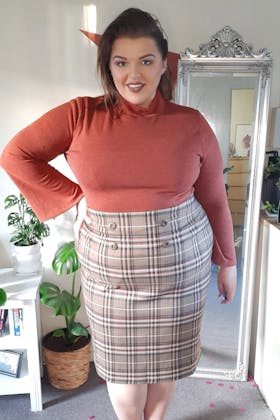 Lacey is a fashion beauty and lifestyle writer for Mamamia Australia, a plus-sized model and body-positive advocate who looks flawless in her picks from our exclusive label Belle bird. Lacey is a size 22-24 and loves birdsnest for its extended size range and personalised styling advice.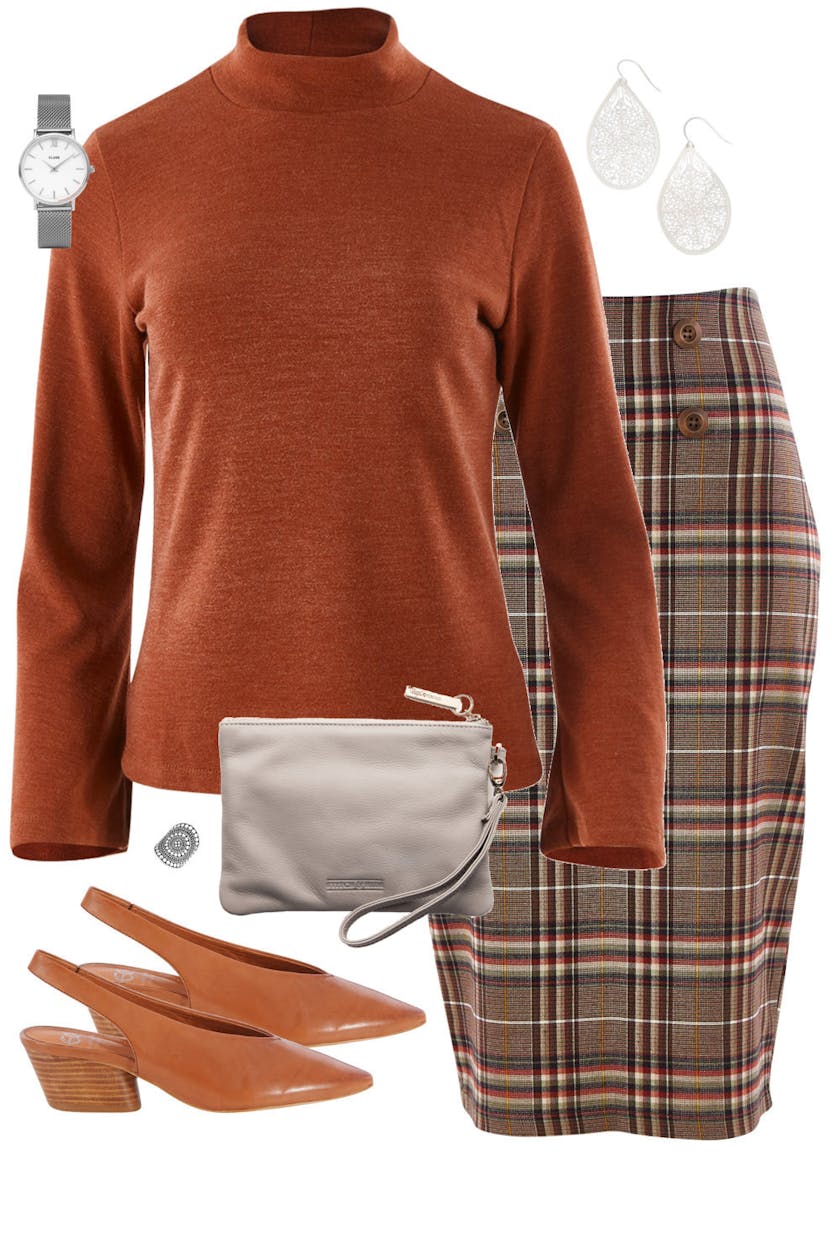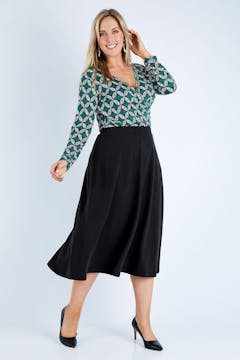 Belle Bird
Belle bird is our home of Australian-made curve-loving styles that will flatter your shape no matter your size!
Shop Belle Bird
Love, the birdsnest girls x