Our much-cherished in house label bird by design has always held a special place in our hearts and when you take a look at some of the incredible pieces from their latest range, there's no questioning why! With a collection that inspires fierce confidence in your wardrobe through pieces that will take you from desk to date with ease, bird by design is sure to hold a special place in your heart too!
Join Sandy and the birdsnest girls as they show off some of their favourite "Girl Boss" inspired looks from bird by design!
Sandy wears a size 10 and is 167cms tall.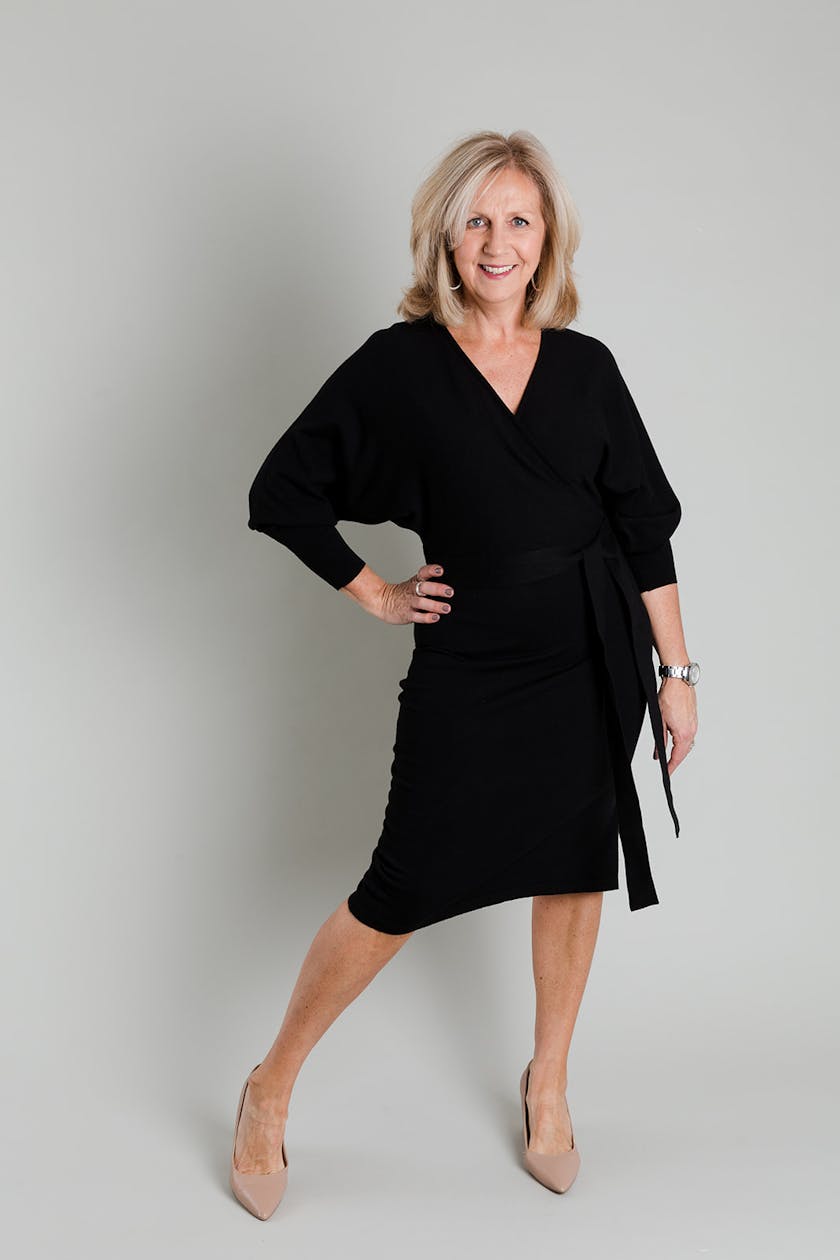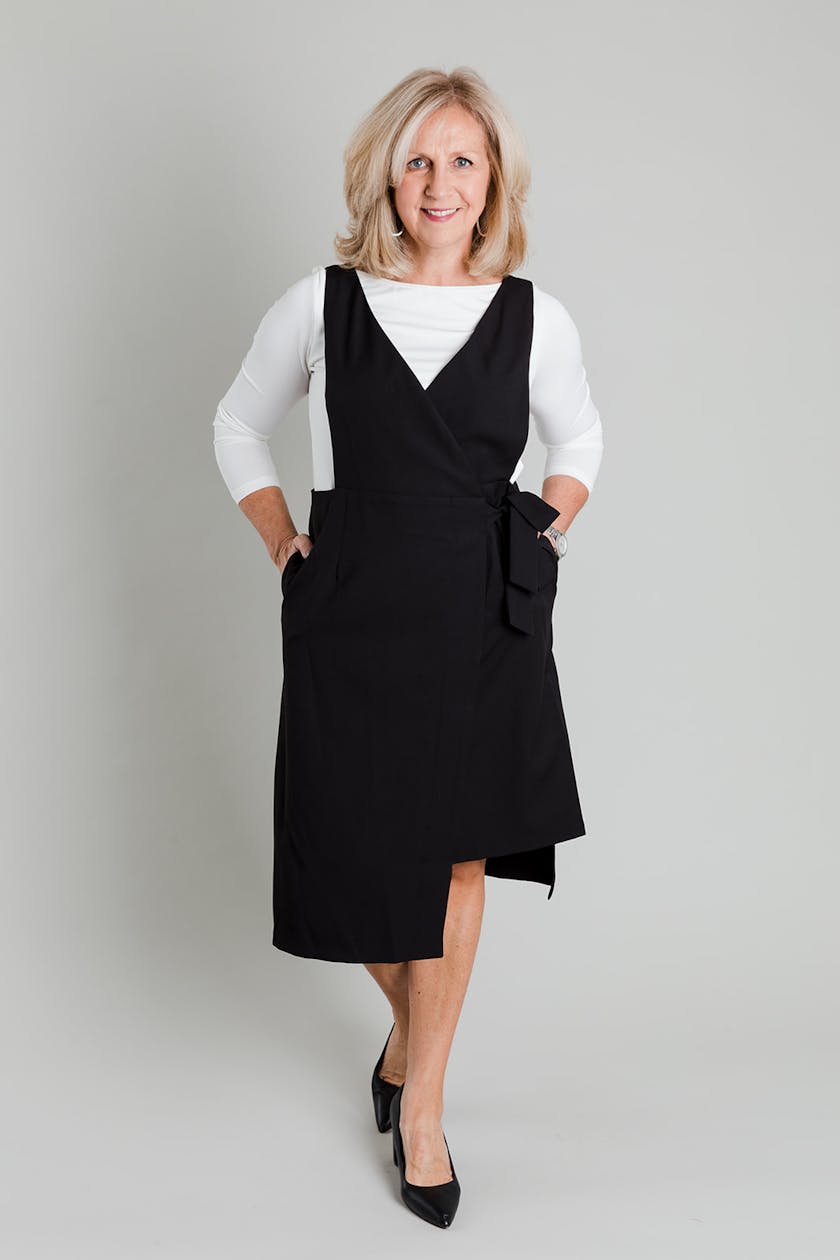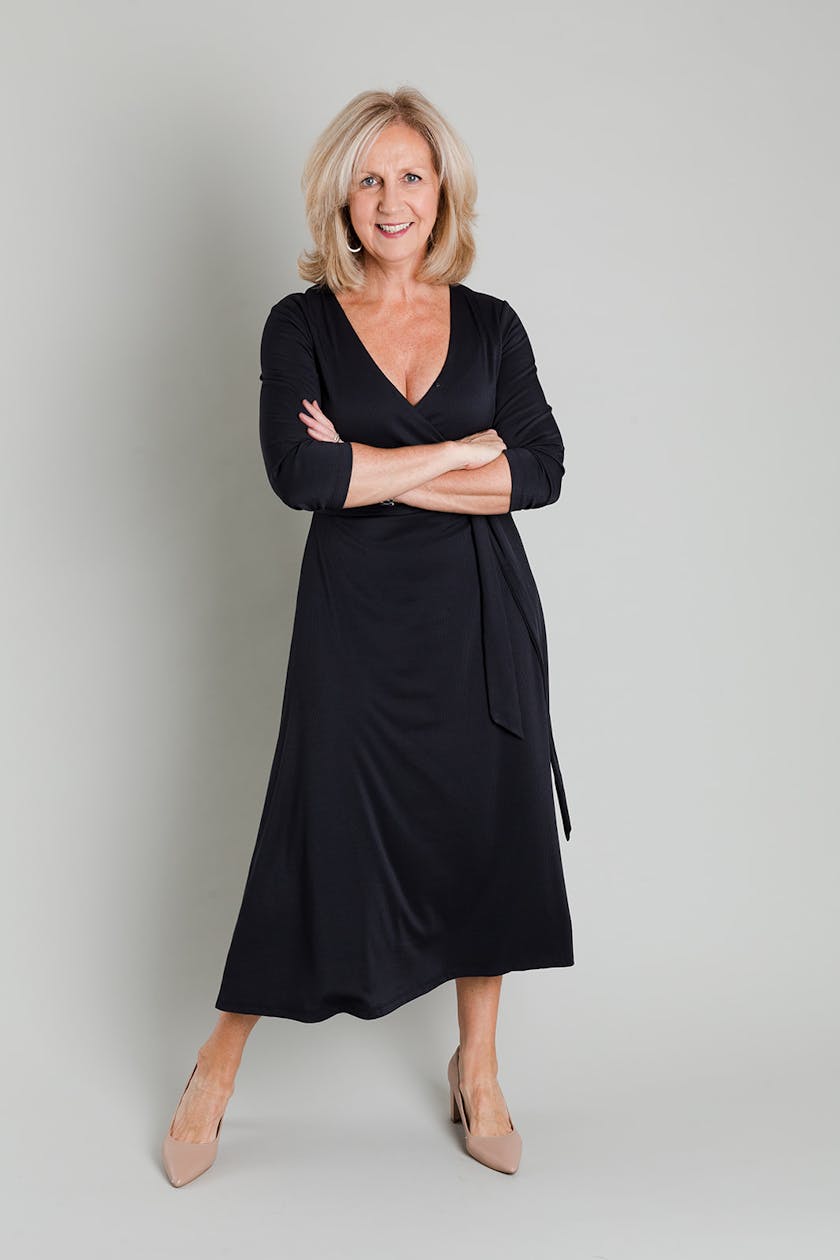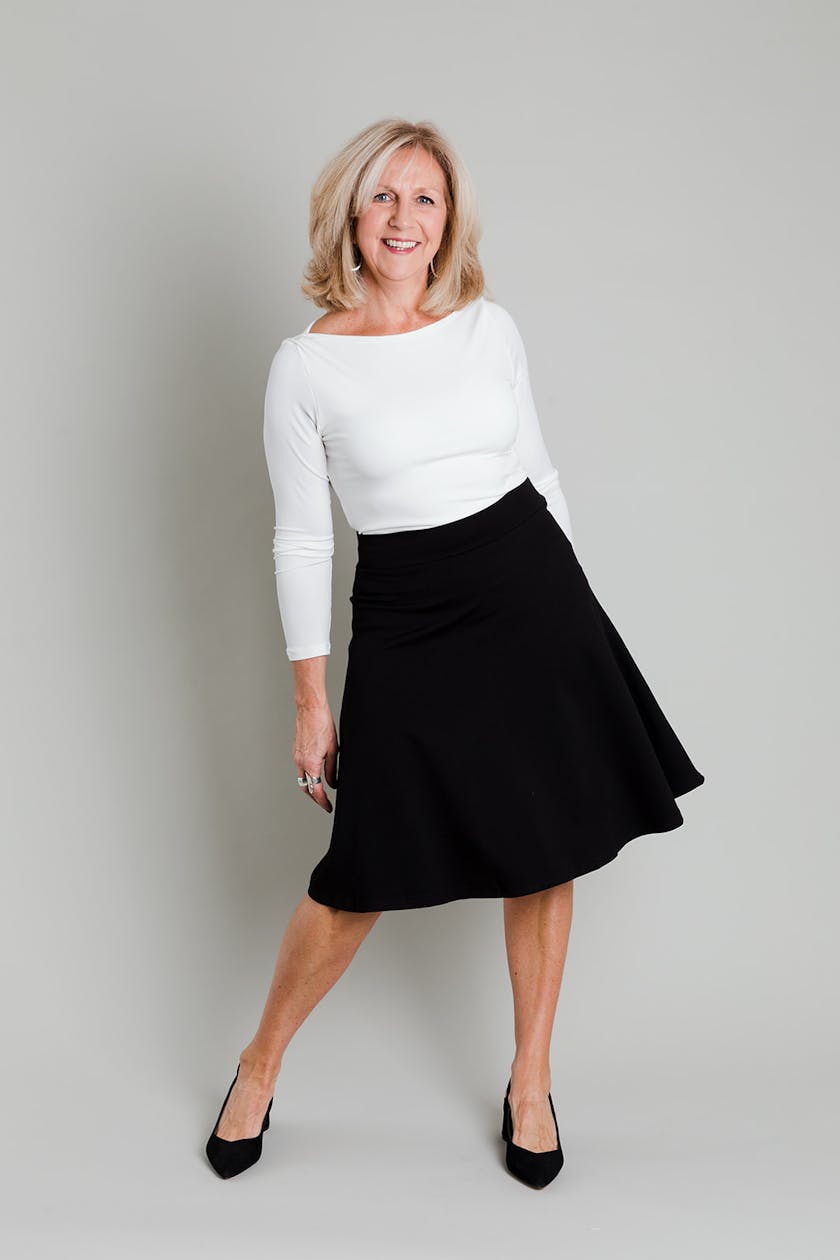 Lorraine is 156cms tall and wears a size 8-10.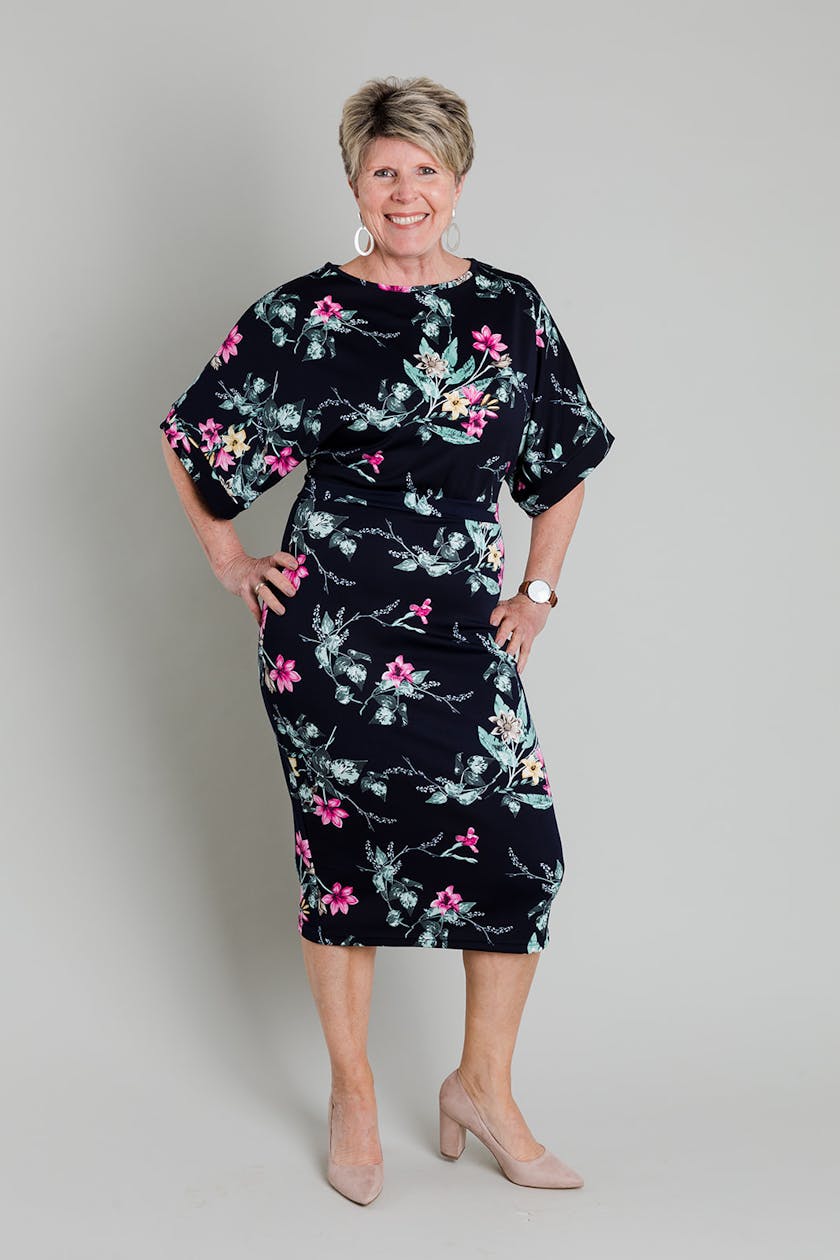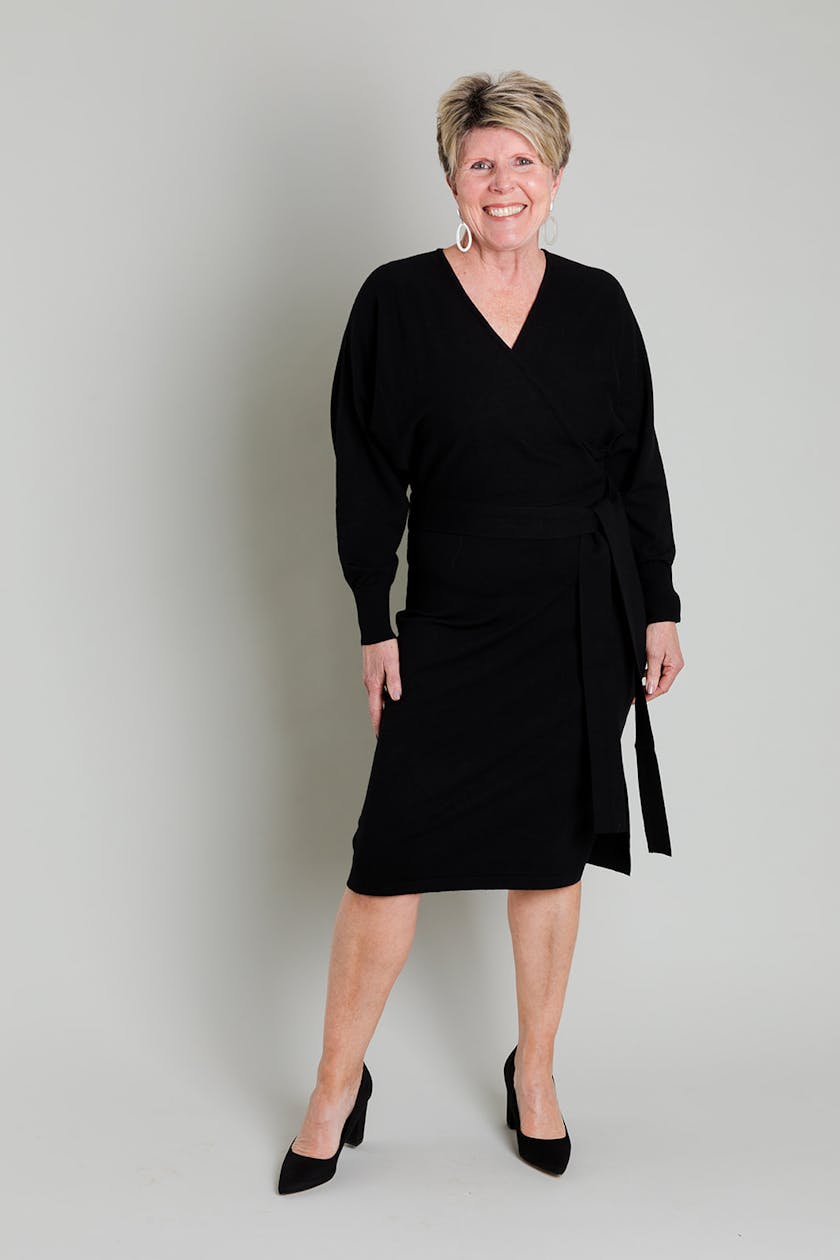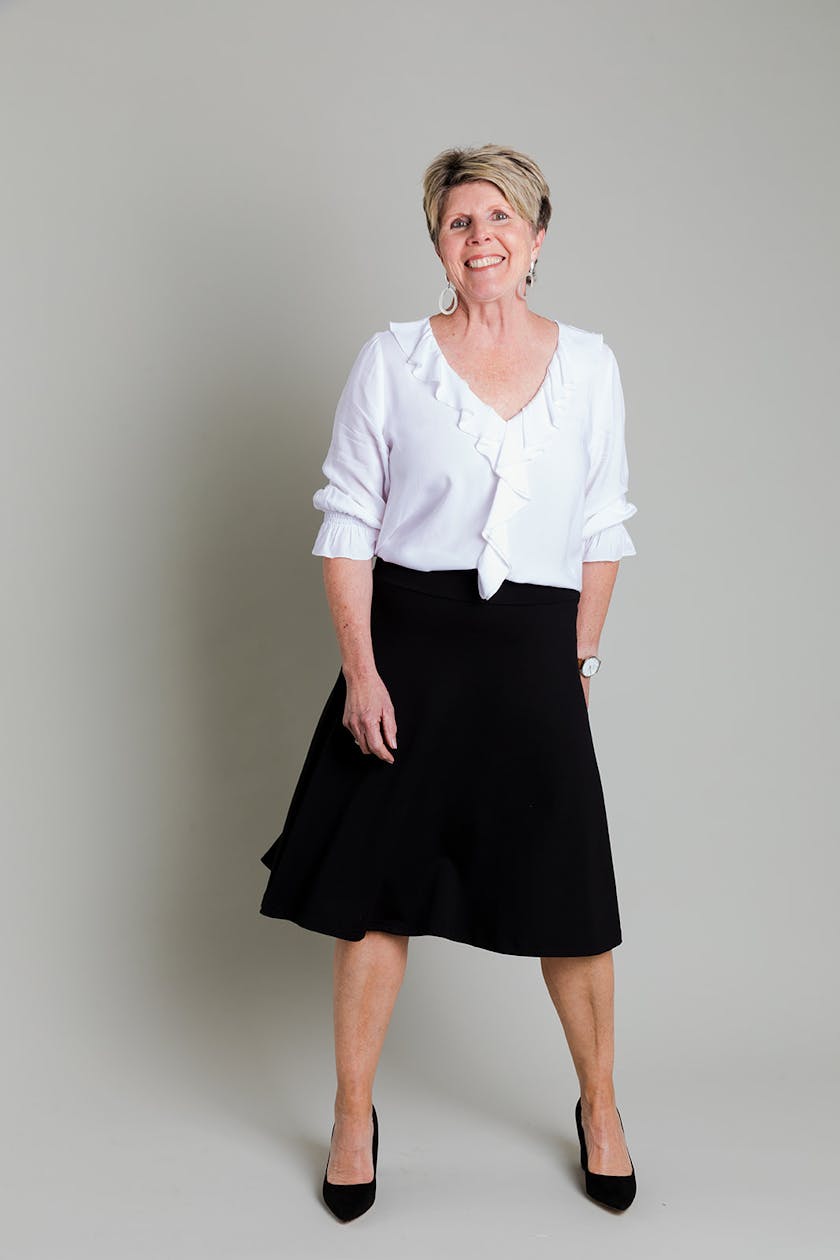 Chereen wears a size 16 top and 14 bottoms and is 176cms tall.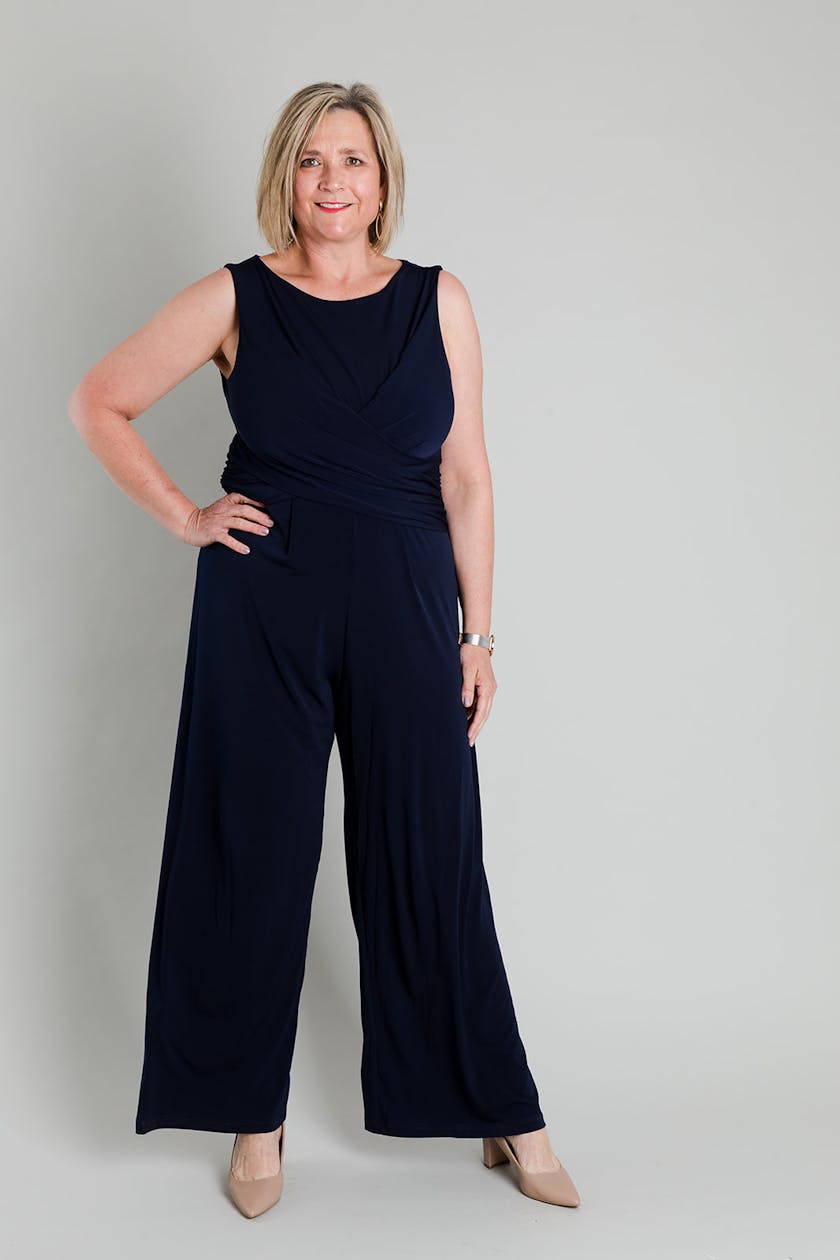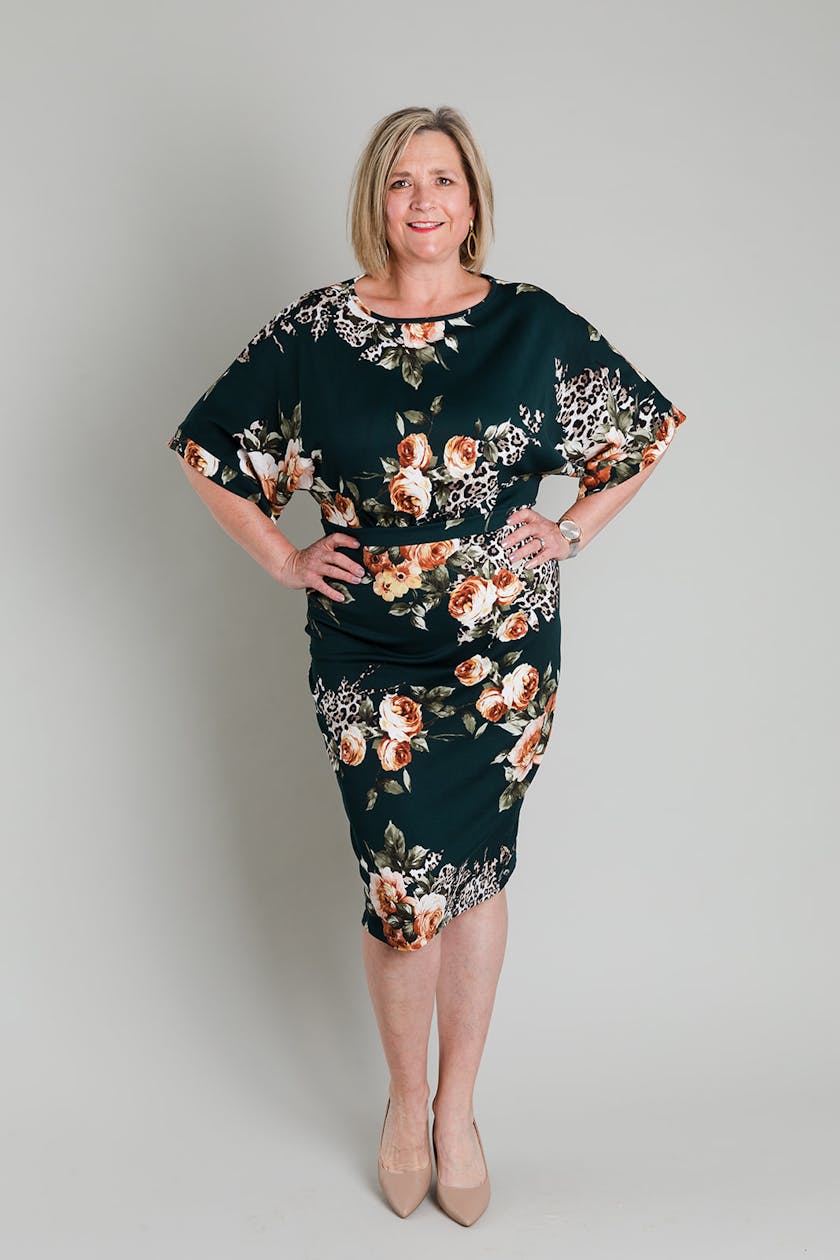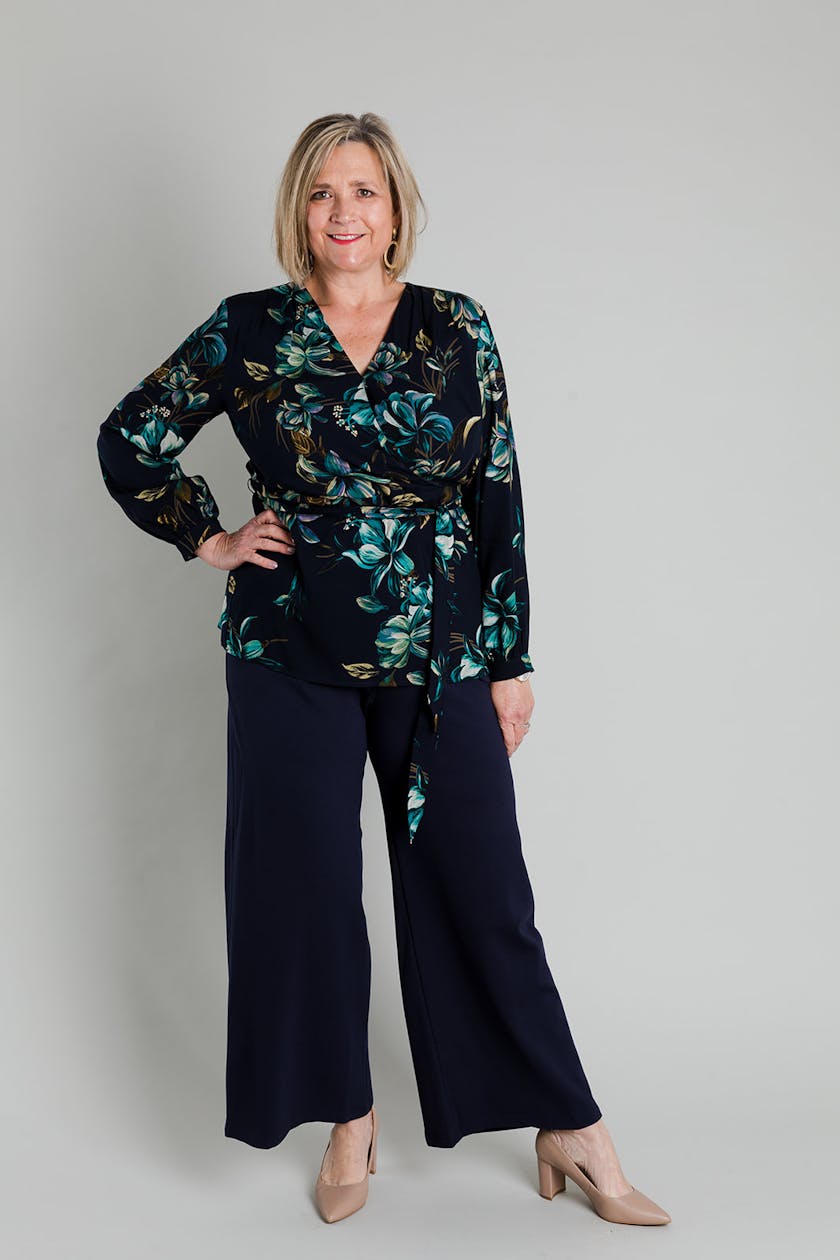 Available in so many different colours and 100% Australian-made, the Rita Dress from bird by design has become a favourite amongst our birdsnest girls! Whether it's because of the super flattering shape, or the fact that it can so easily be dressed up or down - Cher, Sandy and Lorraine couldn't wait to show this one off to all of you!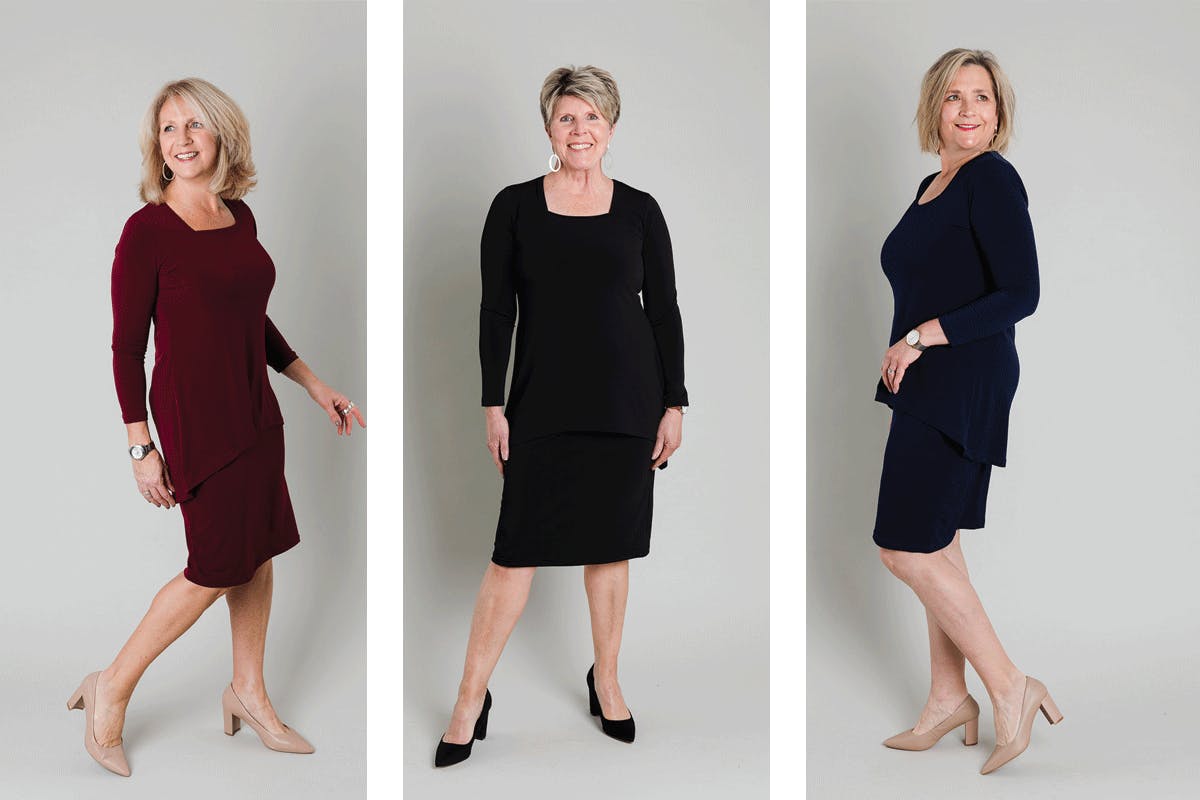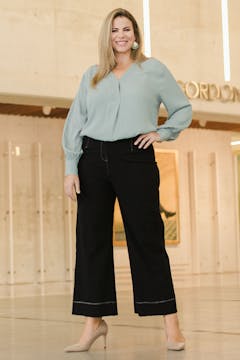 bird by design
Discover even more classic, modern styles from our top-rated label and shop our full range of professional and practical styles from bird by design.
SHOP NOW
Love, the birdsnest girls x