Find Out Why We Have Love Heart Eyes For Mae-Lee.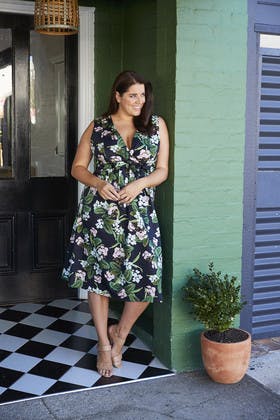 From the moment Mae-Lee Remmington first stepped foot into our photo studio we instantly fell in love with her. Her down-to-earth nature and infectious personality creates a relaxed and joyous vibe that makes her a pleasure to be around. Even after a flight from Melbourne, hour long car ride to Cooma, and a night spent in a country motel, Mae-Lee's mood is hardly dampened. We recently had a chance to sit down with her to find out a little bit more about her.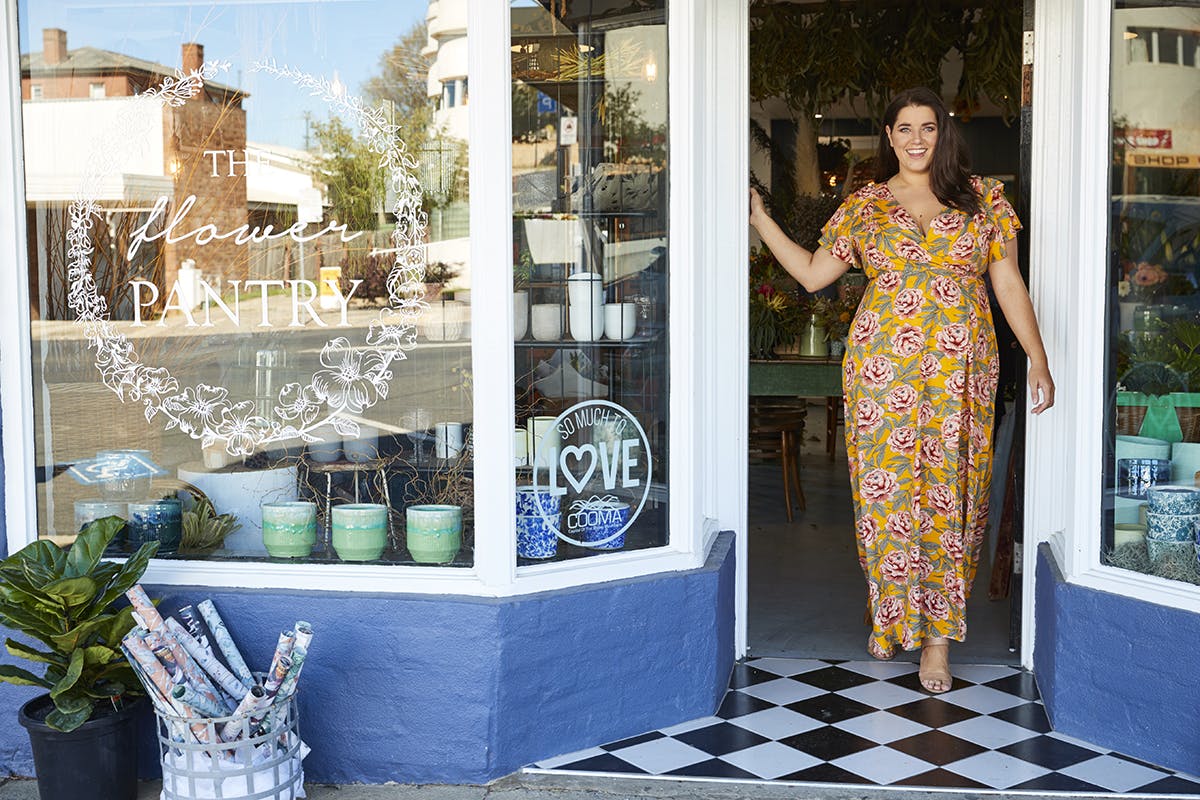 The place I call home is Melbourne, but my heart is in small surfing town Sandy Point in Victoria.
My favourite thing about working with birdsnest is The fun, it's never a dull moment and is filled with laughter but of course some work too.
When I'm not on set, you'll find me Having family time, playtime with River is my favourite part of the day!
How would you explain your style? I like to mix it up but I would say boho luxe mixed with smart casual. Boho bird is hands down my favourite label at birdsnest.
What is your favourite go to outfit? Jeans and a white tee, easy comfortable and can mix it up with accessories.
What do you enjoy doing for leisure? Gardening, I love being outside (not in winter, too cold in Melbourne). I love plotting around in the garden, I only wish I had more time for it.
If you could make one rule that everyone had to follow, what rule would you make? That's hard as I'm torn between two, to be kind/no bullying, and no littering. Both extremely damaging and ruining our society in different ways.
Do you prefer wine or coffee? Neither, I'm a tea kinda girl. I love to brew a pot of weak black herbal caffeine free tea and drink it throughout the day. Hot, cold I love it.