How to get a bikini body... put on swimmers
The season of sun, surf and fun is upon us, and we want you to get adventurous and embrace being YOU! It's time to thrive and shine in swimwear that makes you want to be brave and jump straight in without dipping your toe in first!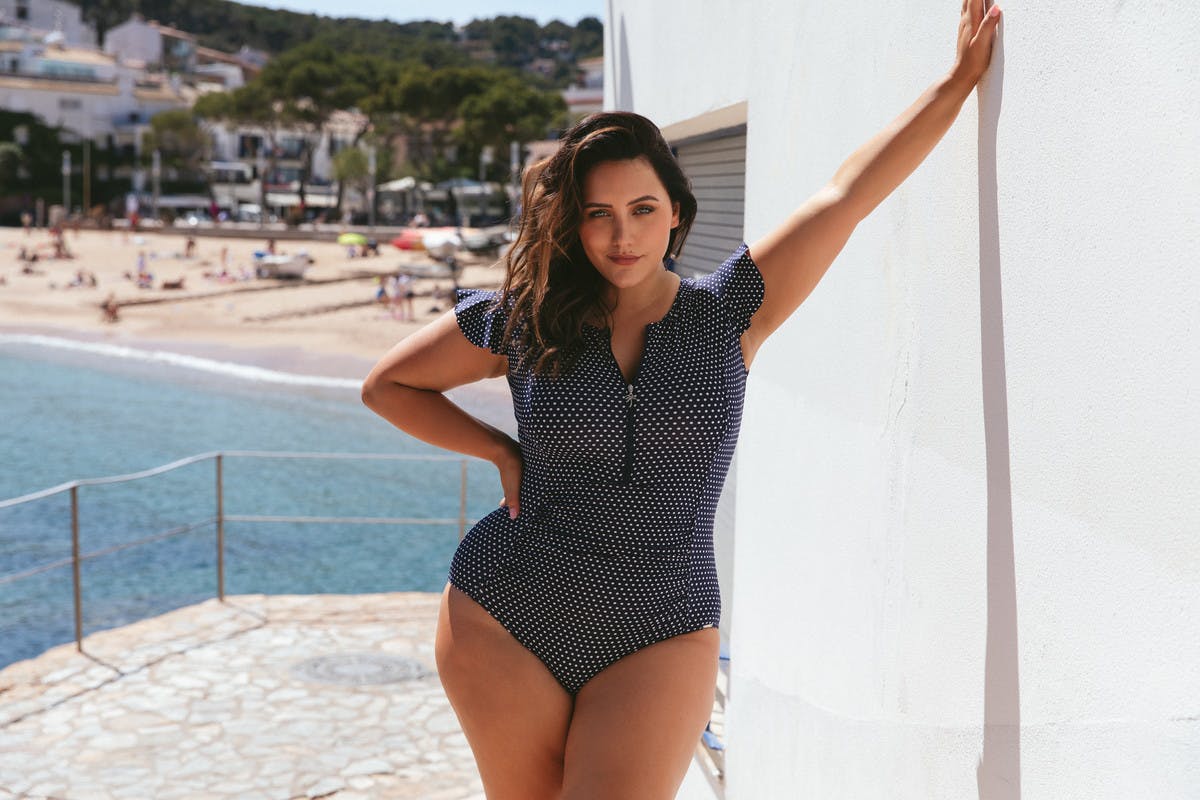 Our fabulous buying team have searched high and low to give you a curated collection of swimwear from brands who design quality, lasting swimwear for every body shape. From mix-and-match tops and bottoms, fabulous prints and all time classics, it's your chance to show off your personal best. Explore the brands and discover a swimsuit that you will feel confident in this season .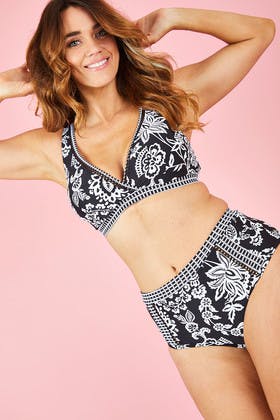 SEA LEVEL AUSTRALIA
This brand believes in enhancing the shape, beauty and confidence in women around the world. Using the highest quality luxe fabrics, precision, contouring and breakthrough technology to offer the most flattering fits. Available from a size 10 to 18. Shop Sea Level Australia here.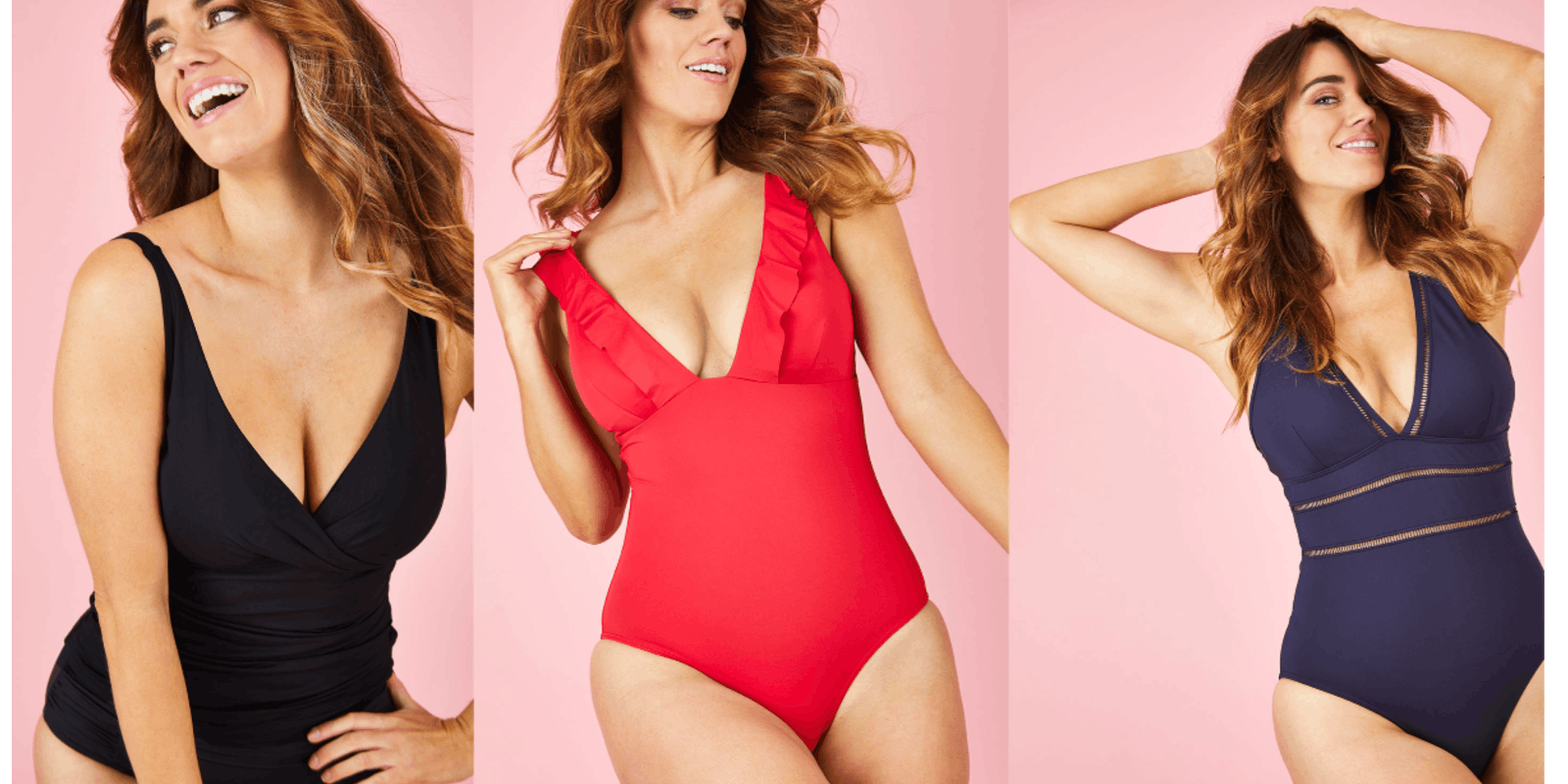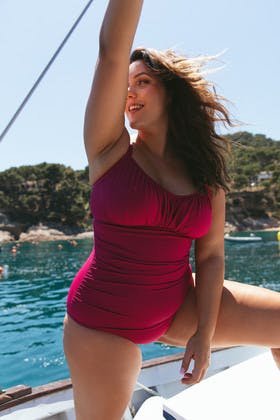 CAPRIOSCA
Available from a size 10 to 22, Capriosca Swimwear was created with you in mind. The swimwear market had a large gap in curvy, plus-size swimwear that needed to be filled and so Capriosca Swimwear was created. Meet the beautiful, durable and confident swimsuits made for women with curves. Shop Capriosca here.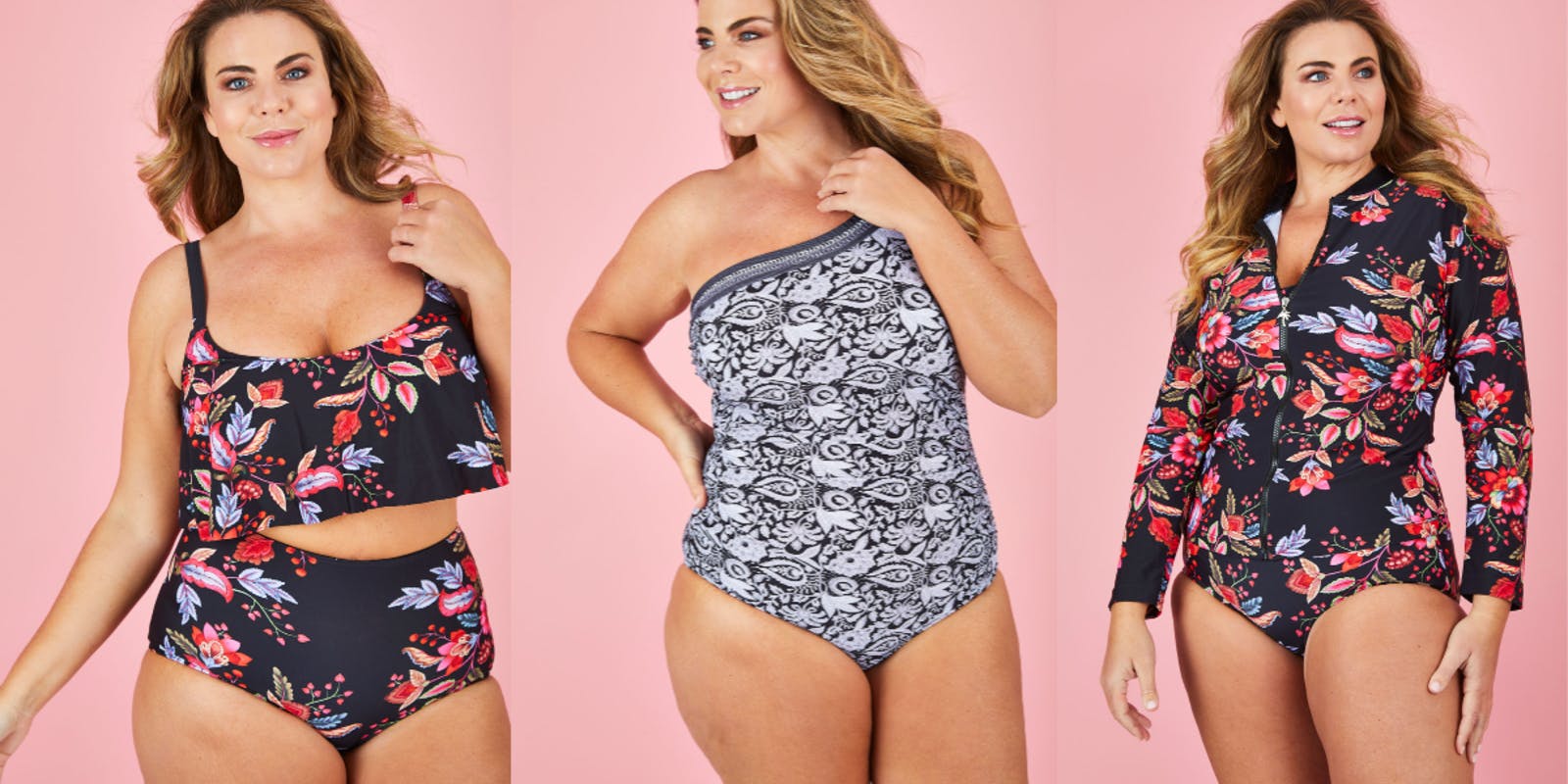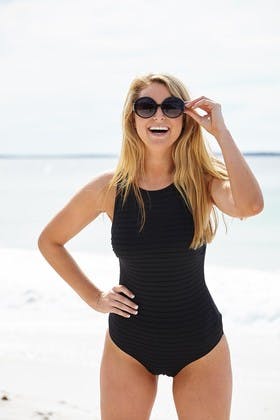 JETS
JETS is the premium Australian swimwear brand renowned for its perfected fit, fabrication and garment structure. JETS is dedicated to making all women feel confident and look fabulous. We are loving the bright floral prints that shine through, as well as the timeless classics. Available from size 10 to 18. Shop JETS here.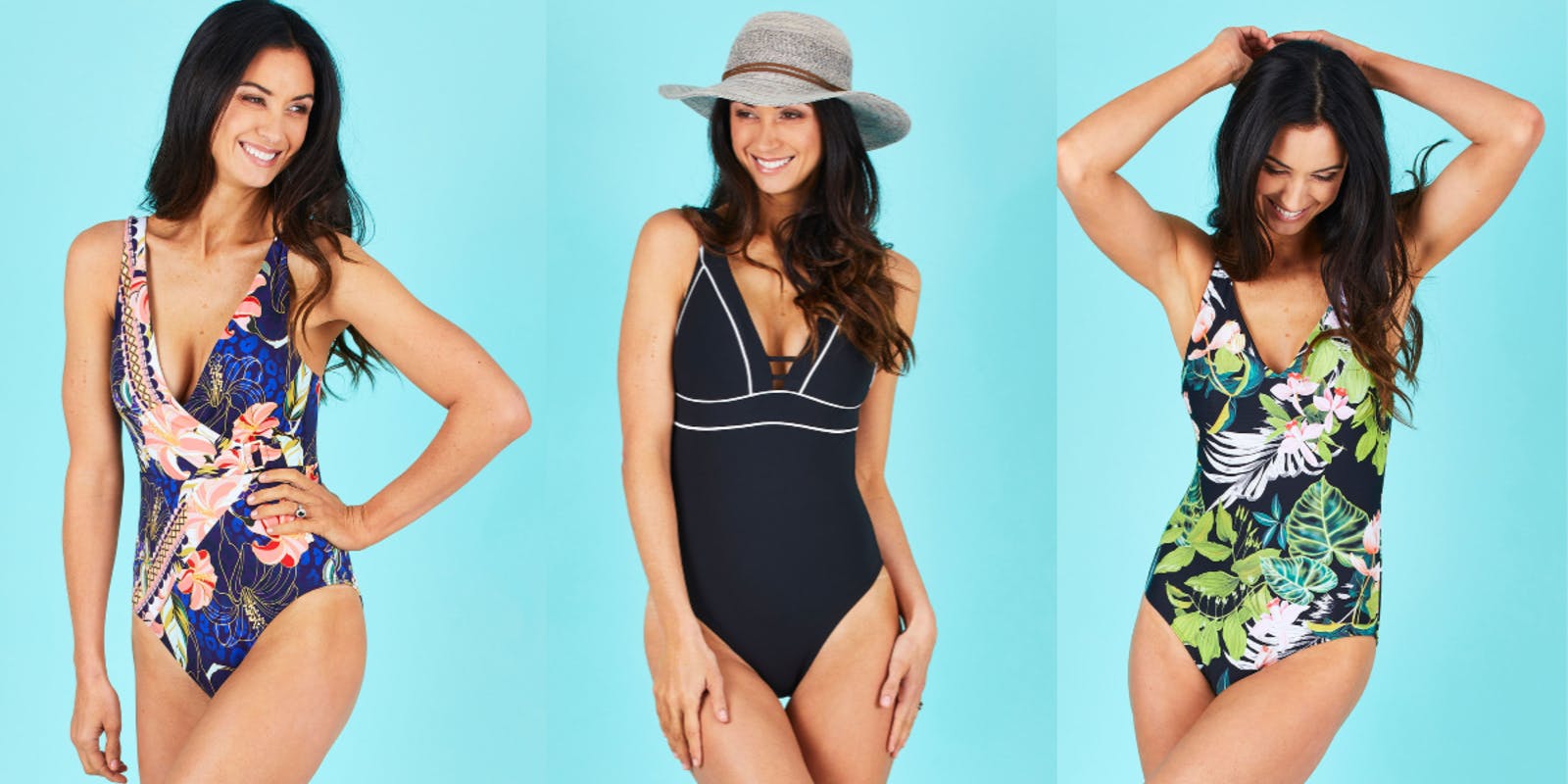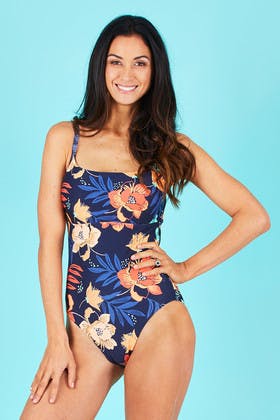 SEAFOLLY
Born on the beaches of Sydney, Australia in 1975. Seafolly is made for living - In swimwear that supports it. With bold statement prints, contrasting textures and beautiful lines, Seafolly is the heart of the Australian summer. Available from size 10 to 18. Shop Seafolly here.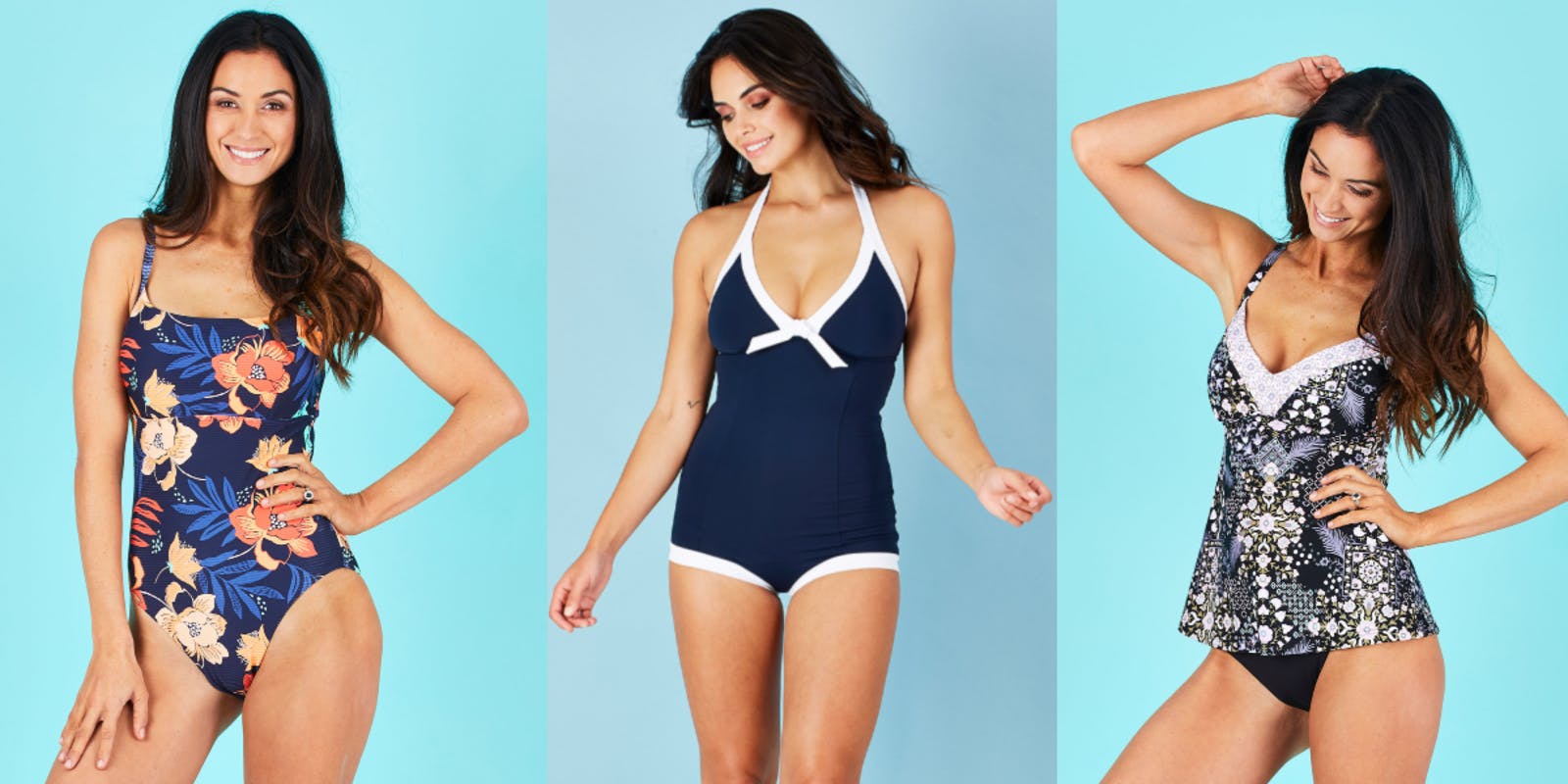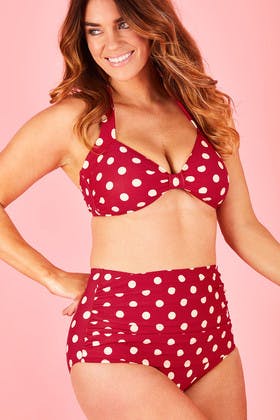 ESTHER WILLIAMS
High-quality swimsuits paying homage to 1940's -50's icon, Esther Williams. The design takes on a vintage twist, but the best part is that you can still swim and be active in them. Each suit is fully lined in the front, has tummy control power net, and soft foam cups. This brand is available from a size 8 to 24 and is the perfect choice for all of the retro birds out there. Shop Esther Williams here.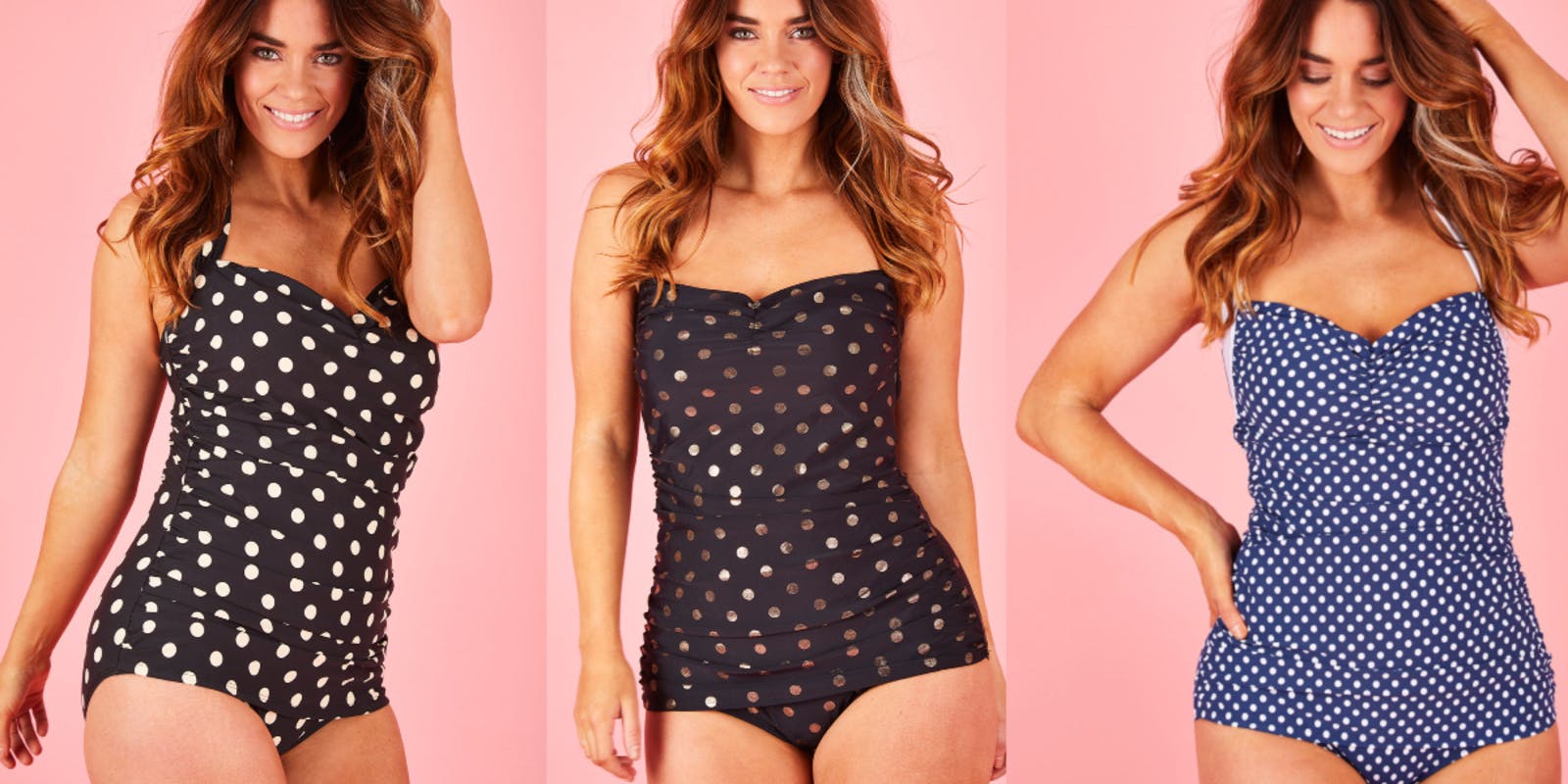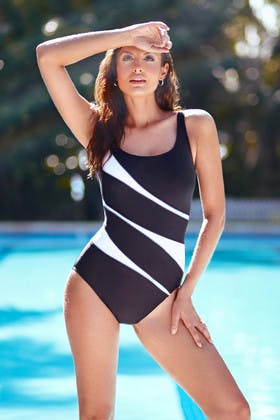 MIRACLESUIT
Miraclesuit use innovative fabrics, perfect fits and forms to create the ideal swimsuit. Their exclusive fabric delivers 3 times the control of ordinary swimwear fabrics, without relying on inner linings and control panels. The high concentration of Lycra means your Miraclesuit will keep its divine shape. We stock the classic suits that we know you will love. Available is size 10/12 to 20. More styles coming soon - Shop them here.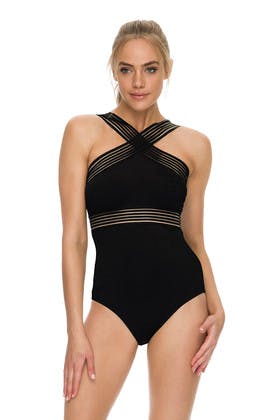 SUNSEEKER
Designed for the modern woman, Sunseeker offer stylish swimsuits that we can't get enough of. We have added some classic black styles that are both sophisticated and feminine. If you consider yourself sleek and contemporary than Sunseeker is for you. Available in size 8 to 16. Shop Sunseeker here.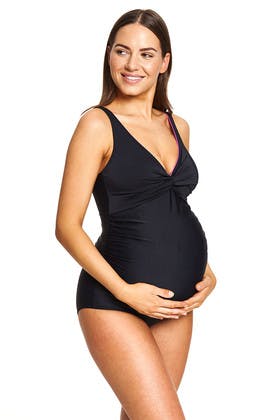 ZOGGS
Renowned Australian swimwear label, Zoggs, knows the pool better than anyone. We are so delighted that the brand has joined the birdsnest family, providing birdsnest girls with classic swimsuits for both fitness and leisure. We love the modern designs, and LOVE this fabulous maternity swimsuit. More styles are due to land in October, and we are so excited - the styles will be made from Ecolast+ fabric which is primarily made from plastic bottles (so cool!). Available from size 8 to 20. Shop them here.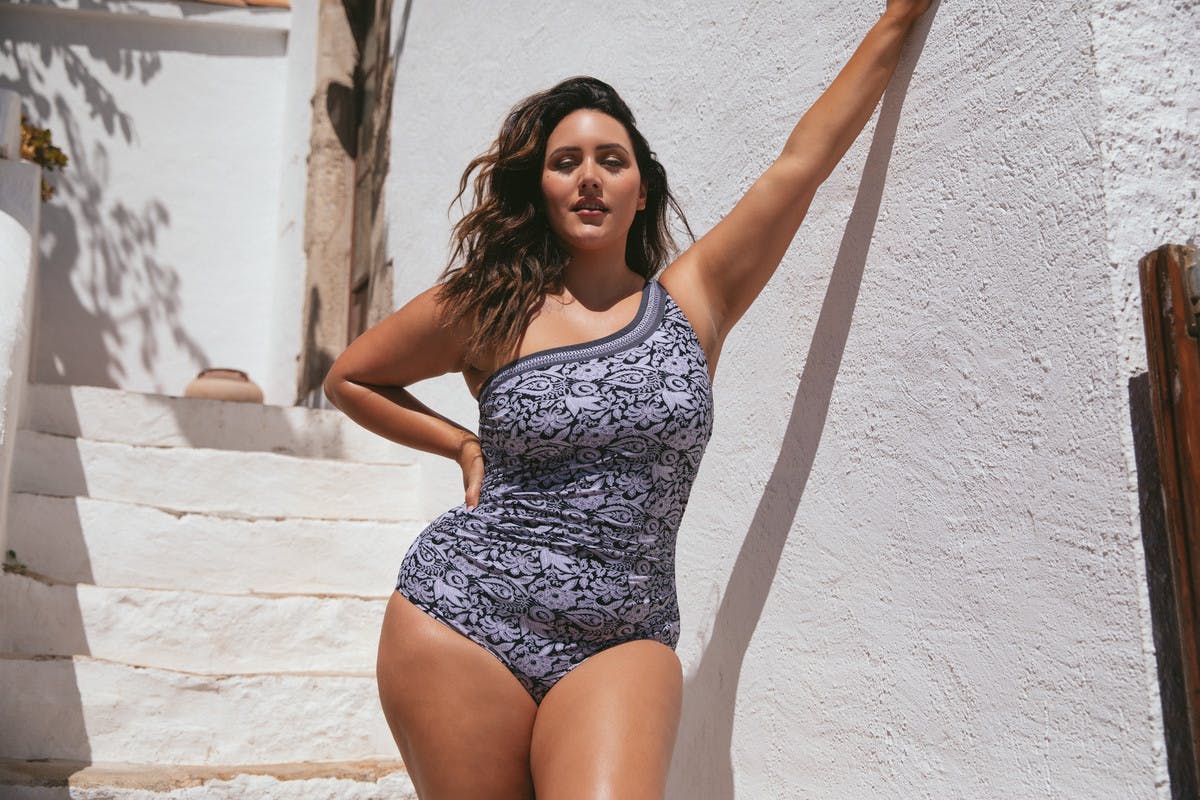 *Spot a pair that haven't landed just yet, click on your size and leave your email address to be the first to know.
Love, the birdsnest girls x