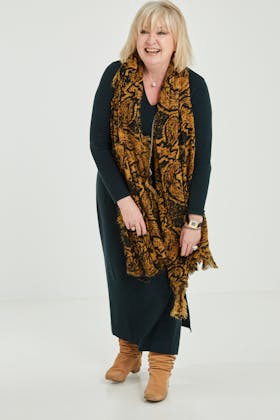 Known around the nest for her passion for style and infectious laugh, Susan is our very talented brand manager behind both Belle bird and bird keepers. When she isn't treating the office dog Winnie to copious snacks, we can guarantee she is putting together ranges that you will love!
What is your role at birdsnest?
To create ranges for Bird Keepers & Belle Bird with a focus on our customers needs & wants.
Describe your typical day in the nest?
Starts with a double shot of coffee then after that every day is never the same, it can go from marketing meetings, design briefs, range planning, sourcing fabrics, and packing parcels some days.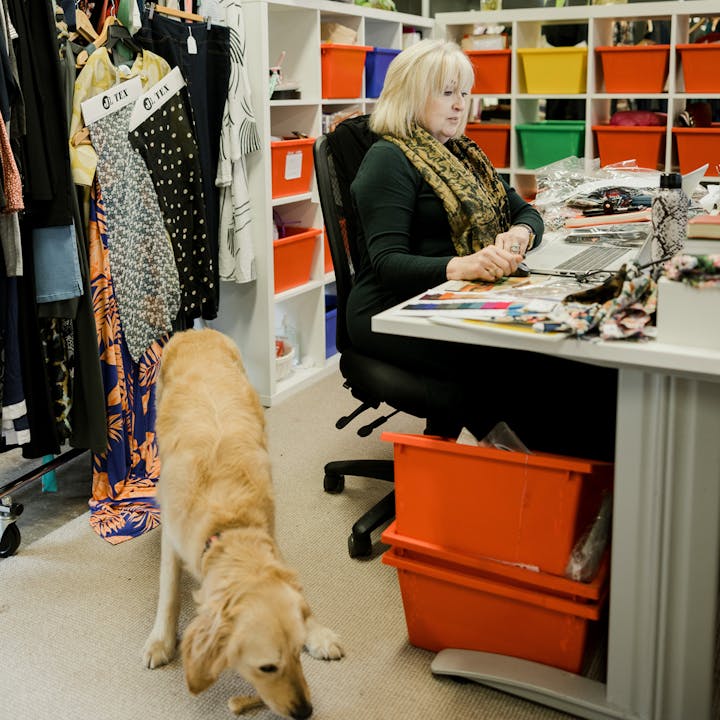 What do you love about living and working in rural Australia?
After being in Sydney for 30 + years it is so beautiful to have the pace & the beauty of the Snowy Region, the skies & stars are pretty spectacular as we have no smog and no traffic lights!
What do you love most about fashion and clothing?
You can be whoever you want to be, plus it is in my blood after 30 years in the industry.
How would you describe your personal style?
Always a touch of bling. These days I add in comfort as well.
What's your favourite or most cherished piece of clothing?
To be honest I don't have one.
What is your first fashion memory?
What is the philosophy of your brands?
Bird keepers is all about giving our customers great wearable, quality garments with classic pieces that can be worn year after year.
Belle bird is designed with curves in mind - a size inclusive collection of mix & match pieces.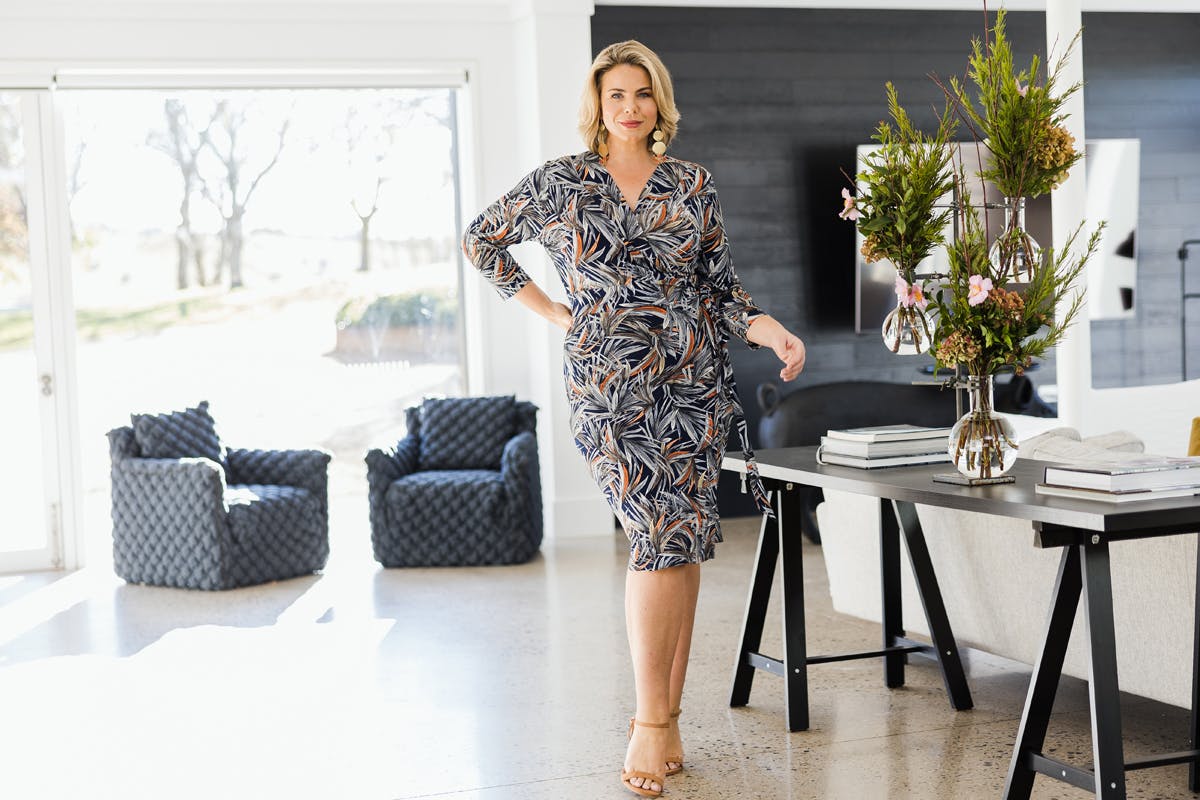 Finally, tell us something fun about yourself that nobody knows?
I have flown on the Concord.
Love, the birdsnest girls x