We are oh-so proud of our exclusive labels, each with their own unique style and story. Known as the 'bird brands', our 9 labels are designed right here in the nest in Cooma, by our super talented designers. Surrounded by colour swatches, samples and clothing racks for miles, our designers hatch their ideas and create the ranges you know and love.
Recently, we convinced our designers to step out from behind the clothing racks and into the spotlight so you could get to know them a little better.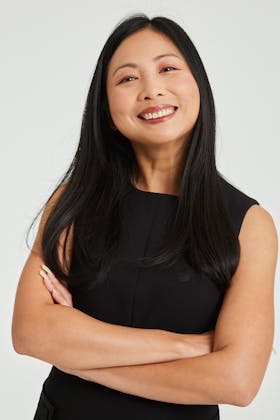 Our gorgeous Yen is the very talented brand manager behind one of our much loved labels bird by design. With her clear eye for sophisticated design and smart silhouettes, Yen never fails to impress us and continues to bring together unbeatable workwear collections. We recently sat down with Yen and asked her some questions to help you get to know her a little better!
What is your role at birdsnest?
Brand manager of the brand Bird by Design, and previously before my maternity leave I was also part of the merchandise planning team.
Describe your typical day in the nest?
I spend a lot of time being involved in fittings, communicating fit comments from fit samples back to our suppliers to follow, and also designing garments for the current range or looking through new fabrics and prints.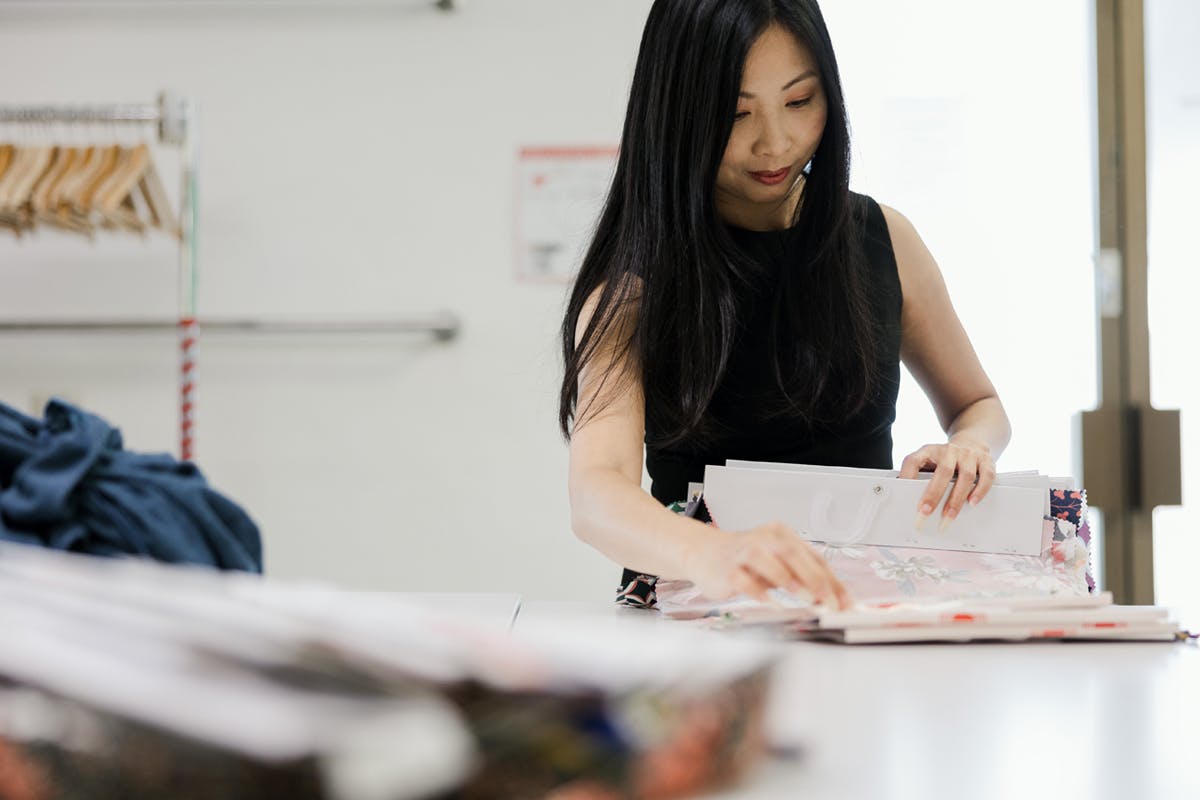 What do you love about living and working in rural Australia?
 No traffic and no hassle to get a carpark!
What do you love most about fashion and clothing?
It gives people the opportunity to express who they are by what they choose to wear.
How would you describe your personal style?
Contemporary, casual at times.
What's your favourite or most cherished piece of clothing?
Definitely the many Skorts that I own !!! Combination of a skirt and shorts , from solid colours to prints !
What is your first fashion memory?
A red polka dot halter dress that I wore when I was 6 being a flower girl at my Aunt's wedding.
What is the philosophy of your brand?
Bird By Design offers a curated collection of garments with well considered design features,  utilising quality fabrics that provide longevity and give wardrobe solutions for the modern woman from desk to drinks.
Describe your creative process, and how you set the tone when designing for a new season?
Seeking out a quiet space, or being in nature.
 My dad, he once said : "If you want to do something well, put in 100%, or else don't even start!"
Finally, tell us something fun about yourself that nobody knows?
Can be like a little kid at times, have an inquisitive mind. Chasing birds, and poking lizards in nature!
Love, the birdsnest girls x