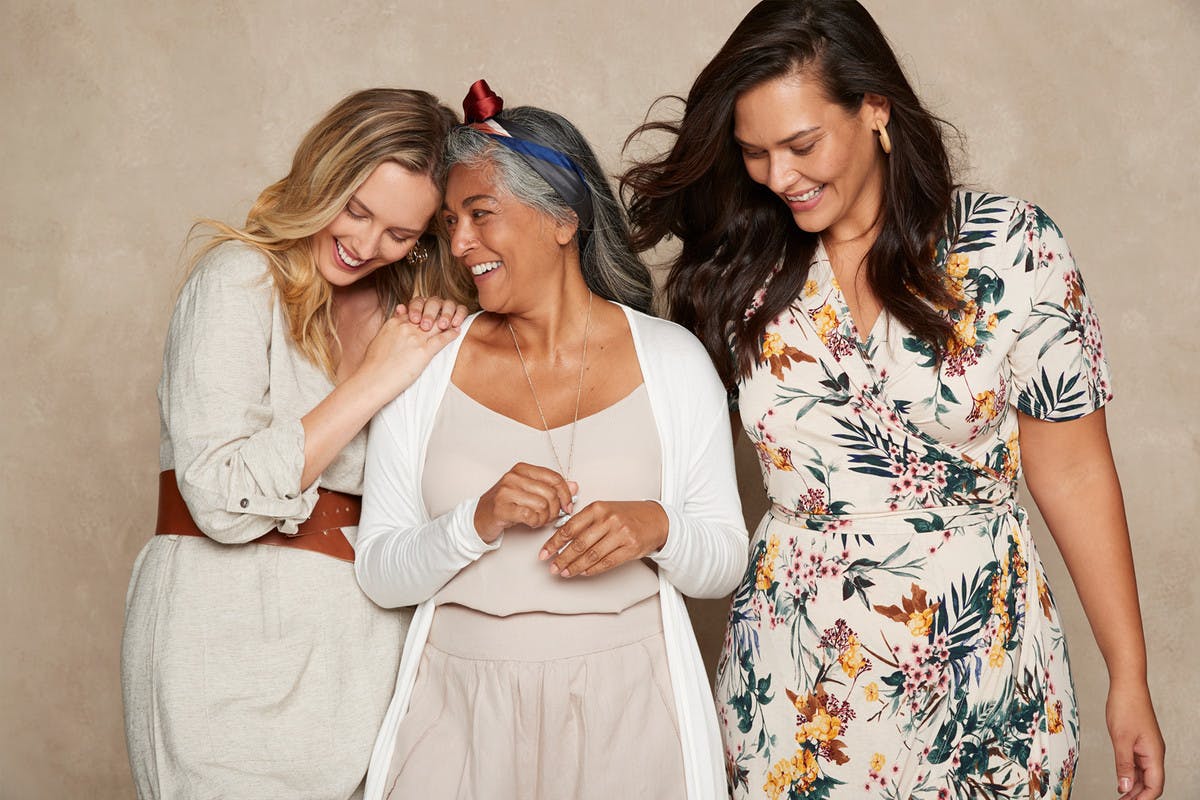 One of our first campaign shoots of the year took place last month and featured three models who share our passion for inspiring confidence in women. Jess, Nadine and Lauren wore some of our favourite new season styles, the trio had great chemistry and shared a day full of laughter. We loved getting to know more about them, and we are excited to share some of what we learned with you.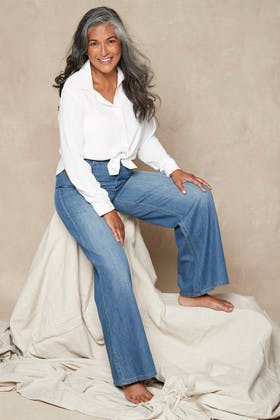 The gorgeous Nadine is warm and kind-hearted. She loves working in the fashion industry as it enables her to meet so many interesting and creative people. A true Aquarius, Nadine, dresses each day according to her mood. She loves colourful, eclectic pieces that are also casual for everyday.
Always be true to yourself!
~ Nadine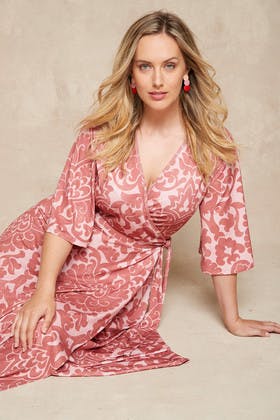 Jess is a familiar face here at birdsnest having worked with us on many campaigns in the past. We love her positive attitude and ability to treat everyone with an equal warmth. Jess describes her style as comfortable and loves experimenting with what's "in fashion" without being a slave to trends - all whilst playing up her curves. She LOVED working on this shoot with Lauren and Nadine. Follow Jess on Instagram by clicking here.
Diversity is so important, and I hope that women can see our shoot and feel represented.
~ Jess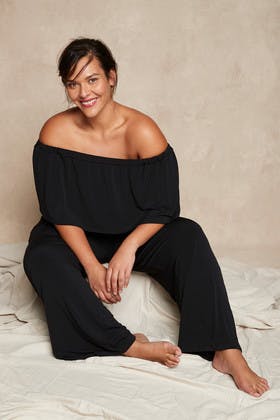 Lauren's mantra is 'Thrive - Be Passionate - Show Compassion - Kindness Is Sexy' and we love her philosophy. She tries to leave a positive impact on everyone she meets because people never forget how you made them feel. We love how Lauren made us feel through her joyful and quirky personality, you can find more of this by following her Instagram here.
Championing genuine diversity through this shoot is so exciting - age, size & ethnicity
~ Lauren