Here's to the mums, the grandmas, the aunts, the work mums, the mother figures, the soon to be mums, the pet mums and the plant mums - a day just for them to celebrate all they have and will do.
Mum's are truly a wonder, made of the toughest stuff
~ There's Only One Mum Like You, Jess Racklyeft
Whoever she is, Mother's Day is the perfect excuse to celebrate (**spoil rotten) those who truly deserve it. If you need a little help picking the perfect gift, we've got just the inspiration you need with a gift guide that has something for every mum!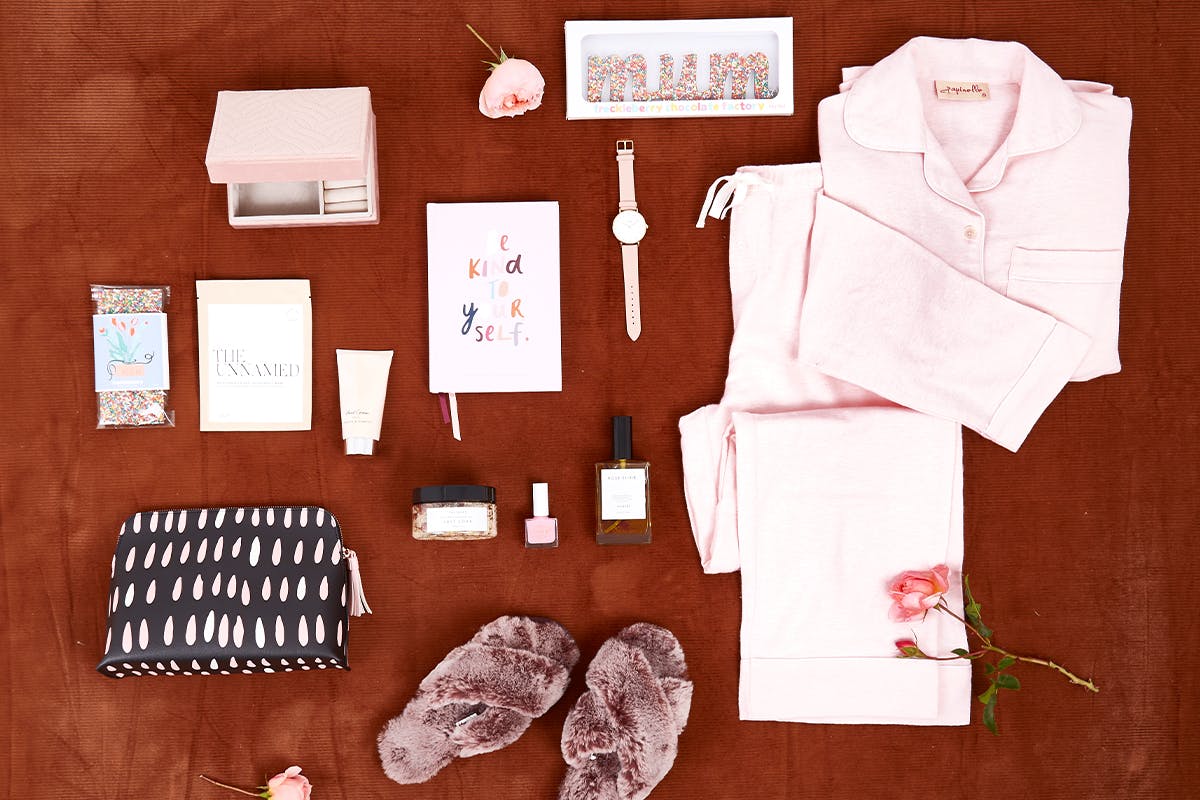 Sandy's Mother's Day Wish List
As the weather cools down and snuggling on the lounge becomes so much more enticing, we think it's safe to say that you can do no wrong with a cosy pair of jammies and fluffy slippers. Give Mum something that looks and feels great on like the below feel good outfits with pieces from some of our favourite loungewear labels like Jockey, Emu Australia, Papinelle and Linens Unlimited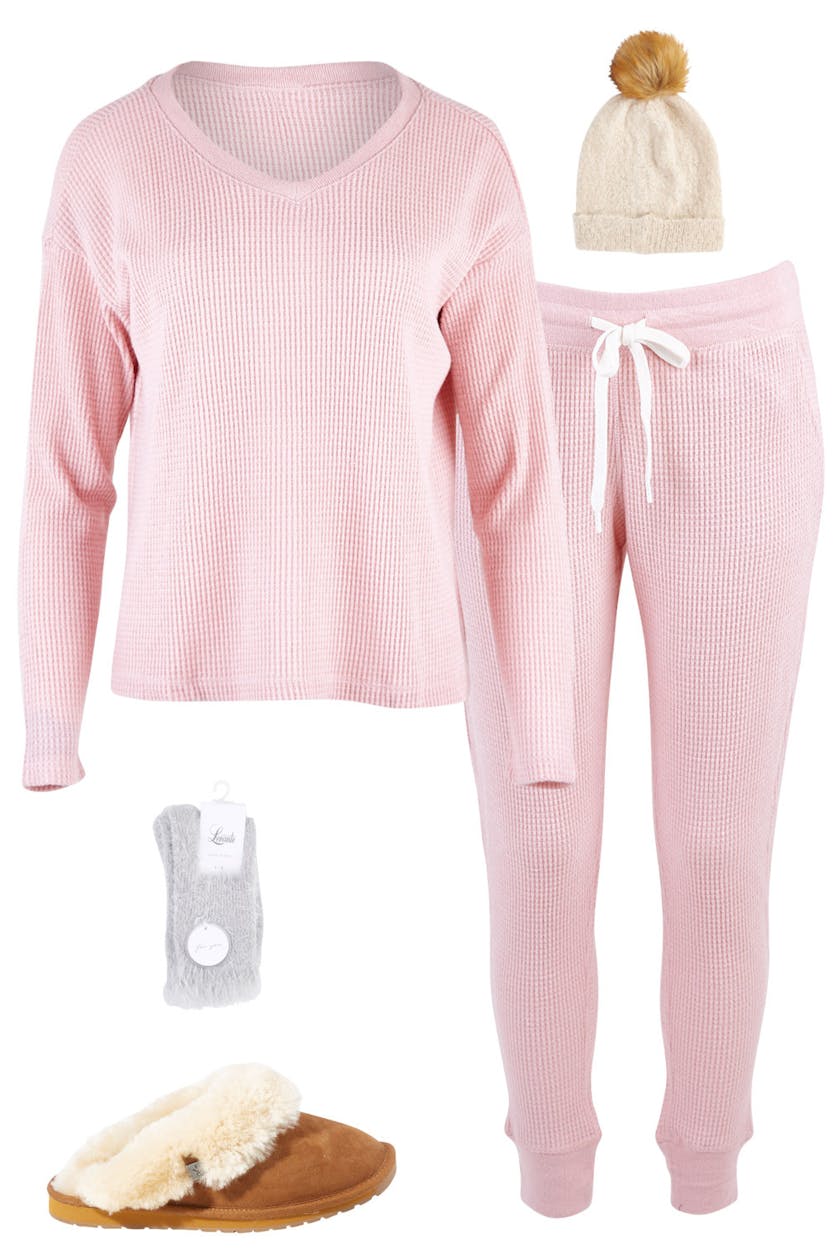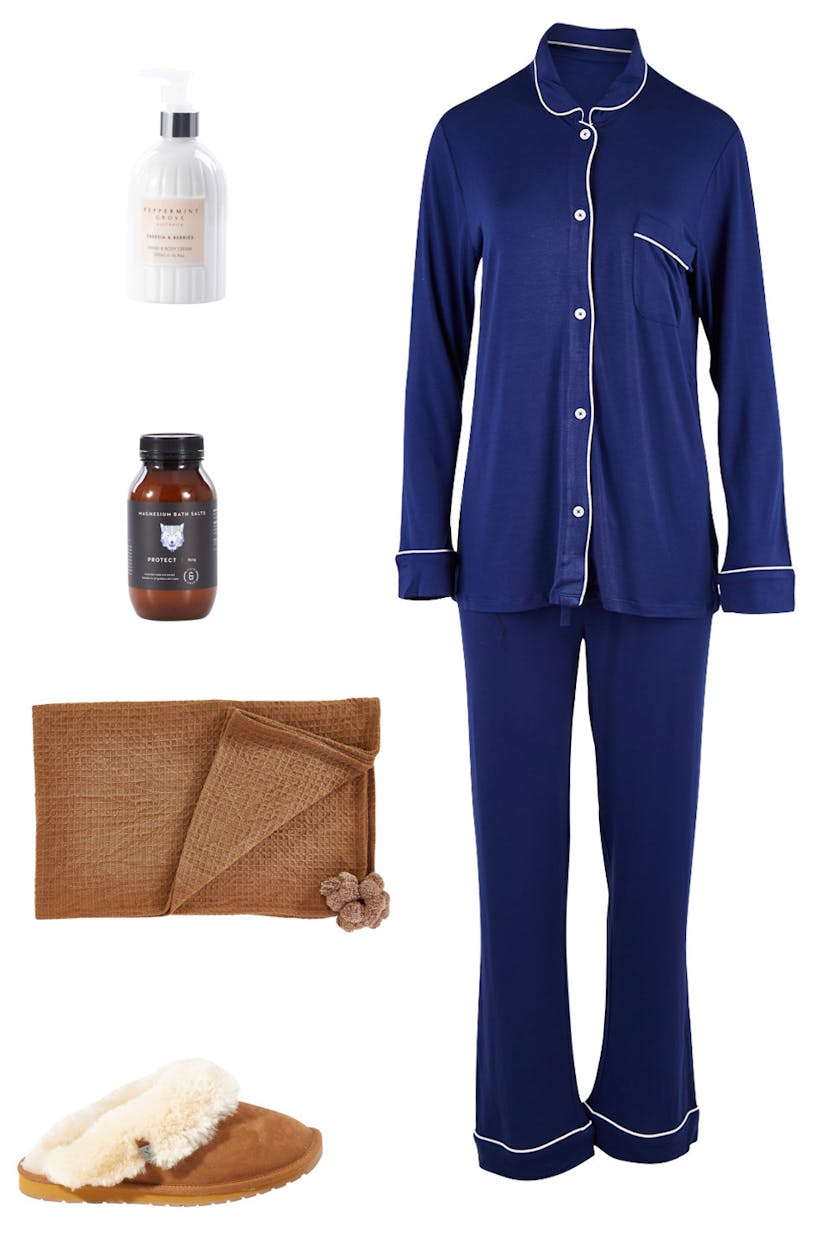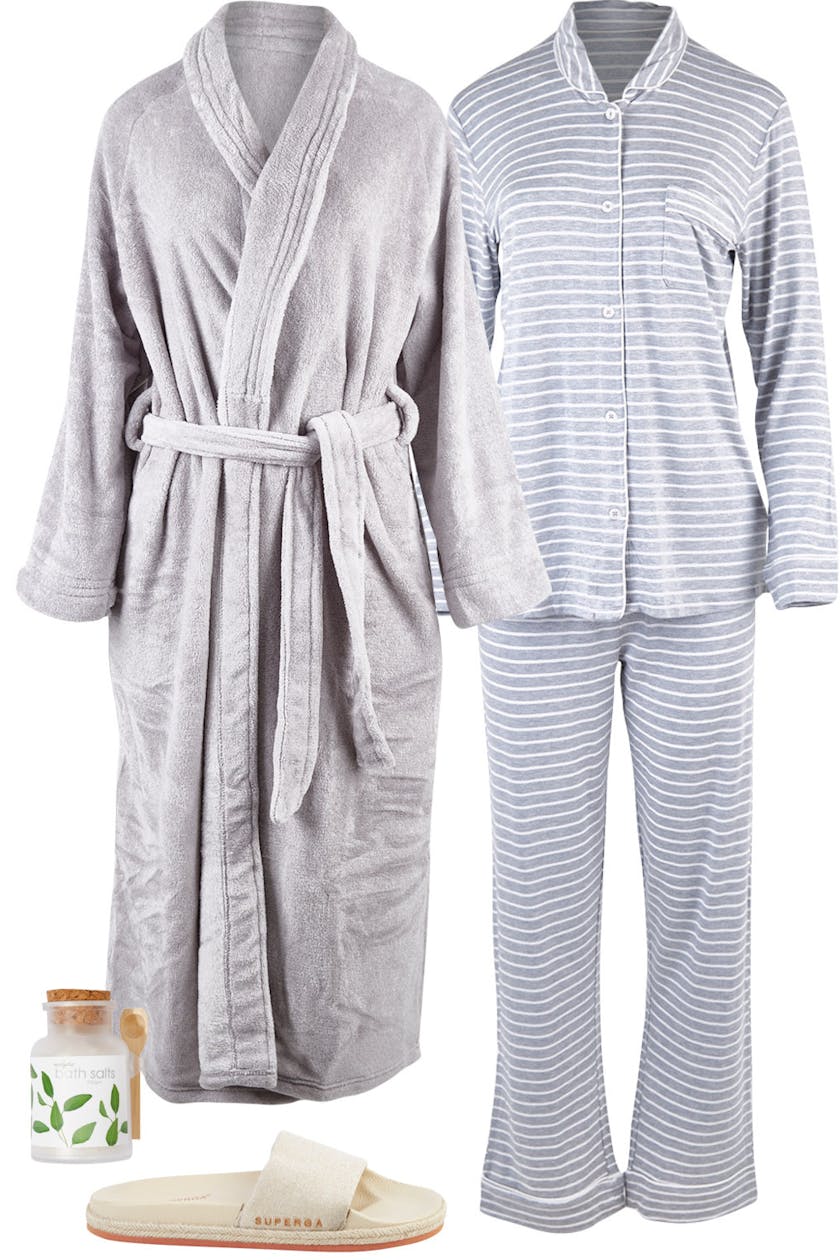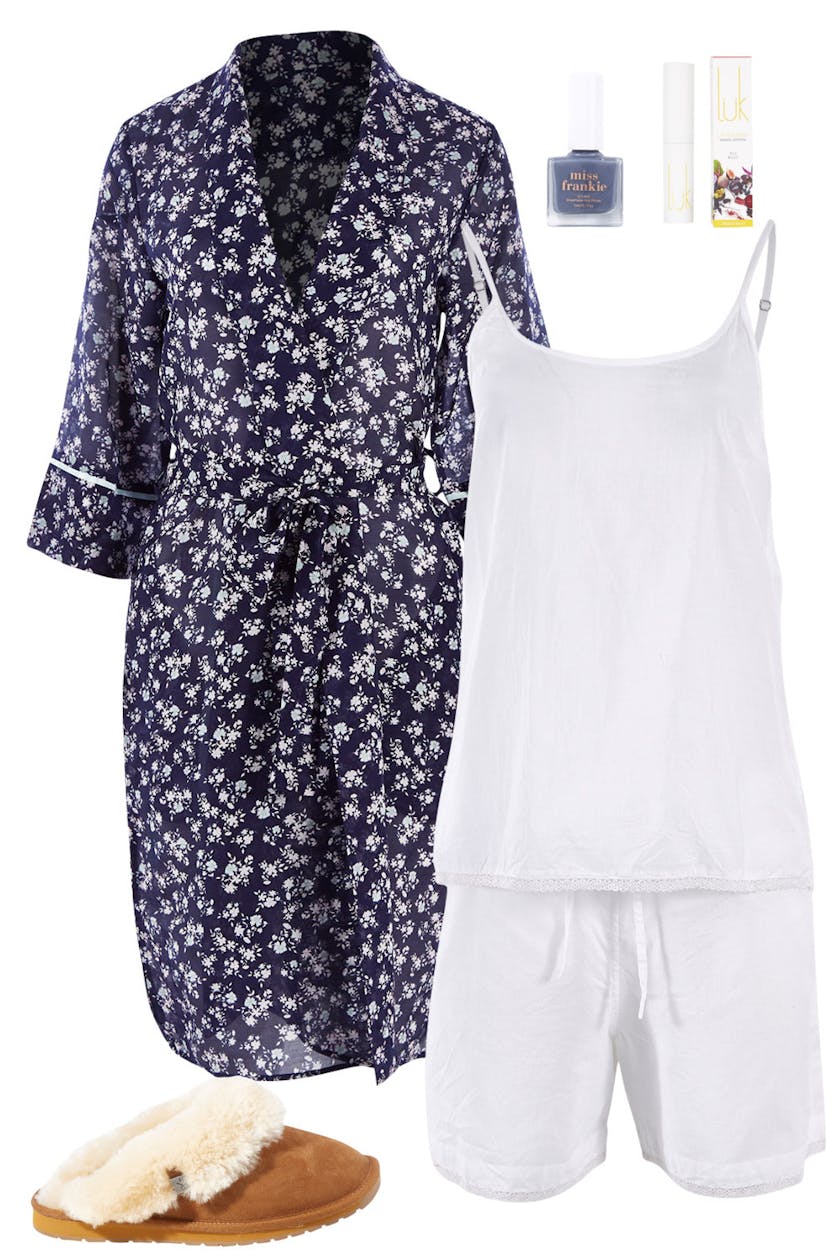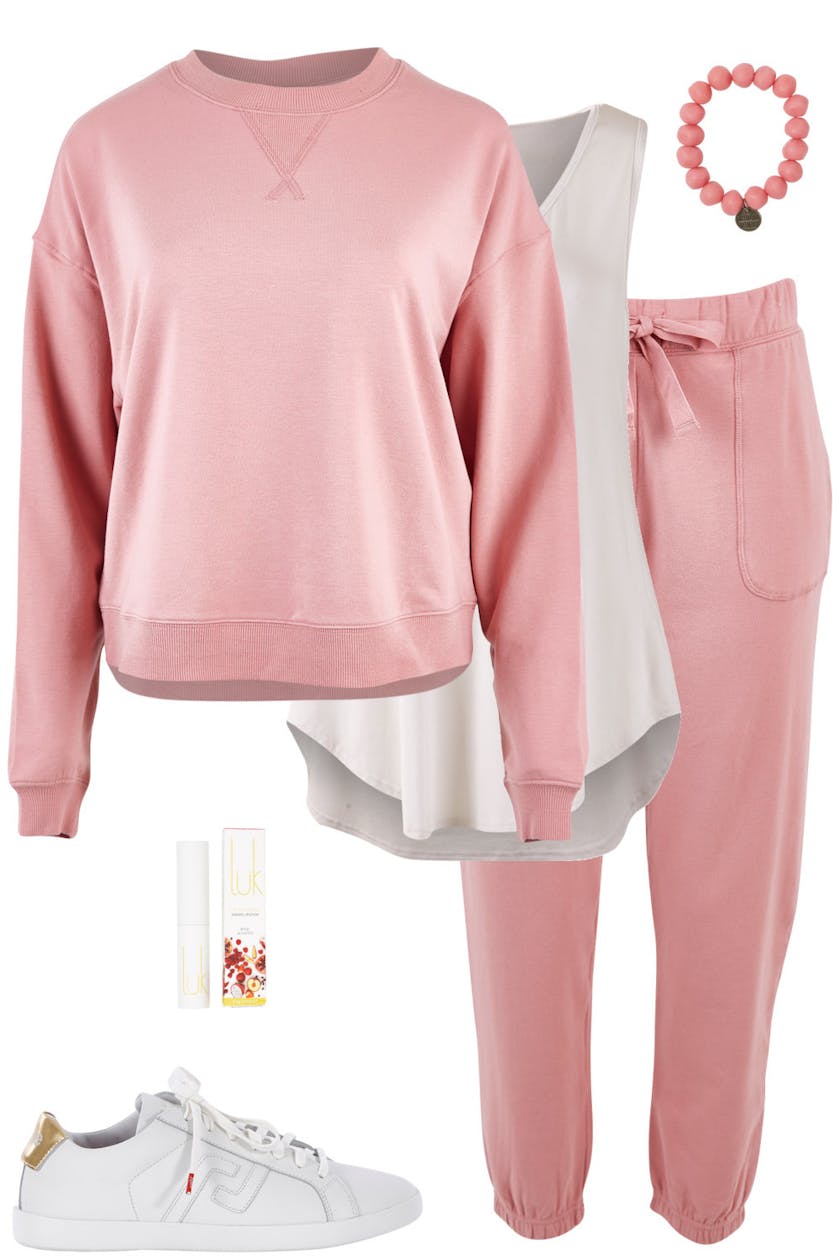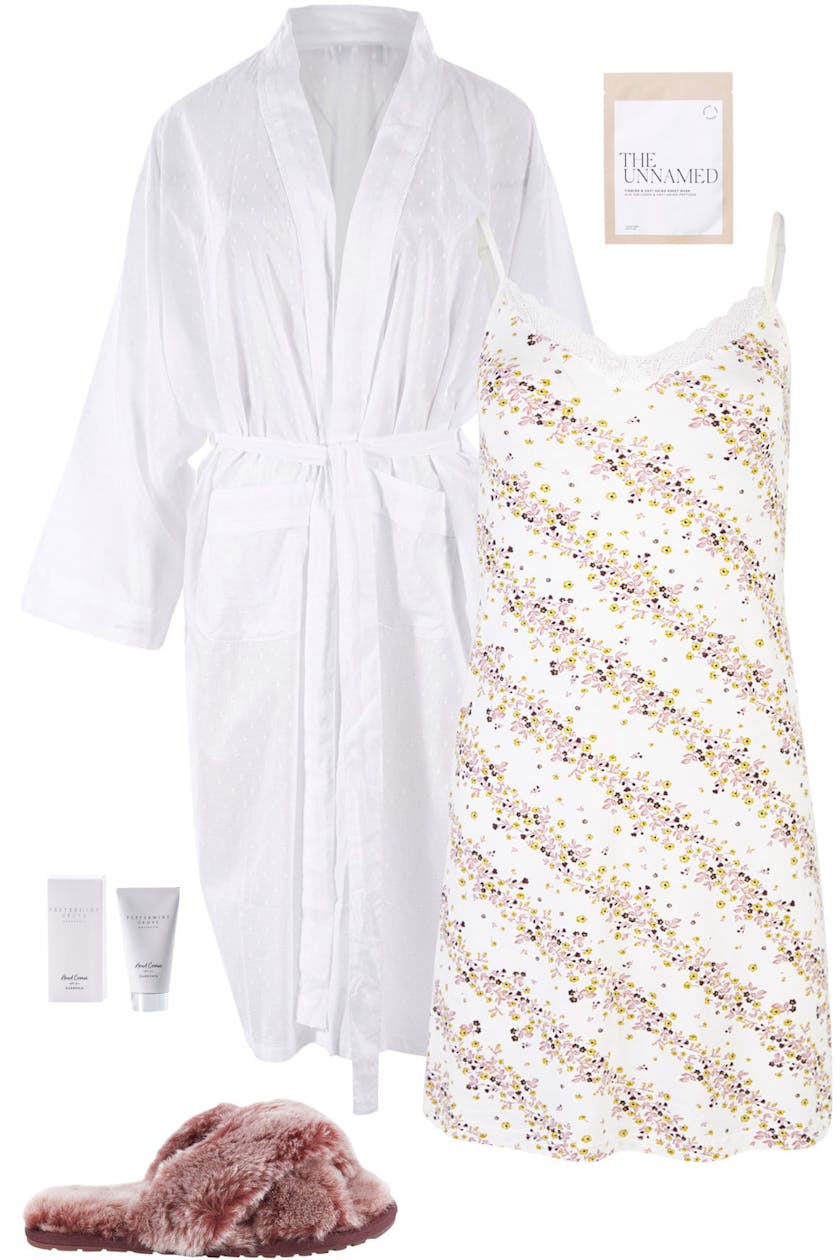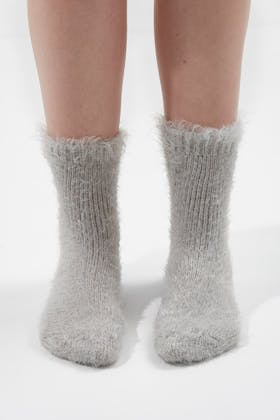 Heaven on a stick! The Furry Plush Sock from Levante is the perfect lounge or home sock. Plush furry yarn abounds both inside and out making them unbelievably soft and stretchy. Go on Mum, put your cosy feet up!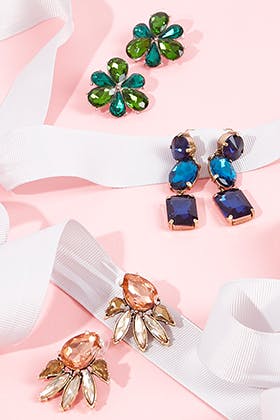 Make Mum's day really shine with a touch of sparkle like these quirky new earrings from Greenwood Design. We've just had so many new jewellery arrivals, just in time to spoil Mum!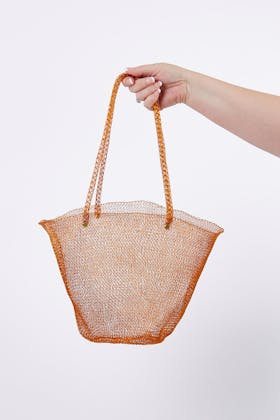 Give a gift that is as unique as your mum with the incredible new collection of woven mesh bags and jewellery from Raven. Mum won't be disappointed with the stunning quality and beautiful, unique metallic designs.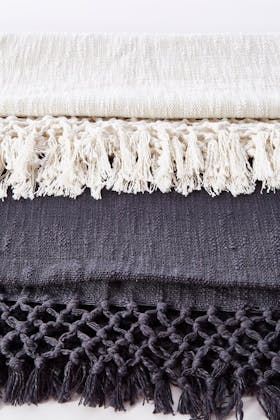 There's no such thing as too many throw rugs. Right? Darlin offers a stunning array of 100% cotton throws, including this Crossed Fringe Throw and the waffle style Textured Cotton Throw With Pompoms. A throw is the perfect companion for lounging about or simply for show, no matter the season. We promise it's a winning 'mum approved' gift!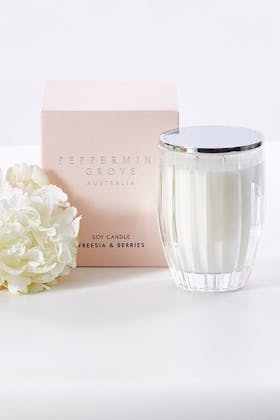 A beautiful fragrance as you walk in the door can completely transcend your house and mood. Give Mum something simple yet stunning with our range of scented candles from Peppermint Grove and Ecoya.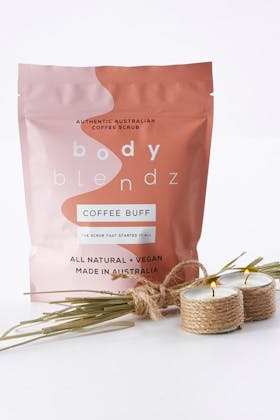 With the choice of four scents, this range of Coffee Scrubs from Body Blendz promises to leave Mums skin revitalized and nourished. Made from all natural and vegan ingredients and Australian made!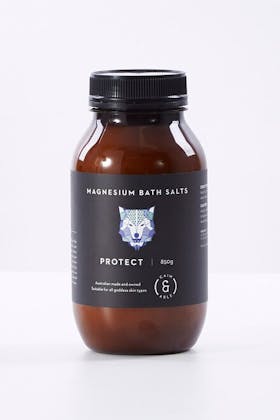 Every mum deserves a night off, relaxing in the bath, tea (or wine) in hand. From Caim & Able come this exquisite range of Australian Magnesium Bath Salts. Magnesium is an essential mineral for your overall health and wellbeing with incredible soothing properties. If Mum doesn't have a bath, check out their range of Magnesium Sprays.
Luxe hand and body wash, and beautiful body lotion - what a beautiful compilation and a delightful gift idea for spoiling someone you love. The Ecoya Body Gift Set has everything mum needs for a touch of luxe body care.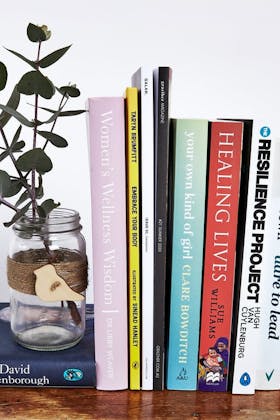 Find Mums next good read while simultaneously supporting an incredible cause! Each book that you purchase from the "Books for Good" range will have 100% of its sale price donated to four foundations that are doing wonderful work. Read all about it here on the blog
Spoil Mum with a cosy cape, poncho or scarf that's been handwoven in Ethiopia using gorgeous natural fibres, with these feel-good gifts from the Catherine Hamlin Fistula Foundation (CHFF). By shopping from this range, your money goes straight to the foundation whose mission is to eradicate obstetric fistula in Ethiopia - a horrific and preventable childbirth injury that Catherine Hamlin dedicated her life to treating. You can read more about their work and our partnership here on the blog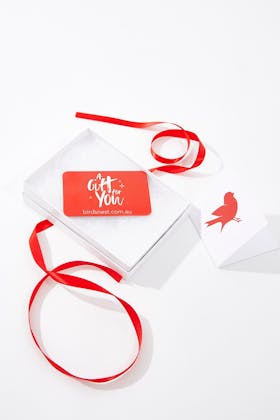 She's a woman who knows what she wants, so give her the gift of choice with a gift card! Have a beautifully wrapped gift card delivered to her door or set a date to have one land in her inbox with an e-Gift card.