It's not everyday we yell from the rooftops how great our mum is - although we probably should! And whilst we try to celebrate women everyday here at birdsnest, Mother's Day is the one extra special day that we dedicate to all of our beautiful Mums.
We're celebrating mums everywhere, and thanking those strong and nurturing women who raised us for everything they have and will continue to do. It's the perfect day to tell your mum just how much you love her! Go on, yell it from the roof top!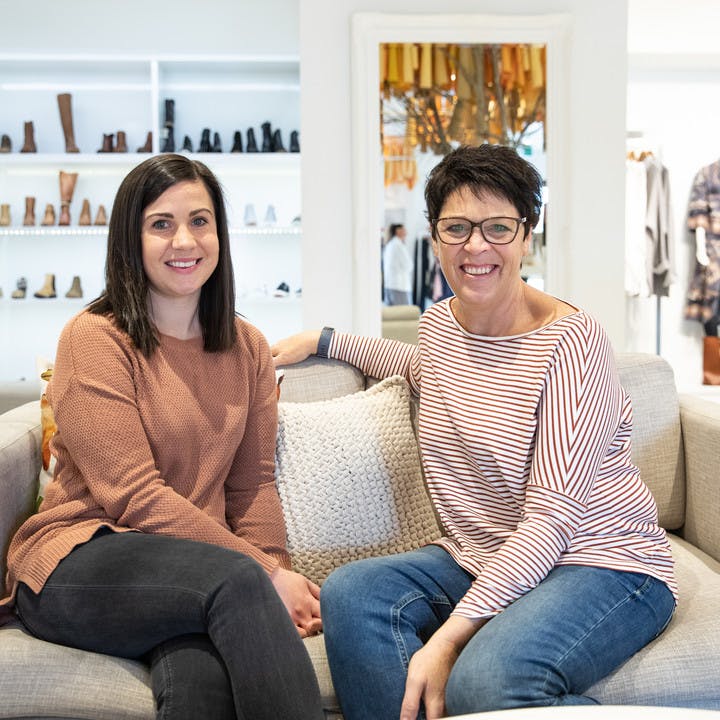 Mother's Day In The 'Nest'
Mother's day means something different to everyone, and can be celebrated in so many different ways. We checked in with a few birds from around the nest to see how they celebrate Mother's Day.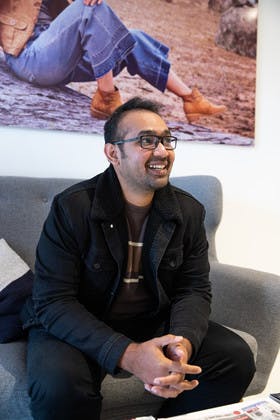 "I am one of three children who all live in different countries. For special occasions like Mother's Day we all get together for a conference call, which can be really hard when you are working across so many different time zones. It's nice to be able to be together when we are all so far away. We also send a handwritten card and a box of chocolate to mum back in Bangladesh" - Musa (Software Developer bird)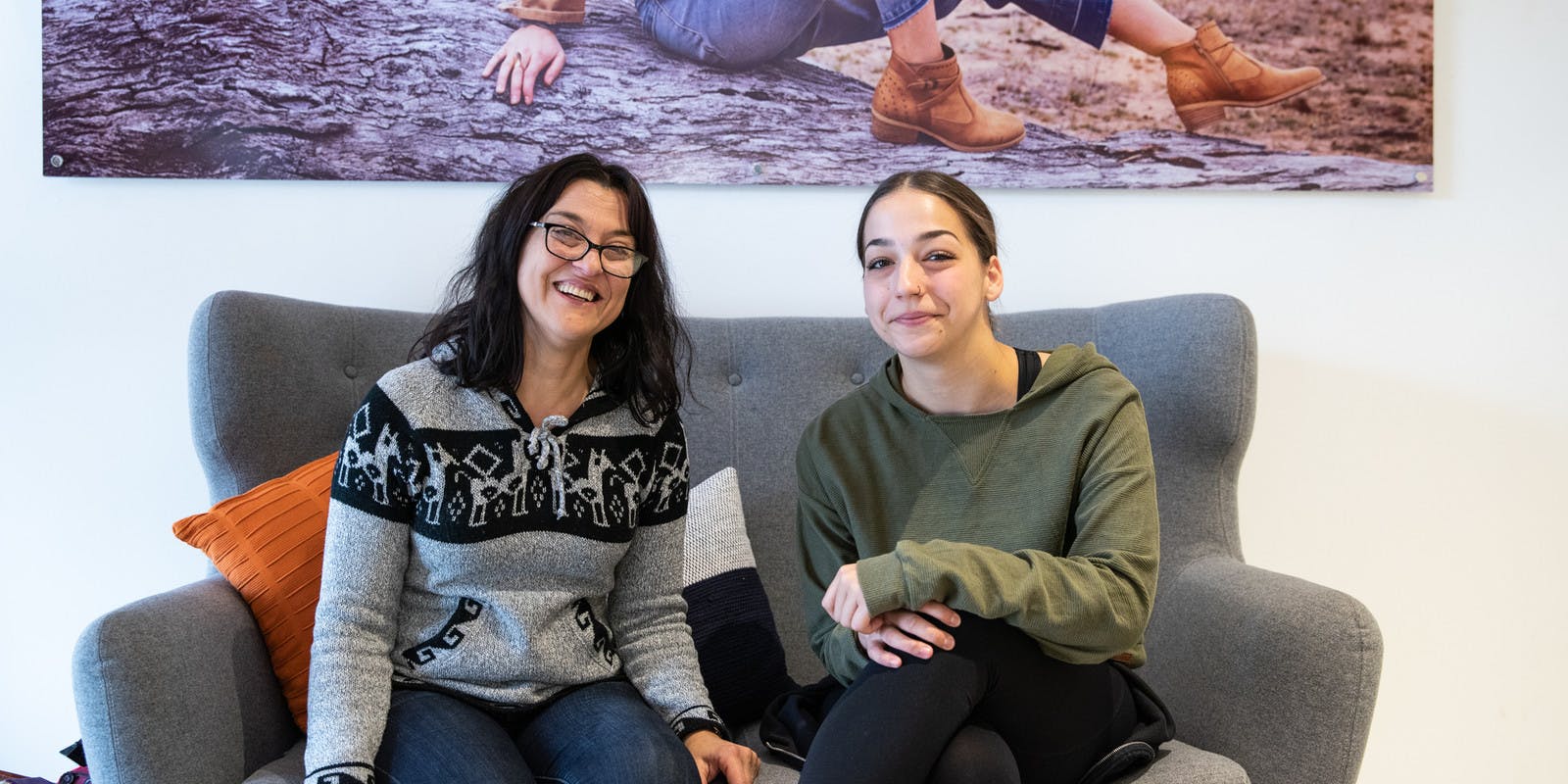 We start the day with making pancakes and sitting down for a family breakfast. Favourite toppings include chocolate and strawberries and then we usually spend the time talking, laughing and enjoying each other's company. Later in the day we may watch a movie but the main focus is just being together.
~ Anita and Ioanna (Dispatch birds)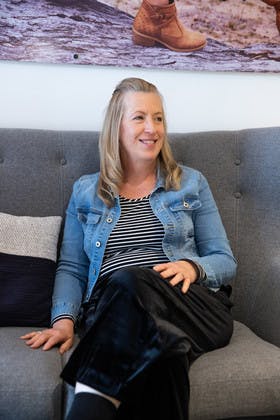 "We get together each year to run the Mother's Day Classic, an amazing event raising money for breast cancer. My beautiful mum has fought breast cancer, so each year we run with her in our hearts.This will be our 6th year of running in the MDC.  I can still keep up with my daughter ... or should I say she can still keep up with me! She did say last year that we should keep the tradition alive and one day she could run it with her daughter - she also said - you can come too mum, but we might need to push you in a wheelchair - cheeky devil!" - Liz (Executive Assistant and Operations bird)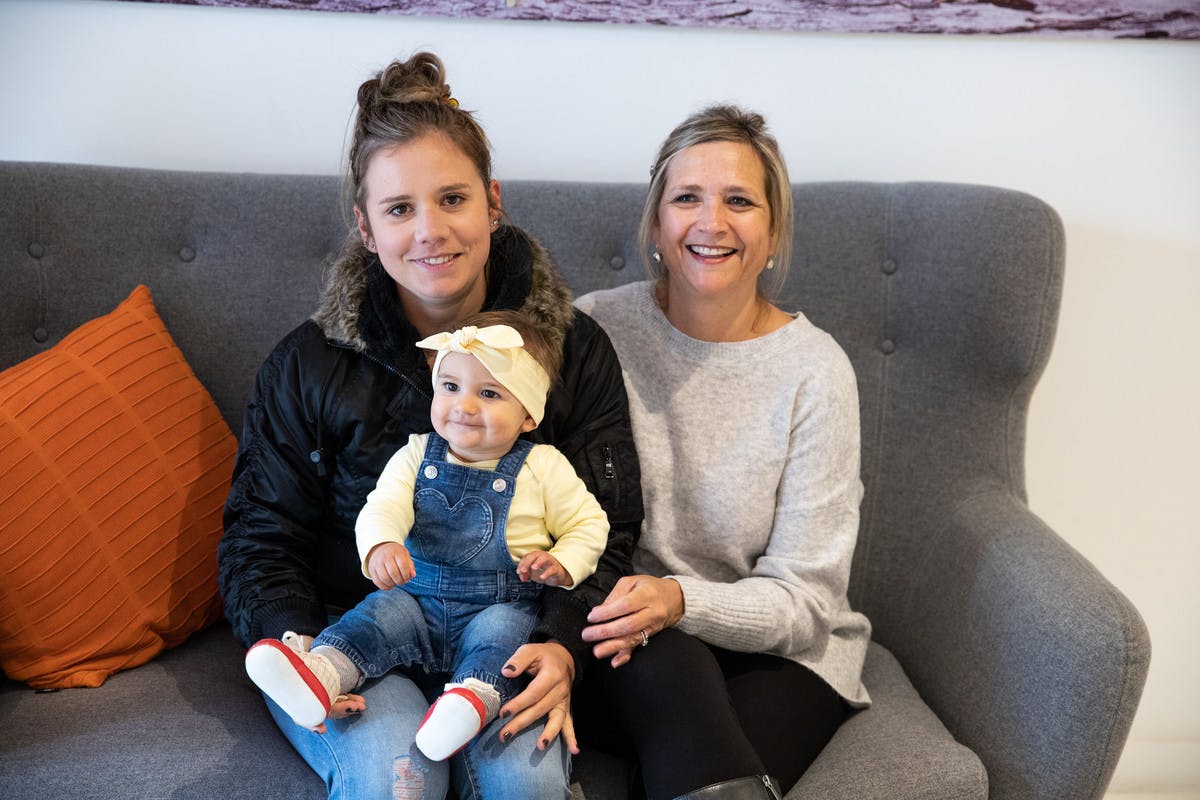 It's my first mothers day as a grandmother and my daughter and granddaughter are visiting from Italy. We don't get to spend a lot of time together living so far apart so I'm feeling very grateful to have this day with both of my beautiful girls!
~ Chereen (Sponsorship bird)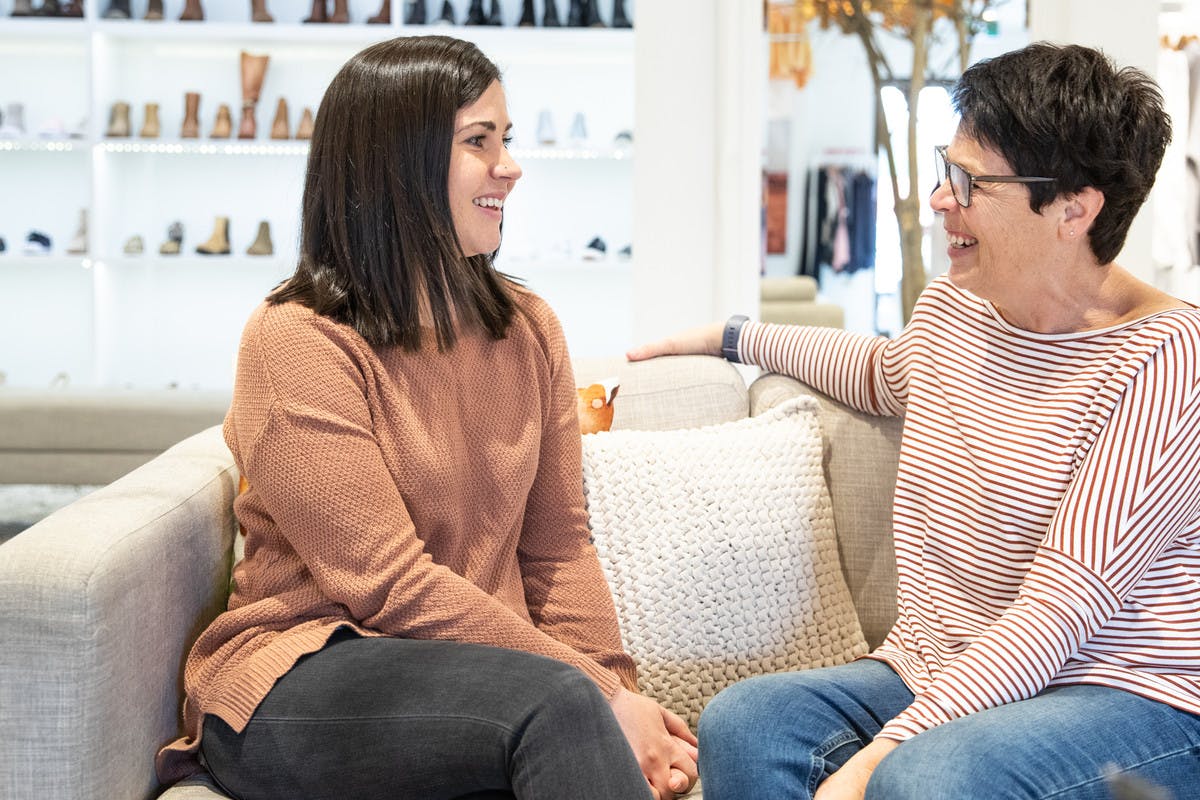 The girls take me out - we usually head to Canberra for a nice lunch with my other daughter.
~ Deb (Returns and Dispatch bird)
She is banned from champagne at lunch time after the last Mothers Day outing.
~ Sam (Customer Service bird)
Michelle's Mother's Day Moment
Our gorgeous dispatch bird, Michelle, let's us in on her Mother's Day traditions and what being a Mum means to her.
Wishing all Mum's near and far a very special day, Happy Mother's Day you incredible women!
Love, the birdsnest girls x