If you're looking for a casual, comfortable and practical pair of pants, you simply can't go past best-selling The Weekender Pant from our exclusive label bird keepers. Being the home of easy-to-wear and classic style, it's no surprise that bird keepers has truly found the winning formula in these must-have pants! Coming in four fabulous colours, these versatile, year-round wonders are a must for every wardrobe.
These pants are perfect! Wanting a black pant that has a little personality, the fit and design of the Weekender is a great combination. Very comfortable, flattering, and versatile :)
~ Belinda - birdsnest customer review
These are truly one of those pieces that are just so great, you have to have them in every colour! Coming in Black, Khaki, Navy and Grey - you can unlock endless casual and comfy looks that will take you through all of the seasons.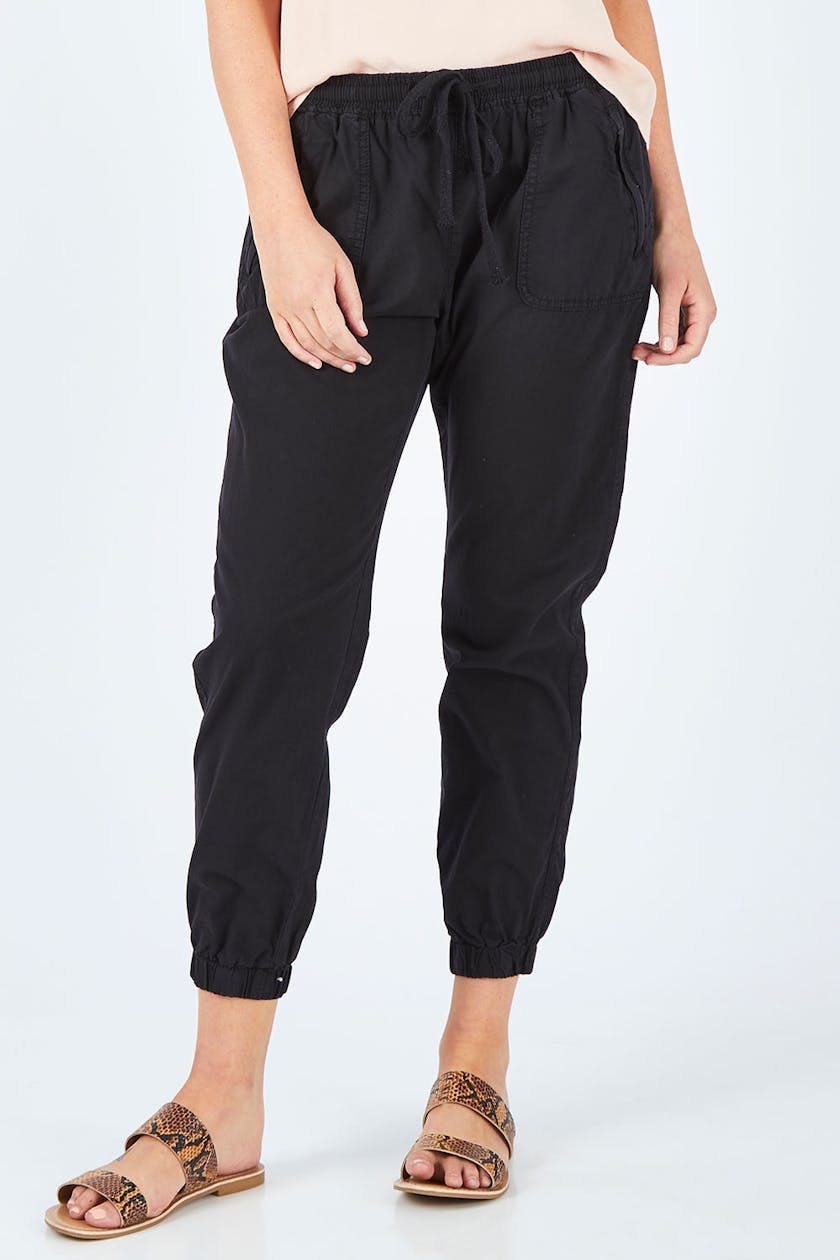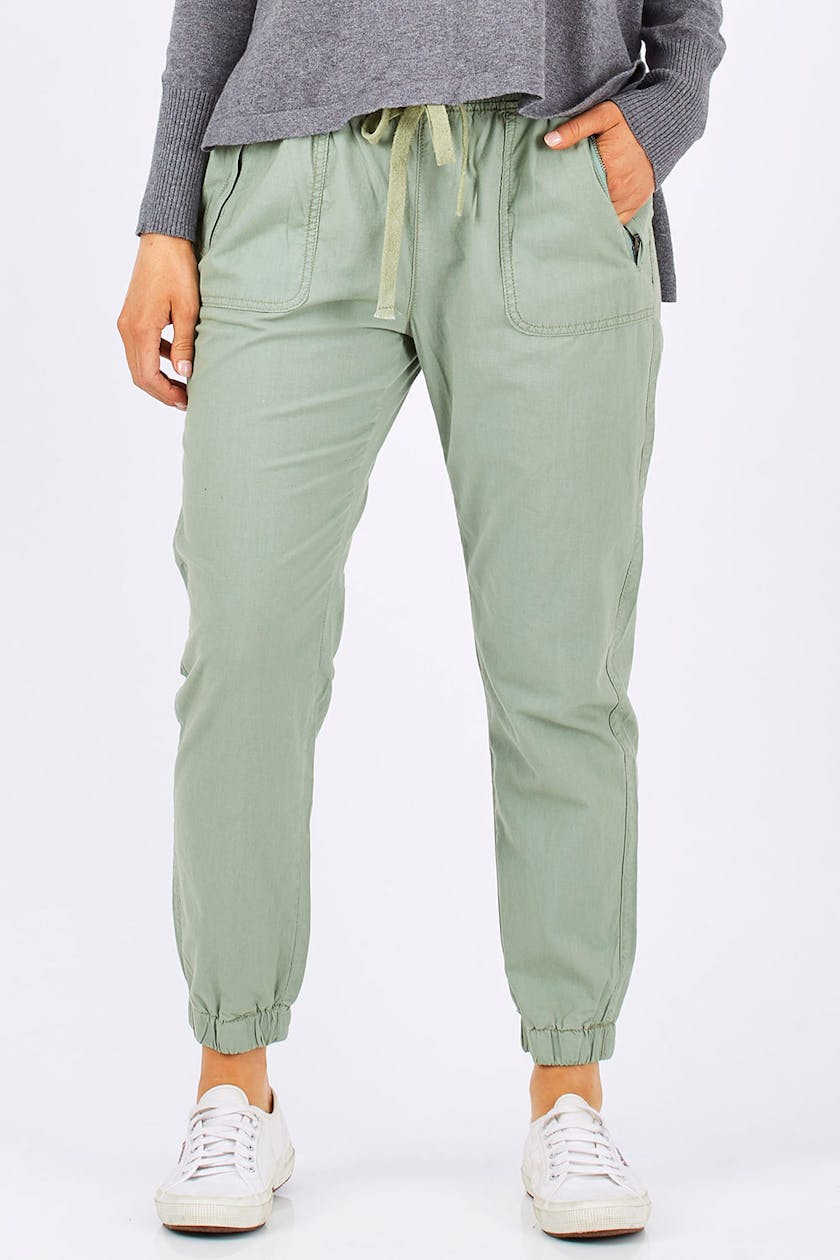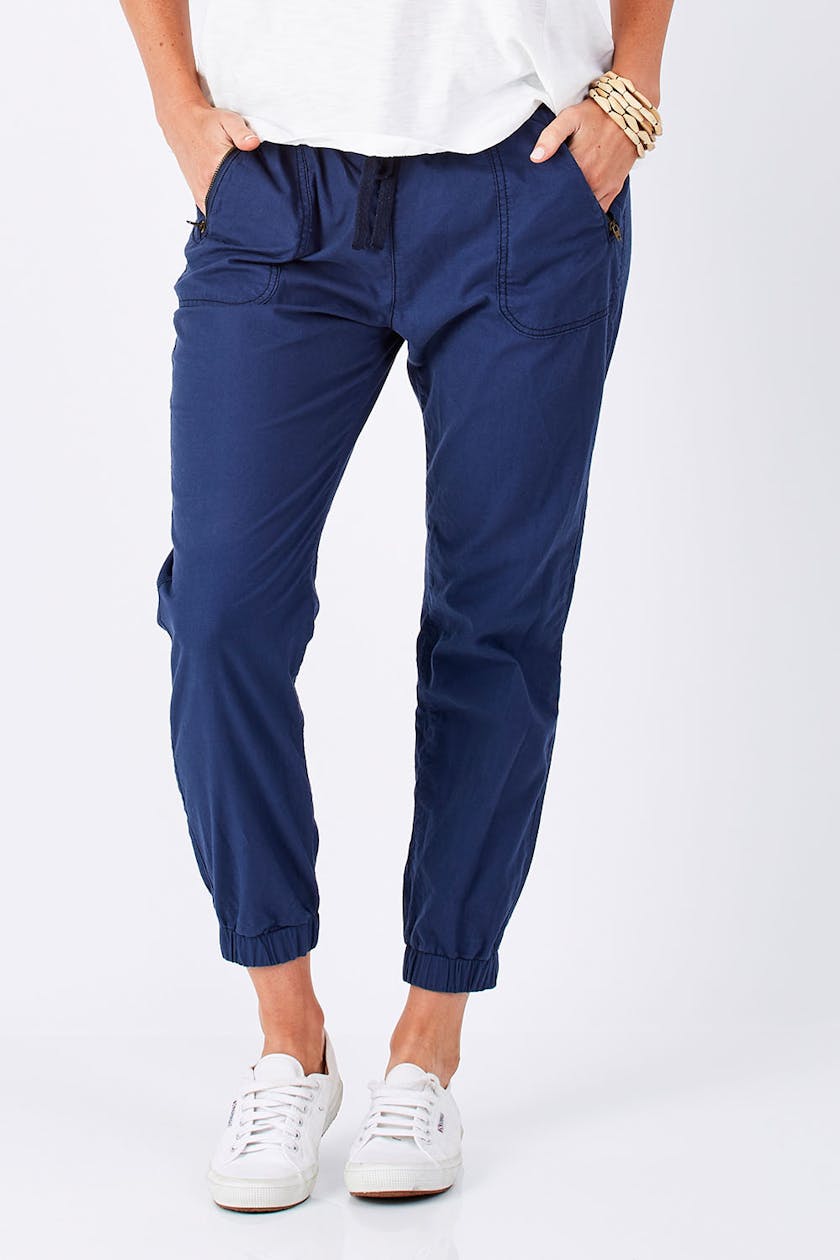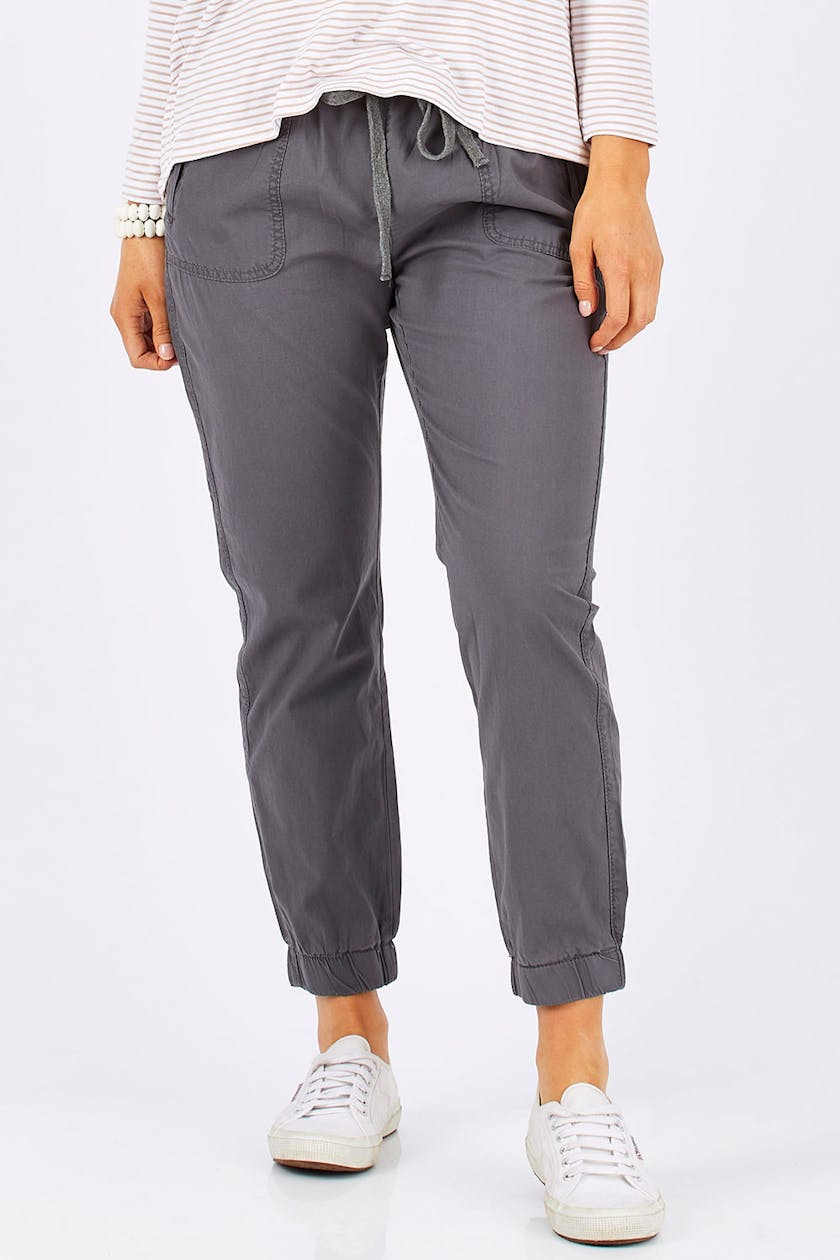 Nest Picks | The Weekender Pant
With so many different styling possibilities, we couldn't help but show off the versatility of these crowd favourite pants! Join marketing bird Bronte, as she walks you through four fab looks made possible by The Weekender Pant.
Bronte is 175cms tall and wears a size 8 bottoms and size 10 tops.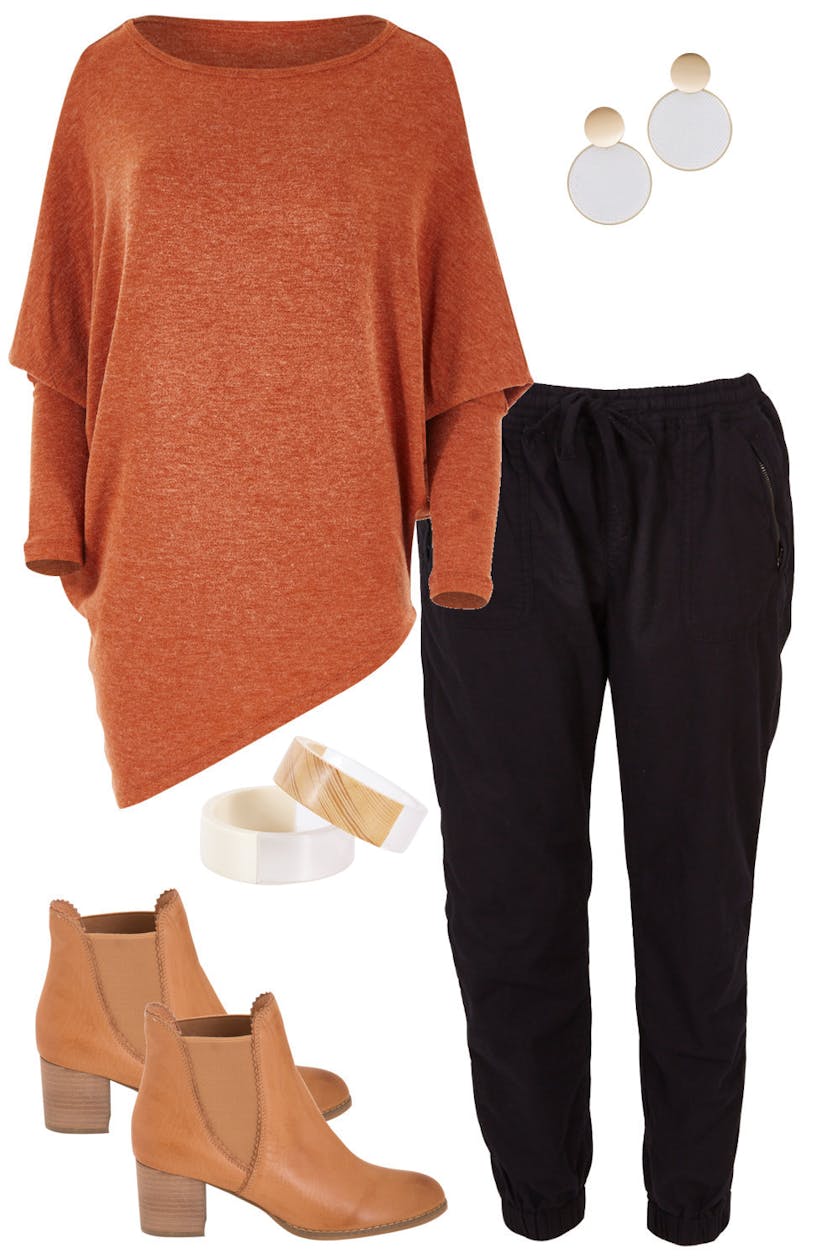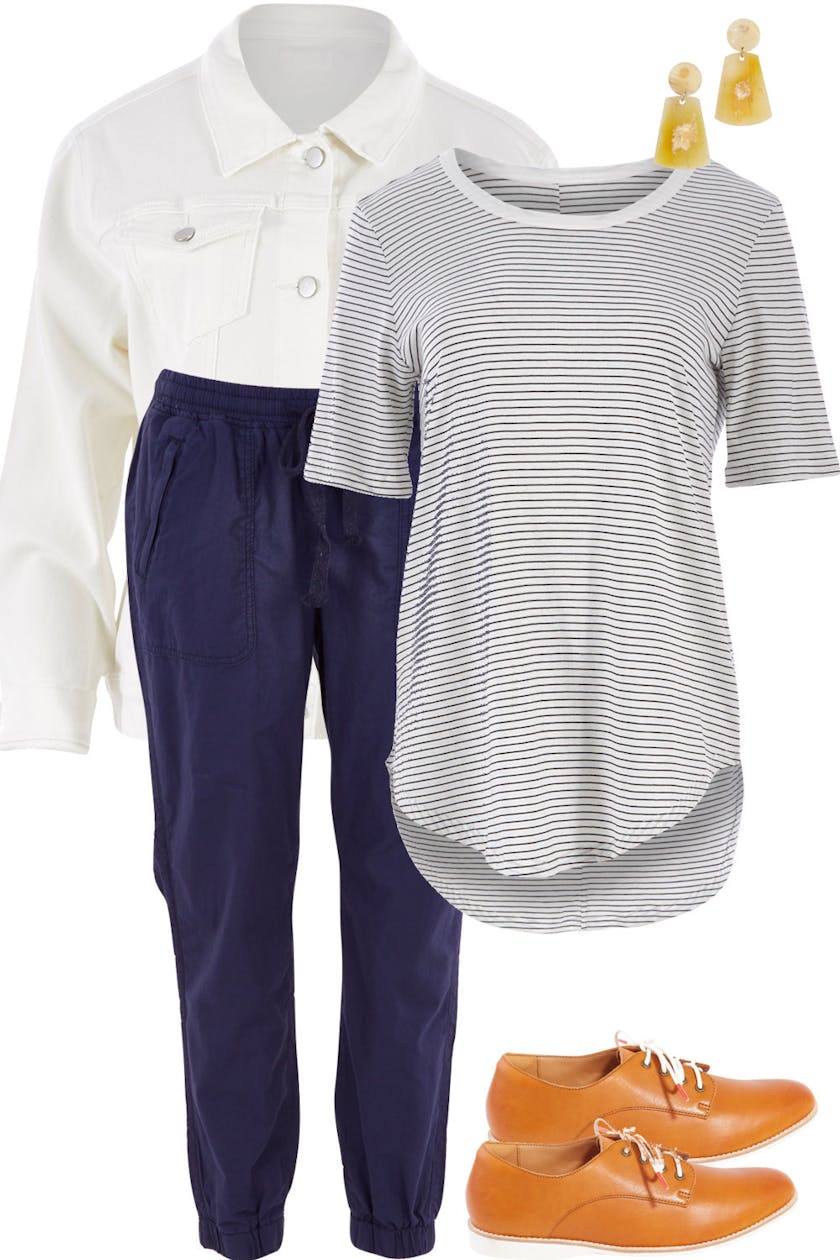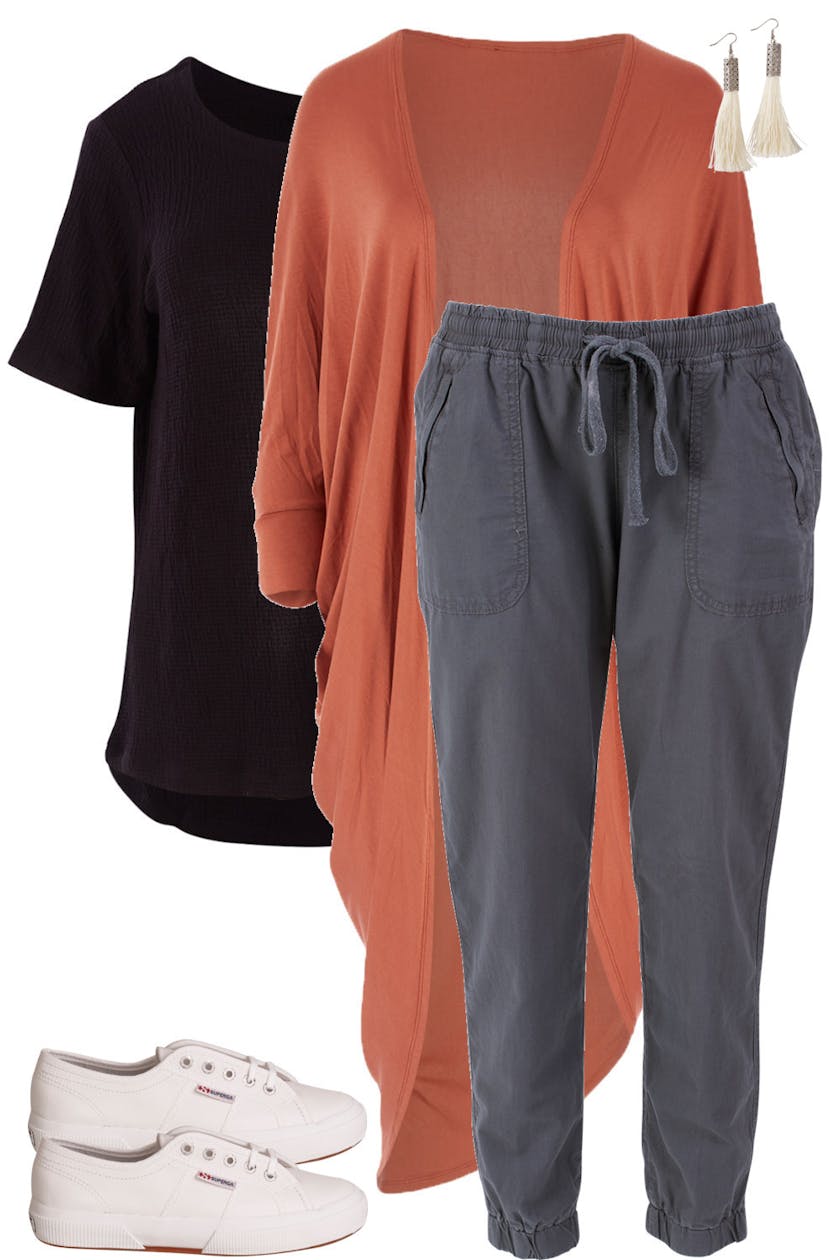 Love, the birdsnest girls x