Nest Picks | One Style Three Ways!
The birdsnest birds are all too familiar with the beauty of a wardrobe piece that can be worn a few different ways - that's why each week, one of your Wingbirds picks their wardrobe winner of the week and shows us three different ways to style it. Get all your styling inspiration, and outfit ideas in the one place with our collection of Nest Picks!
Nest Picks | The Weekender Pant
Despite the name, The Weekender Pant from our exclusive label bird keepers is for much more than just the weekend! Super versatile, effortless and comfortable - these go-to pants belong in your everyday wardrobe. Don't believe us? Join Olivia as she shows off all the gorgeous colours these pants are available in, in some of her fave looks!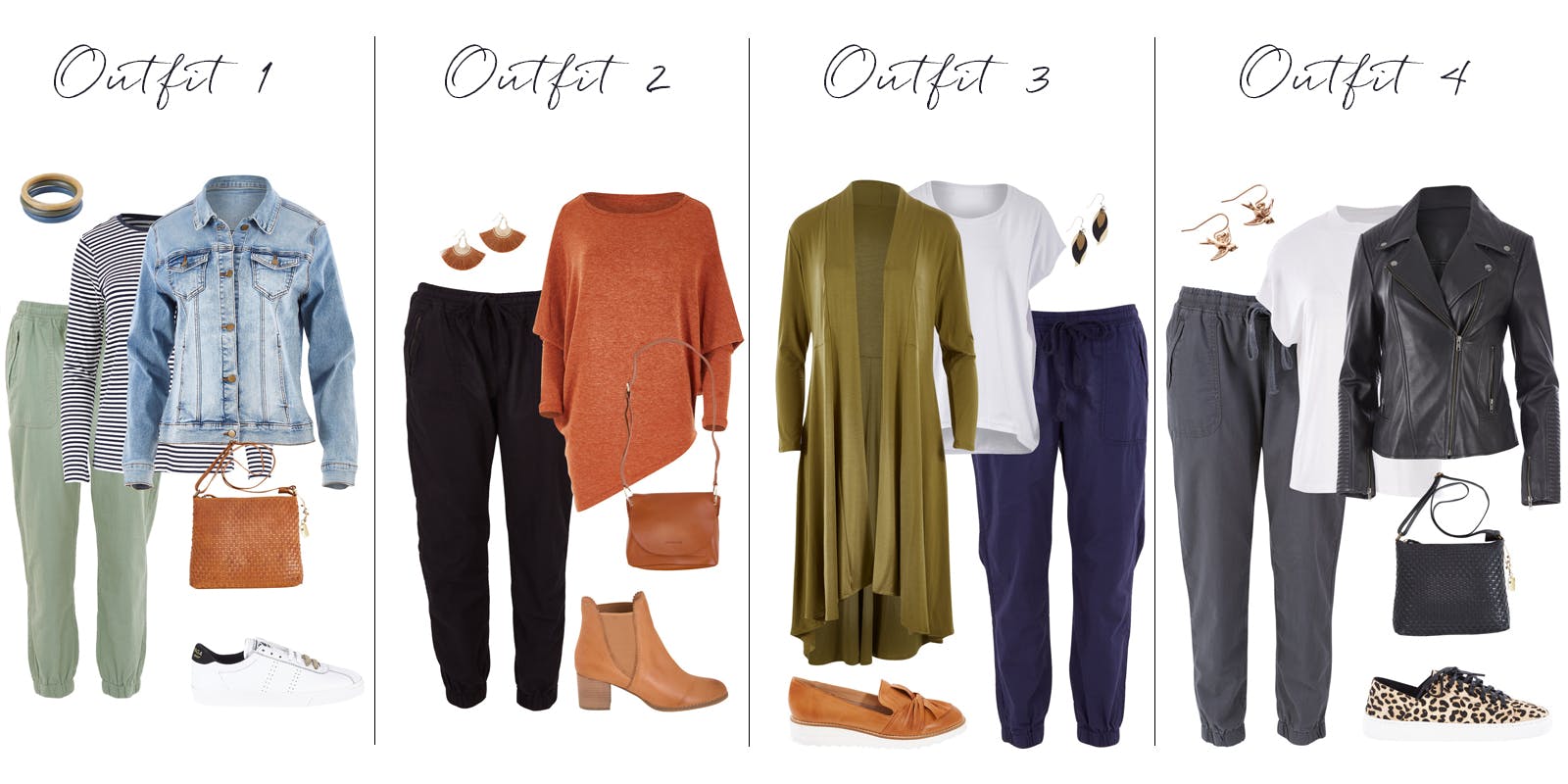 Nest Picks | The Full Length Best Seller Pant
Wingbird Steph shows off just why these pants live up to their name! The Best Seller Pant now come in a full length to fulfil all your pant dreams. How wonderful is it to reach for your favourite pants, knowing that you can trust them to make you look and feel just right? Pull on The Best Seller Full Length Pant from bird keepers no matter what the time or season. As smart as a classic, but much more modern and wearable, it features a gathered waist designed to sit lower and a wide straight leg, gathered at the ankle for easy going style. Available in navy and black and sizes 8-22, shop the Best Seller Full Length Pant here
Nest Picks | The Wide Leg Ponte Pant
We love any excuse to throw a bold colour into the mix when it comes to our winter wardrobe! The Wide Leg Ponte Pant from our exclusive label Handpicked by birds are a dream come true for anyone looking for a statement piece that will work hard in your wardrobe. Join Sacha, as she walks you through a few different ways to wear these bold pants and shows you why they are a MUST for this season.