Take a deep breath, inhale peace, exhale happiness
~ A.D Posey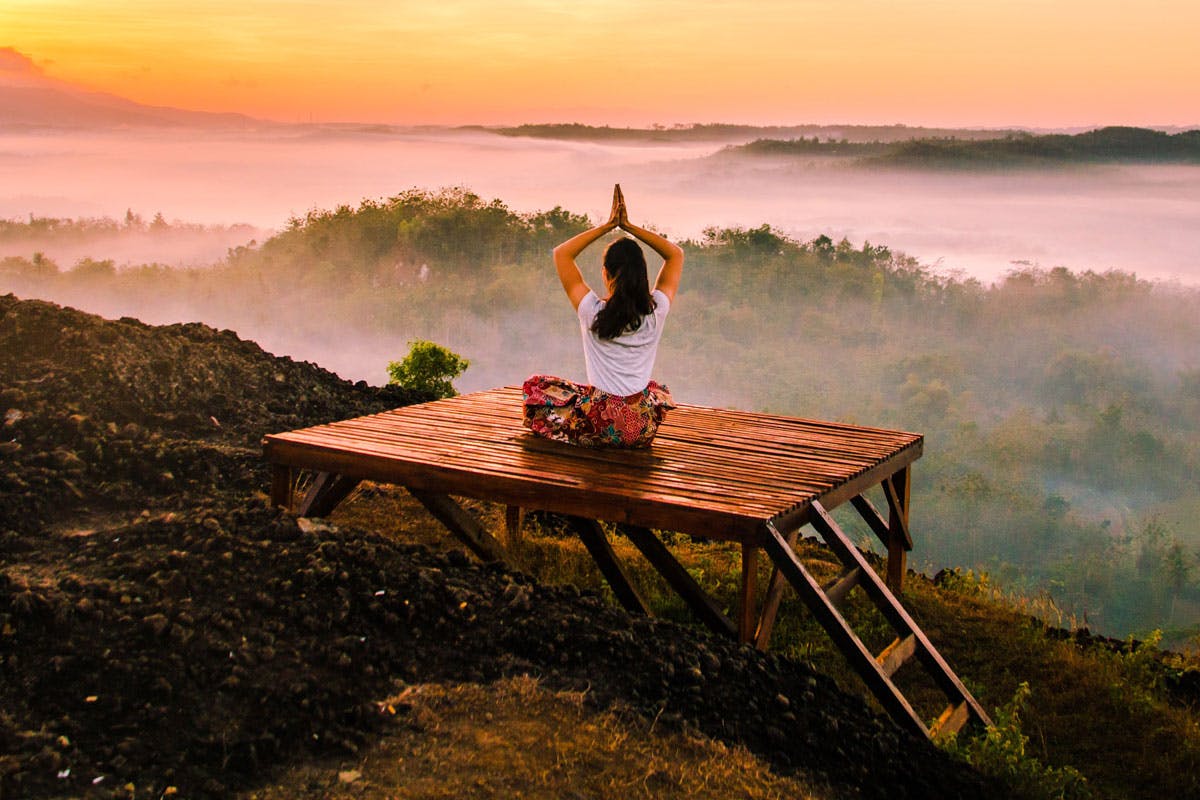 Here in the nest we love the idea of creating a culture that inspires confidence in our team and our customers through a set of shared values that shape how we behave each and every day. This is where our B.I.R.D.S.O.N.G comes in - and each month we focus on and celebrate one of these values.
BELIEVE
Believe in yourself. Find purpose. Dream big!
INSPIRE
Be the way. Let your actions inspire others. Walk the talk :)
RECEPTIVE
Be open and curious. Embrace learning and change. Grow and evolve.
DANCE TOGETHER
Be playful. Cultivate joy. Celebrate together.
SURPRISE HER
Be generous and kind. Let your compassion shine. Enjoy the gift of giving.
ONE FLOCK
Be a wingbird. Welcome, trust and value each other. Fly higher together.
NURTURE
Nurture yourself. Care for your body, mind and spirit. Feel the difference.
GRATITUDE
Notice the simple, good things. Be thankful. Experience more peace.
Back in March it was one of our favourite months - Nurture Month, which usually involves a series of events or activities that encourage us all to take some time out and nurture ourselves. Some wonderful things we have enjoyed over the years include office massages, yoga and stretching classes and healthy cooking demonstrations. This time around we were treated to a guided Meditation and Breathing Session with one of our Dispatch Birds, Marcelle who also happens to be a qualified Yoga and Meditation Teacher (how lucky are we!).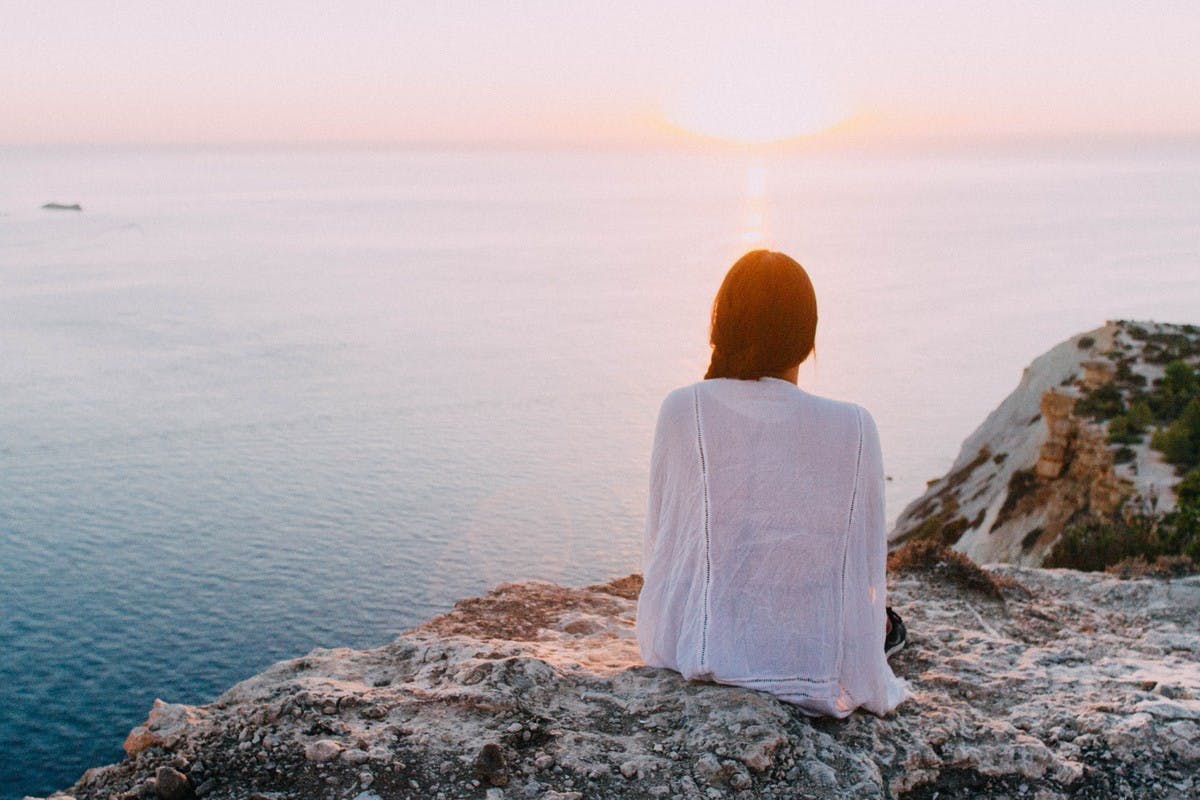 We asked Marcelle to write a little piece to tell us more about the session and some of the benefits of this ancient practice.
"As part of our Nurture Month activities birdsnest offered a session for those interested in learning relaxation techniques and to encourage staff to begin a home meditation practice.
We began the session with an introduction and a discussion of what meditation actually is and how it can benefit all of us. Analogies of moment meditations were given such as the beautiful seconds when you smell the fragrance of a glorious rose. At that moment we close our eyes, take in the aroma and drift into bliss, maybe for just a few seconds. These snippets of peace and tranquillity offer 'one mind focus' and a moment of 'still mind meditation'.
We followed that by learning simple stretches and a pranayama (breathing technique) called Nadi Shodan (Alternate Nostril Breathing). This is a great tool to use as a preparation for meditation.
We followed this with a guided meditation – Yoga Nidra, where we brought our attention to different parts of the body and attempted to keep busy thoughts from entering our minds. We finished with some quiet time before returning to our busy lives".
"The benefits of meditation and focused breathing techniques are varied and many, and can include, reducing stress, improving self awareness, lengthening attention span, helping to control anxiety, reducing blood pressure, helping to control addiction, improving sleep patterns and can help control pain".
Meditation means dissolving the invisible walls that unawareness has built
~ Sadhguru
We can't wait until the next time Nurture Month rolls around!
Love, Cielle and the birdsnest girls x
Homepage image by Ithalu Dominguez courtesy of Pexel