Put down your vegemite toast and join us as we celebrate the Aussie all stars that have become famous amongst our birdsnest girls! Designed and made right here in Australia and top rated by you, these pieces will work hard in your wardrobe and bring you true blue style all year long.
Join Wingbirds Sandy and Jess as they show off and bring to life our top 10 best selling Australian Made Styles!
Our Top Ten Aussie All Stars
1. The Sugar Snaps Layer Tank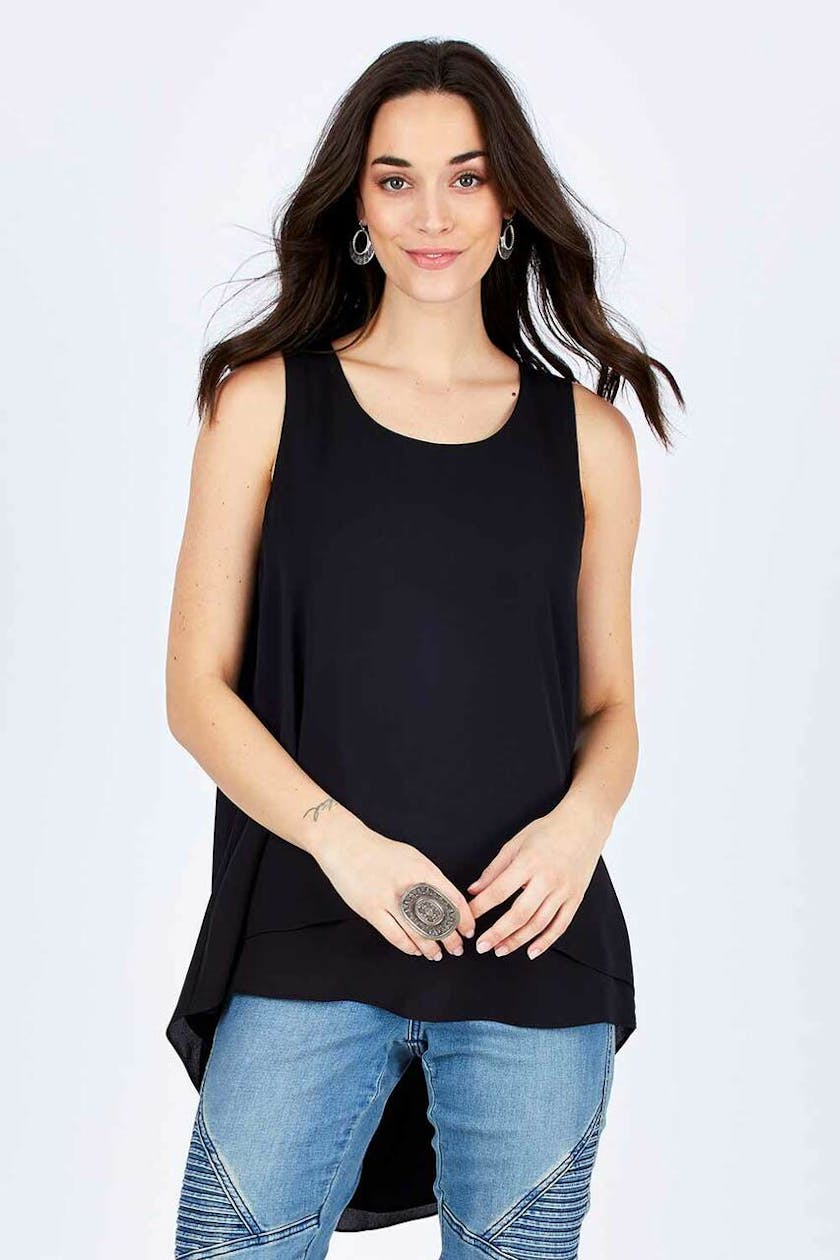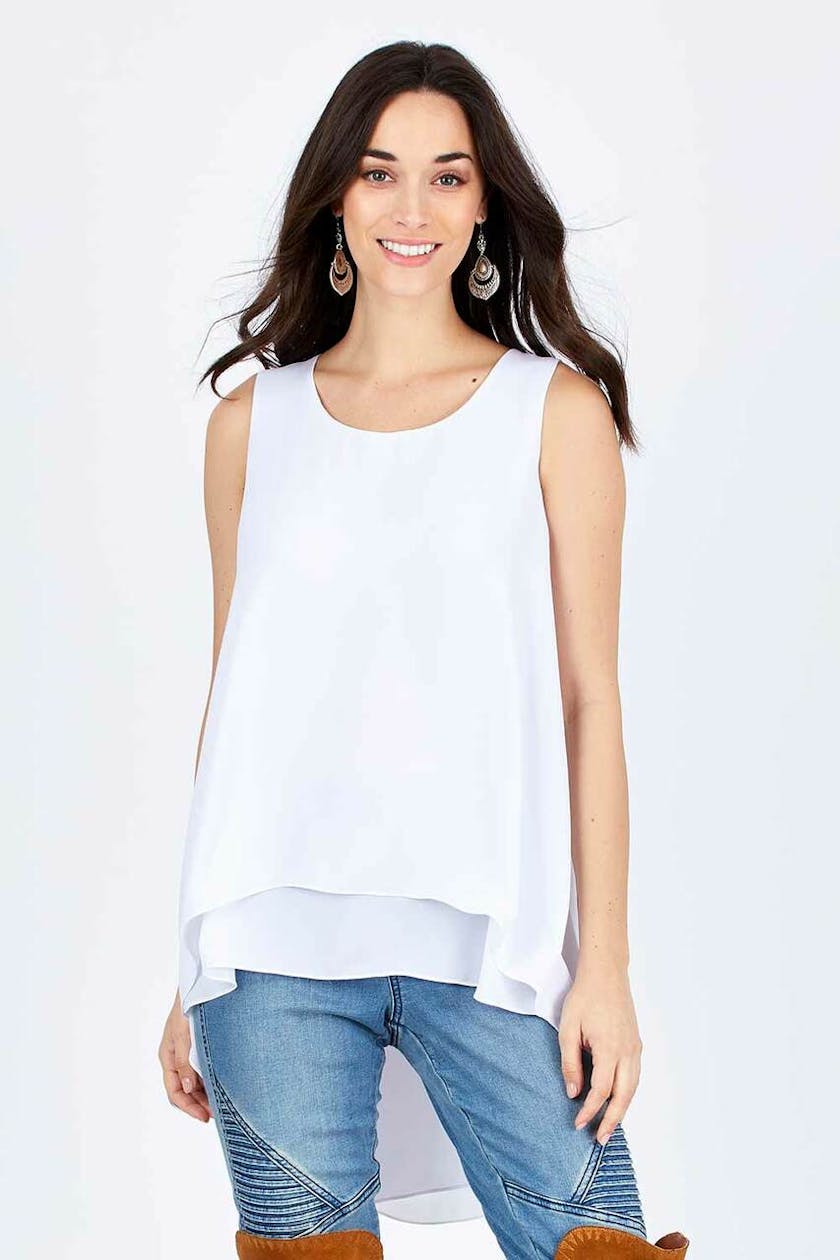 The perfect tank. Love the layers and longer length on the back. I've worn it with my jeans and cardigan. Every girl should have one in their wardrobe :)
~ Annalisa - Customer Review.
2. The Wanderer In Me Travel Pant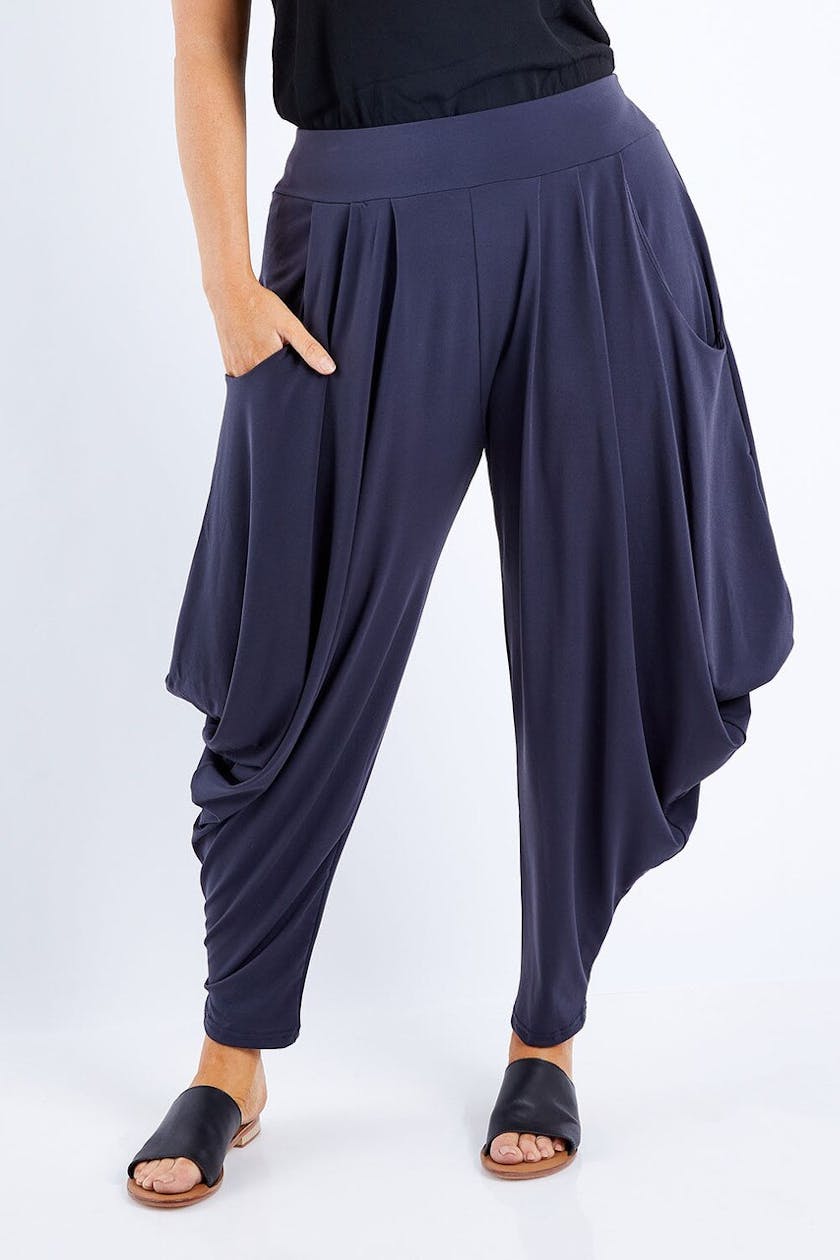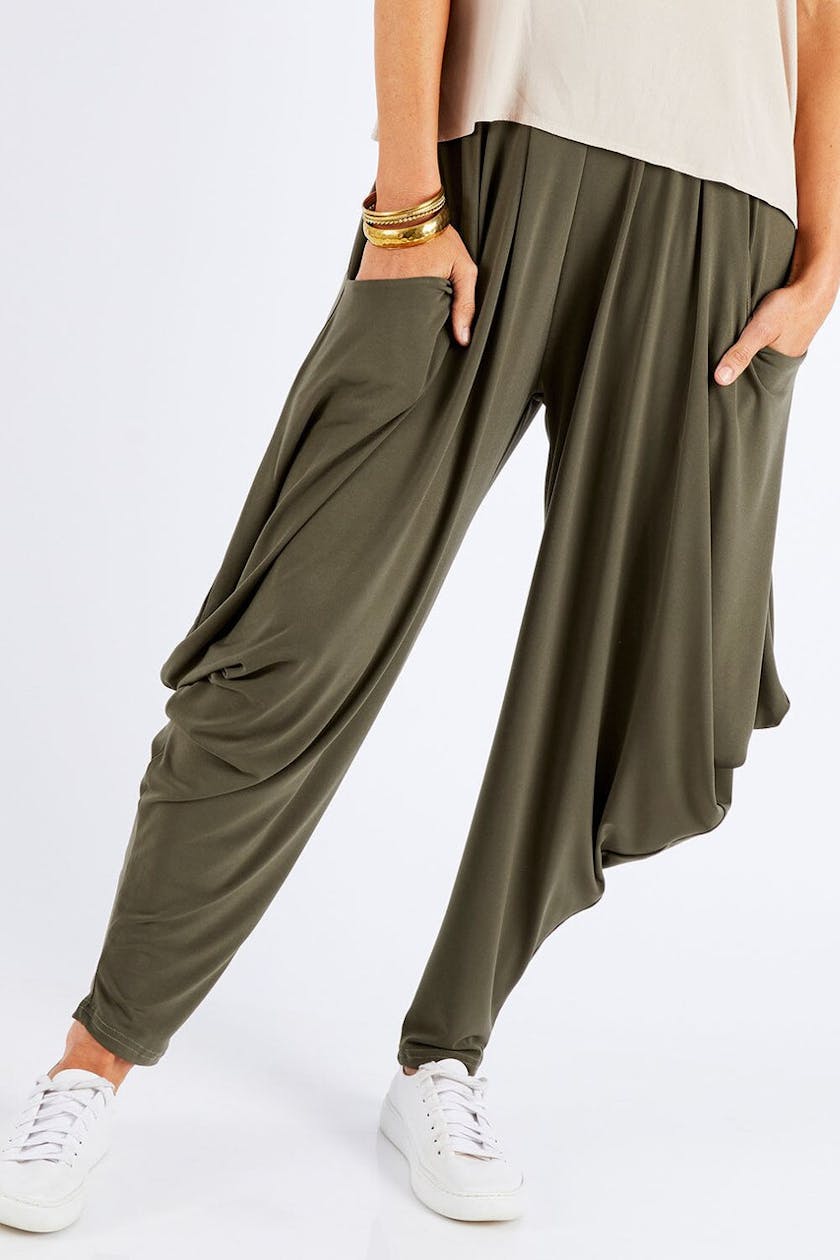 Most GORGEOUS pants EVER. Be still my beating heart !! These pants are the most gorgeous fabric and most comfortable pants ever. I just love them. Will def order Khaki too. Seriously gorgeous and nice and long so they don't ride up.
~ Tracey - Customer Review
3. The Belle Half Sleeve Boat Tee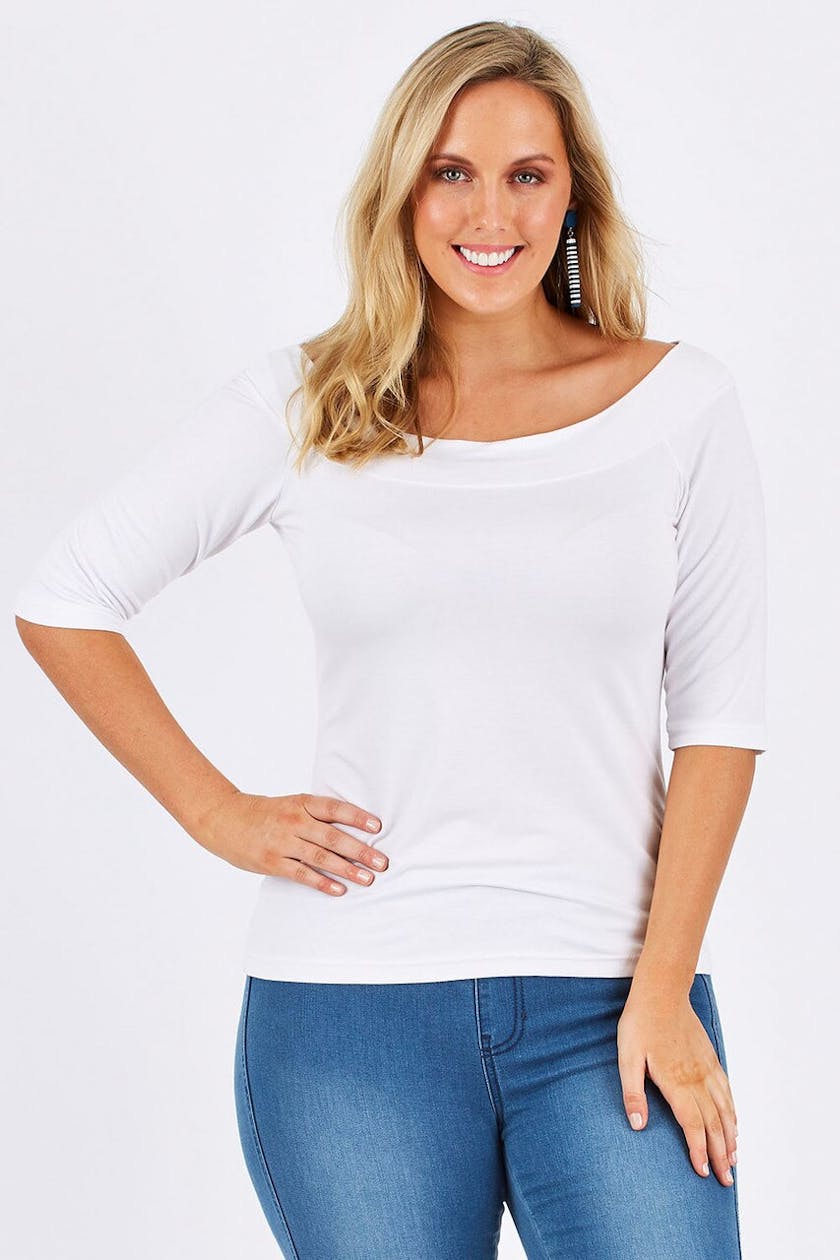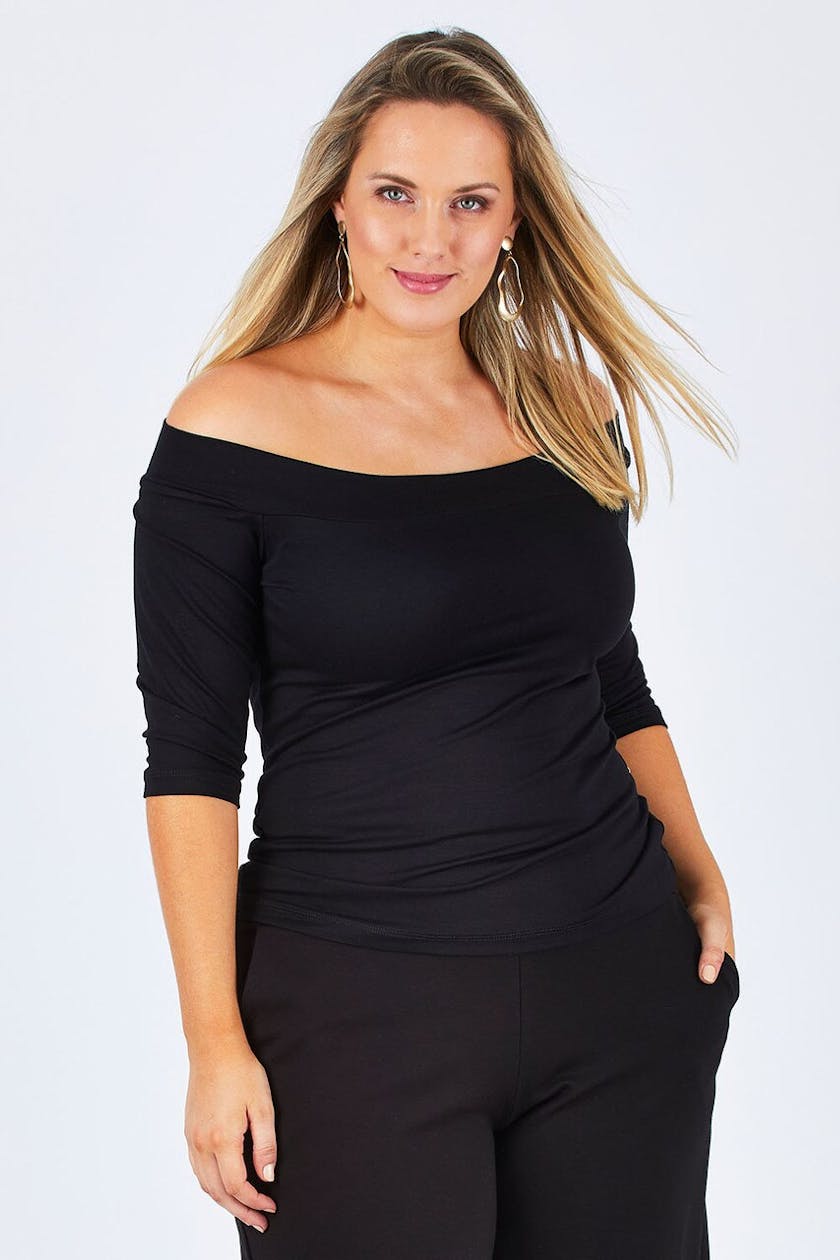 This is a lovely fabric and sits perfectly on me. Very flattering for girls with boobs! I love this so much I am ordering a second one. It's perfect for work or heading out. Casual or chic.
~ Jasmin - Customer Review
4. The Wanderer In Me Travel Skirt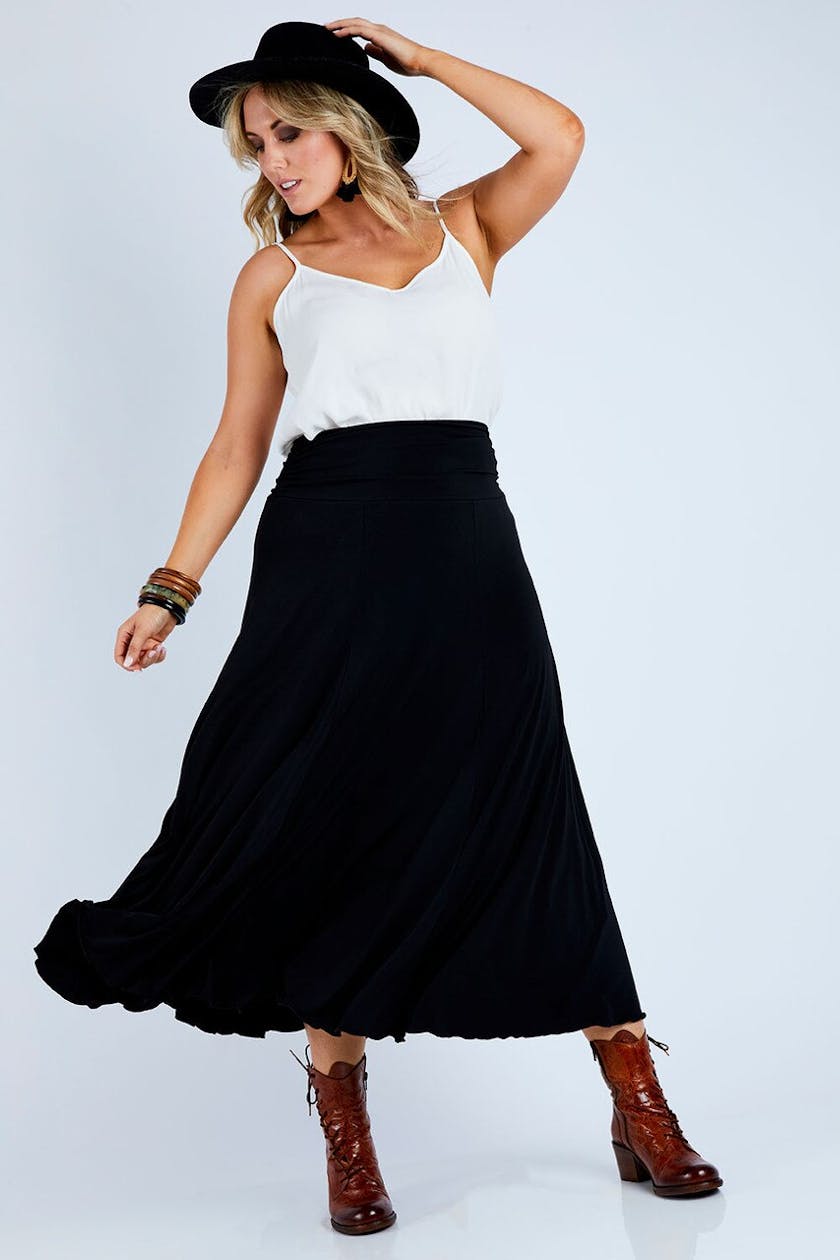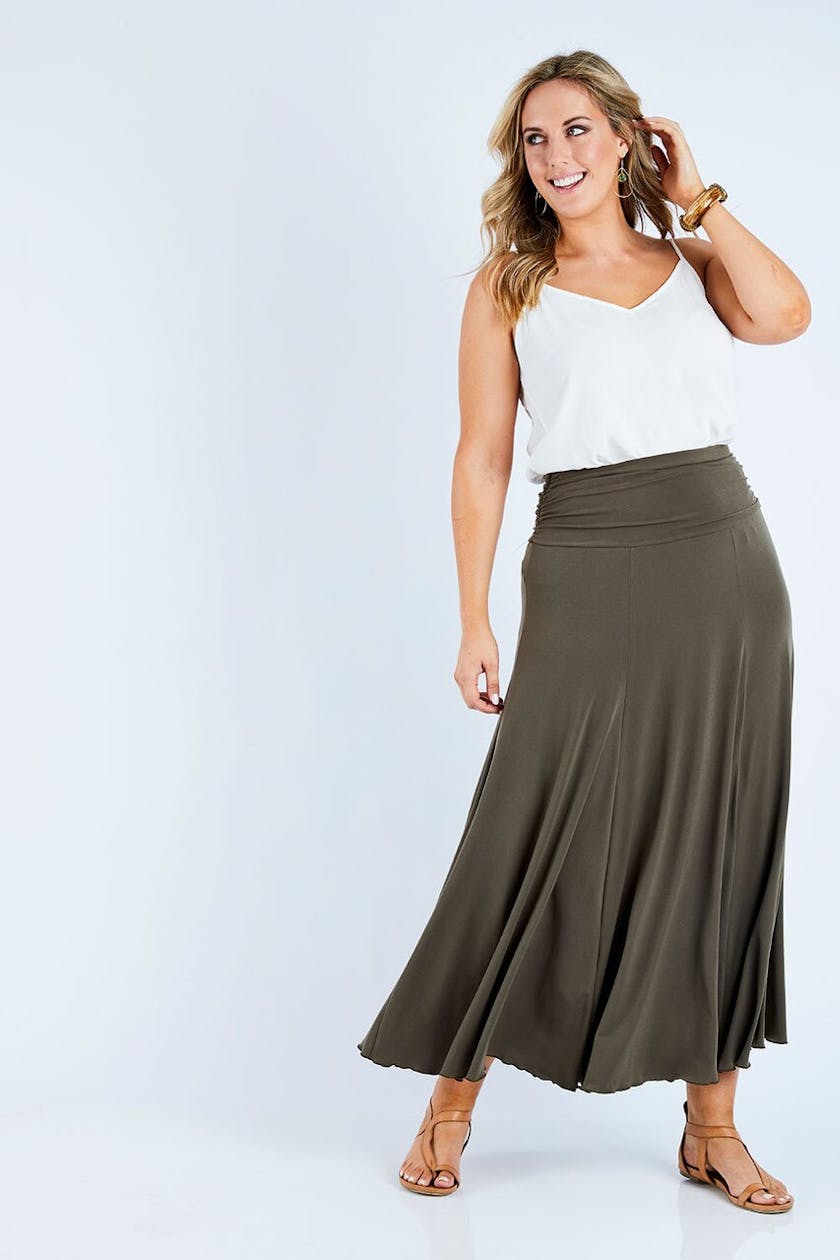 Love this skirt. The style is very flattering, the material soft & a good weight. This skirt is going to be very versatile - can be worn with flats in the warmer weather, or boots & leggings in the cooler weather.
~ Sue - Customer Review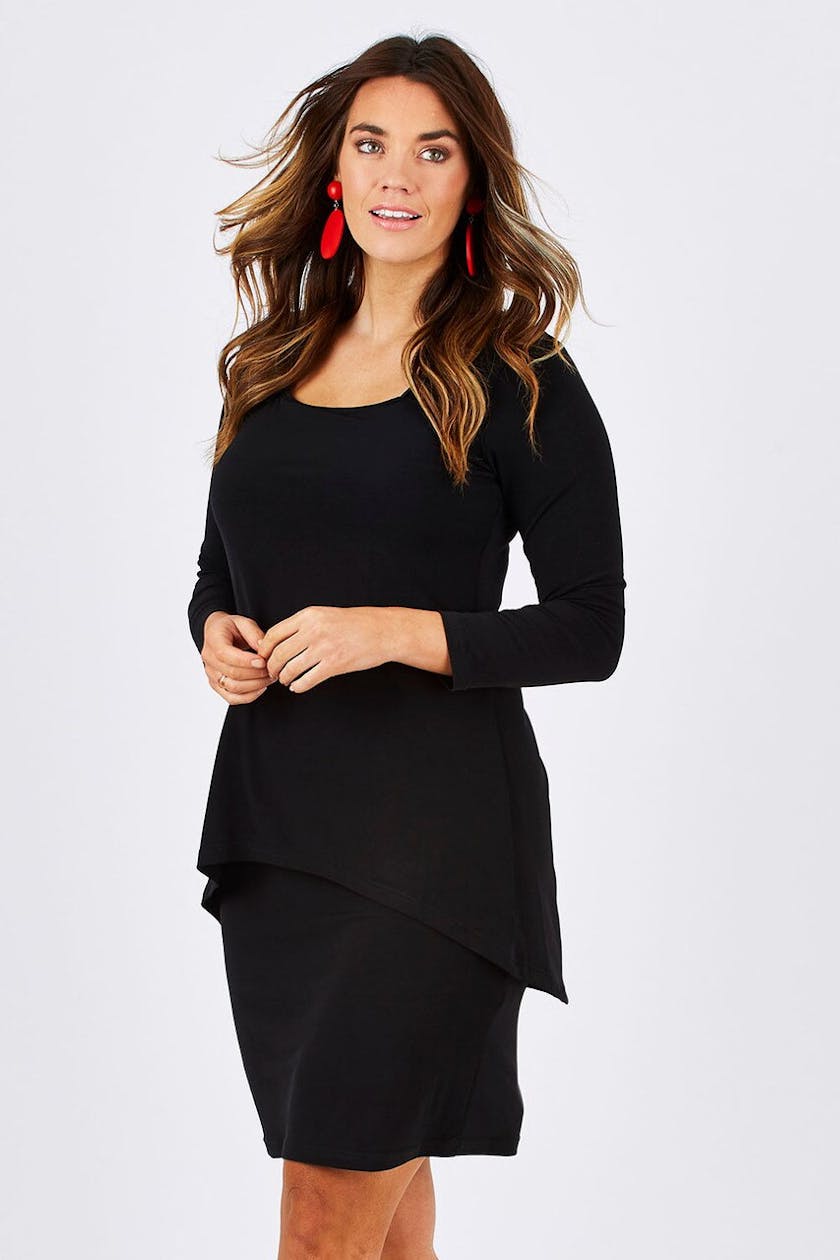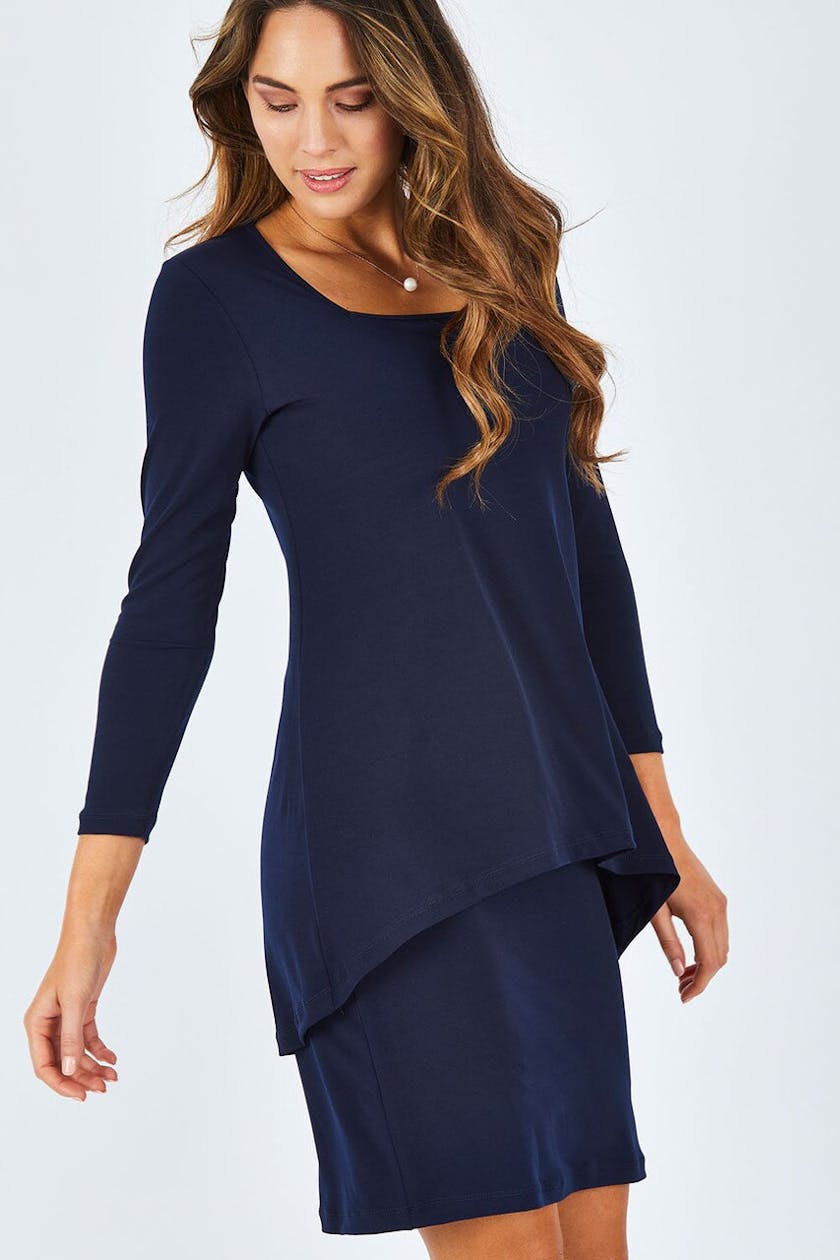 This dress is amazing. Super flattering and easy to wear. perfect work wear as it's so versatile to dress up and accessorise. The fabric is better quality than I expected so is likely to last. I am usually a 12 but the 14 was a perfect fit.
~ Kylie - Customer Review
6. The Cap Sleeve Maxi Dress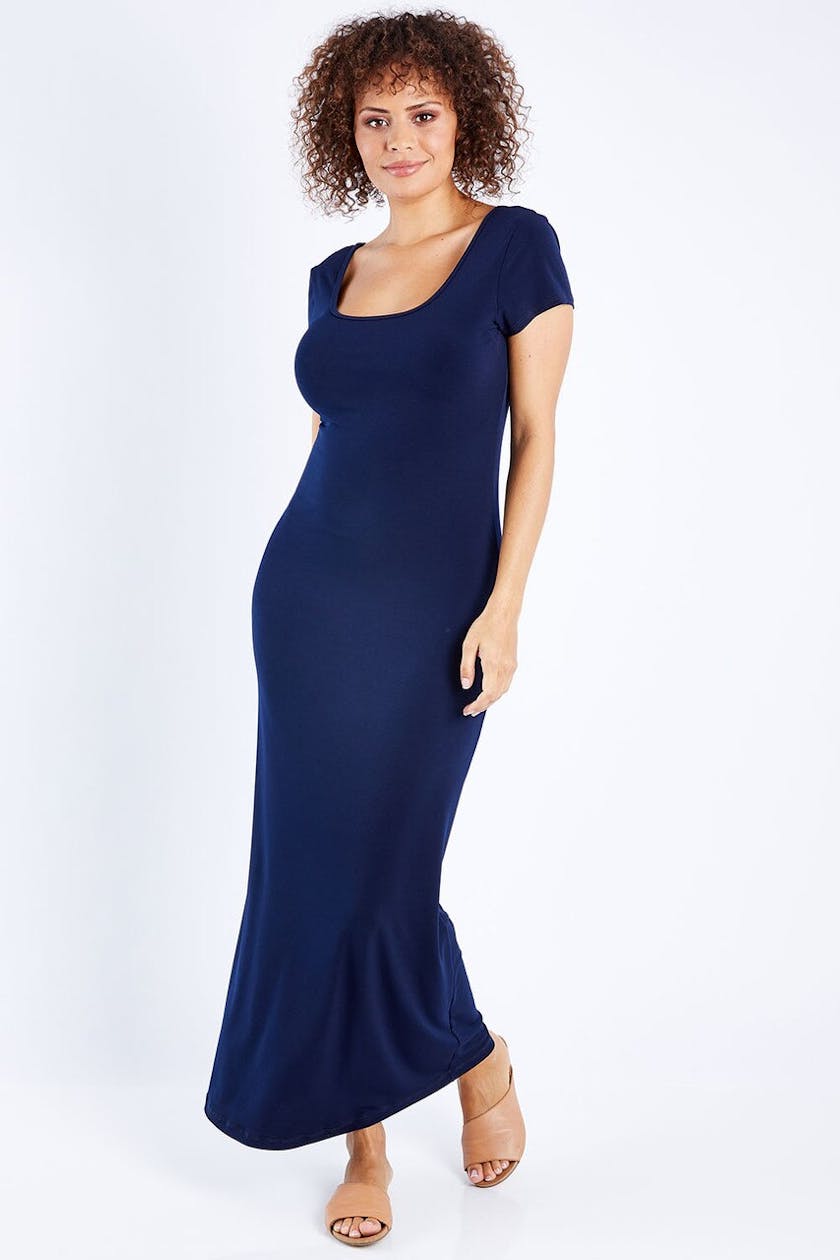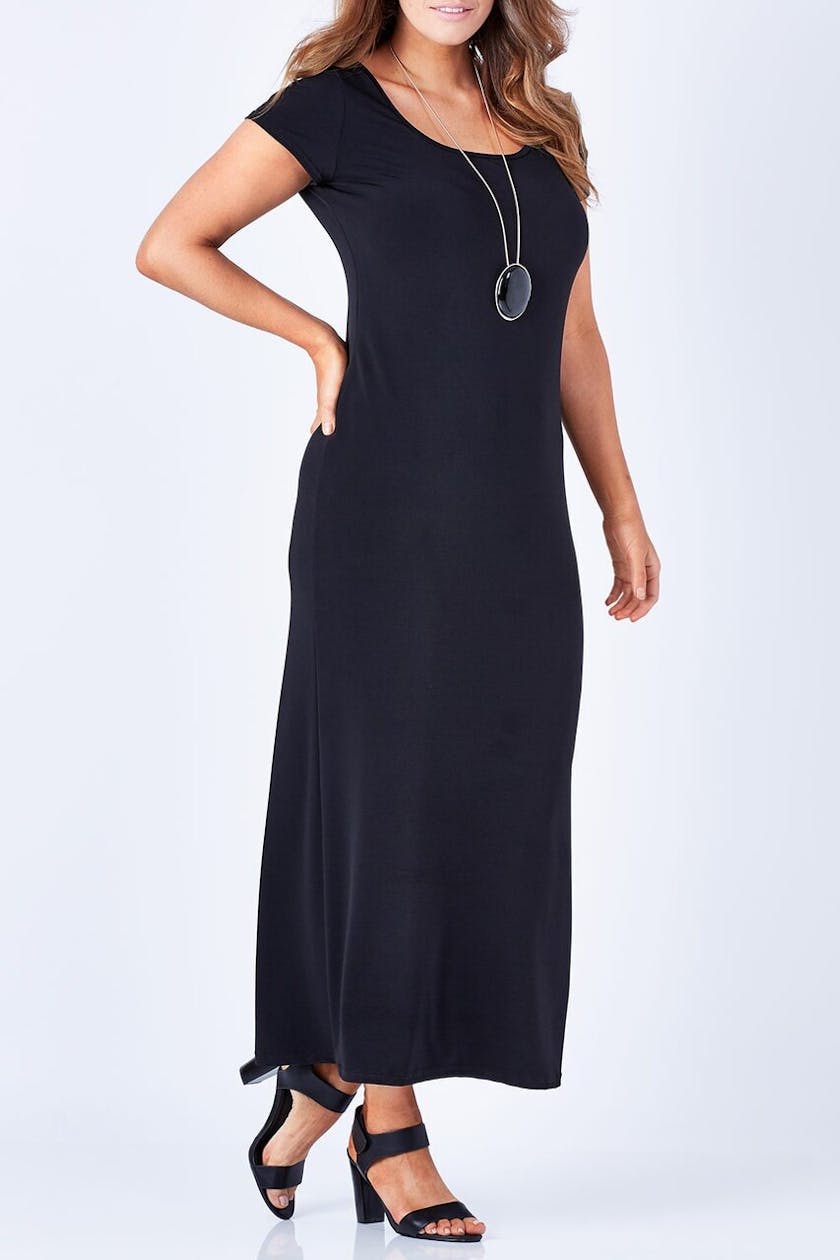 The material falls lovely not huggie. One of the most worn items in my cupboard. In the cooler months I wear it with ankle boots and a denim jacket and sandals in summer. It can be dressed up or down.
~ Leanne - Customer Review
7. The Moonlight Kisses Bamboo Tee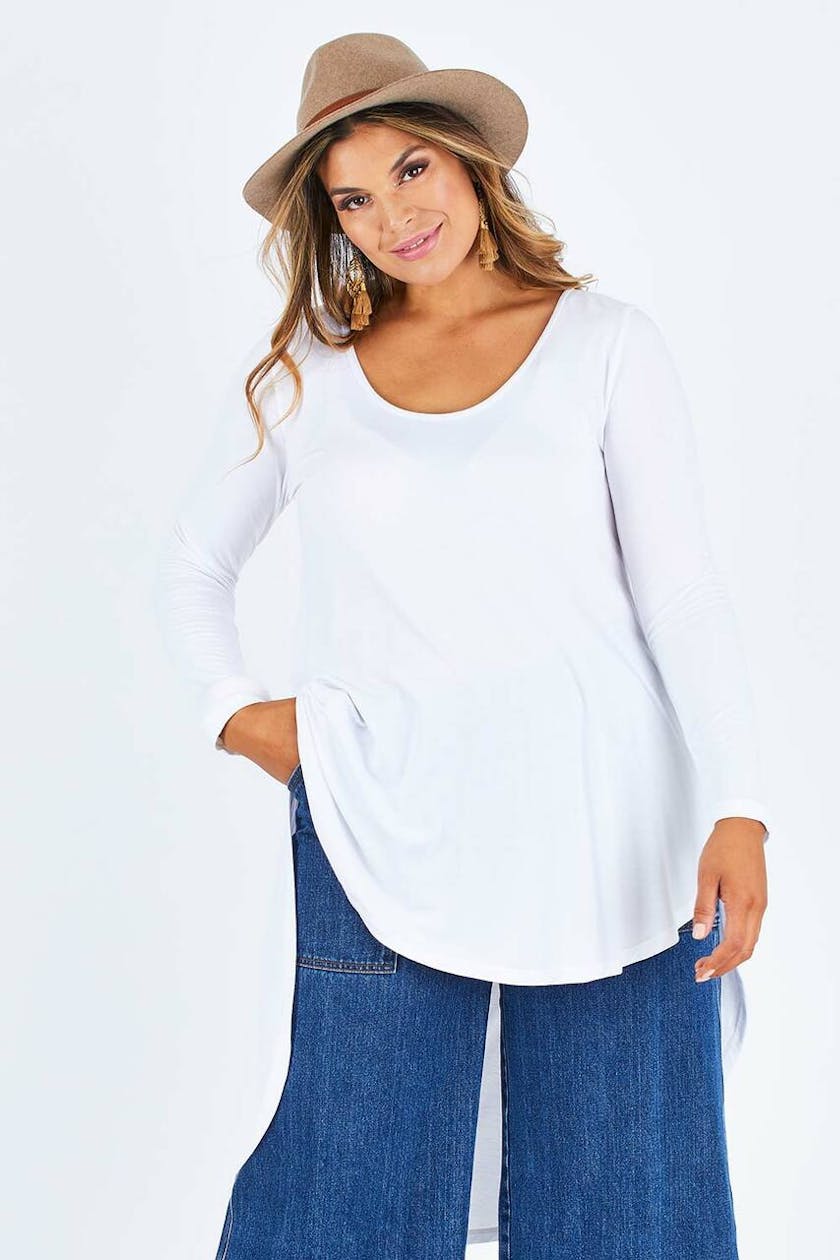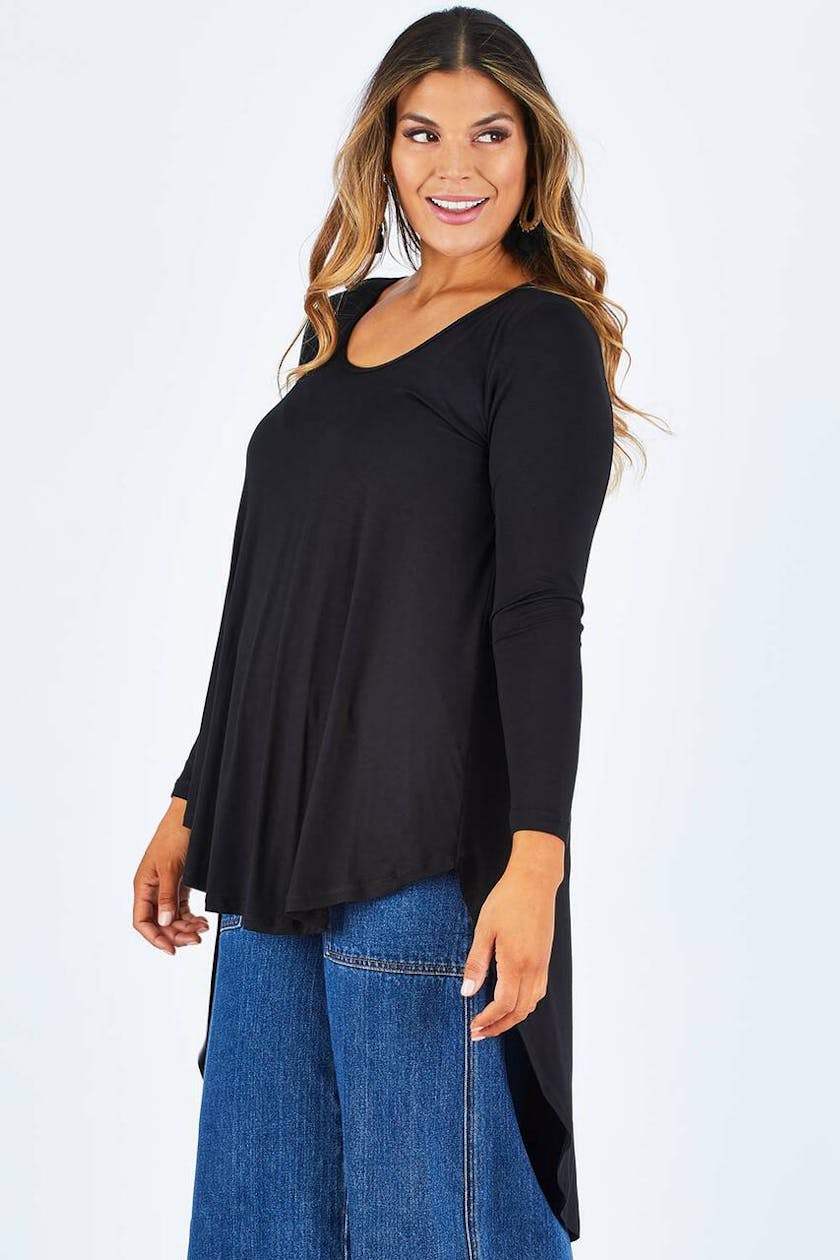 Cool, comfortable. Skims the bad and settles on the good. Perfect to wear on its own or with layers. Couldnt be happier with it and have bought in other colour.
~ Suzanne - Customer Review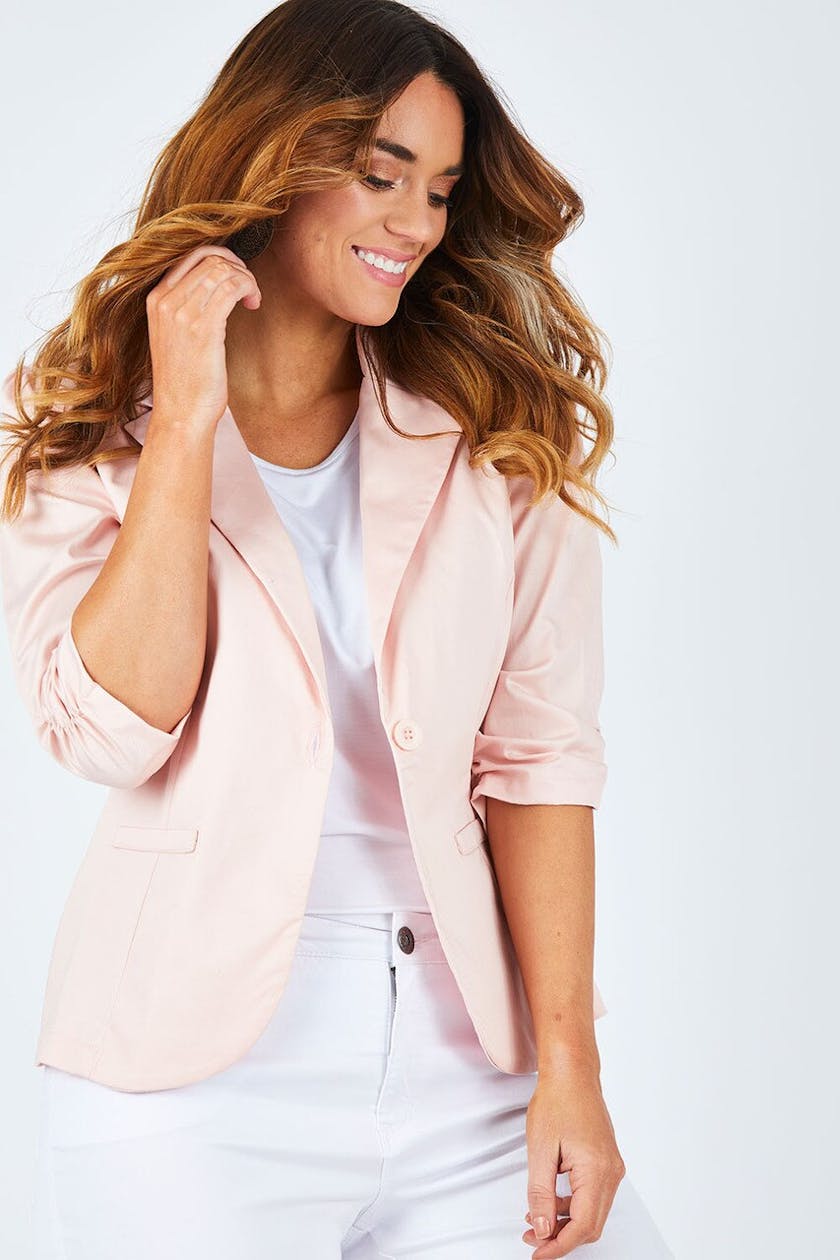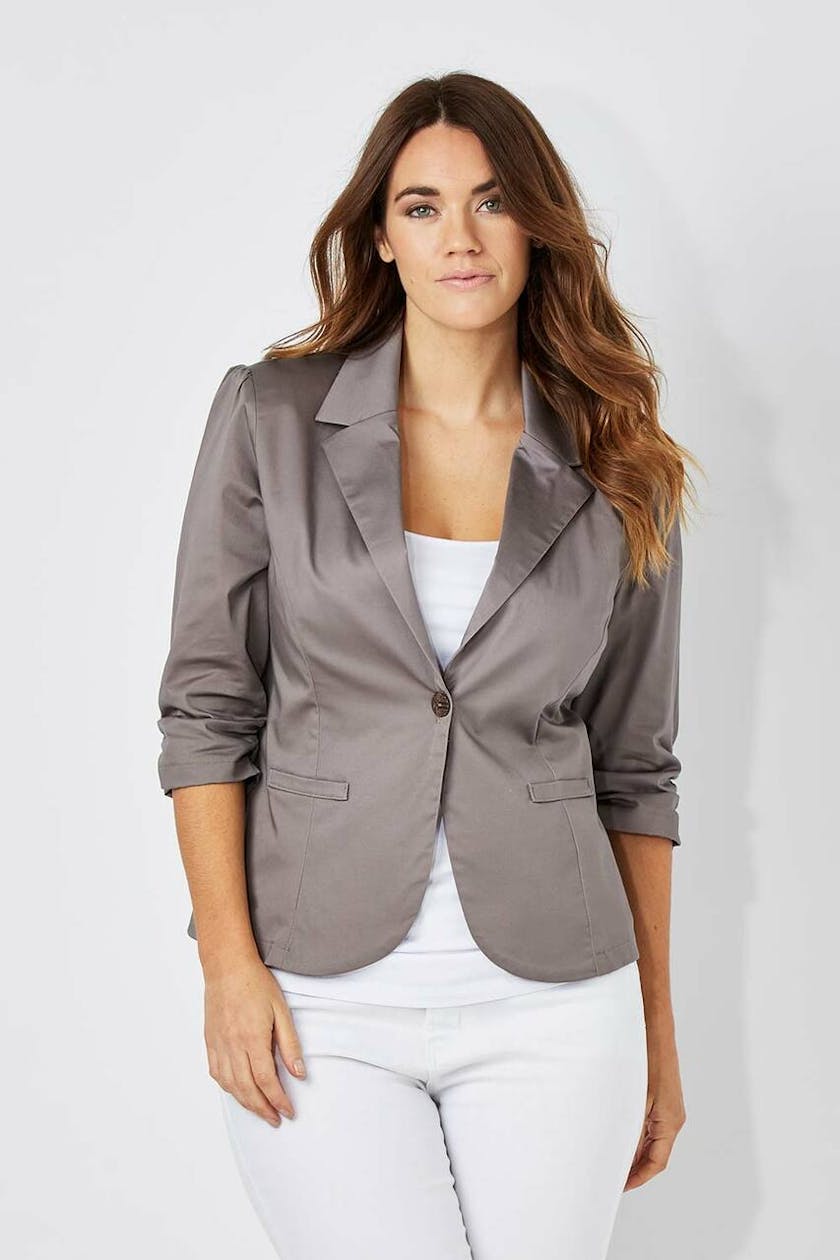 Flattering and classy looking blazer. Lightweight so can be worn in summer over a tank or over a jumper with a scarf. Versatile and easy to dress up or pair with jeans for a more casual look.
~ Sarah - Customer Review
9. The Falling For You Cardi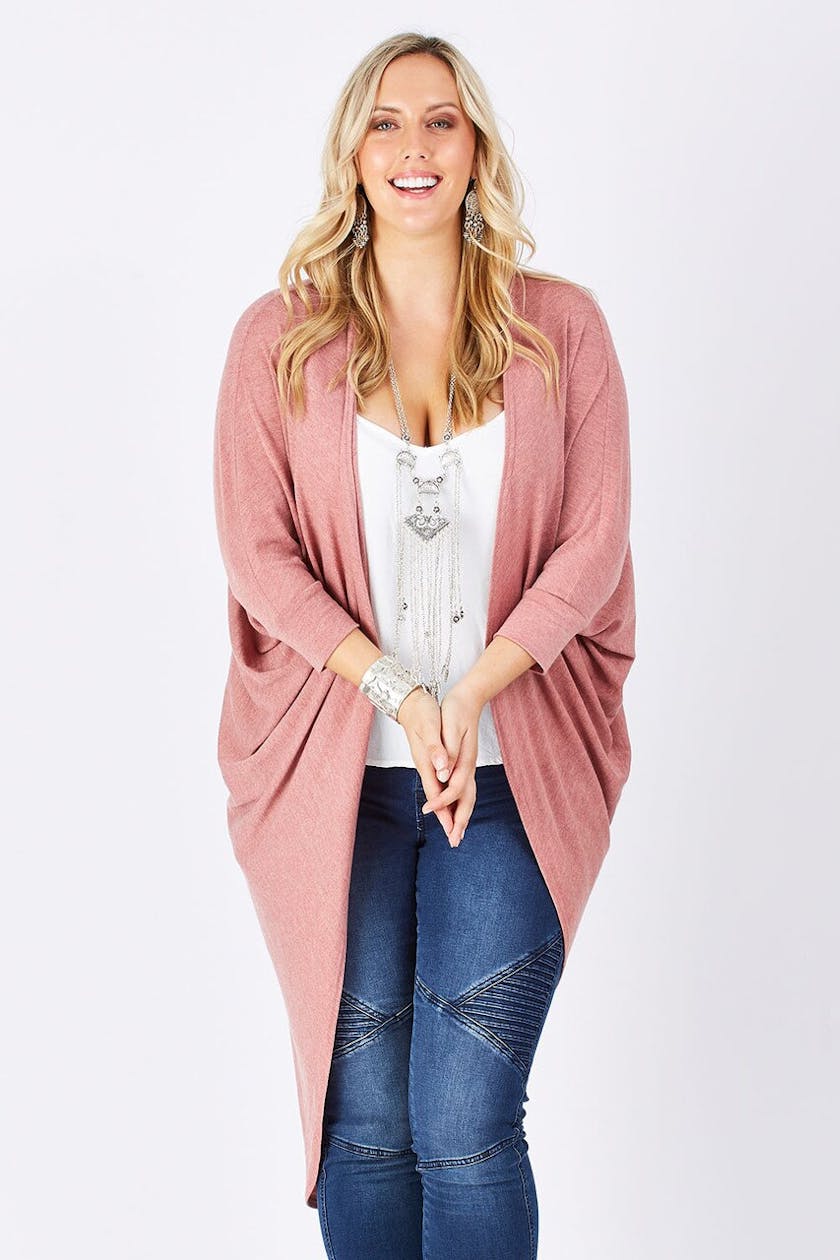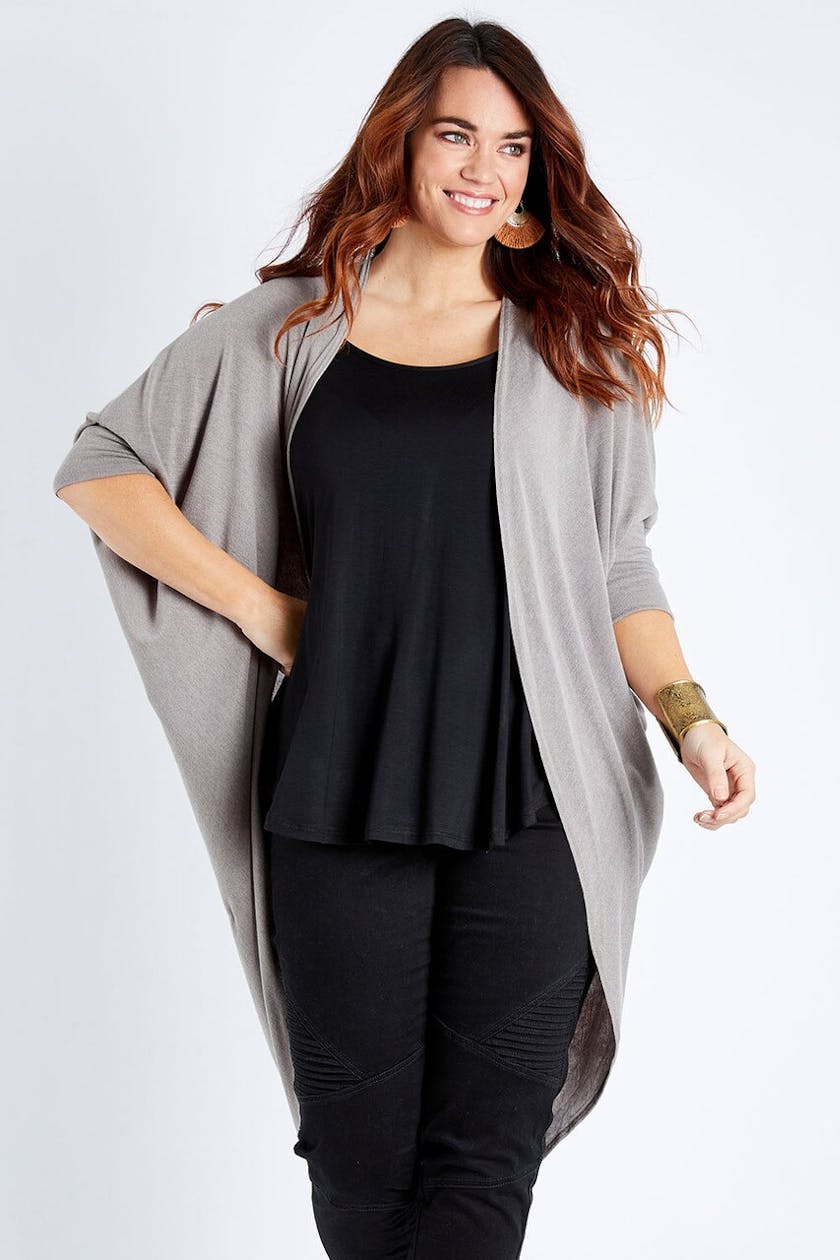 Love this Cardi, very comfy and flattering, can be worn casual or smart. Nice colour and a range of colours to choose from, I have previously purchased another one of these in a different colour and print, great addition to the wardrobe.
~ Sonia - Customer Review
10. The Romance Me Jumpsuit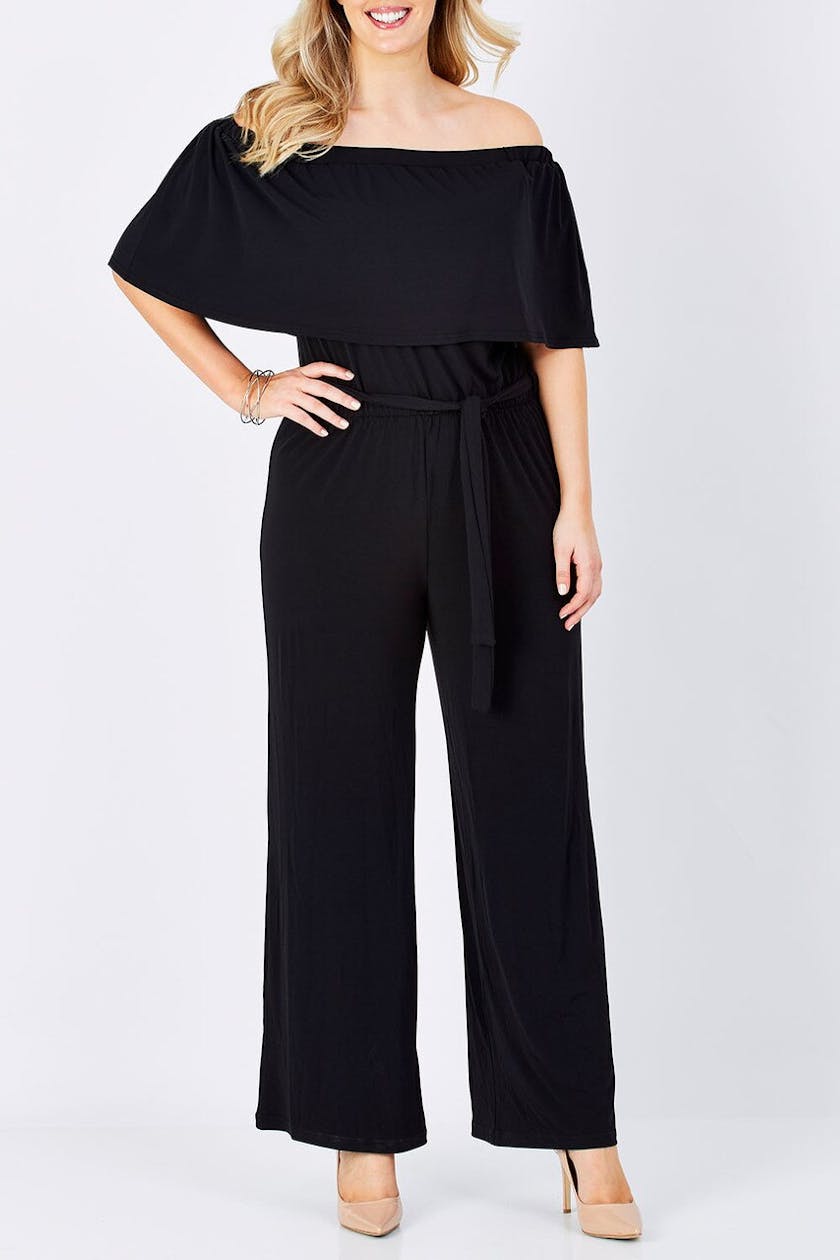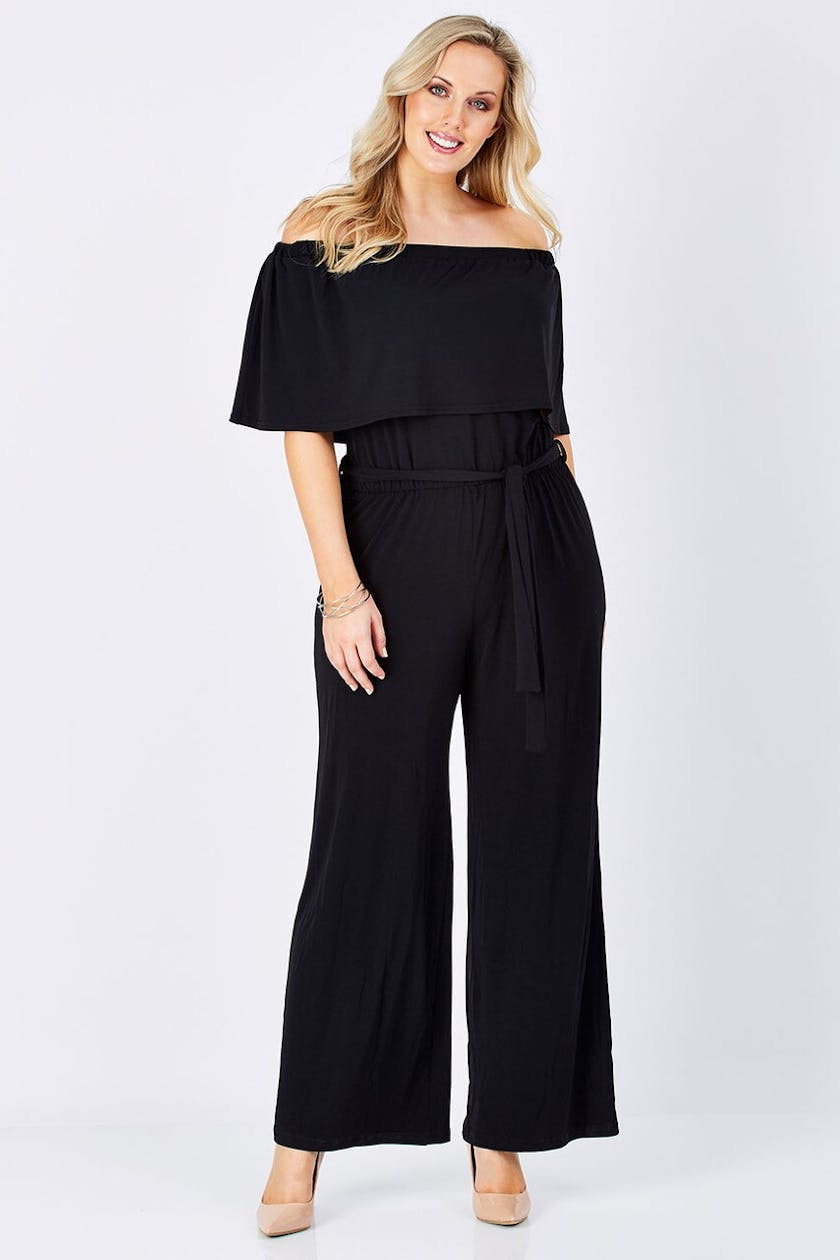 I was a bit hesitant in purchasing a jumpsuit that would fit my body shape. Wow! Thank you to the girls at birdsnest. This is gorgeous on. True to size and shapes me perfectly. Love it. It would be lovely in different colours.
~ Susan - Customer Review
Aussie Aussie Aussie Made Fashion
If you love Australian made styles as much as we do, be sure to check out our Australian made page to shop exclusively Aussie made fashion!
Shop Aussie Made
Love, the birdsnest girls x