Our exclusive label bird keepers continues to bring us oh, so many styles that boast endless versatility for the every day wardrobe - and we just can't help but show them all off to you once again! Join the birdsnest girls as they have some fun and spotlight some of their favourite bird keepers styles that are sure to be your favourites too!
Sandy wears a size 10 and is 167cms tall.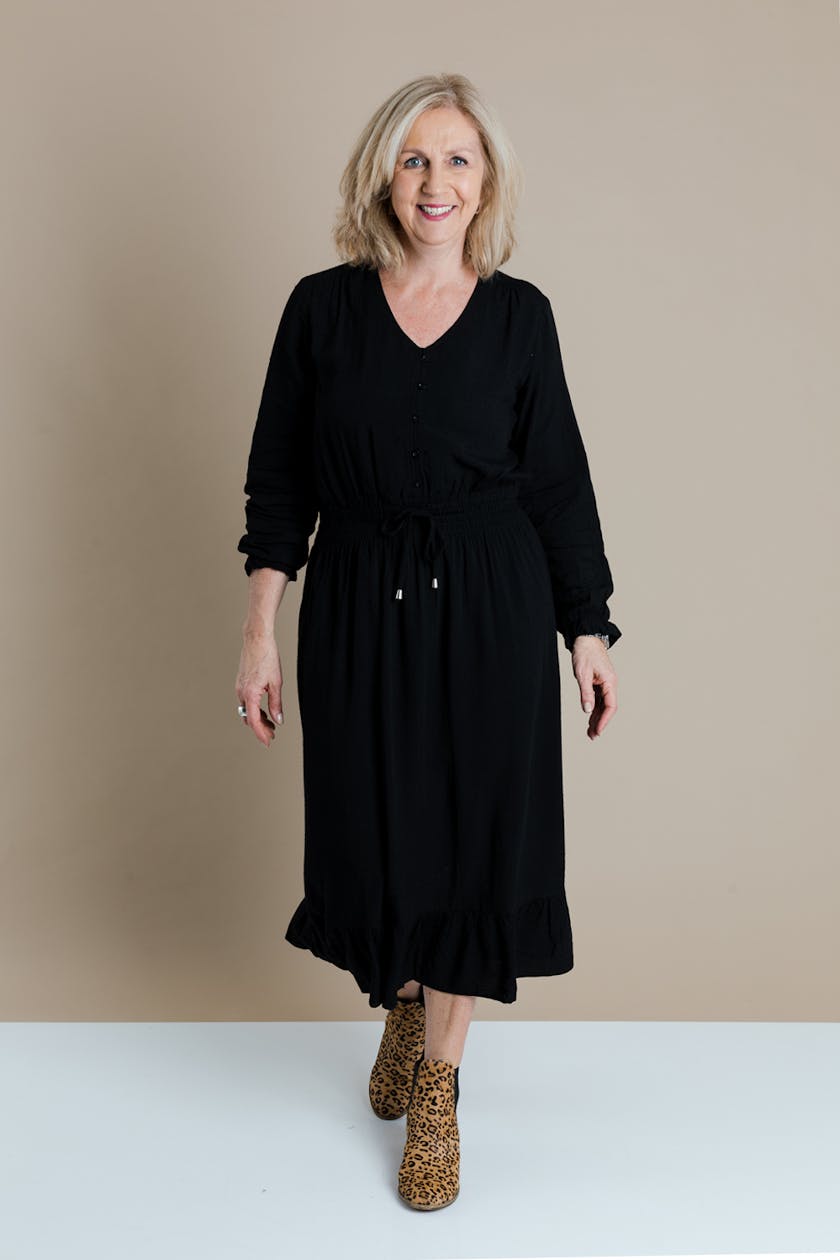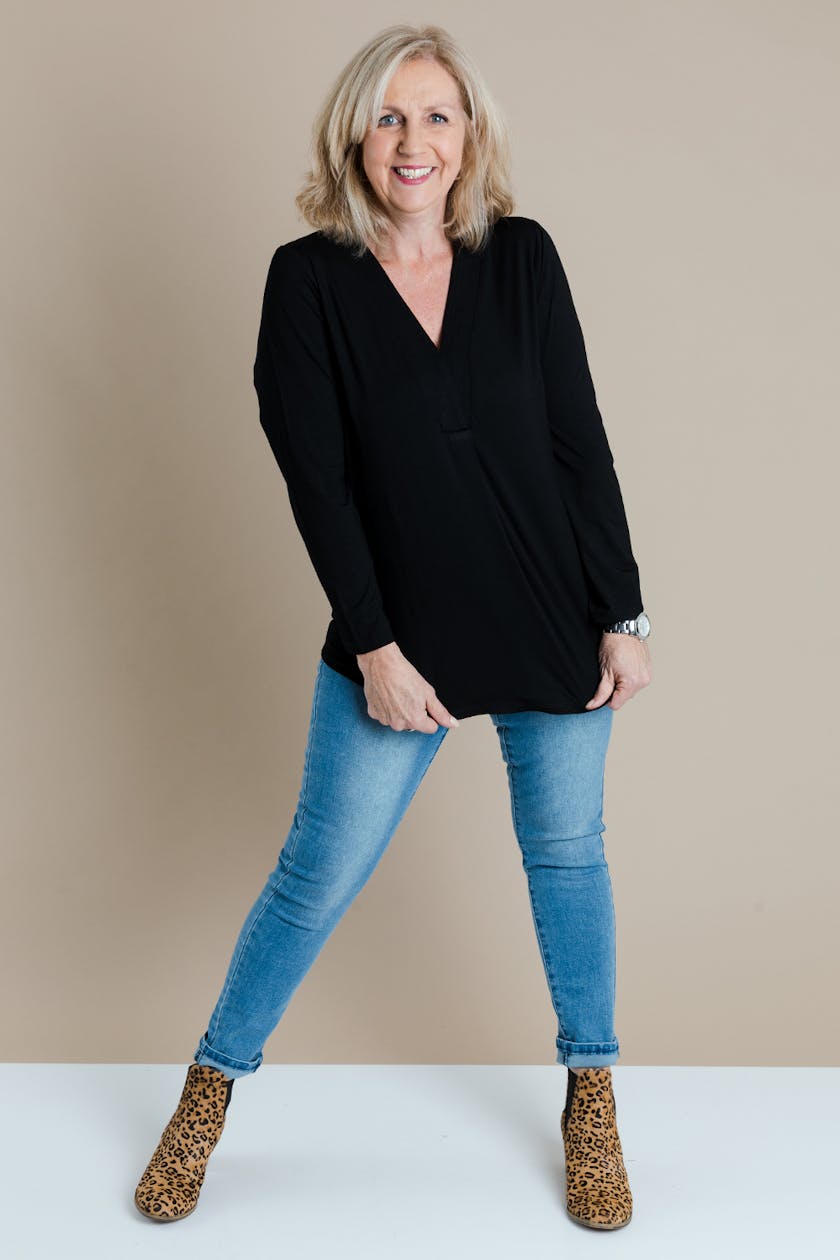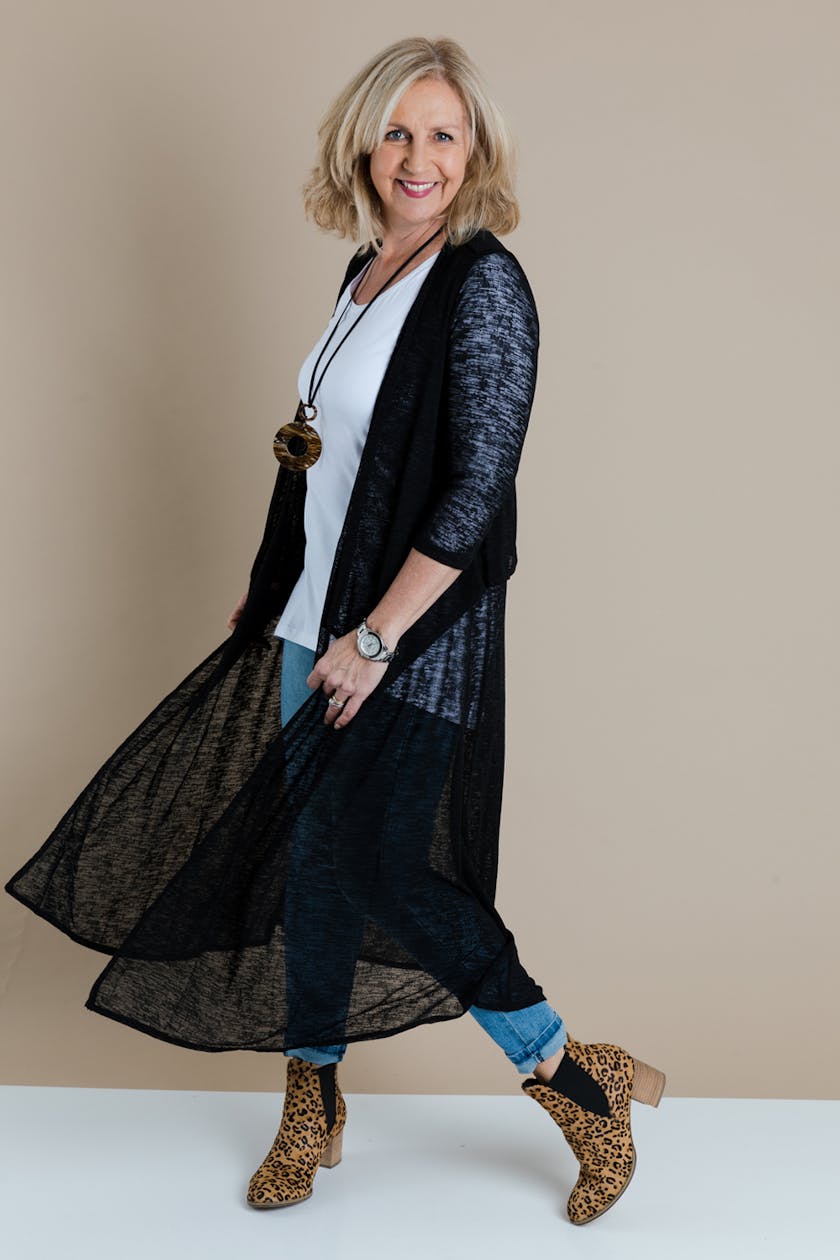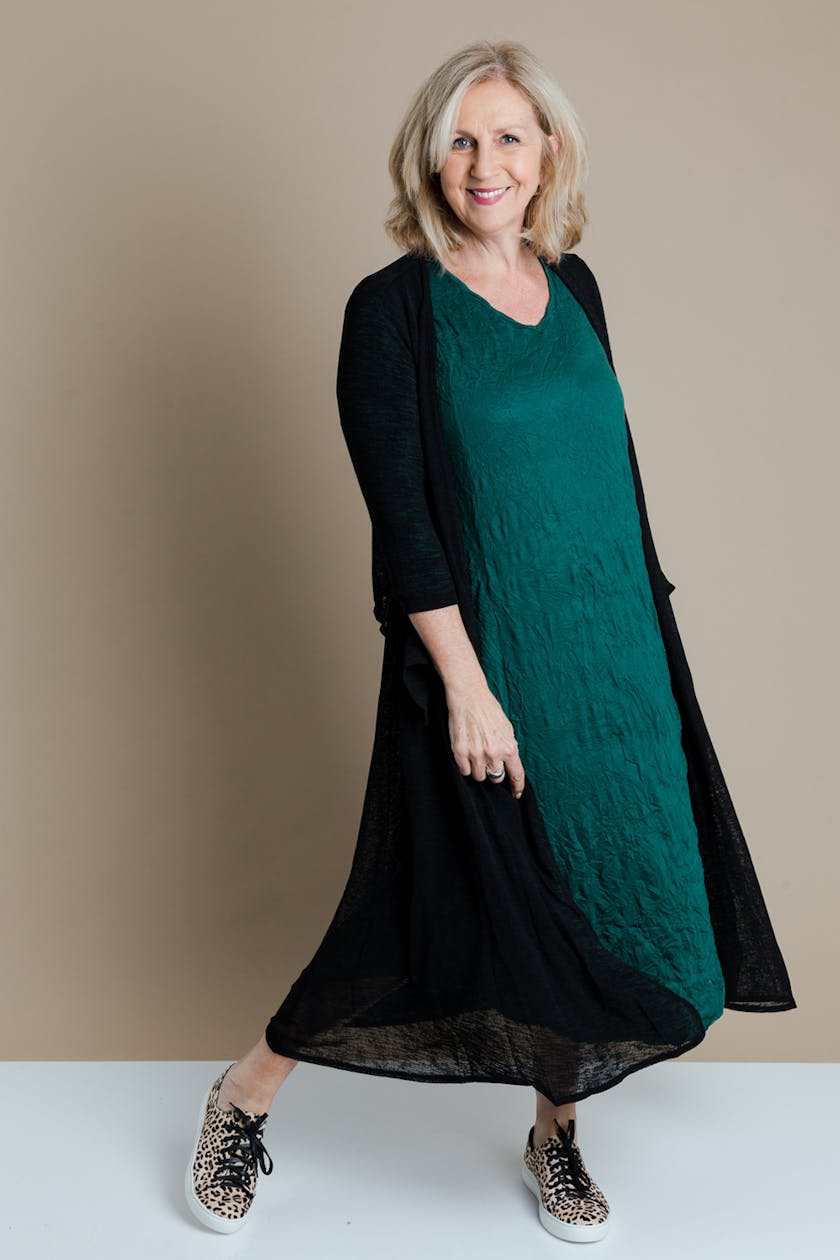 Lorraine is 156cms tall and wears a size 8-10.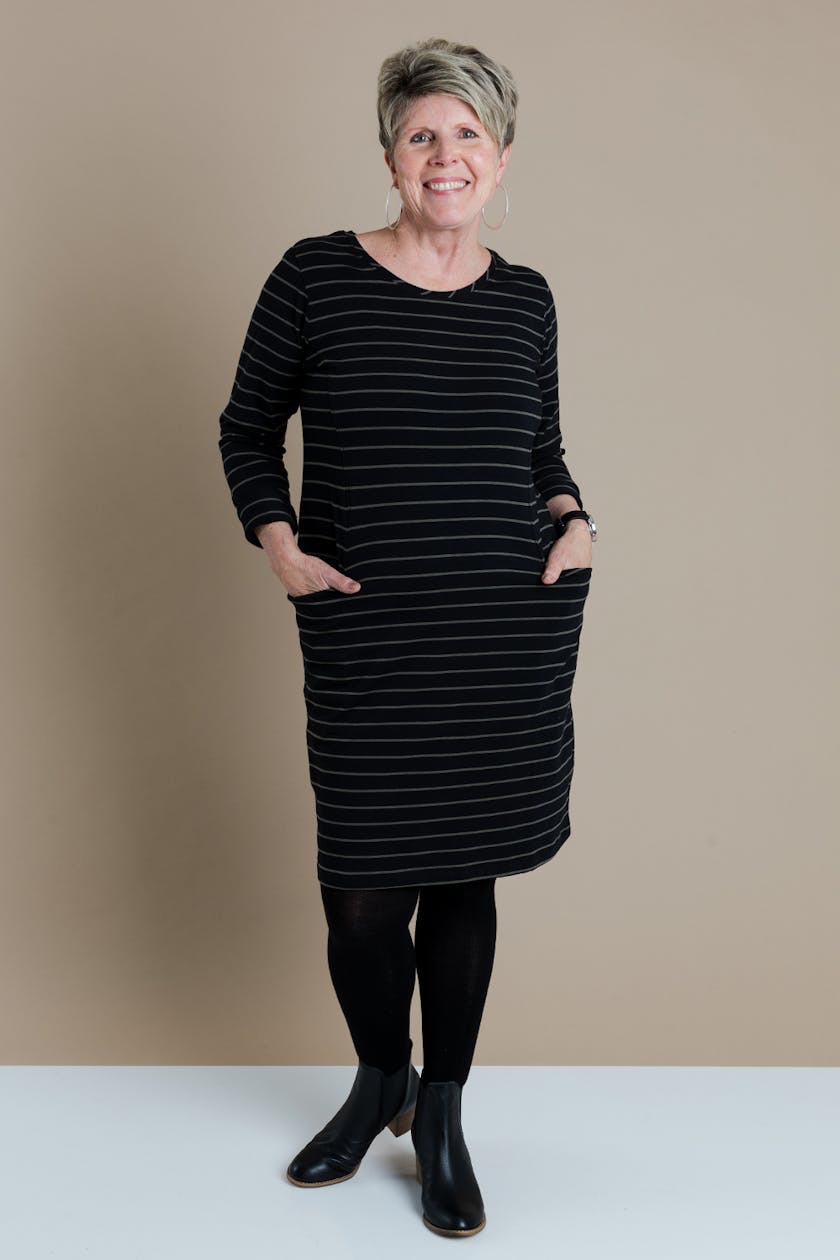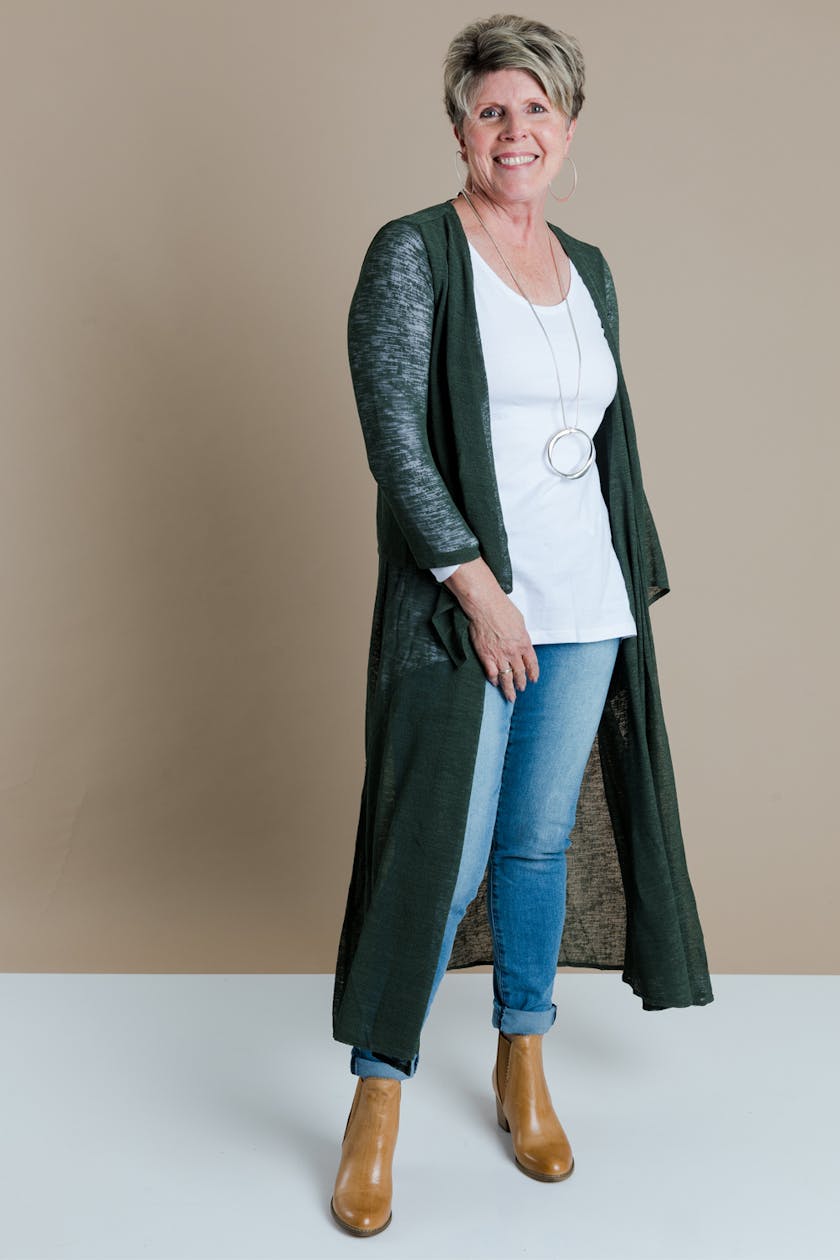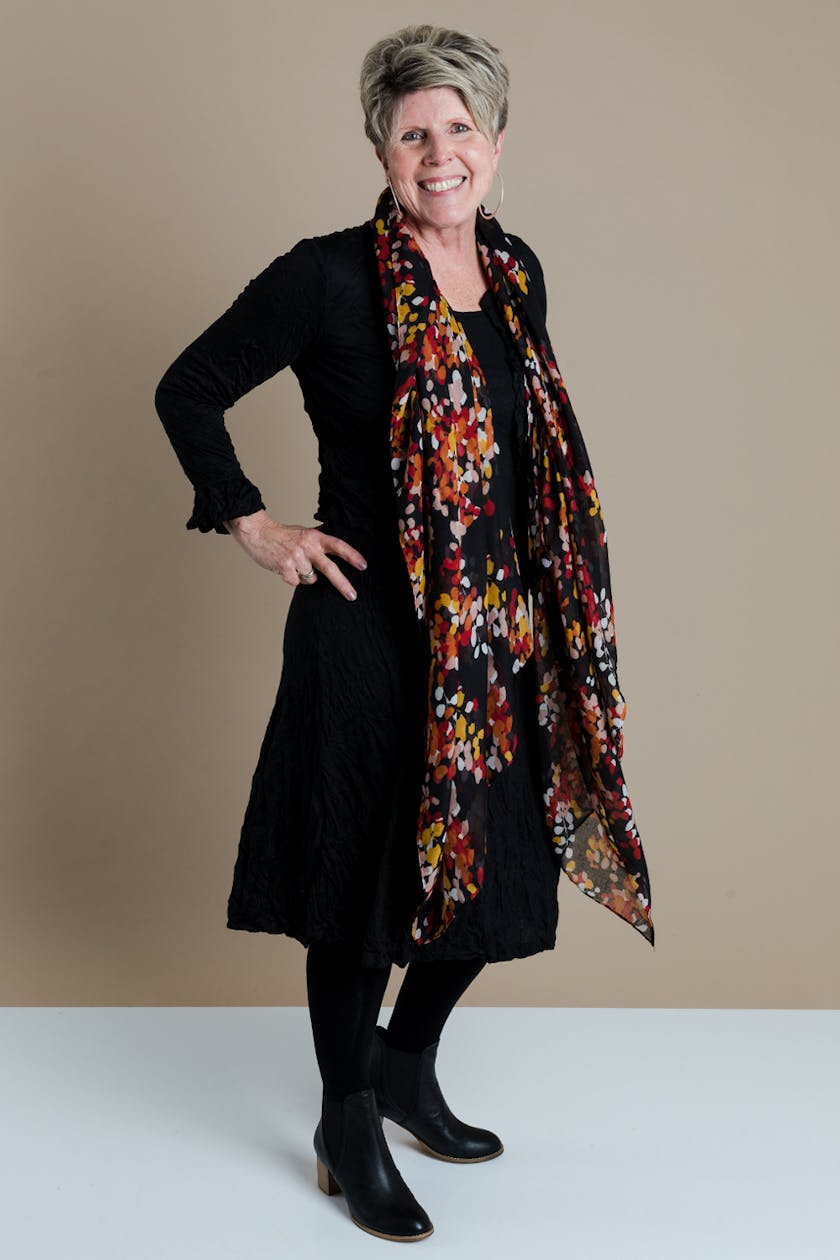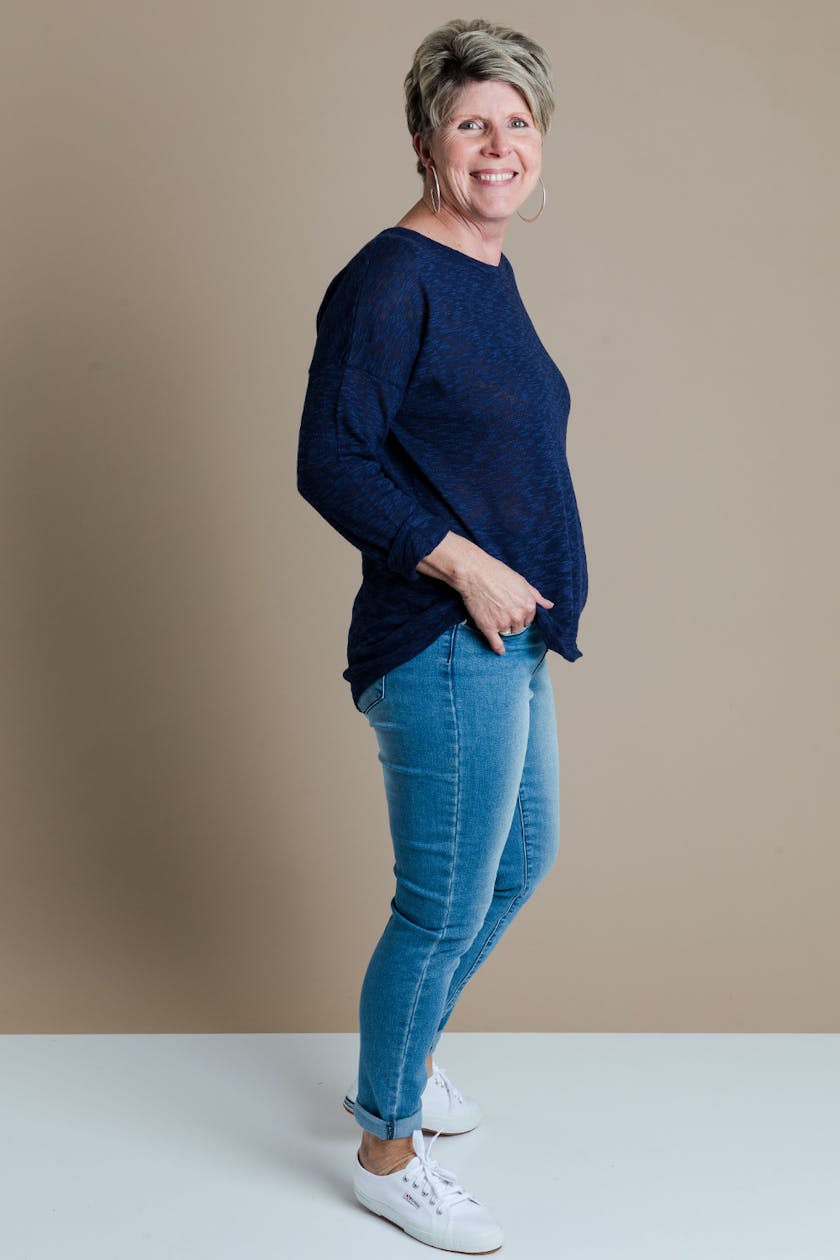 Sarah wears a size 20 and is 172cms tall.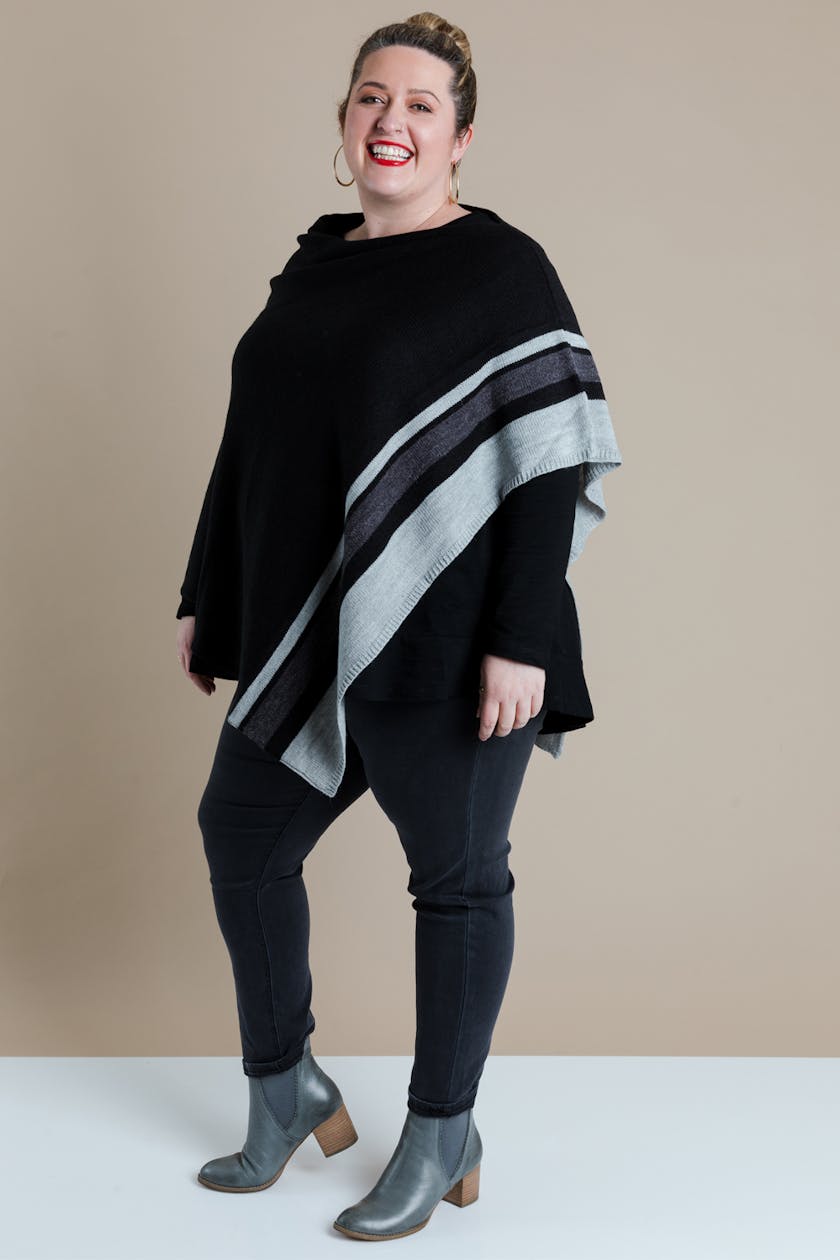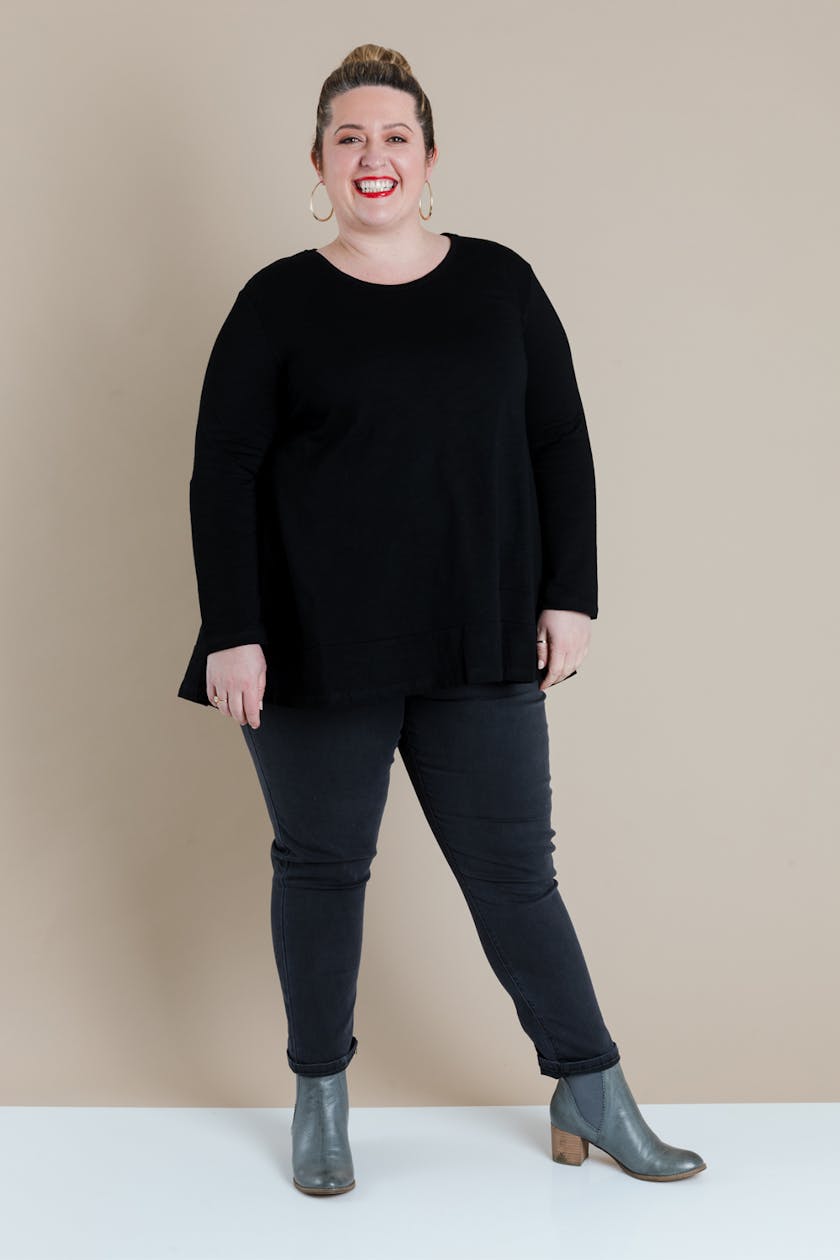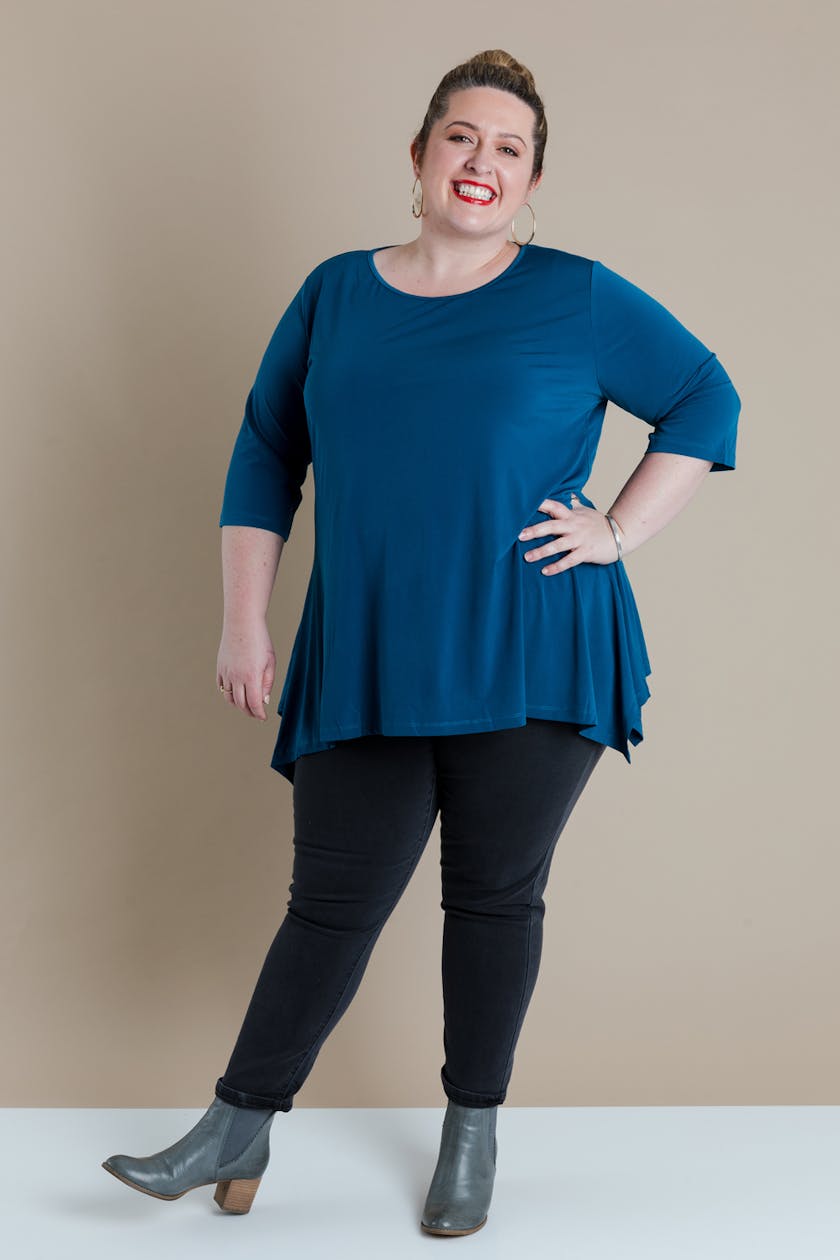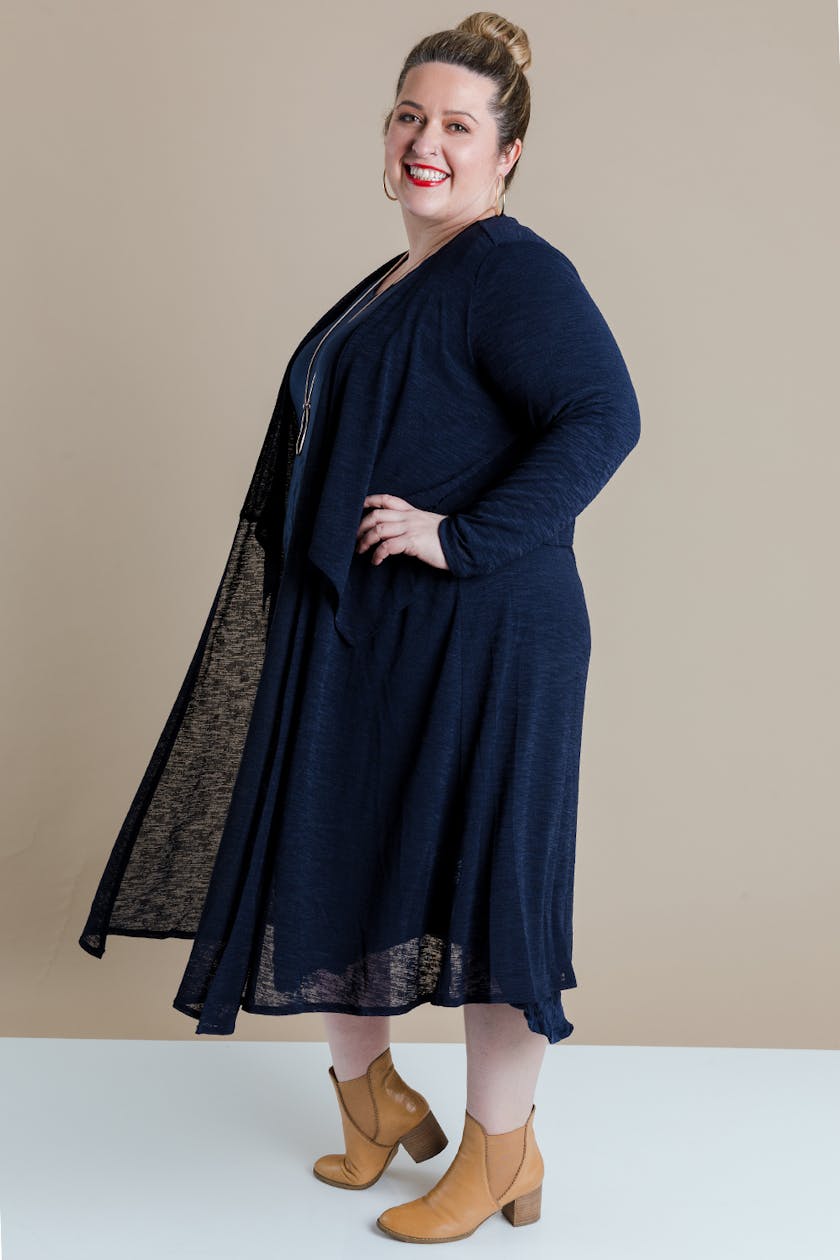 Chereen wears a size 16 top and 14 bottoms and is 176cms tall.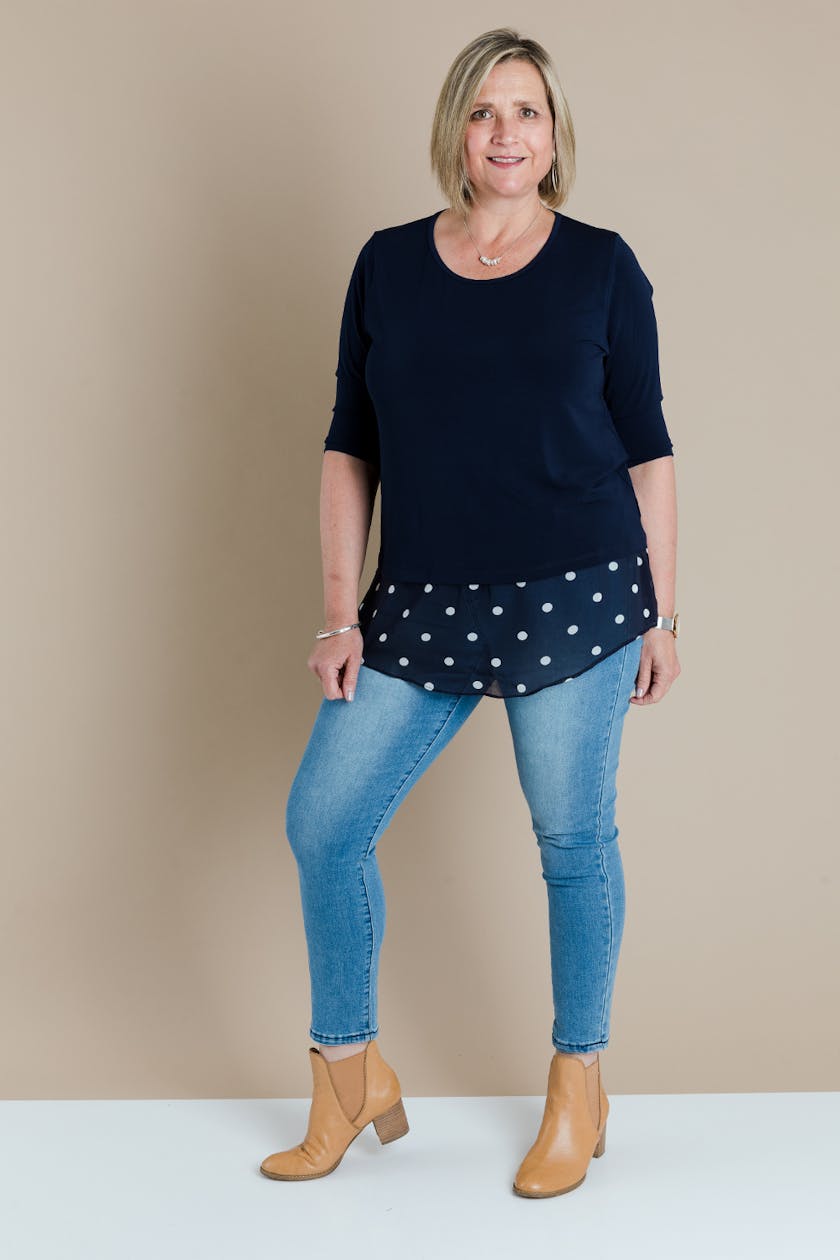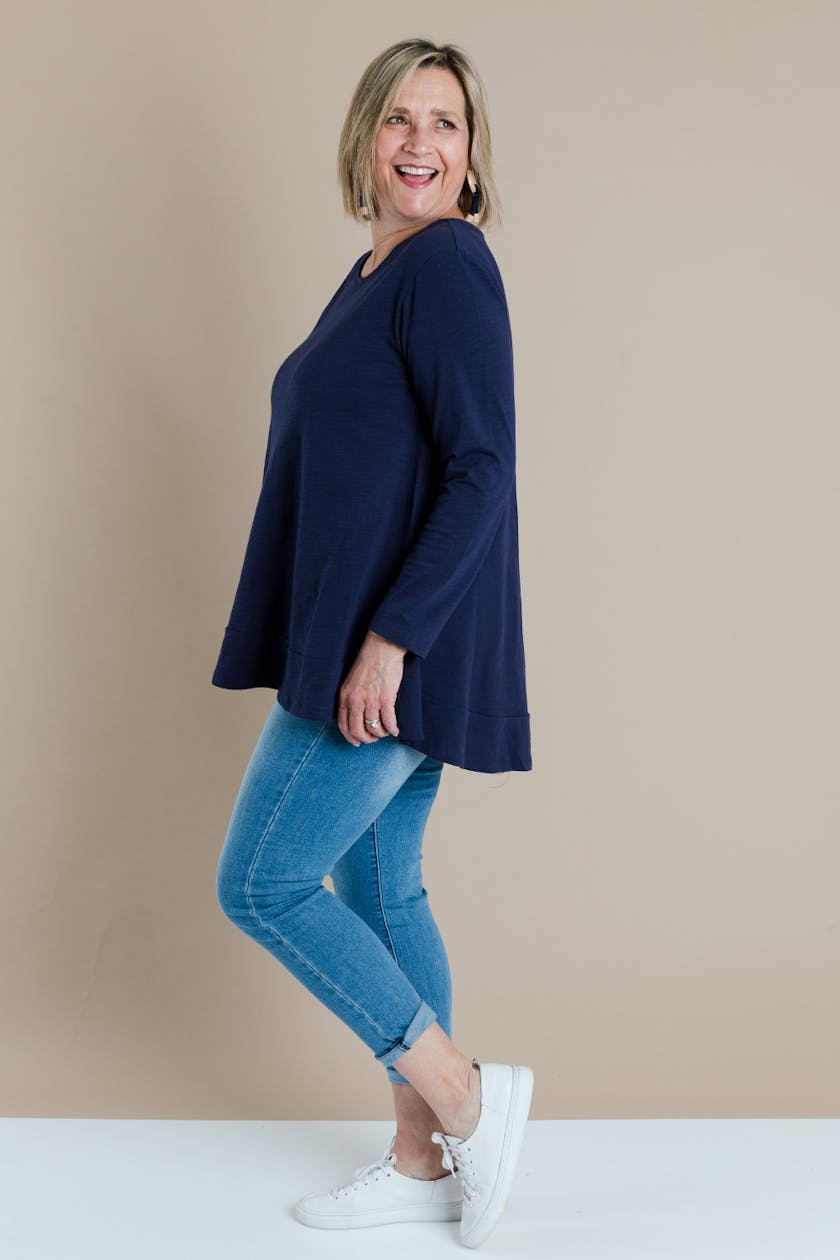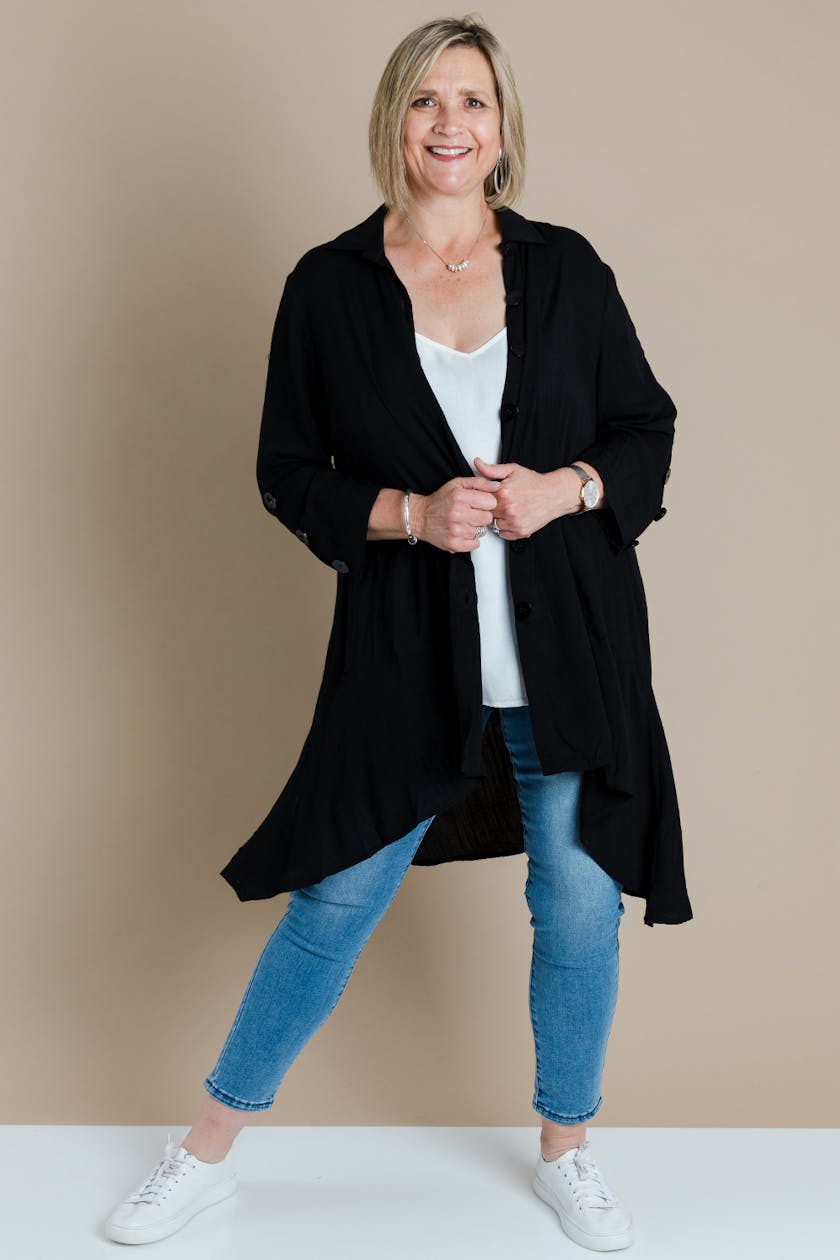 Steph wears a size 8 and is 170cms tall.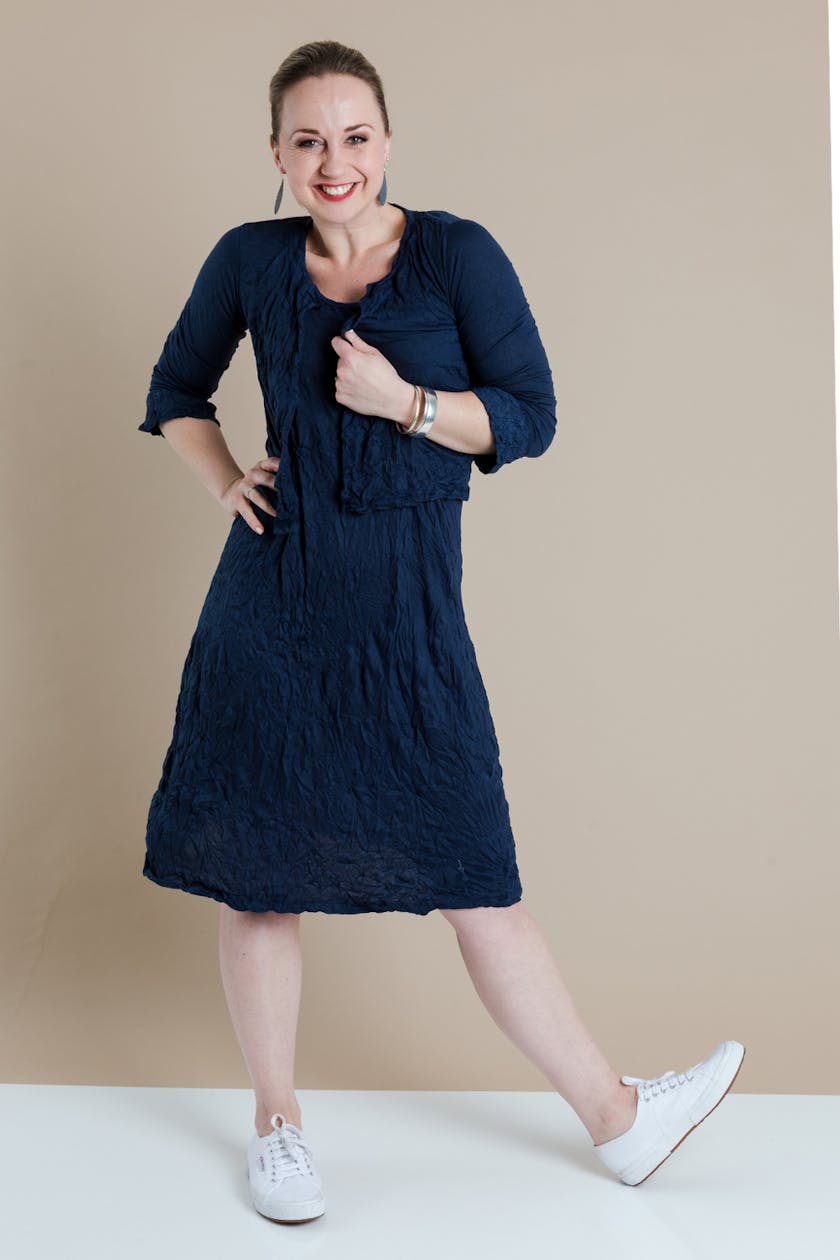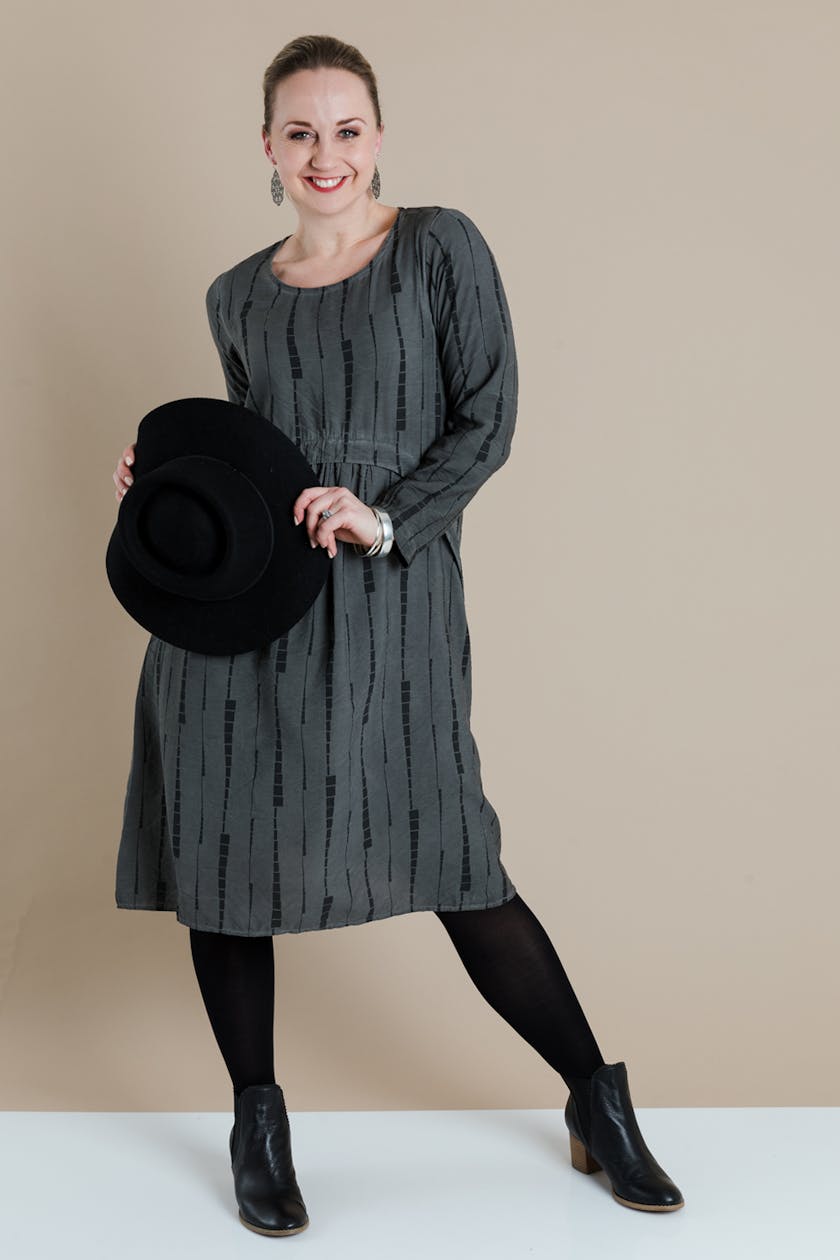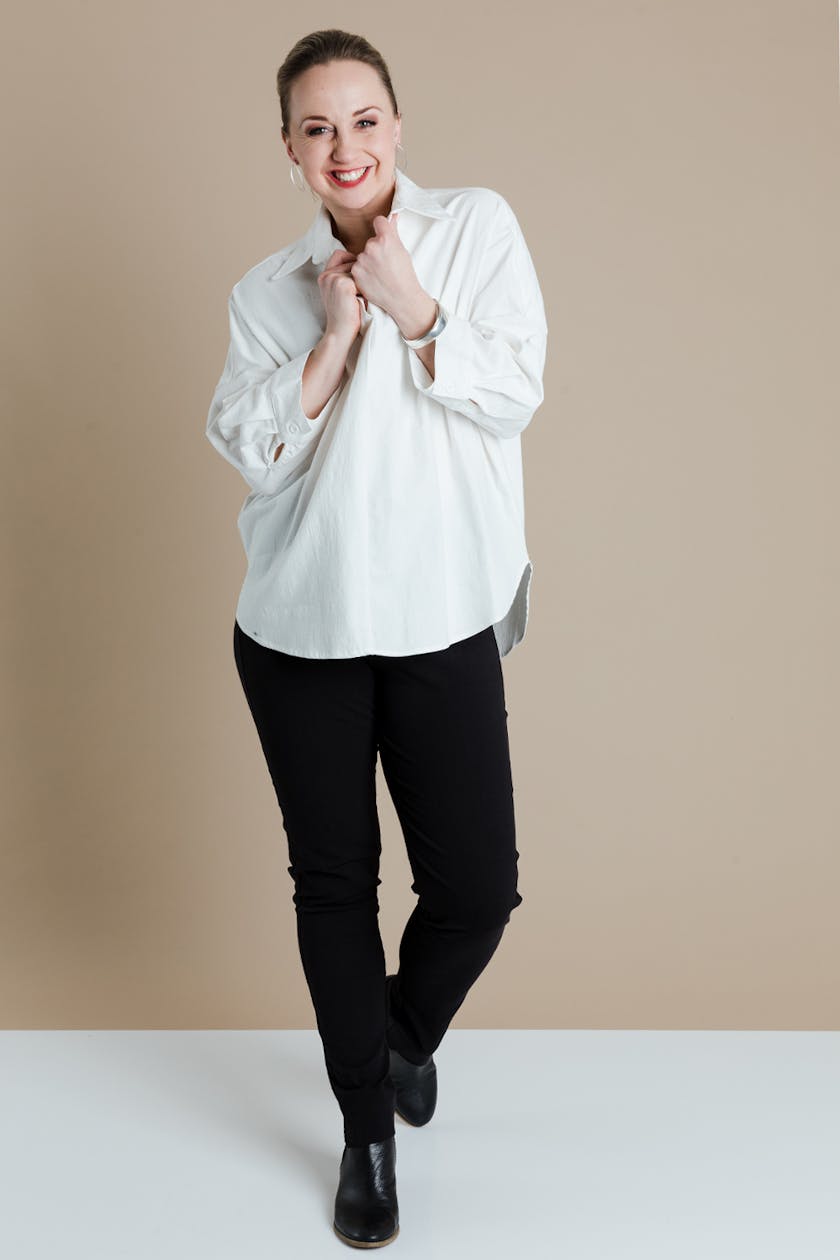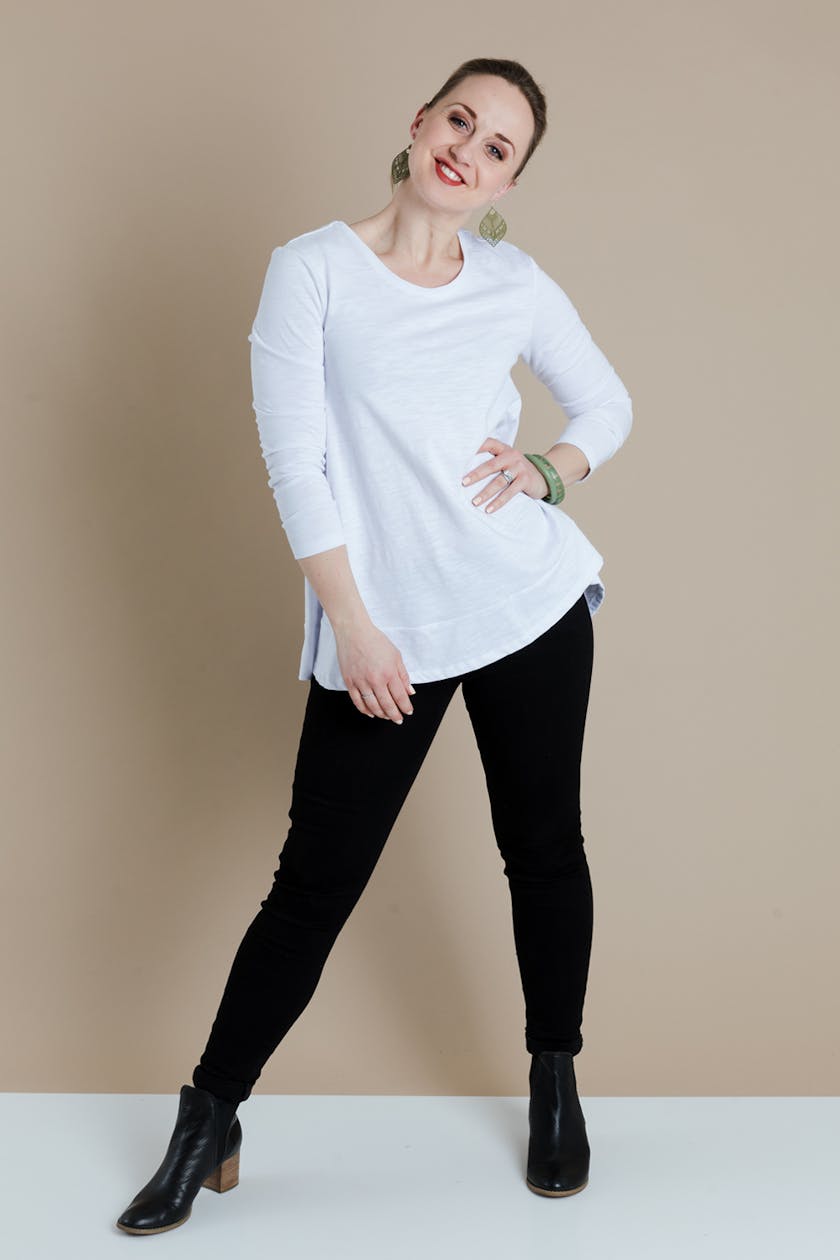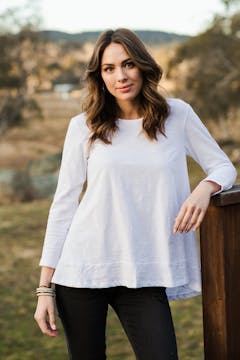 bird keepers
If you appreciate stylish wardrobe heroes for everyday wear, shop our entire range of bird keepers - we're sure you won't be disappointed.
SHOP NOW
Love, the birdsnest girls x