Regardless of current trends, at birdsnest we've always had a huge soft spot for clothing made with high-quality natural fibres! Whether it's because of the luxurious feel, the durability, or the fact it's the best choice for the environment - there's no arguing that nothing can compete with mother nature's textiles. We've asked some of our birdsnest birds to put together some outfits inspired by our collective passion for all things natural fibres, and as expected, we fell in love with each and every outfit!
The always smiling Kat, our customer service bird, absolutely rocking these easy, natural looks!
Kat wears a size 10 and 167cm tall.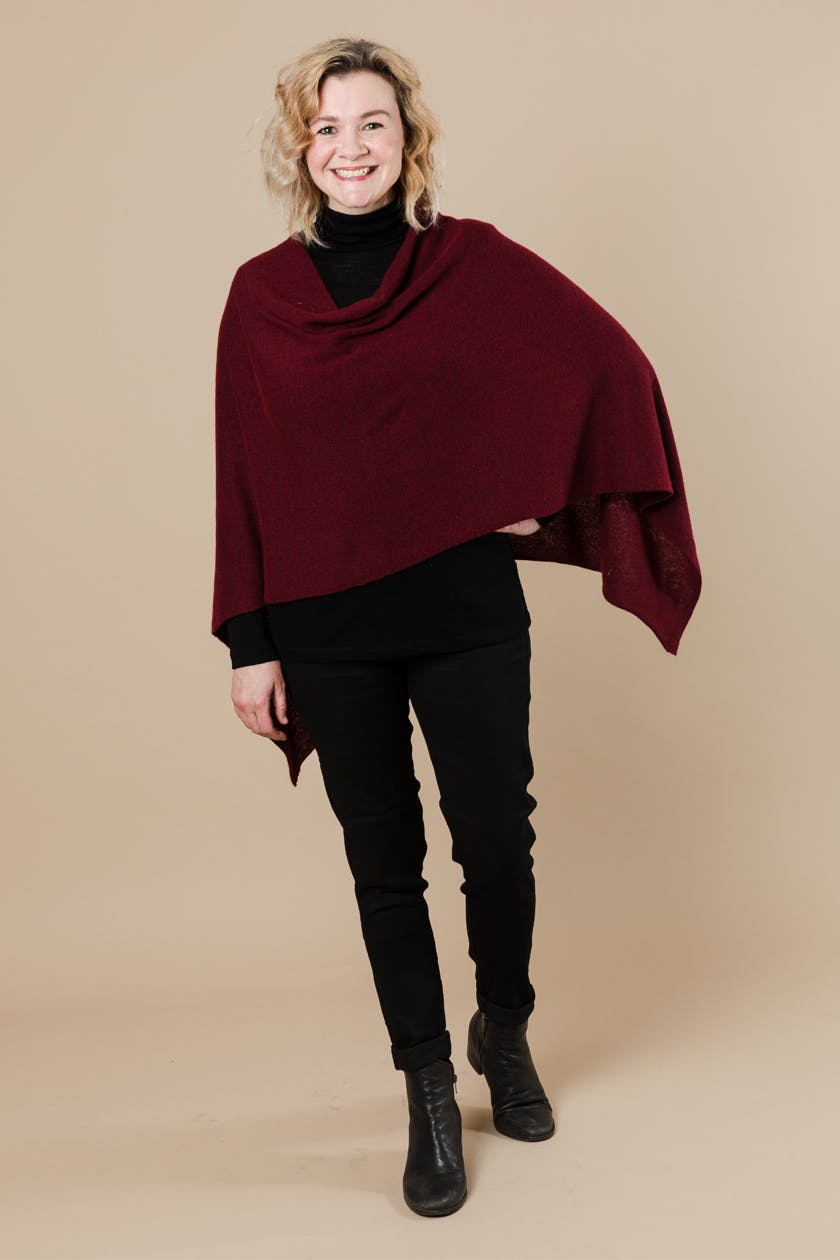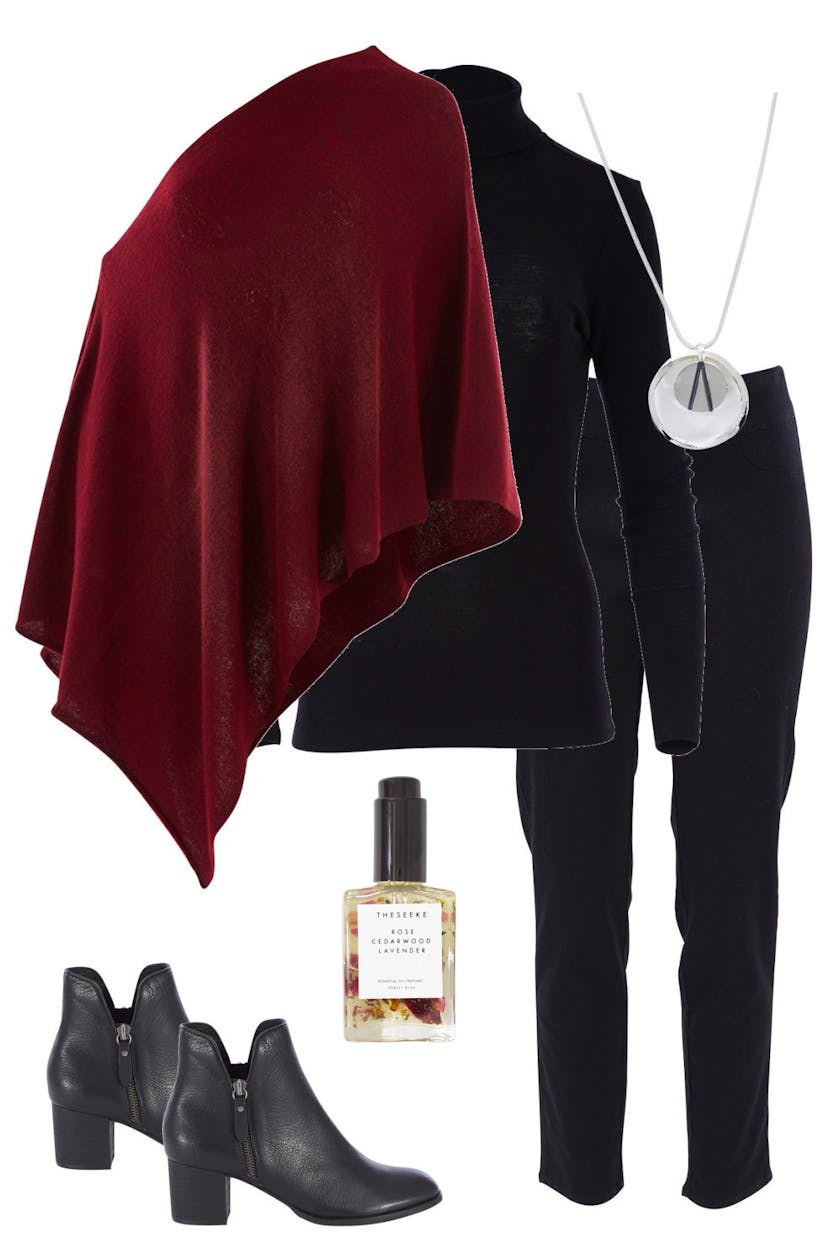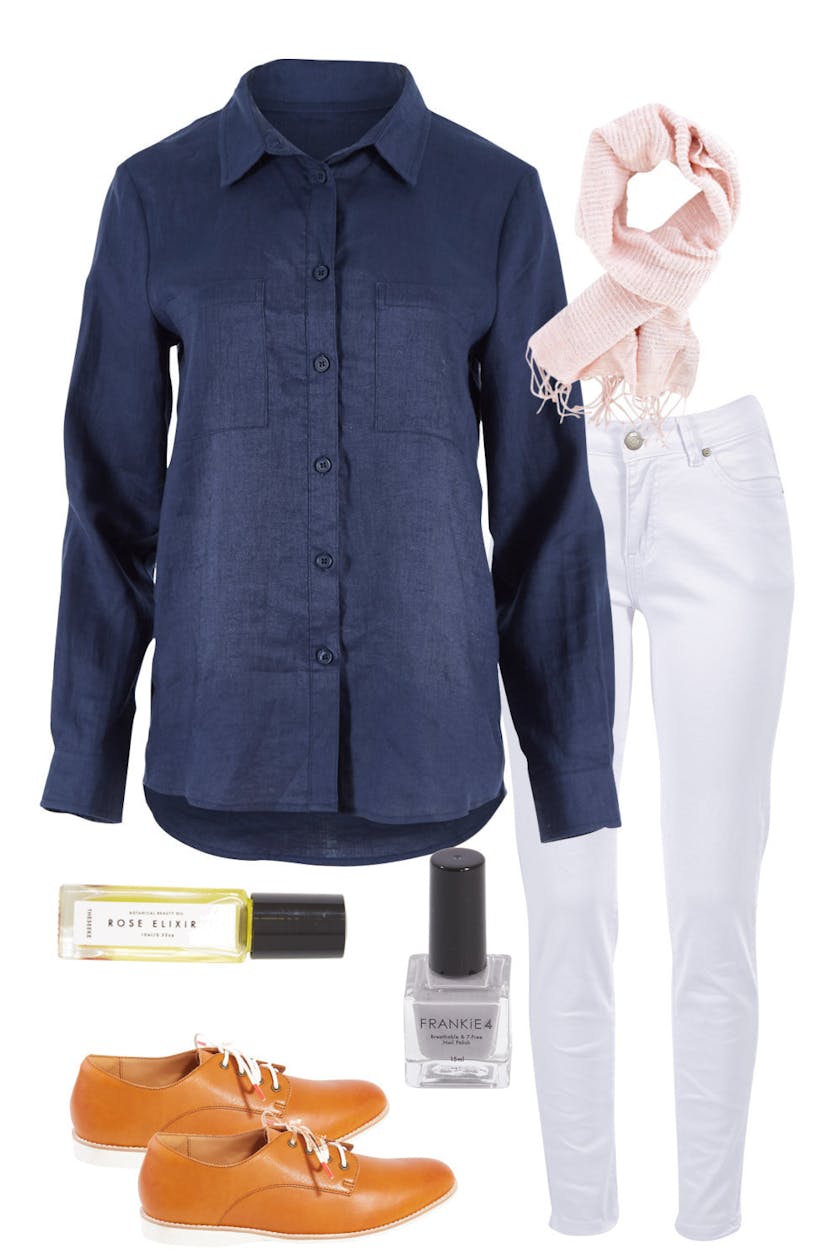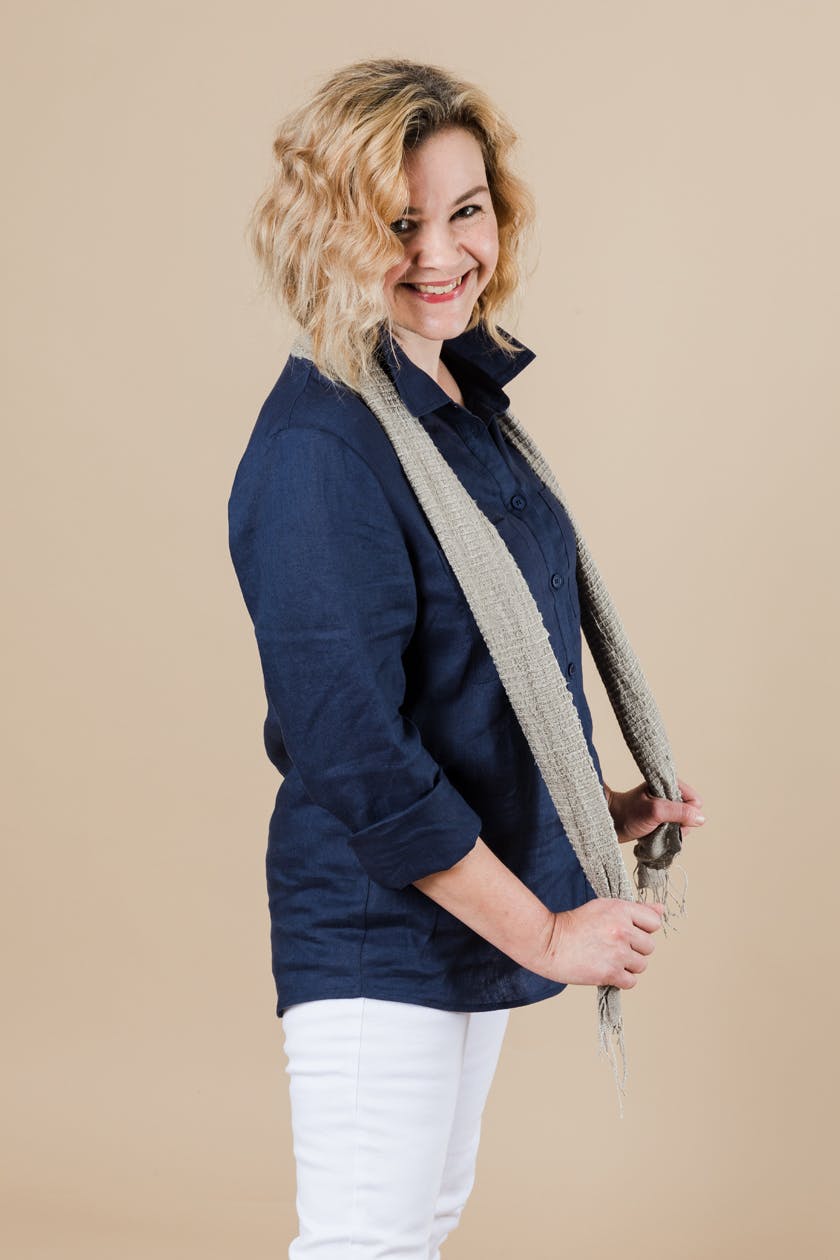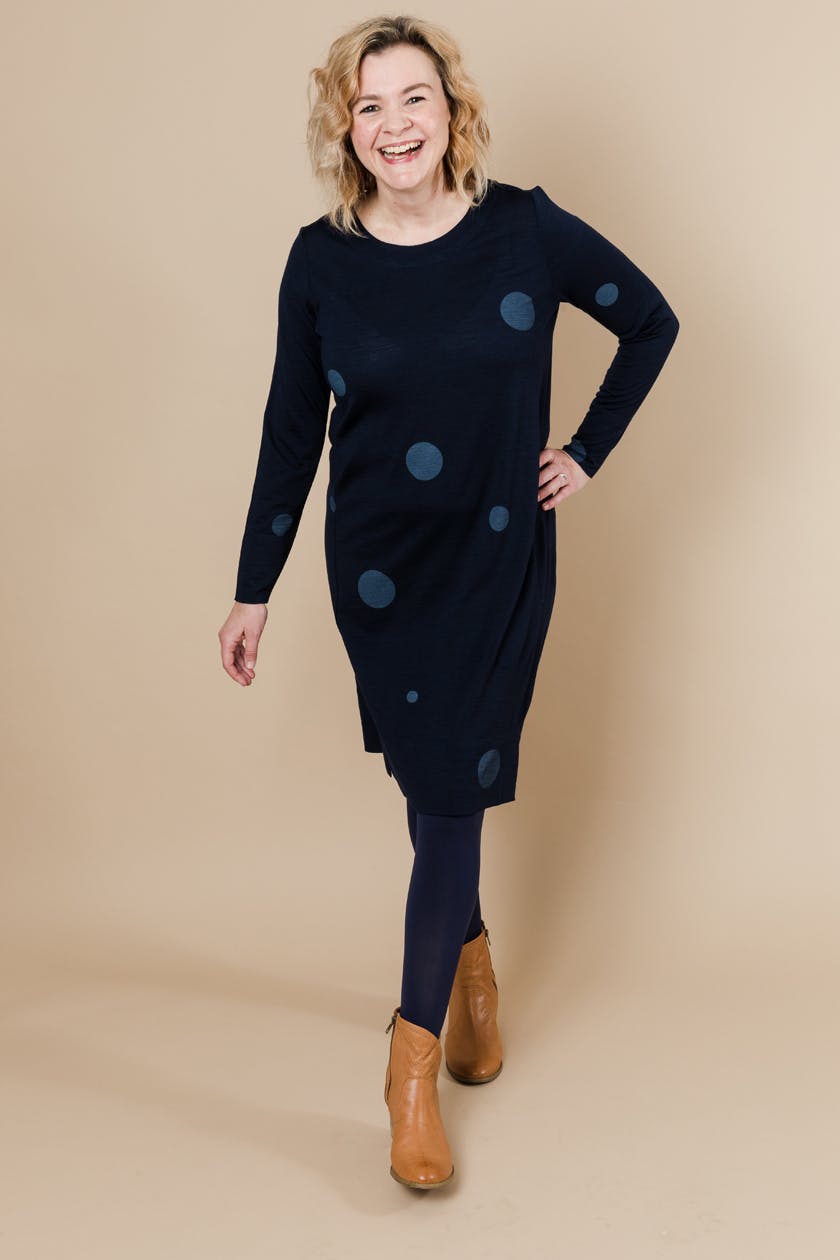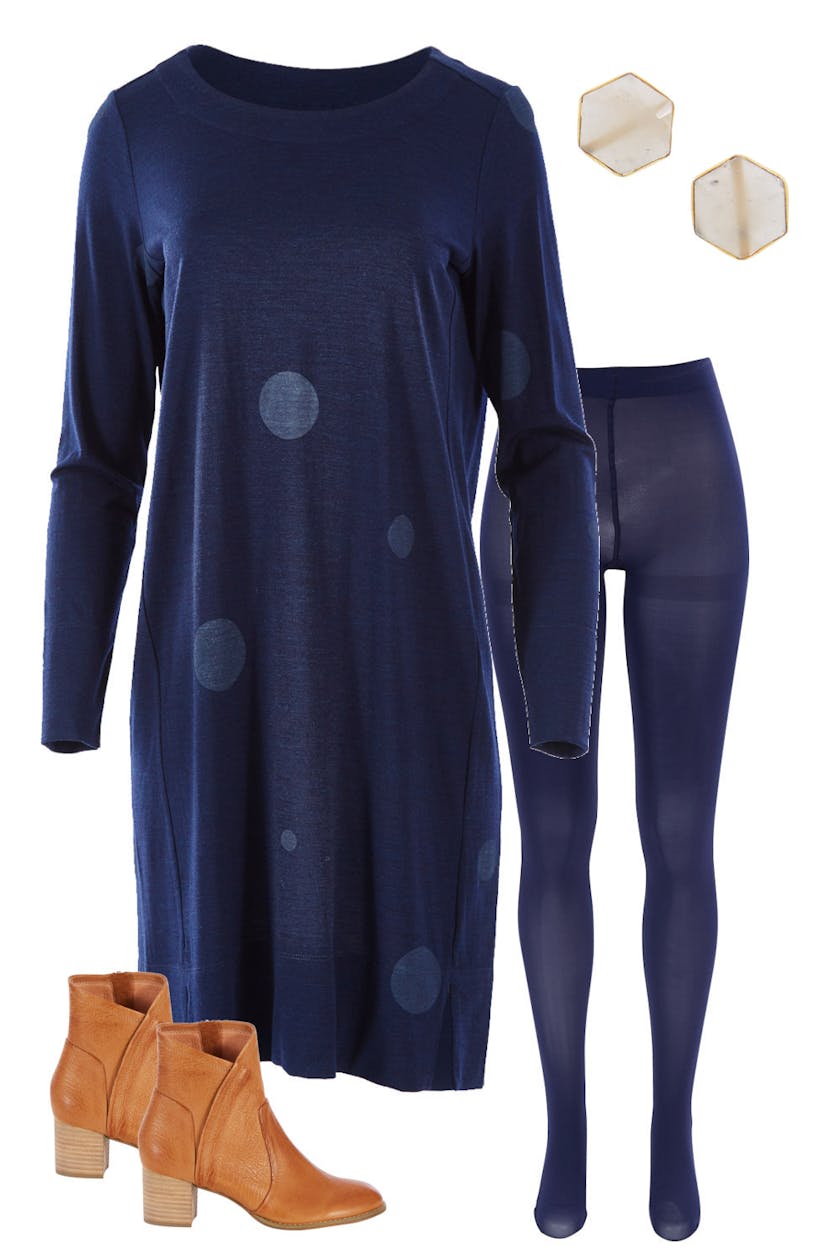 It's no surprise that Sandy, our shop bird and styling extraordinaire appreciates quality fibres - and when she looks this good, who can argue?!
Sandy wears a size 10 and is 167cm tall.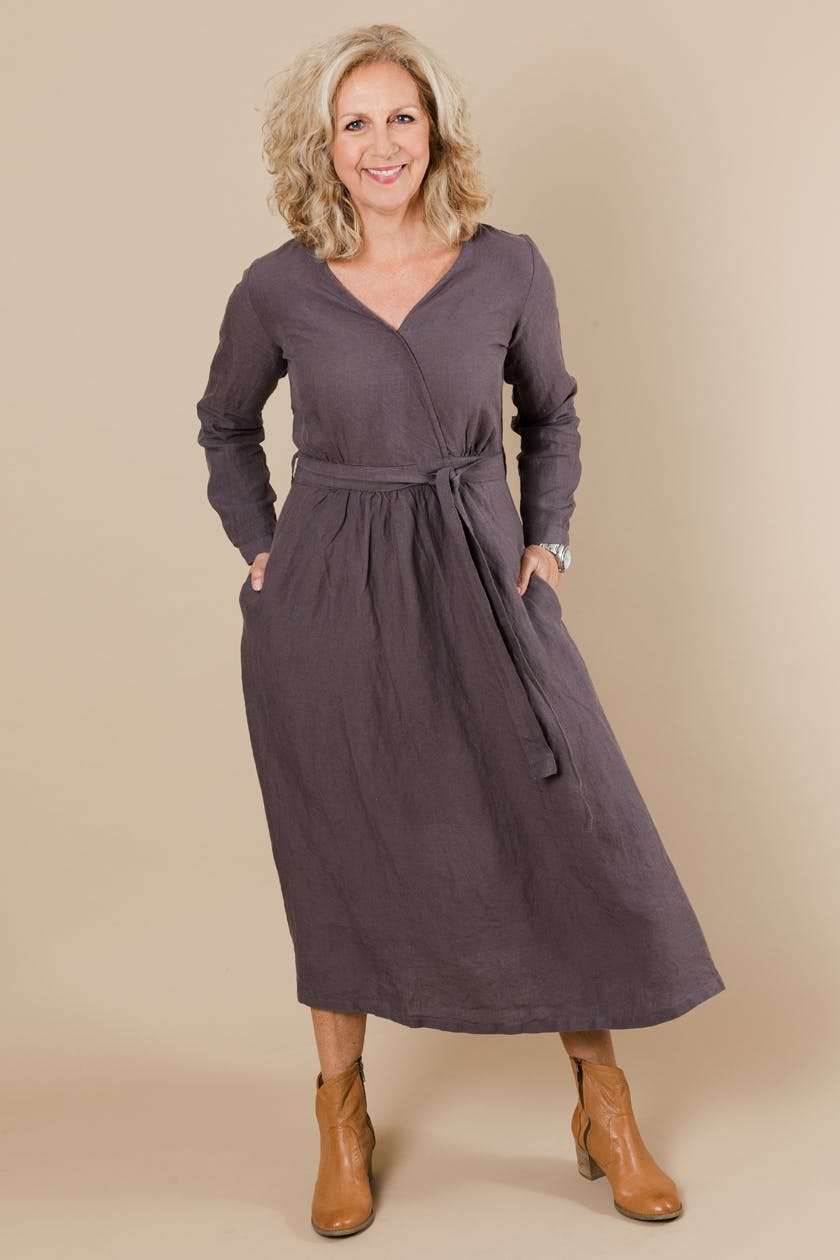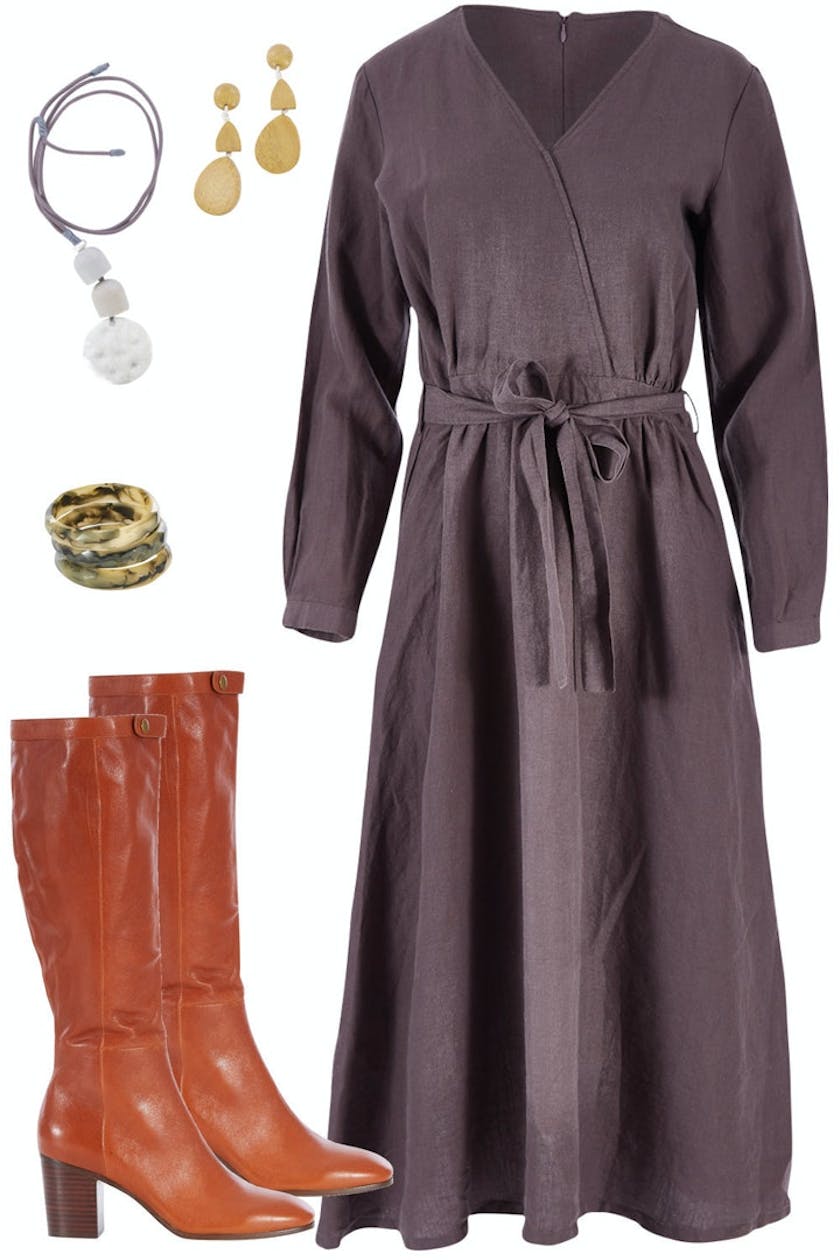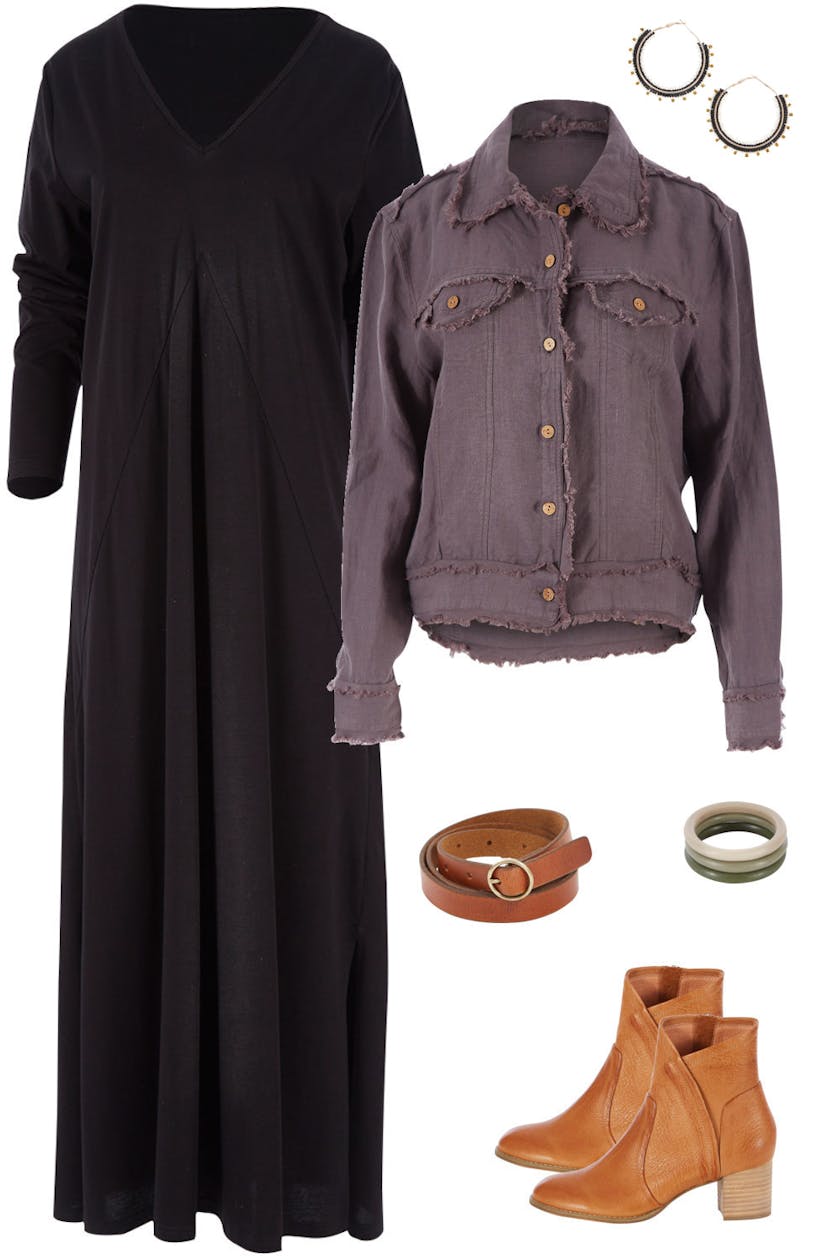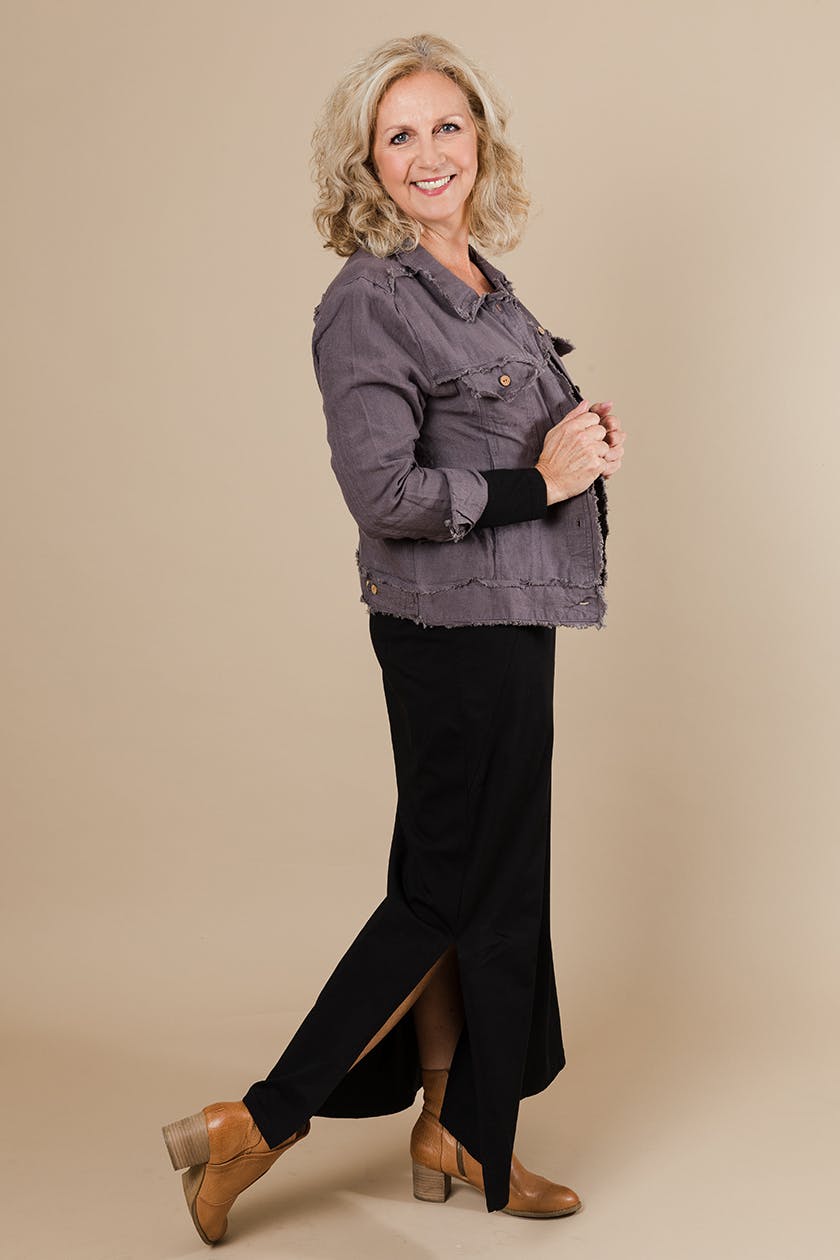 Our gorgeous Bronte has an all-encompassing creative role in our marketing team and she is a true Word Wizard, with all these skills it was no surprise that she could also rock the wide variety of looks on this runway. 
Bronte wears a size 8 and is 174cm tall.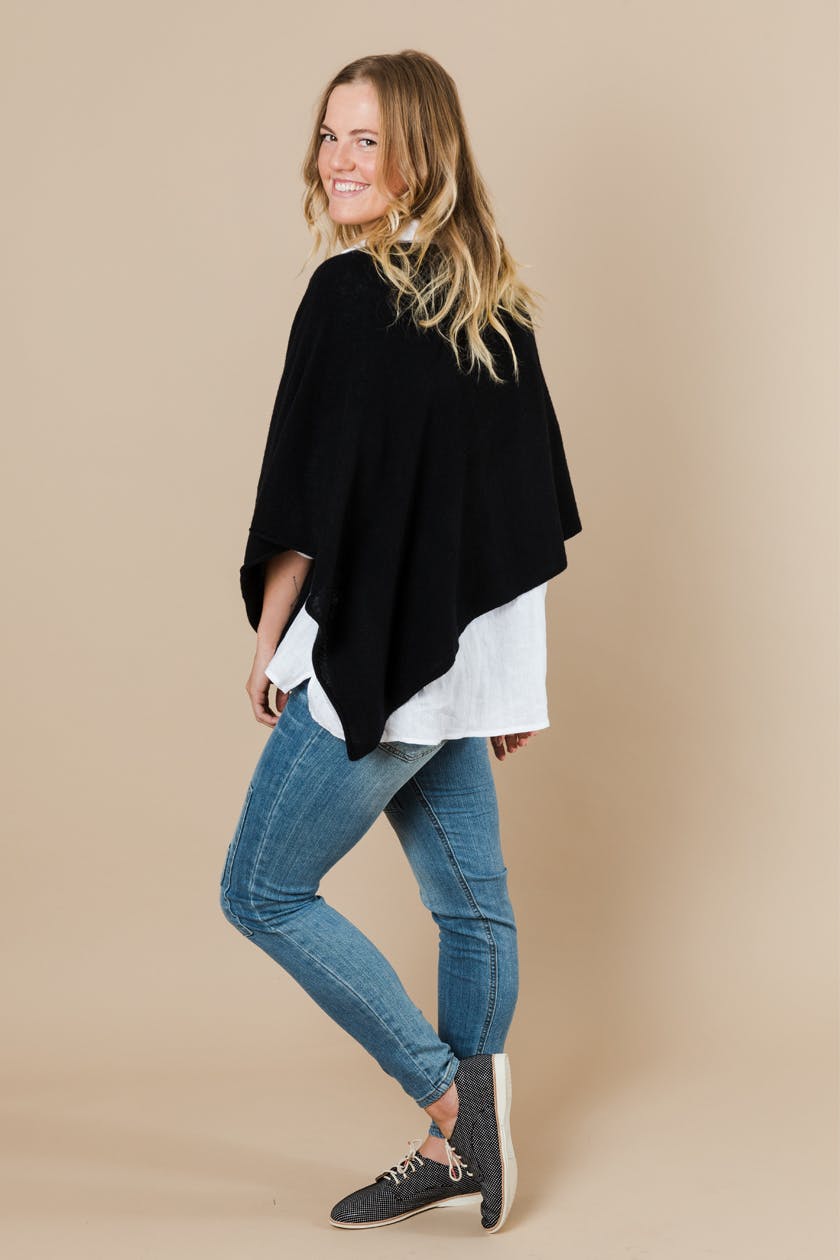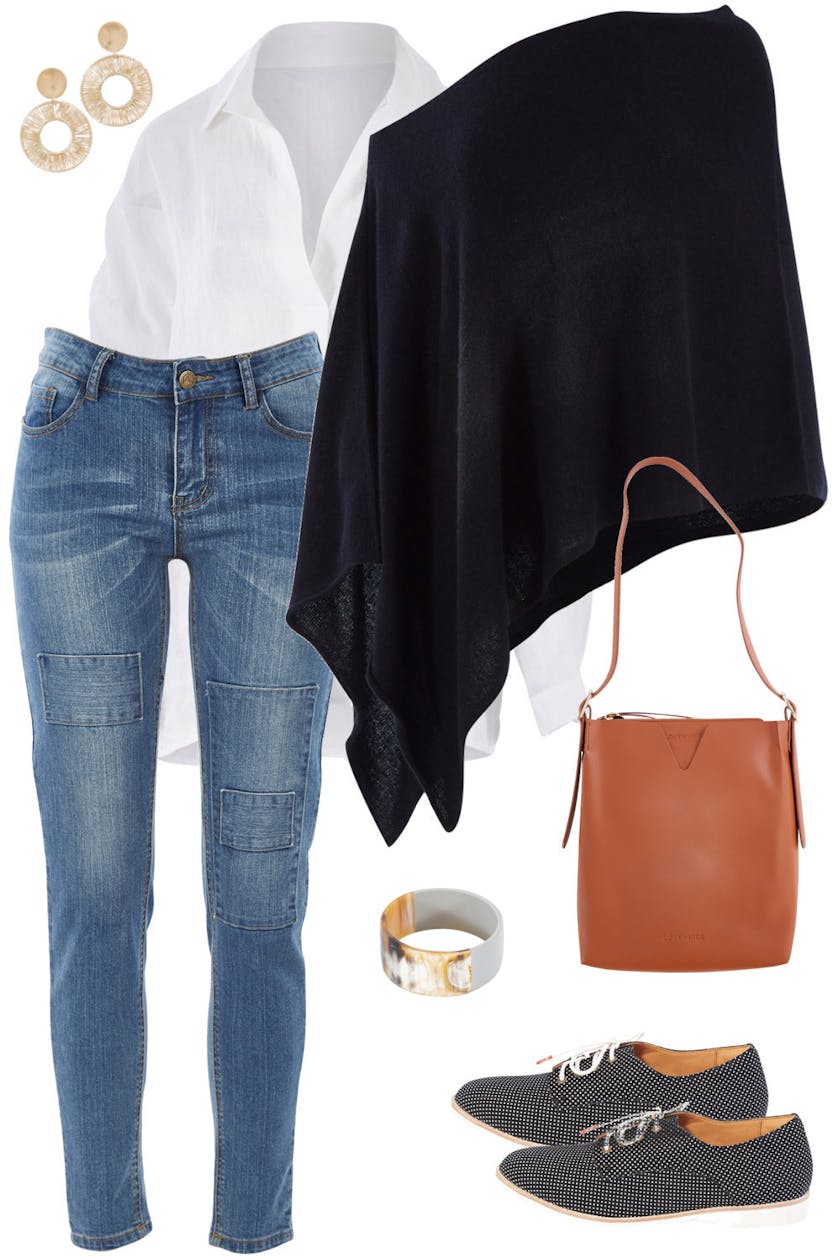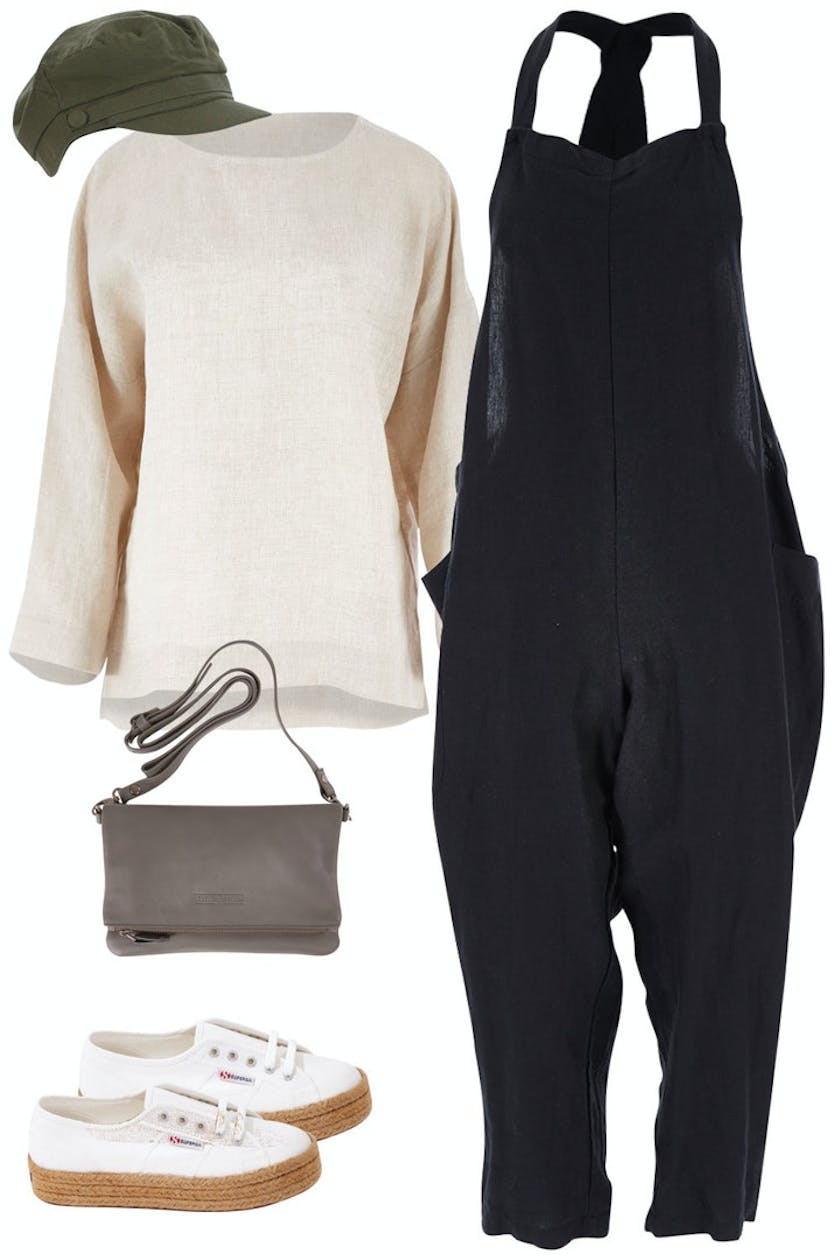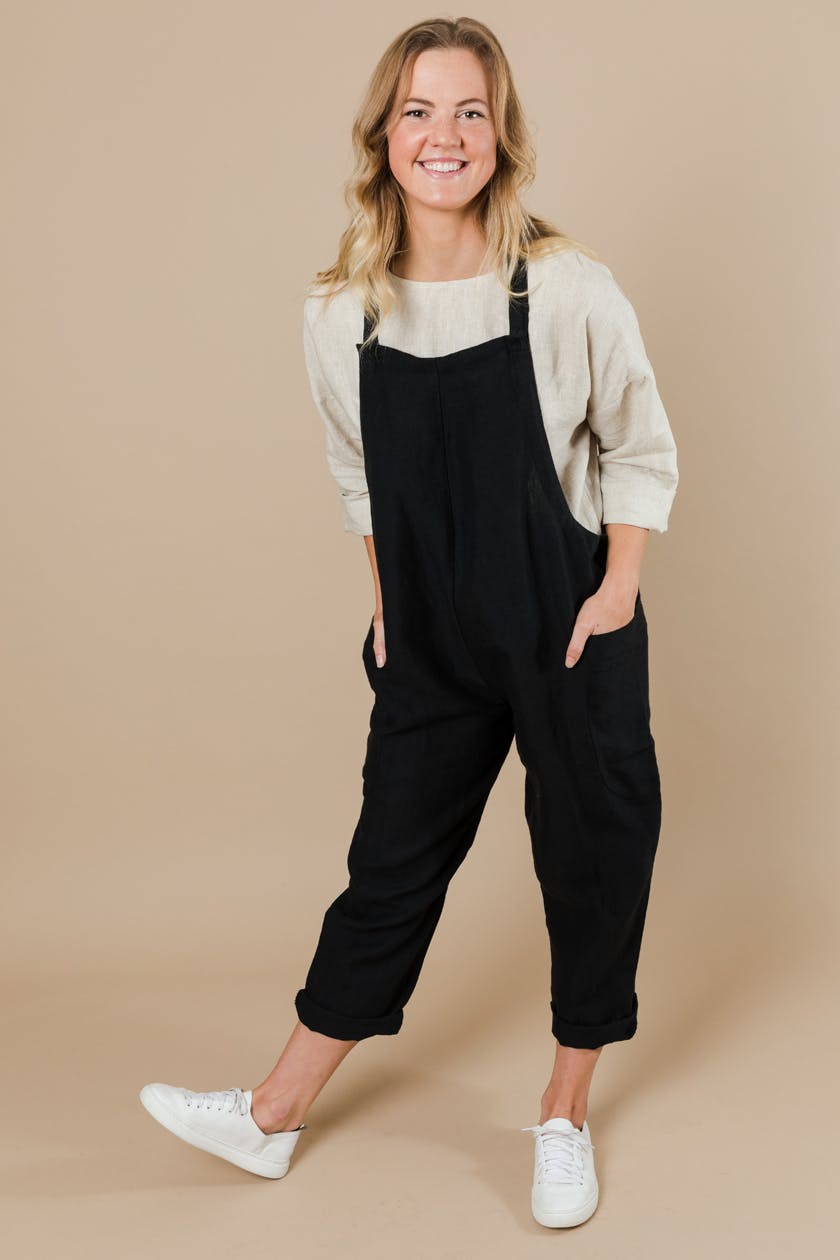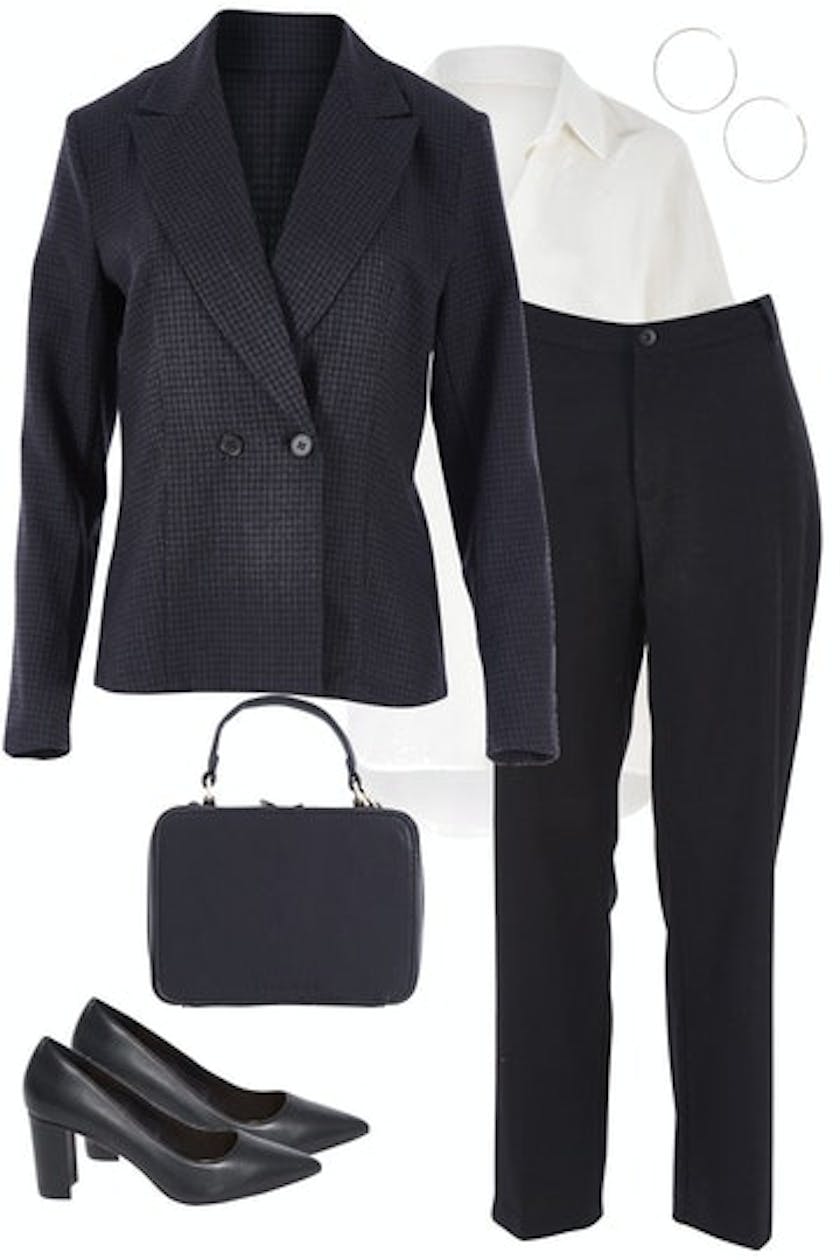 Our gorgeous marketing bird Chereen sure knows a thing or two about picking pieces that you love, and that love you right back!
Chereen wears a size 16 top and 14 bottoms, and is. 176cm tall.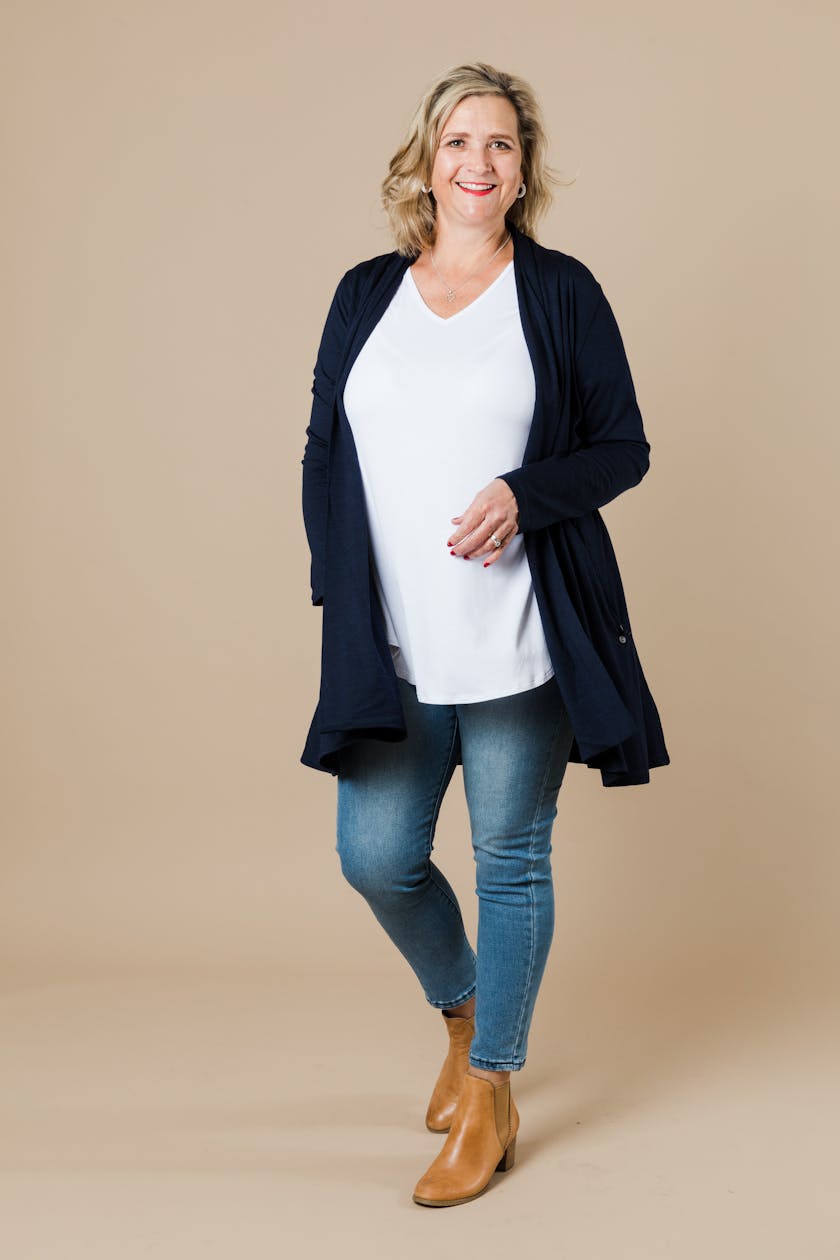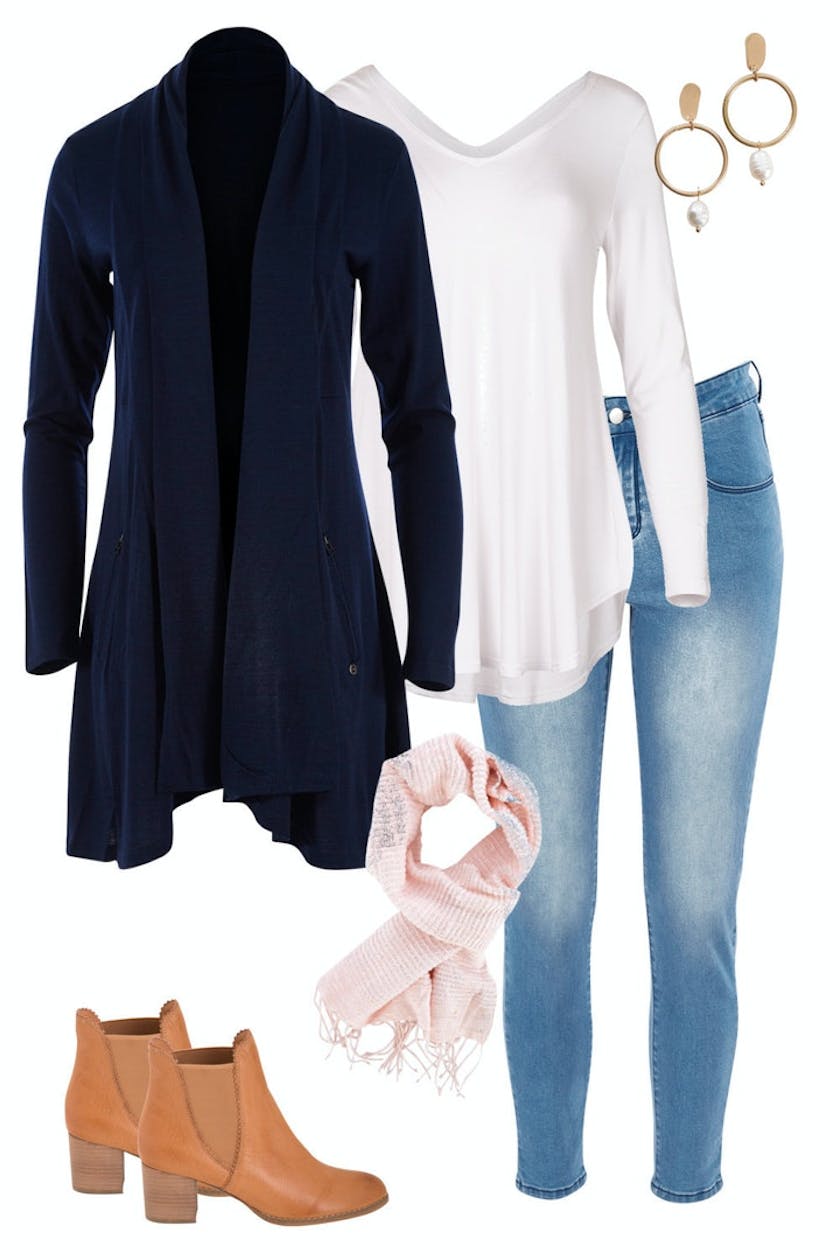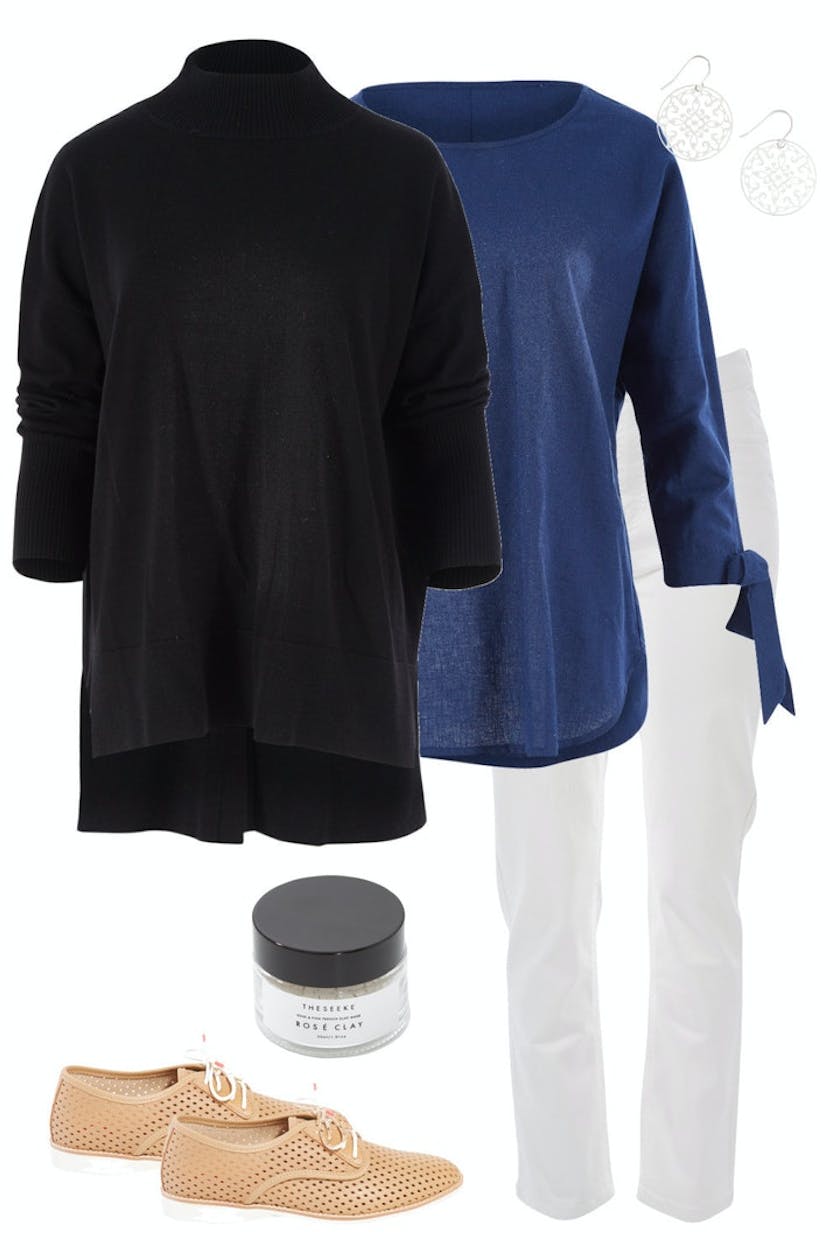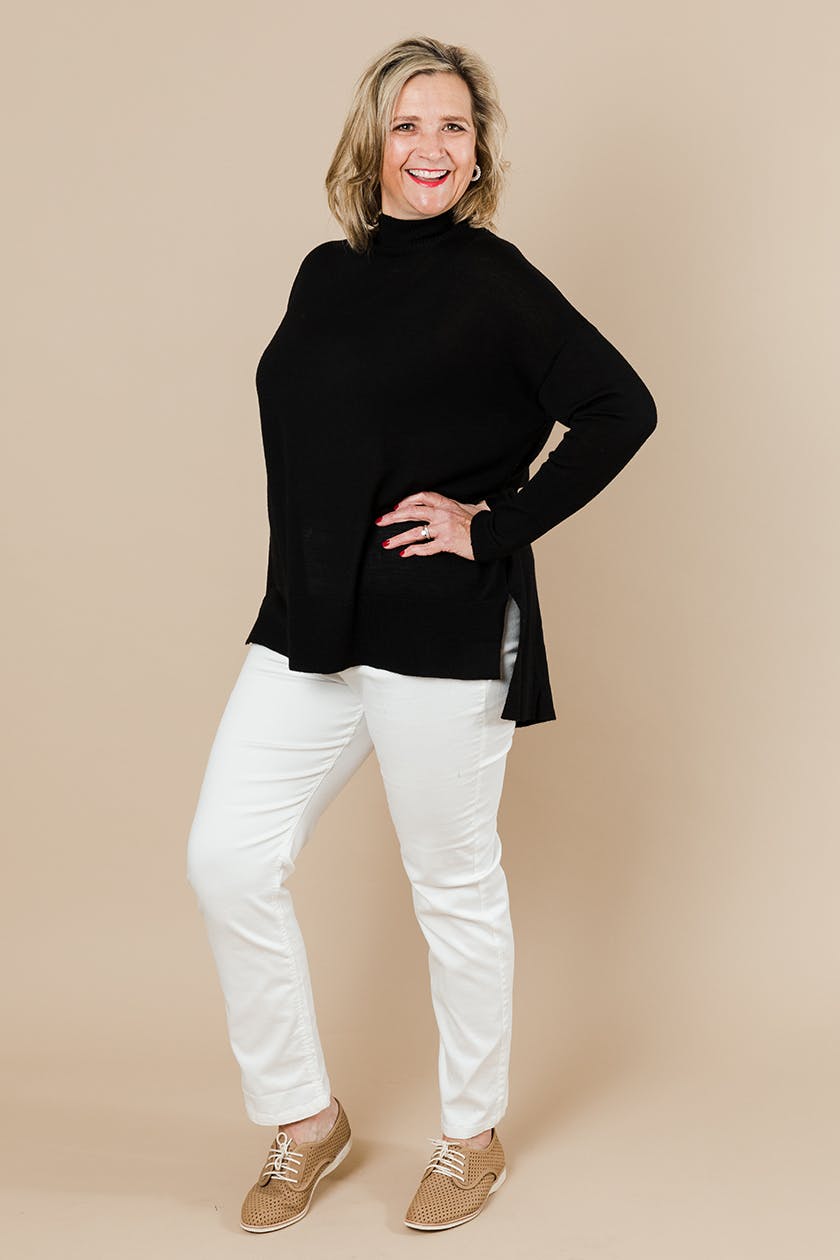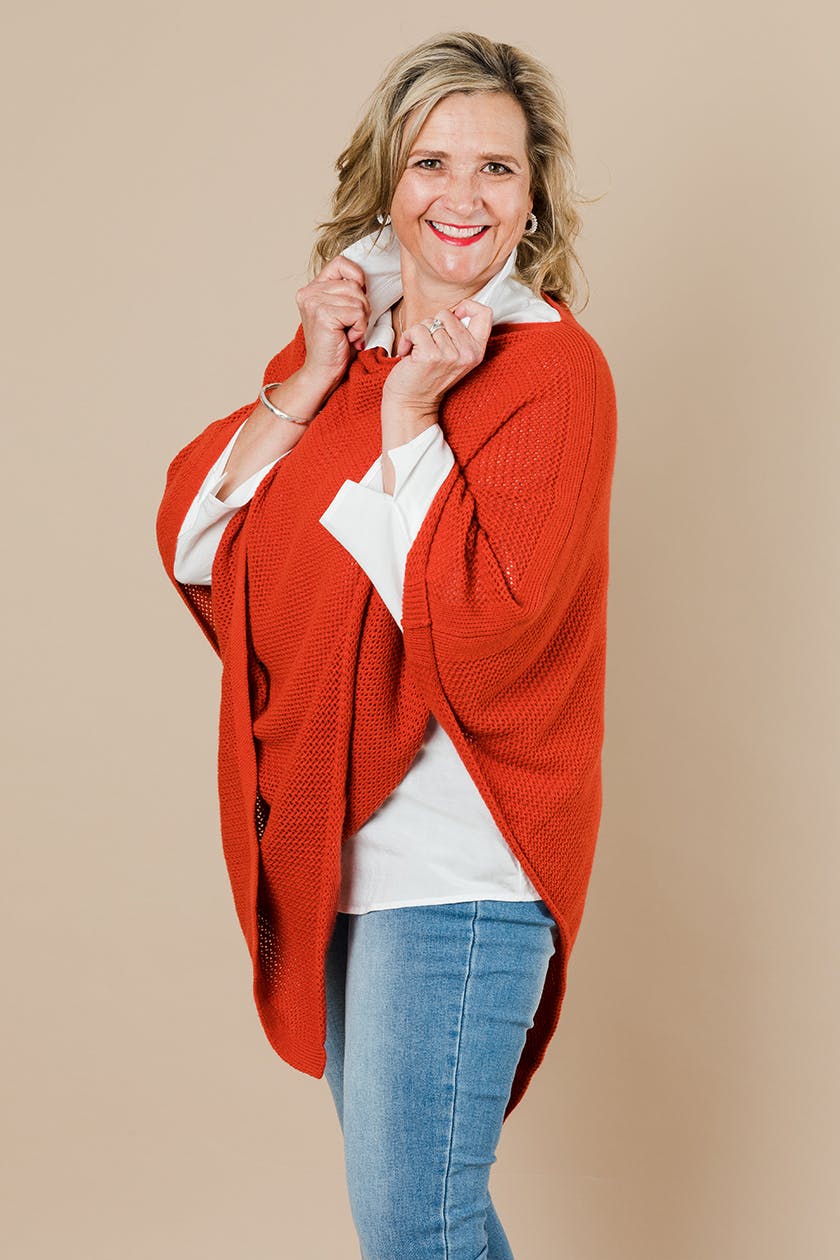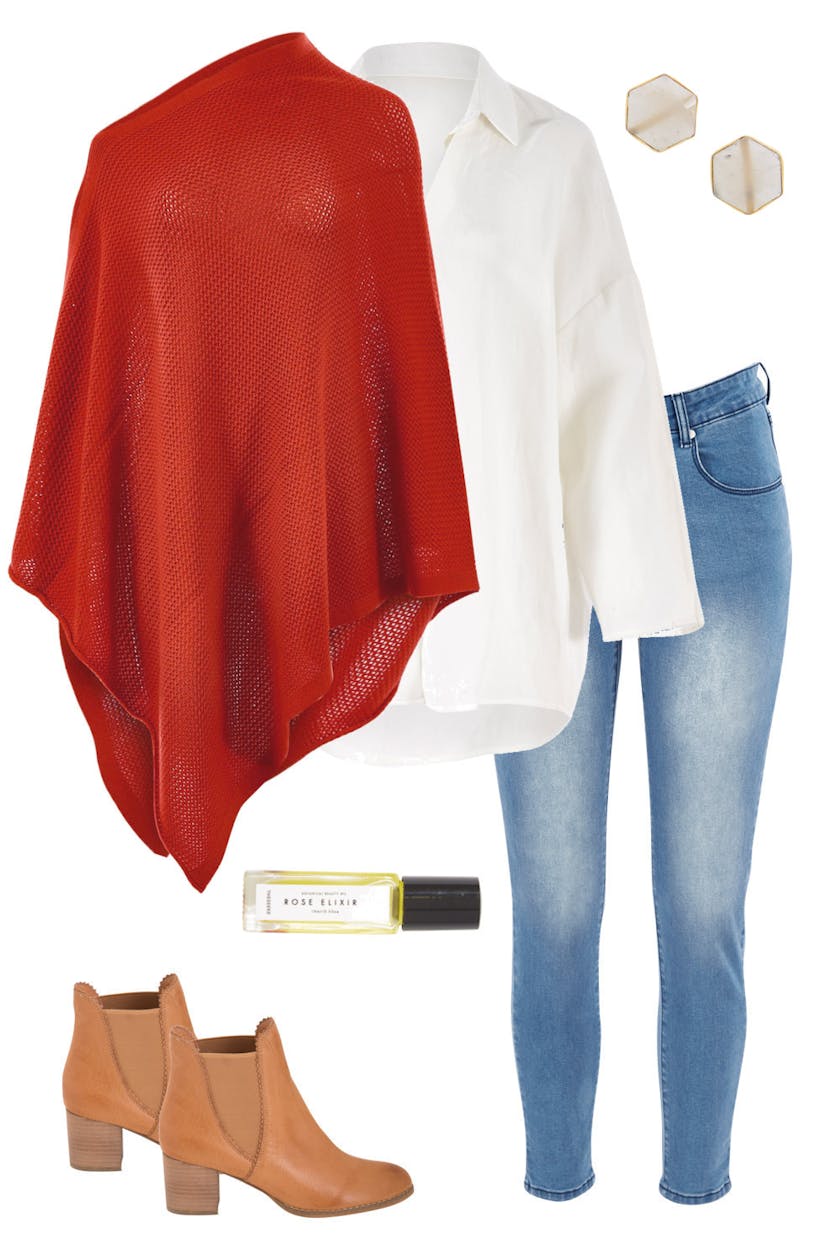 Love, the birdsnest girls x