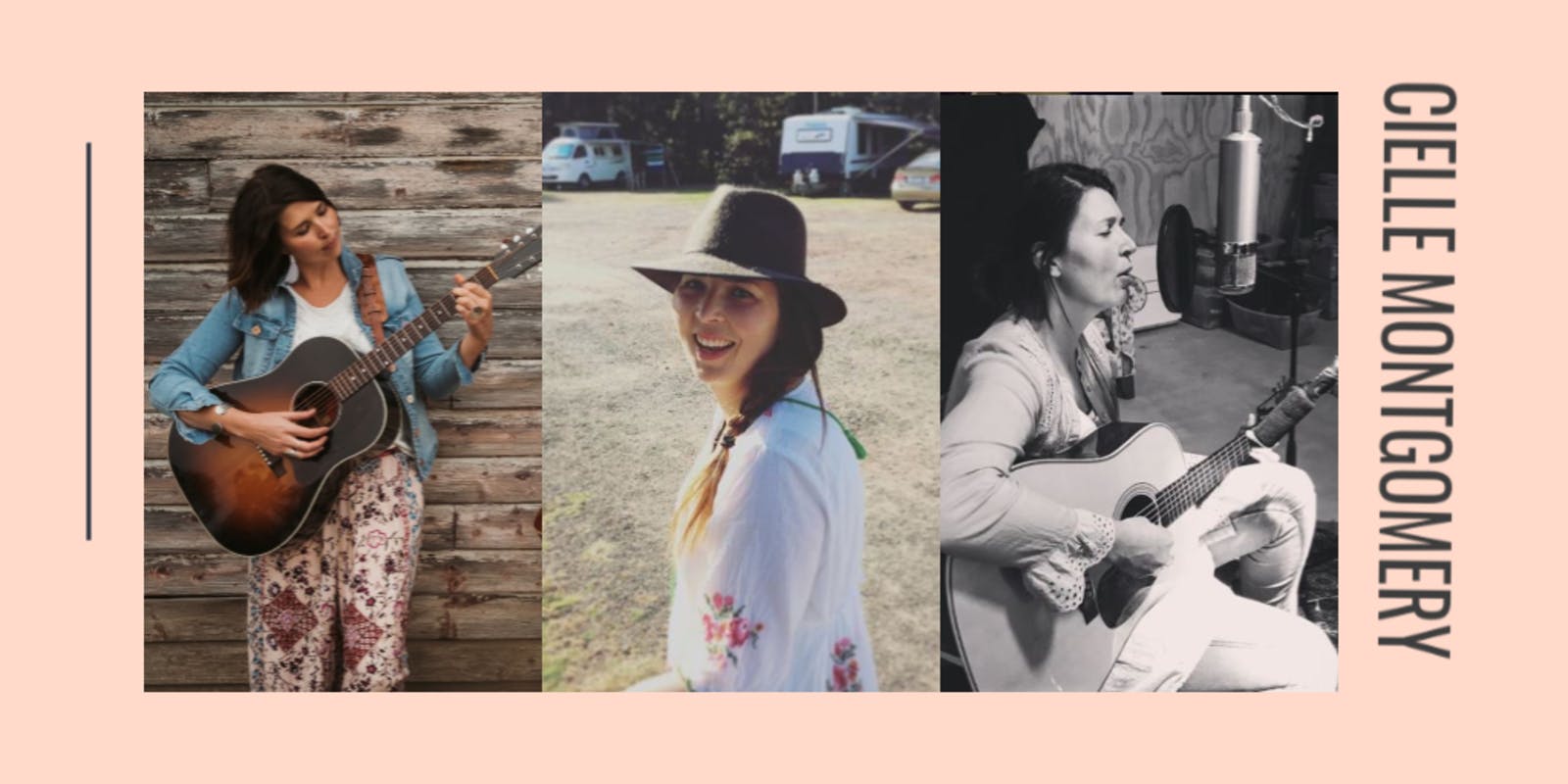 With so many fabulous women in our 'nest', you might be left wondering why we have titled this piece 'Meet Our Golden Girl'. The truth is we don't have favourites, but we can't help but gloat about the soaring success of our stylist - the singer and songwriter, Cielle Montgomery.
When Cielle isn't at birdsnest making fabulous outfits, styling models in the studio or working on this very blog, she is usually at home on her beautiful property writing songs, or on the road touring with her two Labradors and, James, her partner and the other half of her acoustic folk band, Montgomery Church.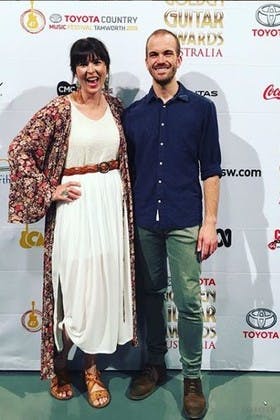 The other thing that Cielle is doing is getting nominated for Golden Guitar Awards. Yes, you read that right, Montgomery Church were nominated for two 2019 Toyota Golden Guitar Awards. Their song "Middlingbank Road" was nominated for the Coca Cola Instrumental of The Year, with a second nomination for the Bluegrass Recording Of The Year.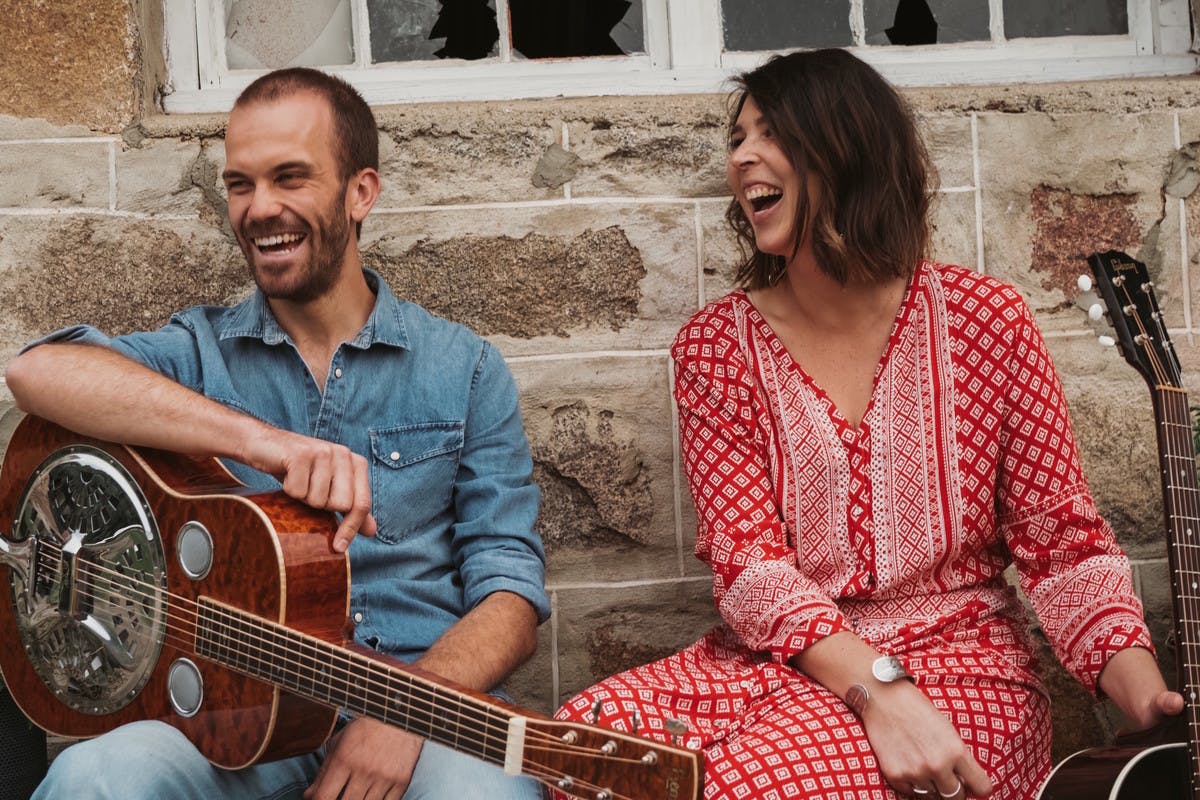 Before Cielle headed off to the 2019 Tamworth Country Music Festival, we got a chance to sit down and ask her a few questions.
What is your role at birdsnest?
My role at birdsnest is pretty diverse. The day can involve anything from creating wardrobe capsules to writing copy for our mini mags, as well as, blogging, styling for photo shoots and working on various other projects as they arise!
Describe your personal style?
Oh gosh, it can change from day to day - but flowy bohemian shapes and a touch of 'hippy' are definitely the things I'm most drawn to. Over the last couple of years I've noticed LOTS of prints creeping into my wardrobe too! At the moment skinny jeans, a white top and boho print kimonos are my go-to!
How does a good outfit impact the way you feel on stage?
Being on stage can be pretty confronting, so being comfortable and happy in an outfit, for me, definitely plays a role in feeling confident. I think the key is staying true to your own style and not worrying about what anyone else thinks - which is something I'm getting better at embracing as I get older!
When did you first discover your love for music?
I have loved and appreciated music my entire life. Having said that, it wasn't until I was nearly 30 that I actually started performing and singing in front of other people! For as long as I can remember I've been going to concerts and gigs. I spent all of those years wishing that it was me up on the stage. When my 30th birthday was approaching I decided it was time to stop existing in my 'comfort zone' and do something about it! I haven't looked back.
Have you been able to bring music to the 'nest'?
Absolutely! My partner, James (the other half of Montgomery Church) and I have been so fortunate to write and record a couple of songs for some birdsnest projects recently. We did a special little recording for our "12 Days of Christmas" video, which was heaps of fun! Keep an eye out also for the new boho bird video coming out for the release of our Autumn / Winter collection in the next couple of months - one of our original songs "Long Gone" is featured! A few of the birdsnest birds do also love to have a sing from time to time, so I tend to get roped into becoming a Choir Leader of sorts which is always pretty fun!
What's your favourite song of all time?
That's a hard one. There's no way I could just pick one. A great song for me though is one that makes you really 'feel' something when you hear it - so I'd have to say "You Don't Care For Me Enough To Cry" by John Moreland. It gets me every time!
What does it mean to be nominated for a Golden Guitar?
It's a HUGE deal for us! As 100% independent artists, it's particularly significant. This is the first album that we've made together, it's all Australian made and we believe that it truly reflects our sound and the style of music that we love to play and write. To be recognised at this level for that is truly something else!
What is your favourite thing to do in your downtime?
Watch trashy, brainless TV shows that require zero thought or concentration! Plus, being with my two black labs, Wilson and Tilly - there is seriously nothing better for the soul than cuddles with those two.  
If you could walk in the shoes of another artist, who would it be?
Holly Williams. What can I say - she's an incredibly inspiring woman from Nashville. A mother and amazingly talented Songwriter (she's also Hank Williams' Granddaughter - one of the greatest songwriters of all time...), who also owns a boutique homewares company AND renovates run-down historic country homes and transforms them into stunning guest accommodation around the state of Tennessee. I wish I could just sit down and have a cup of tea with her one day :)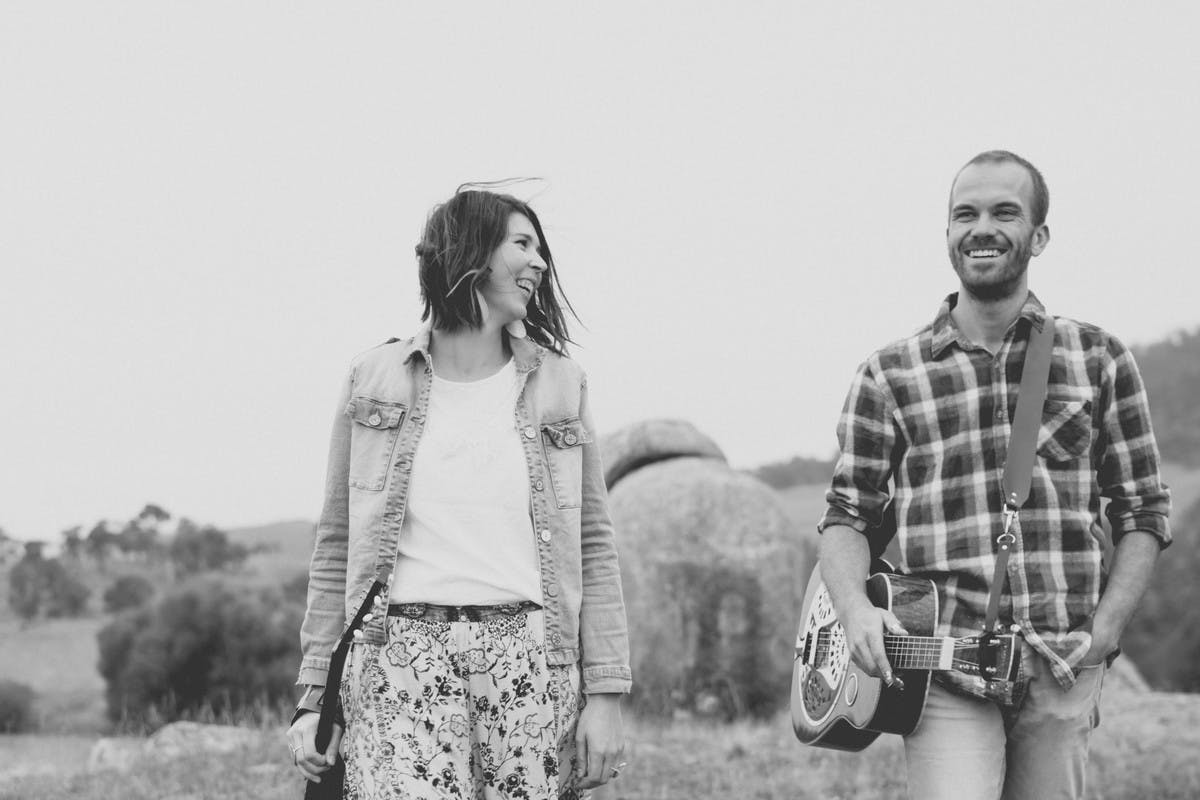 PS. You might not recognise her face, but you'll certainly recognise Cielle's beautiful voice from our latest Boho bird campaign video. Have a listen to "Long Gone" below!