Take a look behind the scenes on our bohemian inspired location shoot to breathtaking Positano!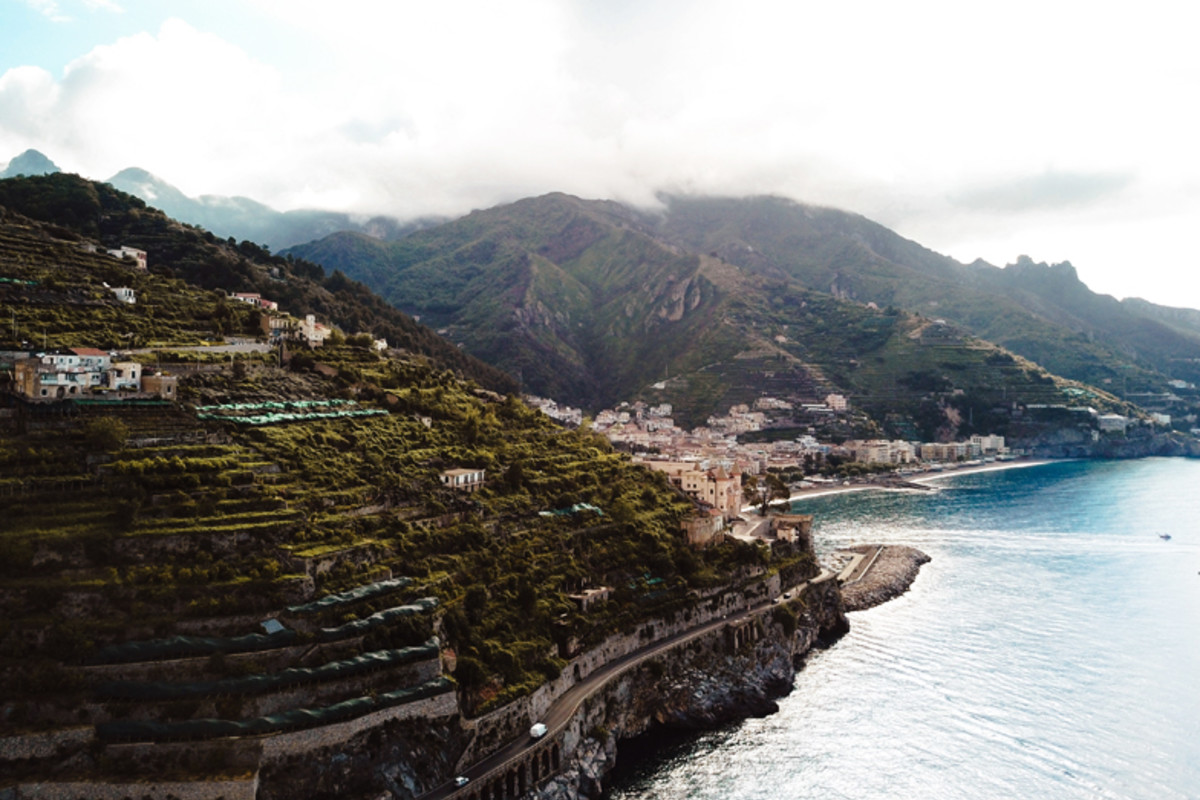 Earlier in the year we excitedly (and a little nervously) embarked on our first ever overseas location shoot. Our amazing team headed off armed with MANY suitcases full of clothes, shoes and accessories for a birdsnest adventure like no other!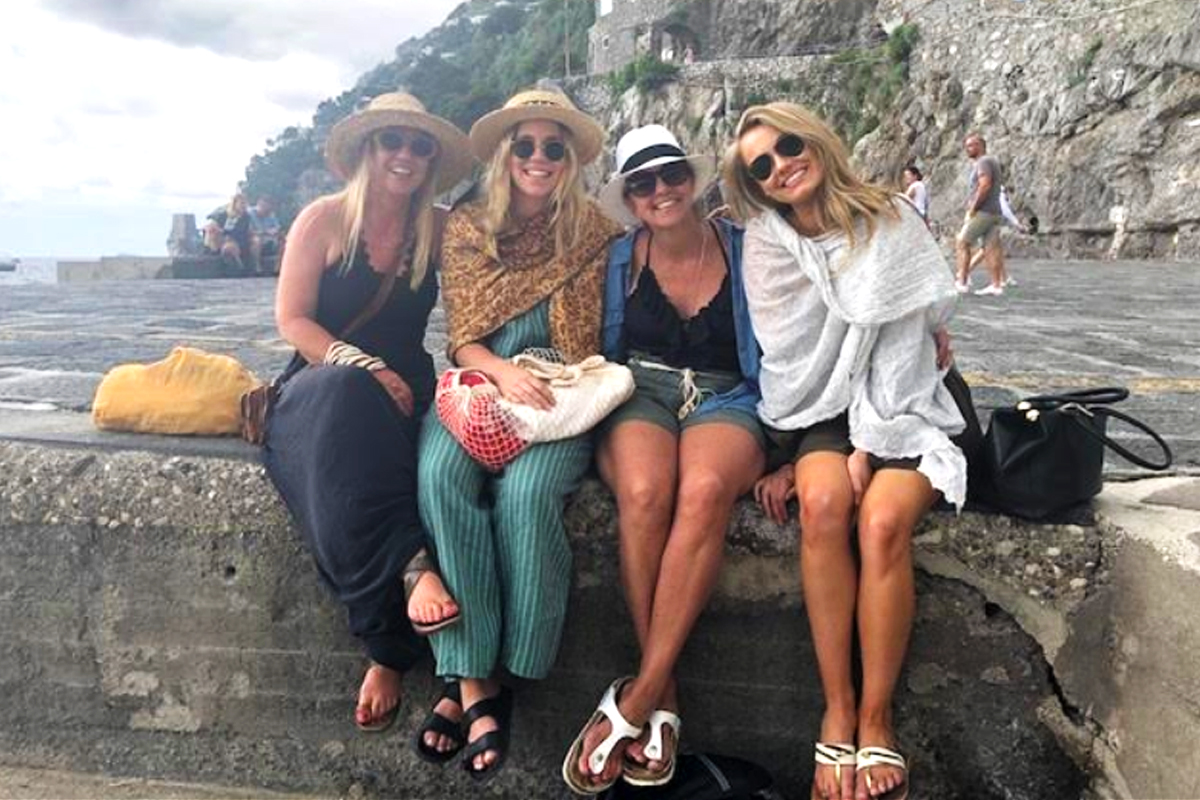 From the townships of Minori to Praiano and beyond, we invite you to join us on this magical (and rather epic) journey where we captured boho bird's dreamy spring/summer collection, La Dolce Vita!!!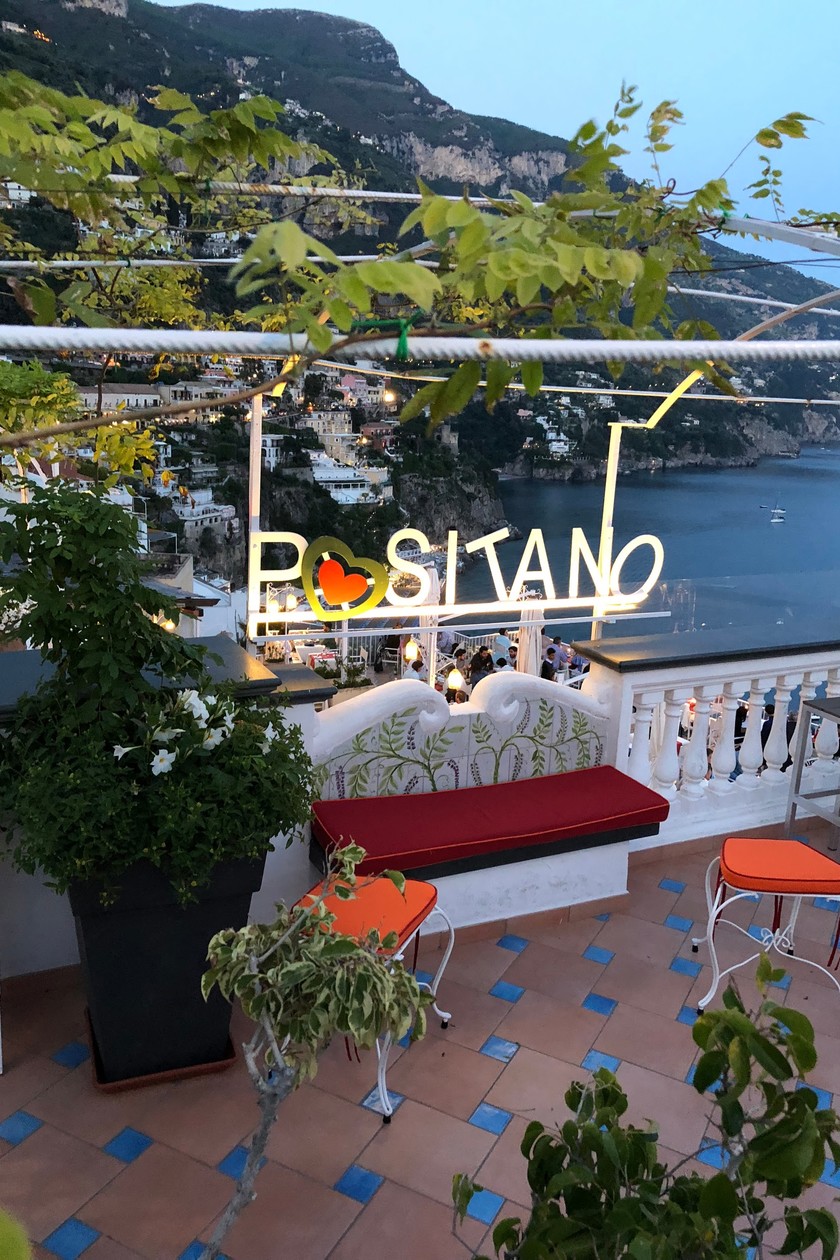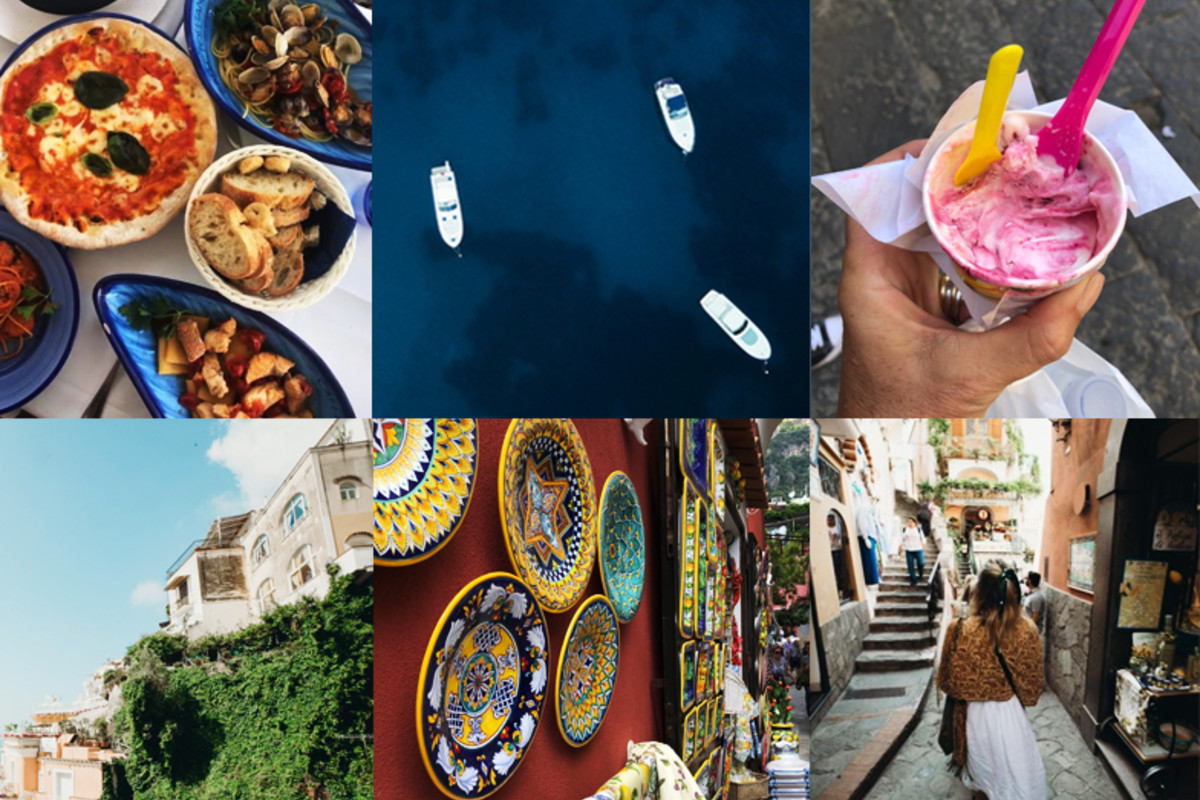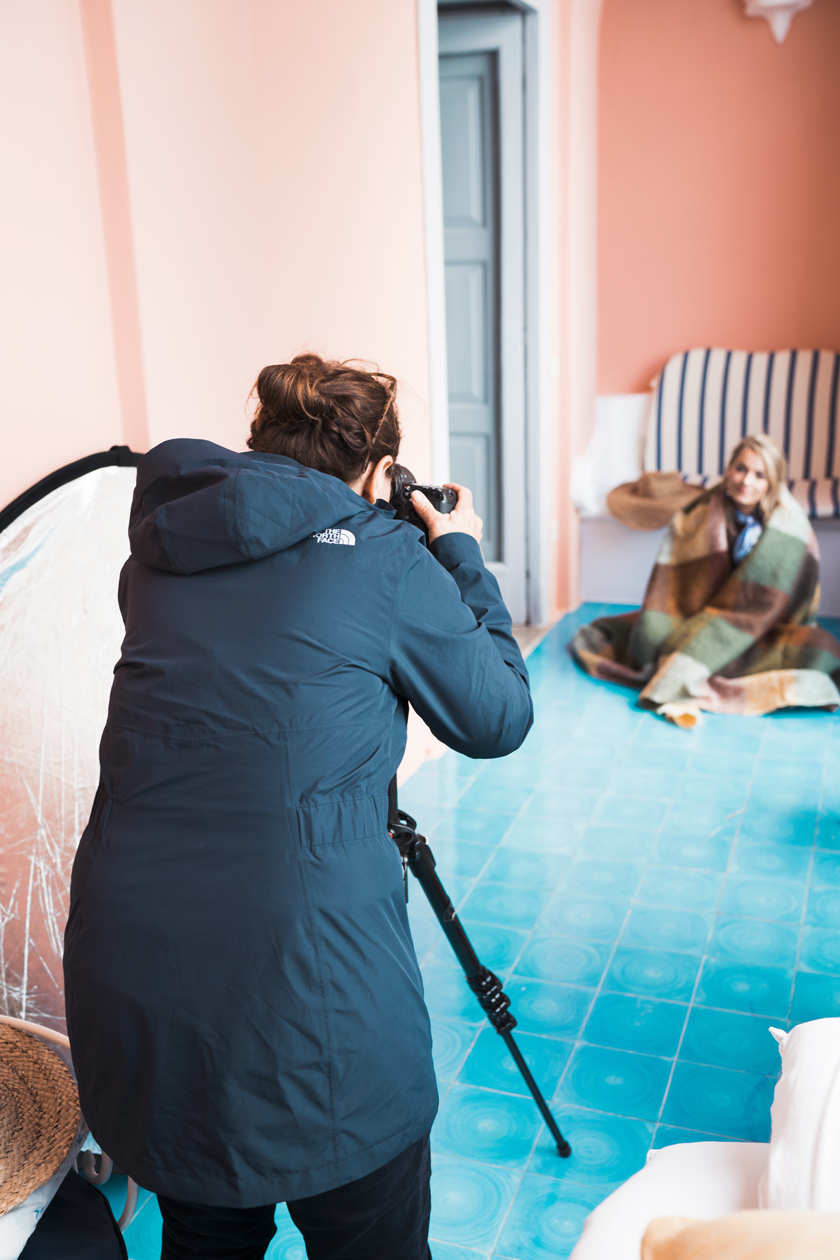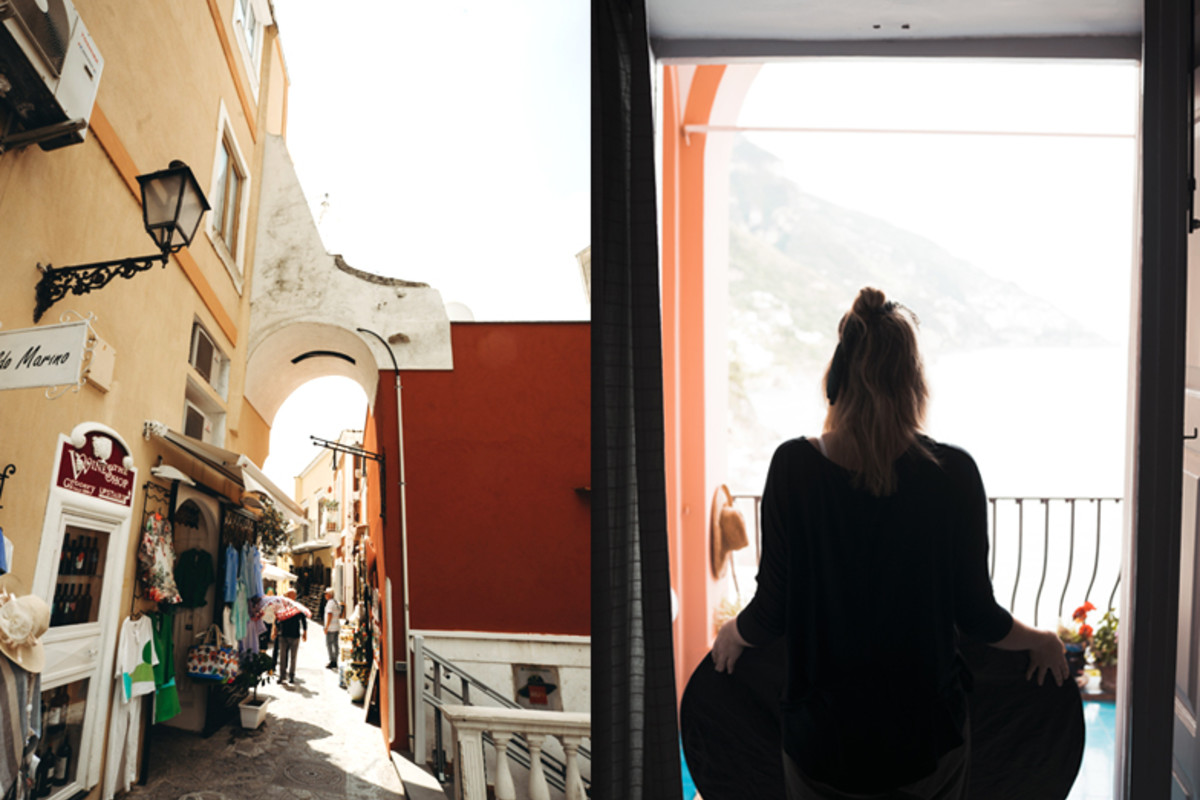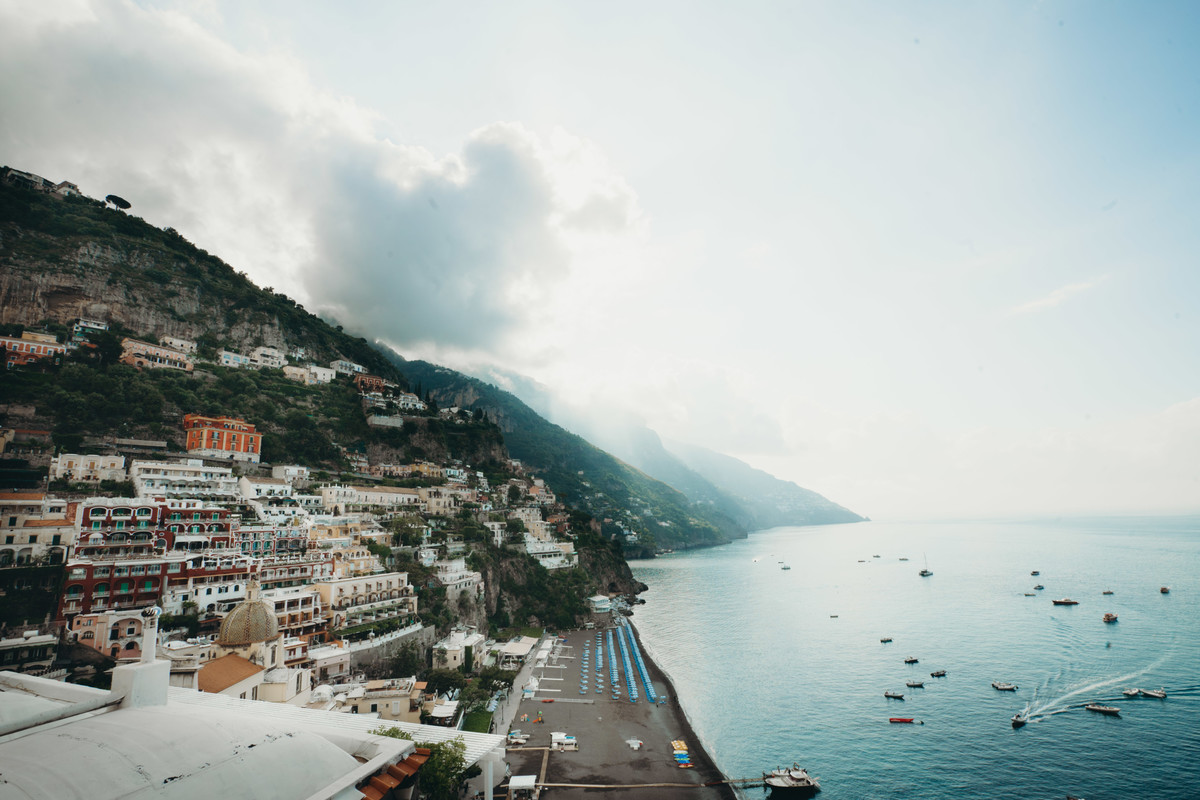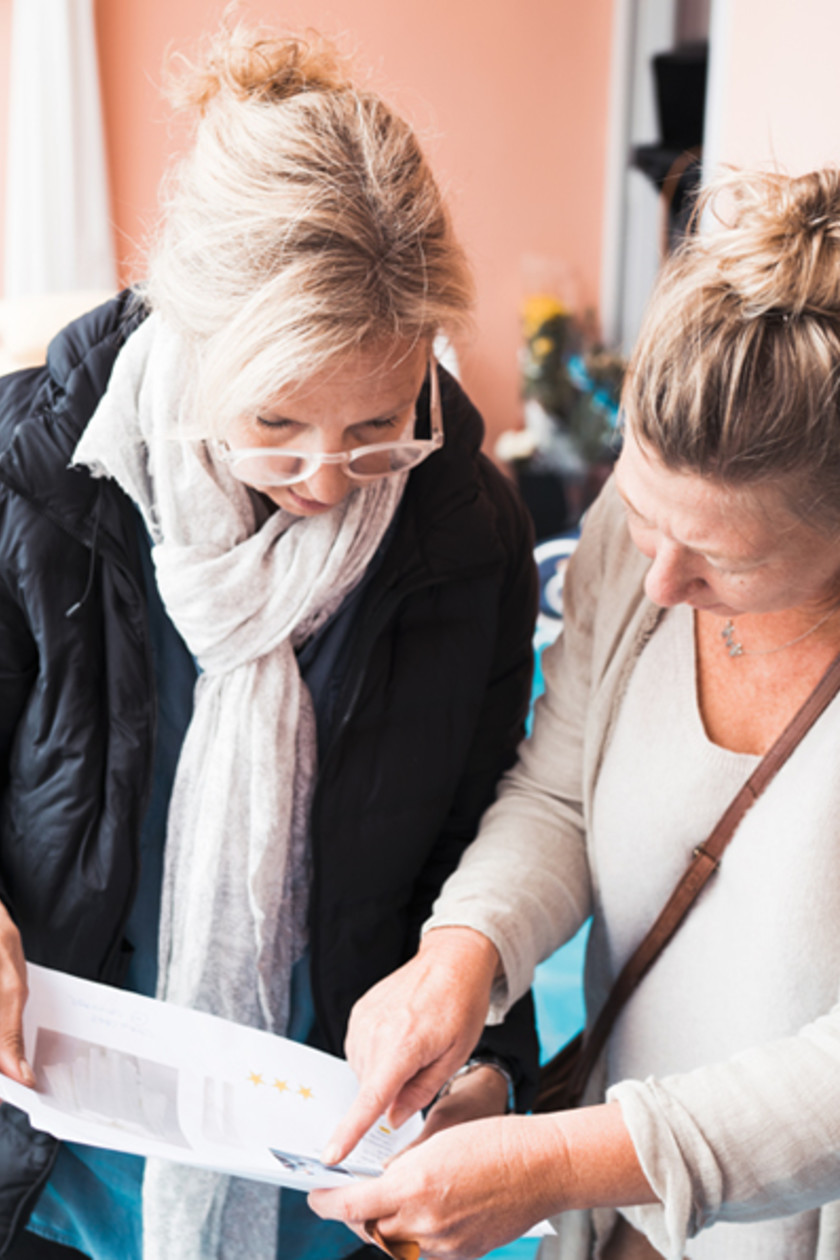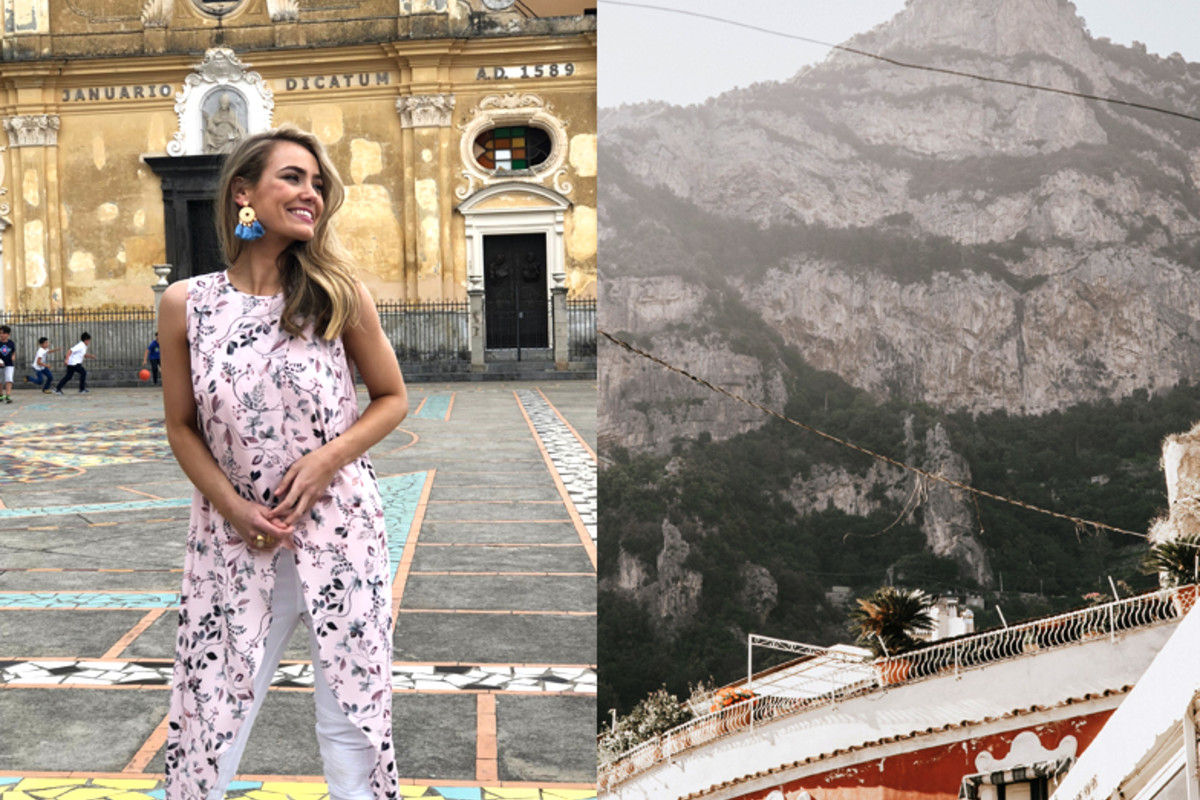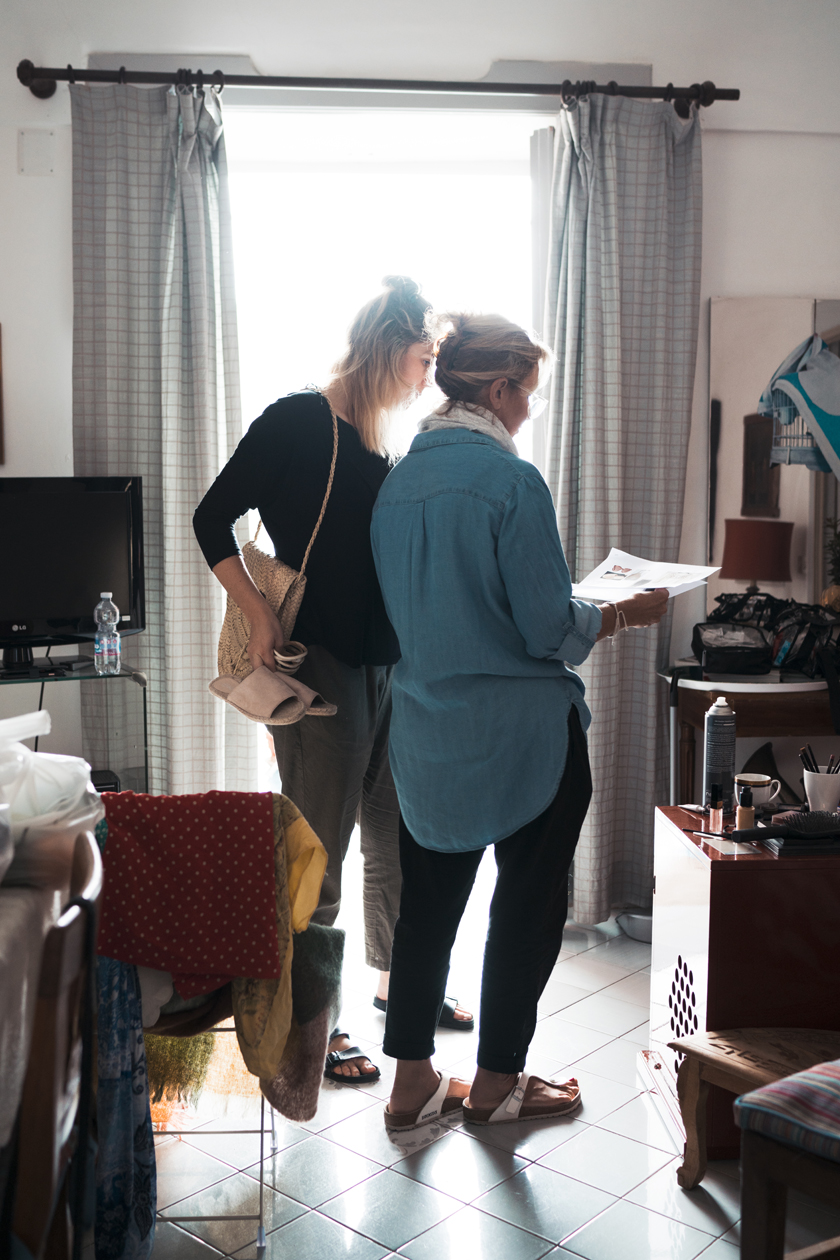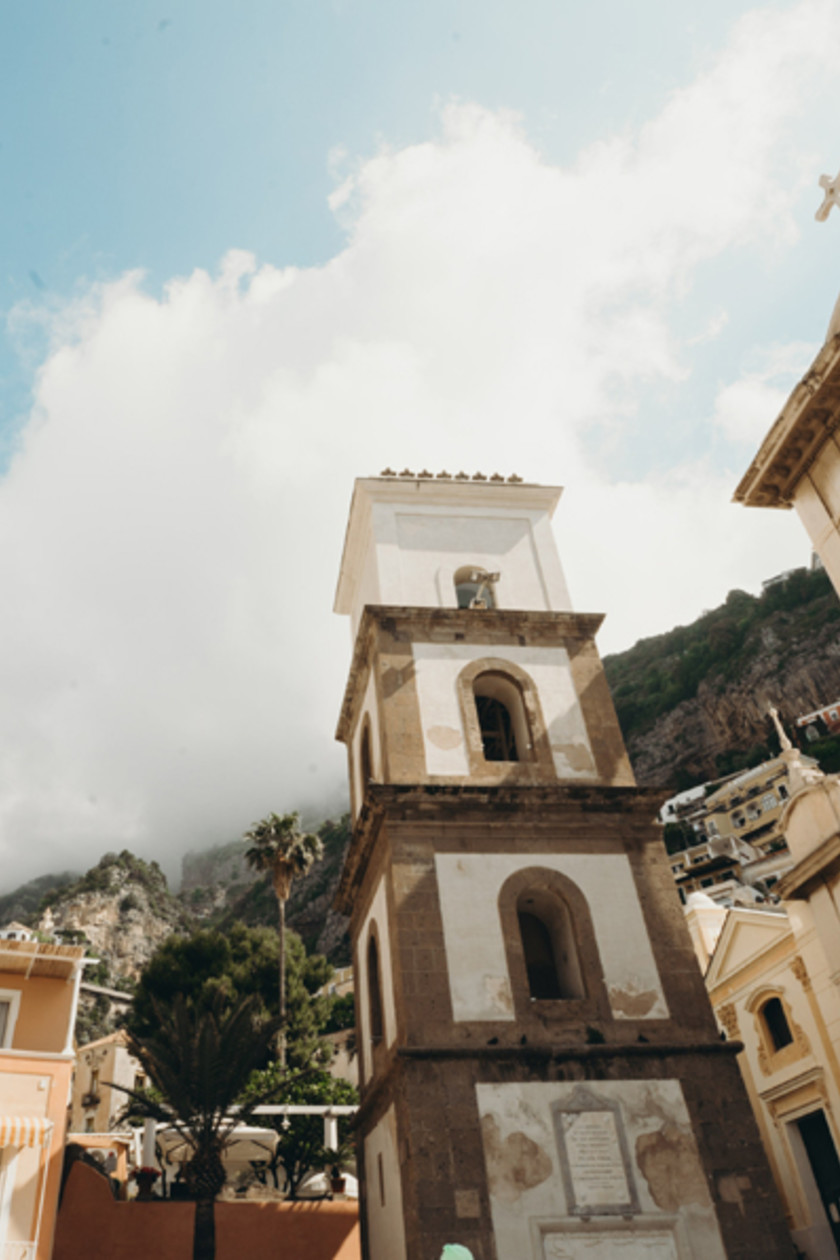 A sneak peek at the new boho bird range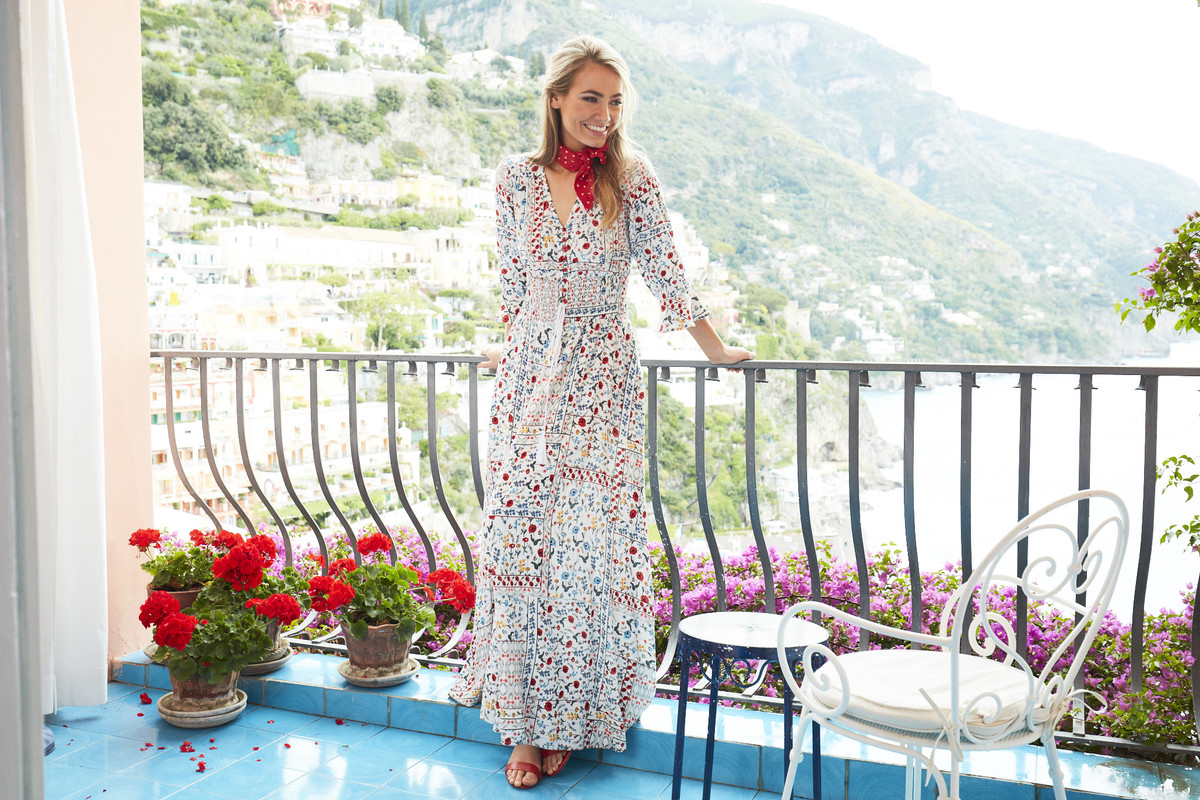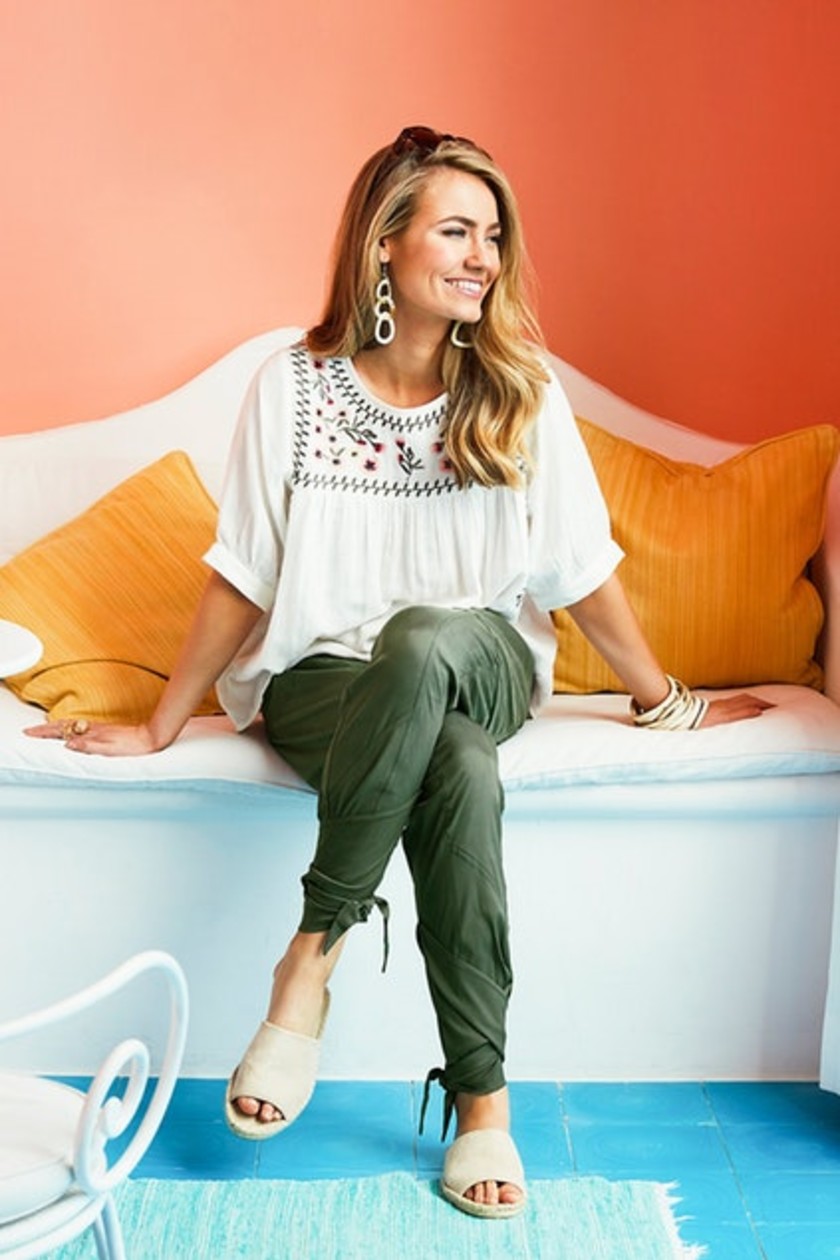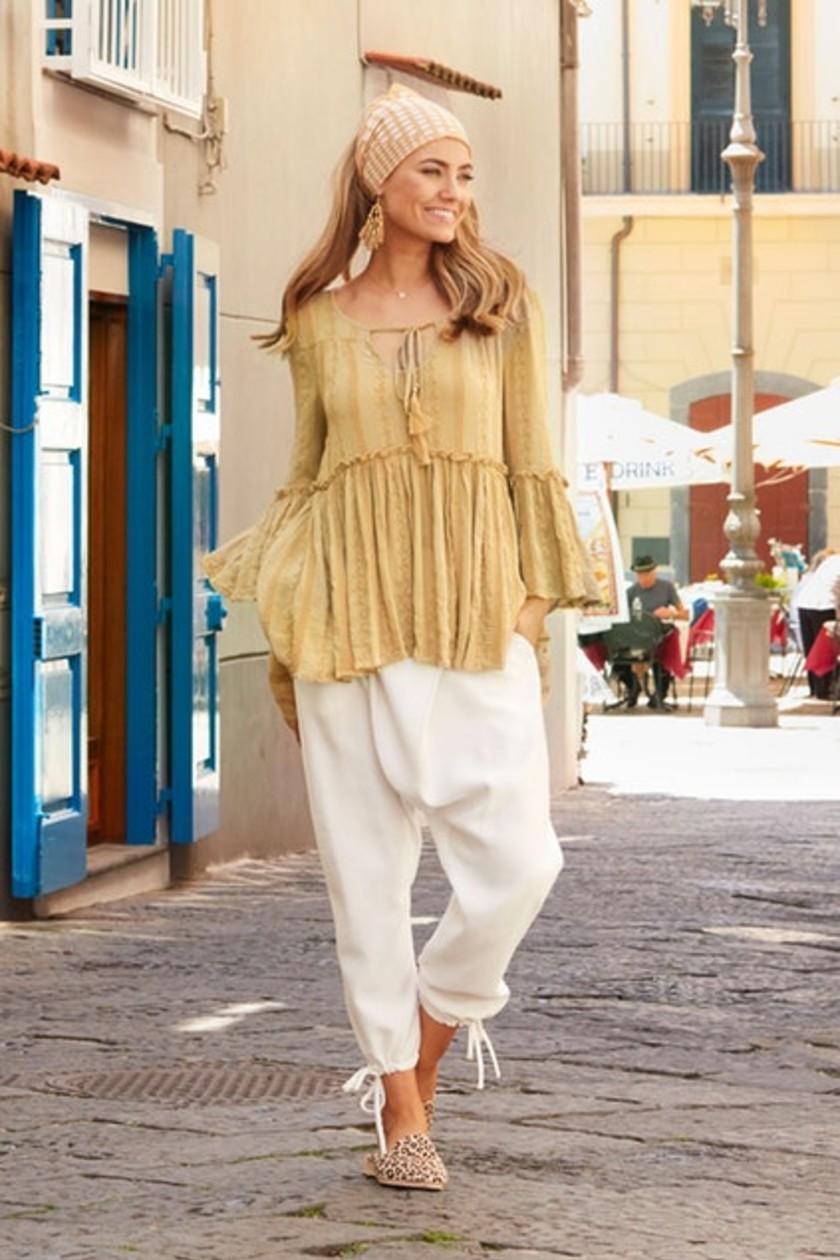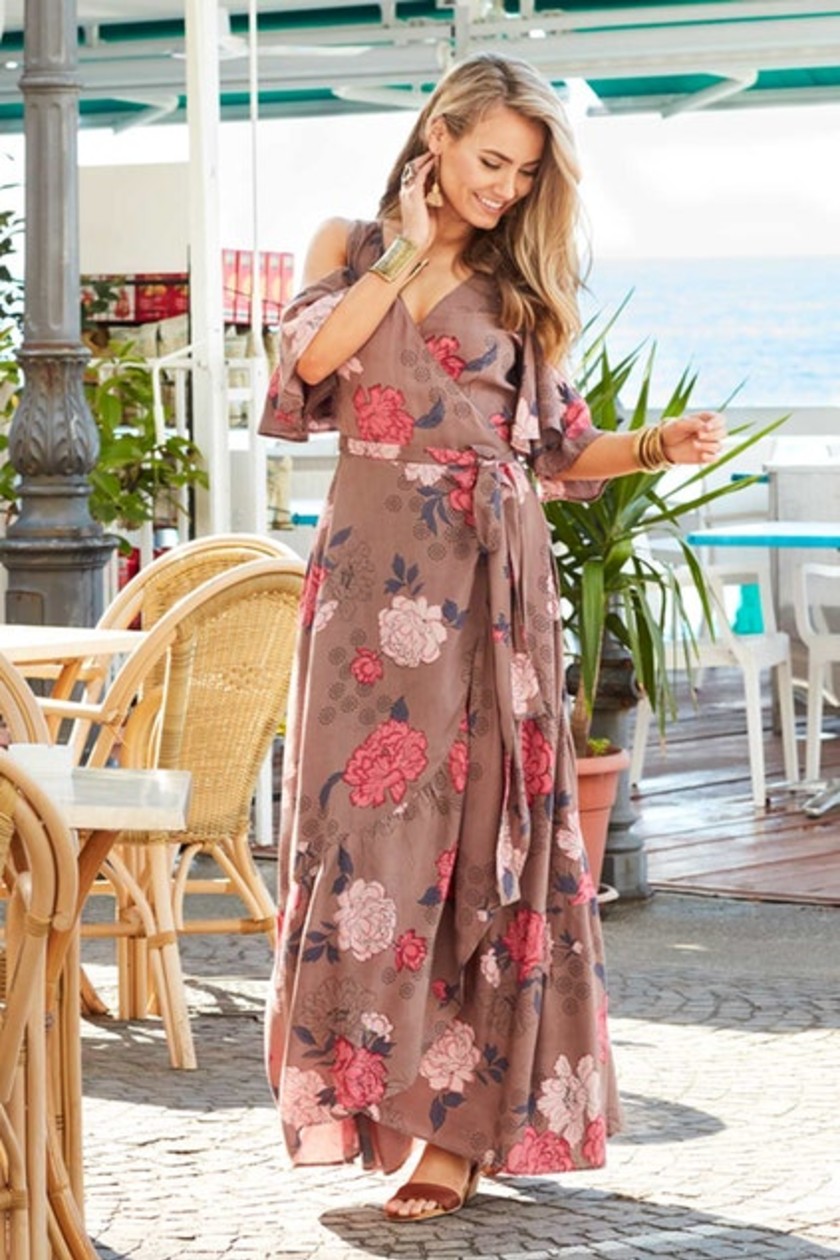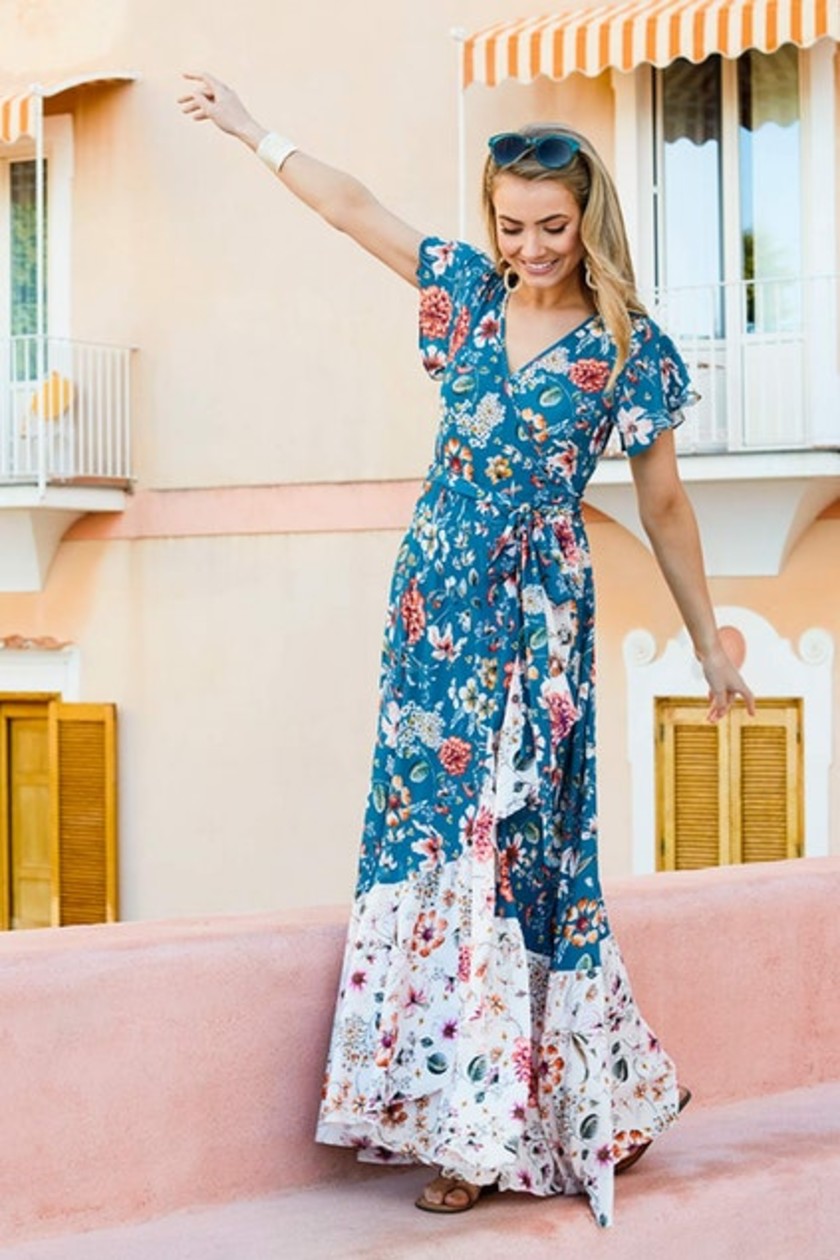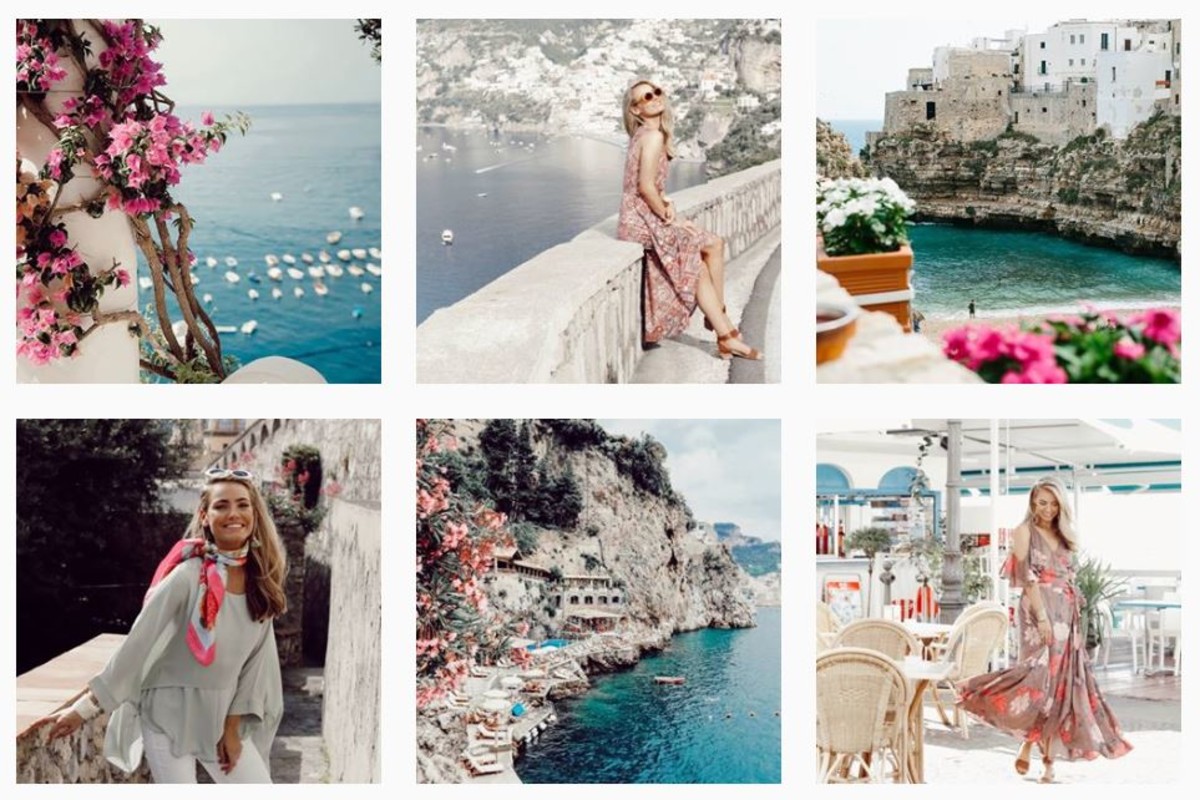 Ciao, the birdsnest girls x