Take a look behind the scenes on our bohemian inspired location shoot to breathtaking Positano!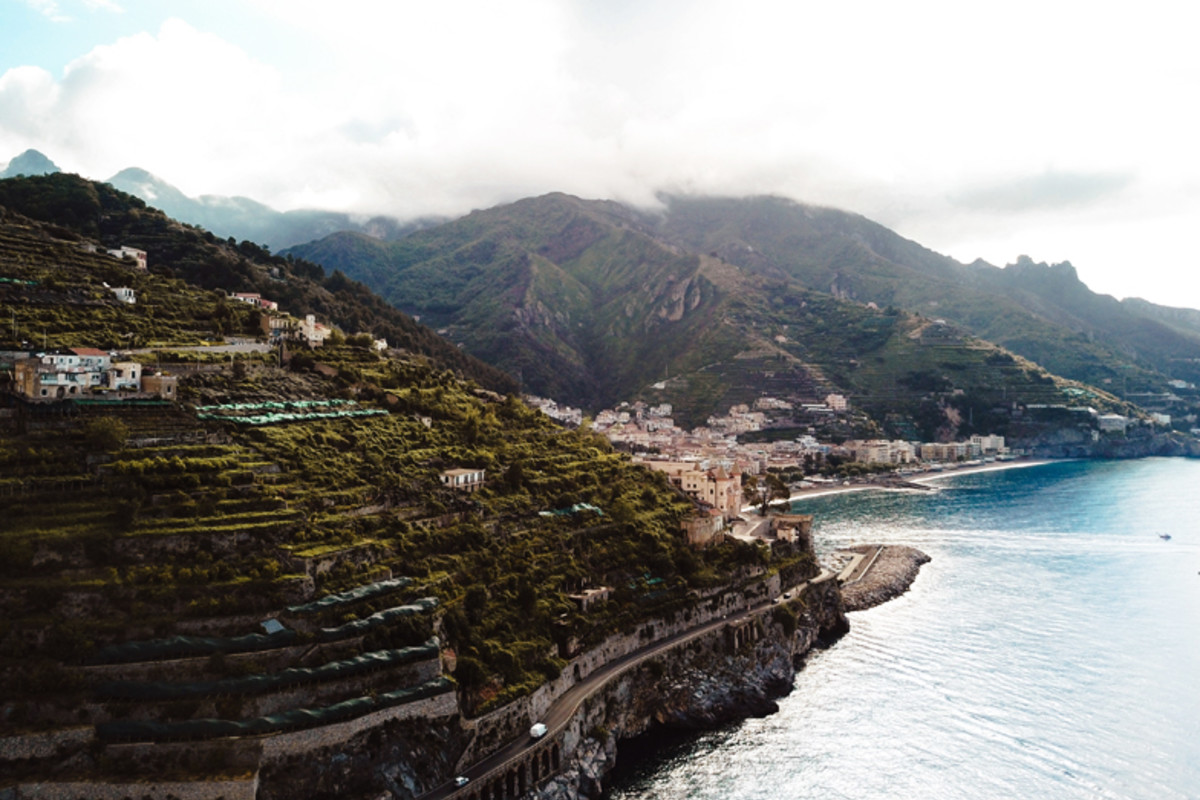 Earlier in the year we excitedly (and a little nervously) embarked on our first ever overseas location shoot. Our amazing team headed off armed with MANY suitcases full of clothes, shoes and accessories for a birdsnest adventure like no other!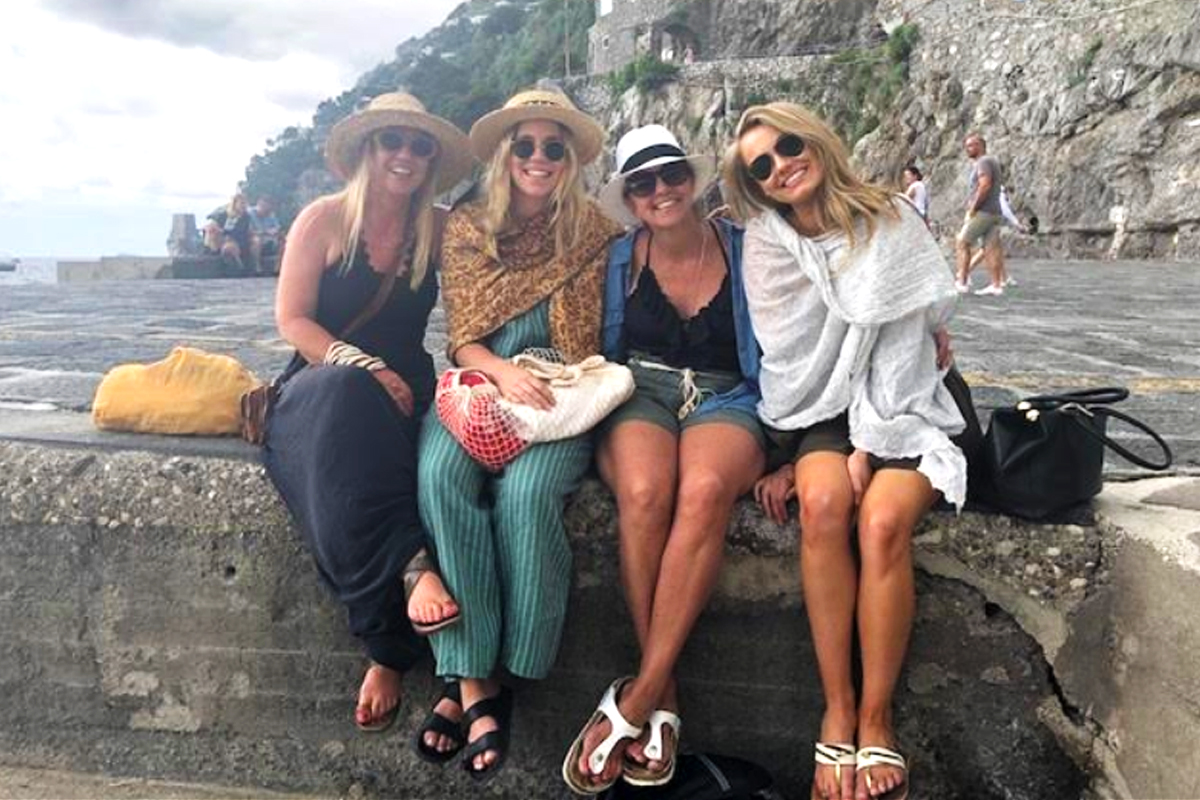 From the townships of Minori to Praiano and beyond, we invite you to join us on this magical (and rather epic) journey where we captured boho bird's dreamy spring/summer collection, La Dolce Vita!!!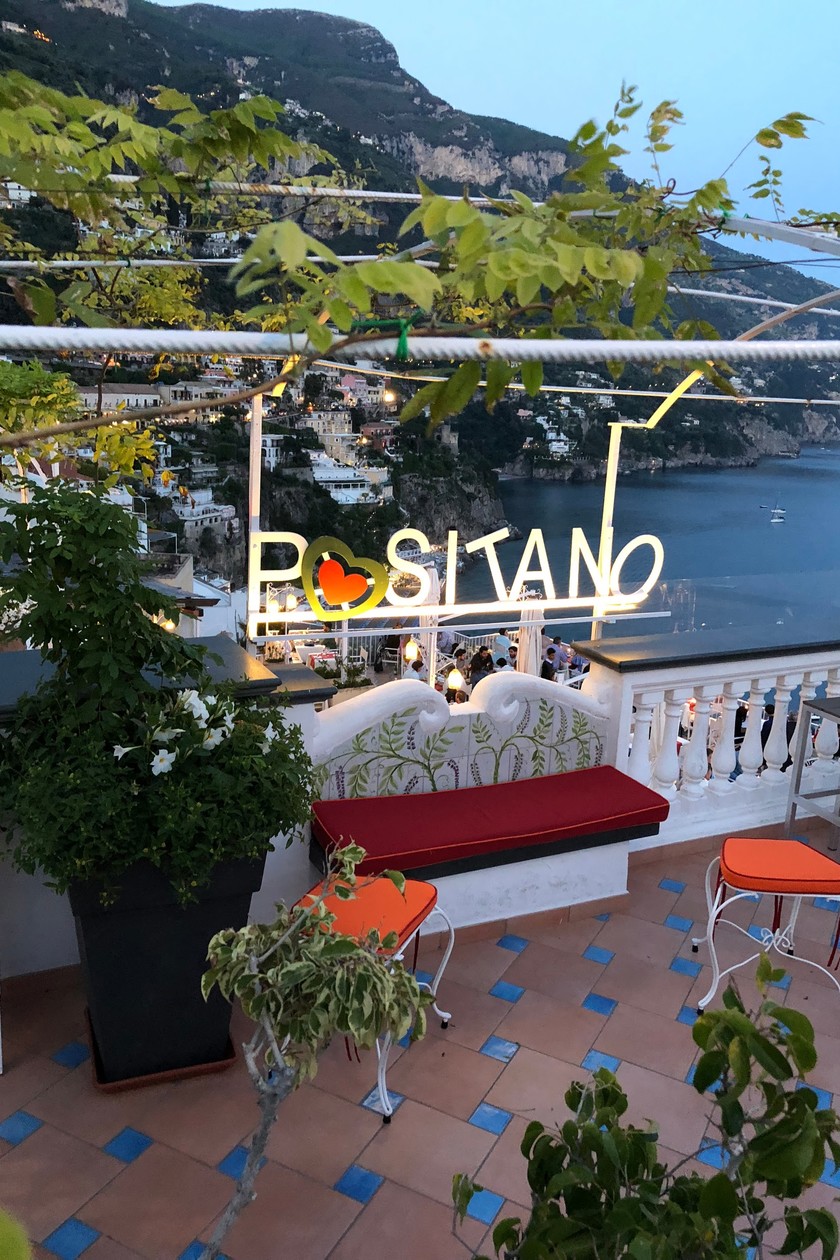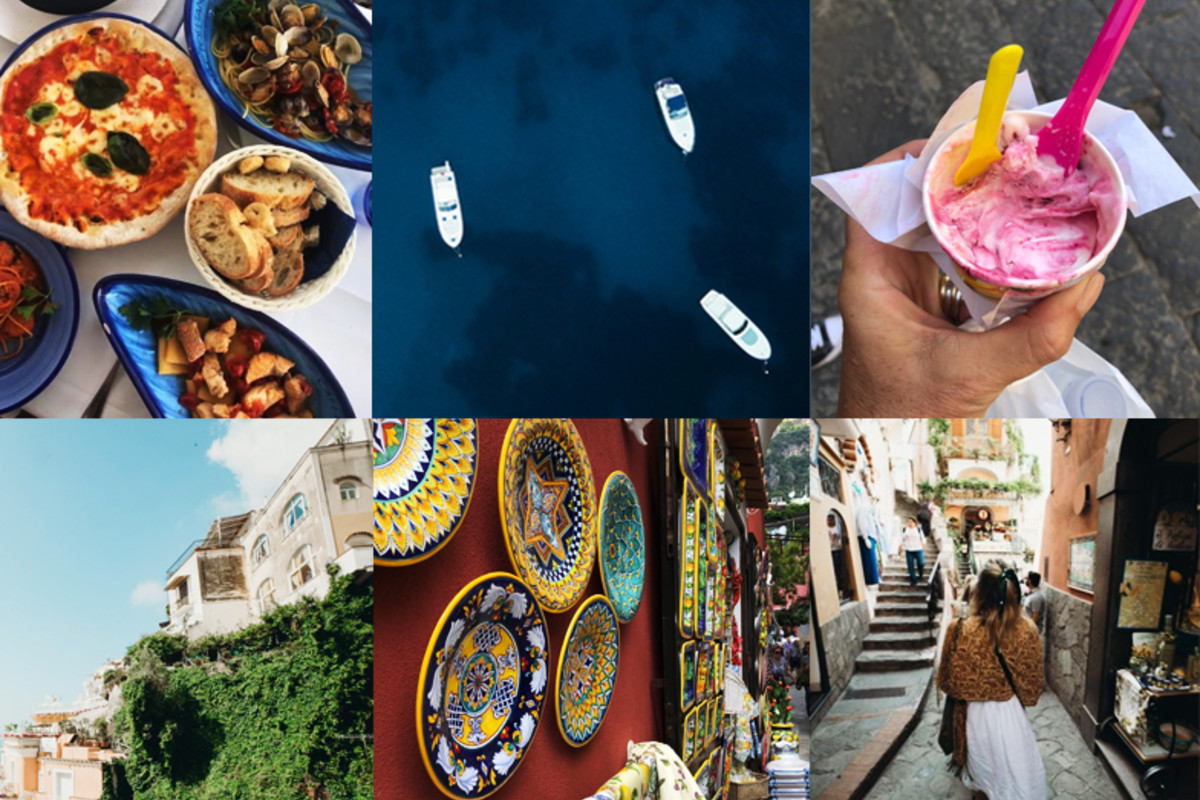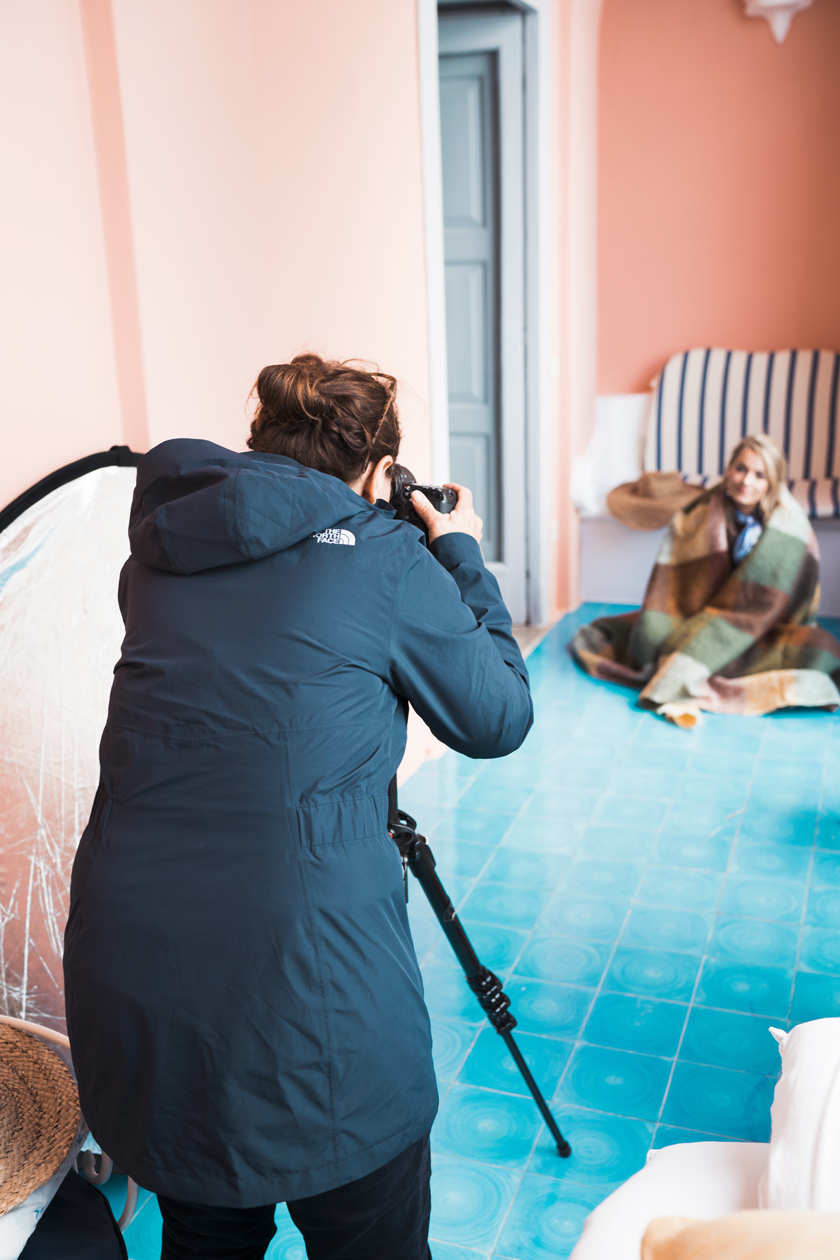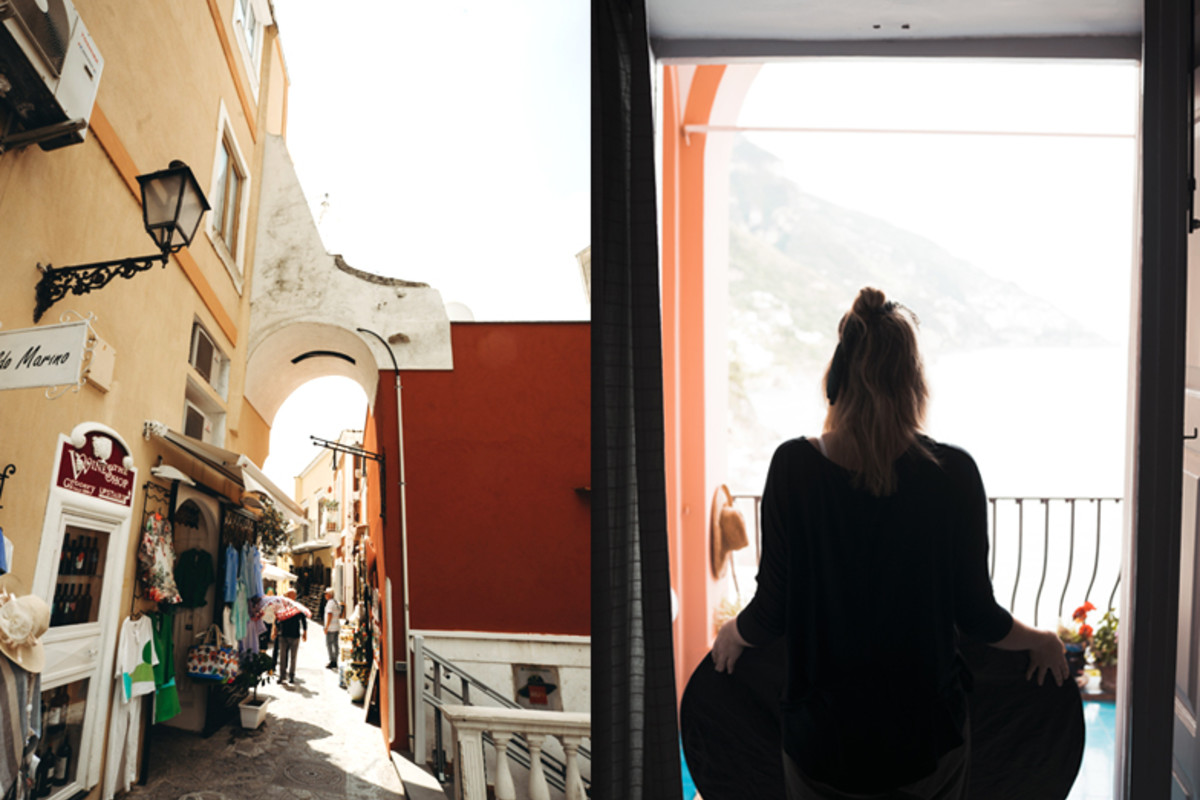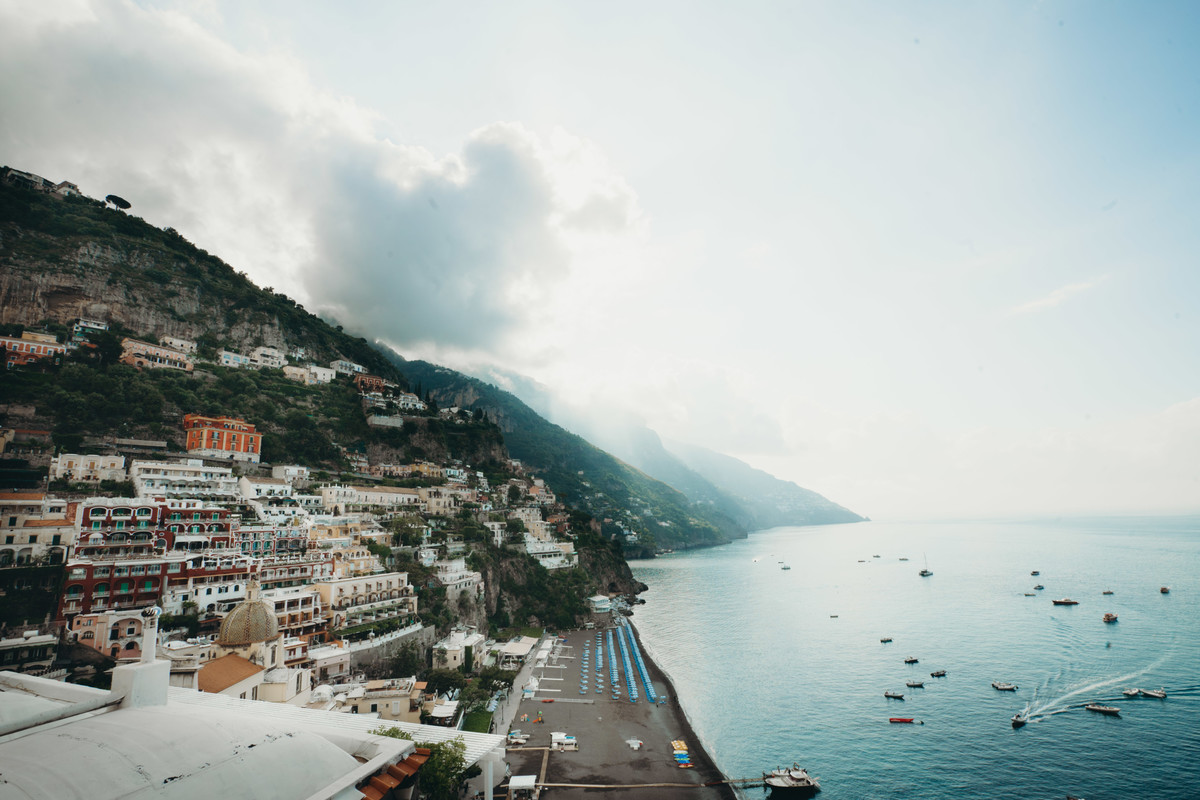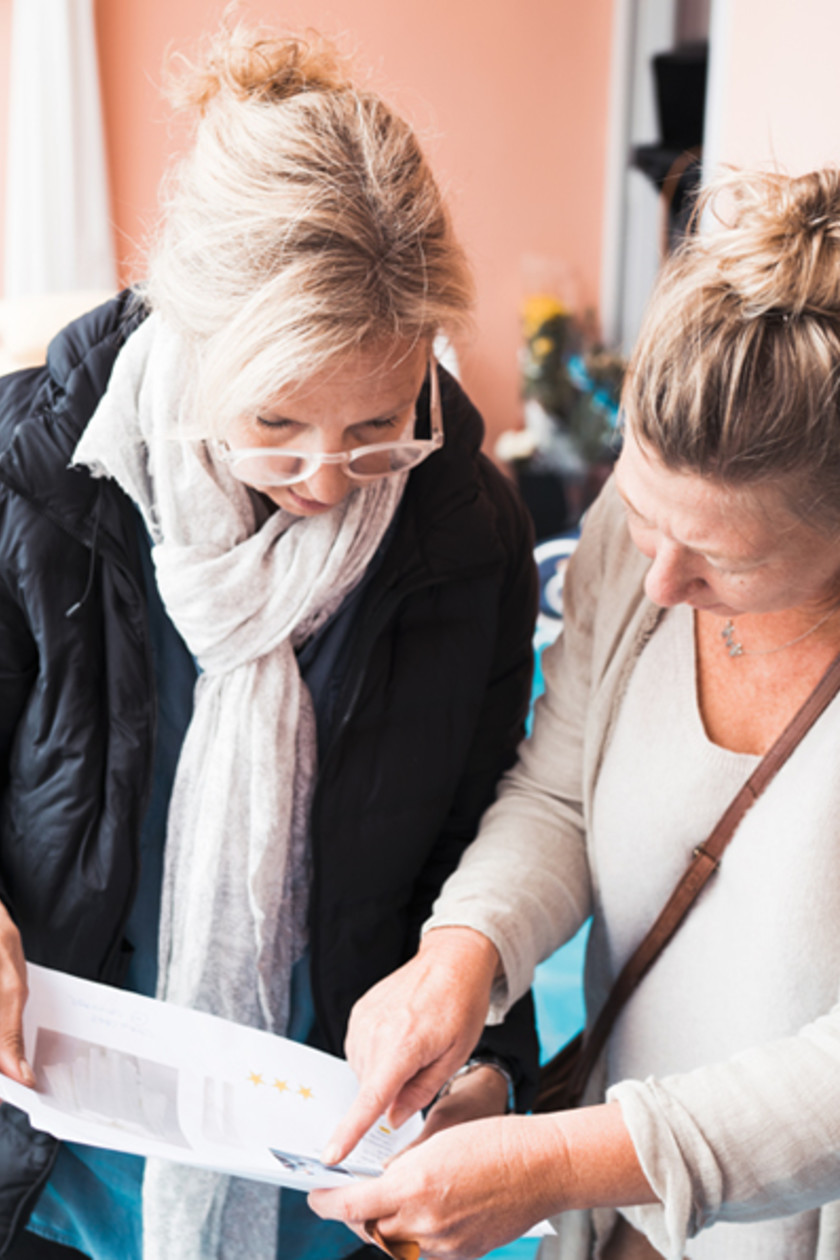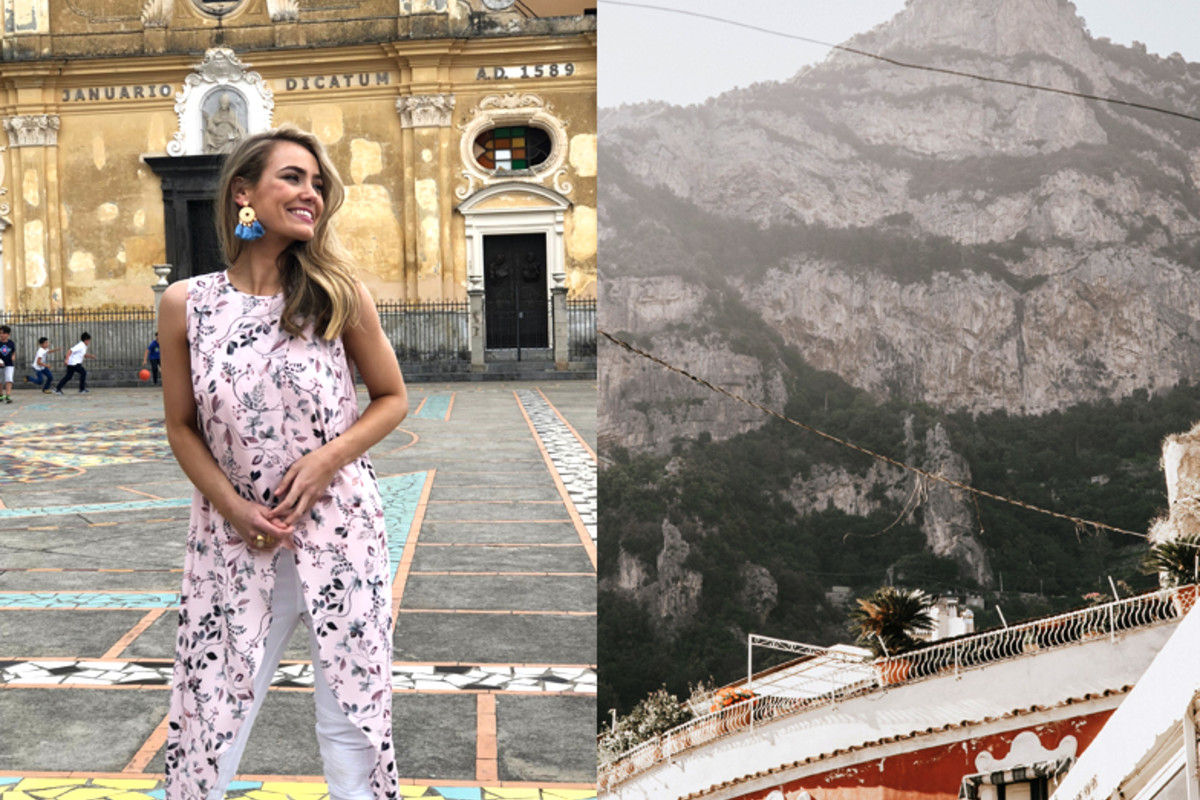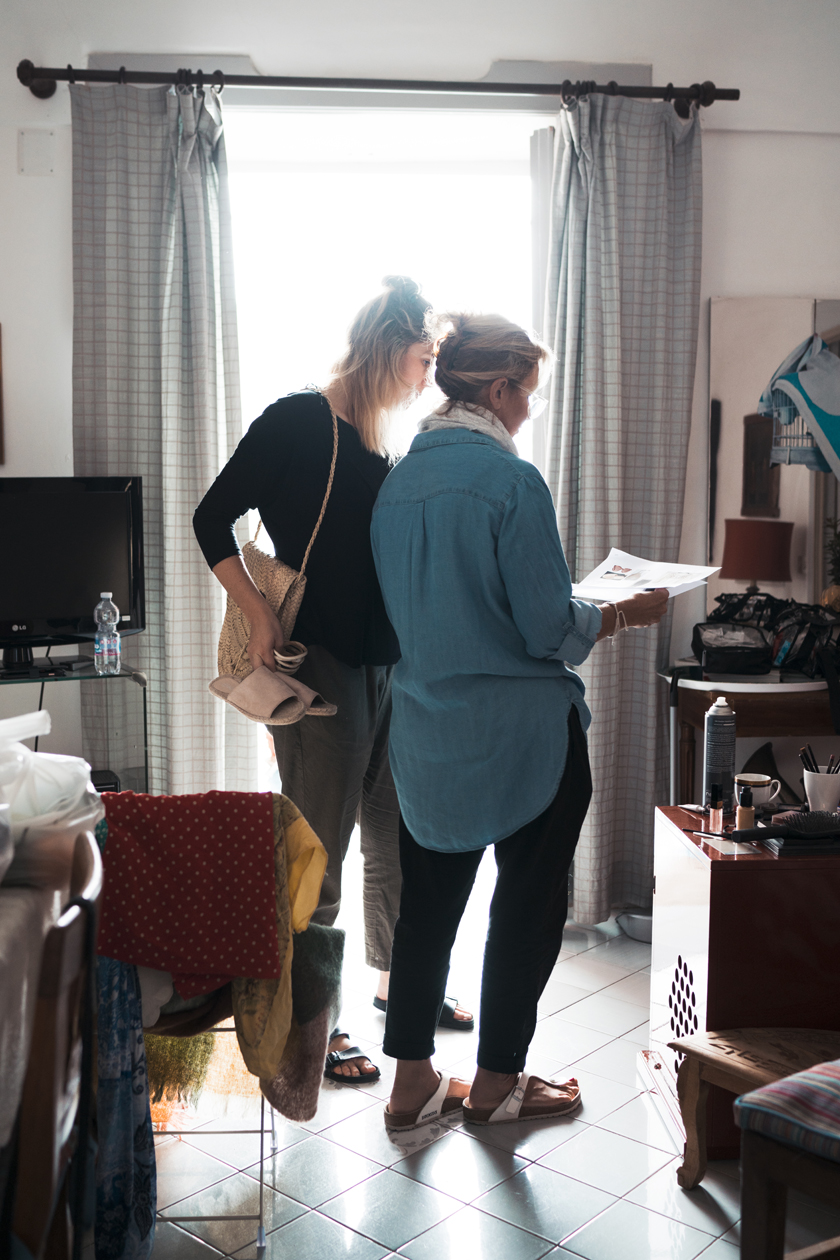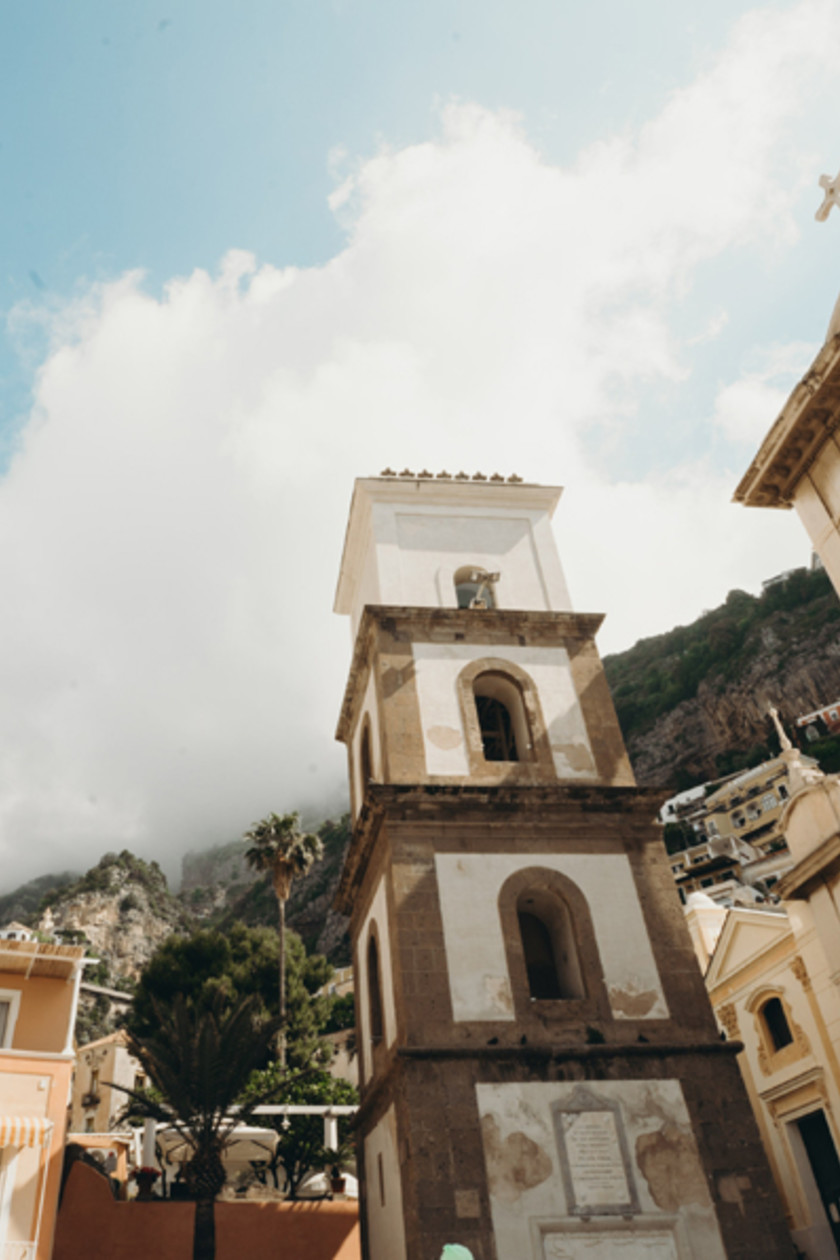 A sneak peek at the new boho bird range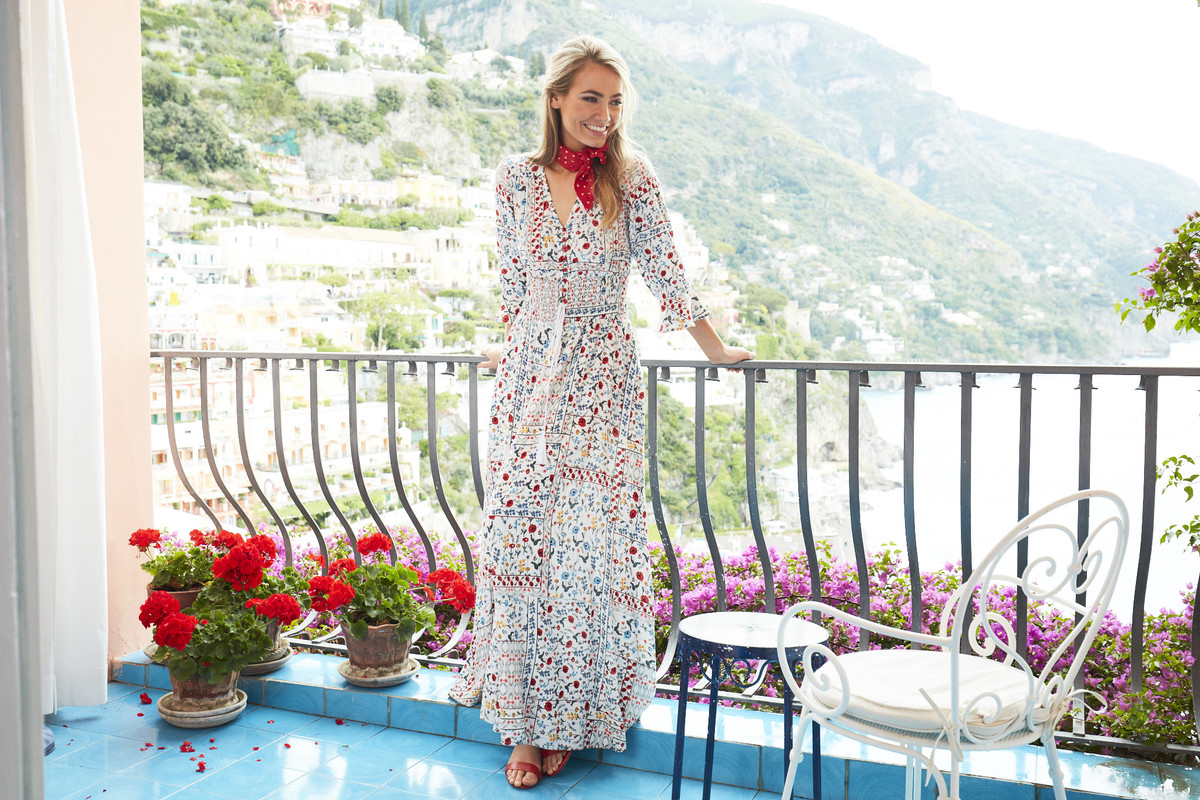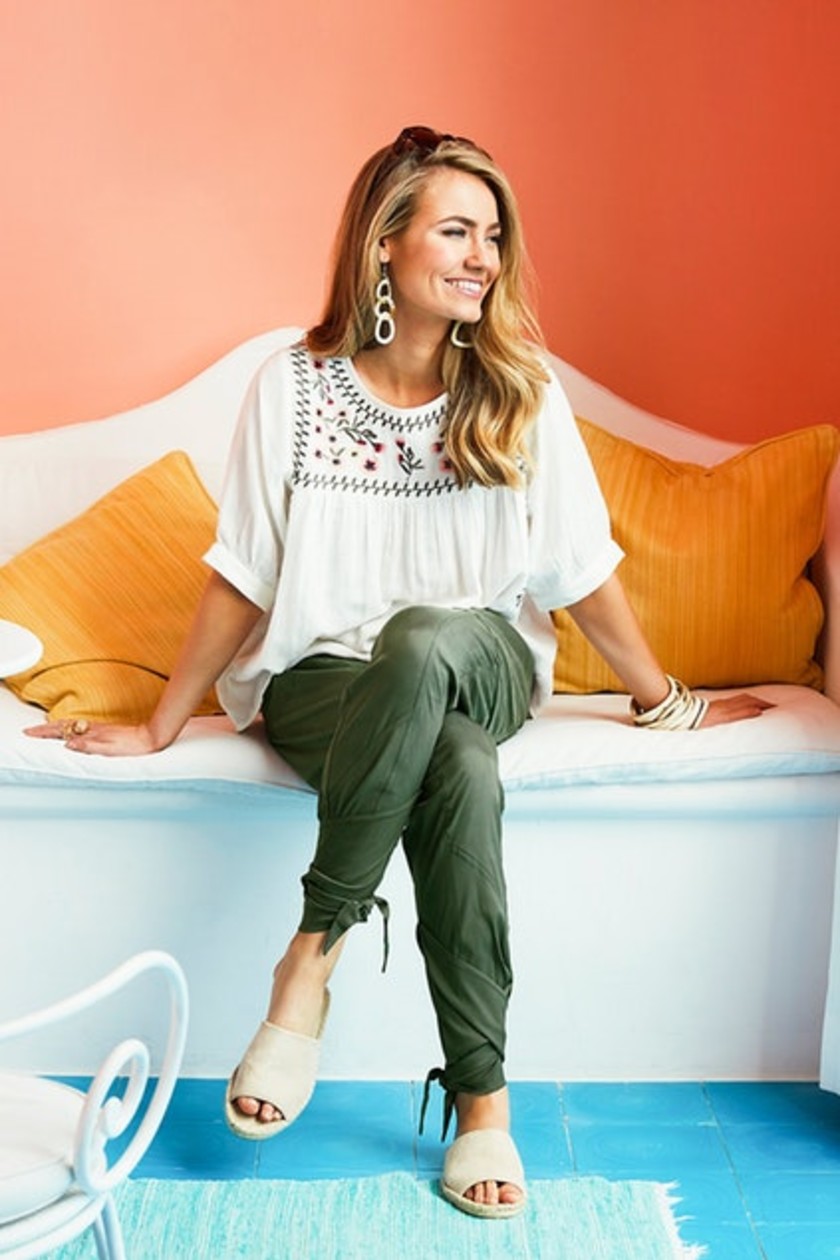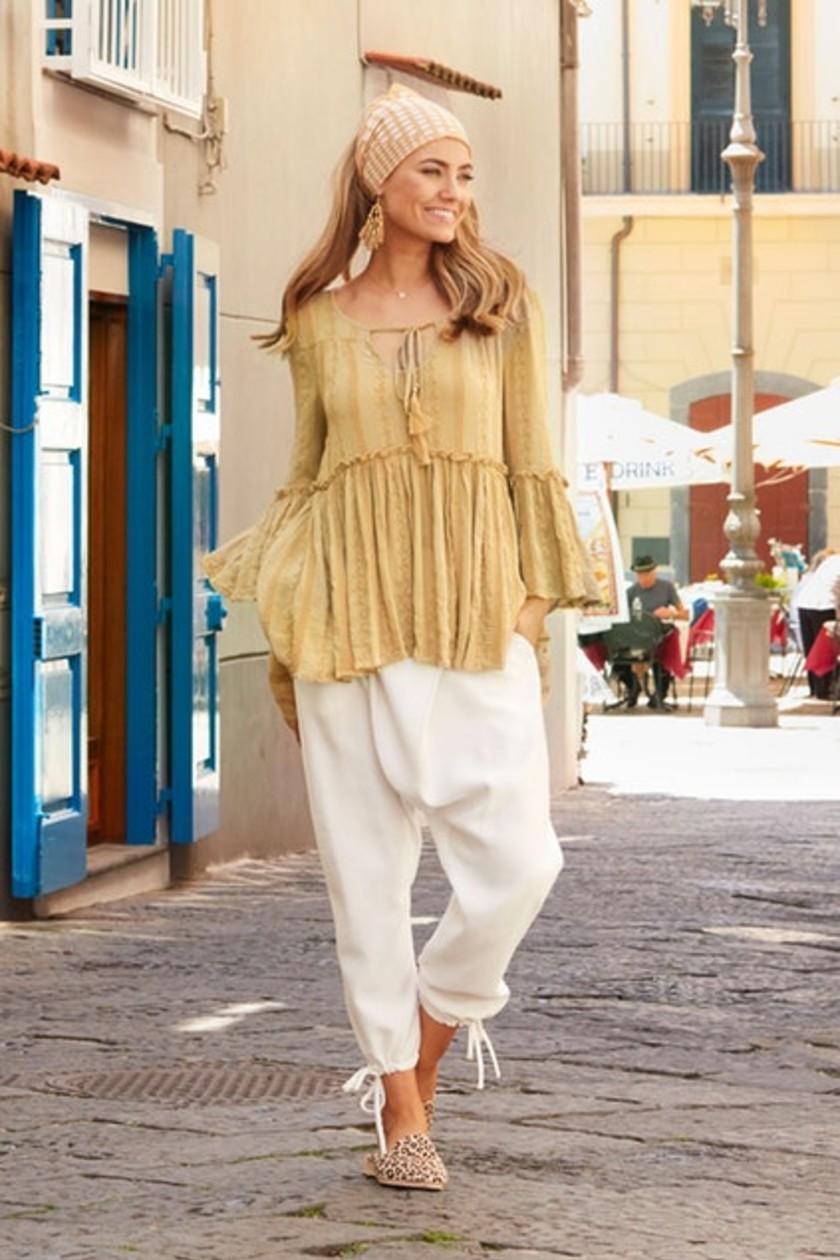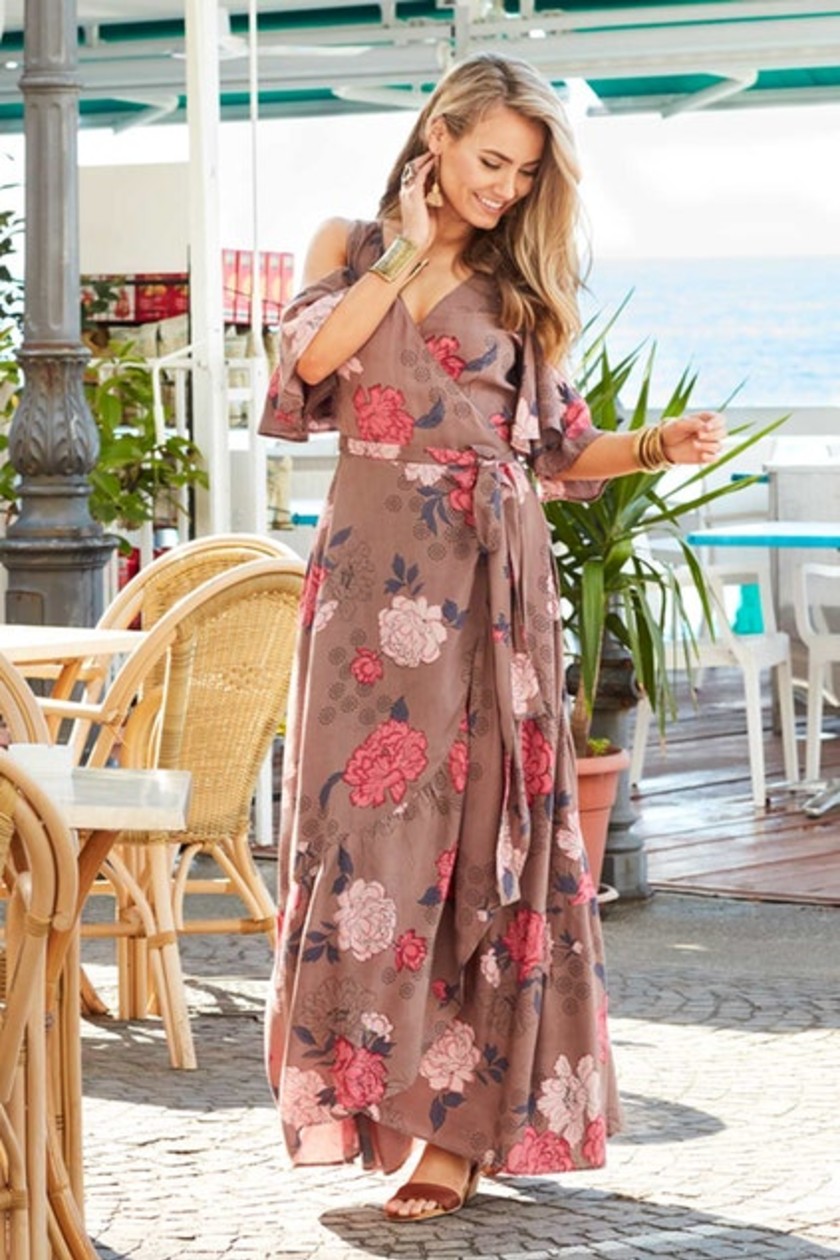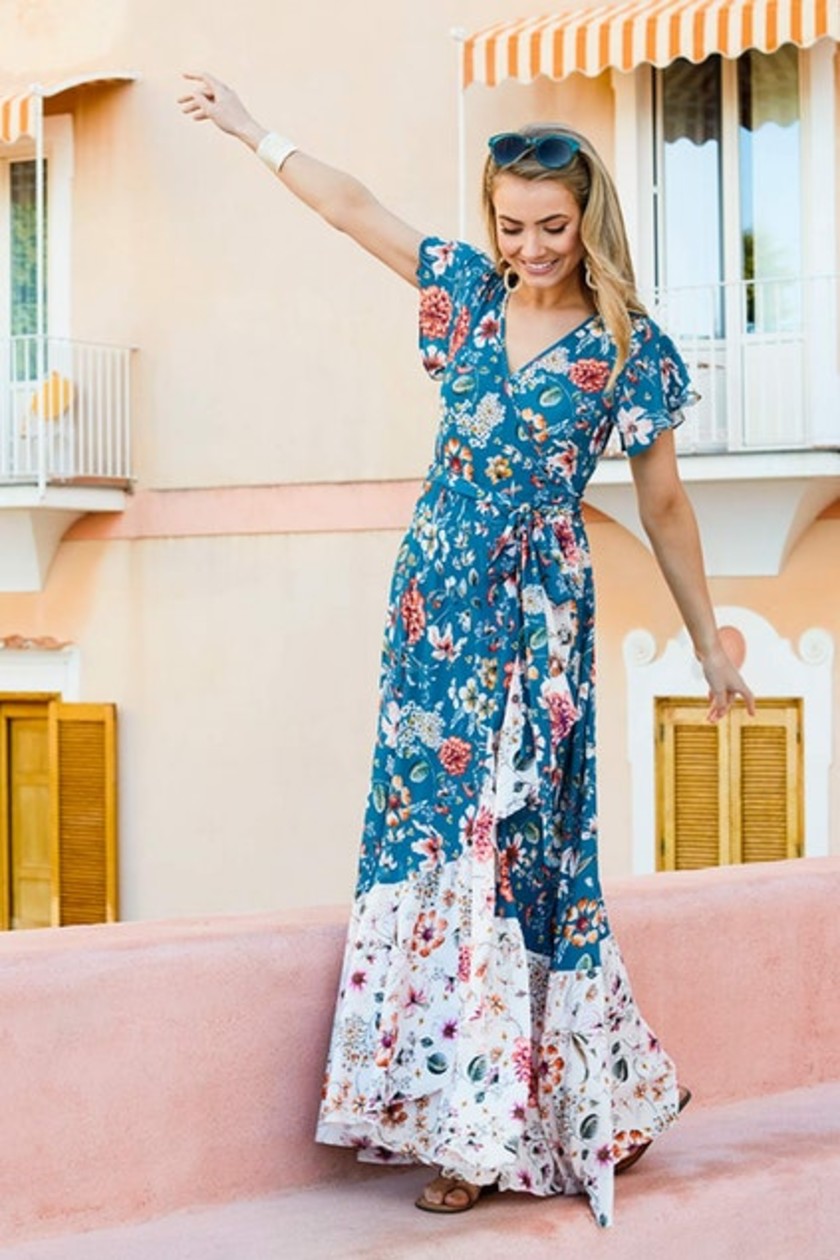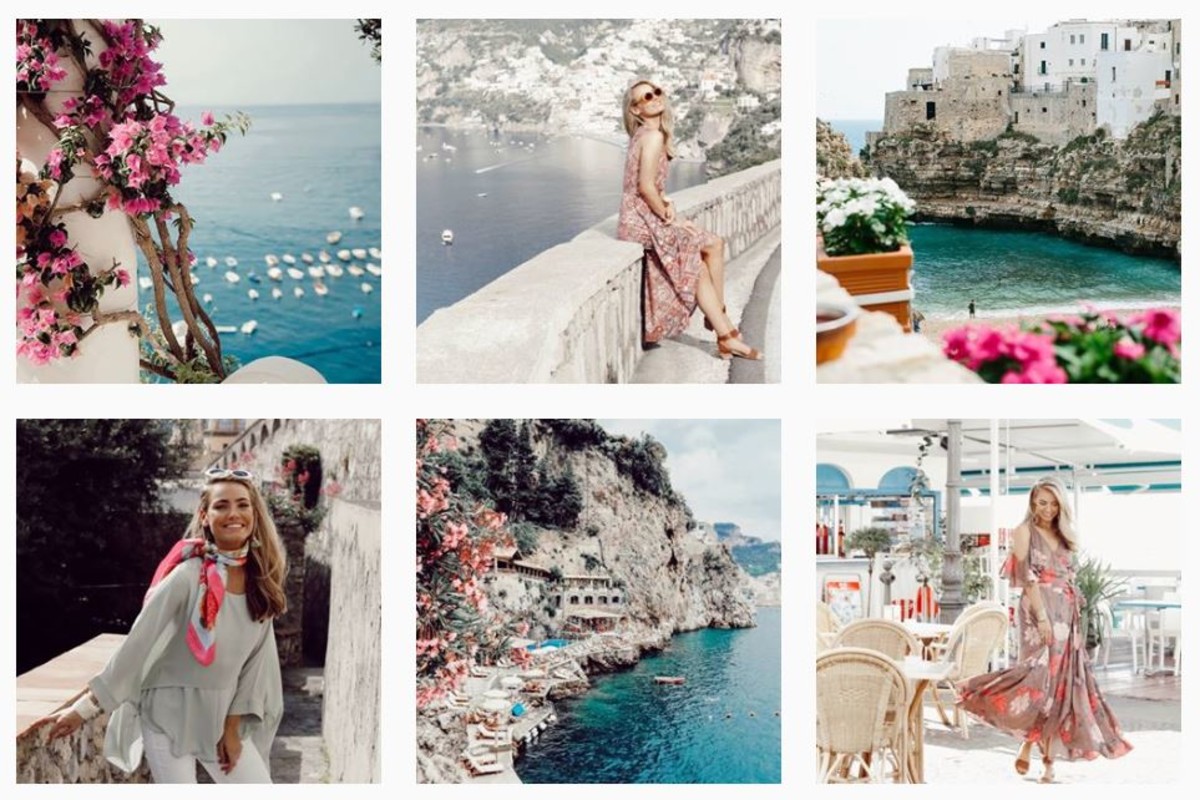 To celebrate this milestone, we're giving away a trip to Italy for one of our wonderful customers!!! Grab your bestie, dust off your suitcase and get set for vespas, gelato, fashion and all the fun of an Italian escape. It stole our hearts and made us ohhhh-so happy; and we're sure it will do the same for you! Yes, that's right – we want you to experience all the magic and beauty that Italy has to offer.
TOTAL VALUE $9000
$6000 for travel and accommodation
$2000 spending money
2 x $500 birdsnest wardrobes (so you can look the part)
Entries open between 14th August to 30th November 2018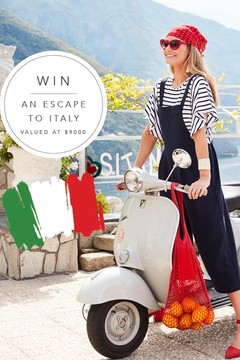 Come this way to win a trip of a lifetime!
There are lots of ways to enter, giving you more chances to be packing your bags.
ENTER HERE
Ciao, the birdsnest girls x