Our treasured in-house label bird keepers continues to bring versatile, reliable and stunning wardrobe pieces to the table that can take you anywhere. At birdsnest we believe in getting the most out of your wardrobe, and sometimes all you need is a few styling tricks to elevate your look and take it from day to night!
The Essential Printed Maxi Dress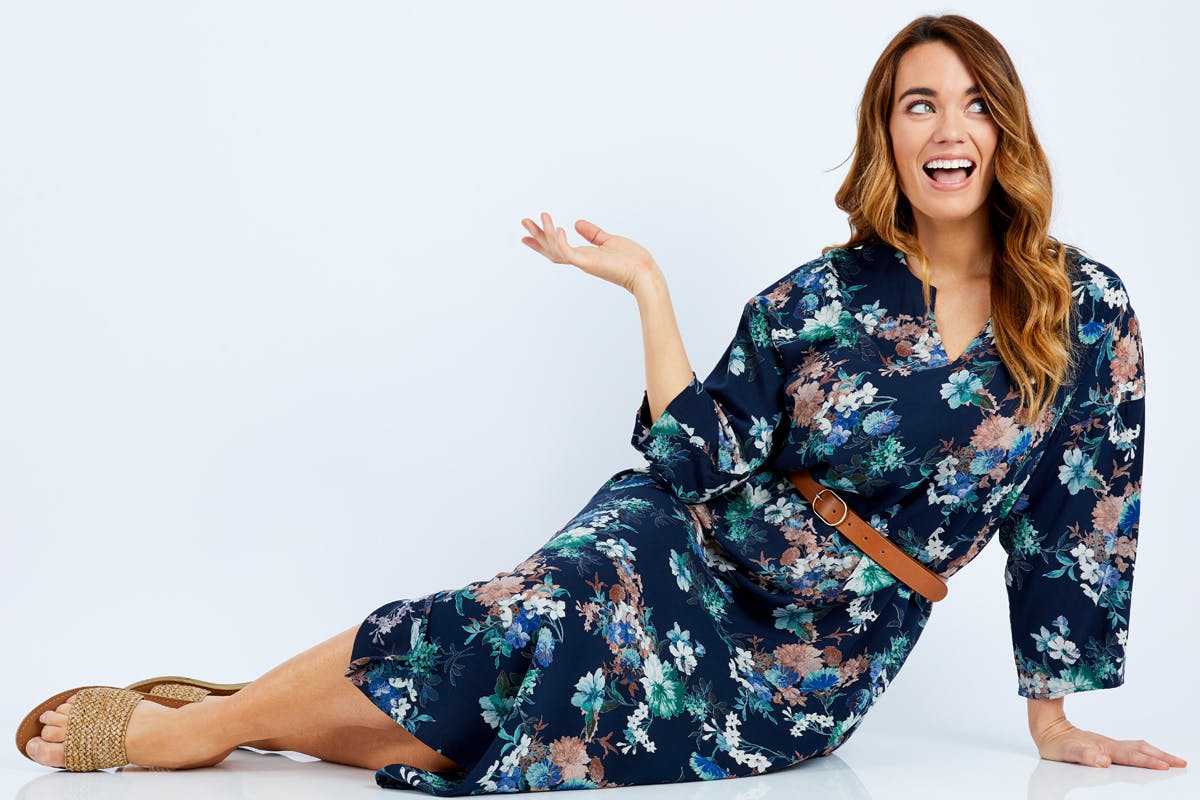 Often we save our maxi dresses for special occasions - which is a shame since they're so darn comfortable. With The Essential Printed Maxi Dress from bird keepers, you can really MAXI-mize on this piece with a simple change of accessories to take it from day to night!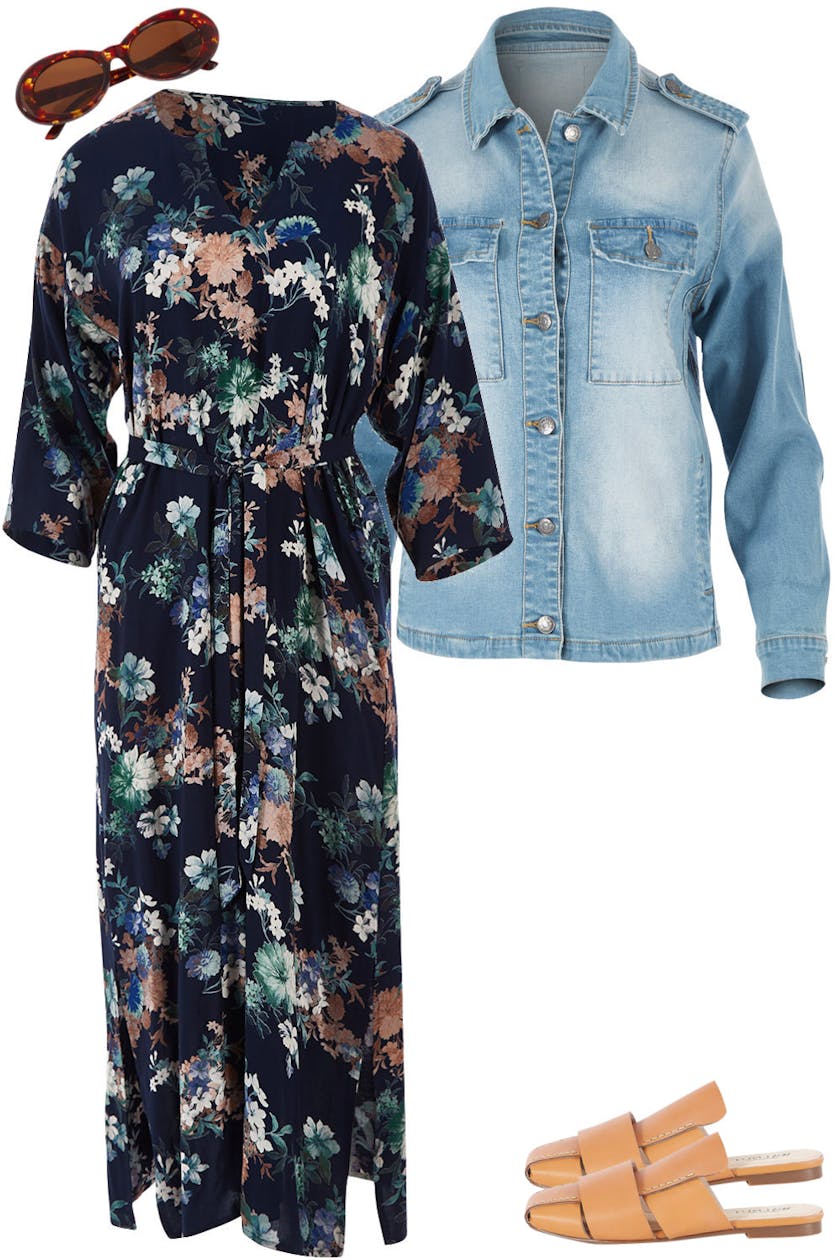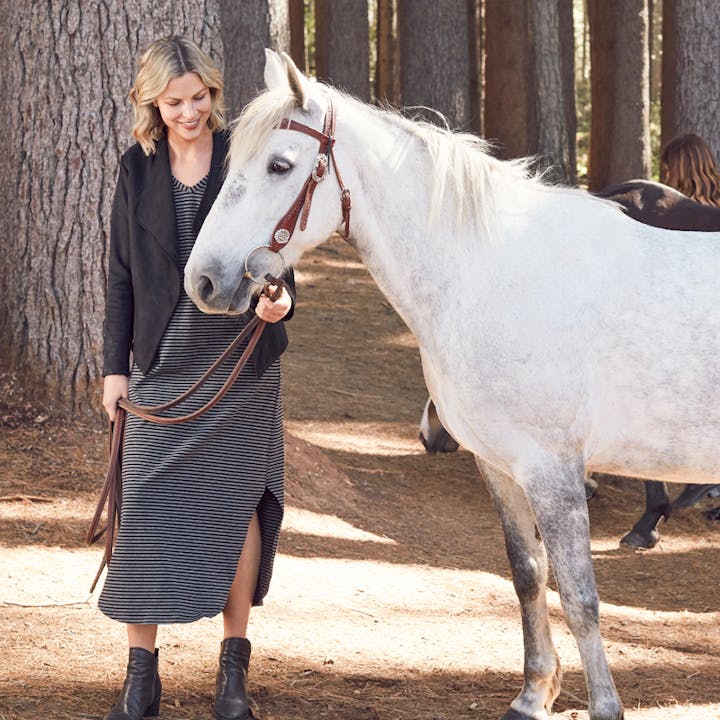 It's in the name - The Casual Comfort Maxi is a great casual and comfortable piece you can really rely on. Since we truly believe that comfort should not compromise glamour - take a peek at how we style this dress to really show off its versatility.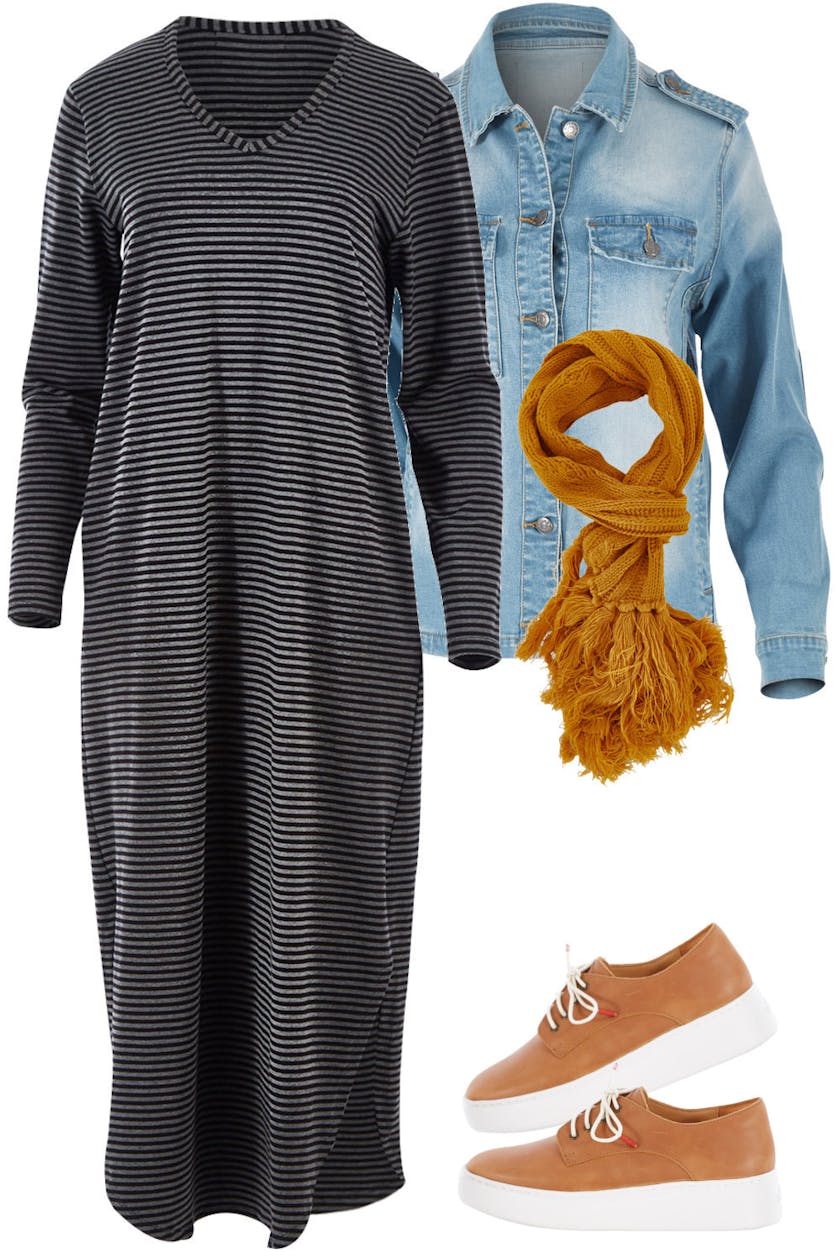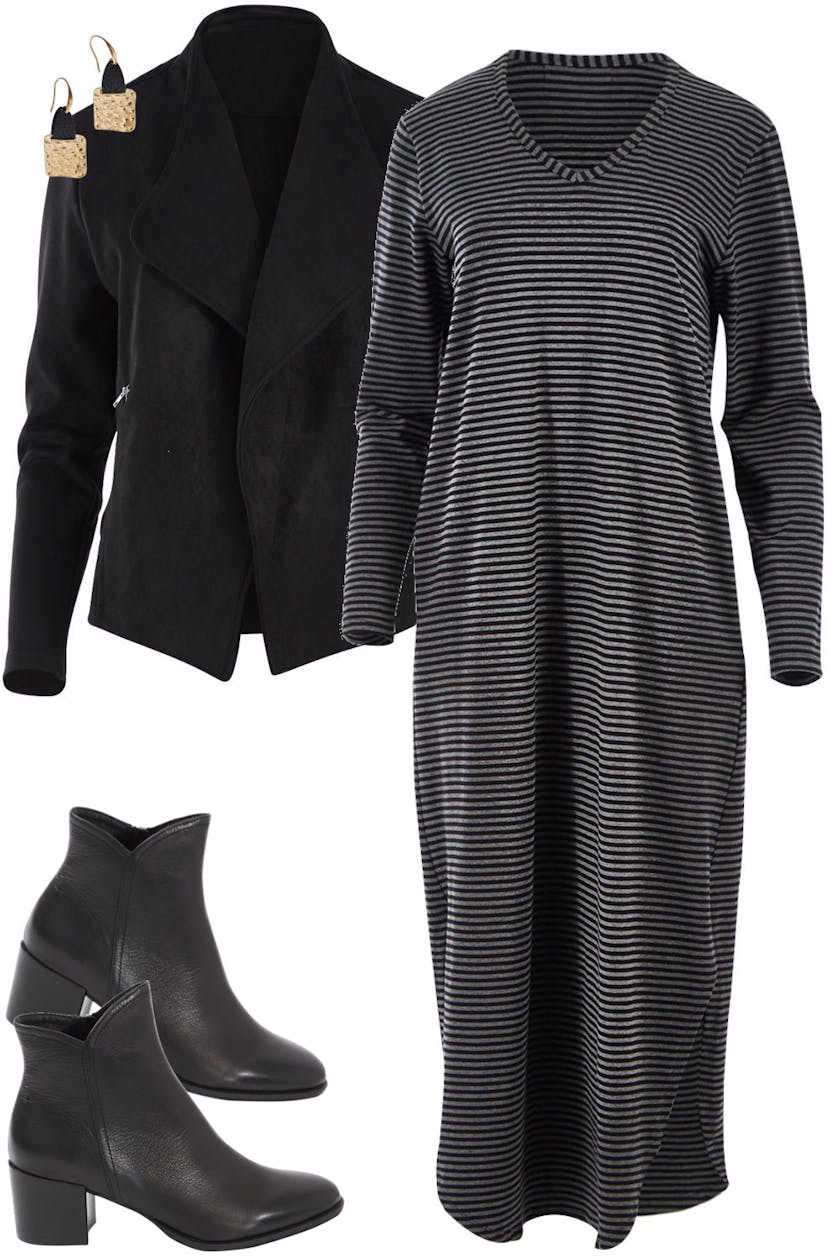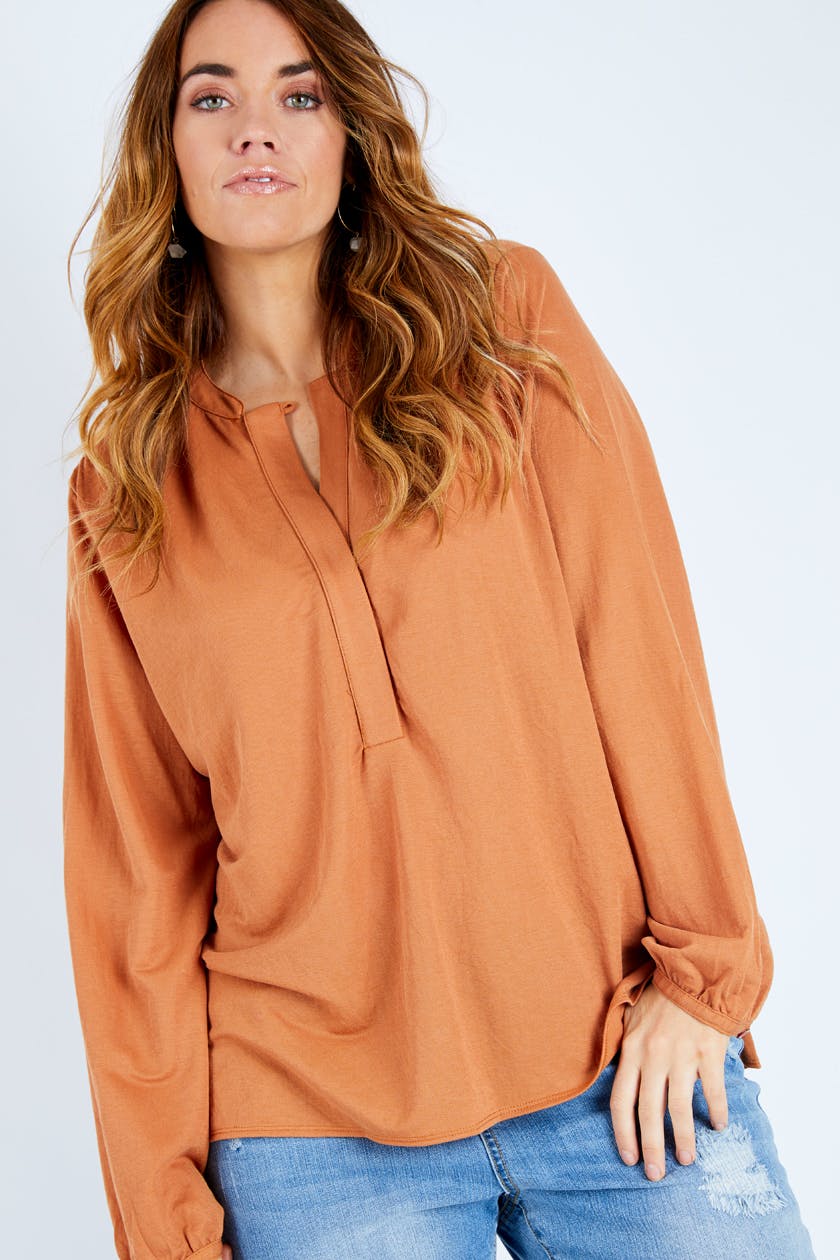 There's no denying that a great shirt is truly a game-changer for your wardrobe - introducing The Button Detail Shirt by bird keepers. Taking you from cool and casual to sleek and chic with the quick swap out of bottoms and some accessories - EASY!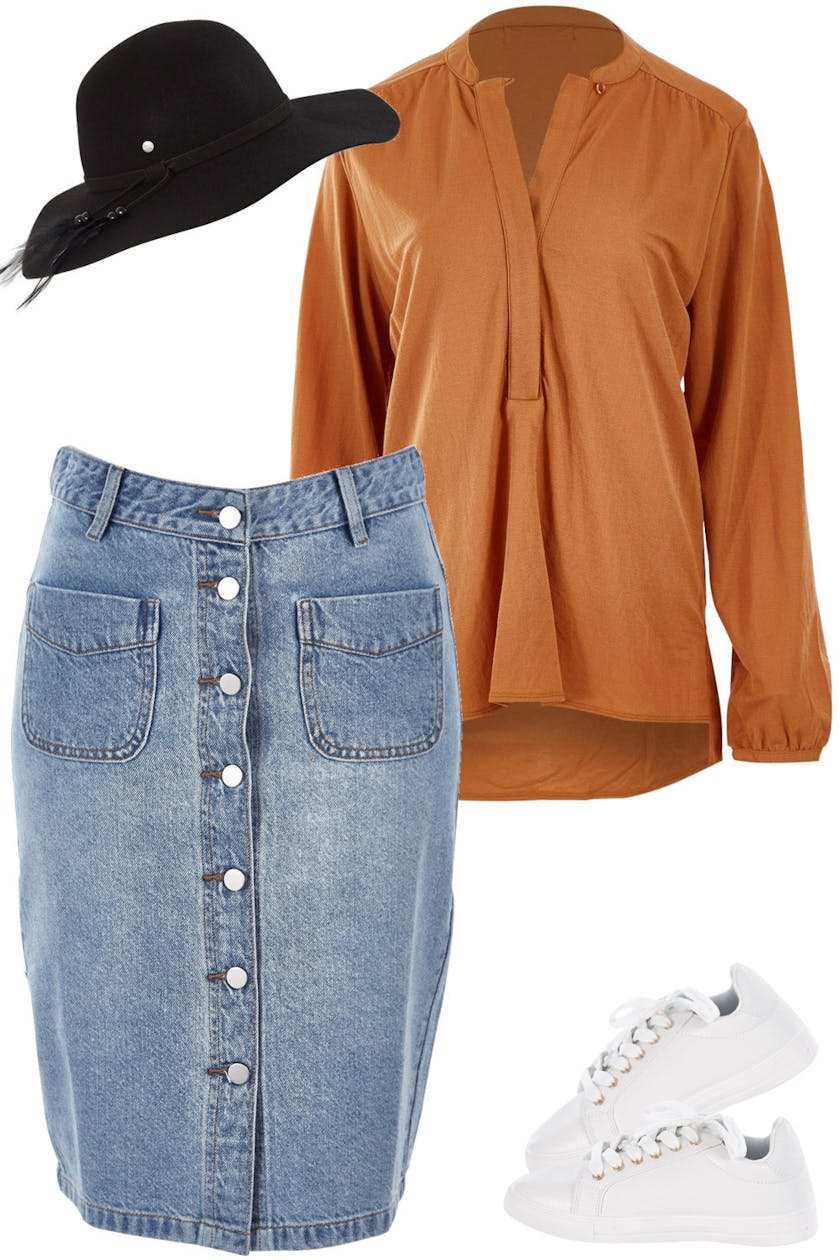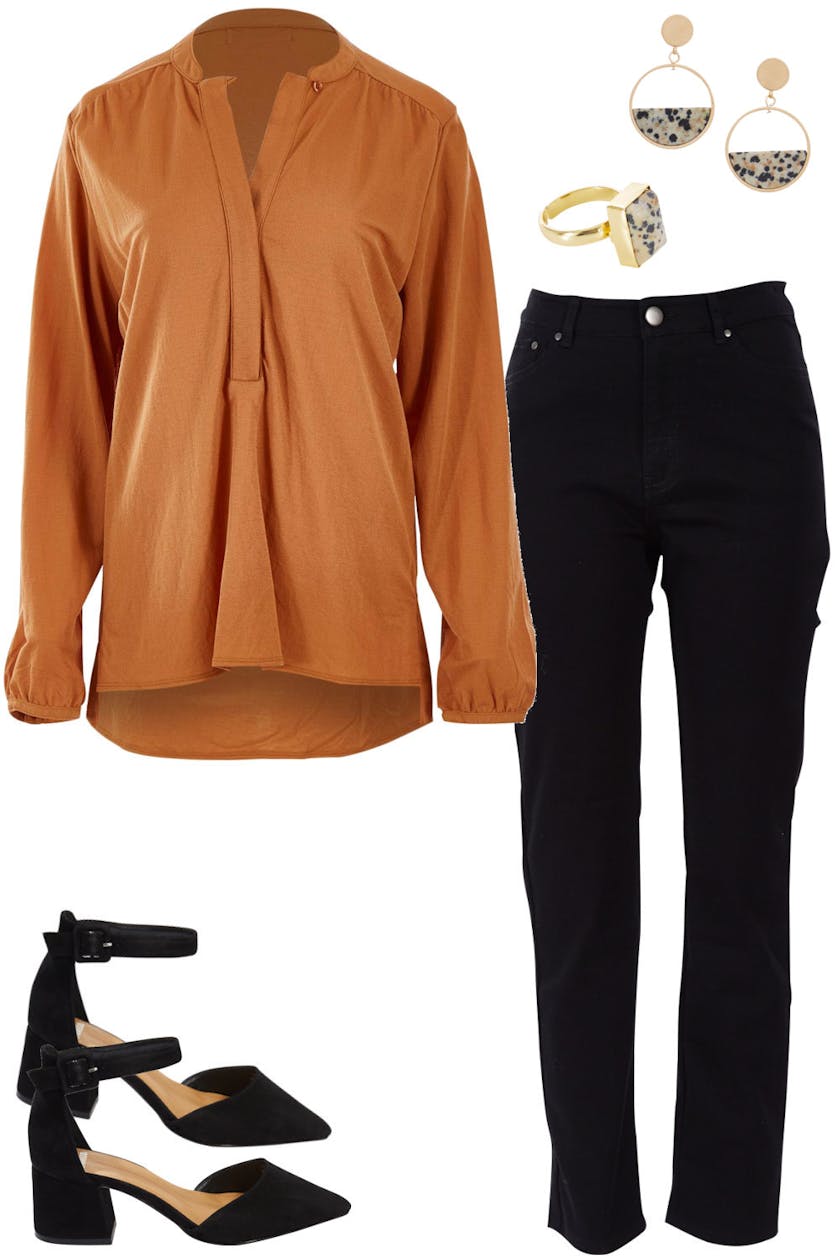 The 3/4 Sleeve Faux Wrap Dress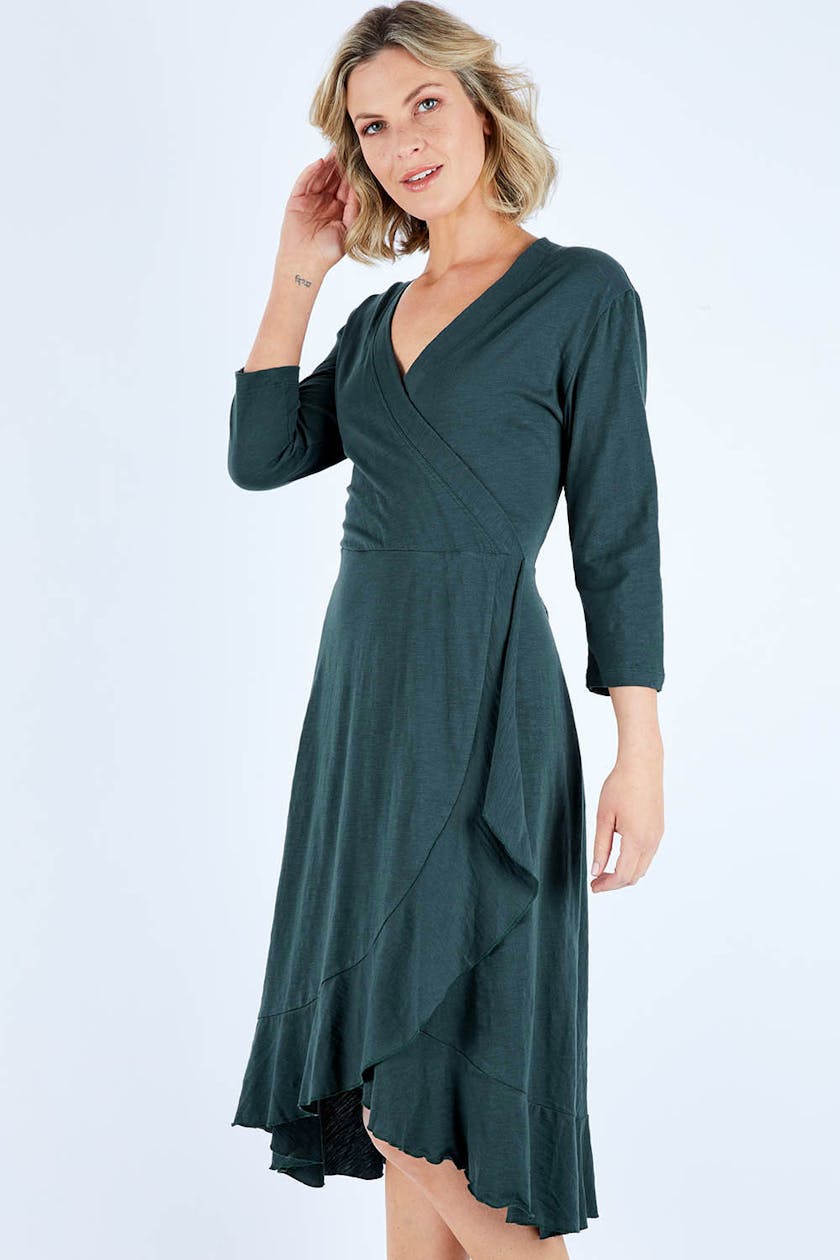 At first glance, The 3/4 Sleeve Faux Wrap Dress appears as a stunning date-night piece, but with a clever change of accessories and a trusty denim jacket, this dress boasts some serious casual charm!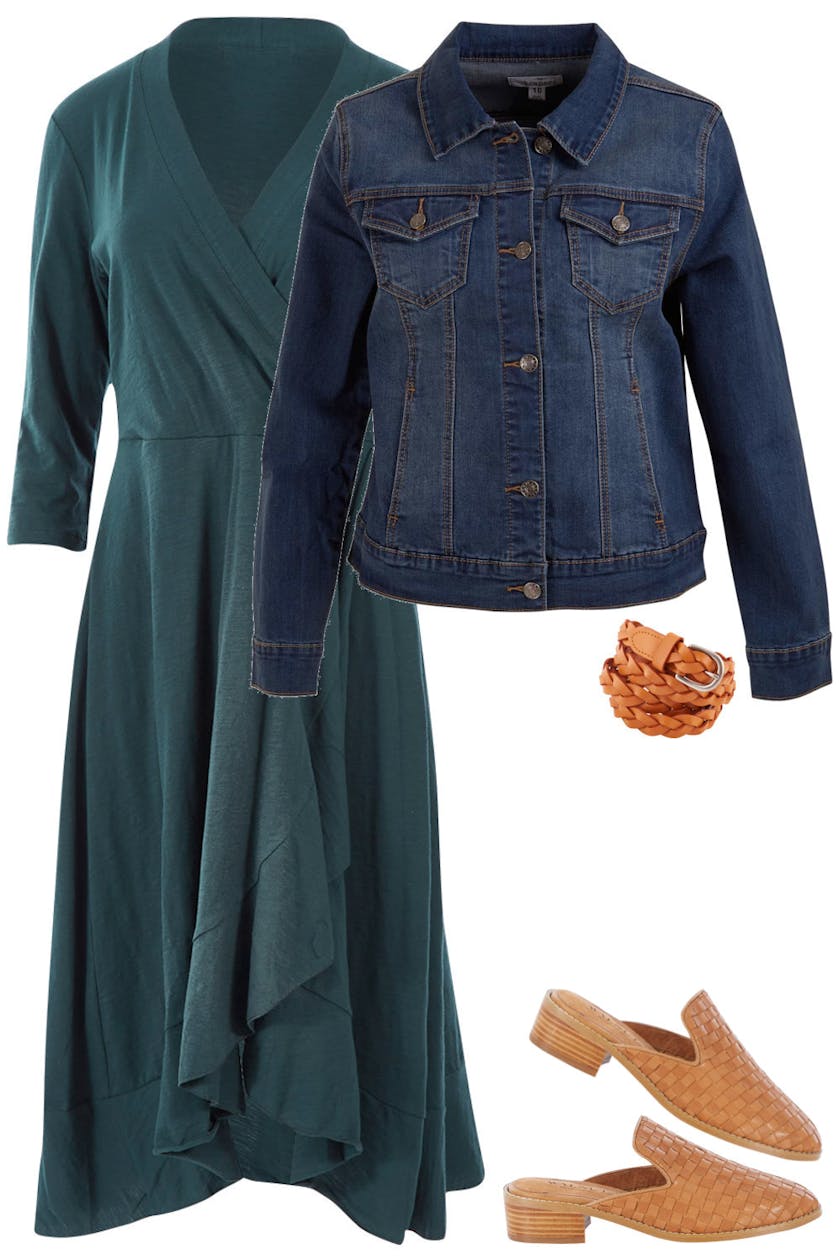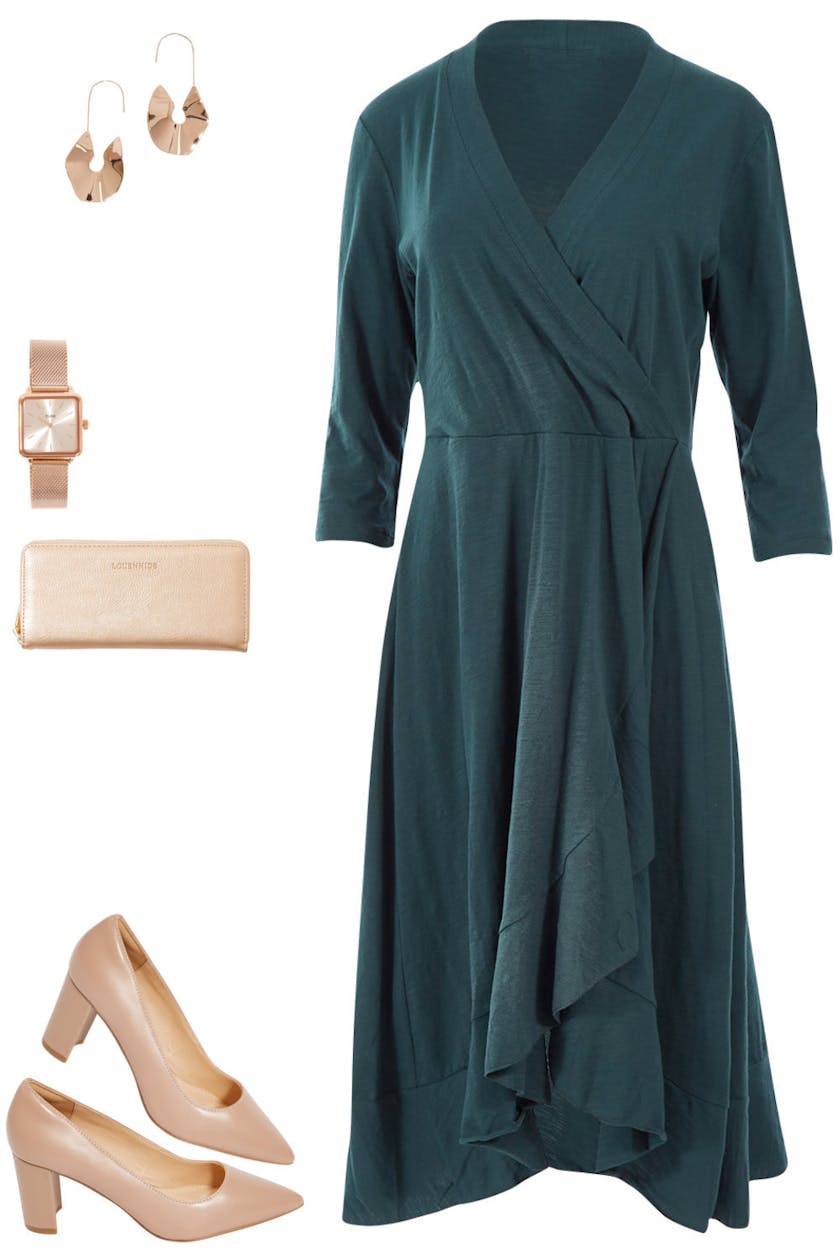 There really isn't much that bird keepers can't do. Don't believe us? See for yourself and view the full range here.
Love, the birdsnest girls x