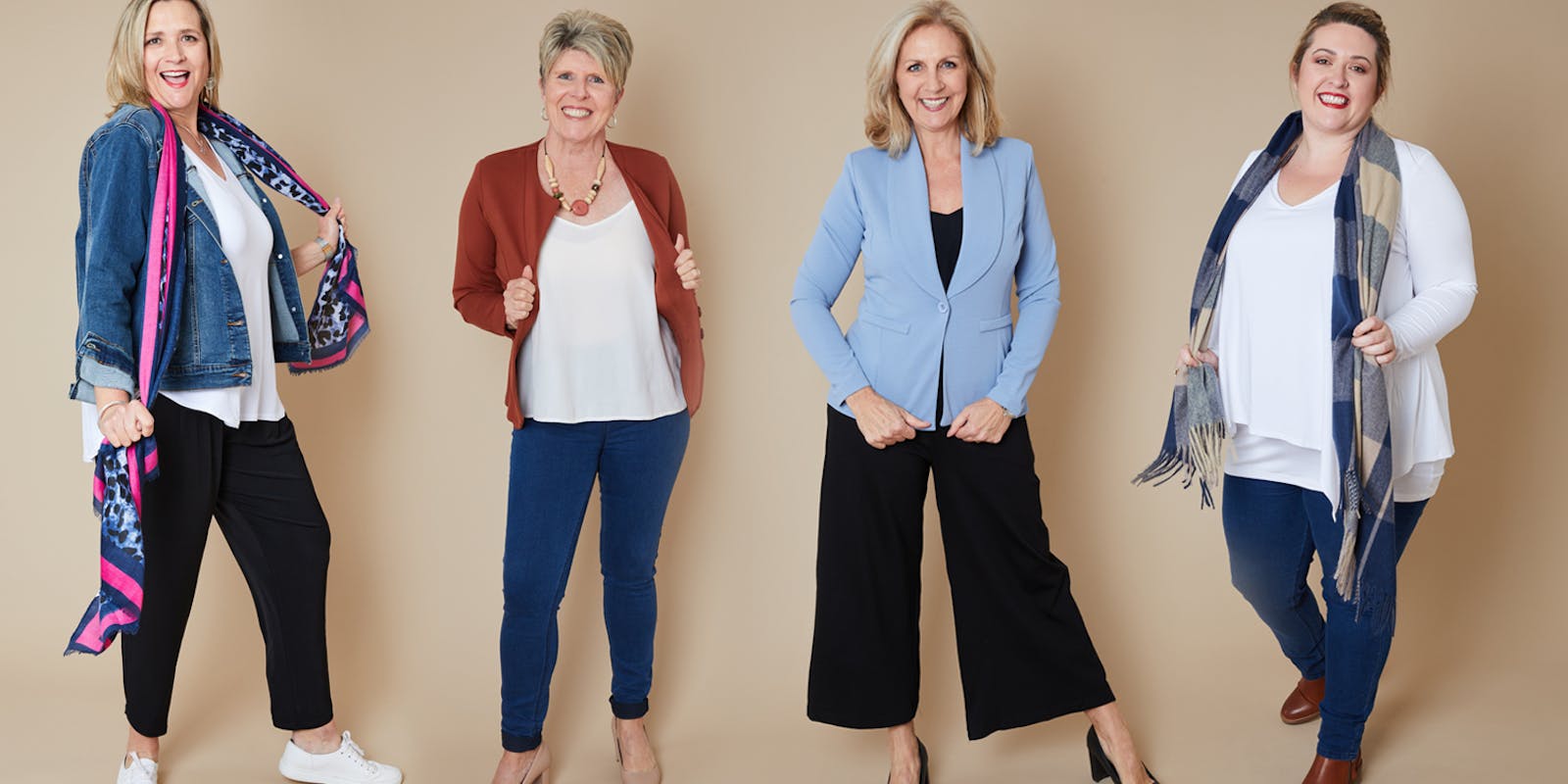 A good pair of pants can really make or break your winter wardrobe - and when we think of a good pair of pants a few things come to mind: comfort, style, convenience and versatility! In comes the pull-on pant - a super easy style with plenty of different shapes, colours, and materials that will make instant best friends with your existing wardrobe and maybe even make their way to the top of your favourite pant list! You, our #birdsnestgirls can't seem to get enough of Pull On Pants. While denim is a classic there are many other materials and styles of pants that can be just as versatile. See how our beautiful birdsnest birds style their favourite pull-on-picks!
Marketing bird Chereen shows us a variety of looks from casual to corporate wearing her favourite styles in pull on pants.
Chereen wears a size 16 top and 14 bottoms, and is. 173cm tall.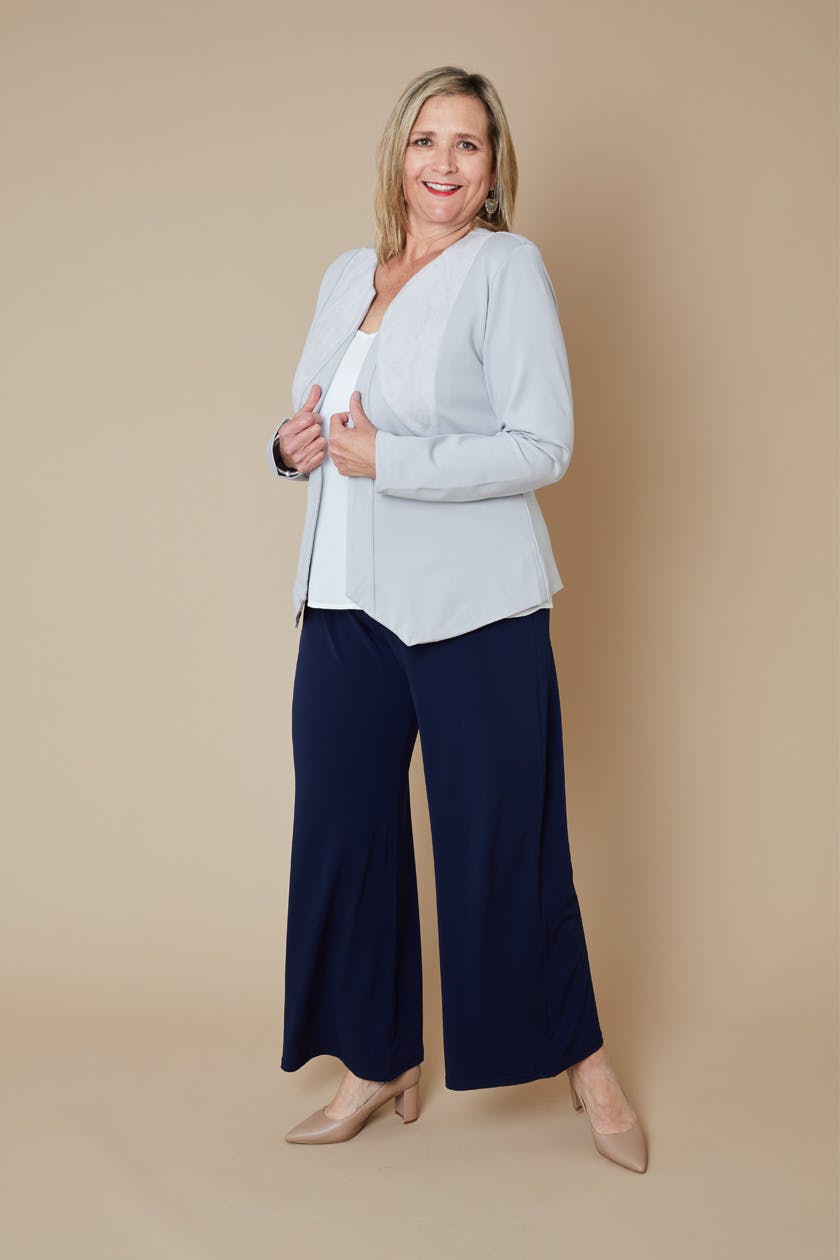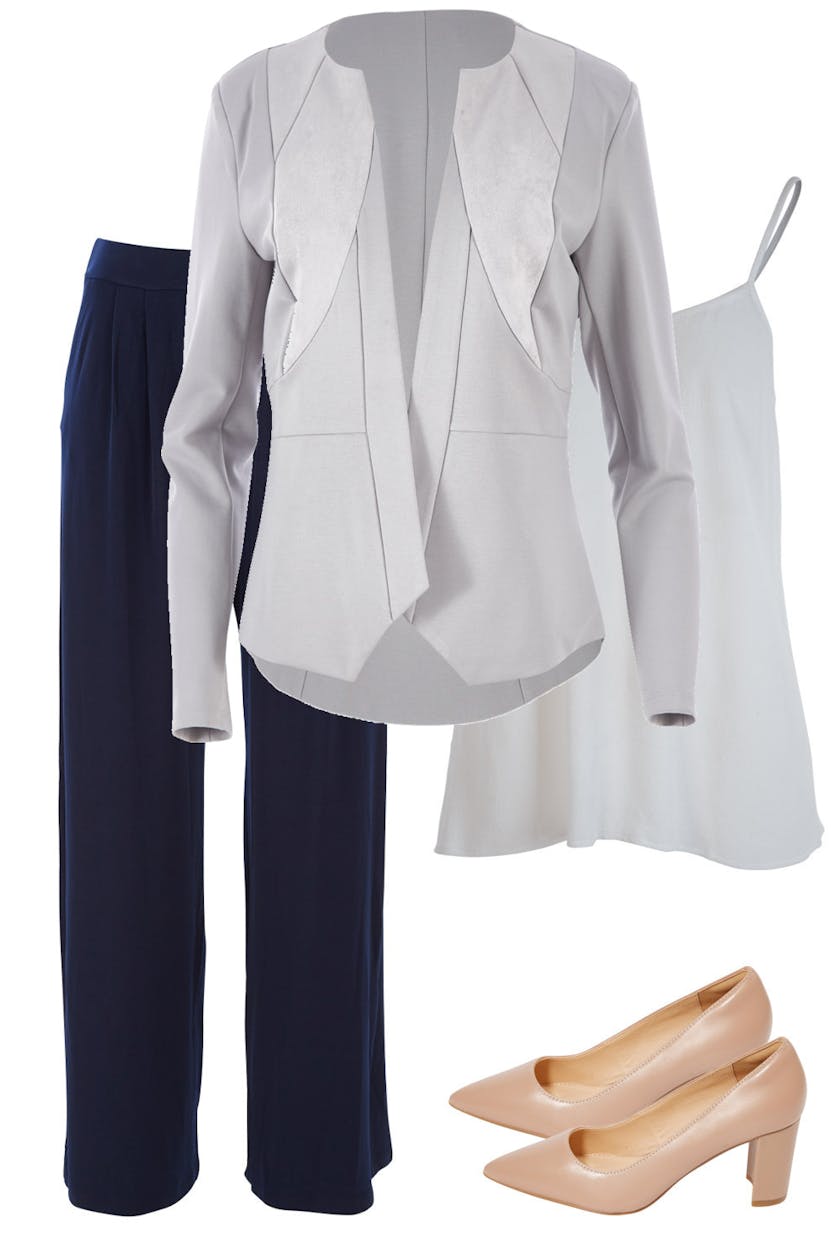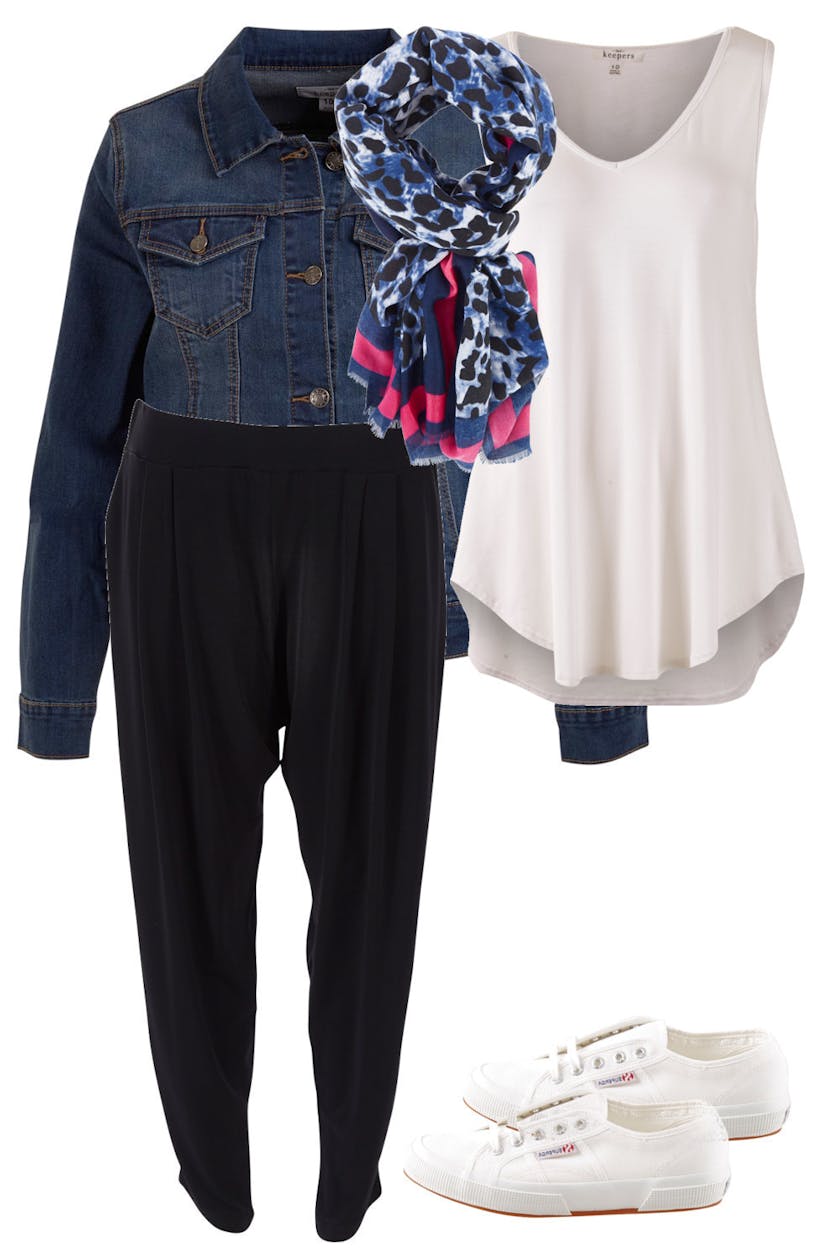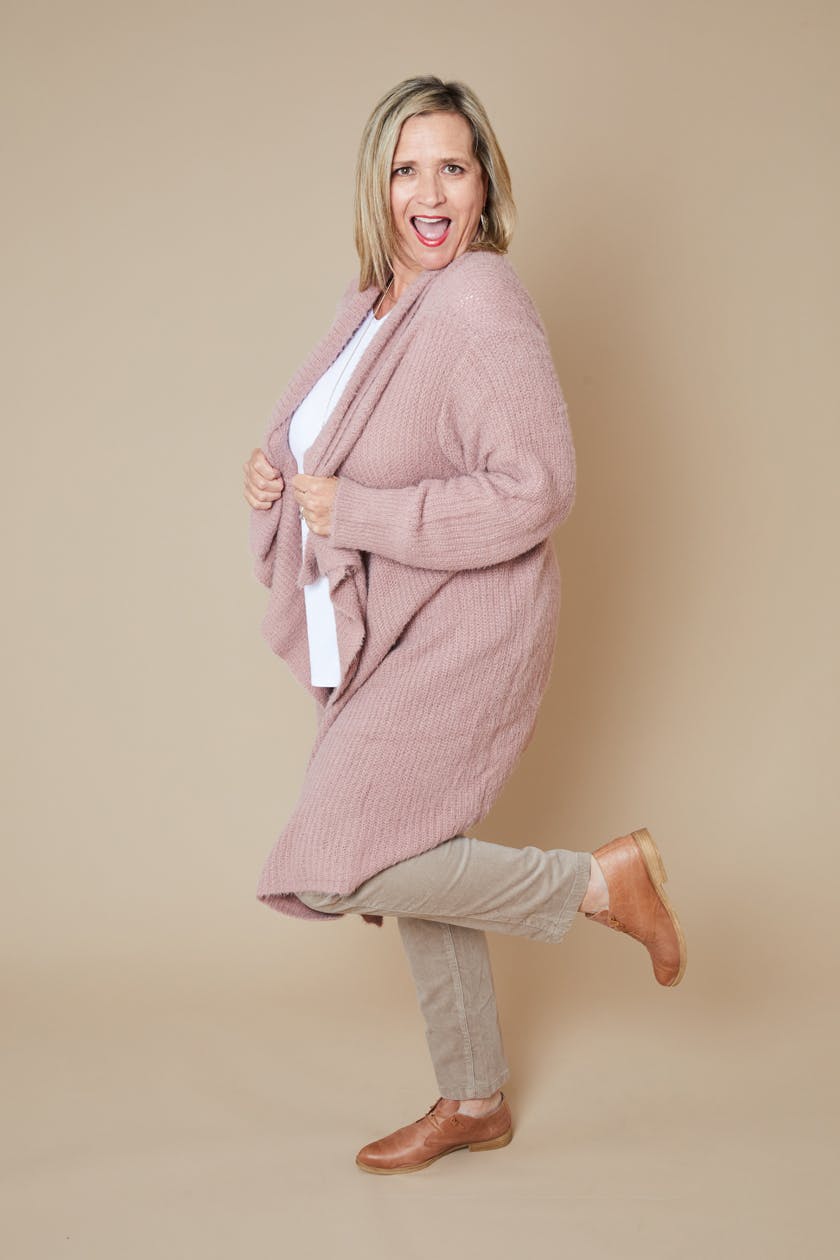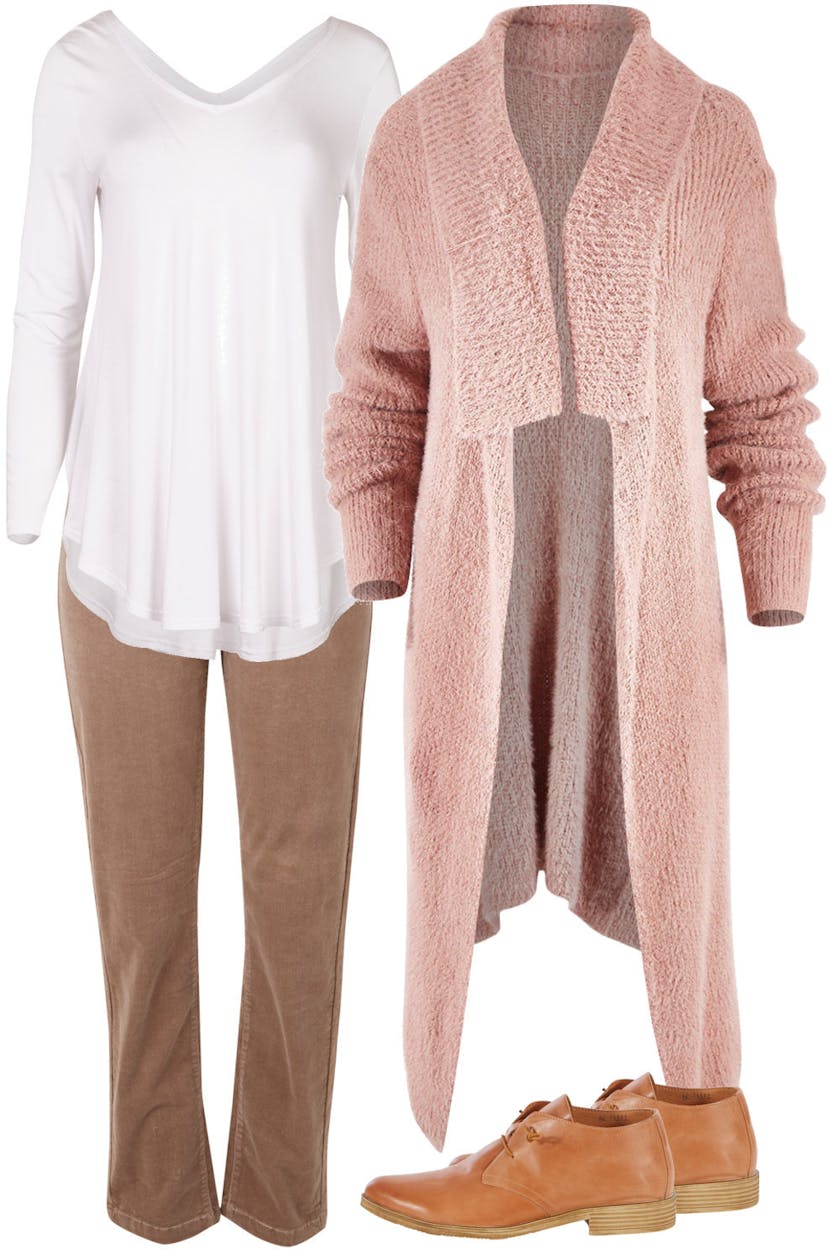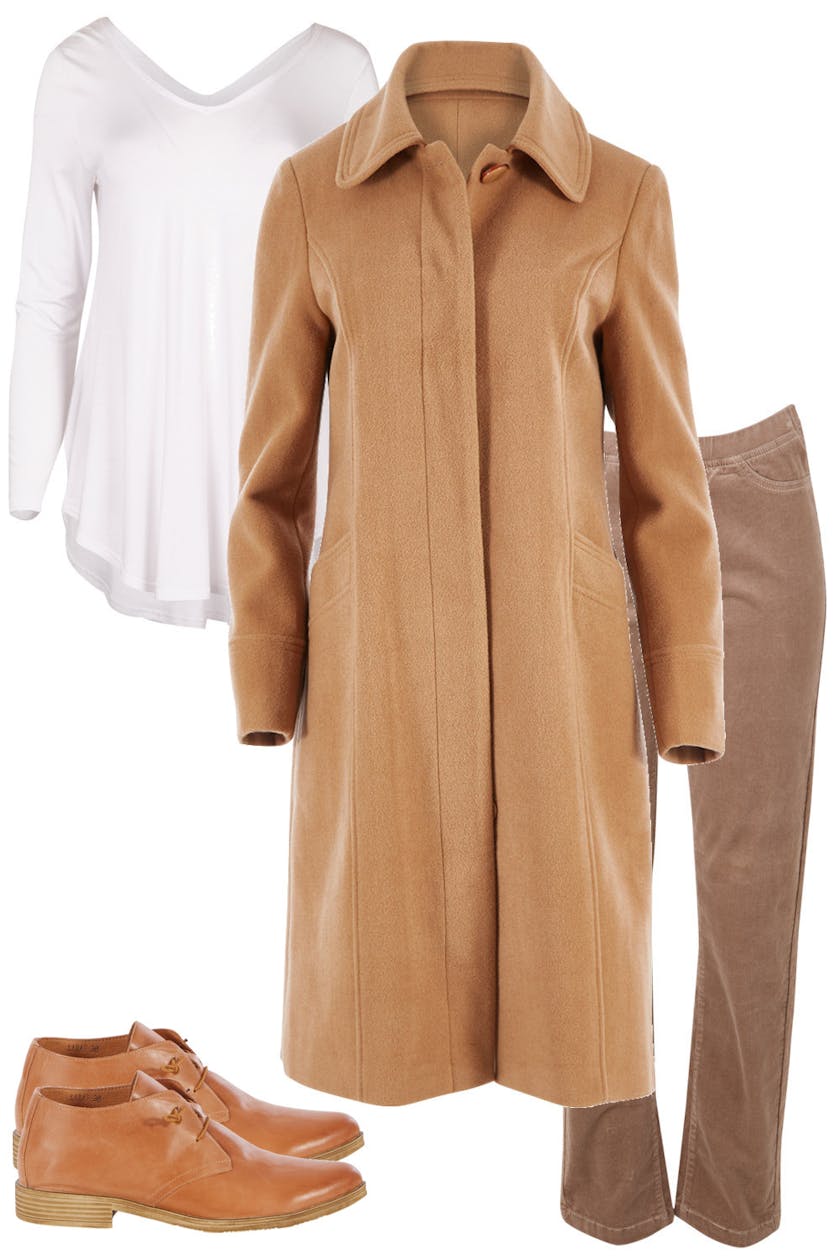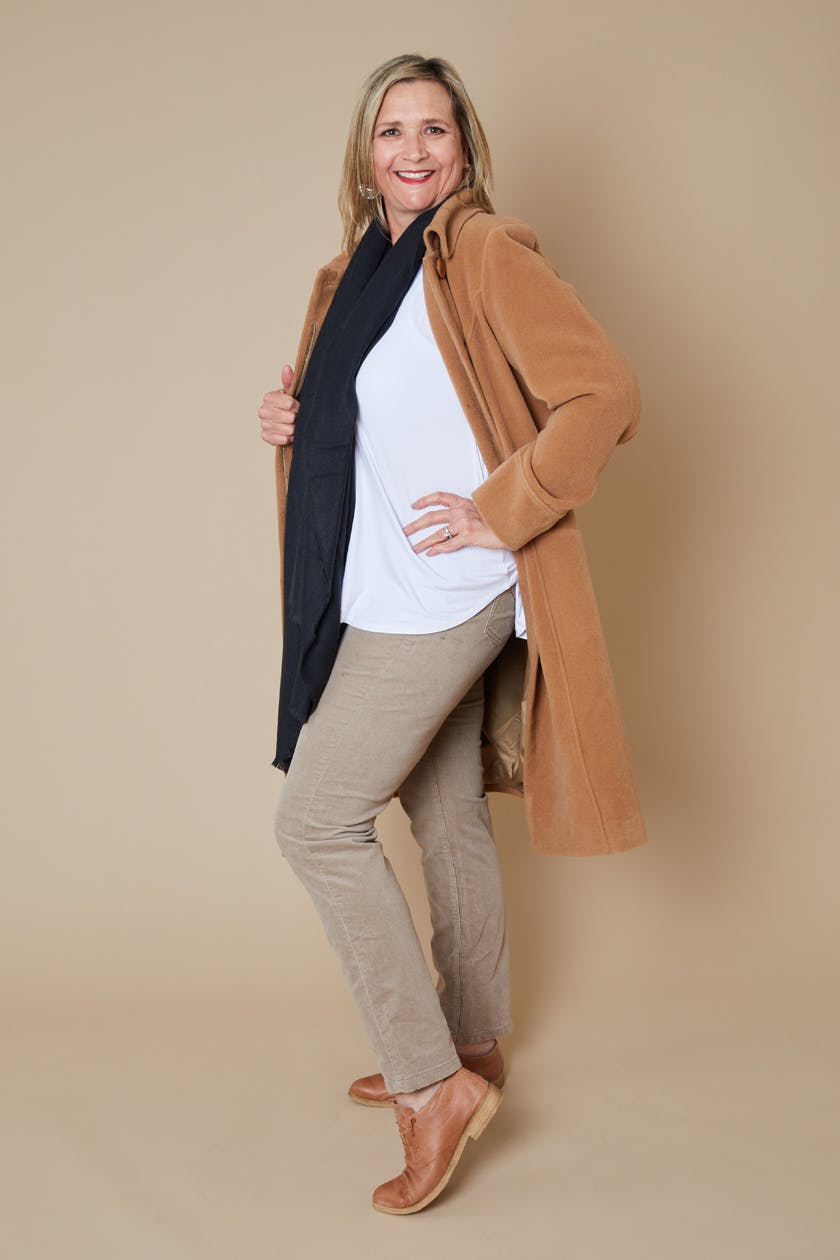 Our always stylish shop bird Lorraine shows off thee outfits that are sure to turn heads this season with her pick of pull on pants.
Lorraine is 156cms tall and wears a size 10.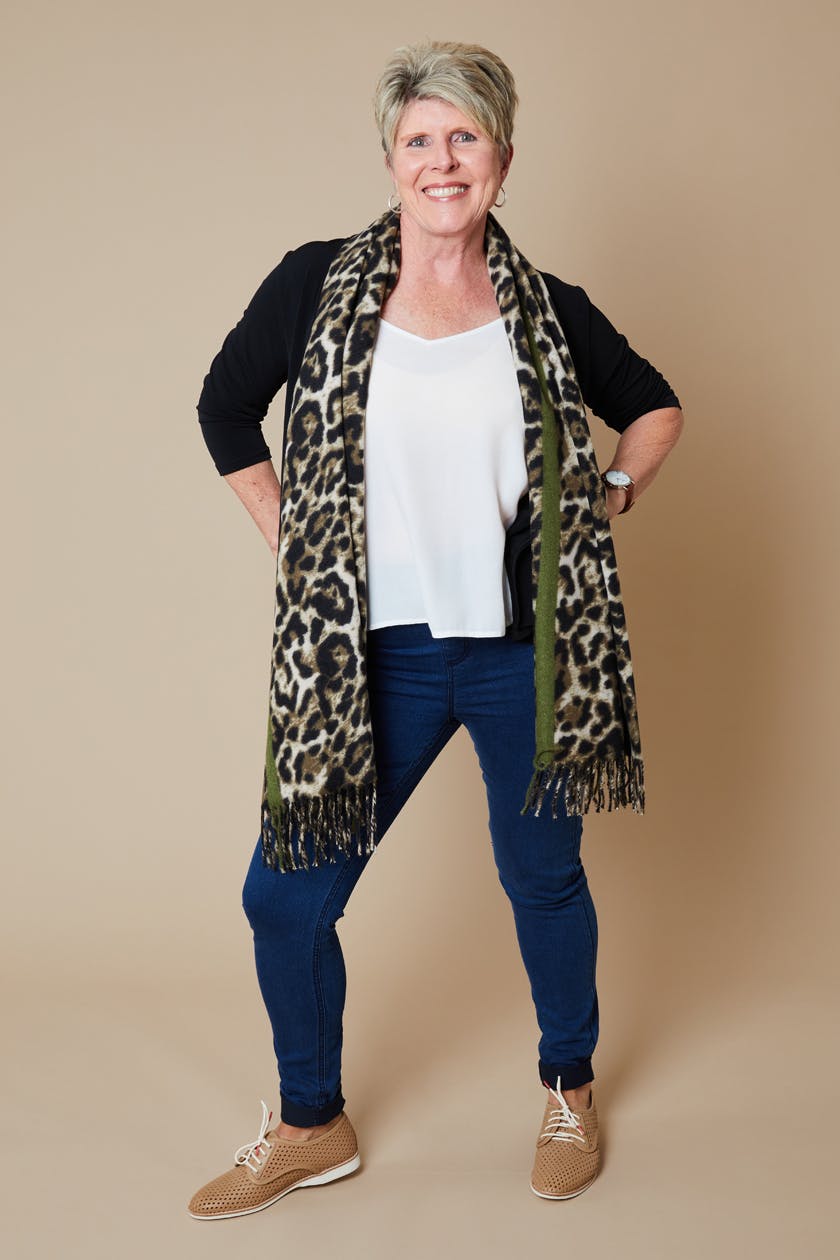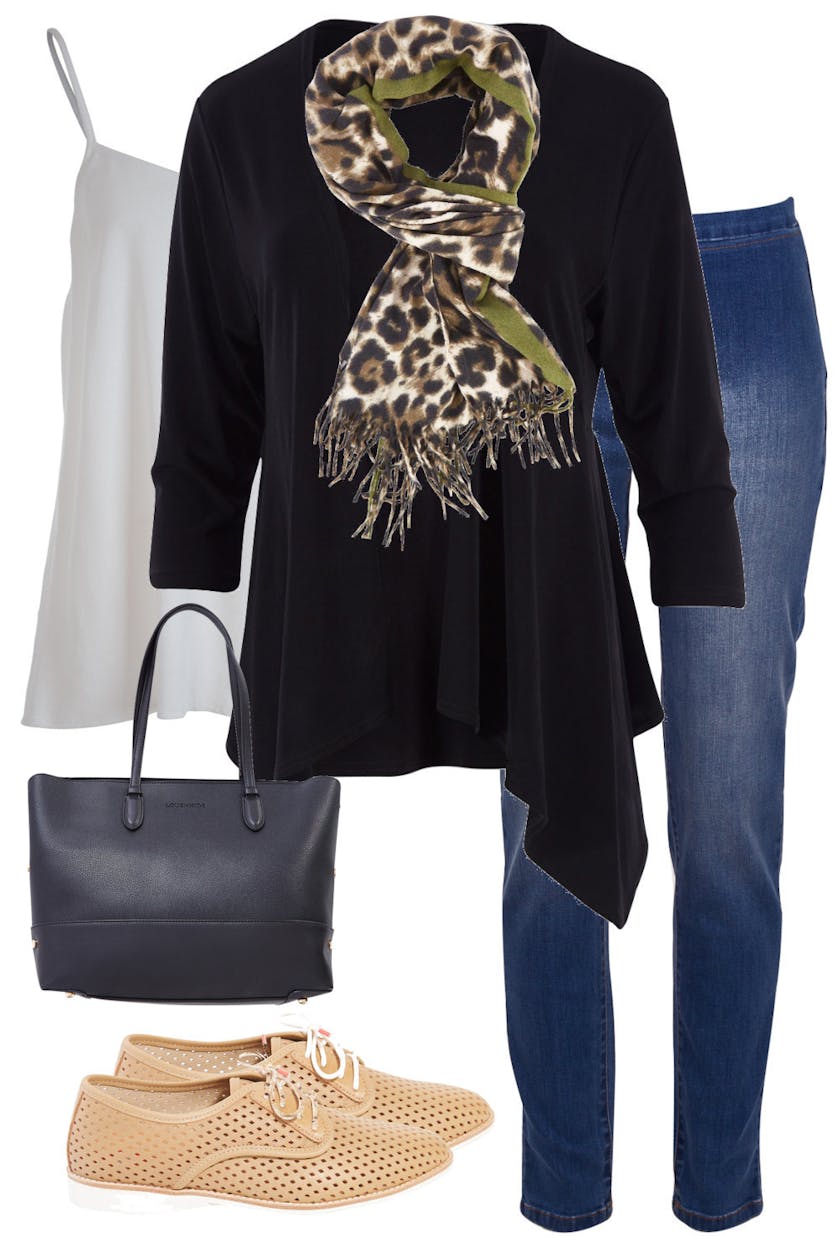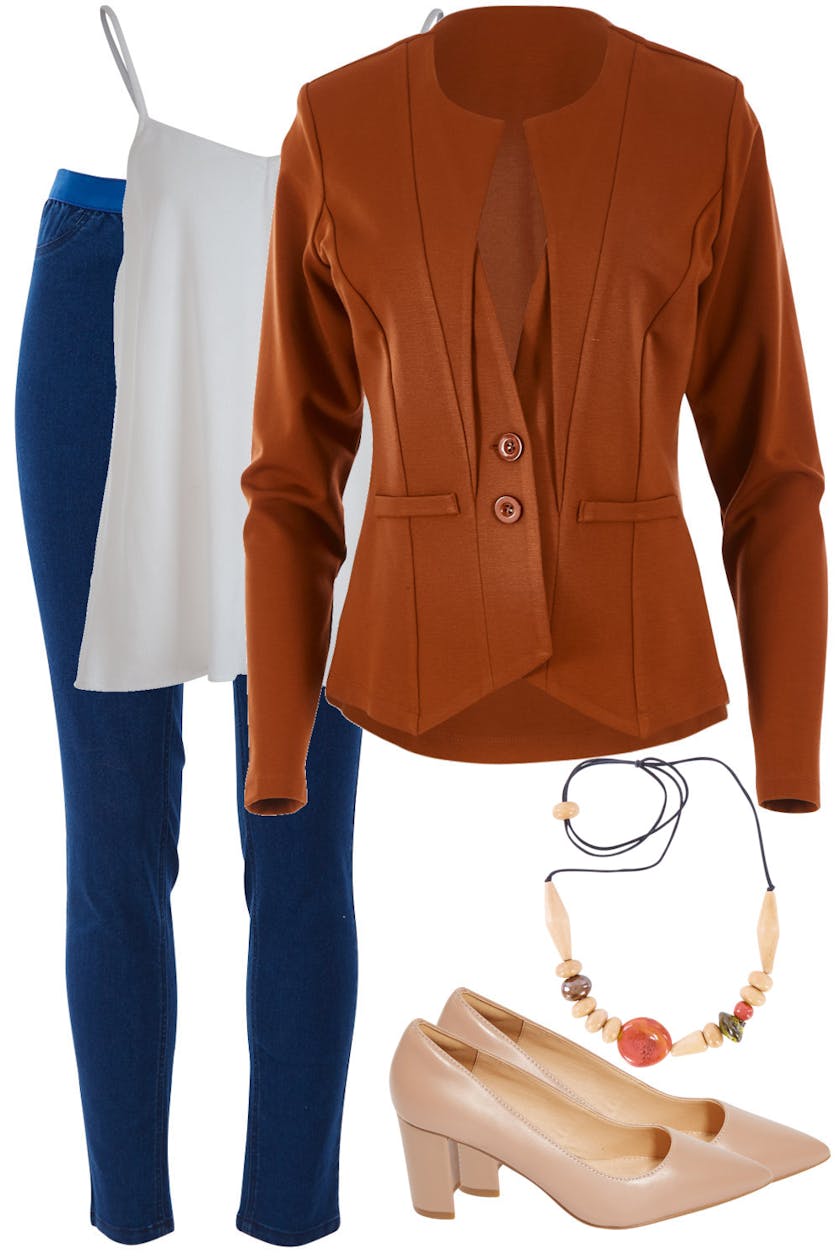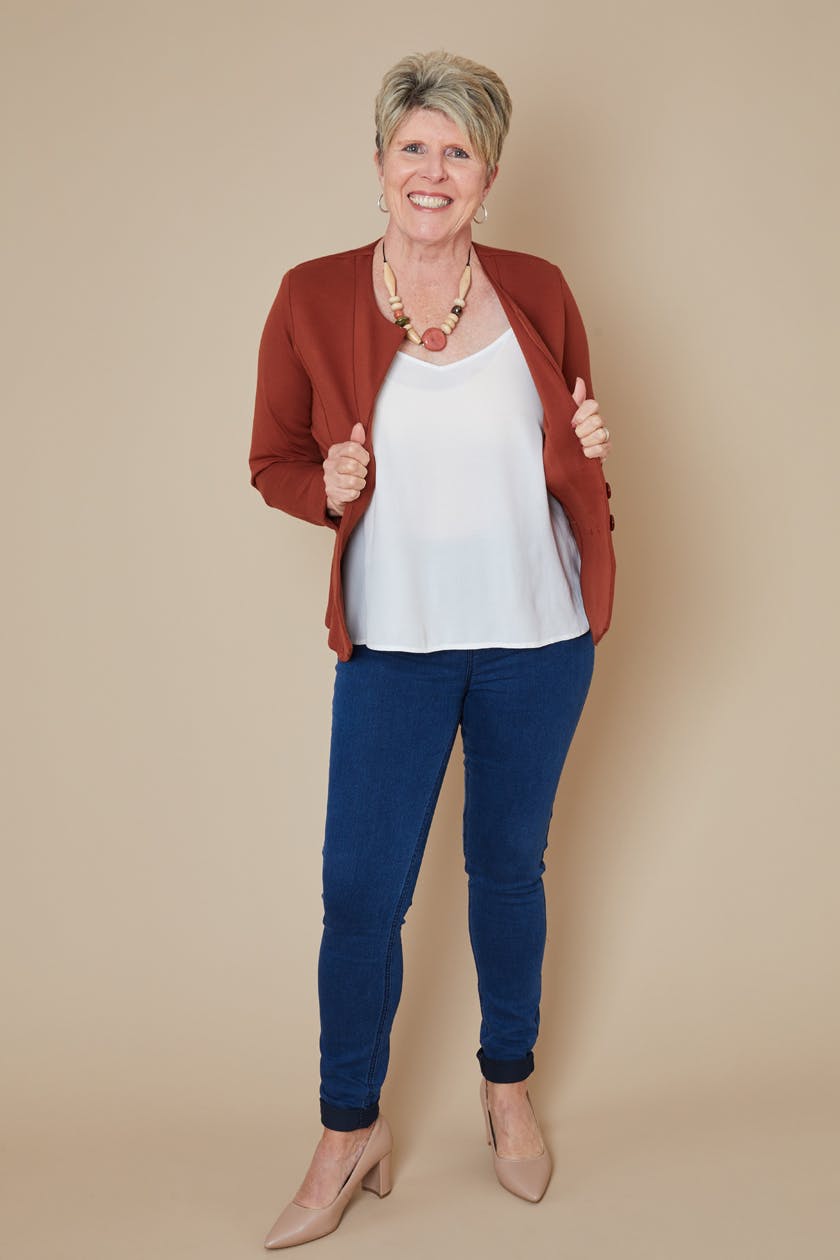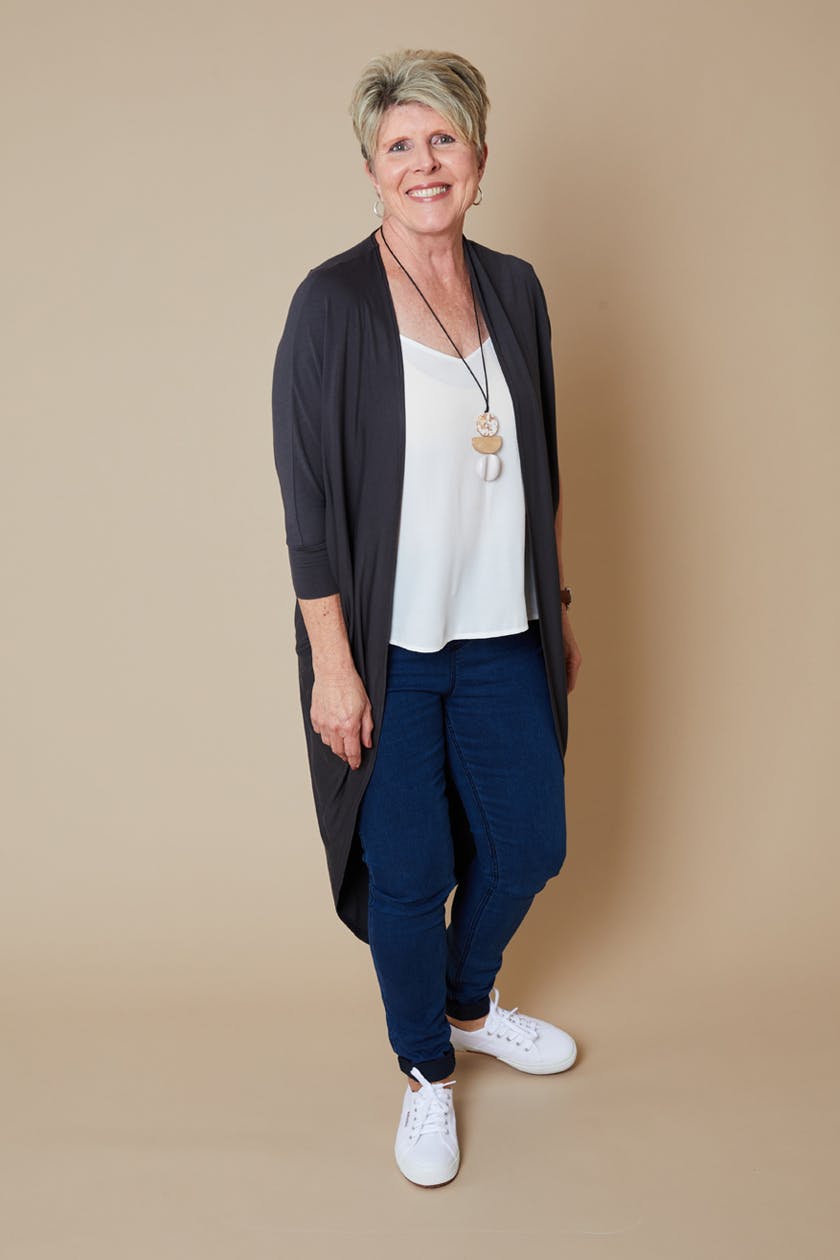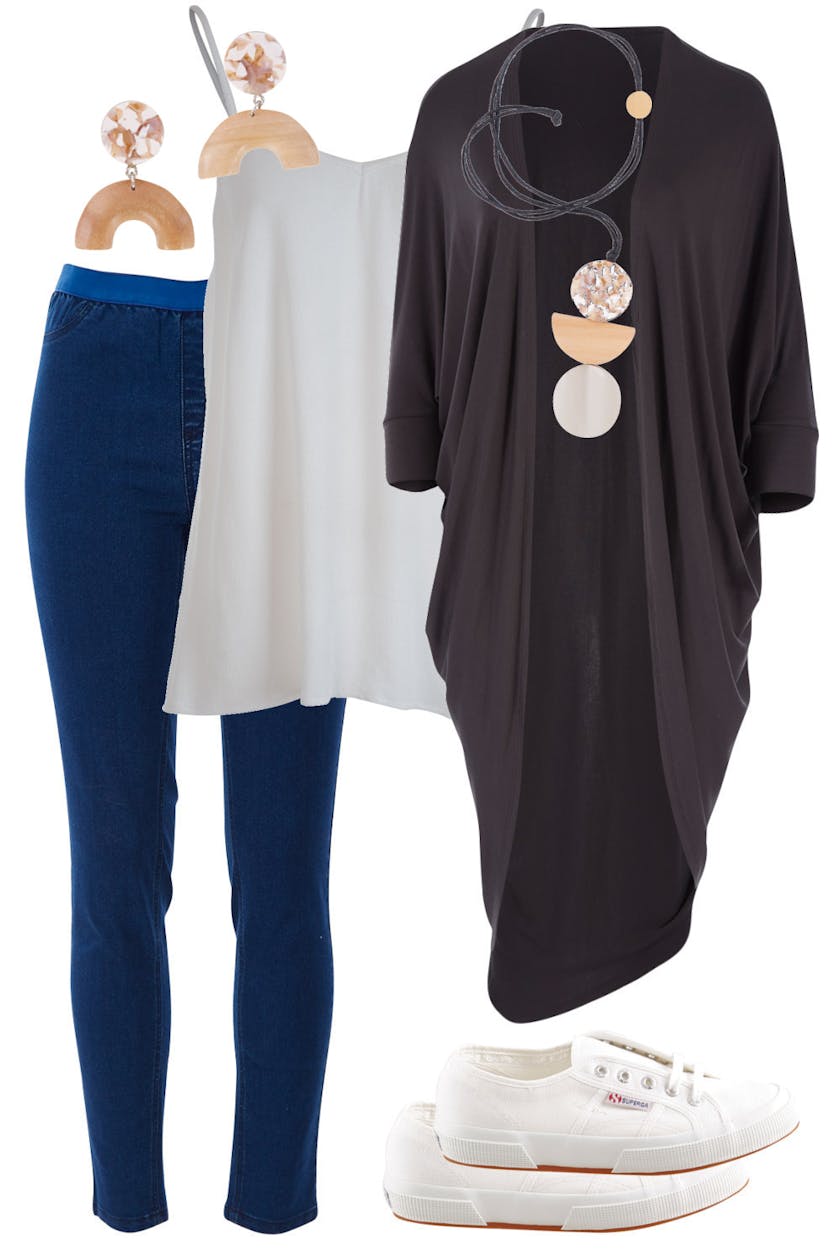 The gorgeous Sarah, one of our much-loved buying birds shows off three fierce and fantastic looks in her pull on picks.
Sarah wears a size 20 and is 170cms tall.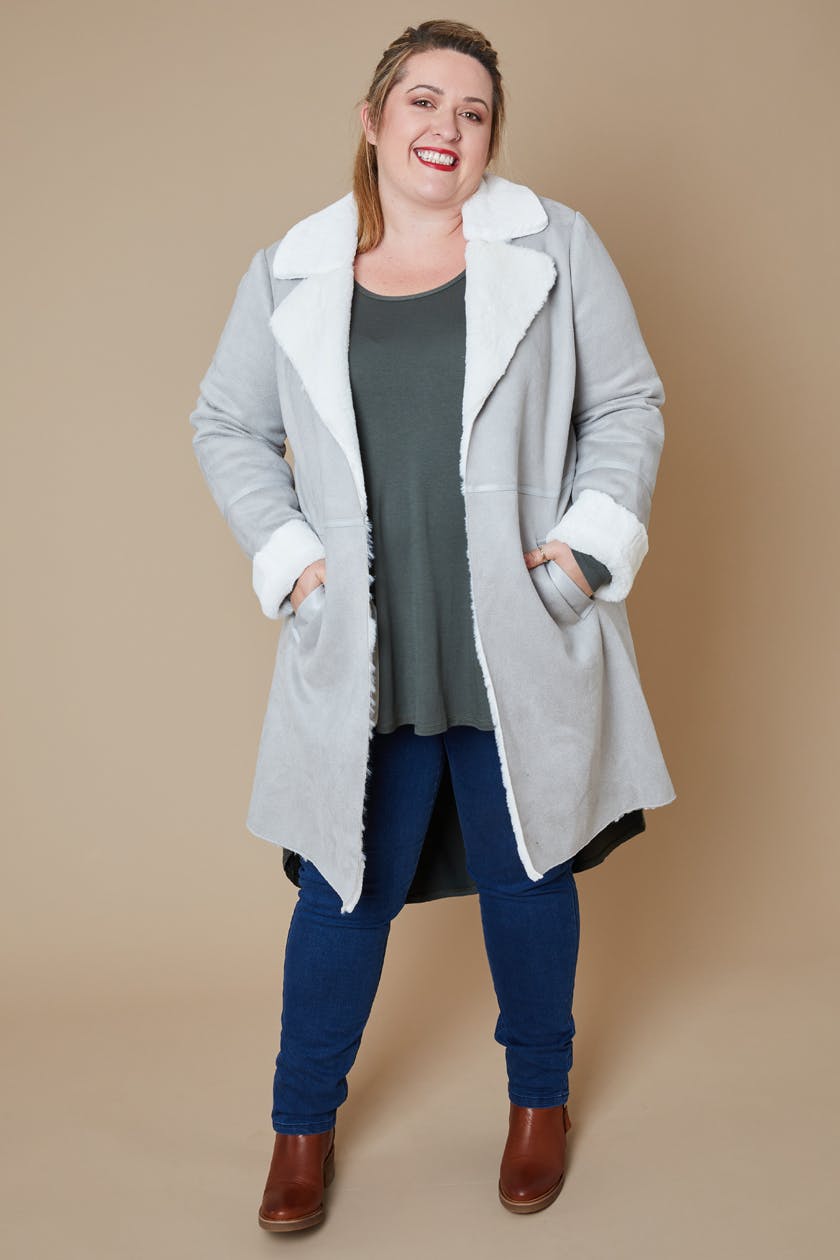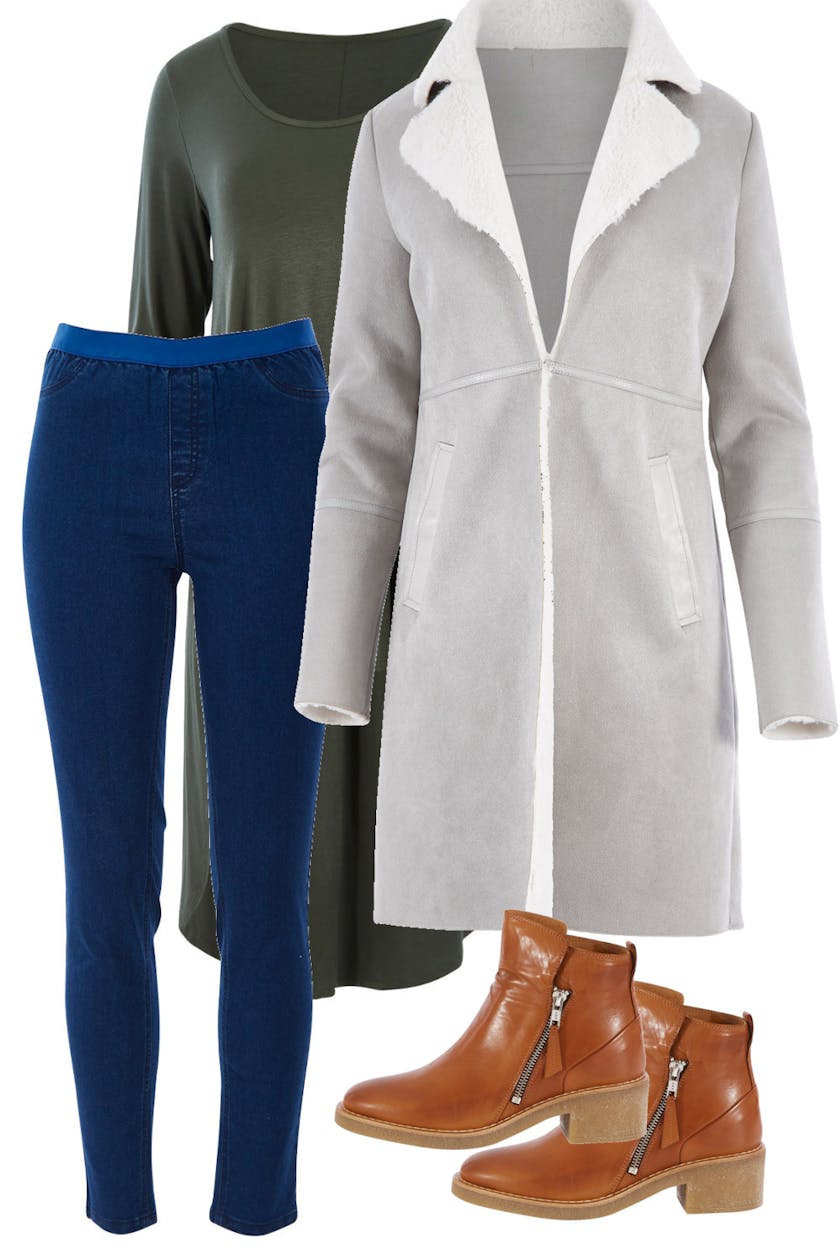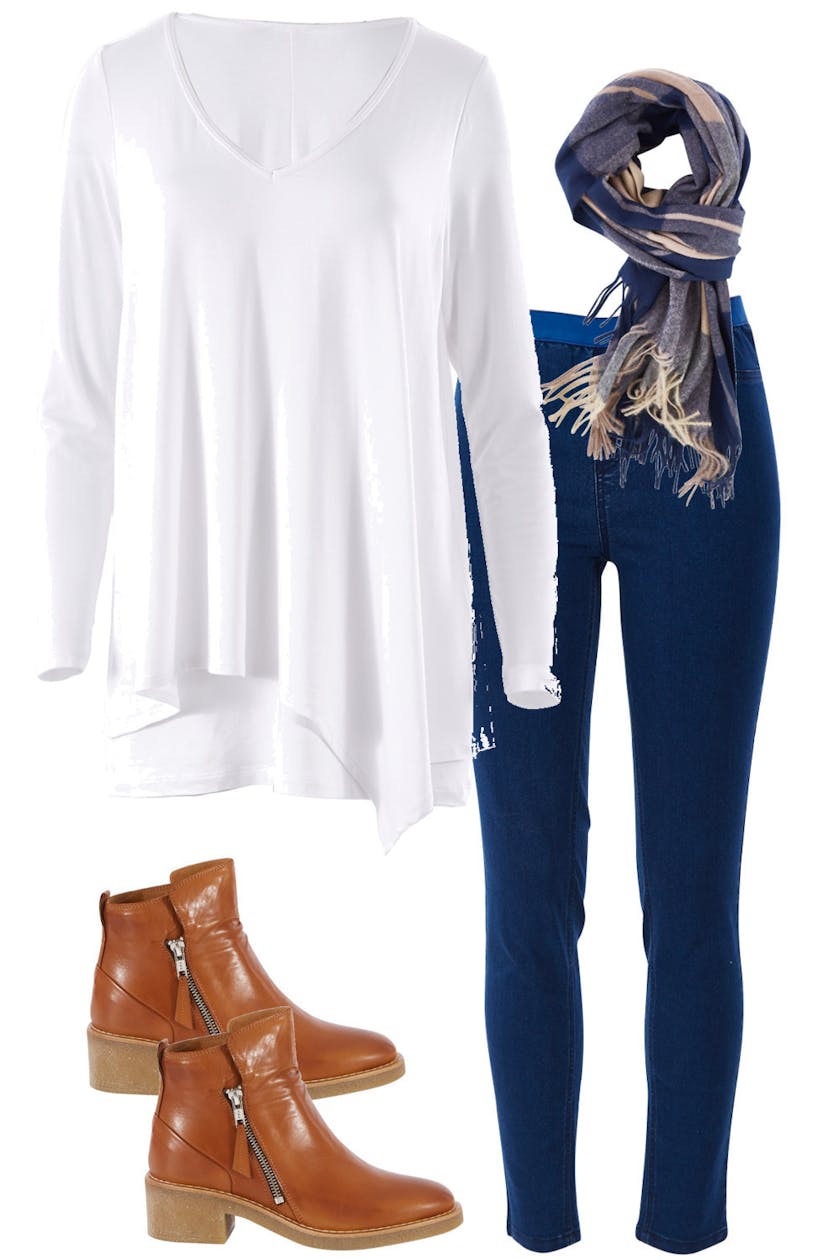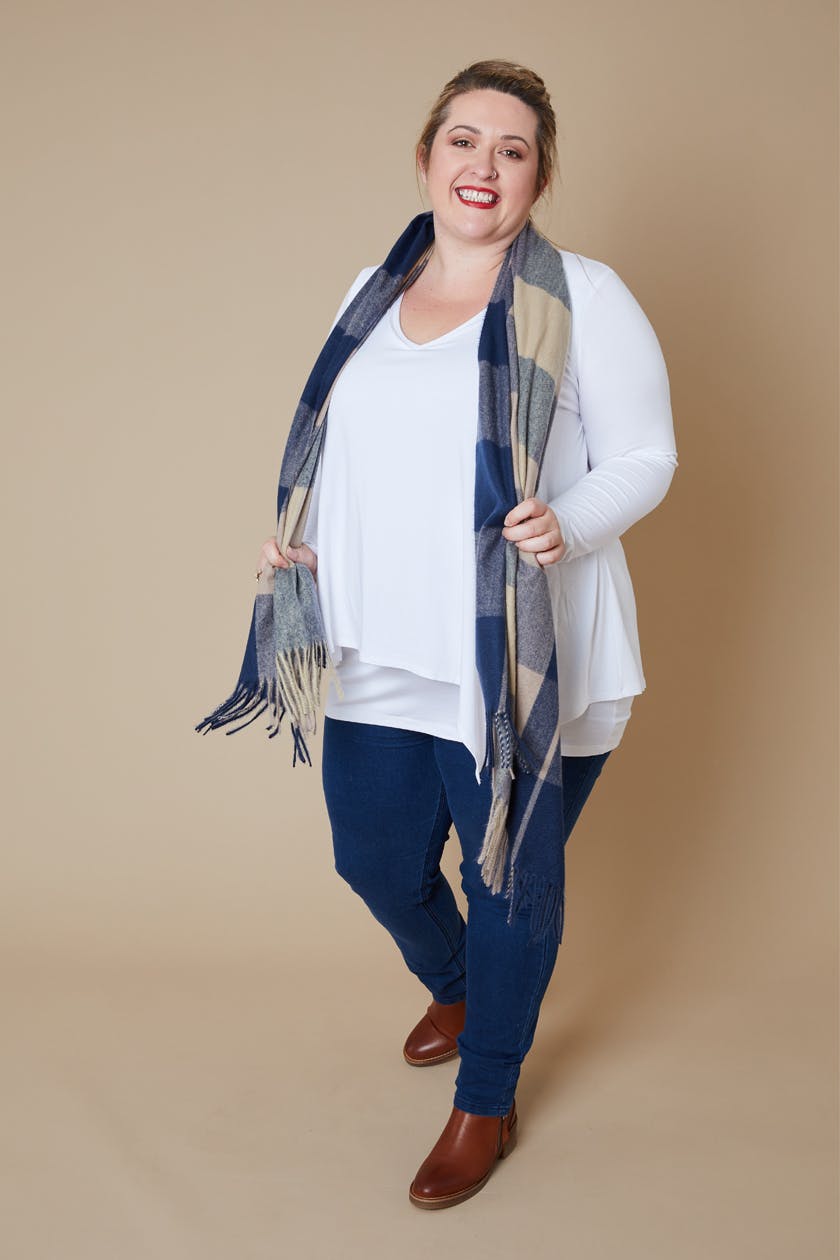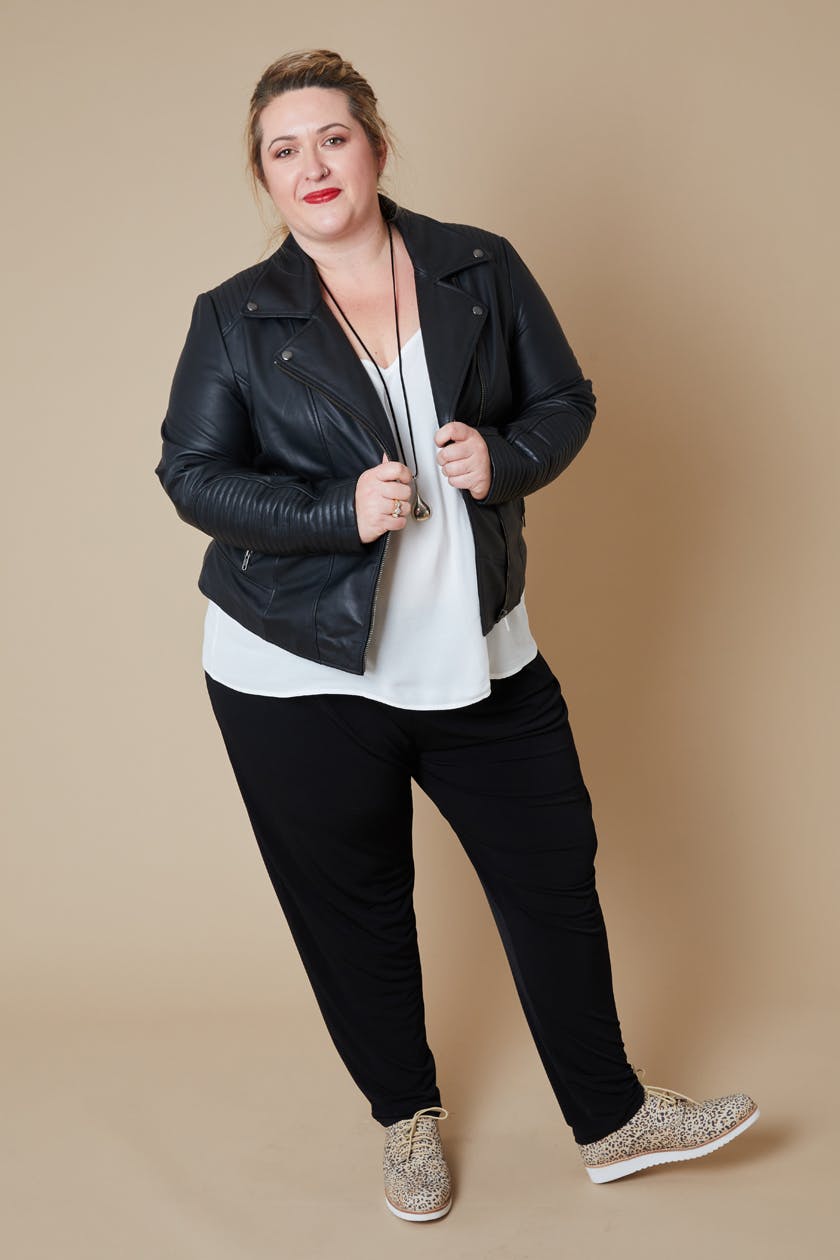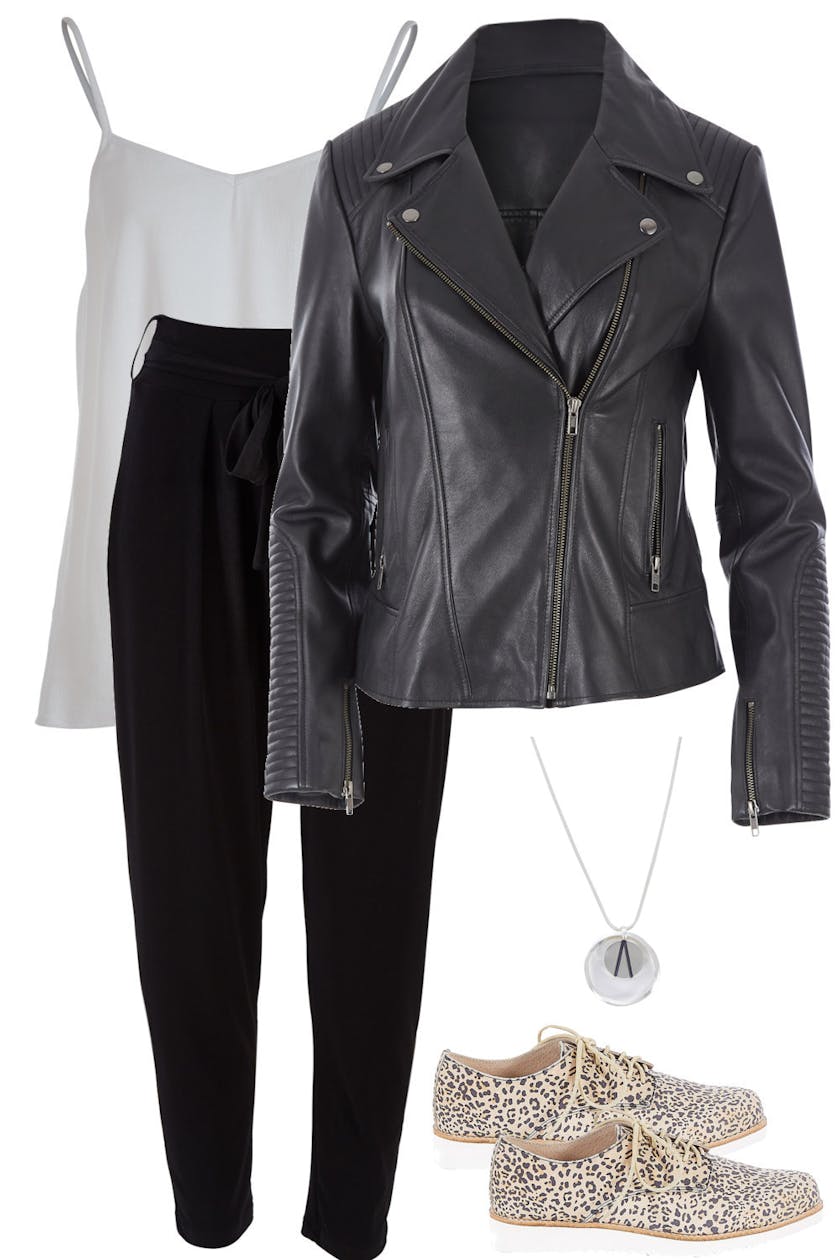 Sandy is our go-to bird when it comes to styling, and seeing her expert styling of her pull on pant picks - it's easy to see why!
Sandy wears a size 10 and is 167cm tall.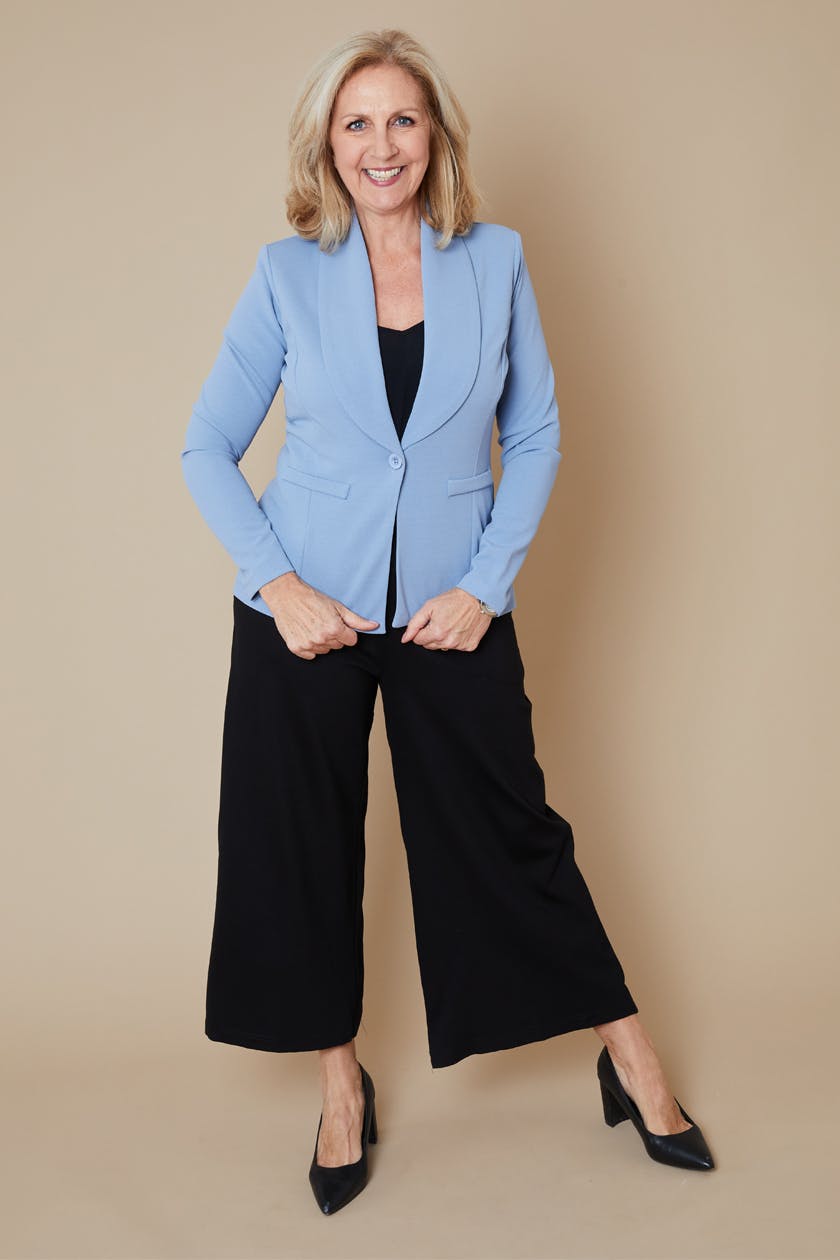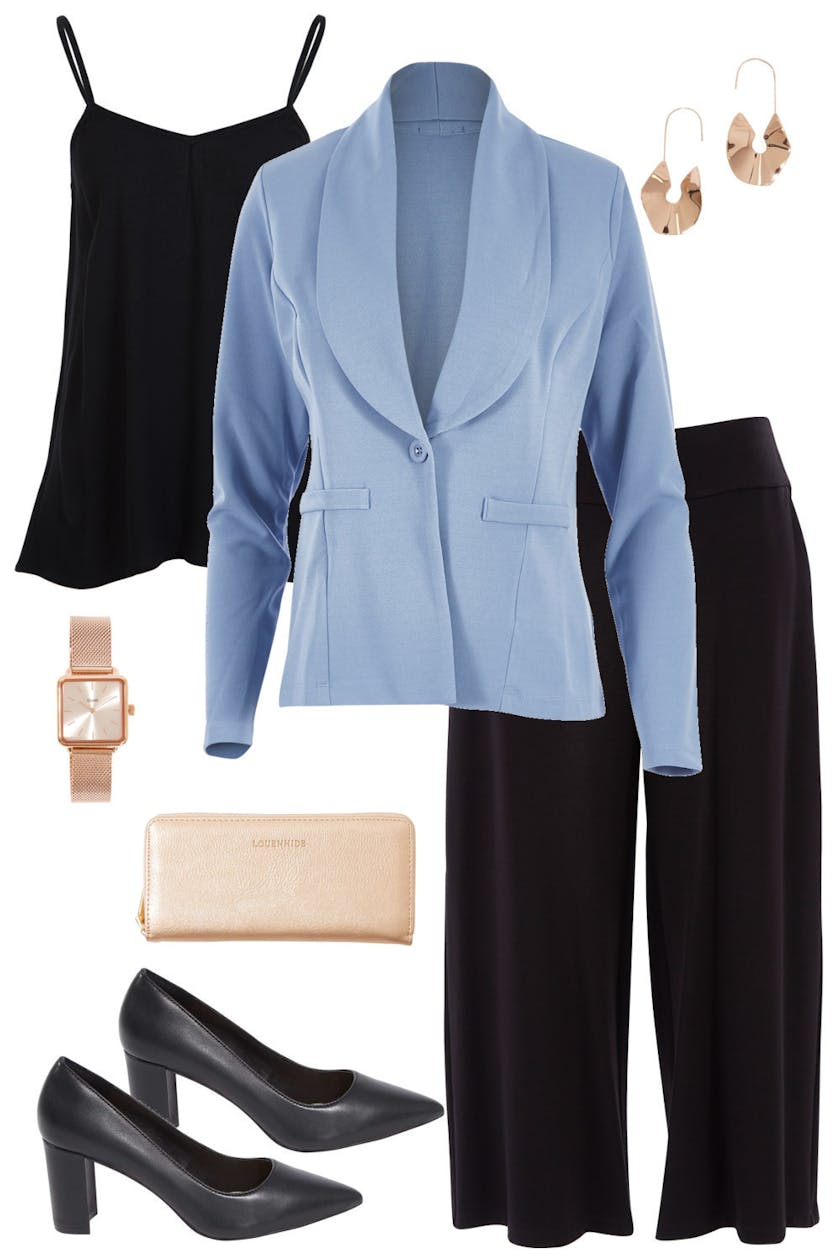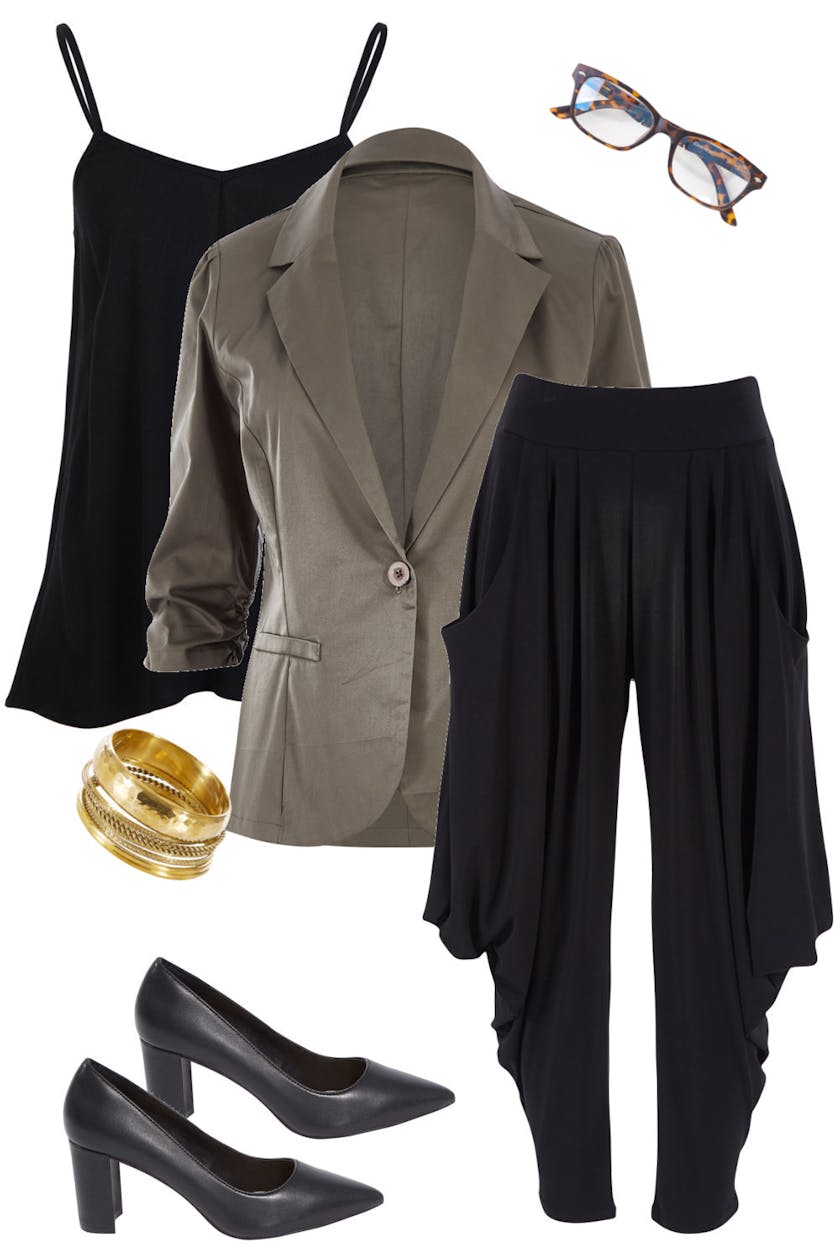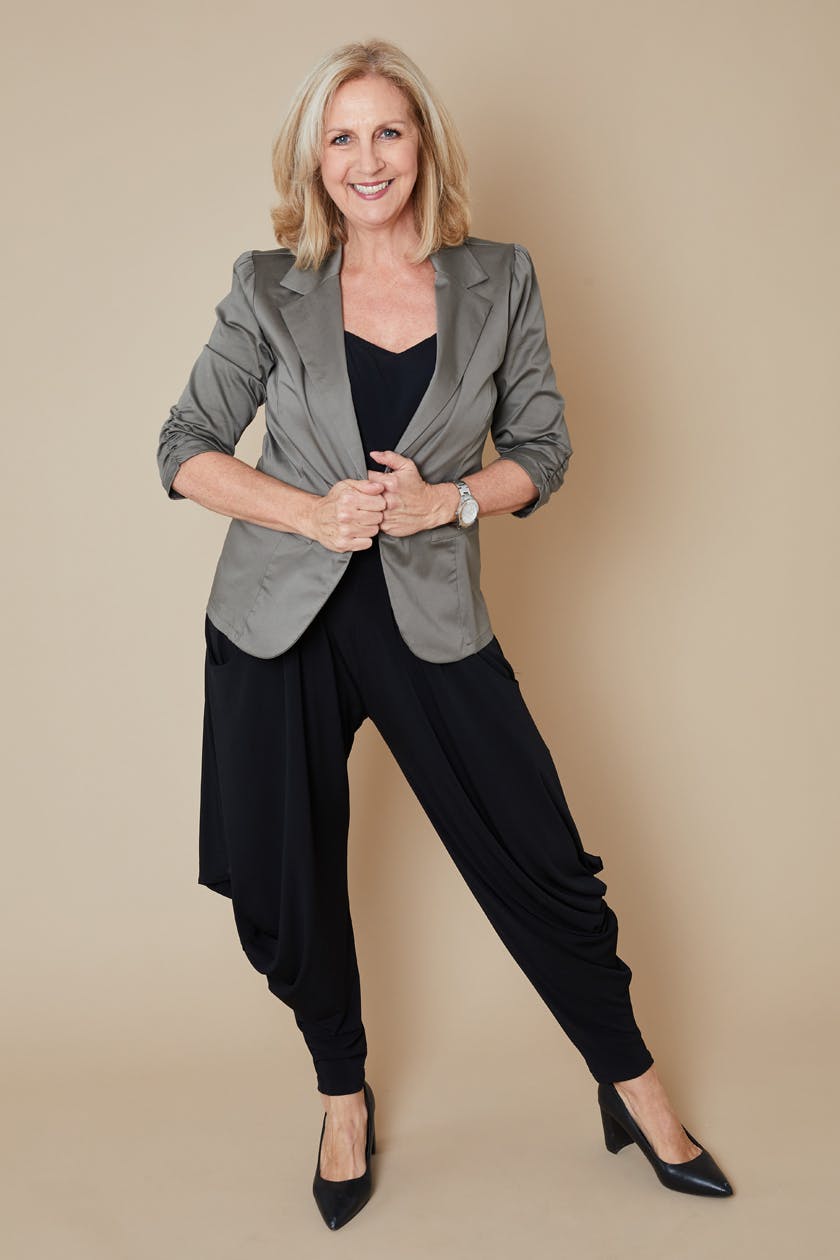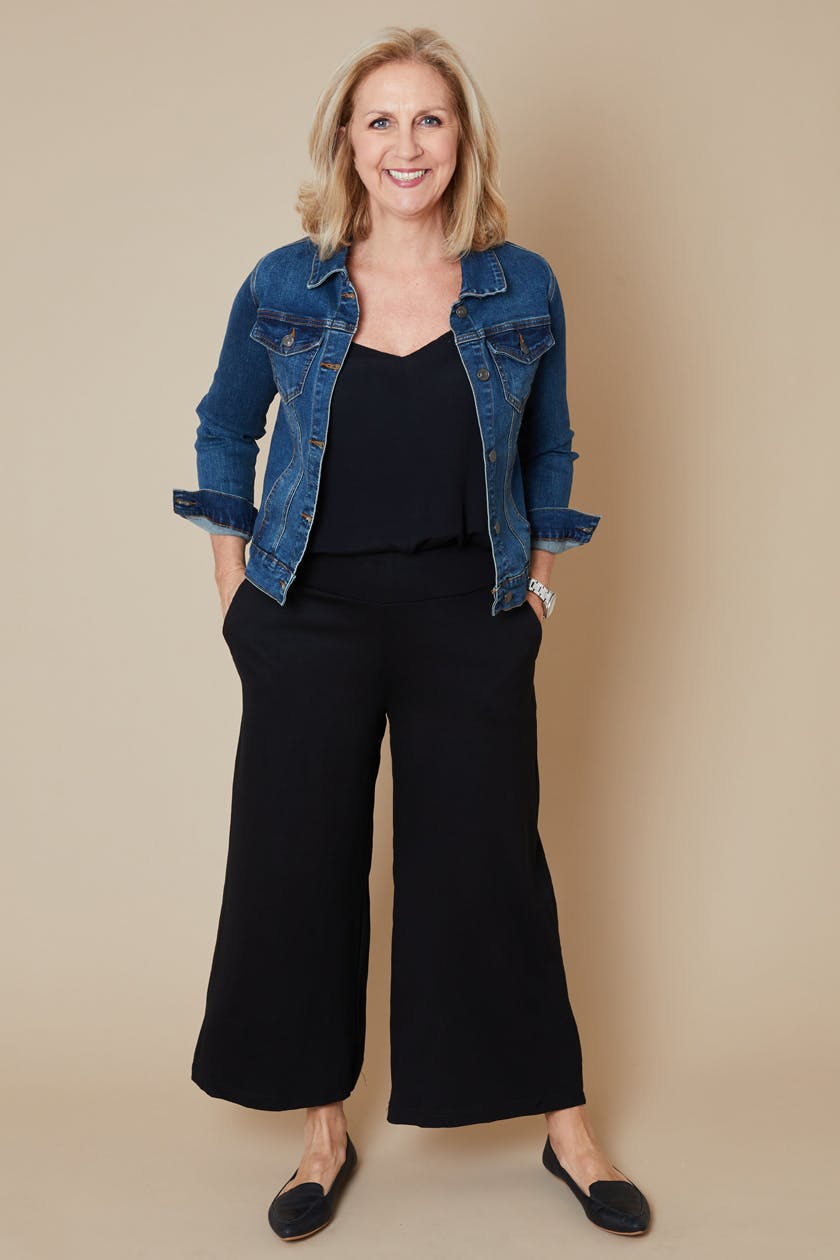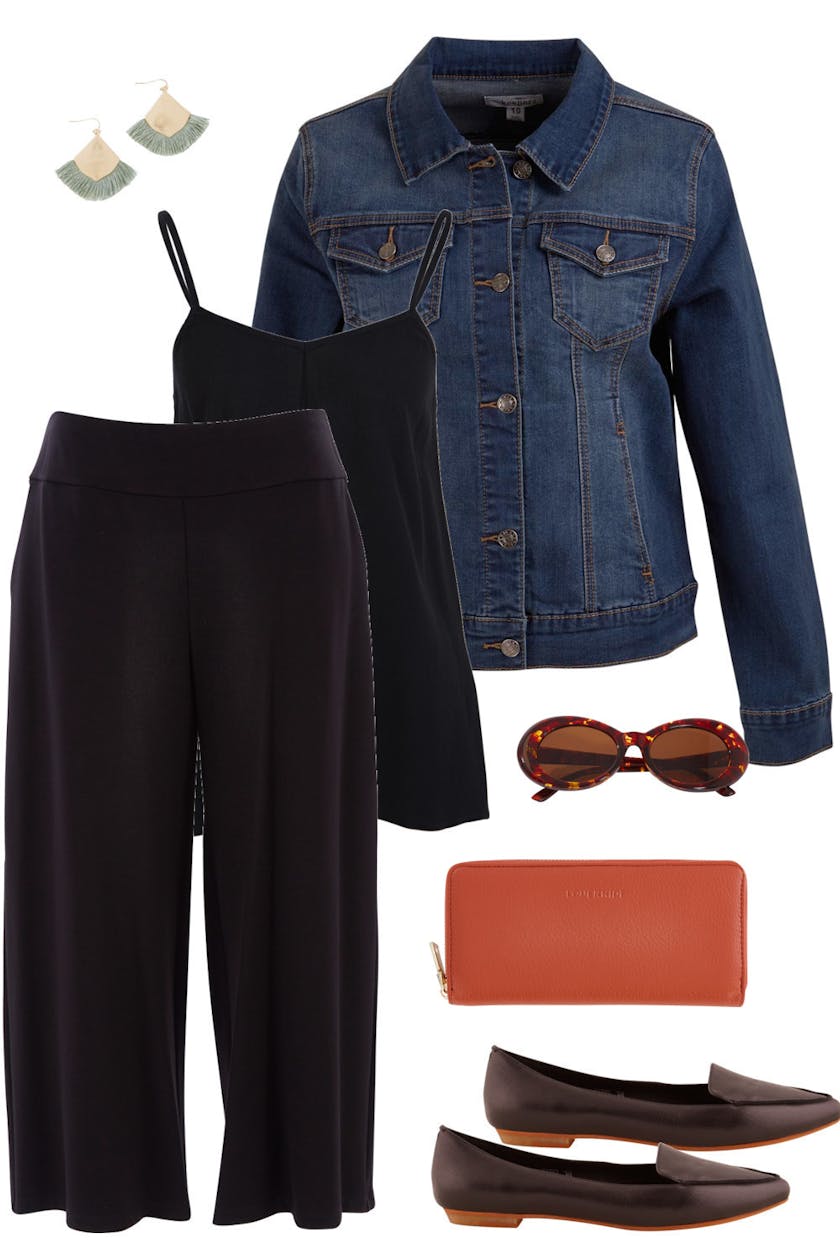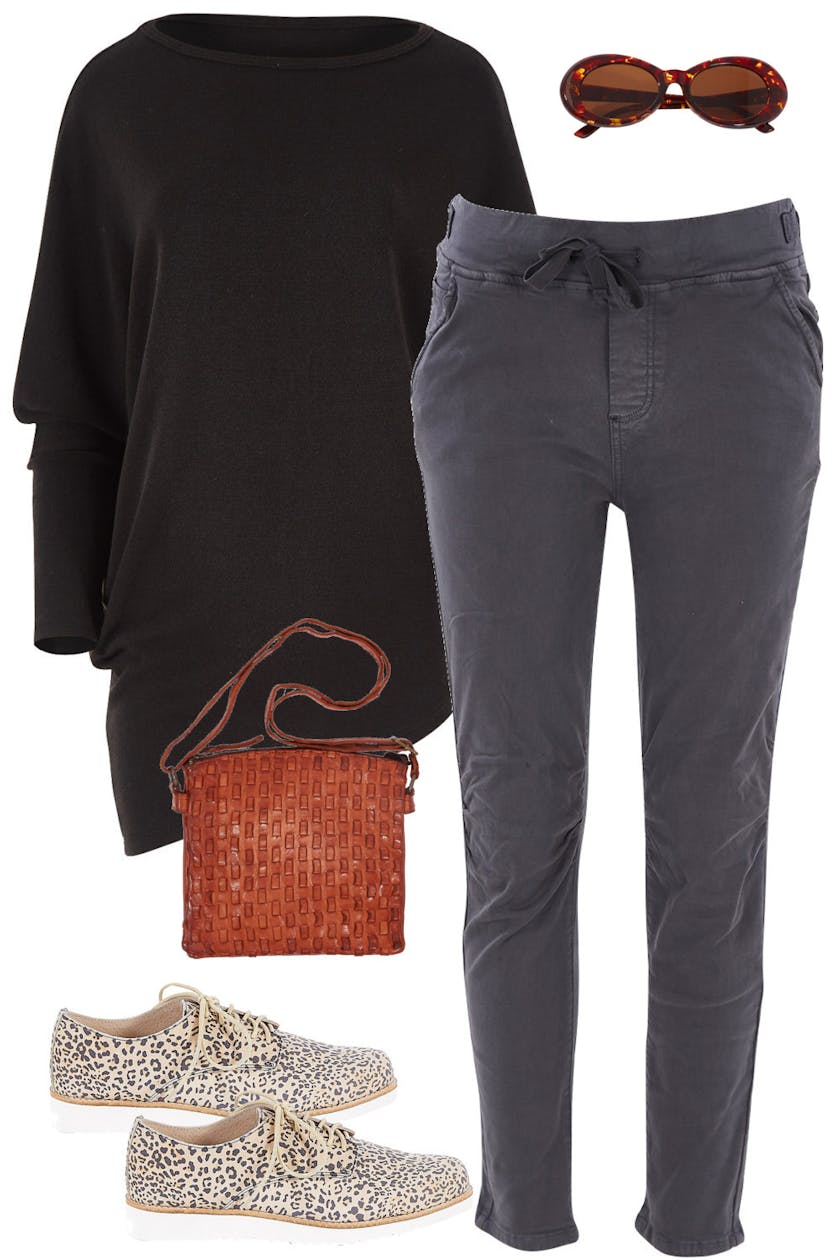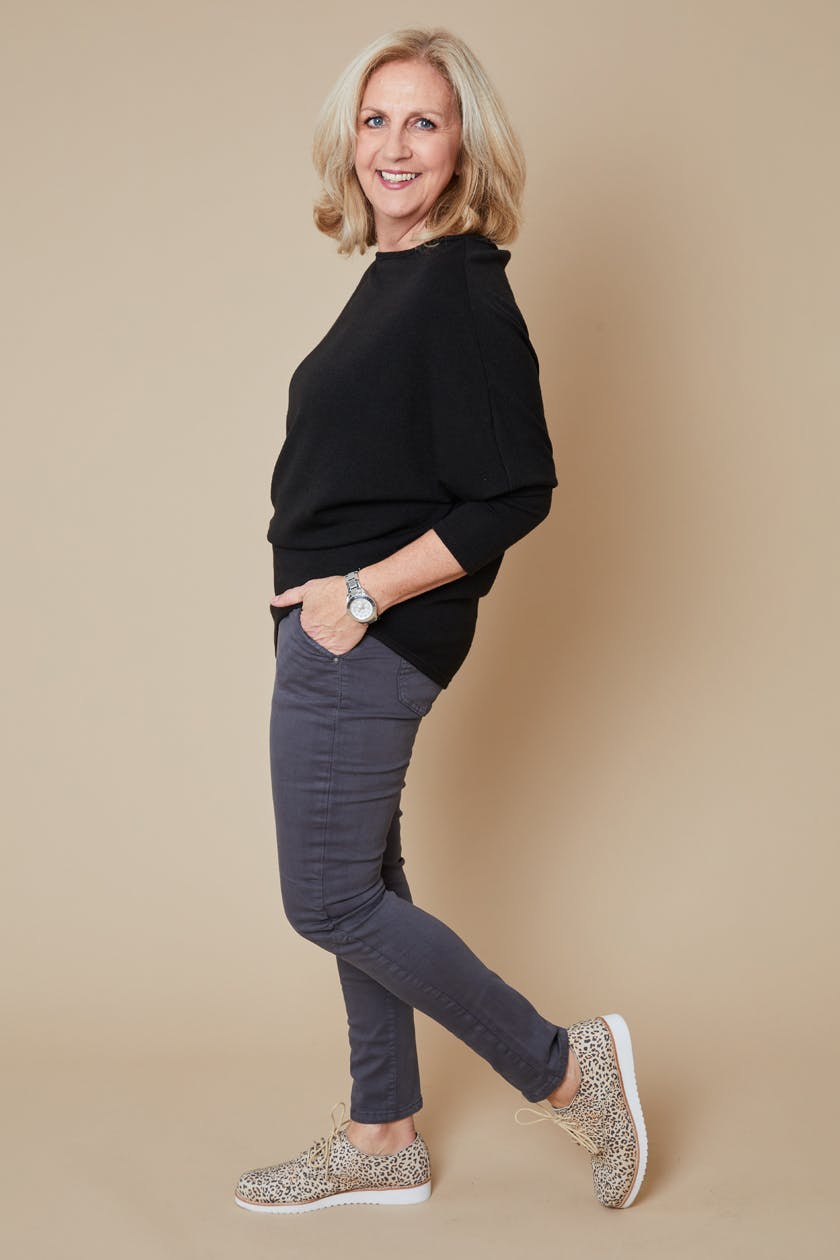 Love, the birdsnest girls x