We owe a LOT to our beautiful supplier brands that provide us (and you) with amazing pieces that lift up our wardrobe and our spirits. birdsnest simply wouldn't be birdsnest without our suppliers! We absolutely adore the labels we work with for their individuality and thought it was about time we shone a light on one of our much-loved Australian suppliers, Elm.
As we are sure you're aware, Elm is an Australian clothing label that boasts punchy pops of colour, quality pieces and easy to wear silhouettes that our birdsnest girls can't get enough of! Launched in 2012, Elm is the home of gorgeous pieces for the everyday girl that are designed in Victoria - we recently caught up with designers Cam and Libby to get to know Elm a little better!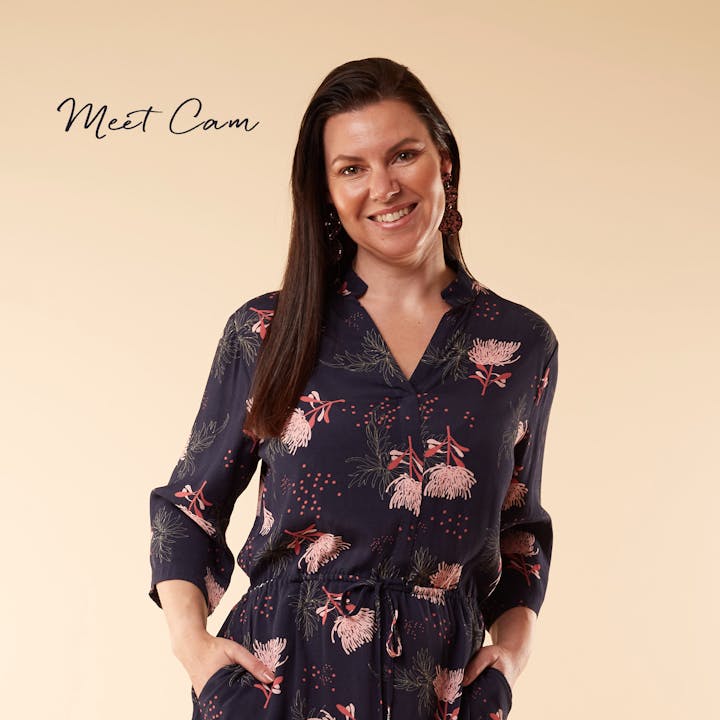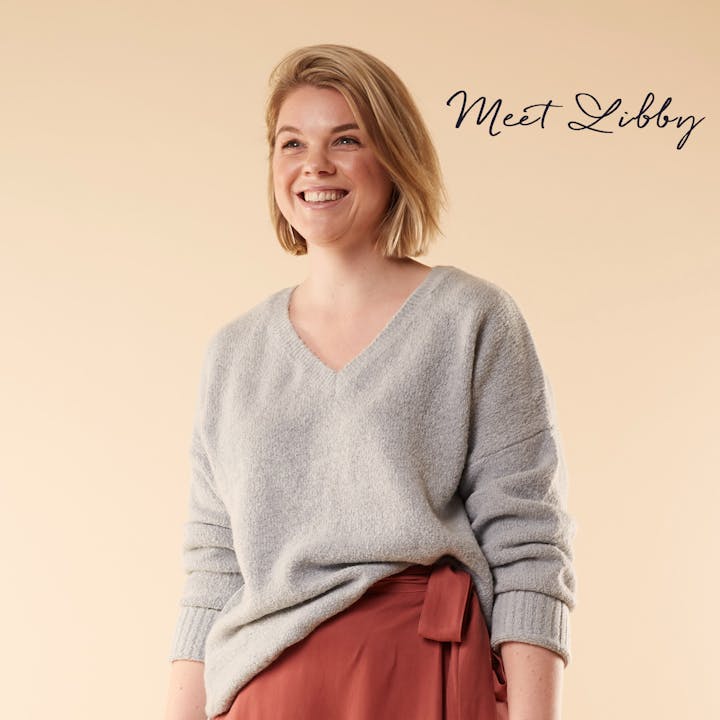 Q: Tell us a little bit about where Elm is designed?
A: Elm had a lot of coastal influence in the early days but more recently a larger team come together in Geelong to collaborate on ideas. It's a team effort and that team consists of a mix of age groups and individual styles so it's really a collaboration of these that determines what the final range will be and how it will appeal to a broader demographic.
Q: What is something about Elm that you are proud of?
A: That's purely product, the right product has brought us to where we are now. We put together carefully considered ranges that cater to our customer and their lifestyle and needs, so don't need to rely on marketing, social media, paid posts etc. to make each season a success. 
Q: How has Elm evolved since its launch in 2012?
A: Elm began with a love of knitwear, with ranges consisting of a tight selection of knitwear but quickly expanded to every day casual wear with a pop of colour!
Q: What is important to you when it comes to selling your products?
A: We are really focused on making outfitting options simple. Ranges need to be cohesive so our stockists can display them well and consumers can easily create their own outfits. This is something we focus on from the beginning of our design process, right through to photoshoots and the final product. 
Q: What is something you like about working with birdsnest?
A: Birdsnest showcase our products so well and provide lots of information regarding what suits your body type etc. Our sales team and the buying team at Birdsnest have a great relationship and it's a real partnership with good honest communication.
Q: Where do you draw inspiration for your designs?
We always start with colour! Fresh colour pairings and a beautiful print are enough inspiration to start building a range. We recently have looked to homewares and artwork for inspiration as well.
Q: What is something unique about Elm?
A: We are confident with colour! We are not afraid of putting new combinations together and being bold with colour choices!
Q: What is your hidden talent?
Spending more time at home has us cooking some delicious baked treats!
We are oh-so excited to share with you what these incredibly amazing designers have been up to by showing off some of the latest arrivals from Elm. We are LOVING these colourful spring collection that invites you to add a little sunshine to your wardrobe.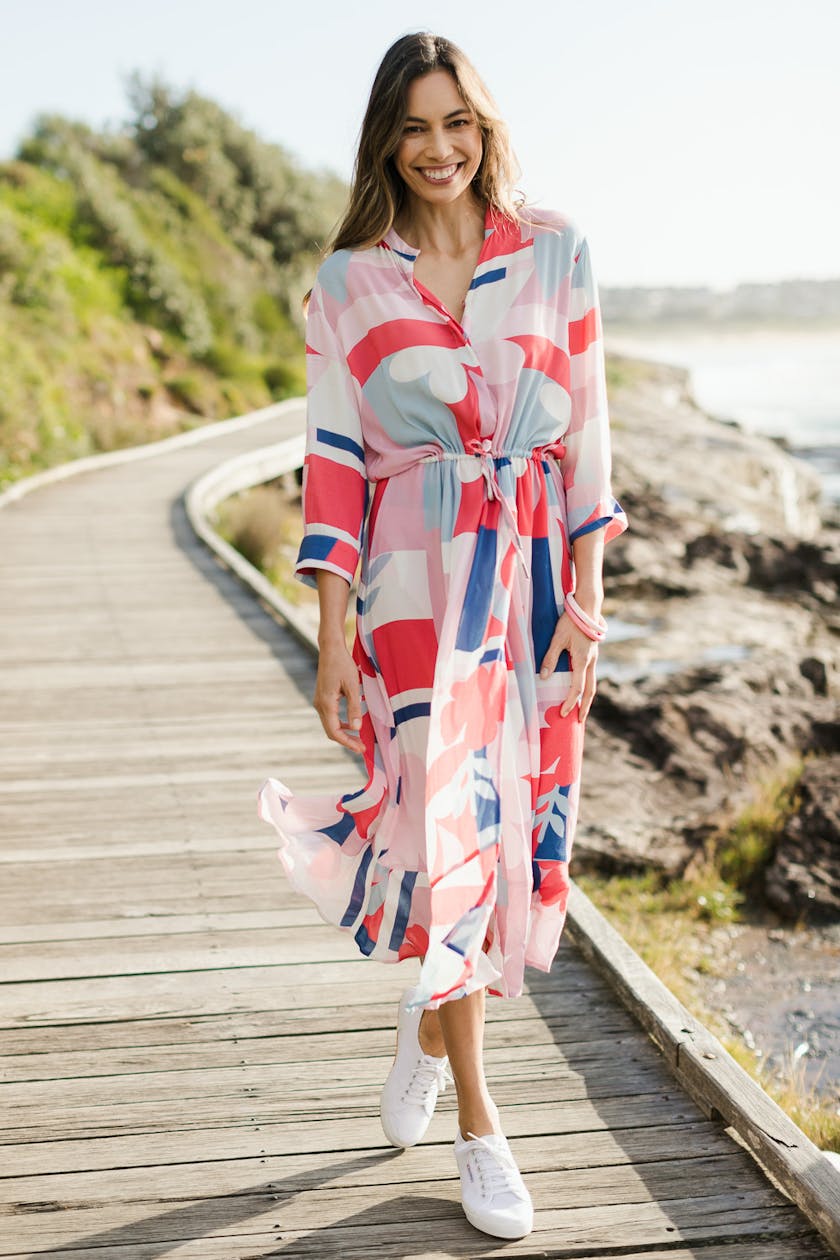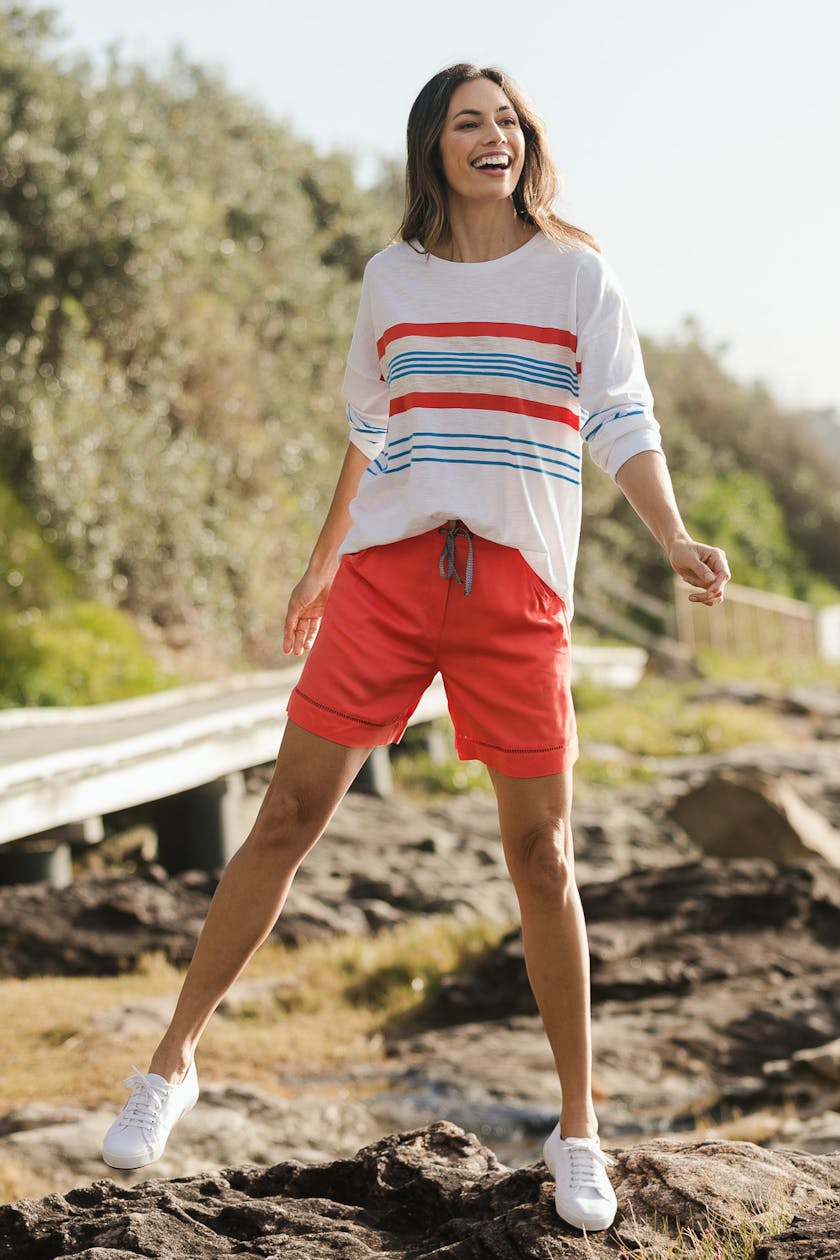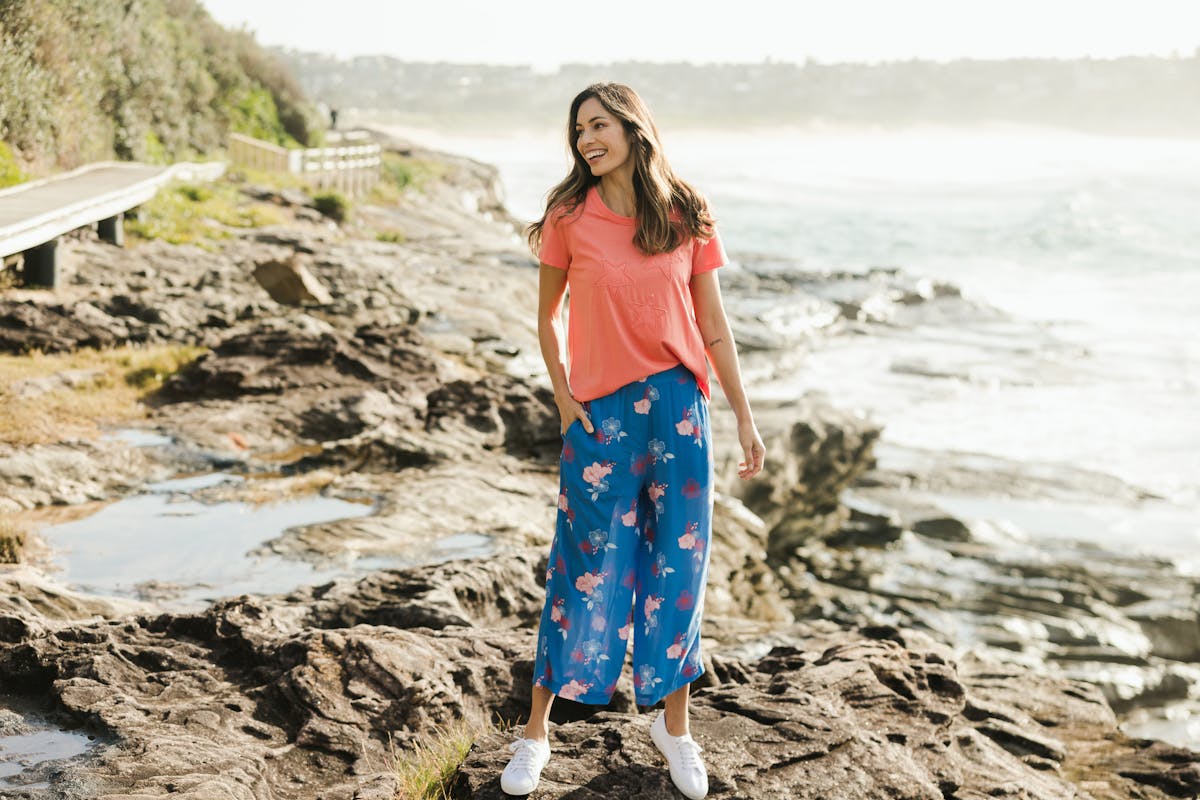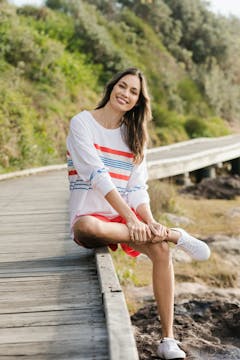 Elm
If you love fun, funky and bold combinations of vibrant colours, head to Elm's brand page - you won't be disappointed.
SHOP NOW
Love, the birdsnest girls x