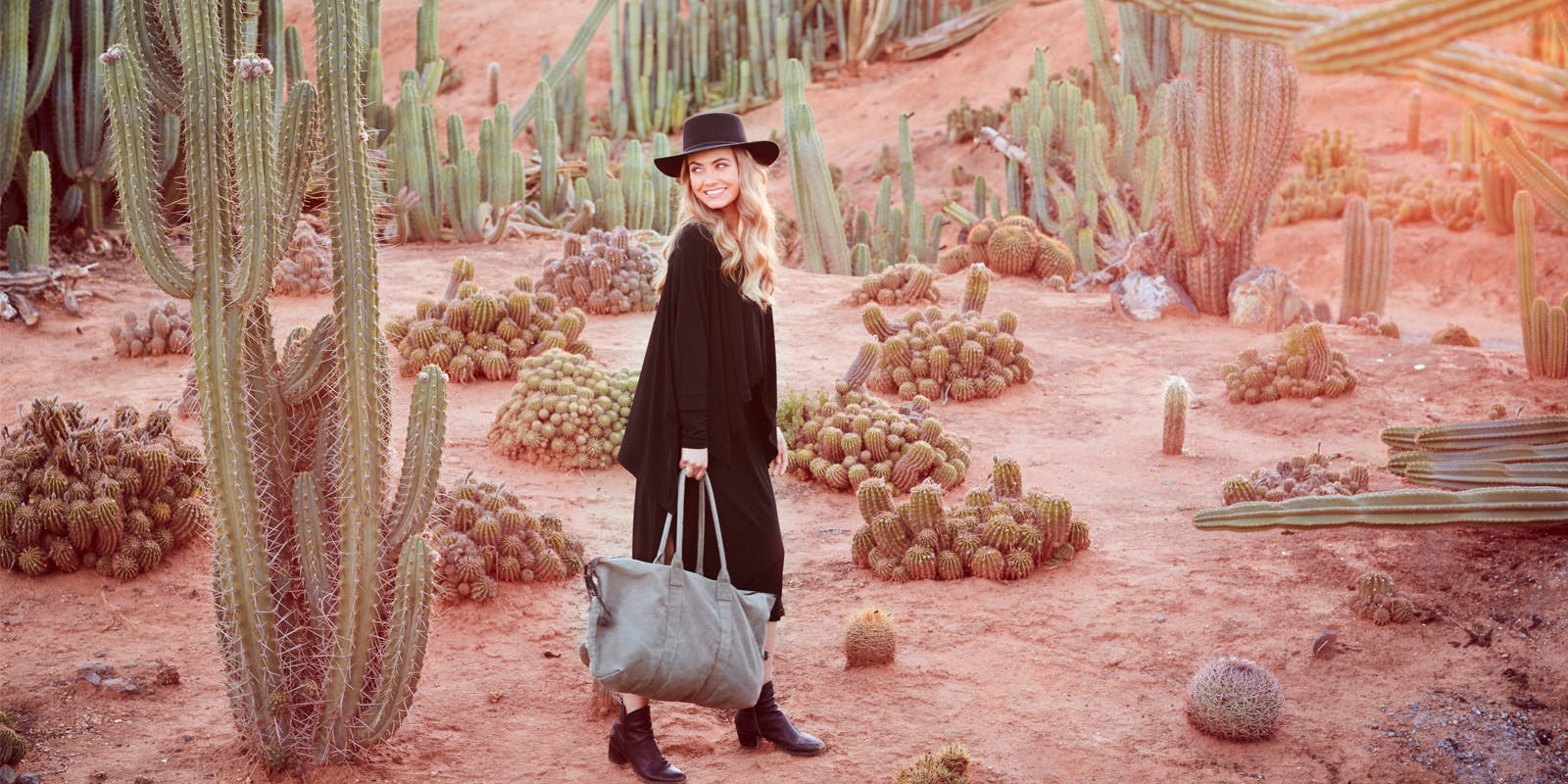 Picture this, you've spent months planning a holiday away; written lists, packed and repacked, researched all the best places to eat and all the possible photo opportunities. You finally arrive at your destination, and you're heading out to take in all the scenery and let your soul roam - but disaster strikes... you open up your suitcase and everything you've packed is crushed and crinkled!! Since ironing should never ever be something in your itinerary, we are so excited to share with you some gorgeous travel-friendly pieces that are oh-so-clever and ready to roam!
Endless horizons with boho bird
There's no surprise that our exclusive label boho bird, the home of bohemian style, has some seriously smart travel pieces to sooth your wandering heart. The crinkle-free fabric allows you to get changed and go, no matter how hasty you were when tossing them into your bag (guilty). In boho bird's travel collection you can also expect endless versatility - allowing you to get more looks out of the one piece and save that extra room in your luggage for your shopping (guilty again). Check out our video to see just how versatile and free these pieces are!
The Wanderer In Me Travel Set
The Wanderer in Me Travel Set is a top and dress combination in a crush free jersey and is available in two colours - making it the key for unstoppable travel style.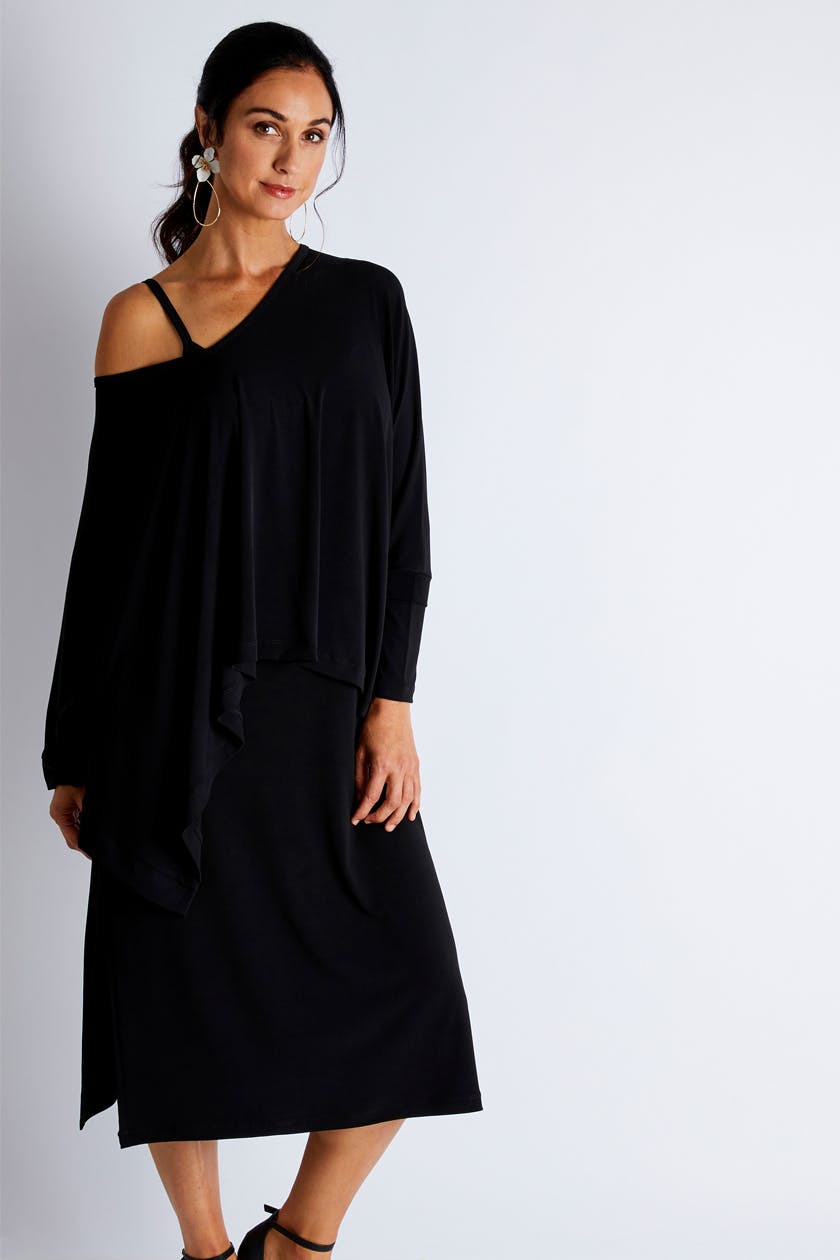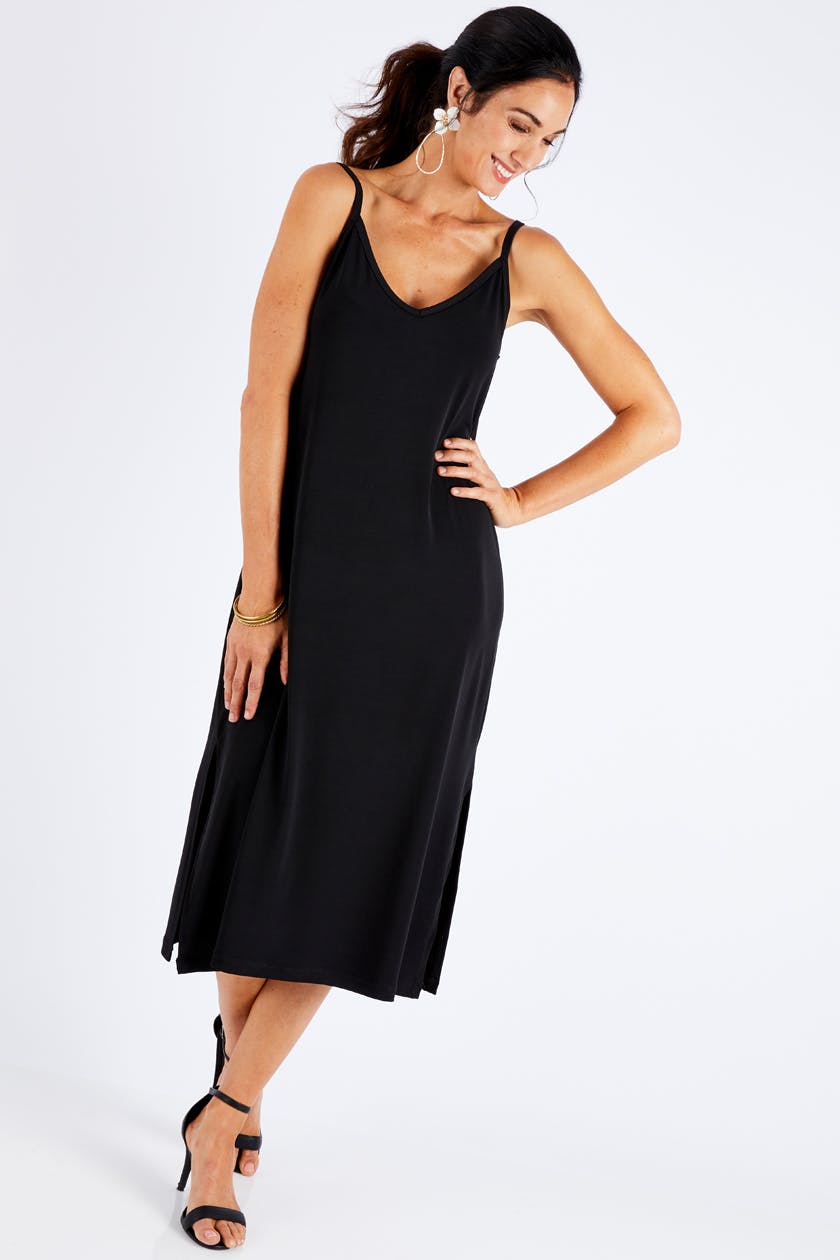 I have now bought ALL the Wanderer In Me pieces because they are cut so well, are so comfortable, and of course, are great for traveling. The top in this set is a revelation - it drapes in such a flattering way and is so elegant.
~ Alison - Customer Review
The Wanderer In Me Travel Pants
To say these pants are great for travelling, would definitely be true, but also would not do justice to how versatile these pants really are! From travel, to corporate, to day-to-day wear - these pants will take you there. Styling bird Sandy shows us just how versatile these pants are!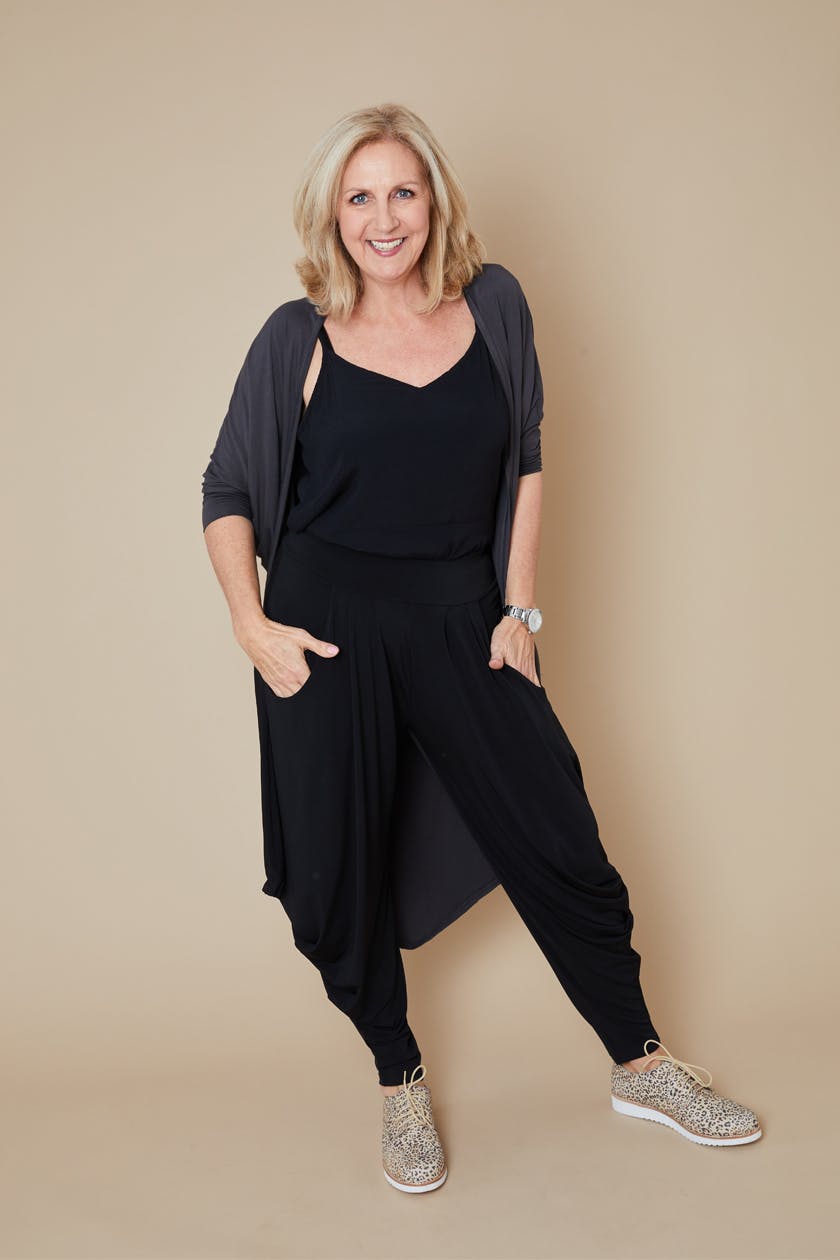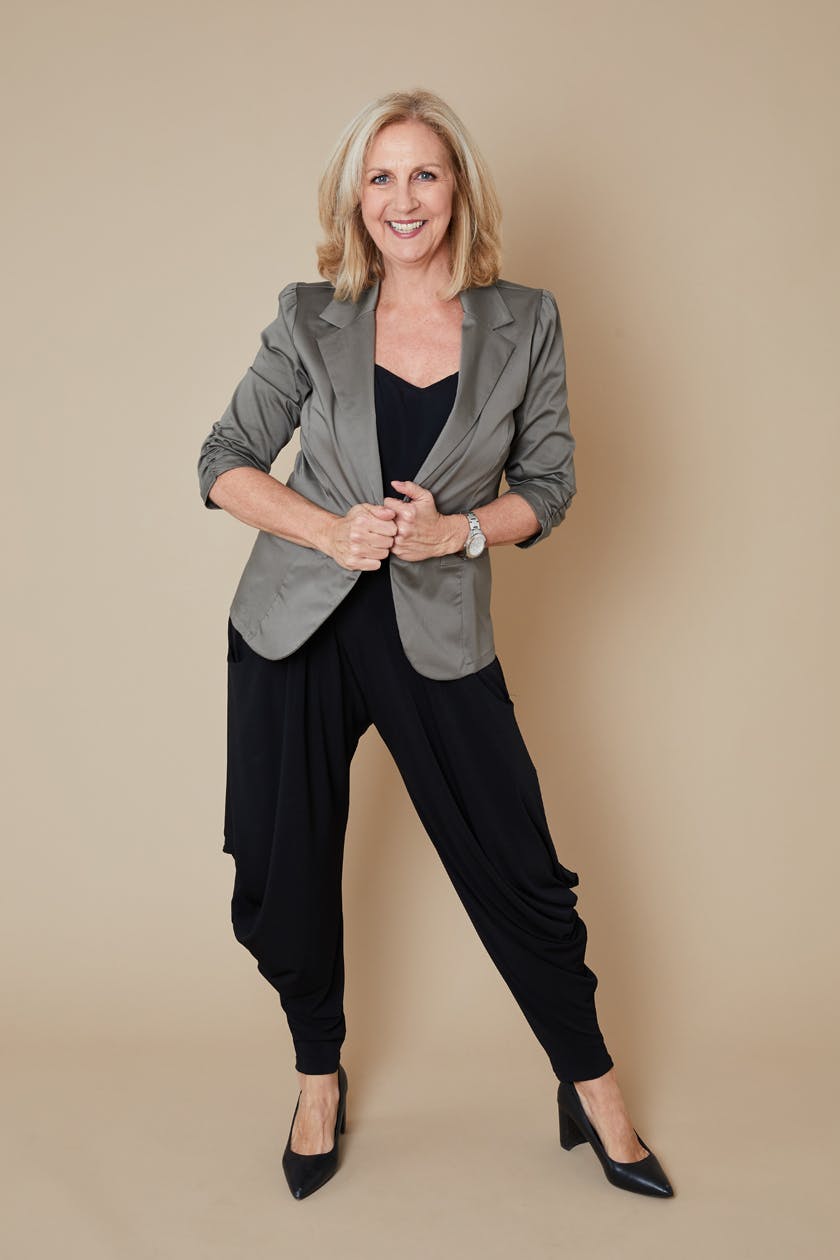 These pants are awesome! The cut is flattering and it's great to wear pants that are a funky, stylish and a little bit different. I'm an apple shape and I sized down and they fit perfectly (I didn't even need to take them up). Fabric feels great and on really cold days I wear them with tights underneath for extra warmth. My new favourite pants!
~ Dani - Customer Review
The Wanderer In Me Travel Skirt
Also available in two colours, the Wanderer In Me Travel Skirt is great for all you birds who love to soar. With a super soft feel and thick and comfy waistband you will simply not want to take it off!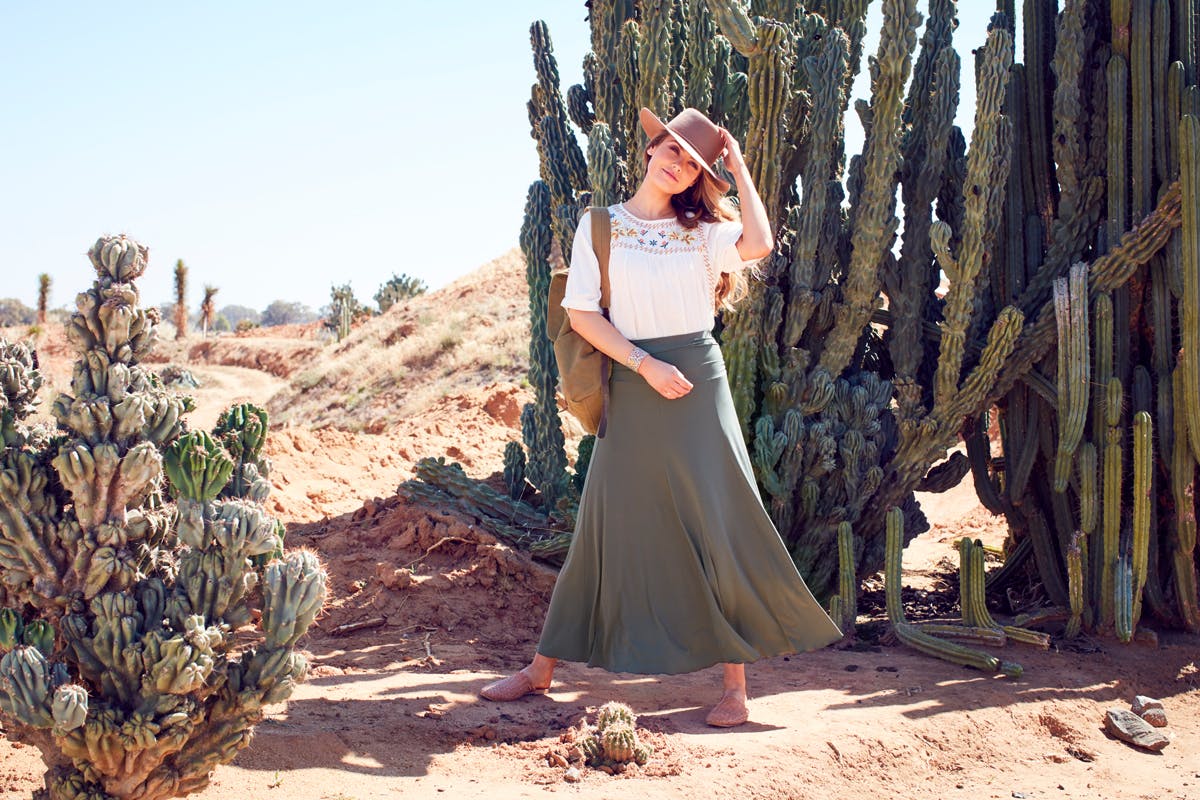 So comfy and very flattering - will be taking this on my next holiday.
~ Irene - Customer Review
If you're a travel nut or simply hate ironing, crush-free pieces are so great to have around and very handy for holidays! What are you waiting for?!
Love, the birdsnest girls x