Join us as we shine a spotlight on one of our very special in-house labels, Scandi bird. With exclusive prints made by our very own "Scandi bird" in Sweden, high-quality fabrics and designs made here in Australia - Scandi bird embodies our passion for Scandinavian simplicity and design.
Sandy wears a size 10 and is 167cm tall.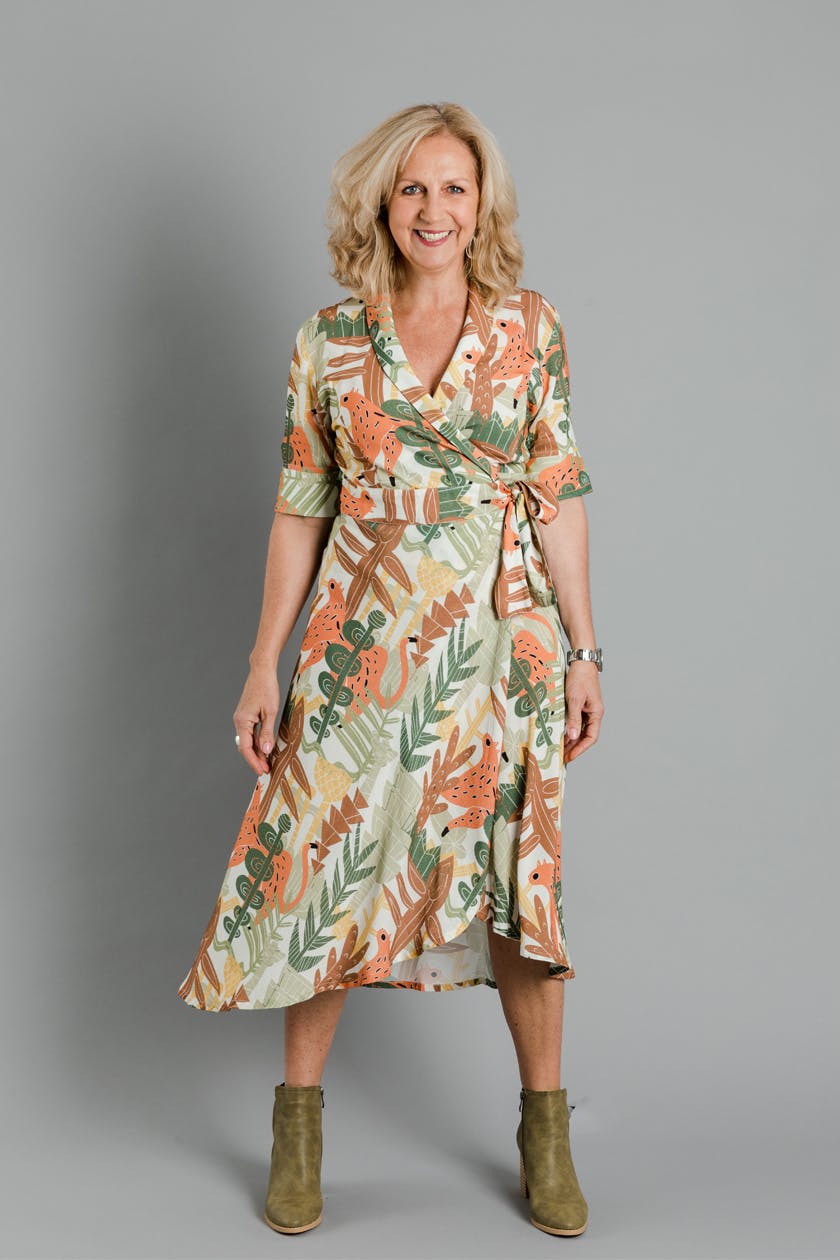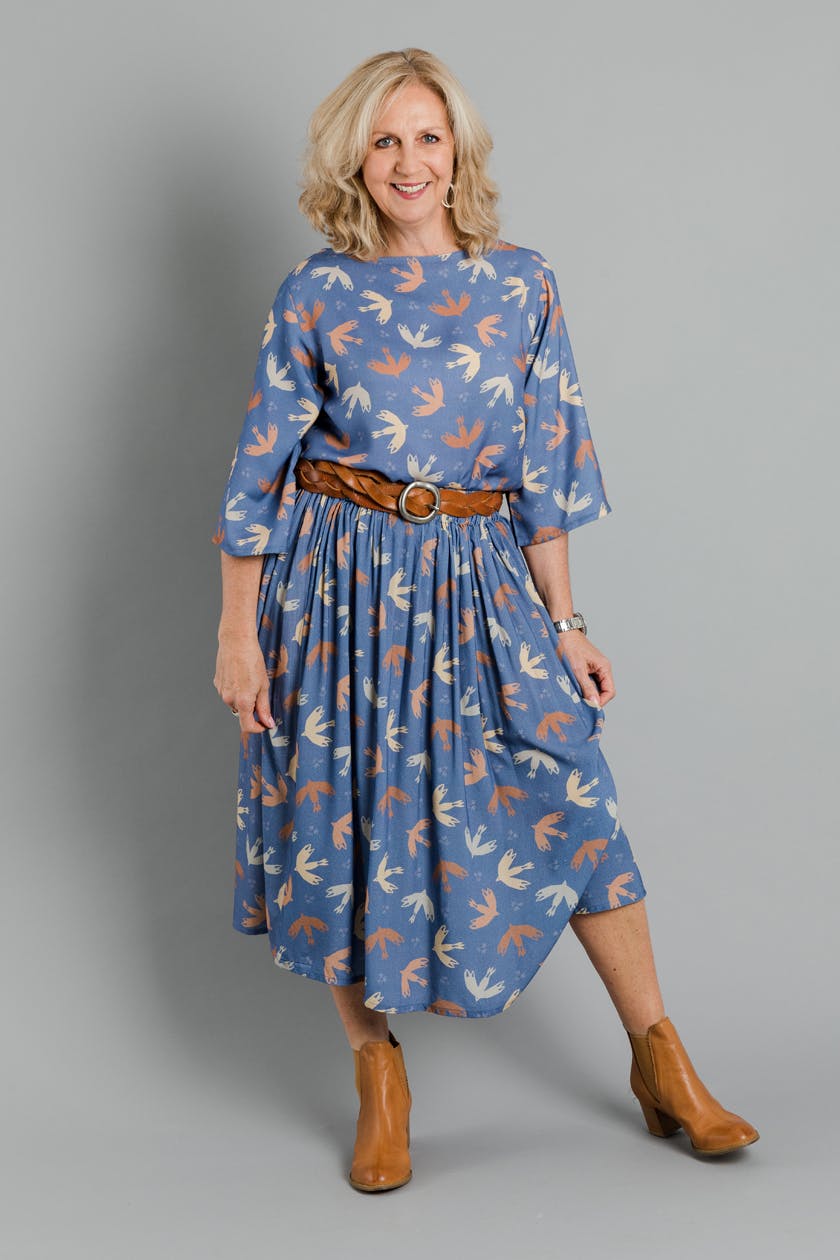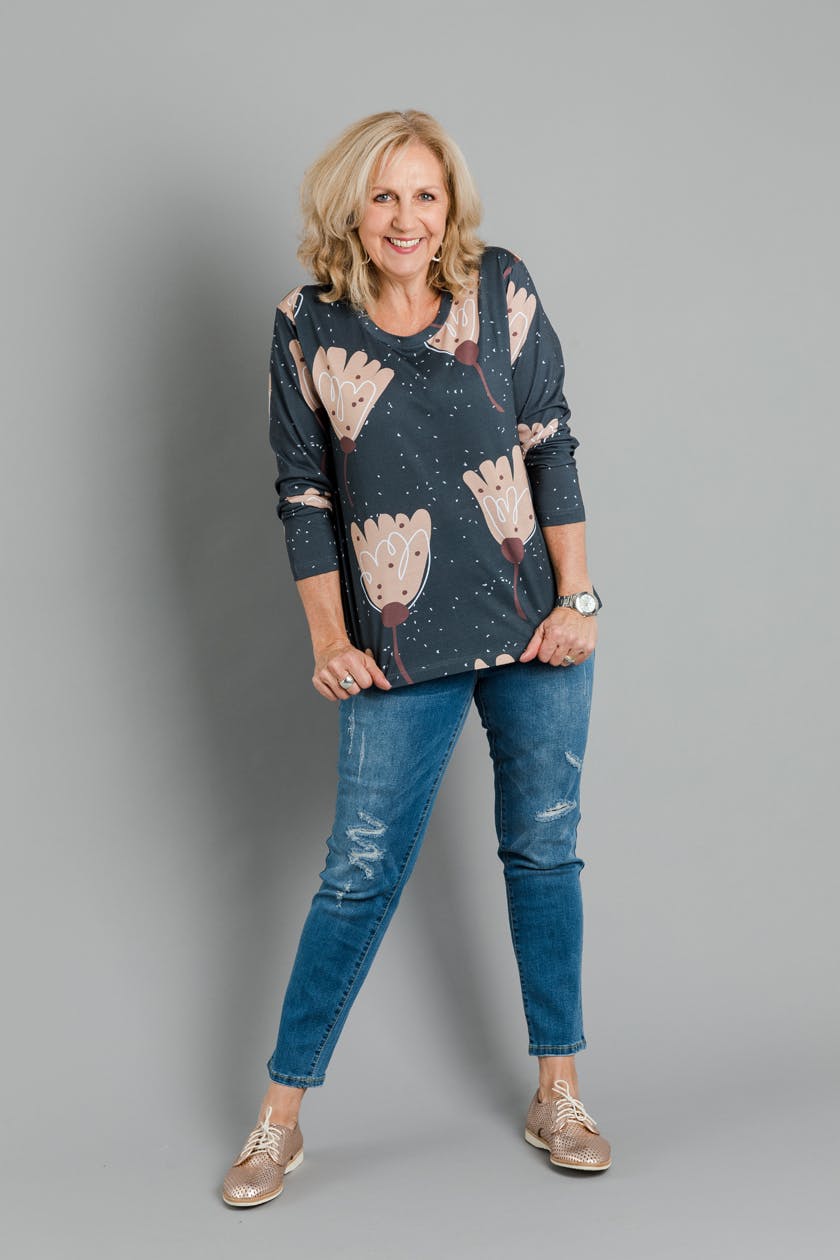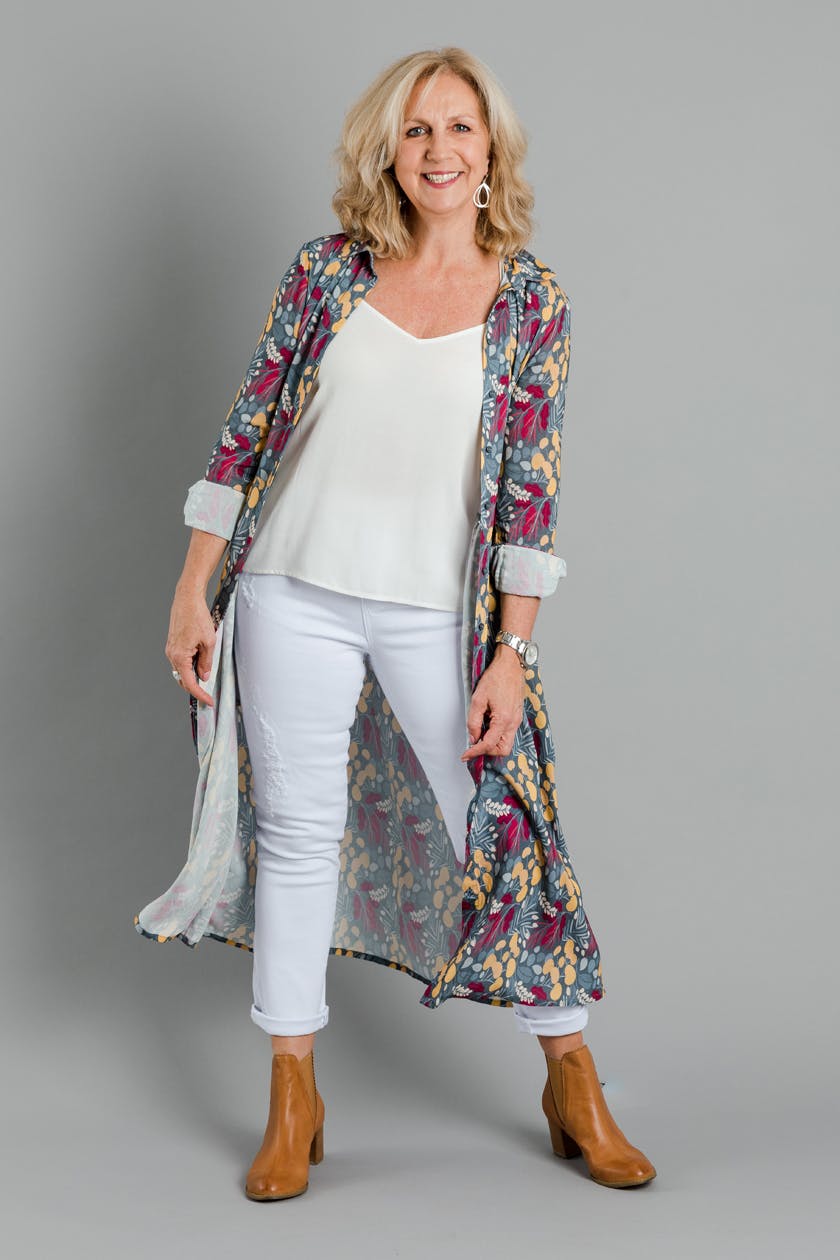 What I love about Scandi is the simplicity of the styles but the edginess of the pattern so easy to mix into my wardrobe!
~ Sandy
Chereen wears a size 16 top and 14 bottoms, and is. 173cm tall.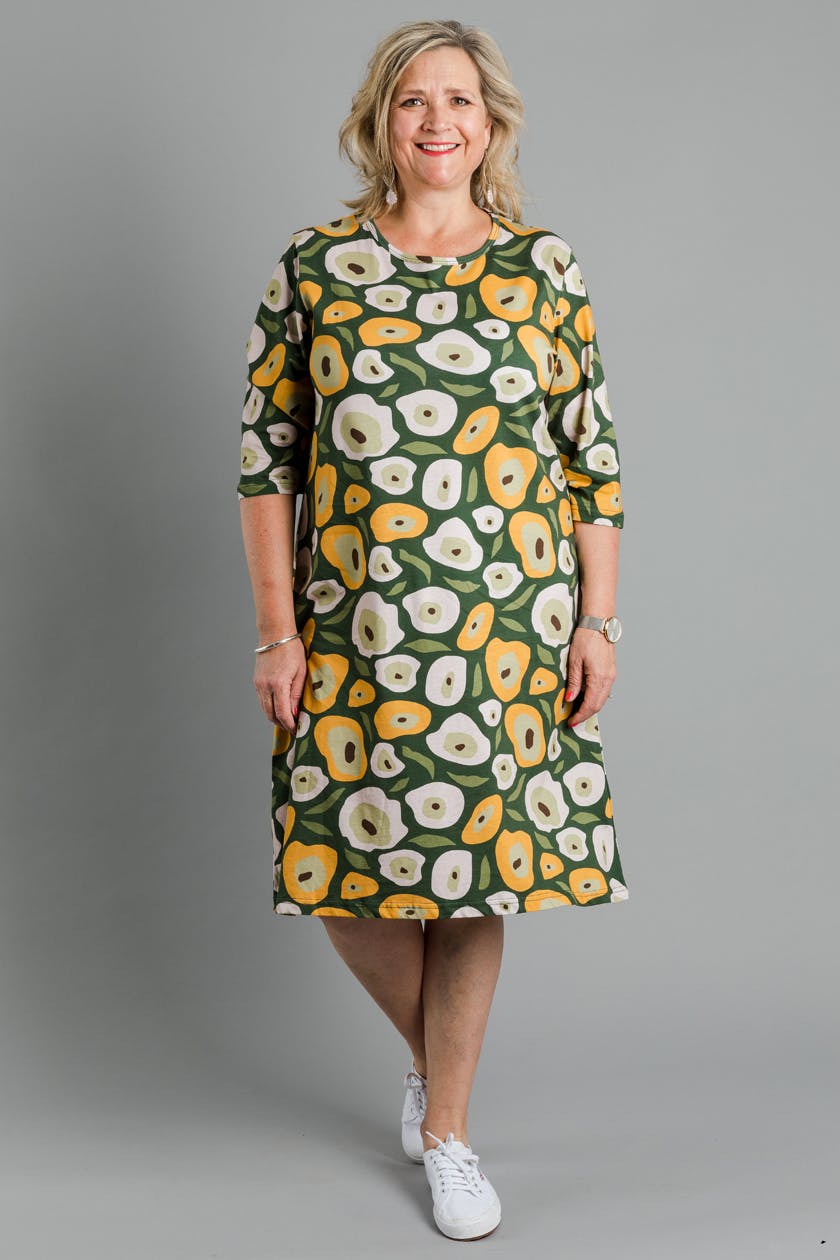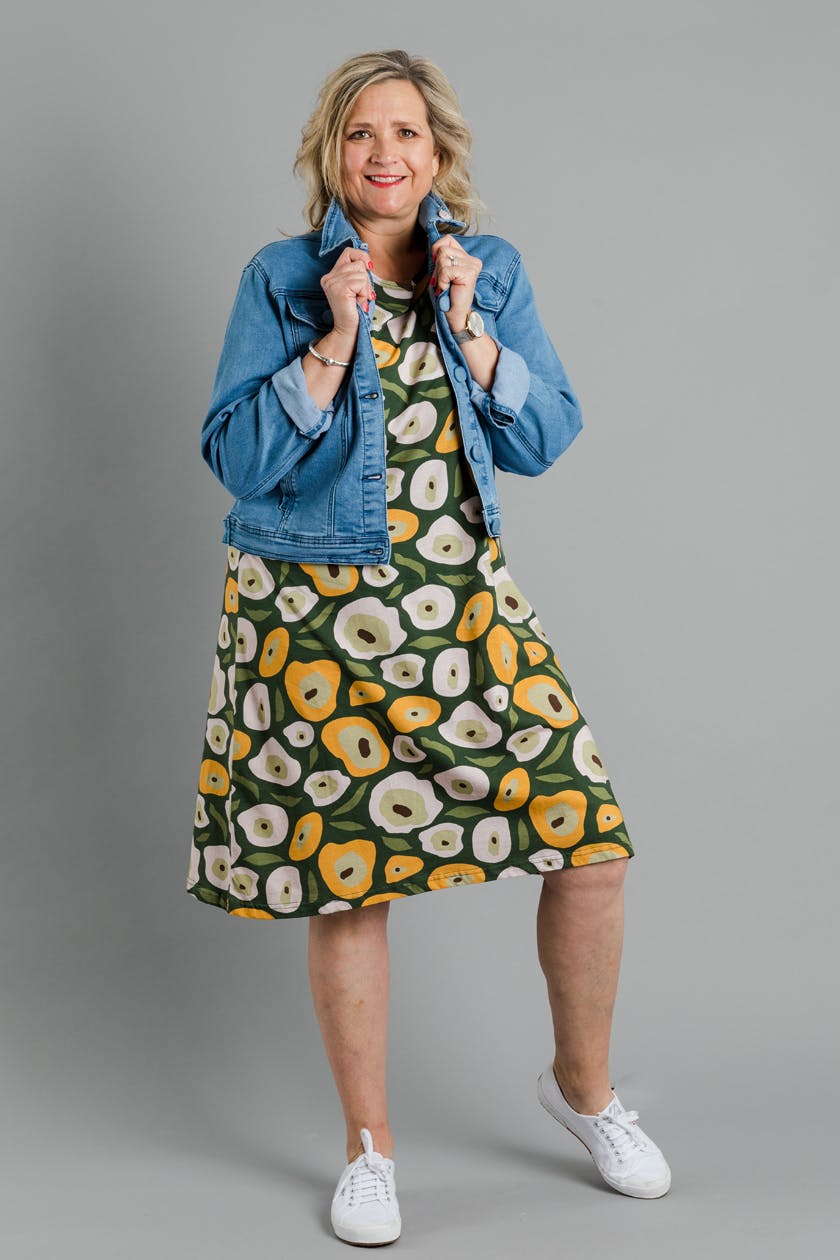 I love the scandi bird designs - this dress is comfy, looks great with boots and tights and is an easy go to when popping out (hopefully it will go to more places other than the supermarket). Great with a denim jacket
~ Linda - customer review - Enkel Dress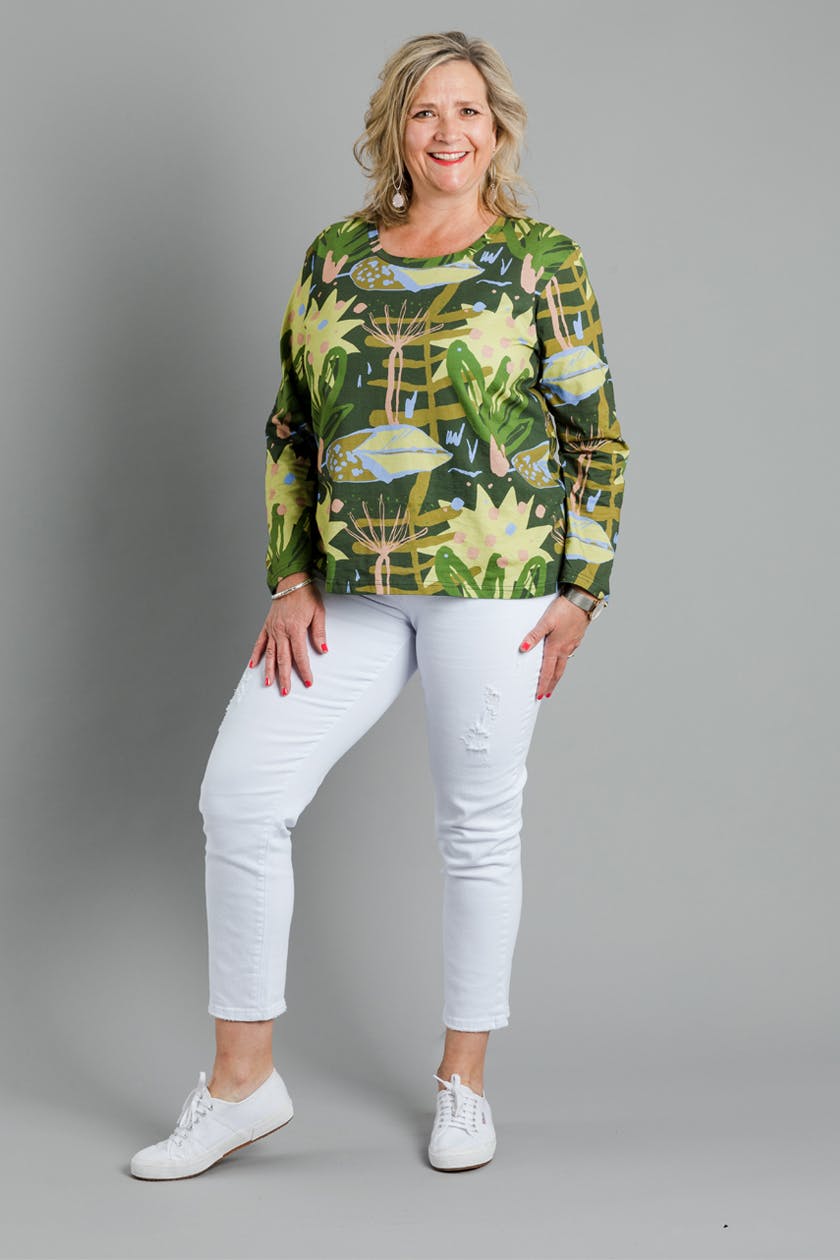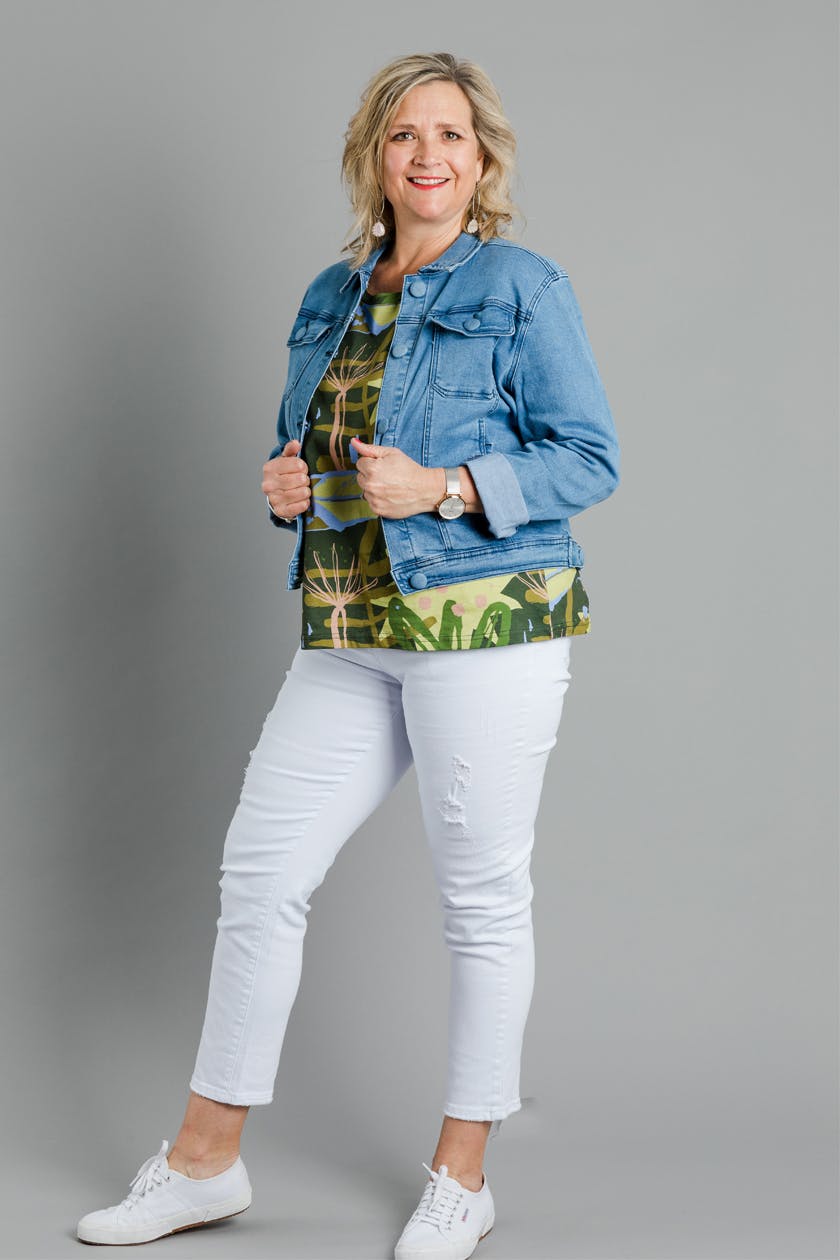 Bronte wears a size 8 and is 174cms tall.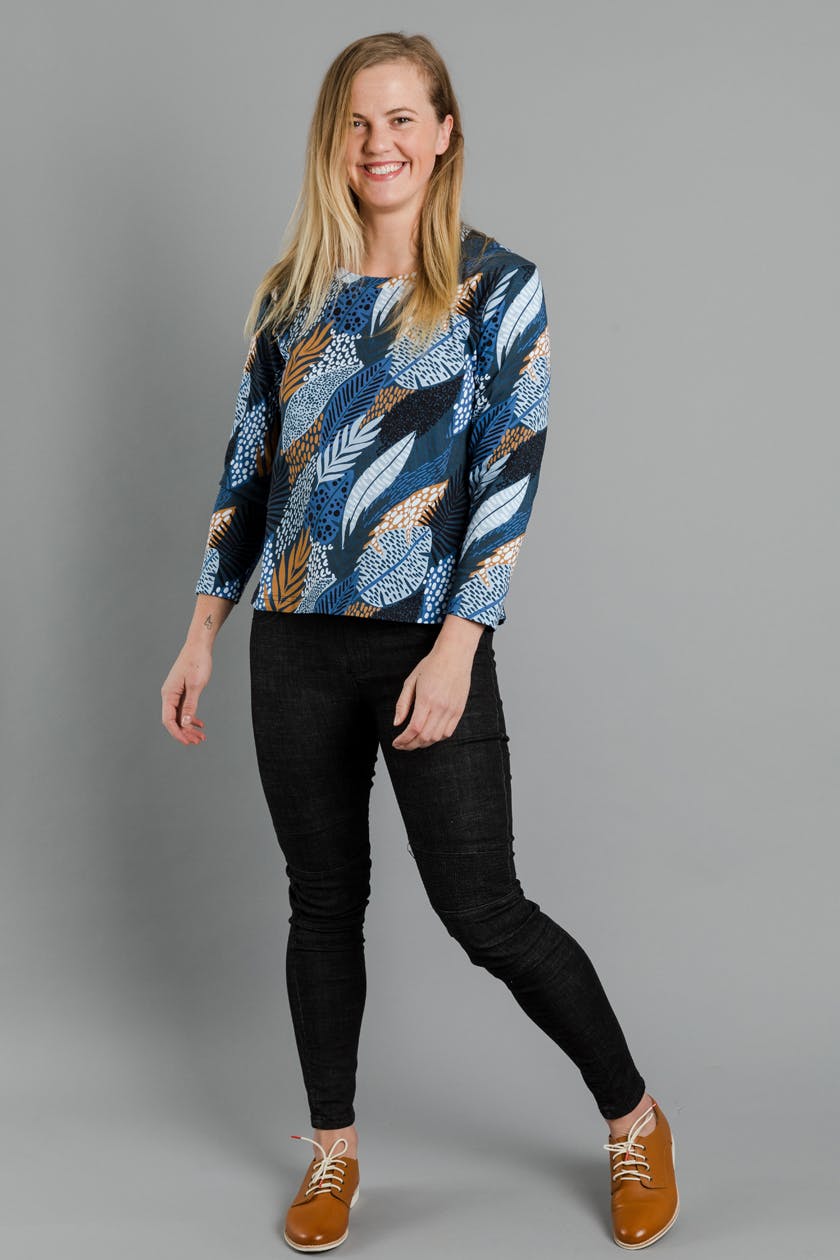 Lovely top - very comfy, easy care. Looks great with jeans or tailored pants.
~ Janet - cusomer review - Glom Mig Inte Tunic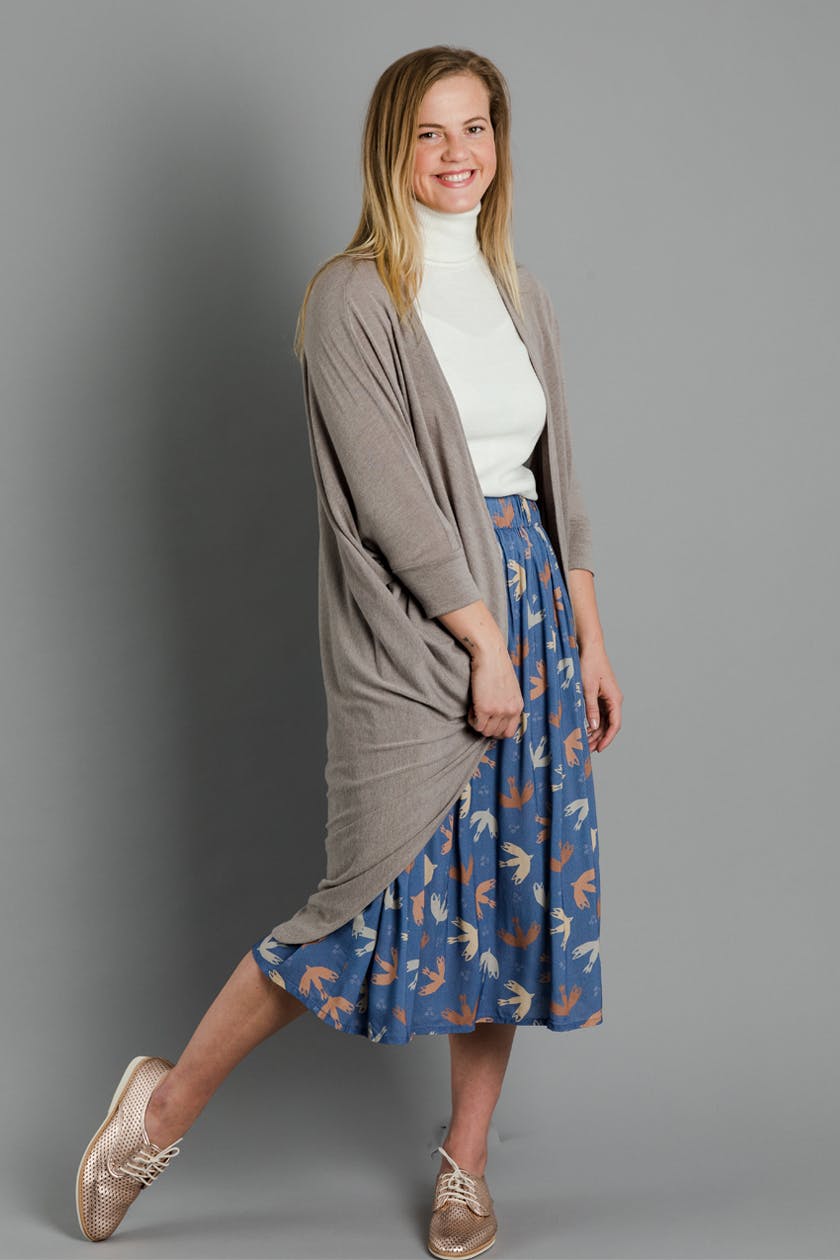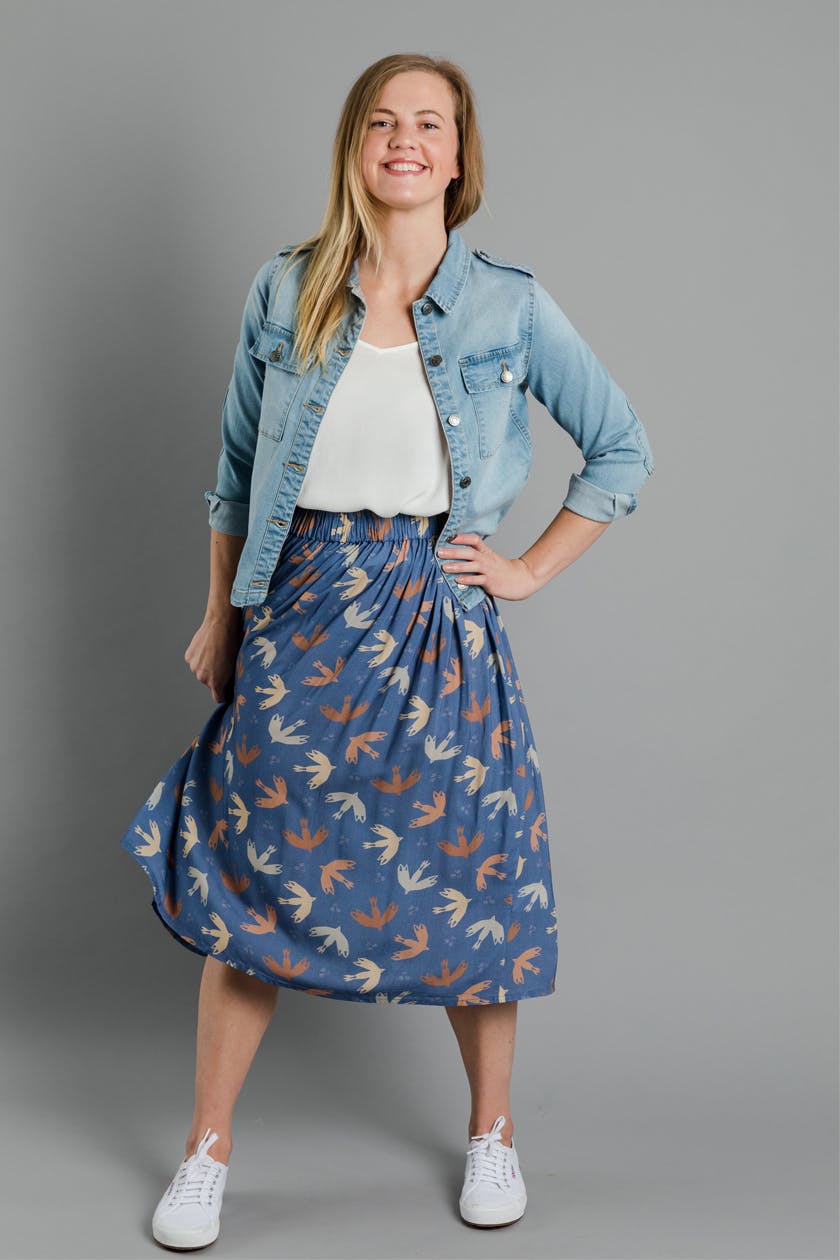 We mean it when we say a wrap dress truly flatters every shape and size! See how our three birds rock this gorgeous and unique 100% cotton wrap!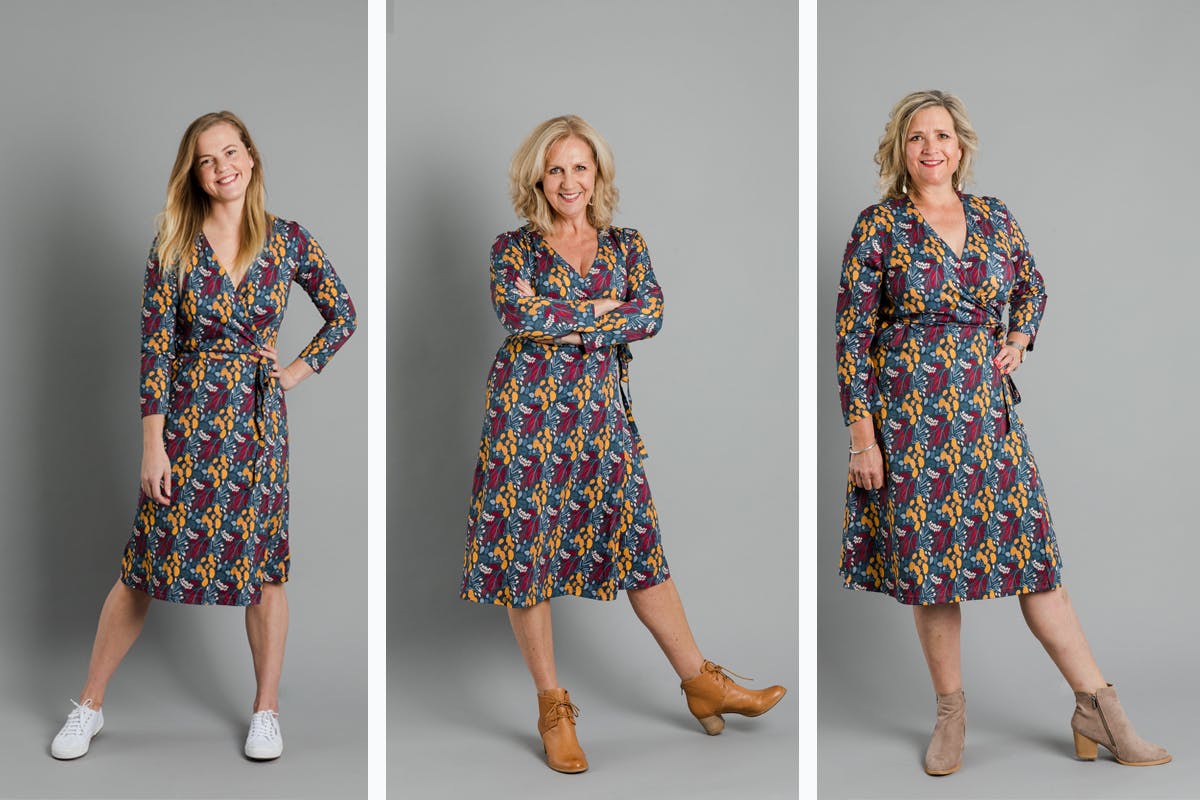 Love, the birdsnest girls x