We are so incredibly proud to be partnering with School For Life Foundation as part of our 'Books For Good' initiative. Founded by two young passionate Australians, School For Life is a not-for-profit organisation working in rural Uganda, empowering communities to help themselves and create their own opportunities by building schools and providing quality education.
Our goal is to make sure that as many children as possible in developing countries have access to a high quality education.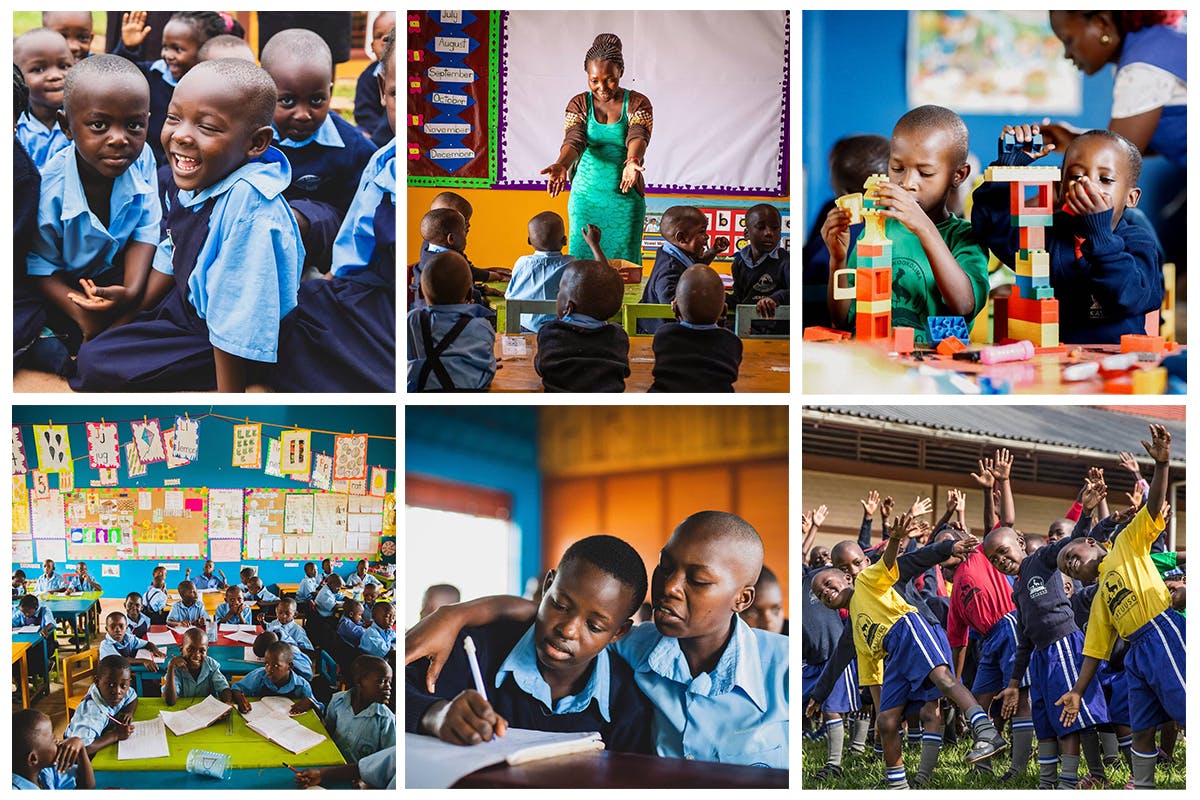 School For Life is on a mission to educate poverty out of existence. They are working to help transform developing communities to become educated, productive, sustainable and profitable places – where people can enjoy a healthy, happy and more prosperous future.
In Uganda, only 3 out of 10 kids finish primary school.
We are incredibly lucky to live a life where education is so readily accessible. Where our children and their children will have endless opportunities to excel in life. This is something so important, yet easily taken for granted and why School For Life has well and truly tugged at our heart strings.
Children are at the heart of everything they do and what amazed me is how far any donations go with $10 providing 3 healthy meals a day for a student over a month and $624 sponsoring a primary school child for a year of school.
~ Jane - Big Bird
By purchasing the following books through our birdsnest 'Books For Good' Initiative, we'll donate 100% of the sale price to helping this incredible cause make a lasting impact on the lives of so many kids and communities in developing nations.
Dare To Lead - Brene Brown
Daily Mantras To Ignite Your Purpose - Lisa Messenger
Oh The Places You'll Go - Dr Seuss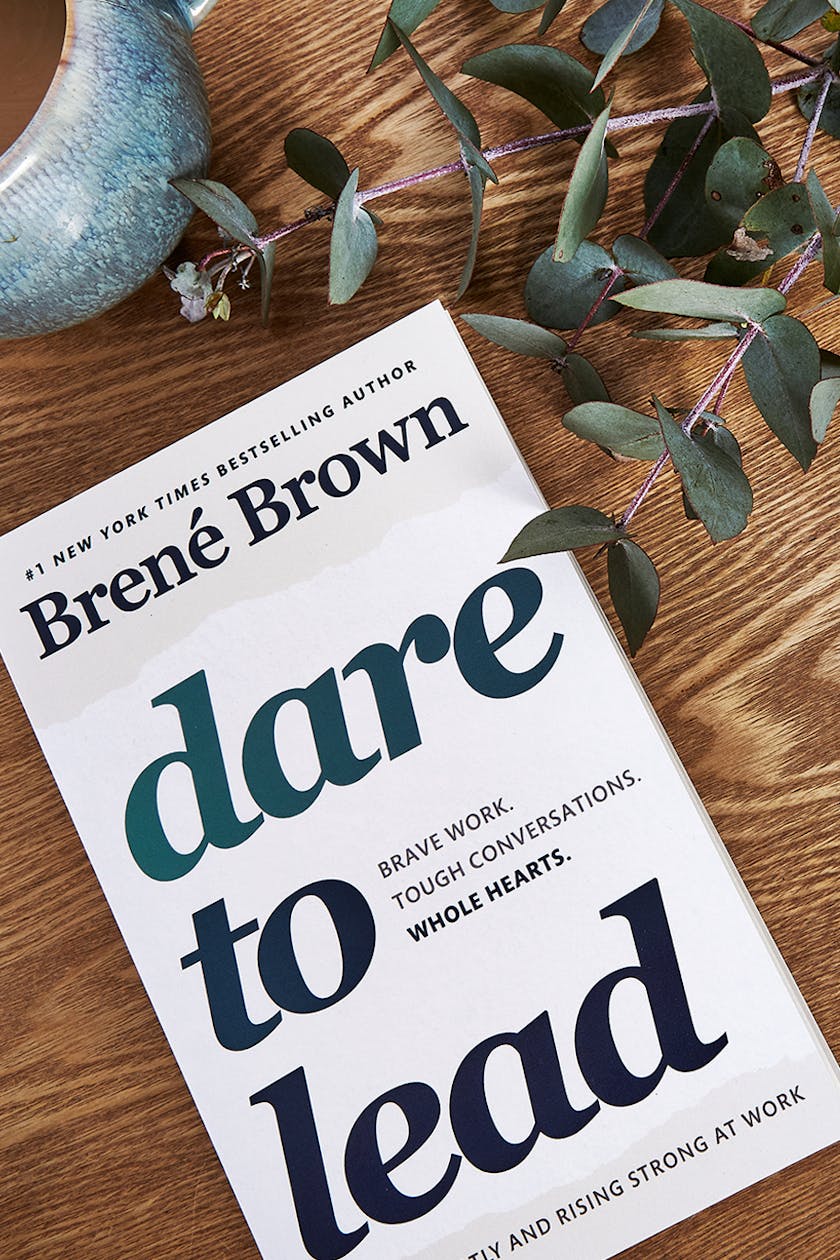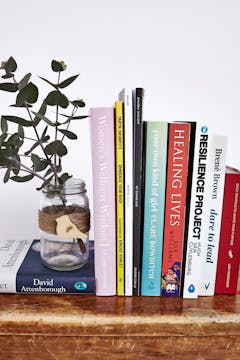 BOOKS FOR GOOD
We've compiled a collection of our all-time favourite inspiring books that we can't wait to share with you! Each book that you purchase from the "Books for Good" range will have 100% of its sale price donated to four foundations that are doing wonderful work.
READ MORE