boho bird - The Snuggle Up Set
By the time July rolls around, we find ourselves digging through our wardrobe in search of cosy styles that make taking off the dressing gown that little bit easier - and this outfit from boho bird is exactly that! Blending cotton and cashmere, this co-ord moment is perfect for simply lounging around at home, or heading out to run errands.
Join Sandy, as she invites you into her home to show off these must-have items.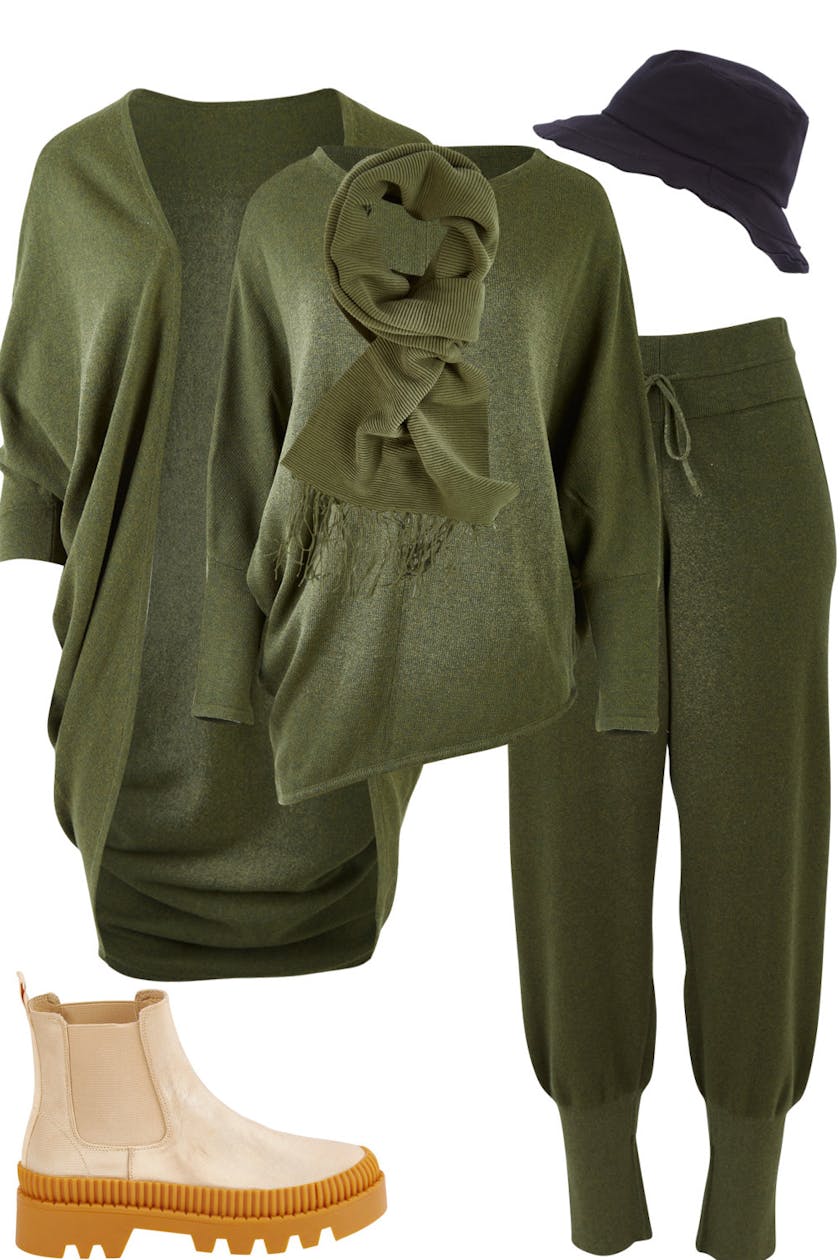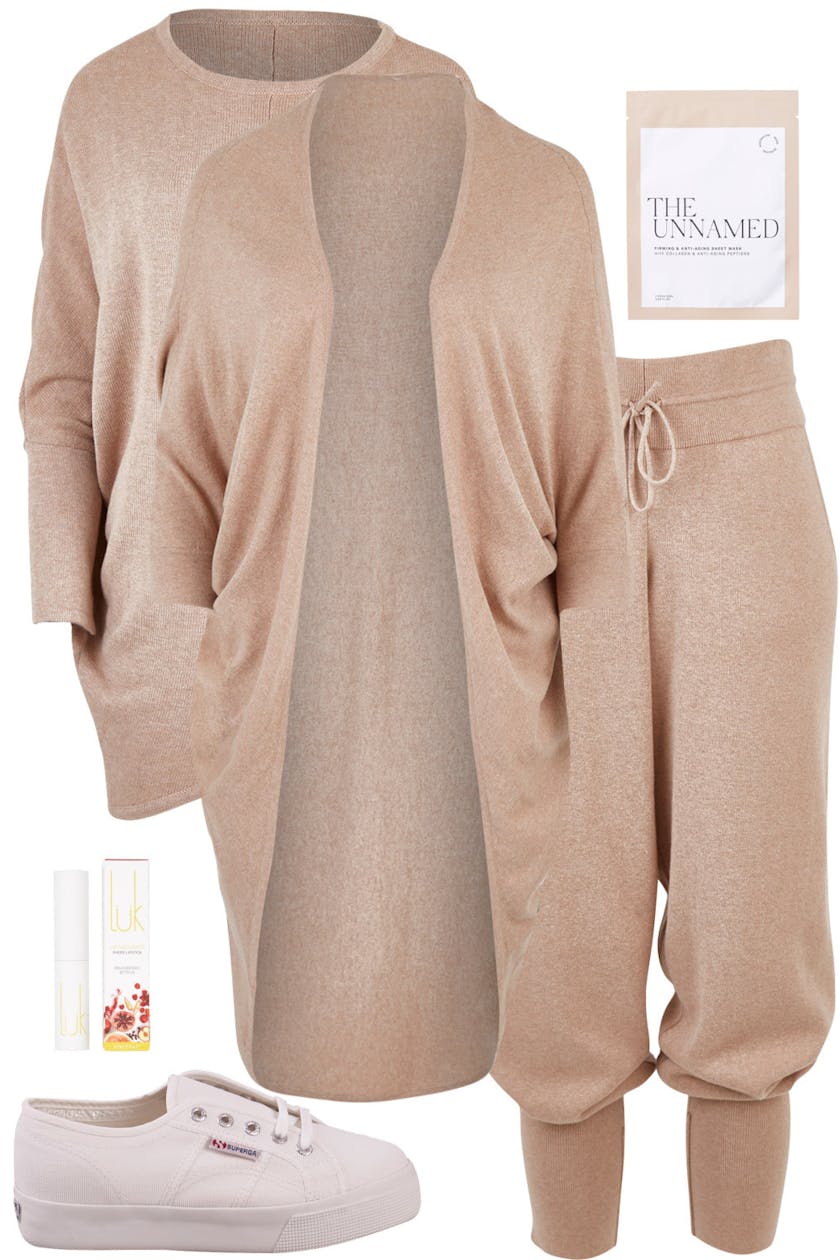 bird keepers - The Knit Loungewear
We all have those days where getting out of your PJ's is really tough and you wish you had something super cosy to throw on to make it that little bit easier. Well, get excited - because bird keepers has answered your wish! Bringing you this stunning knit set, bird keepers has expertly blended classic style with absolute comfort.
Join Sandy at her home, as she shows off the effortless style of this number from bird keepers.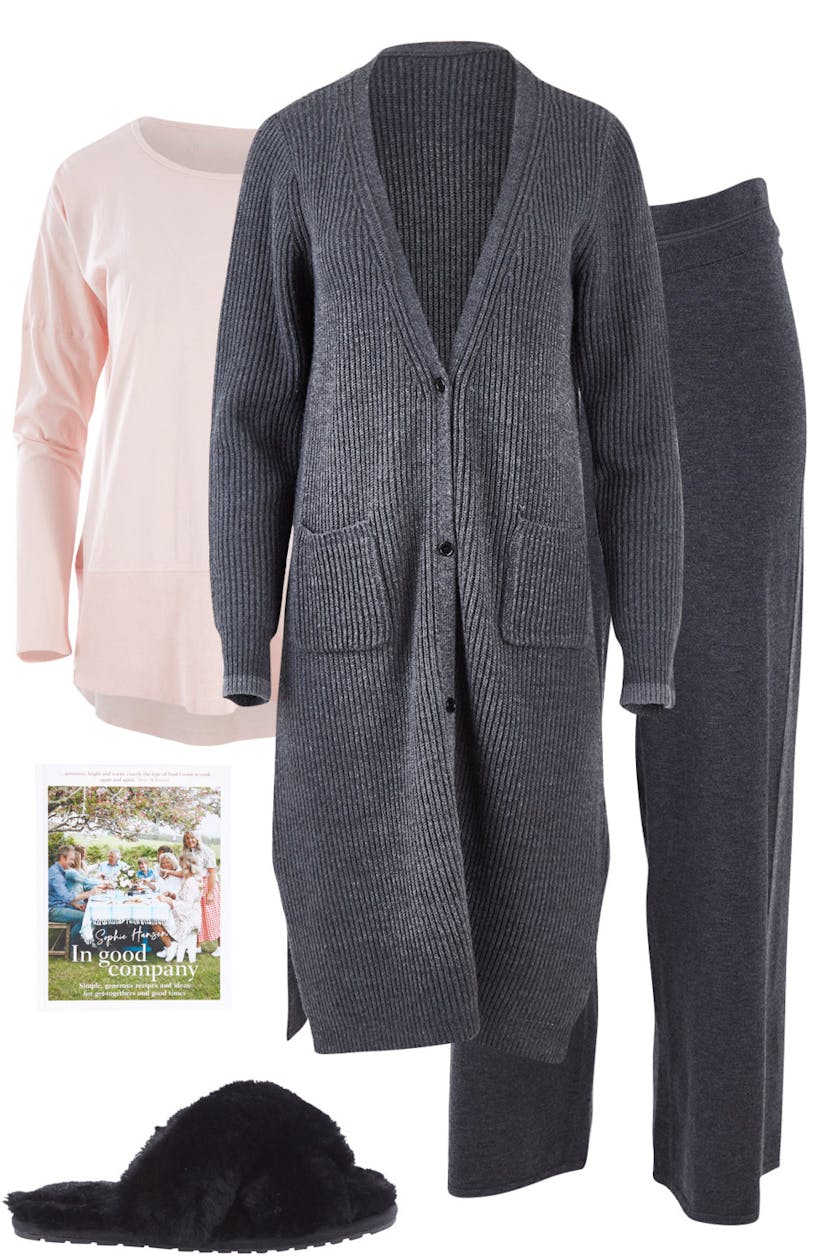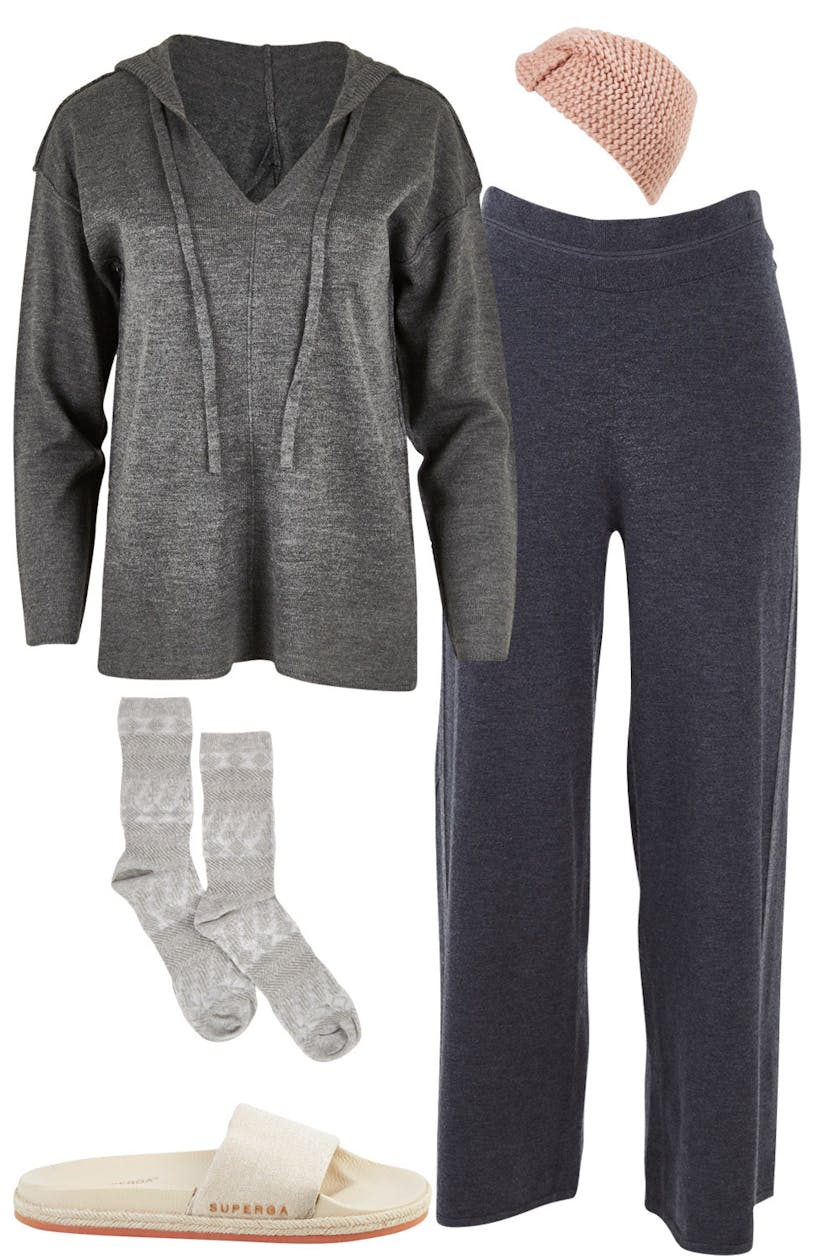 Love, the birdsnest girls x