Remember when staying at home all day was once in a blue moon? Imagine if someone had told you back then that soon you'll be staying at home all... the... TIME! Now, we're not complaining - staying at home to help save the world isn't all that bad, but it can get a little boring. Our idea of curing boredom has always been dressing up and this time it's no different! Two of our incredible styling birds, Steph and Sandy had so much fun putting together some seriously snuggle-ready styles that can help bring the fun back into being at home!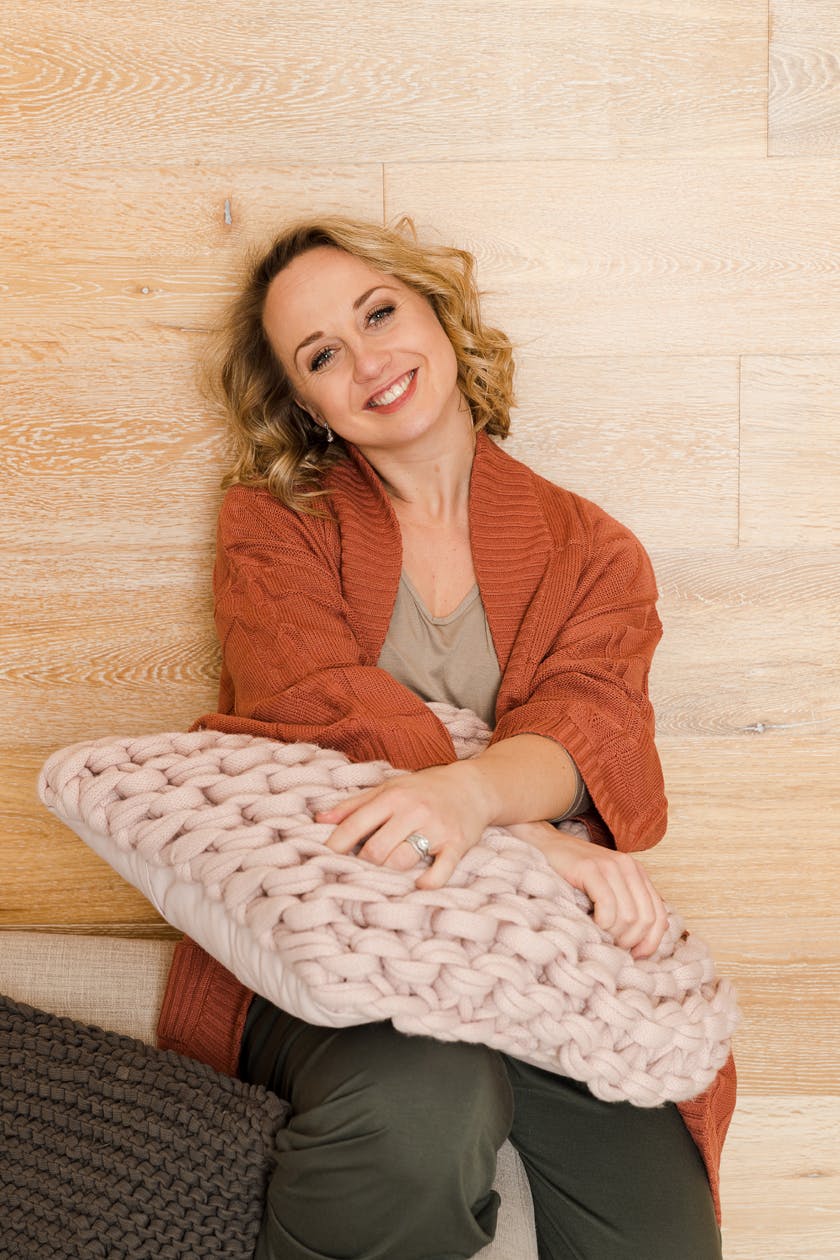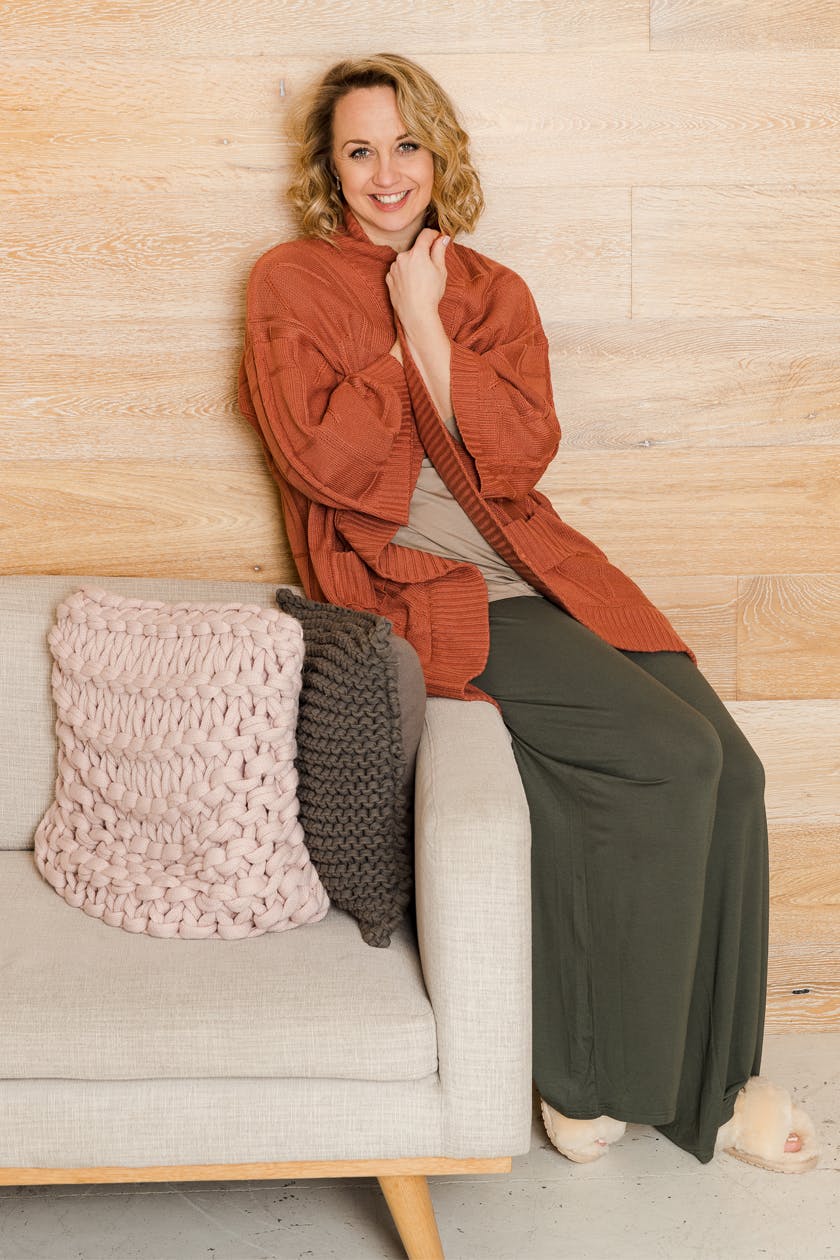 In the divine words of Audrey Hepburn, 'I believe in being strong when everything seems to be going wrong'. There's nothing more comforting than having your family around, snuggling in your favorite casuals, glass of wine in hand, feel good film on, and drawing strength from your loved ones. 
~ Steph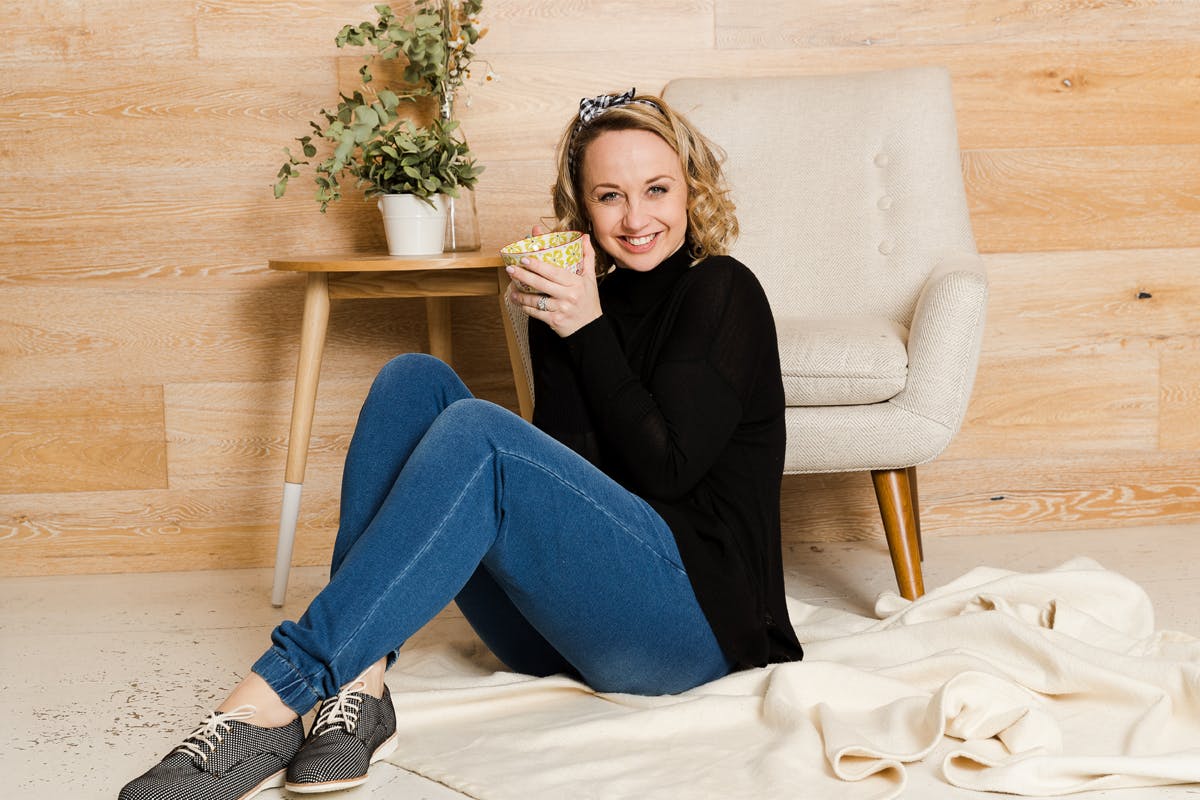 One of my favourite pieces is the Merino Wool Split Sweater from Natural for birds. It's heavenly soft and the fine, lightweight knit makes it beautifully cosy without being heavy. Practical and versatile it can switch between snuggling up or conquering the day in effortless style. 
~ Steph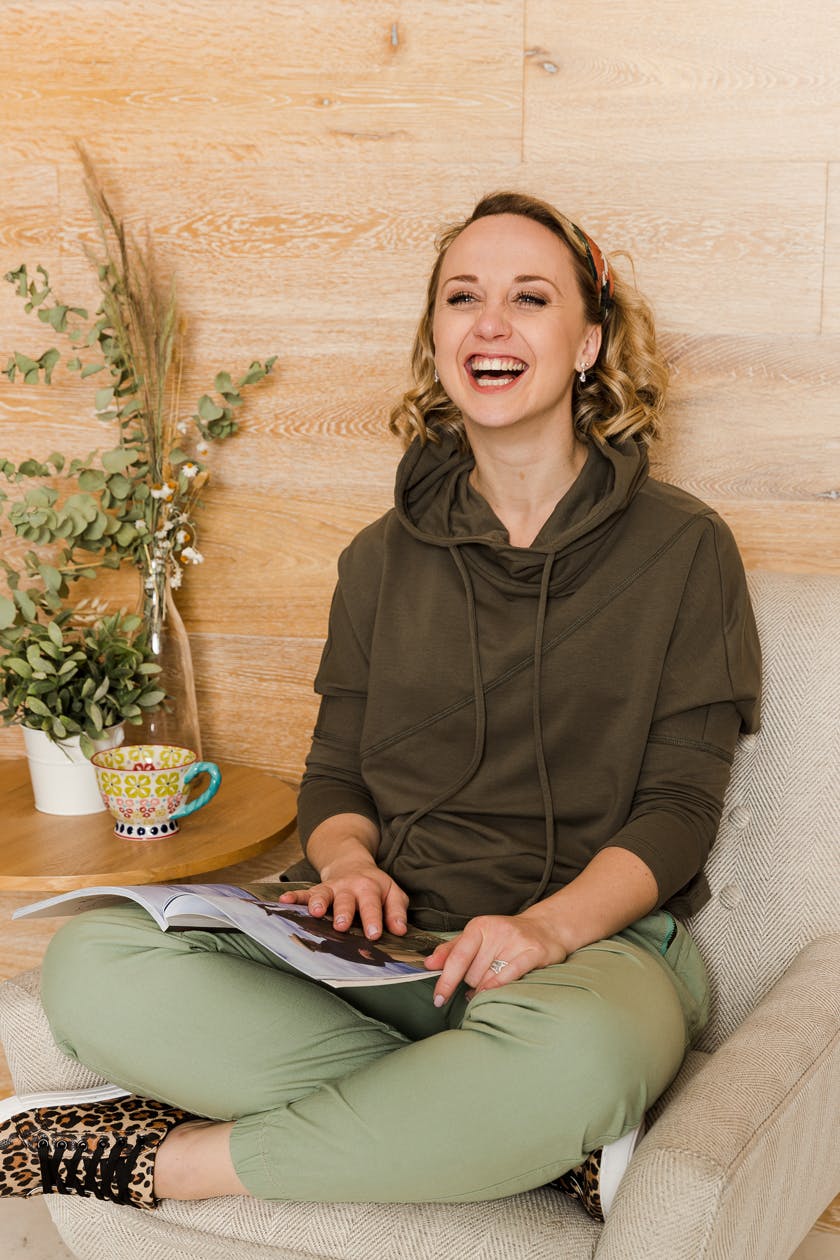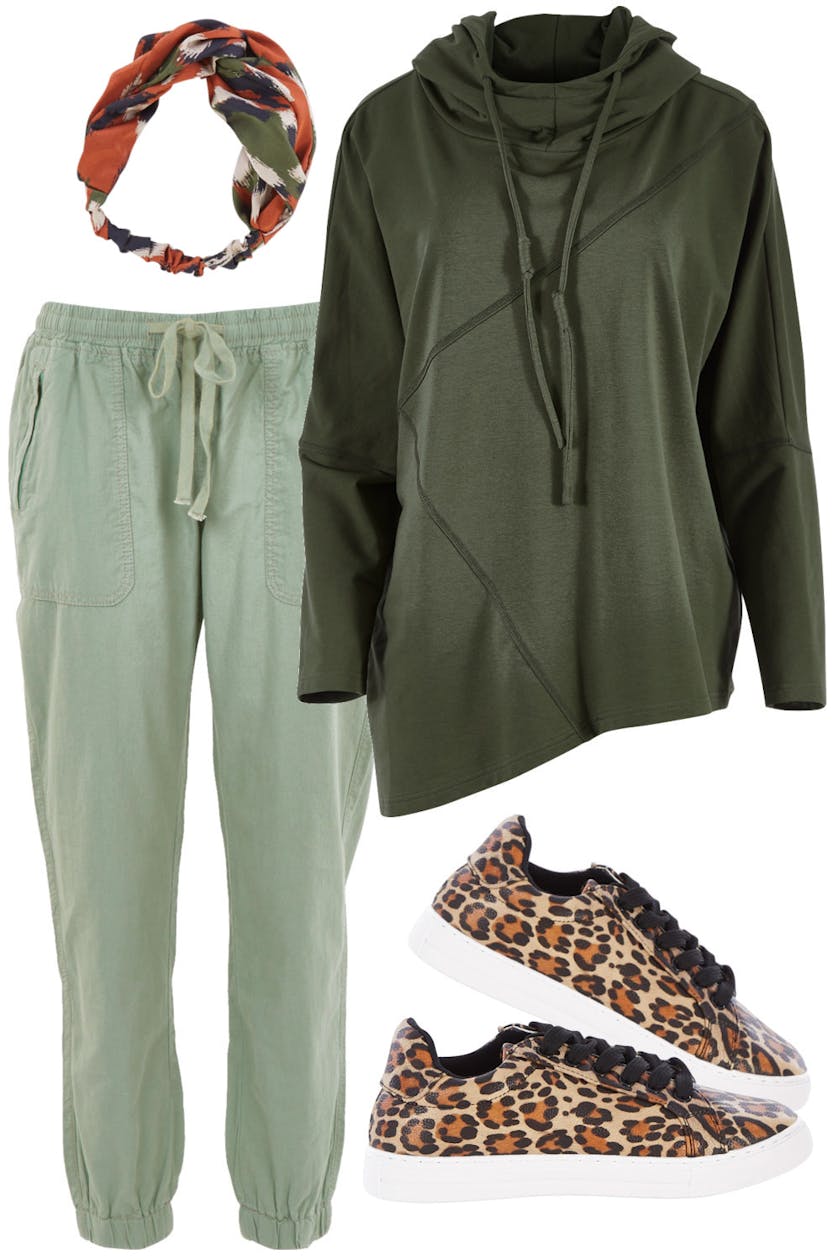 At Home and Happy with Sandy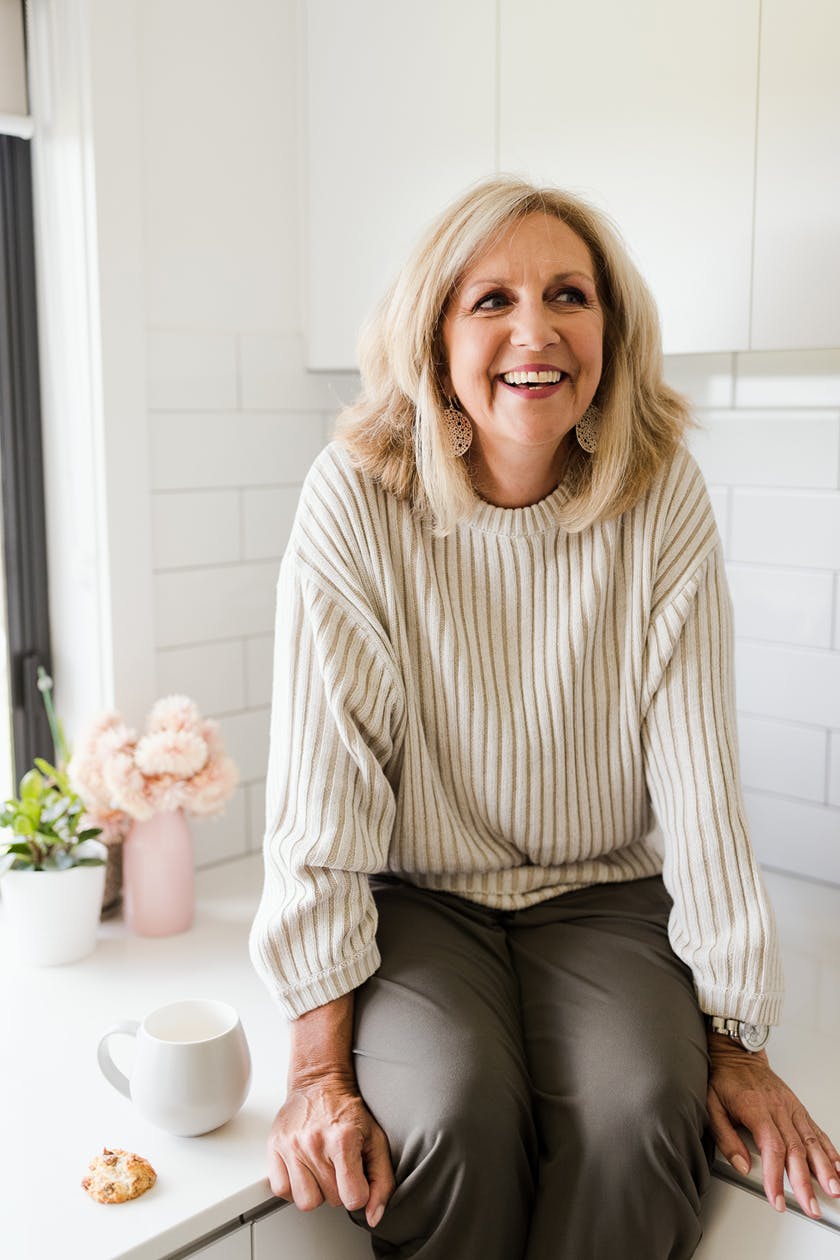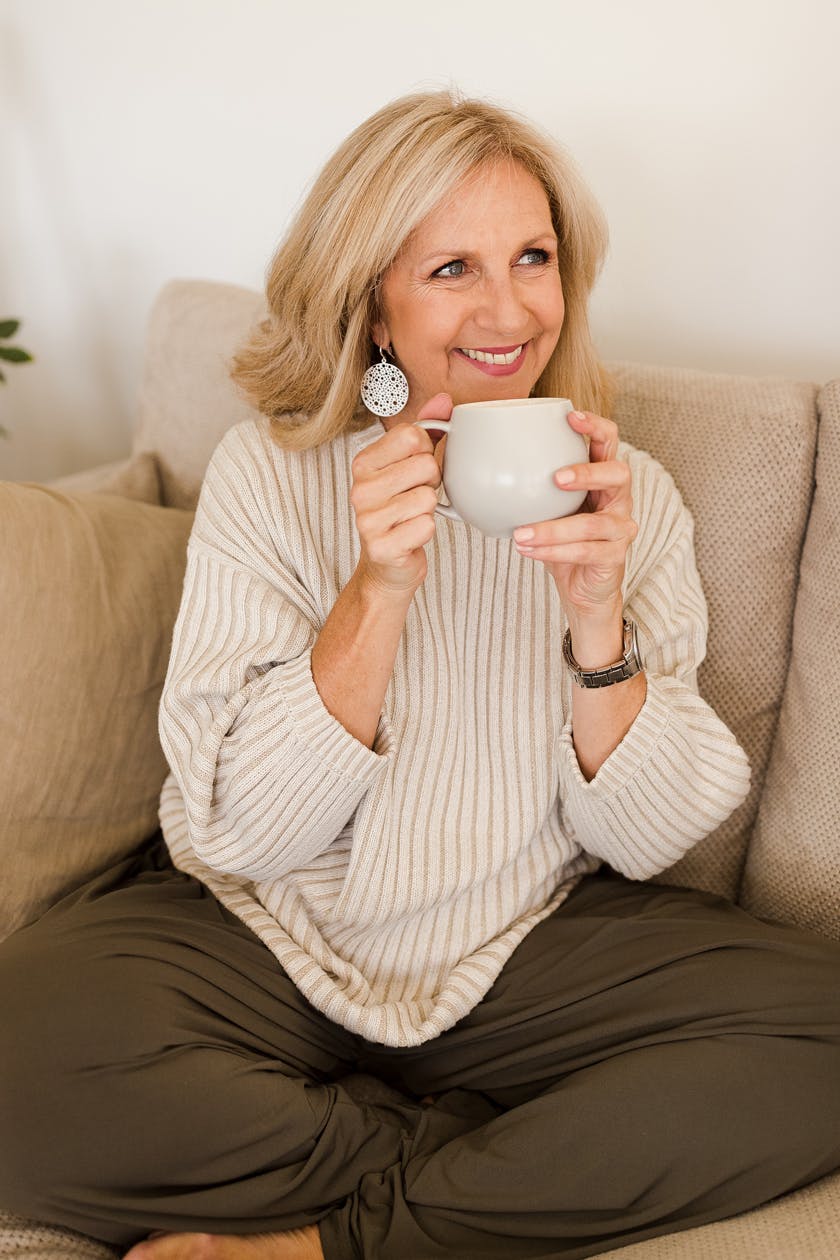 My day to day work here as a stylist at birdsnest requires me to be in comfy clothes, I'm always looking for items that are simple, stylish and most importantly comfortable. Don't get me wrong I do love the opportunity to dress up as well but again I'll always choose to be comfortable. My favourite quote from Coco Chanel; "You can be gorgeous at thirty, charming at forty, and irresistible for the rest of your life"   
~ Sandy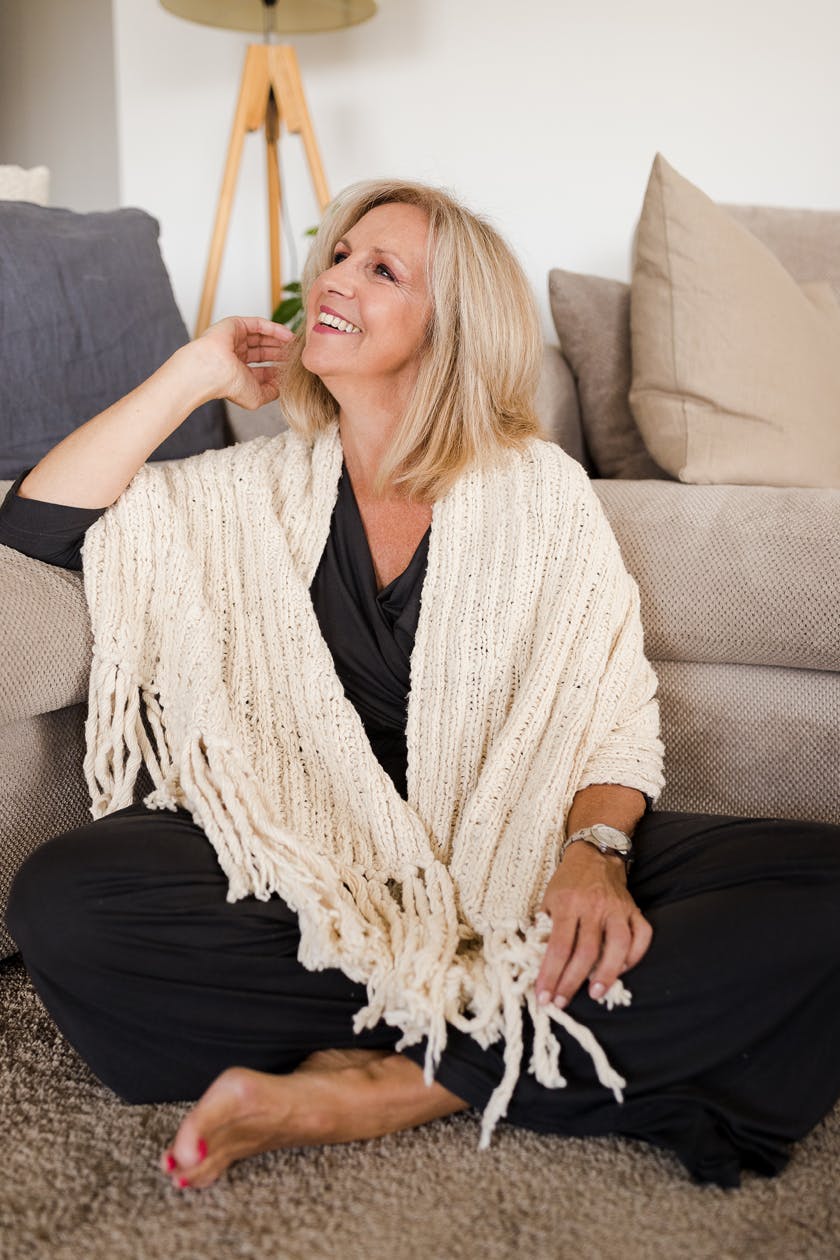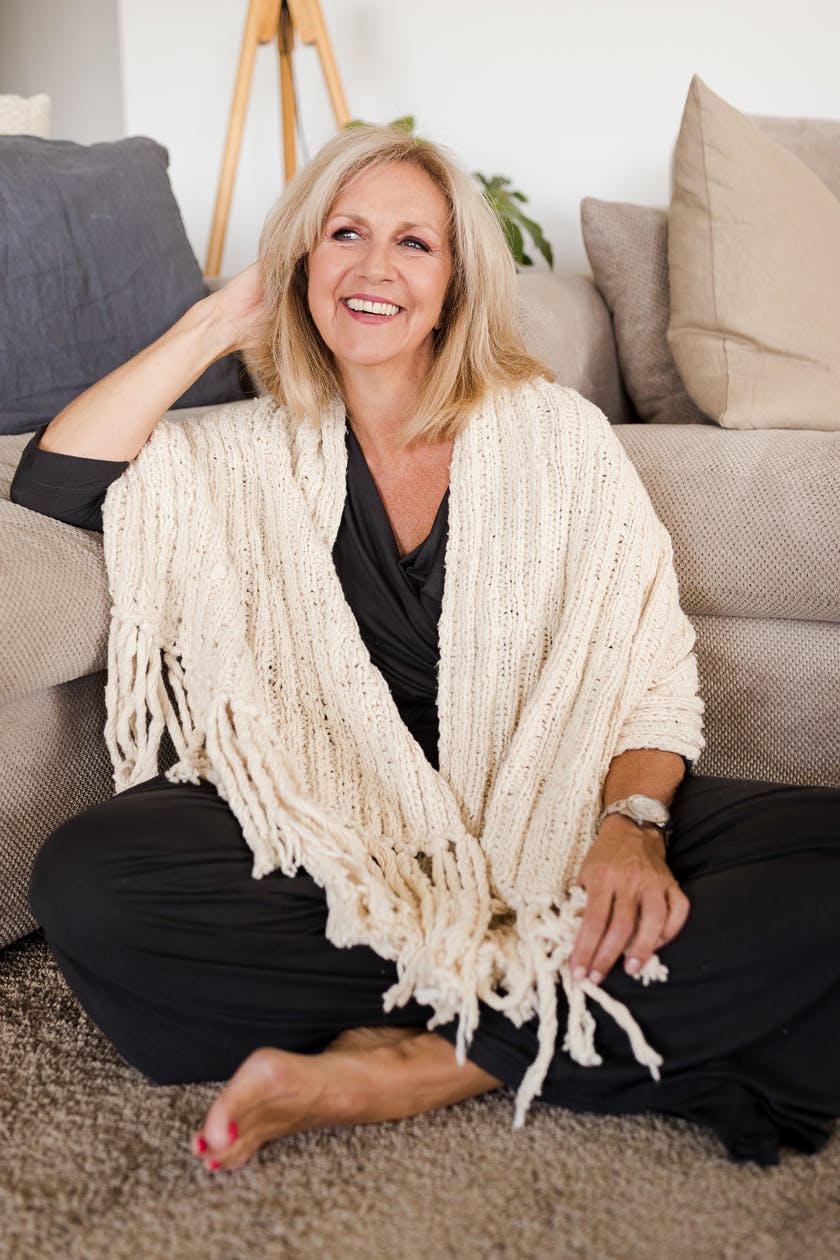 I really love jumpsuits and dresses as we only ever have to think of one thing to put on, but they can be easily accessorized with other items from your wardrobe, like denim jackets scarves long line cardigans etc. With this particular jumpsuit, it's all about the fabric - the bamboo is so soft, breathable and comfortable that it makes it a dream to wear. I love the fact that you can dress it up or down - I love the thought of wearing it with a pair of white runners and feeling free and stylish at the same time!
~ Sandy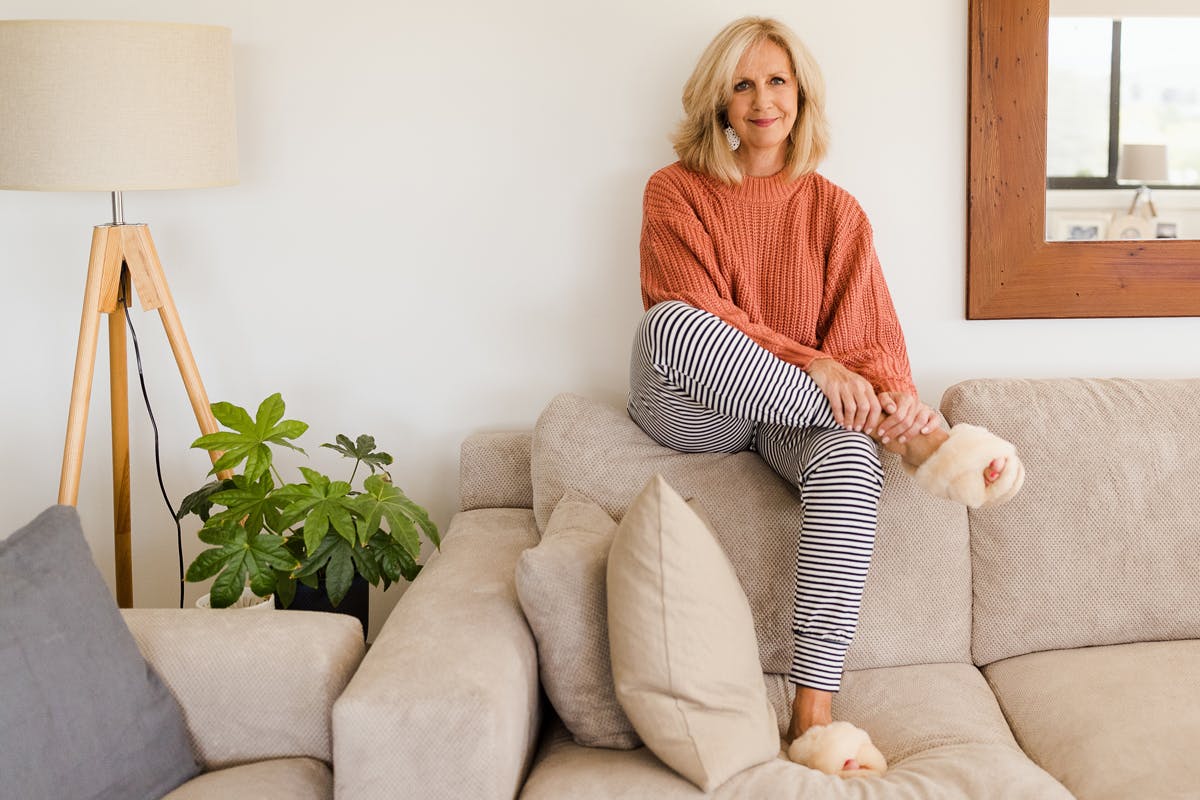 Love, the birdsnest girls x