We know that Natural fibre pieces can seem like a big investment, and they are, but for good reason! When you invest in Natural fibres, you're investing in high quality pieces that you will treasure now and for many seasons to come.
Wingbird, Sandy, tells you why Natural fibres are worth every penny and how important it is to invest in a few key treasures this season.
There's so much to LOVE about Natural Fibres!
You just can't beat what your Mama gave you - yes, we're talking about Mother Nature! Try as the fashion industry may, nothing beats natural fibres when it comes to superior comfort and quality. You just can't beat:
insulation properties - warm all winter long, yes please!
strength - life (cough, kid) proof, what else could you want!
durability - hello, next winter, and the next one, and all the ones after that!
breathability - hot flushes, need we say more!
longevity - like a fine wine, natural fibres age [and wear] well over time!
And if that's not enough reason to make the Natural fibre switch, what if we told you that Natural fibres are not only better for YOU, but also the environment? No nasty toxins on your skin or put back into the environment (they are bio-degradable at the end of their life time)..
Have we ticked all the boxes yet?!
Here are our TOP PICKS this season when it comes to Natural Fibres.
When it comes to your Autumn/Winter foundation pieces, you can't go past a trusty pair of jeans and long sleeve top. Finding a good quality basic top like this Fine Merino Wool top from Foil will ensure that you stay comfortable and warm this season. Merino Wool keeps you nice and warm when it's cold and cool when it's hot - it's the perfect Natural fibre to wear close to your skin all year long!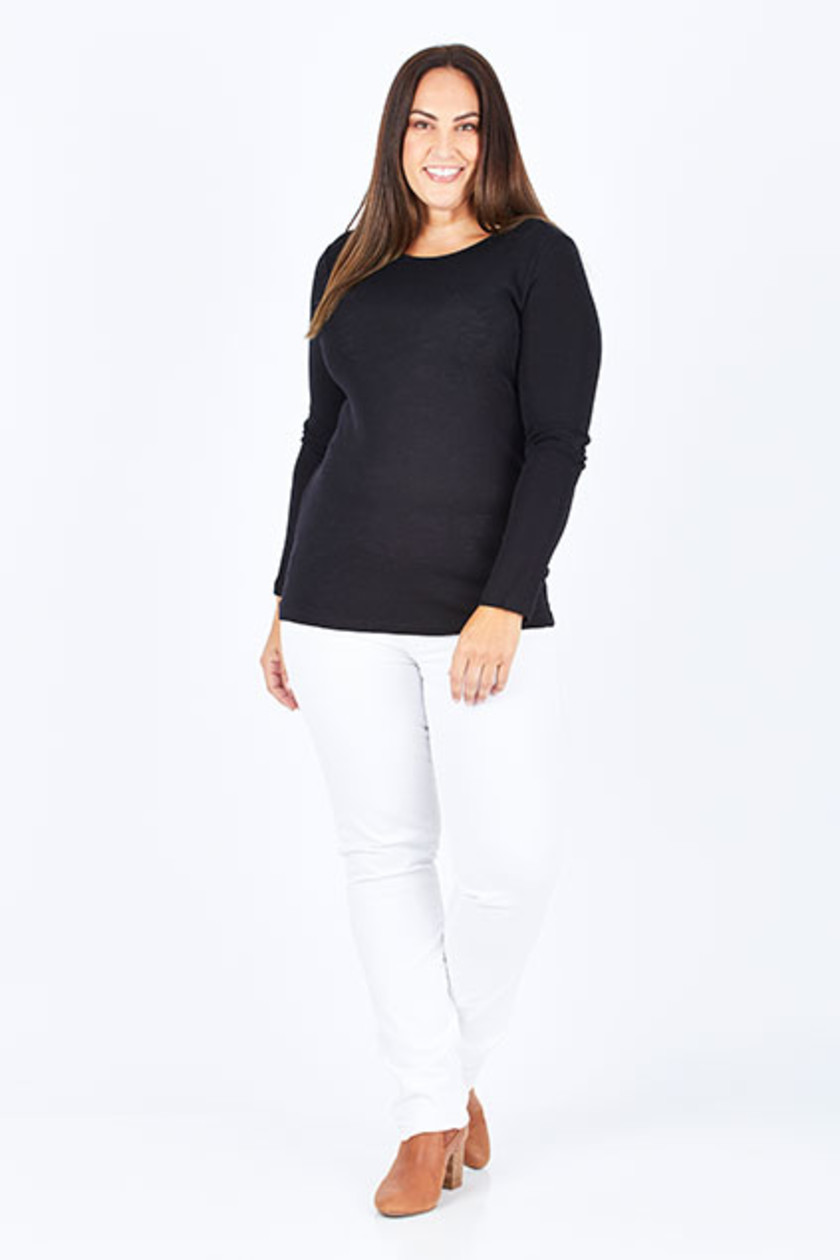 Speaking of good quality basics - we can never go past linen! It's another fibre you should feel confident putting on your skin season after season. We love the extra details in the sleeve of the Linen Tie Sleeve Top from in-house label, bird keepers.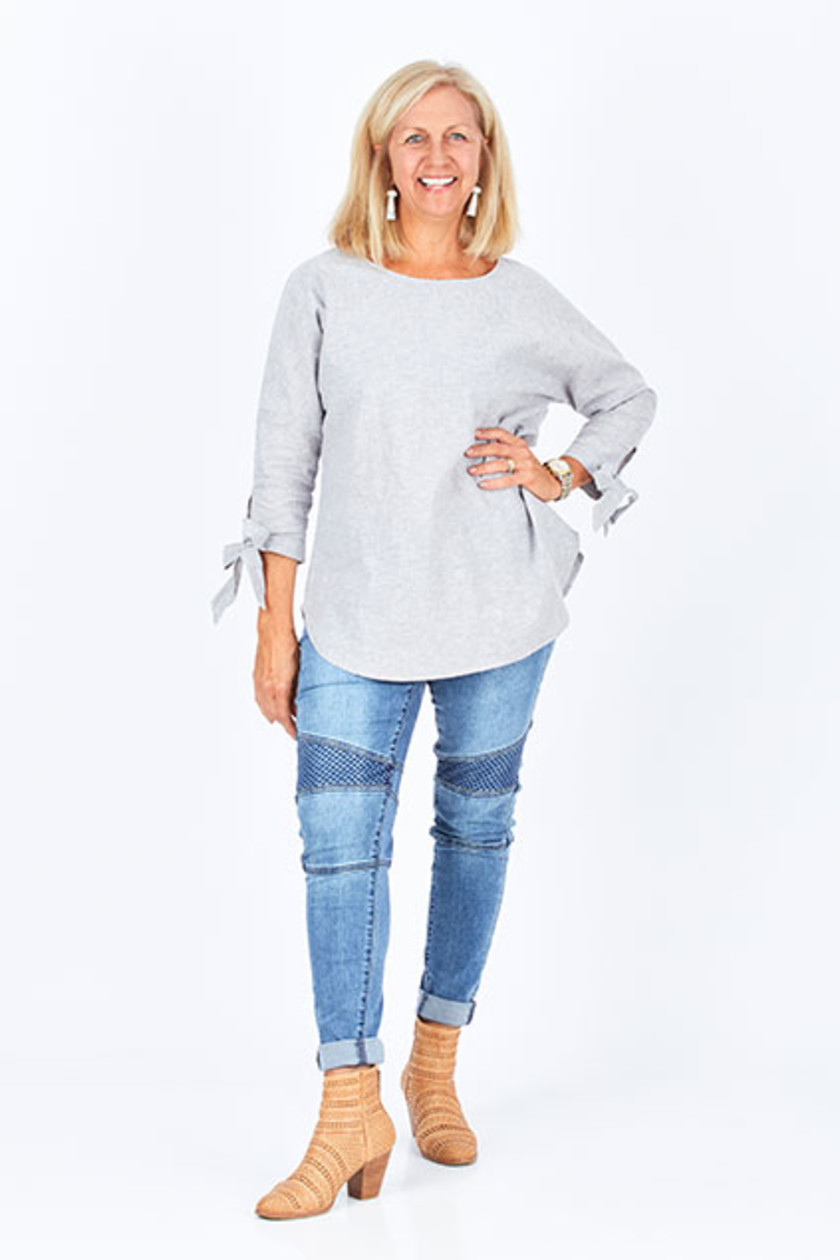 We love cotton because it's super absorbent and breathable. Plus, it's unbelievably easy to care for! Machine washable, line hang-able and dryer friendly, it's the FUSS FREE fibre!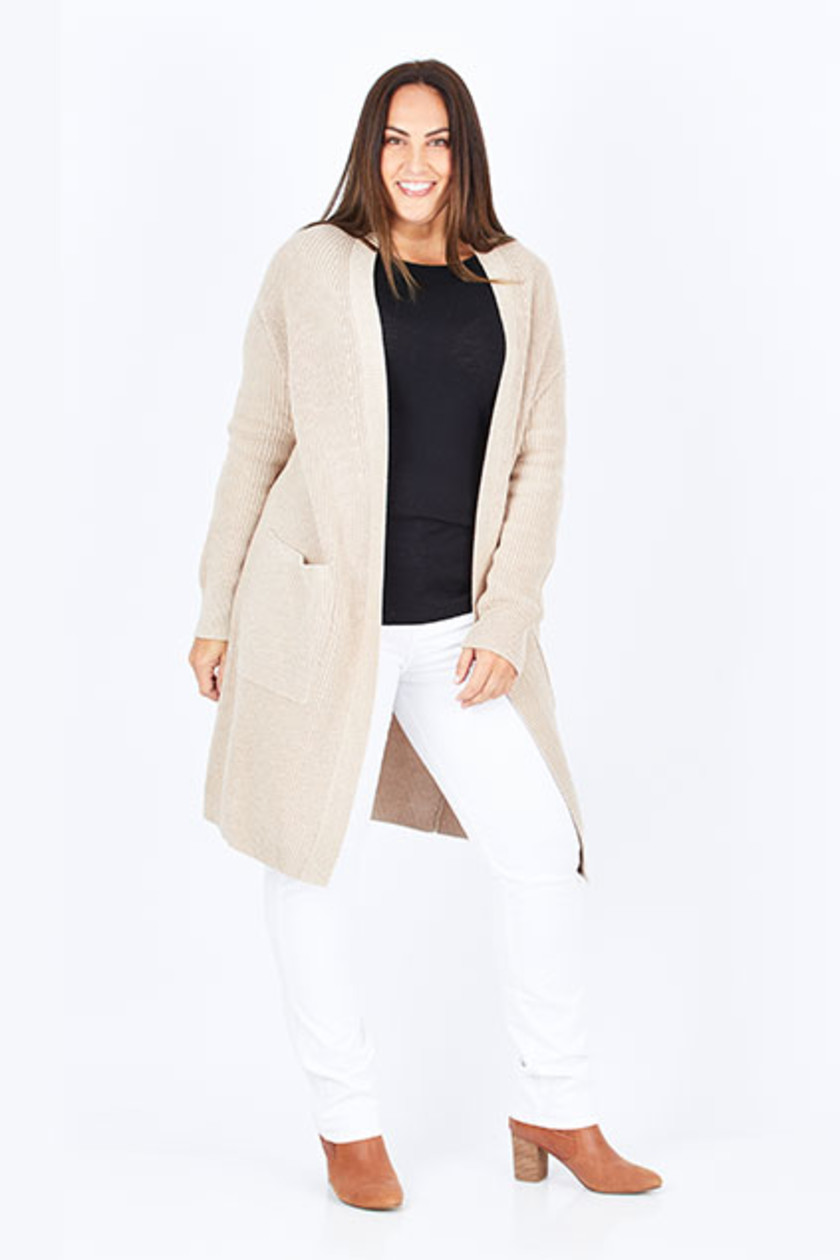 This gorgeous 100% cotton Cardigan from our in-house Naturals label, Natural for birds, is the perfect Autumn/Winter piece. Pop it over your favourite jeans and tee and walk out the door feeling comfortable and warm every time.
We know that the price tag that comes along with cashmere can be daunting, but for the extra you spend, you gain in comfort and quality. Cashmere is incredibly soft and timeless, it's a fabric you will feel fabulous in every wear!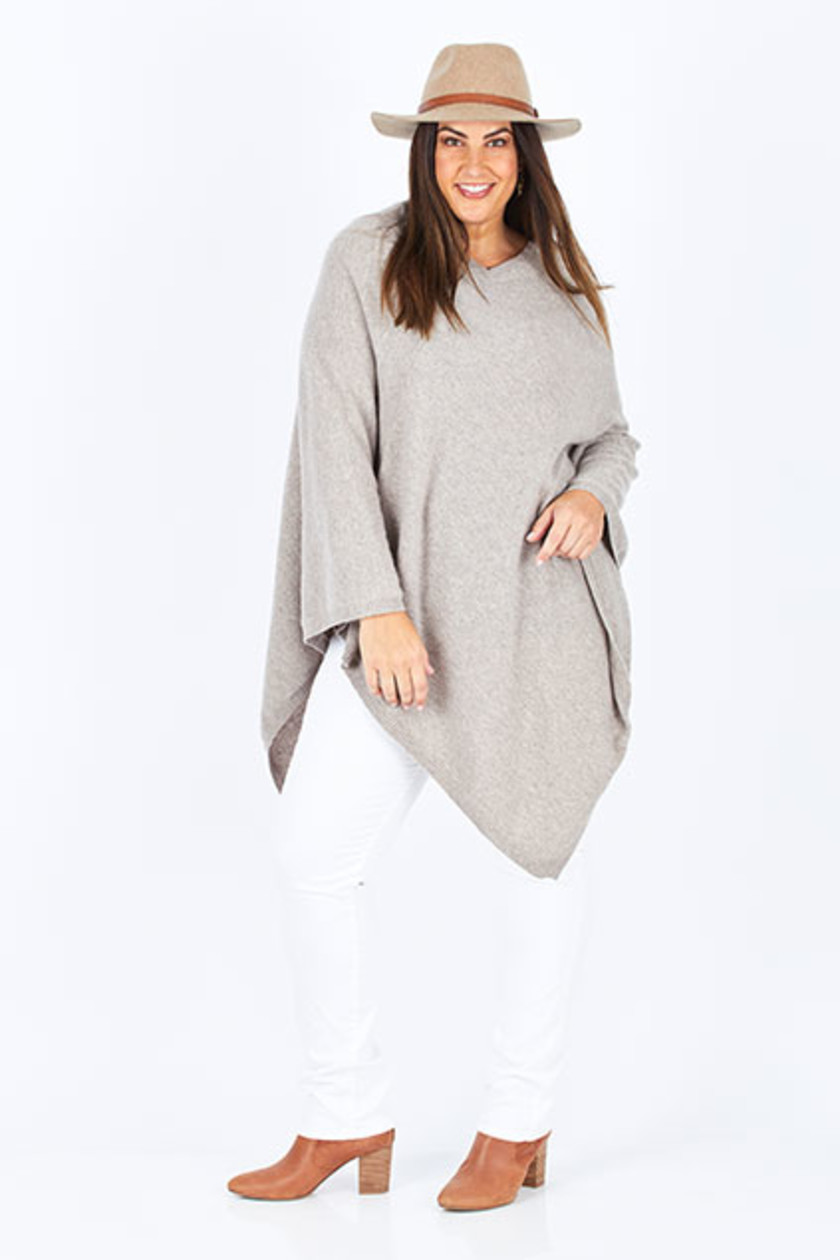 We are loving this stunning 100% cashmere Poncho, the perfect tran-seasonal investment. It can be worn over jeans, a dress, dressed-up or worn casually. The styling possibilities are truly endless with a poncho, so if you're looking to save for an extra special piece this season, this is it!
What's better than one natural fibre, well TWO of course! Picking a cashmere blend is a great way to venture into the world of cashmere, one of the more expensive natural fibres.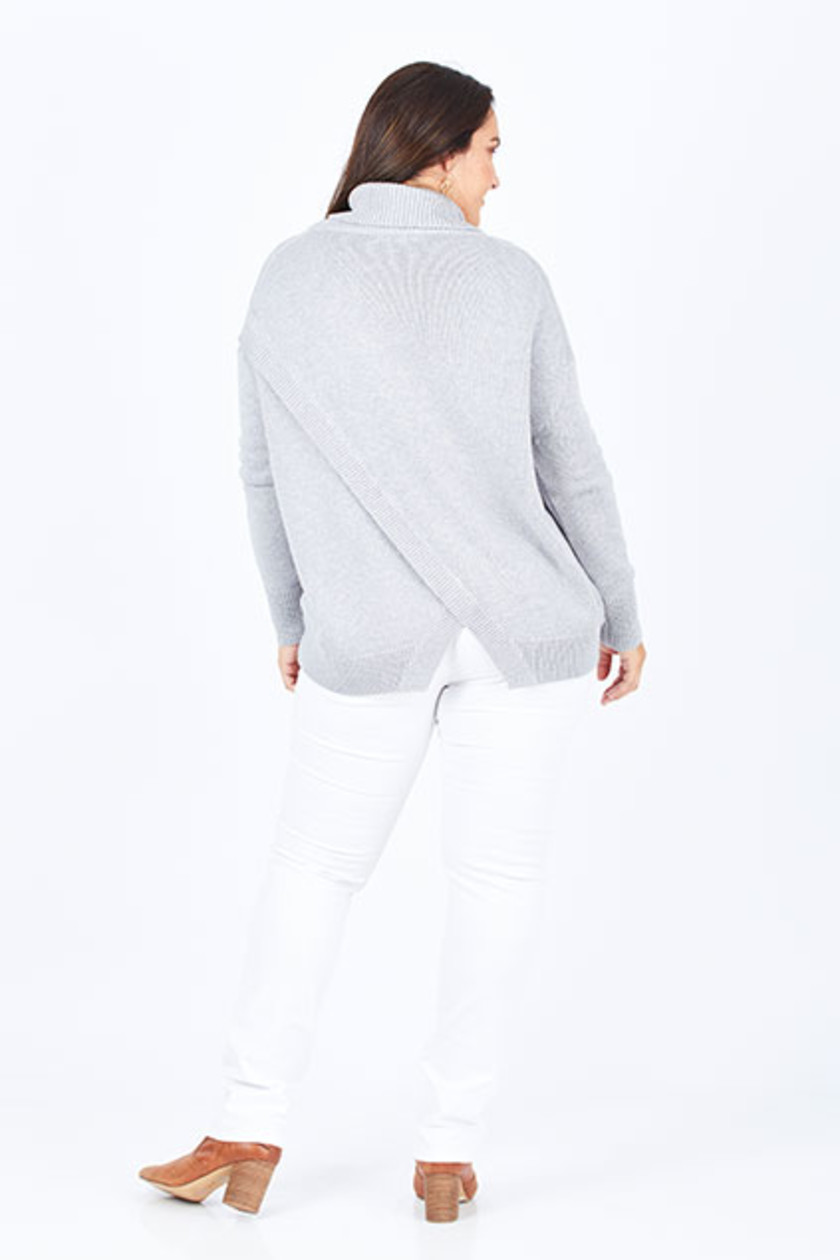 This cotton cashmere sweater is on our top pick list! Grey never goes out of fashion, and with the beautiful roll neck and added cross over detailing on the back, this is definitely a piece you'll continue to reach for!
Merino Wool has a natural wicking effect drawing moisture away from the body. Perfect for those hot flushes, ladies!
We LOVE Merino Wool because it's so easy to clean. So easy in fact, it's self-cleaning! Dirt will sit on the surface of the wool so all it requires is a pat down and air out between wears. One less load of washing, count us in!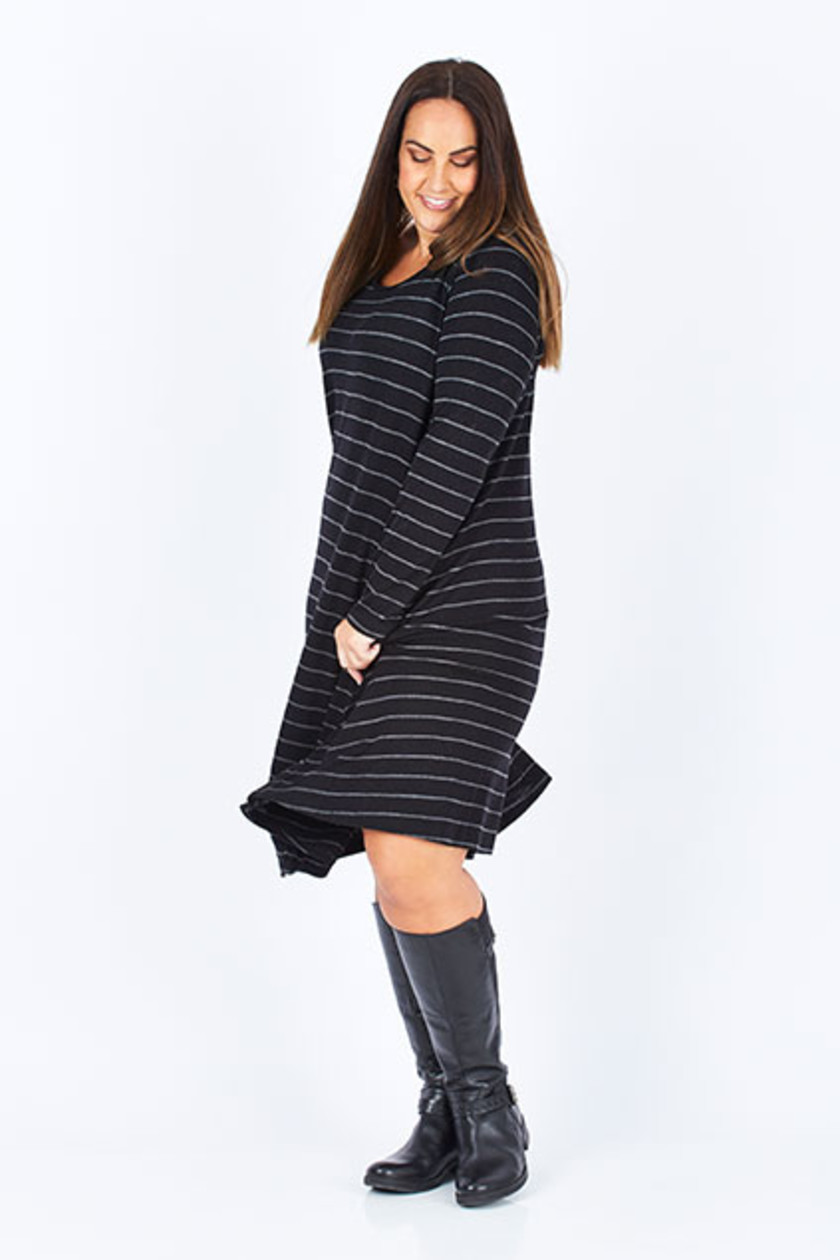 This 100% Merino Wool Dress from Foil is the perfect layering piece this season. Add leggings or jeans underneath, or just wear your favourite boots. Pop on a scarf, or jacket, or leave it as is.. it truly is a layering treasure!
A favourite around the 'Nest', there's no need to pack your linen away for the winter! It's natural moisture wicking properties means it's a great all-season fabric - it will keep you cool in summer and warm in winter.
Plus, we love how durable and versatile linen is. Who doesn't love a fabric that looks good crushed!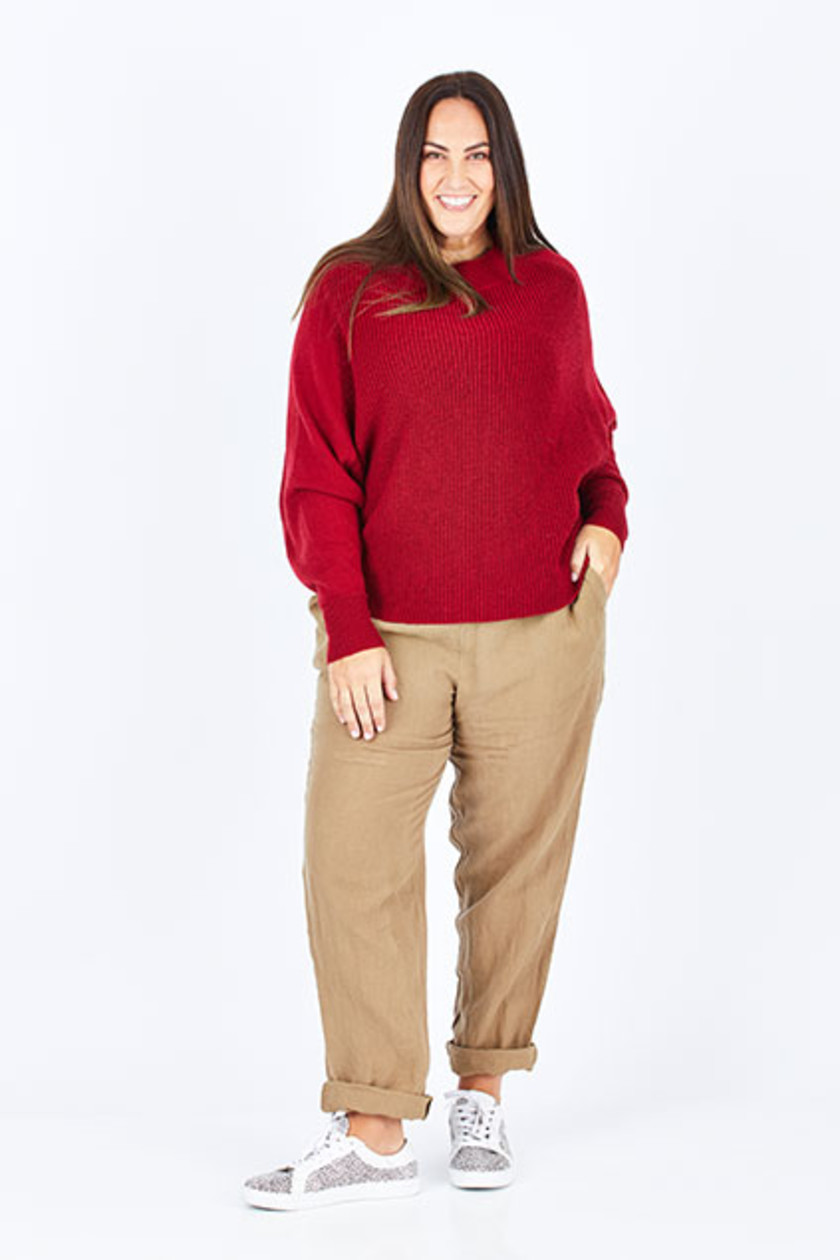 Team your favourite linen pieces with a warm natural knit and ankle boots to effortlessly take your look into the cooler months.
Go on, make the INVESTMENT into Naturals!
Natural fibres are our top pick this season (and every season) for their quality and durability. It's worth every penny to invest in pieces that you can rely on wear after wear!
They truly are pieces you will treasure now and forever.
Love, the birdsnest girls x