What do stylish women have in common? They've found something they feel confident in and stuck with it. Sounds simple right? Whether it be keeping to basics, or having an air of bohemian whim, they just seem to have dressing down pat. We all strive to feel comfortable and secure in our outfits, and knowing your personal style is the key.
Style is a way to say who you are without having to speak
~ Rachel Zoe
It's time to embrace your style! Knowing your style personality is all about knowing what makes you feel confident and comfortable. Our clothes are often an expression of our character, so it's worth while finding a look that suits you and relying on it. Every day.
Find your confidence in your wardrobe
Let us help you find your 'own' when it comes to your style personality. Fill in your Style Profile to receive a free, beautifully illustrated Style Guide customised to your body shape, personality and favourite colours. From there, you can shop via the 'My Style Recommendations' Page which is a selection of styles we recommend based on your style preferences. Imagine shopping and only seeing pieces you KNOW you will love - oh, sign us up!
Boost your confidence with style choices you know represent who you are. What does your wardrobe say about you?
You're always prepared for any occasion and you know what looks good on you. Your wardrobe is filled with timeless pieces made of quality fabrics and no-fuss, well tailored shapes.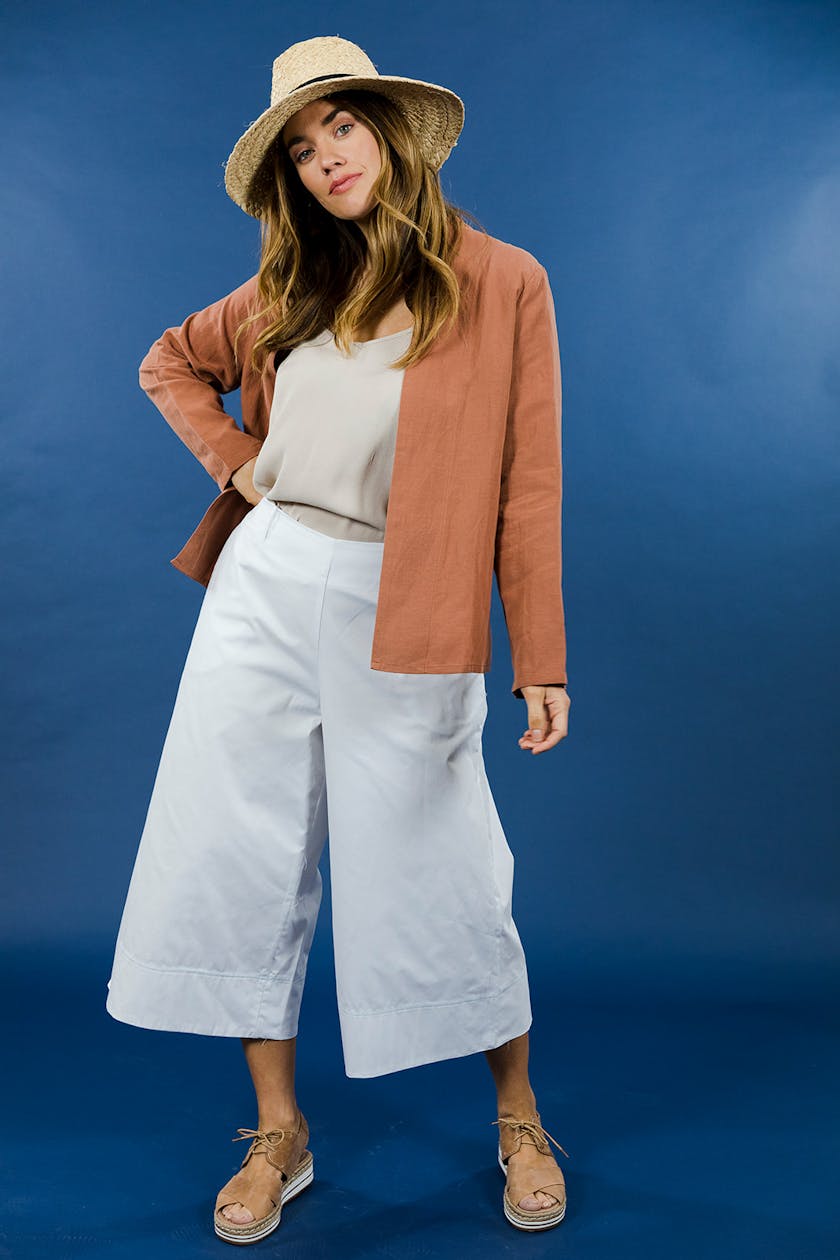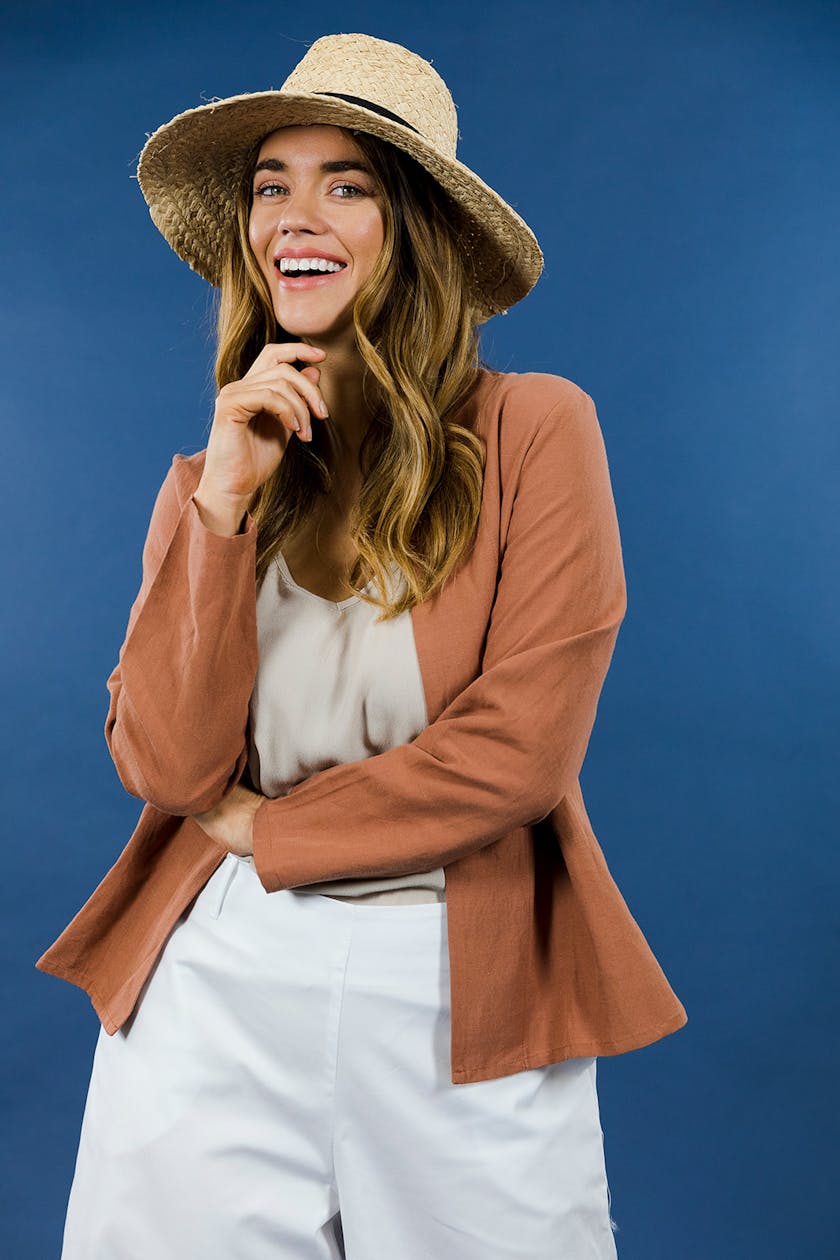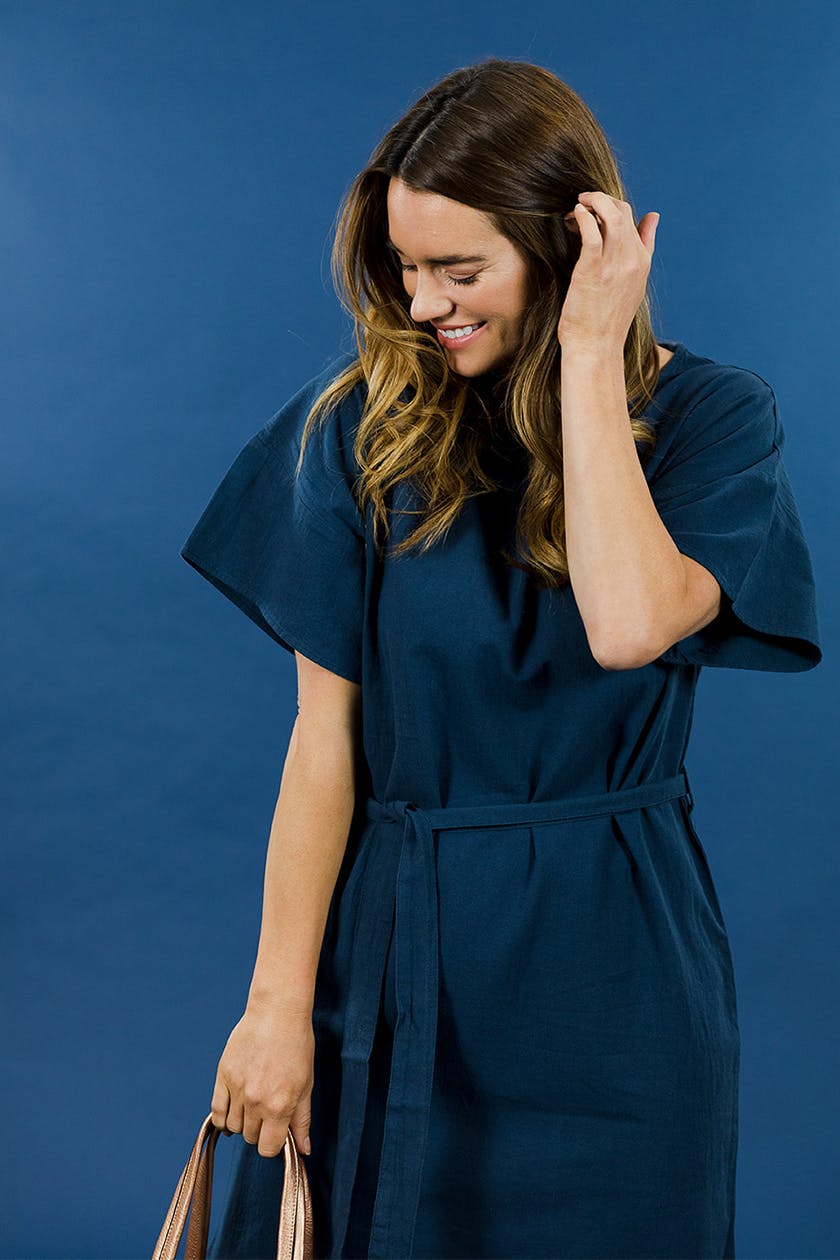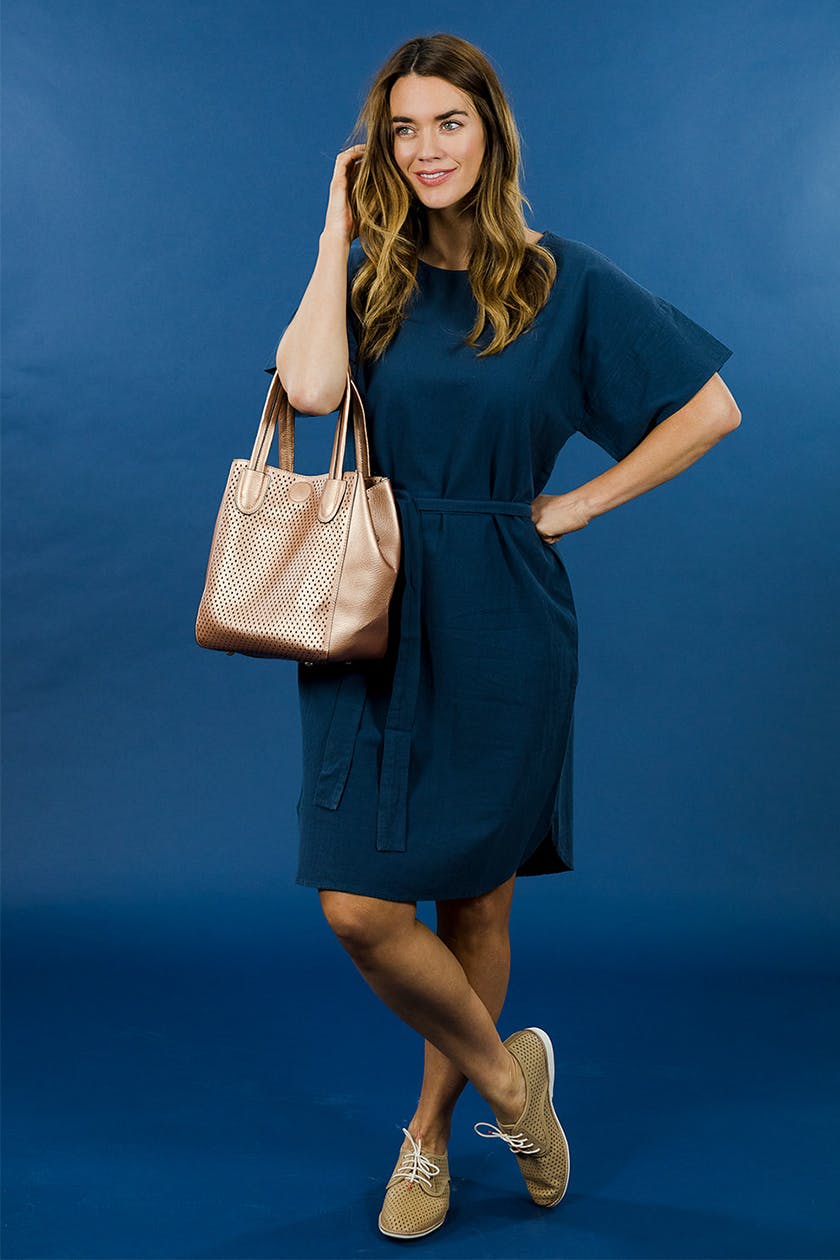 Your look reflects your contemporary style. Elegant, on-trend, and classy - your wardrobe consists of pieces you look and feel confident in.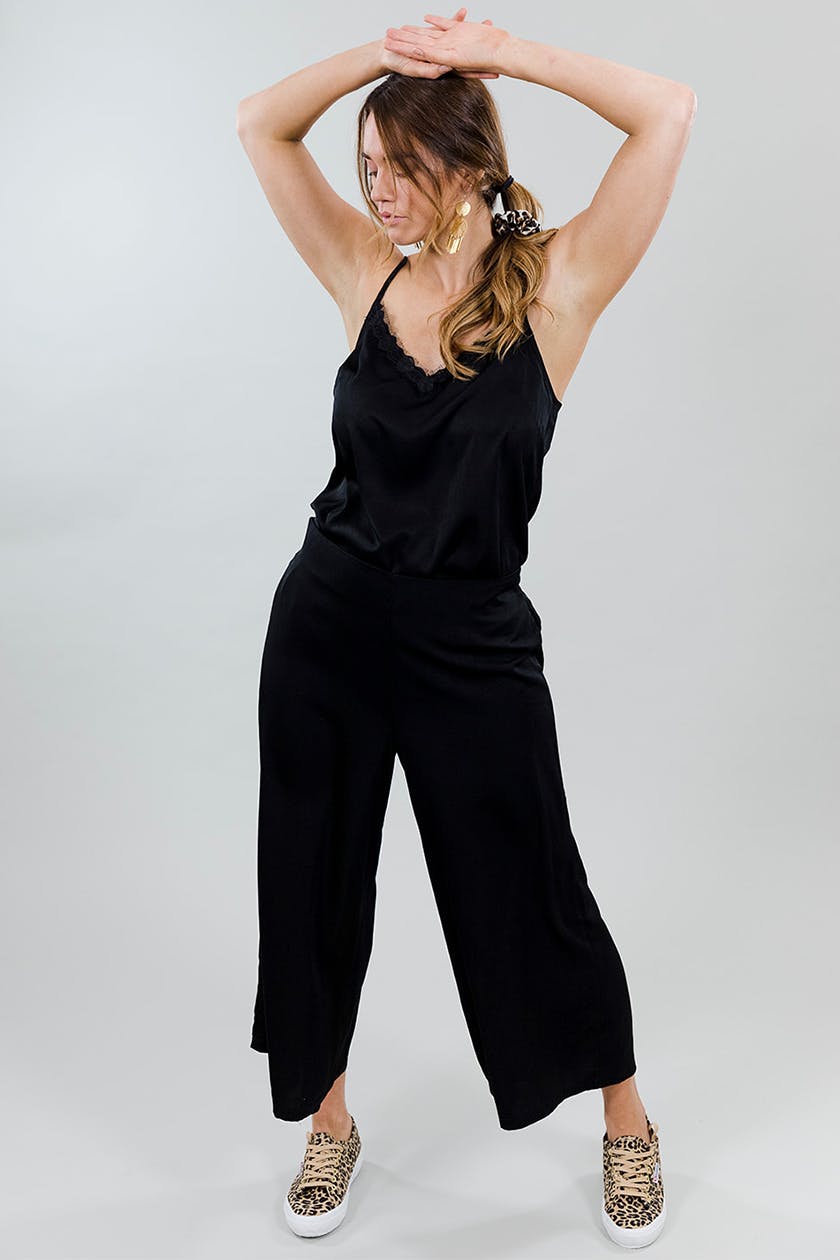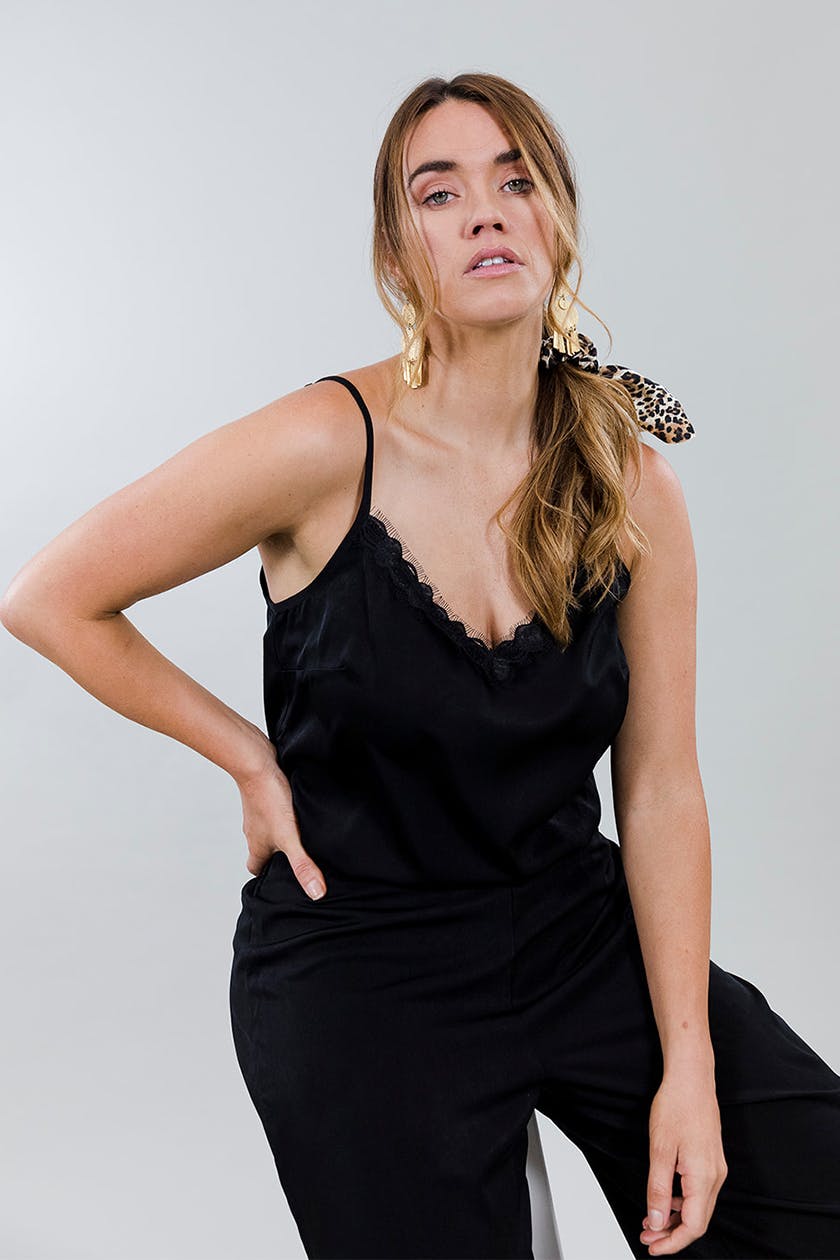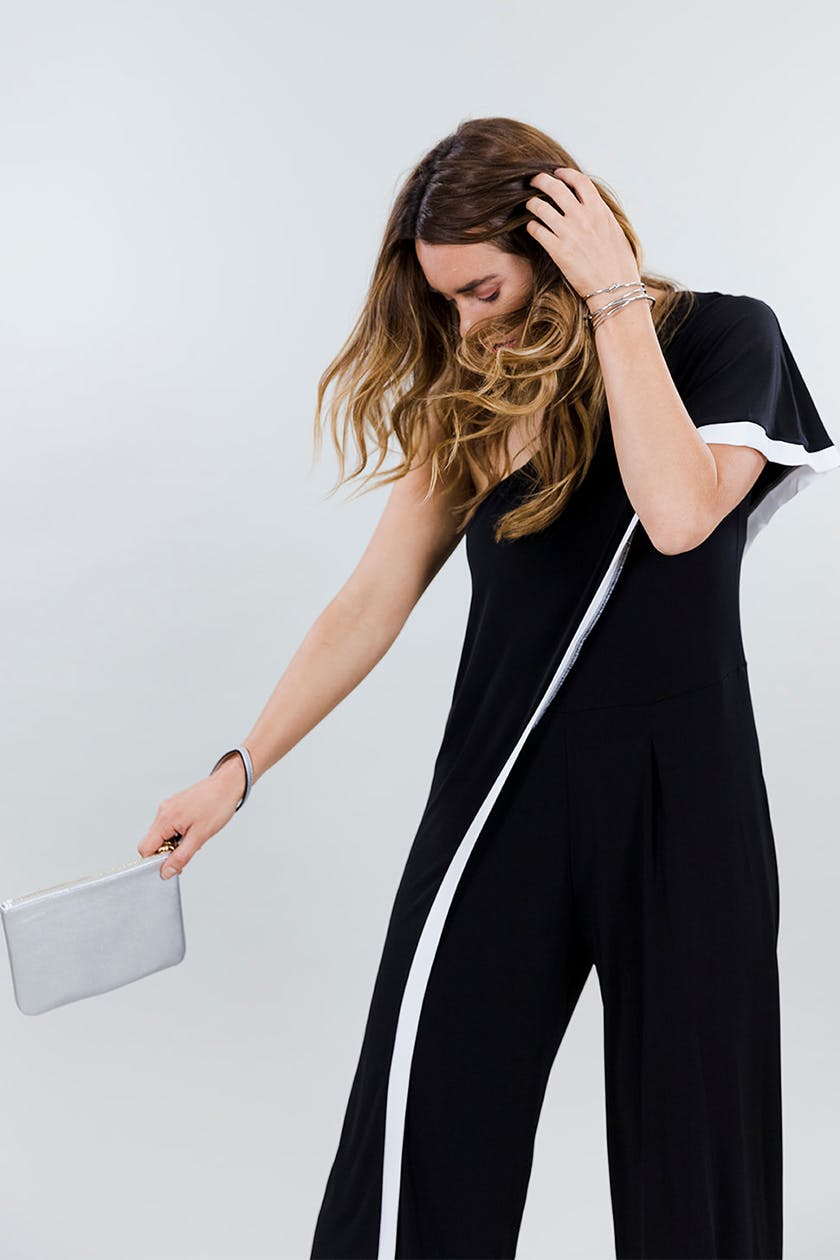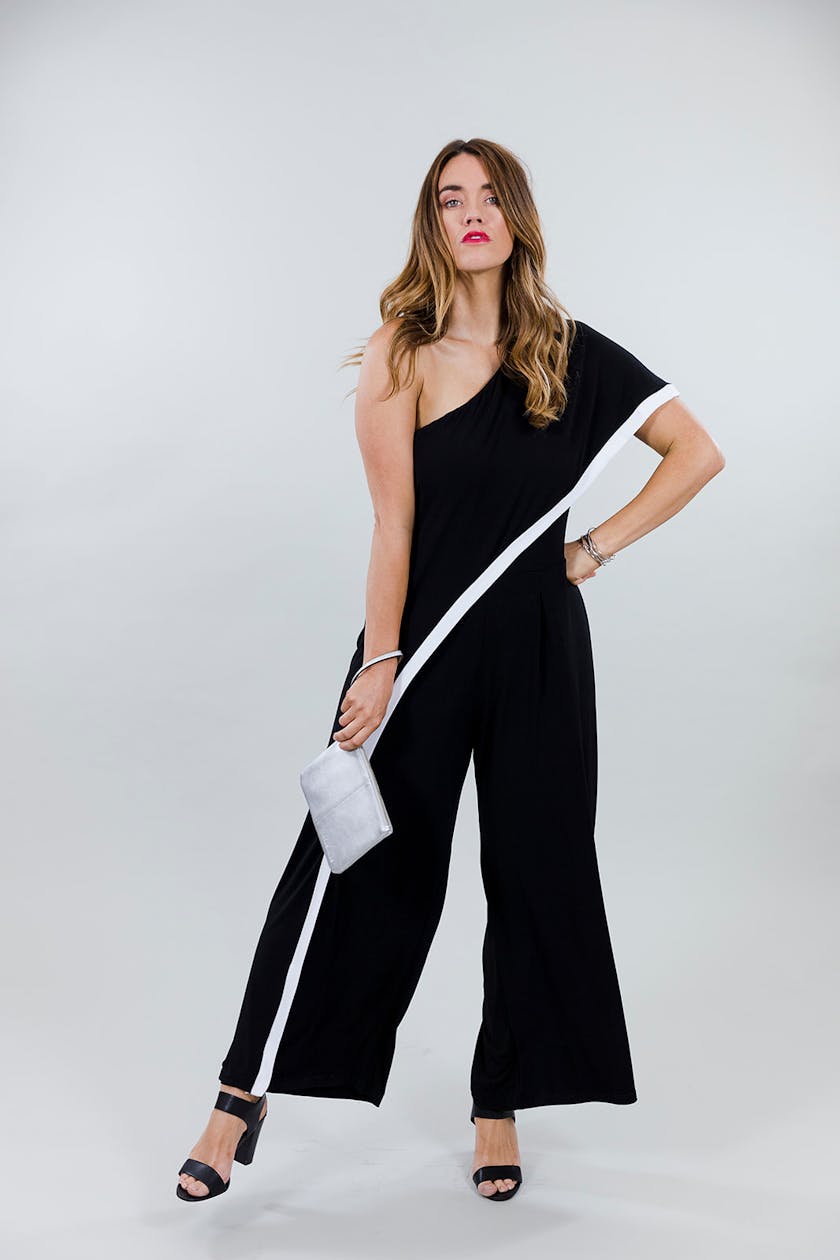 You like to have fun - and your wardrobe is no exception. Your style is a playground of bright prints, unique shapes and bold colours. You're full of life and you are drawn to pieces that help you express yourself.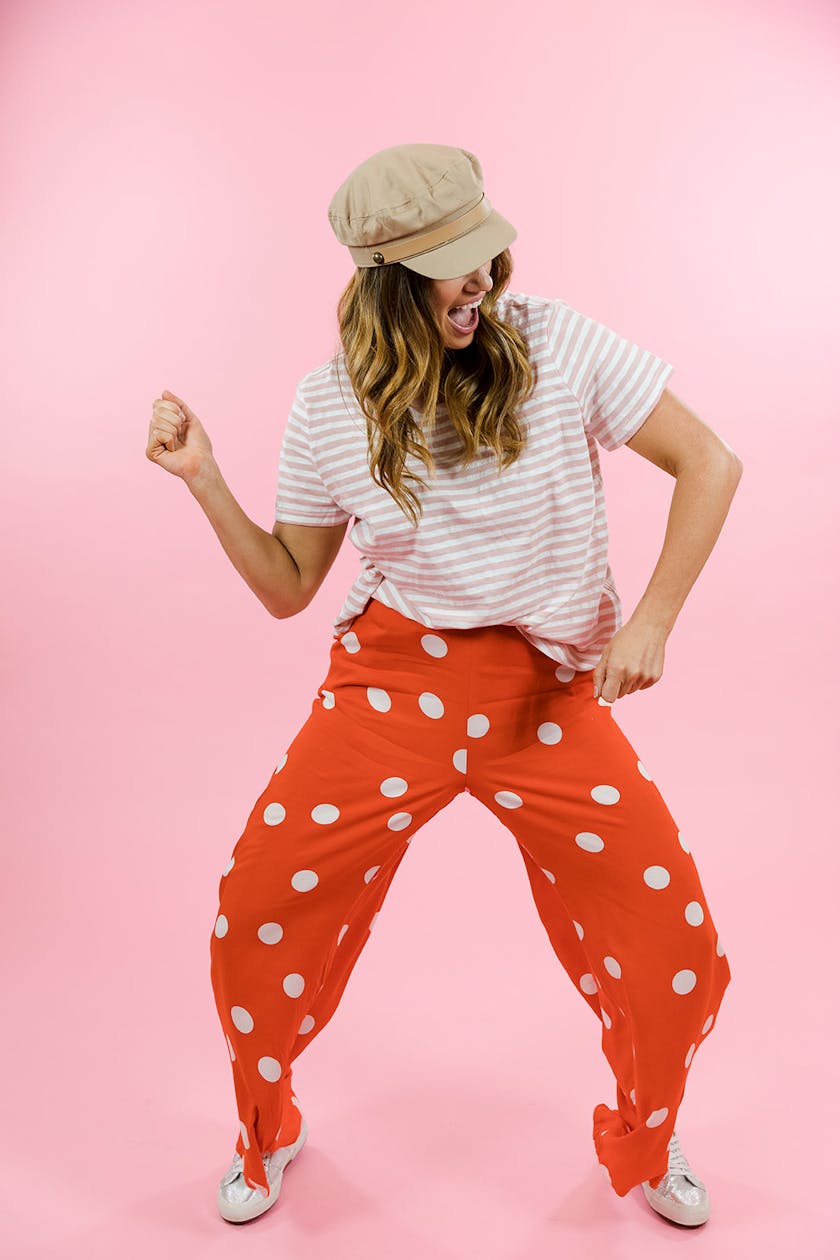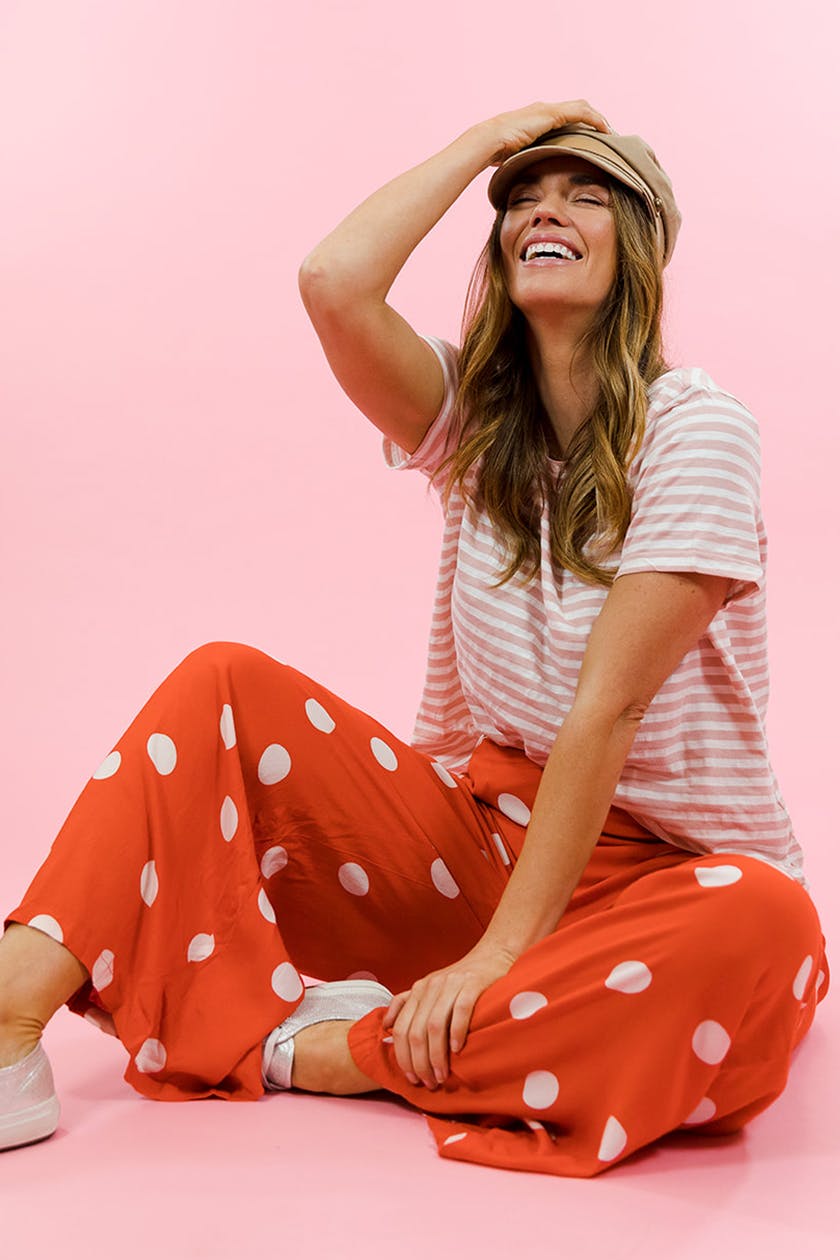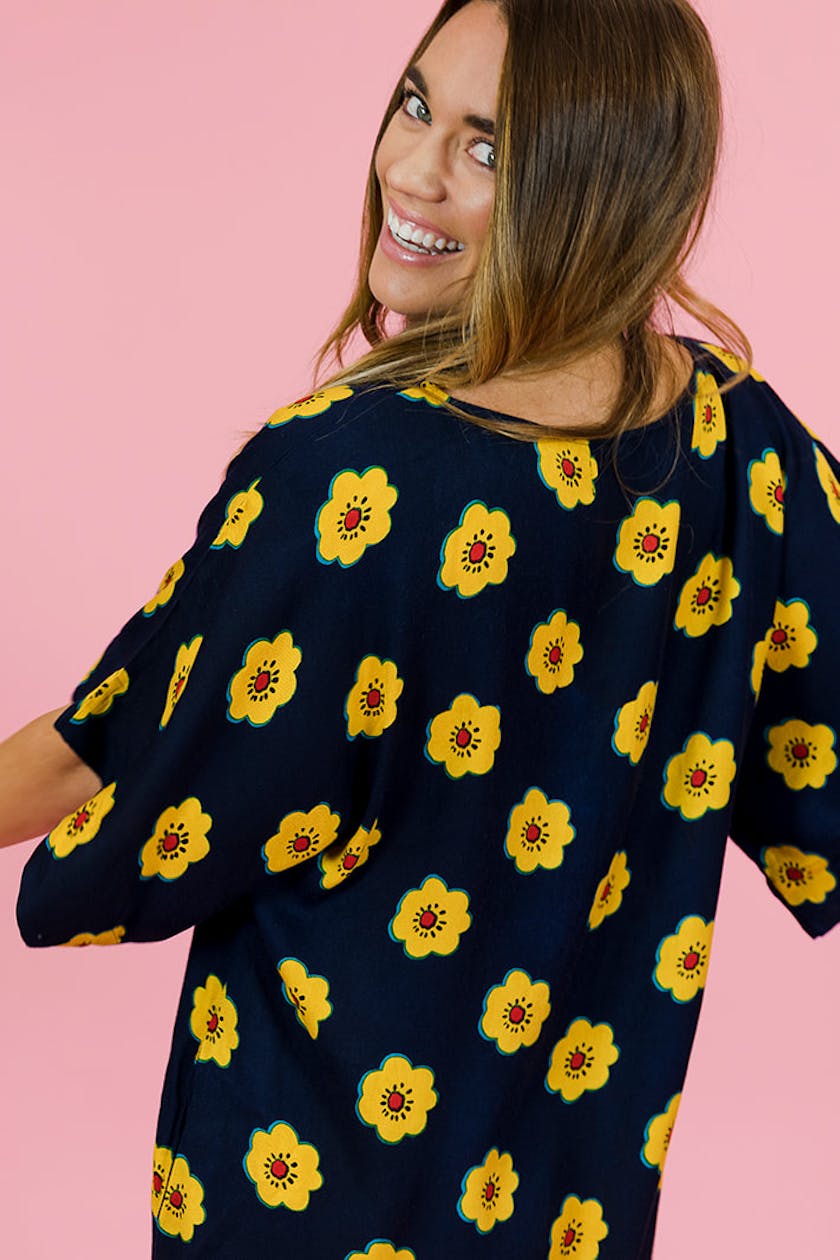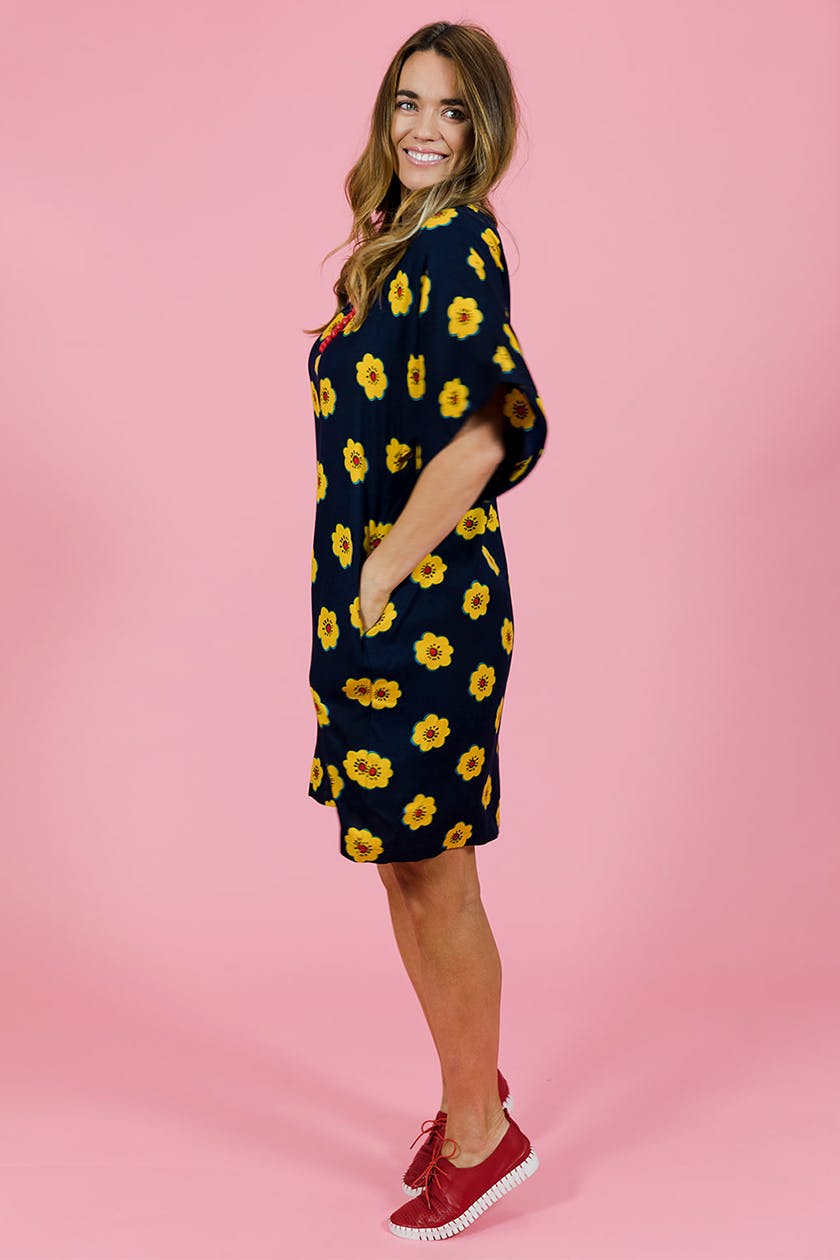 You're a free spirit, and can not be contained by current trends. Your wardrobe combines whimsical shapes, earthy tones and feminine, flowing materials. Your style is dreamy, individual and your own.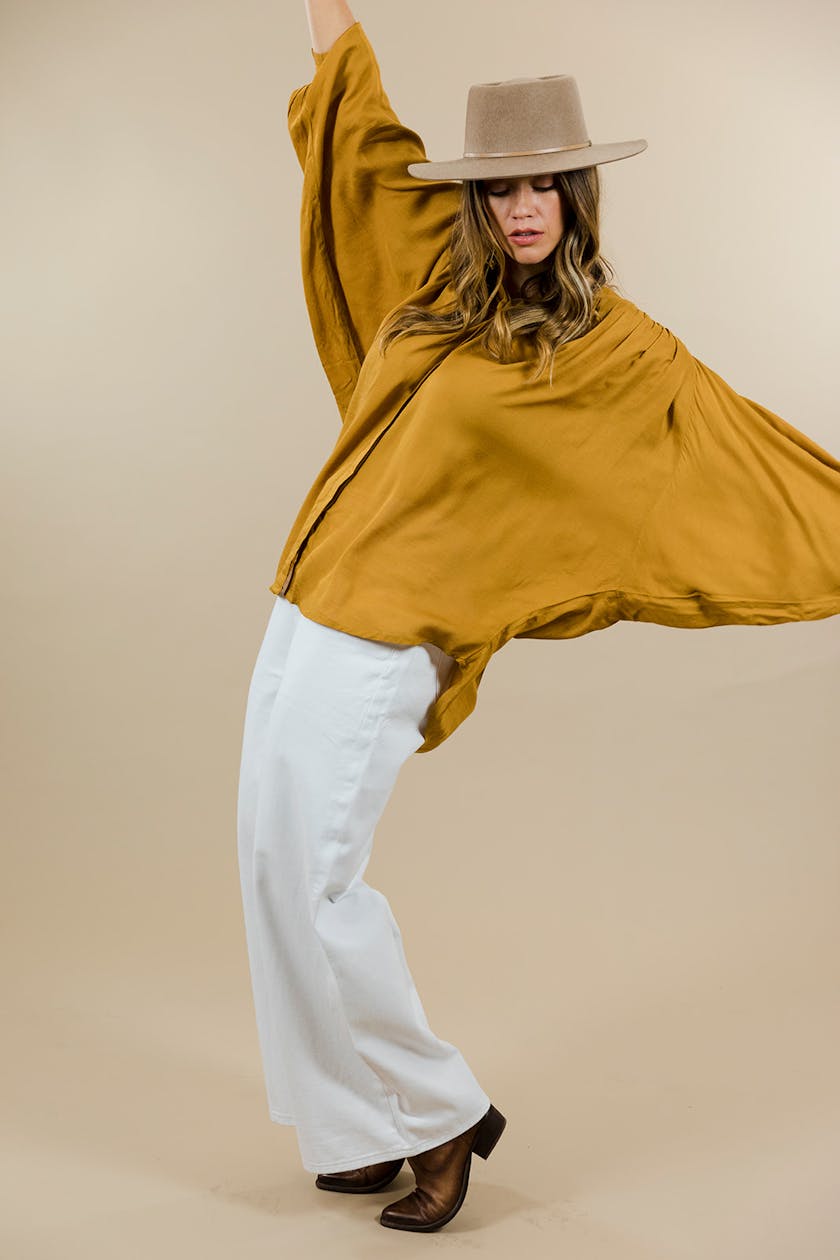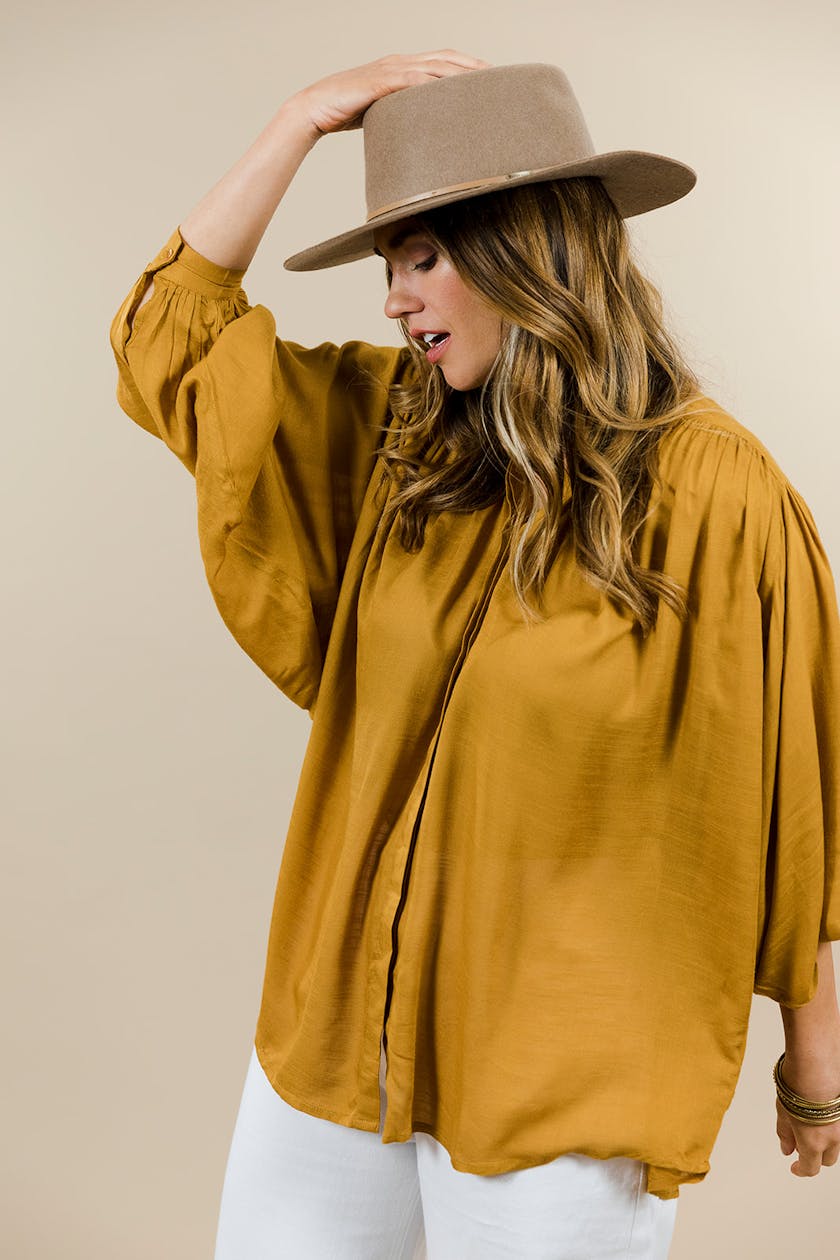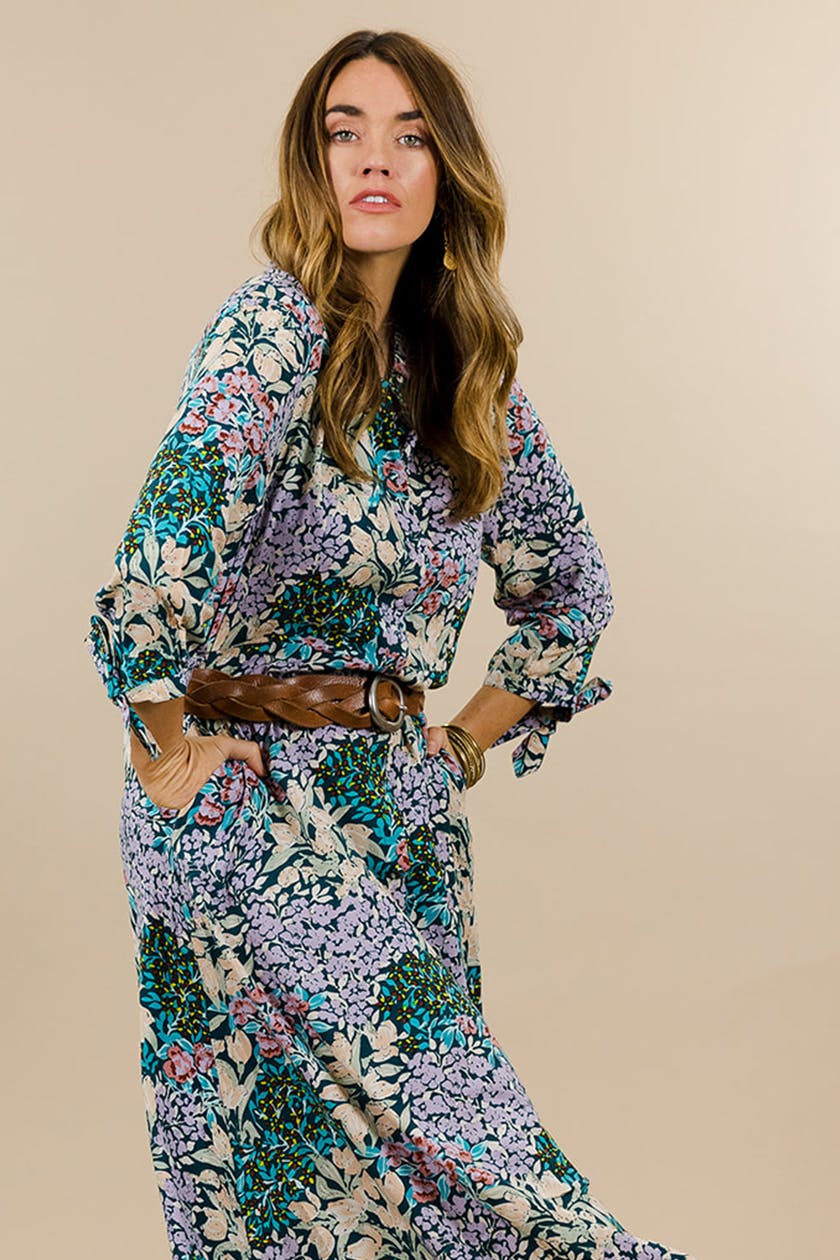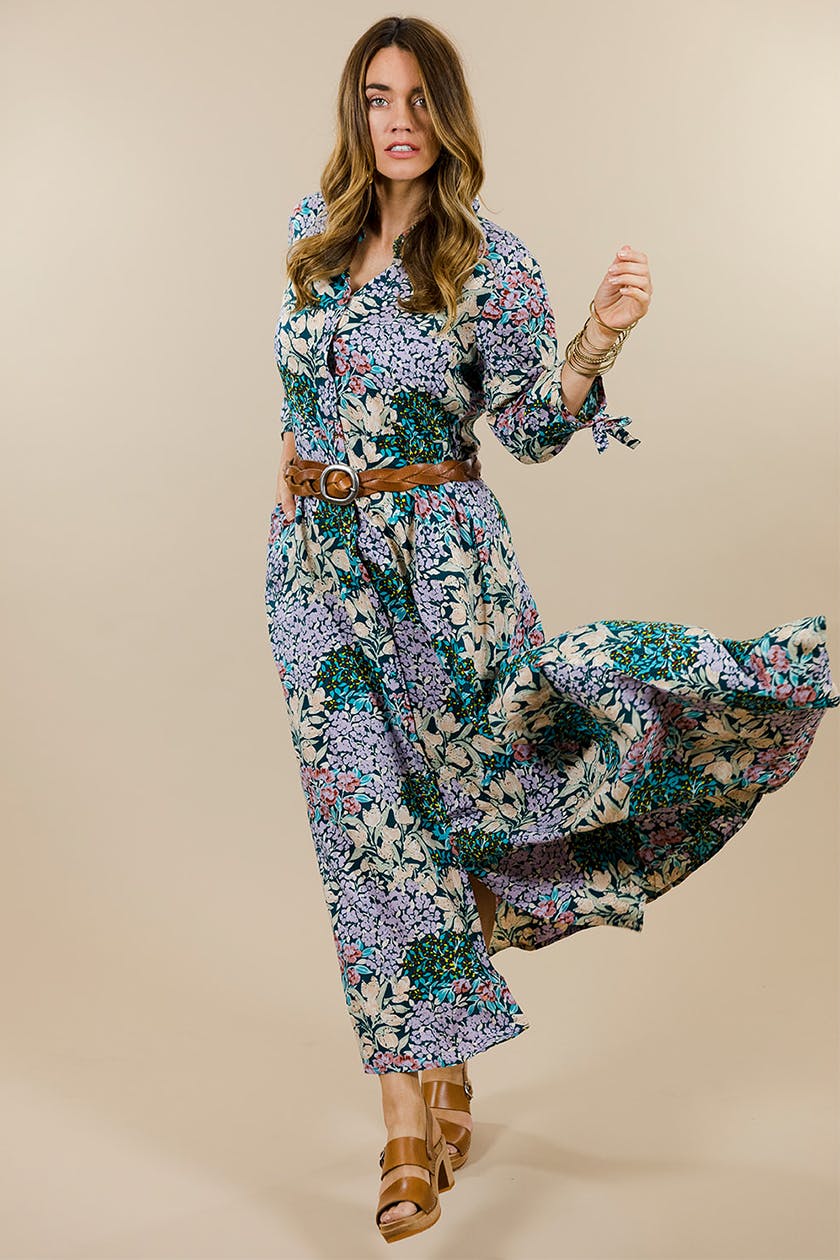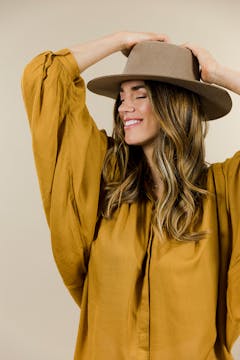 Have you filled in your Style Profile?
Let us become your Wardrobe Wingbirds! Fill in your Style Profile to receive exclusive, personalised Style Recommendations and your very own birdsnest Style Guide.
LEARN MORE