As the weather really starts to warm up and Mother Nature puts on a bit of a show - it's a great time to freshen up your wardrobe and put on a bit of a show yourself! With our summer Mini Mag just landing in the nest, it's time to find a nice spot in the sunshine and get lost in 83 pages of summer wardrobe inspiration! No matter your style, shape or occasion - you're sure to find your perfect match (or two) hiding in the pages.
Summer Lovin' - A letter from our 'Big Bird' Jane xx
I write this letter after a nature filled weekend on the NSW south coast where our little family breathed in our first real summer moments of the year - it was simply bliss. The hope for a long, safe and happy summer is in the air here at the nest, and when flicking through this magazine I am filled with a warm excitement for everything to come - and I hope you are too!
There are some dreamy summer styles to swoon over - from cool casual winners, to cocktail dresses, and stunning resort wear. I don't feel like I've ever felt more excited about dressing up or maybe it is just about having some occasions to dress up for!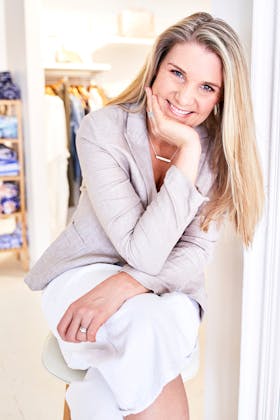 Behind the scenes, over the last year or so (who's counting!), a crew of us has been working away on improving the technology behind our website to make the experience a better one for you. The impacts of this year have brought home to all of us in business how important it is to be digitally enabled and have the right tech supporting our teams and our customers. While the new website (launching v soon) will look much the same, we hope you find it faster and enjoy some of the new features designed to make your life easier, such as improved search and online exchanges. As always - we would love your feedback - the good and the bad!
Hoping you also have the opportunity to explore our beautiful coastline this summer or any part of nature or this stunning country that makes your soul sing. Not a bad place to be stuck in :) 
Love, Jane and the birdsnest girls x.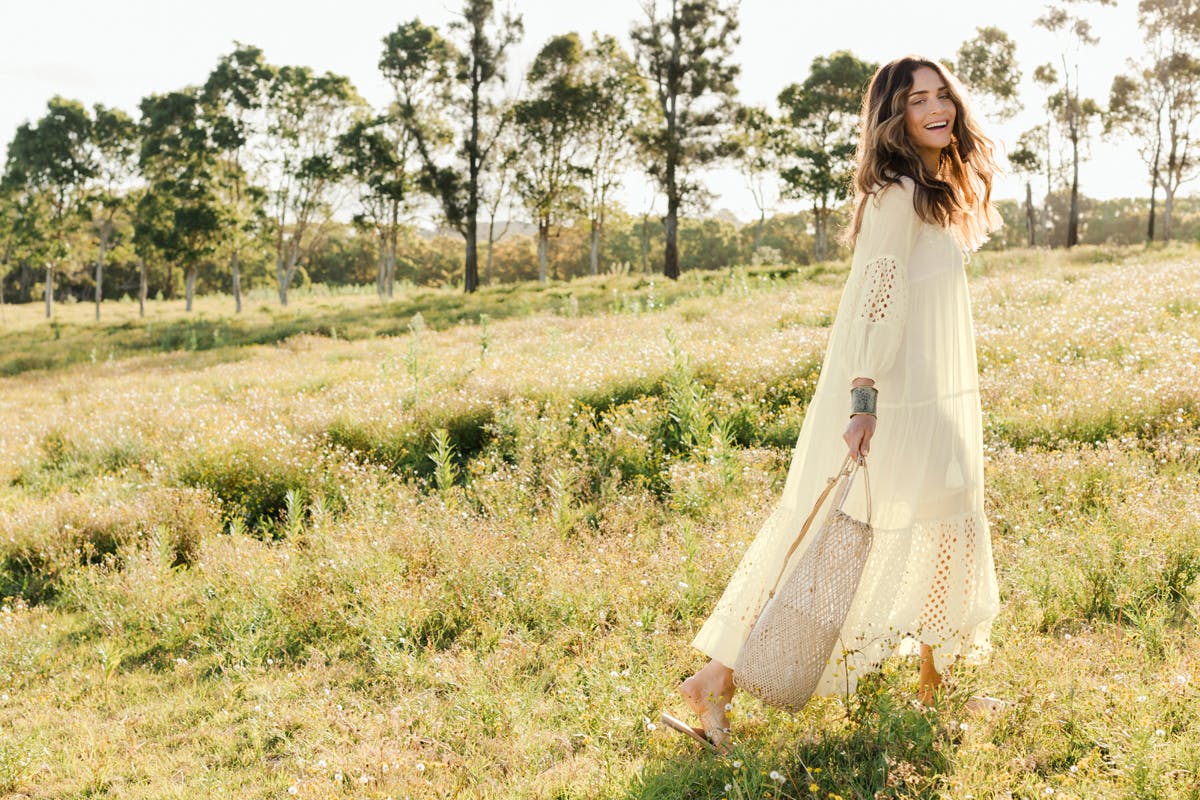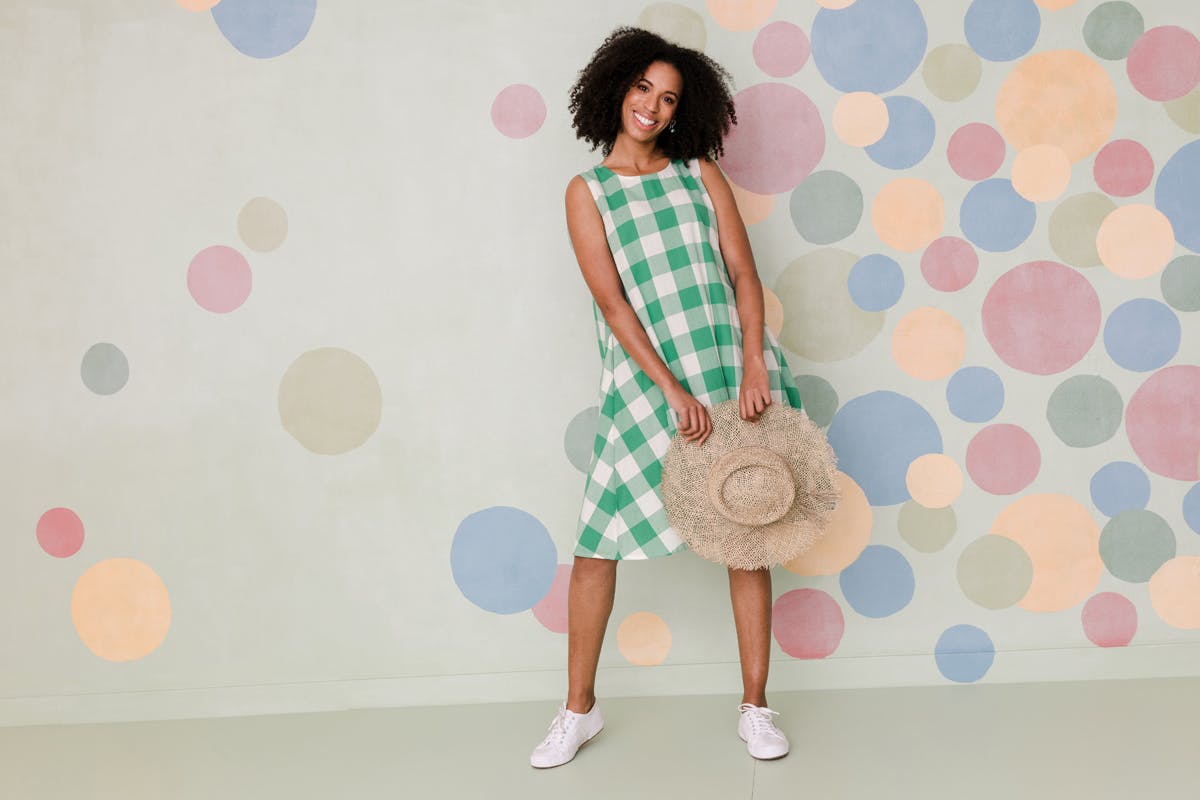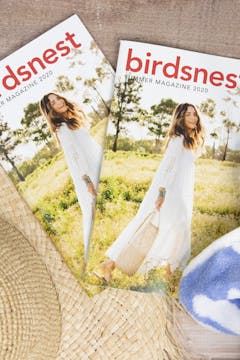 Request Your Summer Mini Mag!
Get your hands on a little slice of summer wardrobe perfection and request your Mini Mag today!
REQUEST NOW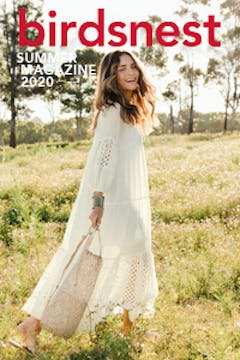 View Our Summer Mini Mag Online
If you simply can't wait to get your hands on one - you can view the entire catalogue online now (how fancy).
VIEW MINI MAG ONLINE
Love, the birdsnest girls x