There's not much that comes out of Sweden that we don't love and since you are all by now well aware of the birdsnest girls affinity to baked goods - we've decided to share with you our recipe for Swedish Kanelbullar or Cinnamon Buns!
For the buns
35 g (1¼ oz) yeast
100 g (3½ oz) sugar
300 ml (1½ cup) milk
1 egg
120 g (4 oz) butter
1 tsp salt
1 tbs ground cardamom
750 g (26 oz) flour
For the filling
100 g (4 oz) butter
50 g (2 oz) sugar
2 tbs cinnamon
For the glaze
1 egg
2 tbs water
pearl sugar
Crumble the yeast in a bowl and stir in a few tablespoons of milk. Melt the butter and pour the rest of the milk into the mixture. Add the rest of the ingredients and knead the dough in a dough mixer for 10–15 minutes. Leave the dough to rise while covered at room temperature for 30 minutes.
Roll out the dough so it is about 3 mm (1/8 in) thick and 30 cm (12 in) wide. Spread the room-temperature butter on top. Mix sugar and cinnamon and sprinkle mixture over the dough. Roll the dough the long way and cut the roll into about 25 slices. Place them with the cut edge upward in paper molds. Place on a baking sheet and let rise under a tea towel for about 60 minutes or until the buns have doubled in size.
Beat together the egg and water, brush the egg wash carefully on the buns and sprinkle pearl sugar on top. Bake in the oven (220°C/425°F) for 5–6 minutes. Allow to cool on a rack and then enjoy!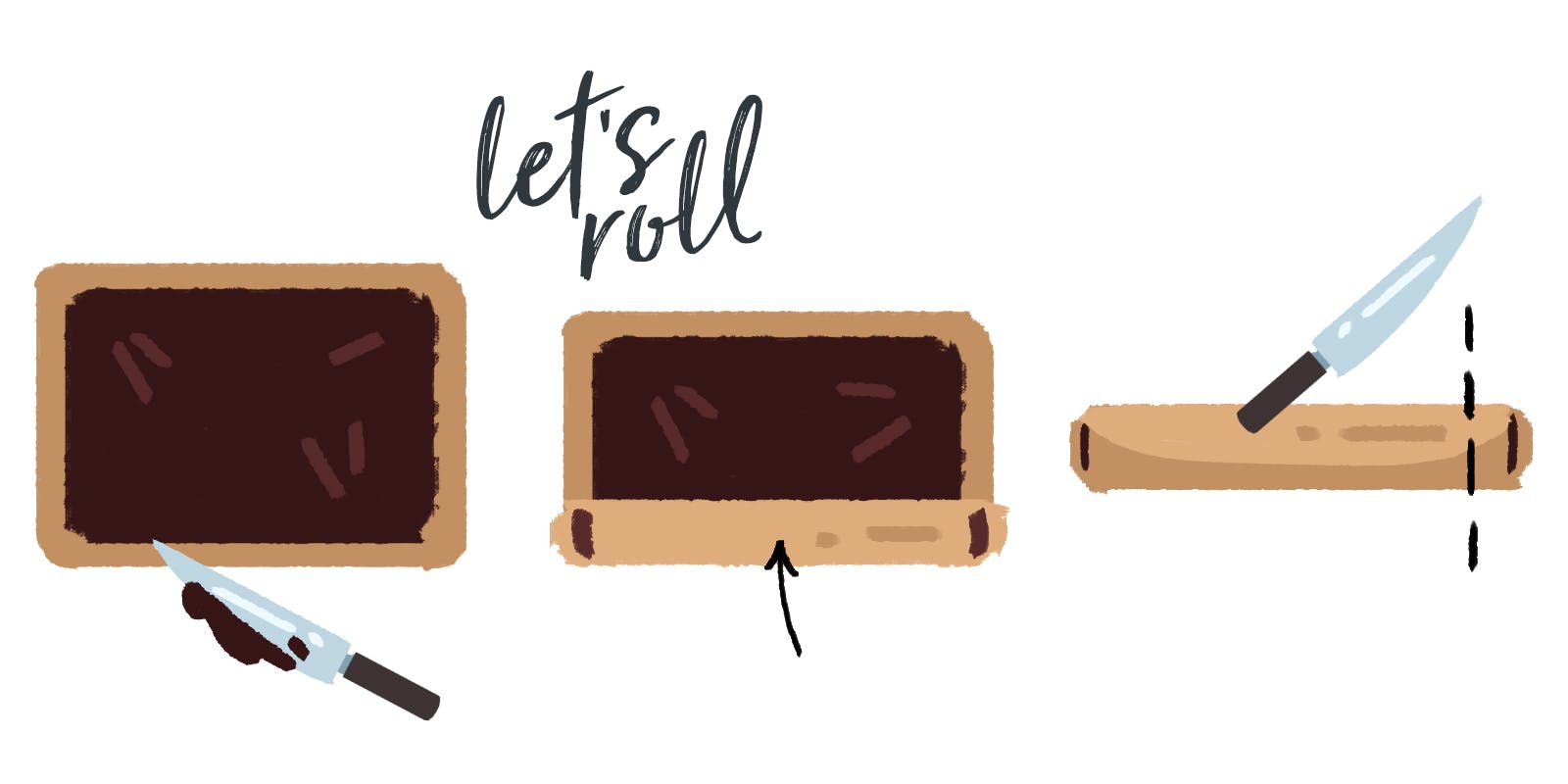 And now for some more Swedish treats... Scandinavian design has always held a place in our hearts and when you see the amazing prints and timeless styles that come from our Scandi inspired label Scandi bird - it's easy to see why! As we head into the cooler months, it's a great time to start to incorporate warm tones and enticing prints into your wardrobe to help add a little bit of life to your winter style and the latest drop from Scandi bird is definitely the first place to look!
Shirt dresses are super versatile and so easy to throw-on-and-go - your wardrobe is simply not complete without one! The Lekfull Shirt Dress boasts yet another exclusive Scandinavian print that is sure to turn heads and brighten your day!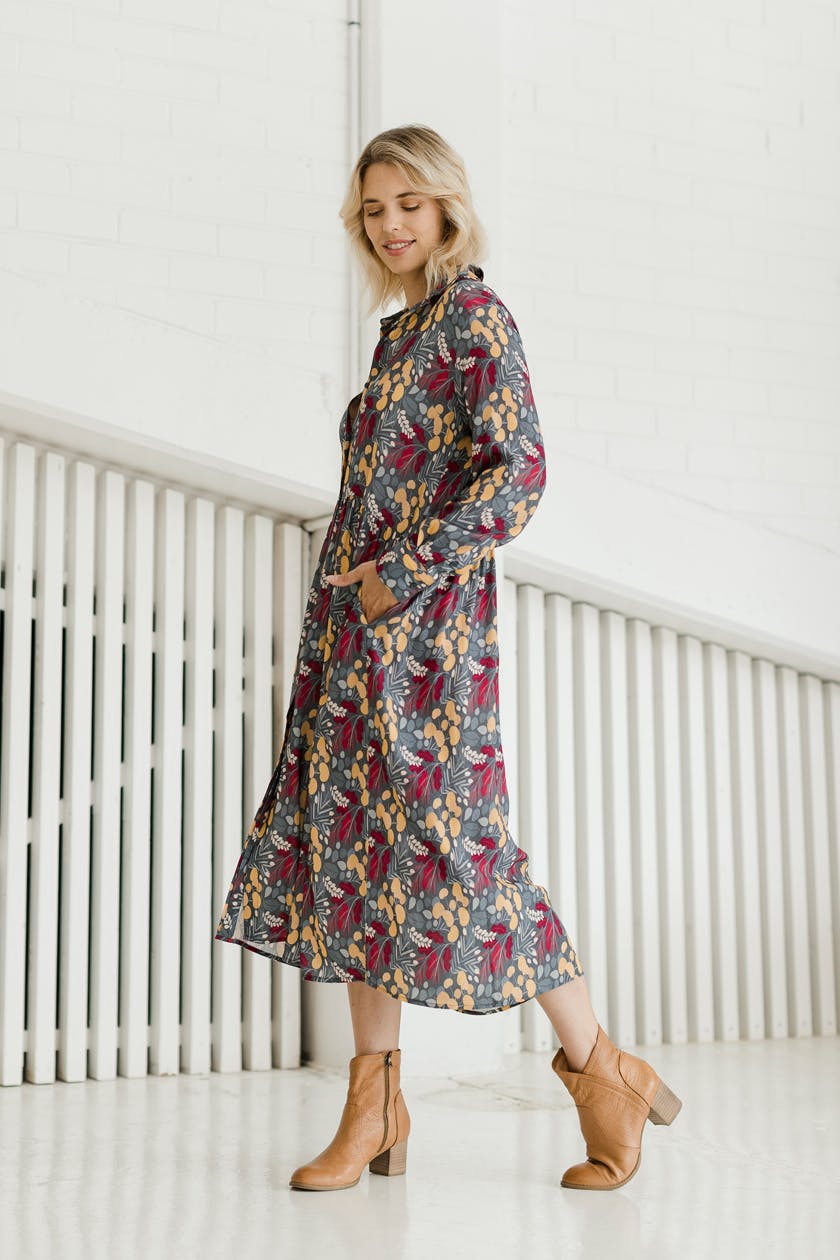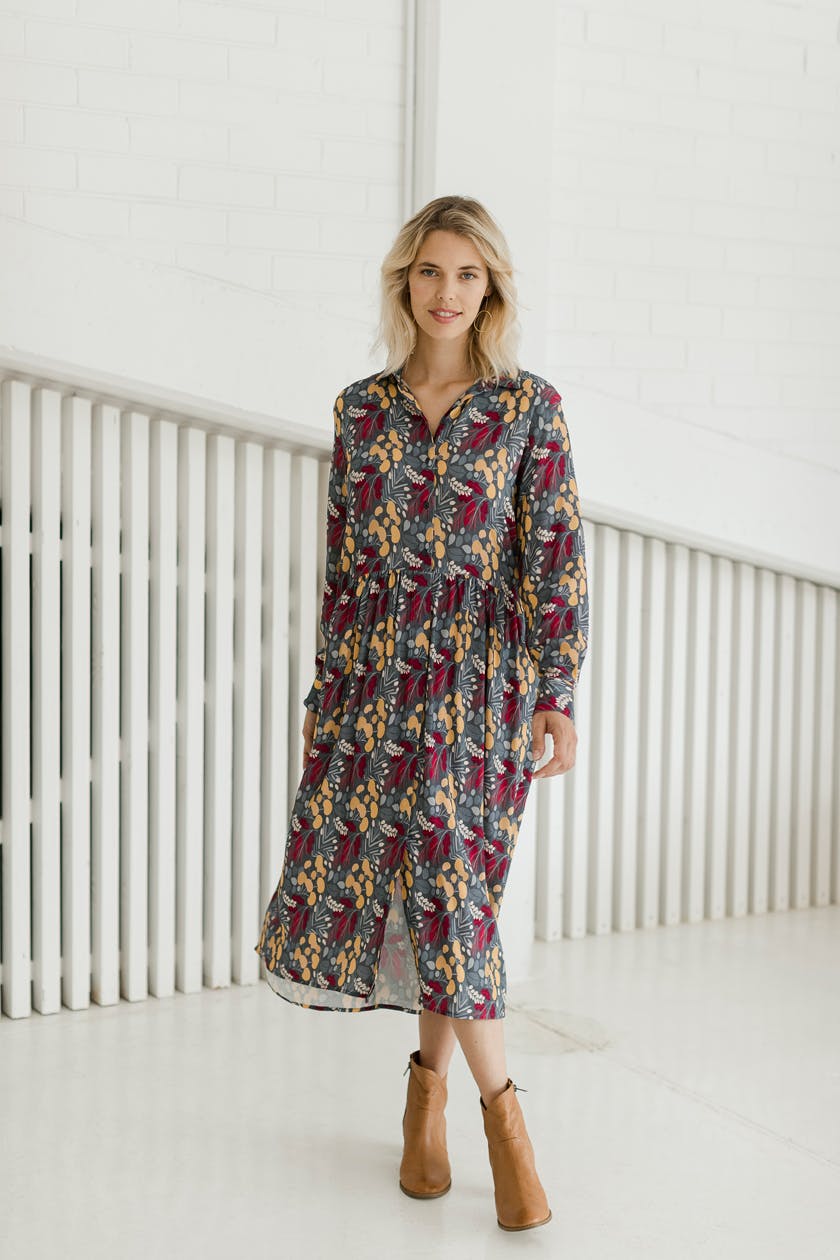 This swishy, light as a feather skirt is oh so gorgeous and is a simple way to add some colour and movement to your look. Pair with a clean white top or a chunky navy knit for an outfit that will reflect your simplistic-chic style.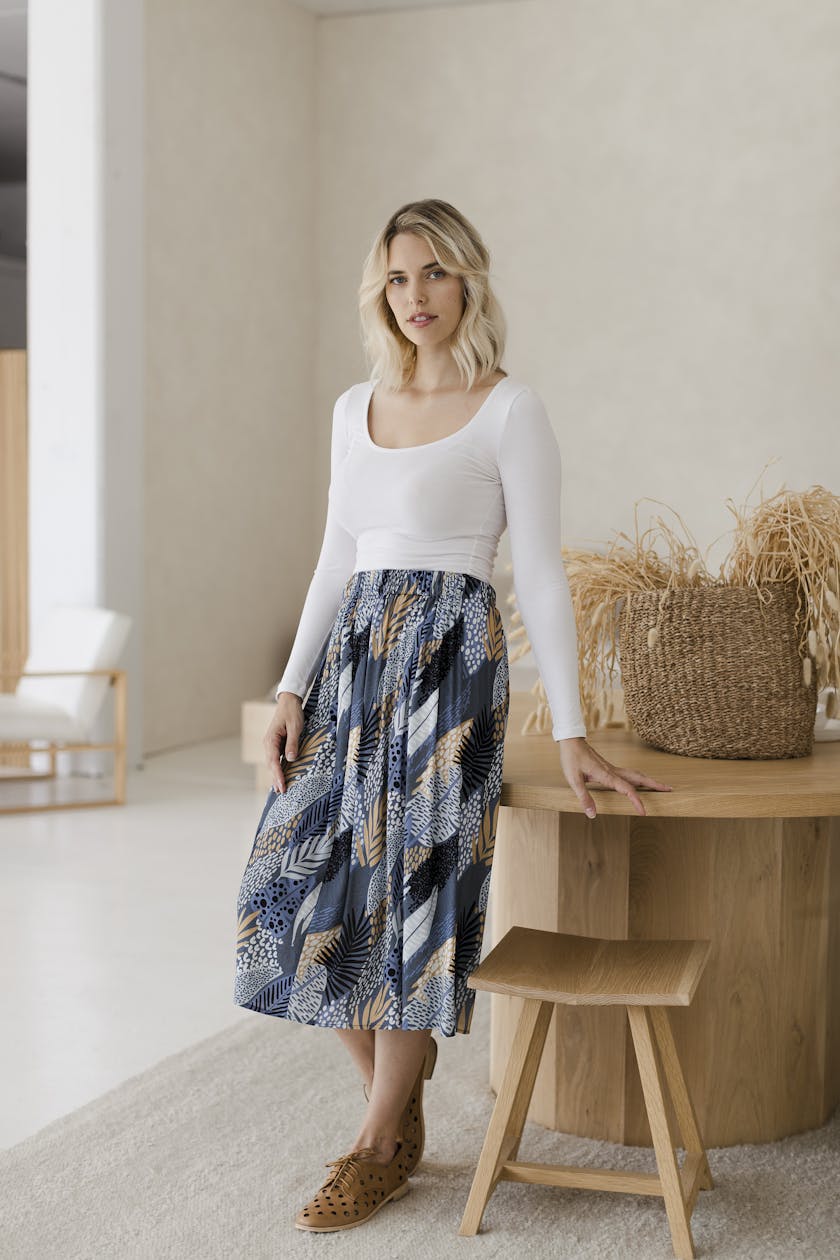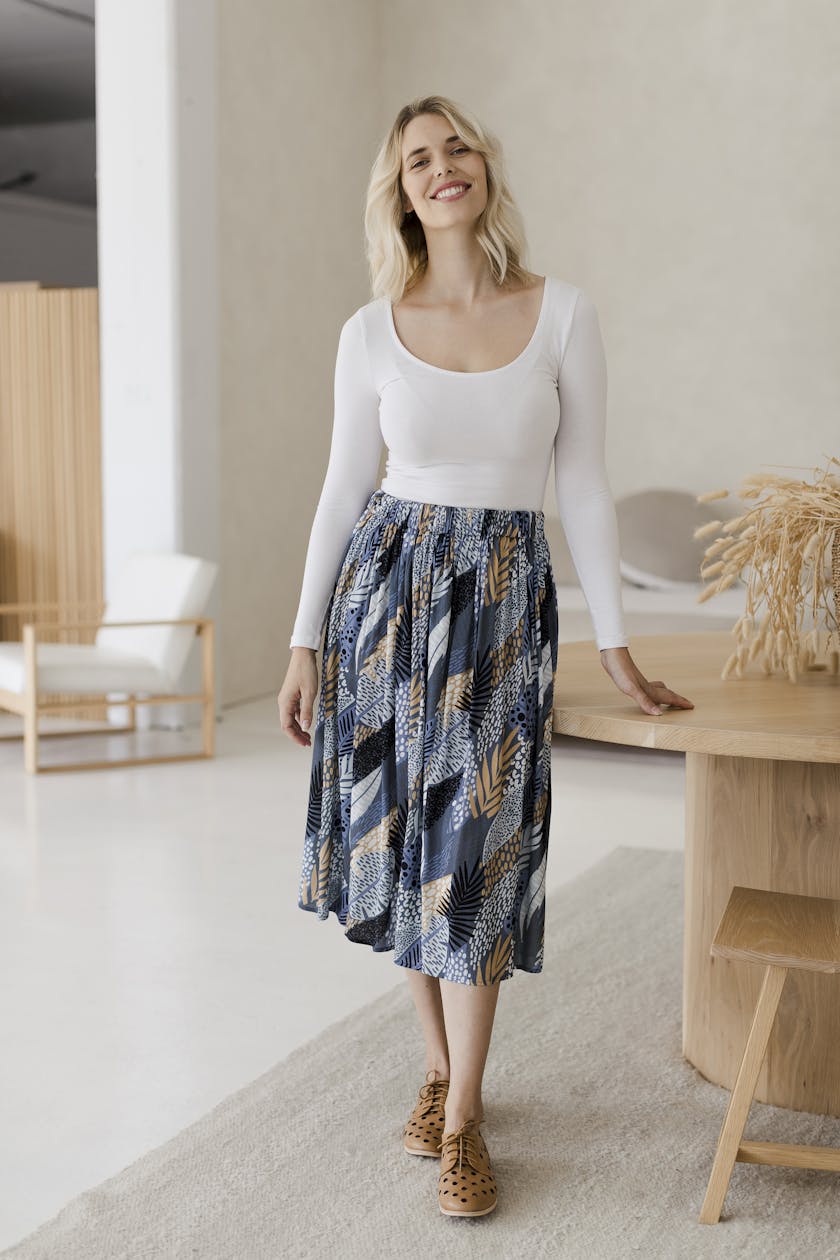 As well as combining the perfect flavours for a sweet treat, Scandinavian design blends the gorgeous design, simple shapes and quality materials. The Glom Mig Inte Tunic is 100% cotton jersey - making it a dream to wear as well as look at!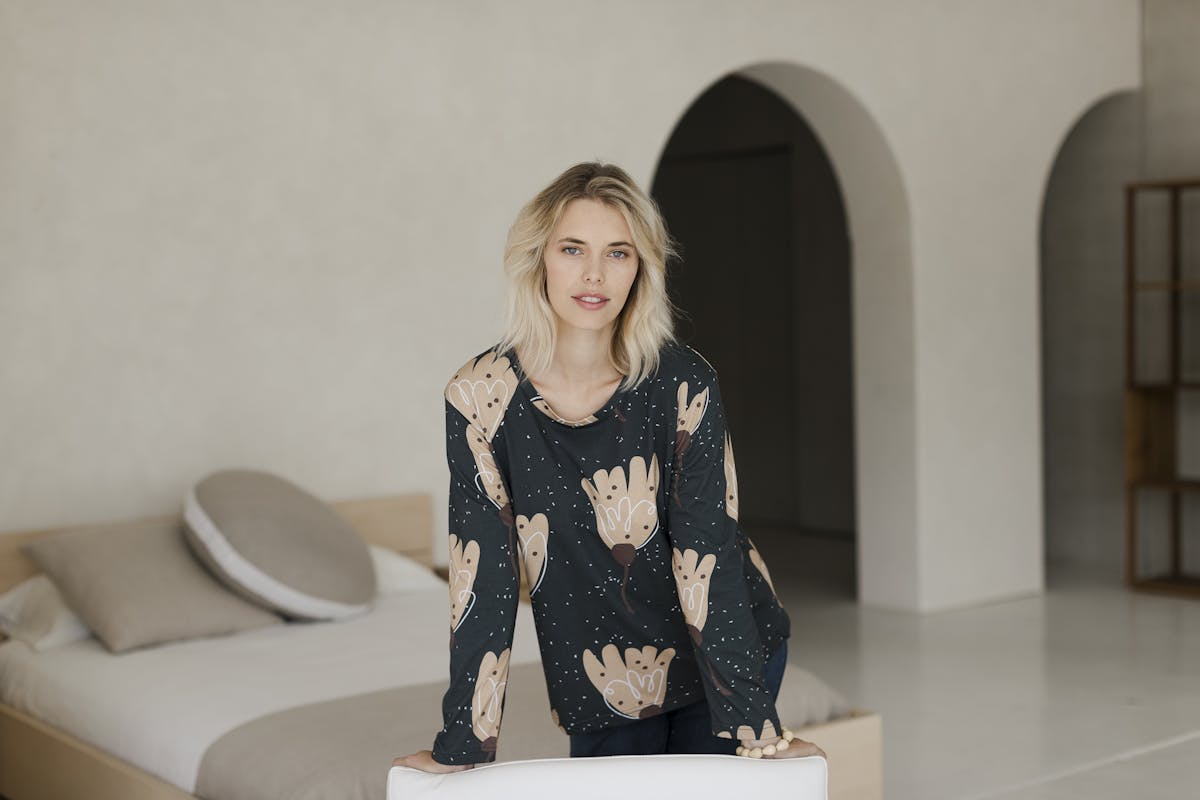 Keep cool or layer up with ease in this textured cotton dress. The print will draw your eyes as the cut flatters your shape - and we can't forget to mention it has POCKETS!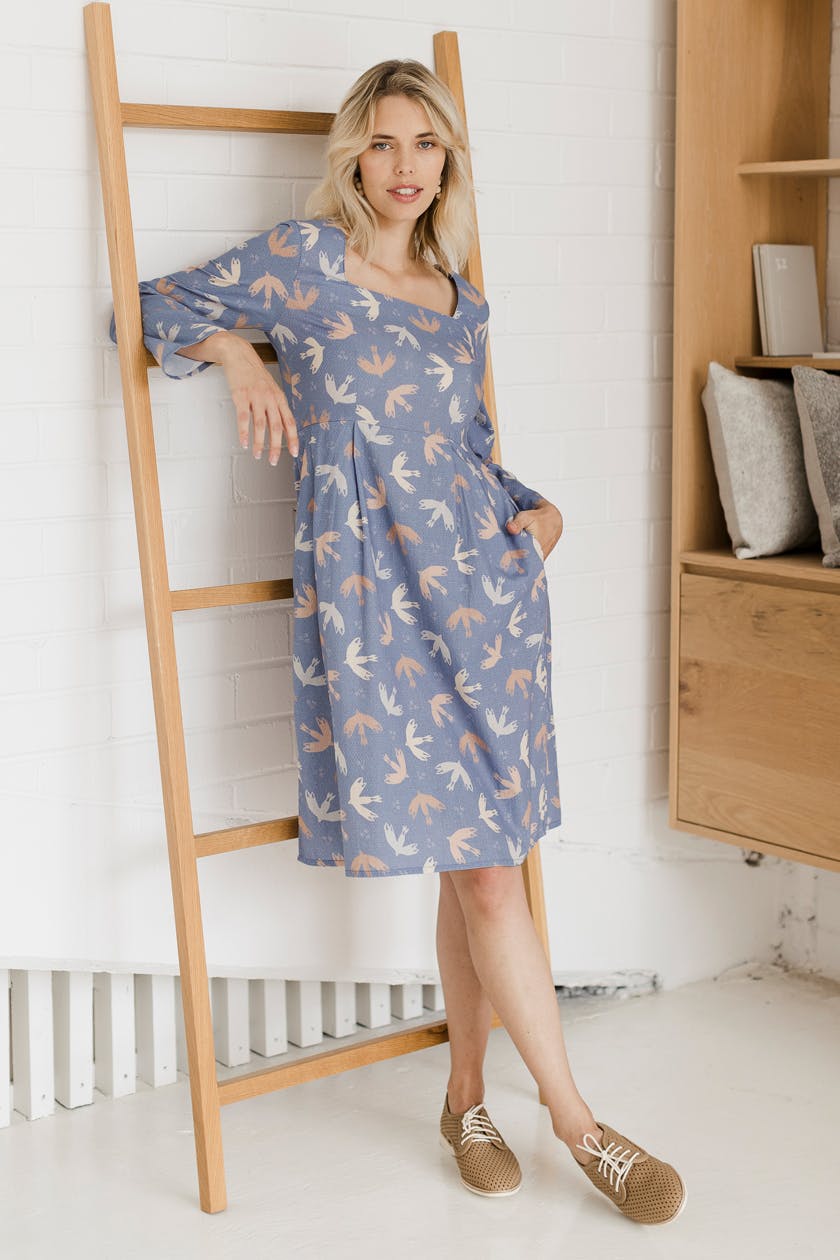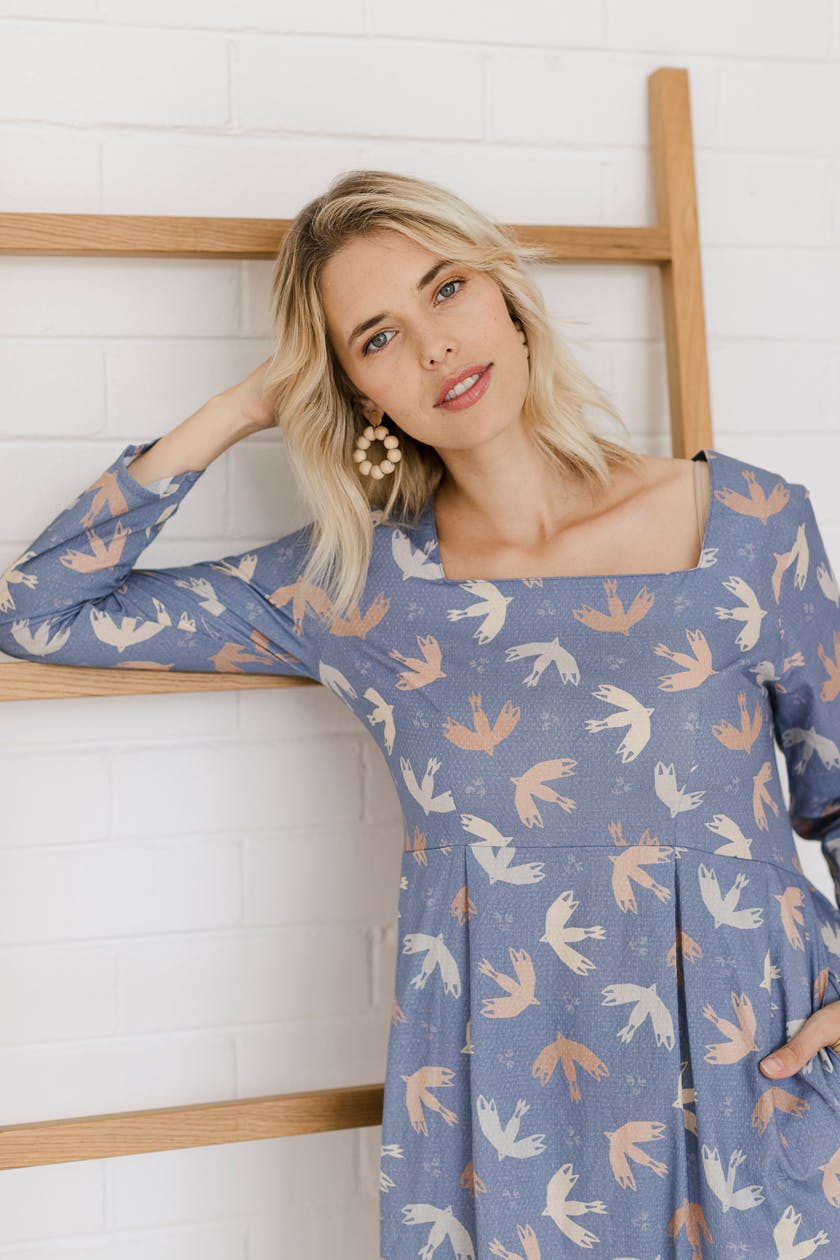 The Strommande Shirt Dress
Last but not least, the show-stopping Strommande Shirt Dress. This dress is sure to be the one that draws compliments every single time you wear it, and you will have no trouble reaching for it time and time again!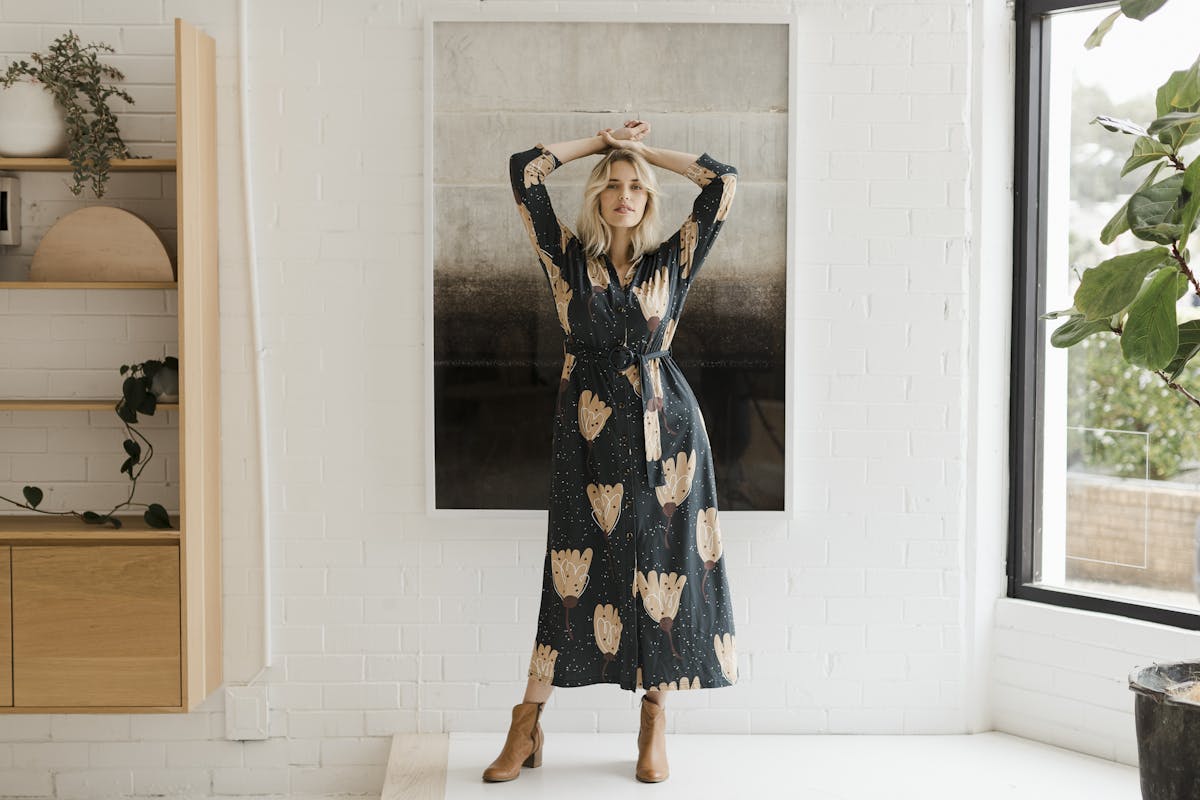 Love, the birdsnest girls x