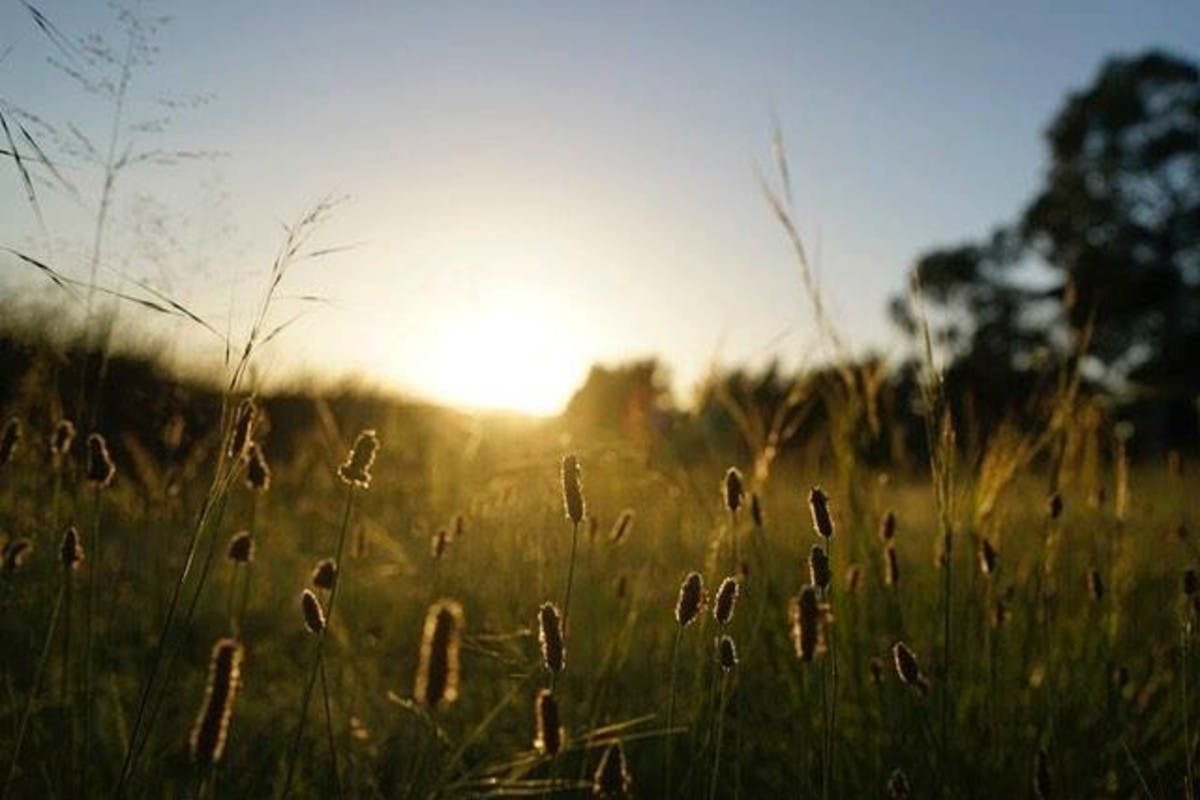 The birdsnest girls have been on a mindfulness journey over the last few years and we thought we'd share a little bit of our story for anyone curious about how they might introduce more peace and joy into their workplace!
So often we hear the word stress in relation to our work life. Research tells us that stress is the enemy of creativity, productivity, clarity and ultimately, job satisfaction. Stress is also believed to contribute to 70% of visits to the doctor and 85% of serious illnesses.
It is such a responsibility and opportunity to be the leader of a business or team, especially when we understand how much our work can affect people's quality of life and health. When I reflected on my own leadership, I became aware that I was not an effective or compassionate leader when I was stressed. I attended a mindful leadership retreat run by the Mindfulness Clinic with Charlotte Thaarup-Owen, a world-renowned, clinical mindfulness consultant and transformative educator. It was like I had seen the light, it felt like such a gift to be introduced to this ancient wisdom and I just knew it was a gift I had to share with my team. Backed up with the latest research on neuroplasticity, which is the study of how the brain keeps changing over its lifetime, as well as the latest thinking from leaders in the business world including companies like Google, I could also see that this was a smart business decision as well.
Under the wing of Charlotte, our team of 100 had access to mindfulness education and a group of nine 'mindfulness ambassadors' have completed more intensive training to help deepen their knowledge in order to inspire and support others. We started with mindfulness of the body, before moving onto mindfulness of feelings and thoughts. Each day at 10.30am in our nest we hold a group meditation and all of our team are welcome to participate. At other times of the year, we might have an intensive focus on a particular intention, such as cultivating gratitude, curiosity or joy. The program and our daily mindfulness training has led to many positive changes including higher than ever levels of comradery amongst the team, lower levels of stress, more joy and a renewed focus on our vision. We all understood the values we believed in as a team however mindfulness has helped us become much more aware of whether we are living those values every day. It has also helped us be kinder to ourselves and others when we slip up.
They say culture eats strategy for breakfast and I couldn't agree more. I believe our team makes the impossible possible. The fact that this little business is thriving and growing certainly comes down to the passionate, talented, fun and generous people that make up our team. Nurturing them to achieve their full potential is such a privilege and joy!
Enjoy your Wanderlust experience, and enjoy this beautiful part of the world. We feel very lucky to live here!
Dear Body Retreat - Cooma, NSW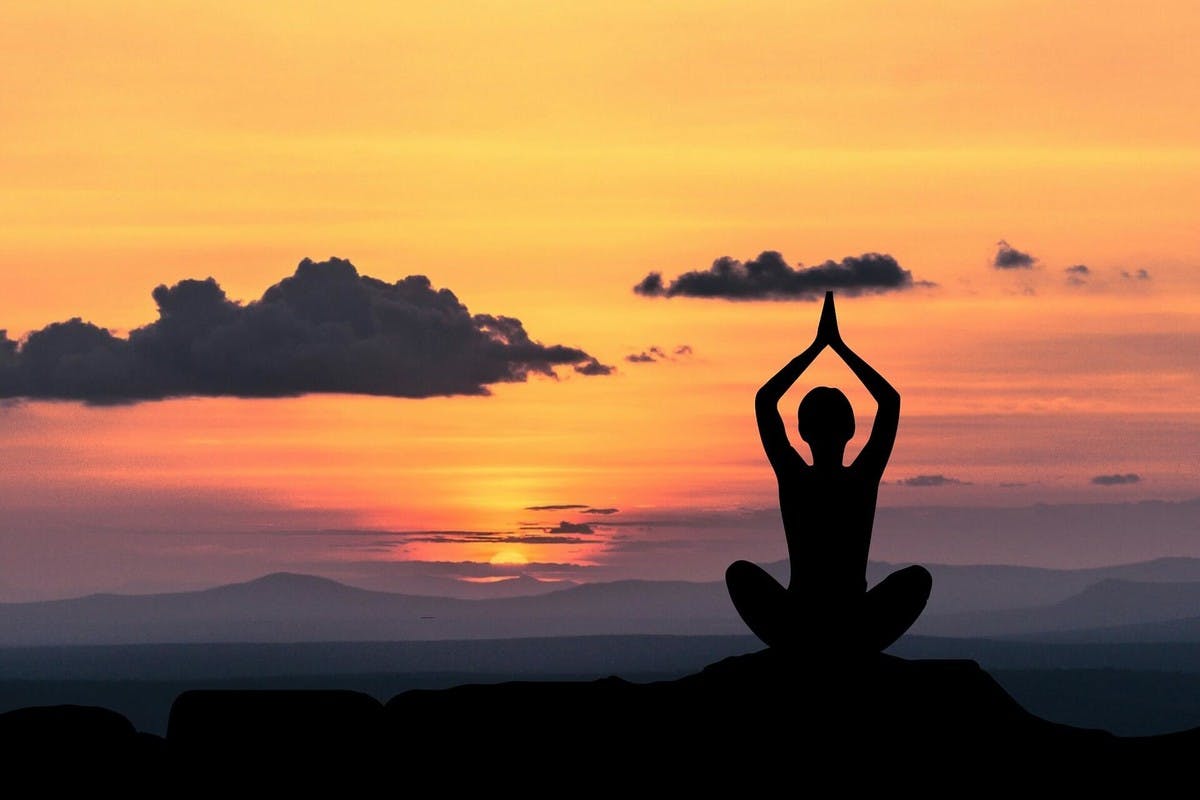 Birdsnest and The Mindfulness Clinic are excited to be joining forces to offer a holistic, life-changing weekend that will leave you empowered and in love with life.
Join us for Dear Body: A three day weekend retreat designed to give you the space and tools to relax, reflect and create the way of living you truly desire. This retreat gives you permission to reconnect with yourself, unwind and truly escape so you can have clarity and feel rejuvenated.
When: 29th - 31st March 2019
Where: Montague House, Cooma NSW

For more information or to book: www.eventbrite.com.au/e/dear-body-mini-retreat-cooma-2019-tickets-55101122942
or via the Facebook event: https://www.facebook.com/events/277299269633408/
If you're curious to find out more about The Mindfulness Clinic
Love, Jane and the birdsnest girls x