Here's a gal who is taking steed of the Australian Motorsport industry by showing the world that there's no point living within the confines of boundaries and stereotypes. Meet Emily Duggan - a truly inspirational young woman who broke all the rules in a traditionally male dominated sport to follow her dreams and is now living life on the full time Australian racing circuit. Birdsnest recently had the pleasure of crossing paths with Emily as she partnered with one of our fave women's networks, Business Chicks for their 9 to Thrive event. She was even kind enough to let us take a few laps around the track in the form of featuring the birdsnest logo on the side of her race car! Here's our chat with Emily.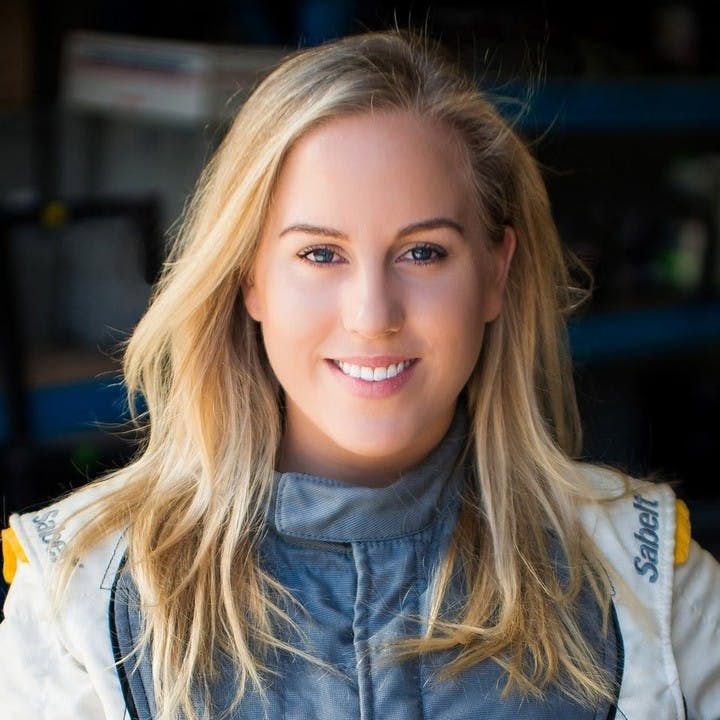 Where are you from and how did you come to living life as a race car driver?
I'm from Sydney. I always had a love for cars and couldn't wait to turn 16 to get my drivers licence. I loved going fast but I loved seeing how fast I could take corners rather than going fast in a straight line. I saved up all the money I could to buy my first race car and a tow car, towed it to the race track for my first race and five races later I was winning. I had no clue about motorsport but just that I knew I wanted to race and be a part of it. I learnt everything I could to ensure I could keep racing, I worked on my own car, borrowed and was given hand-me-down tools. It's been amazing to look back at the first year and think how did I even survive. I now have an engineer and mechanics that come to the track with me.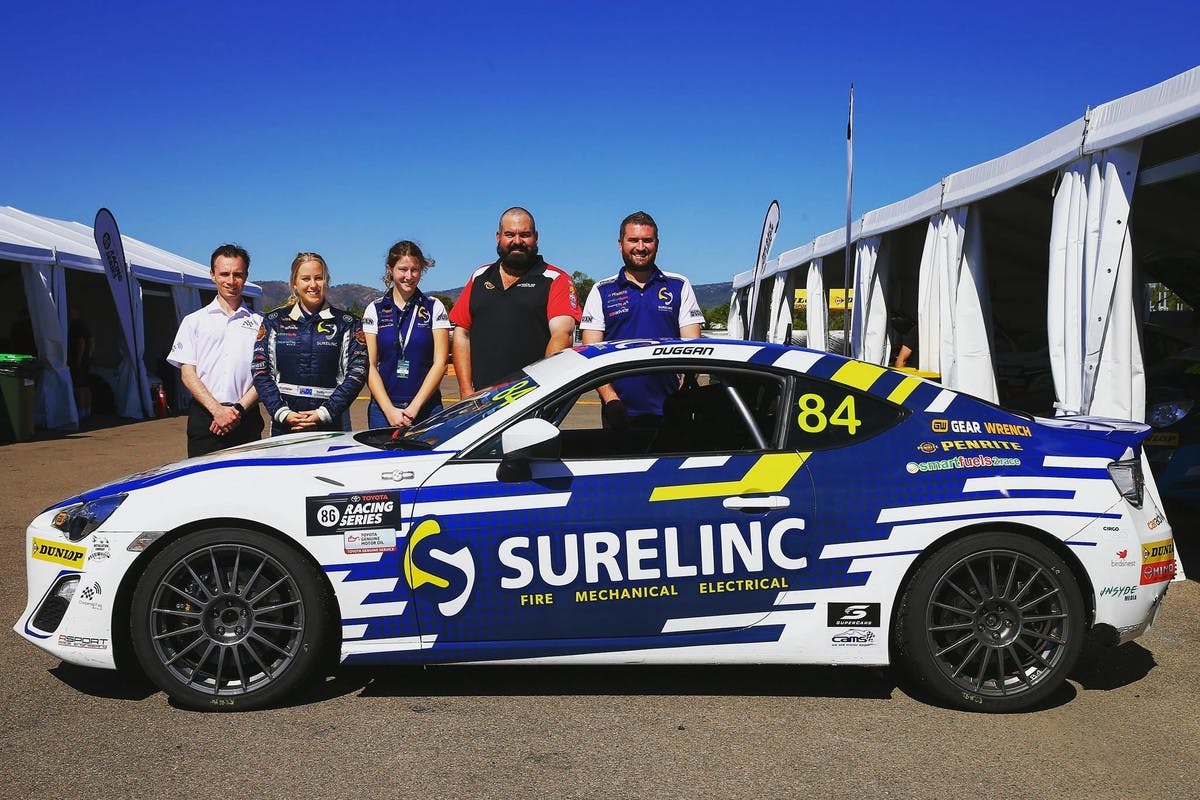 Which element of your career do you thrive off the most?
Everyone will tell you it's the competitive part I thrive off of. I'm probably the one that puts the most pressure on myself to perform and get results but it's that, that I love. I want to give my absolute best at all times and I enjoy seeing how far I can push myself.
What is the biggest lesson life on the race track has taught you?
Probably about stress, but I mean that in a good way. I've learnt that sometimes you don't have control over everything and as soon as you line up on the grid, just before the red light comes on, your control almost stops there. and that's the same with many aspects of life, I know that I have given everything to be in that moment waiting for the red light but after that, it is what it is. and with that said, I've learnt to not take life to seriously, to laugh during that tough times and always keep learning and adapting. Being stressed over something you couldn't control isn't worth the shitty feeling.
While I'm doing my warm-up/formation lap I make sure I smile under my helmet, it's amazing what a smile does, it reminds me that I got myself here, I proud of what I have accomplished and excited to be on the grid. It brings you back to the present.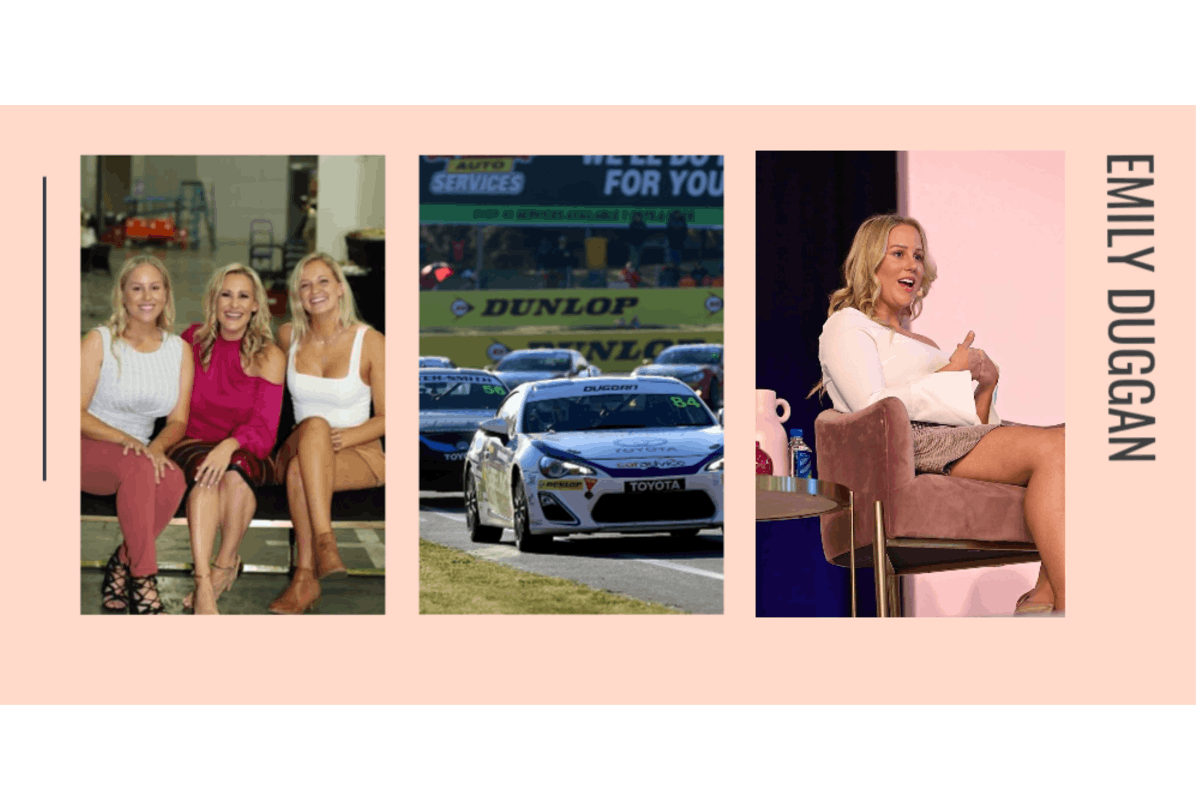 What motivates and inspires you?
Passion has a lot to do with motivating yourself to do something and keep striving for it and I am head over heels for motorsport so it keeps the fire alive. but a huge part of what inspires me to take a risk and not to take no for an answer is stories of women absolutely killing it in other industries, I hear their stories and how they have disrupted an industry and changed it for the better. These women are everyday heroes and I bet they don't even understand the impact they have on other women. badass women inspire me to never give in.
When you're not on the race track, where might we find you?
Still at the race track : ) I live and breath racing so when I'm not there to race myself I'm there for work, instructing in the passenger seat or doing car manufacture launches or tyre testing.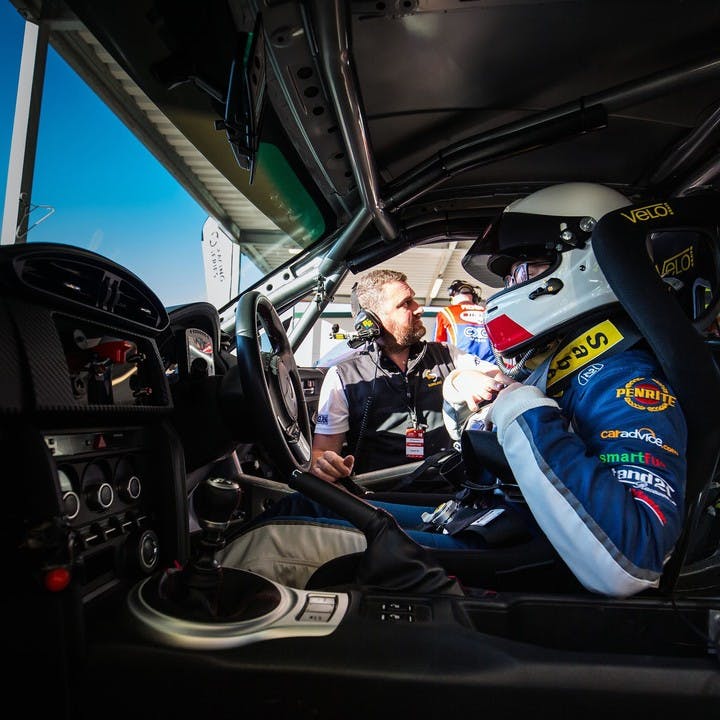 What is beauty to you?
Beauty is a feeling, When I feel beautiful its amazing how many other things look beautiful too, when I feel down on myself there is hardly any beauty to be found. Beauty is you.
What's something you've been meaning to try but just haven't gotten around to it?
Bikram yoga, I like the idea of yoga in the heat. Again I think this comes back to challenging myself and seeing how far I can push my body.
What's your secret talent or unexpected area of expertise?
Its completely left field but I love rapping, I'm a huge car singer and know all the rap parts to almost every song
What are some small things that make your day better?
A smile, it's an instant pick me up, no matter how bad a day might seem a smile can go a long way to bring you back to the present and turning a negative into a positive day
Follow Emily on Instagram...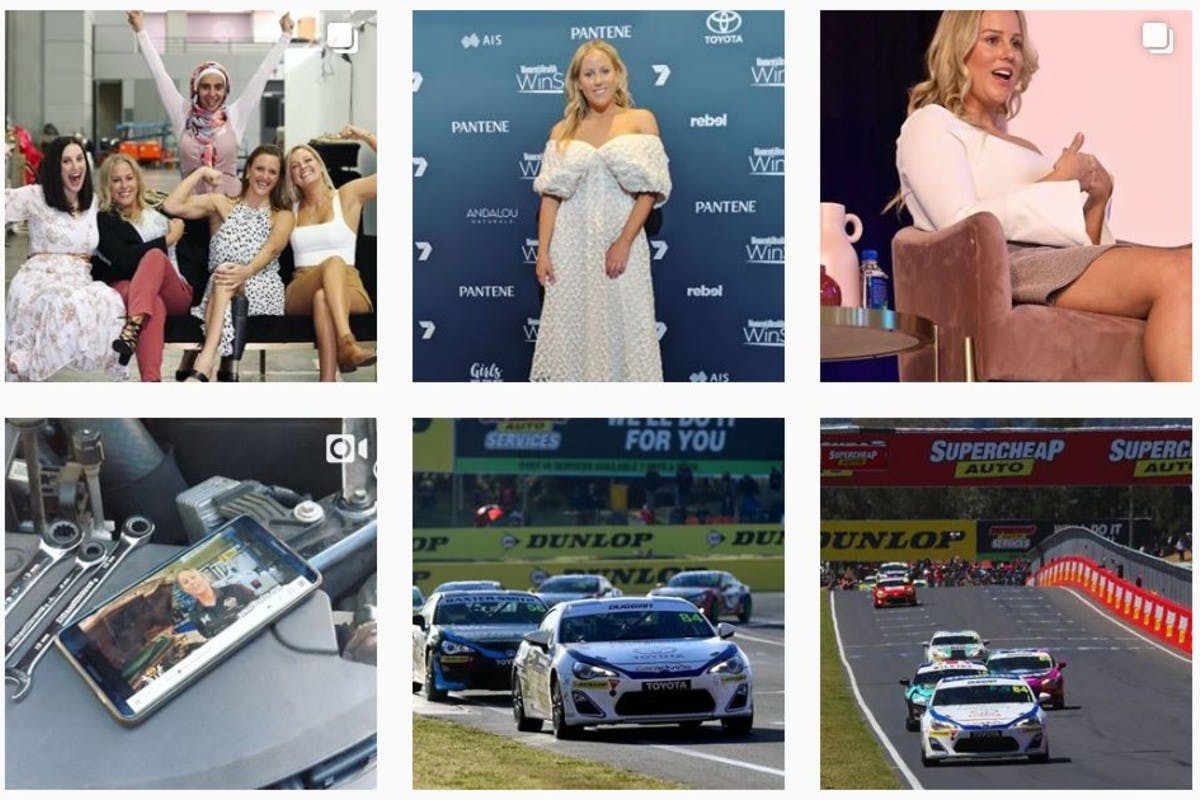 Love, Cielle and the birdsnest girls x