Introducing New Scandi Bird
Scandi Bird won hearts over the summer season with its simple Scandinavian silhouettes in bright, original prints. As we shift into the autumn season, the second ever collection from the label has arrived and does not disappoint.
The collection, Enchanted Forest, opens with a sea of navy and blue hues, in flattering shapes made from quality viscose twill and cotton blends.
Press play on the video above to take a closer look at the eye catching styles in an enchanted Scandinavian forest setting.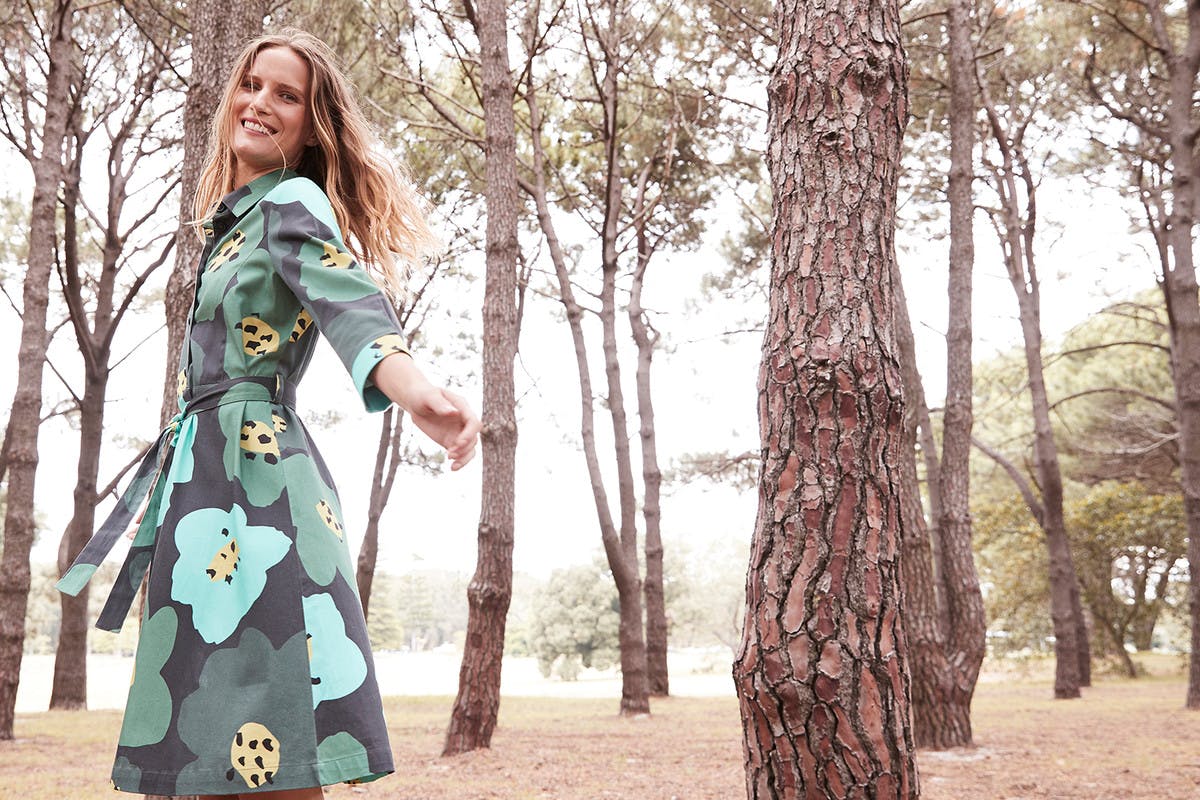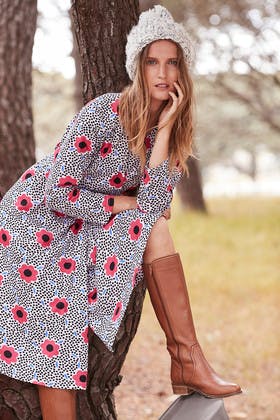 Our design team again collaborated with a talented Swedish print designer to create unique and original designs that are available from a size 8 to 18 and sold exclusively at birdsnest. The garments are designed by us here in Australia, and are sewn to an exceptional quality and finish in Pakistan.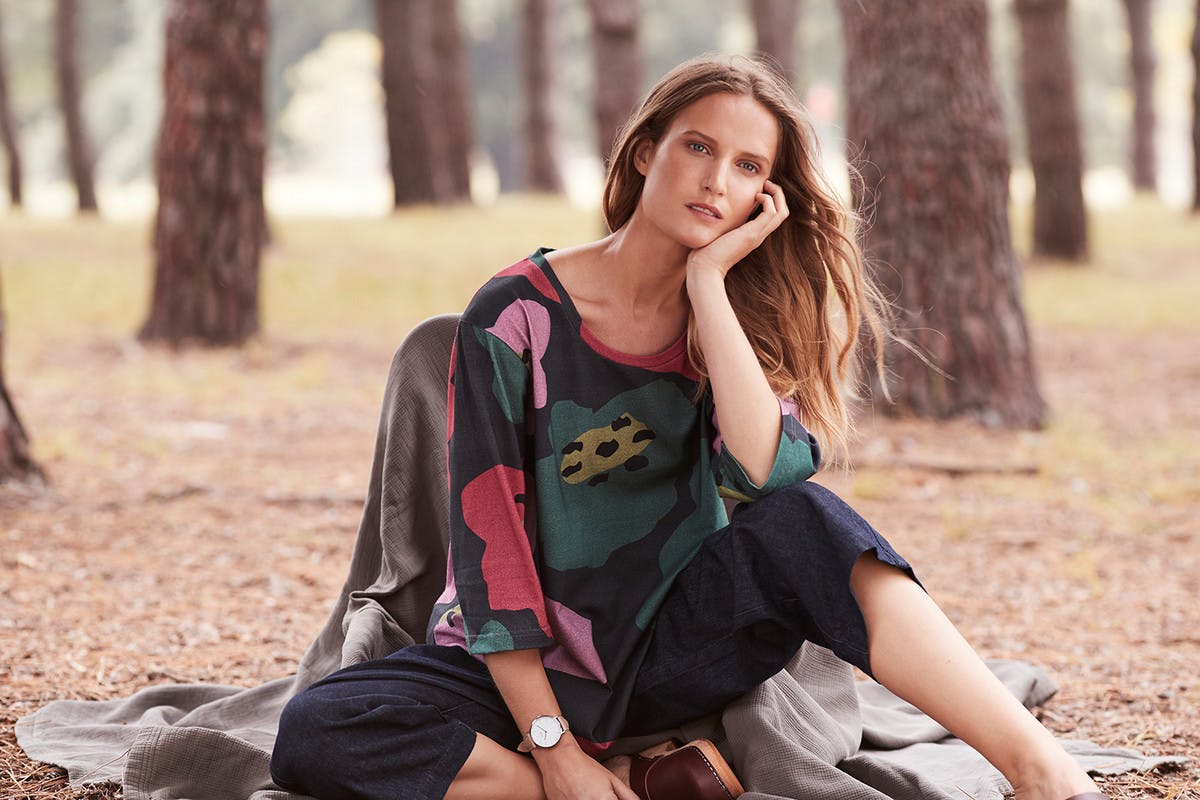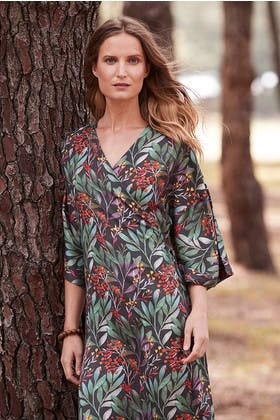 Scandi Bird combines soft fibres with stunning prints that fall and drape in all the right ways to flatter your figure. This collection is a great way to add character to your wardrobe, with bold florals, stripes and abstract prints. Ageless, simple and affordable.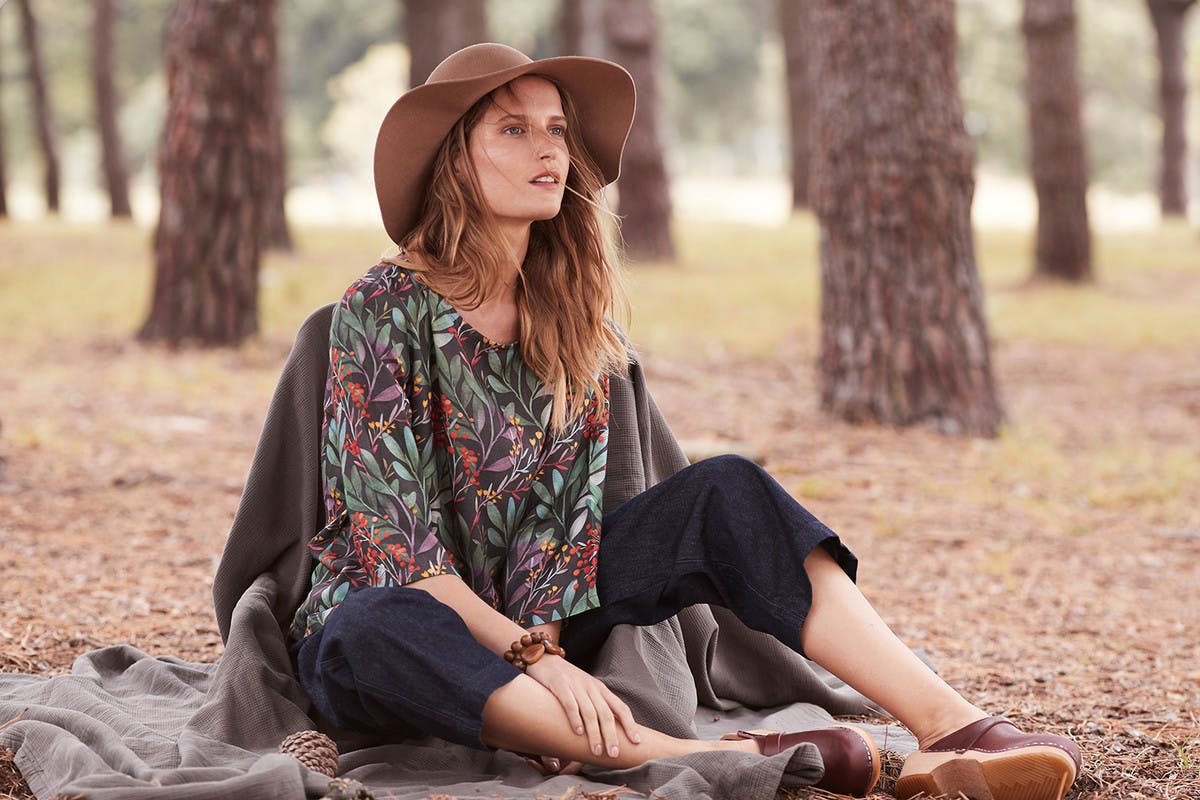 The Enchanted Forest Collection was brought to life by gorgeous model Johanna Robin. Shot in the bush-land of Centennial Park in Sydney and lead by creative director, Emilie White, the crew transformed the space into an enchanted Scandinavian forest.