As the cold winter days are almost behind us and we look forward to longer, warmer days, we start to rely less on layers and more on fresh, light styles to see in the new season. There's no denying the power of having a few strong dresses in your wardrobe when it comes to spring dressing, and no matter your style, shape or occasion - we've got just the dress for you! Whether you're looking for breathable fabrics, bold prints, or a block coloured base, it's never been a better time to hit the refresh button on your spring wardrobe, and do it in a dress.
Is it a duster? Is it a dress? Is it the best darn piece in your spring wardrobe? Yes, yes and most certainly YES! If you're looking for a wardrobe piece that will really go the extra mile - look no further than the amazing shirt dress! With so many different ways to wear and so many styles to fall in love with, it's time to fill that shirt dress sized hole in your wardrobe and never look back.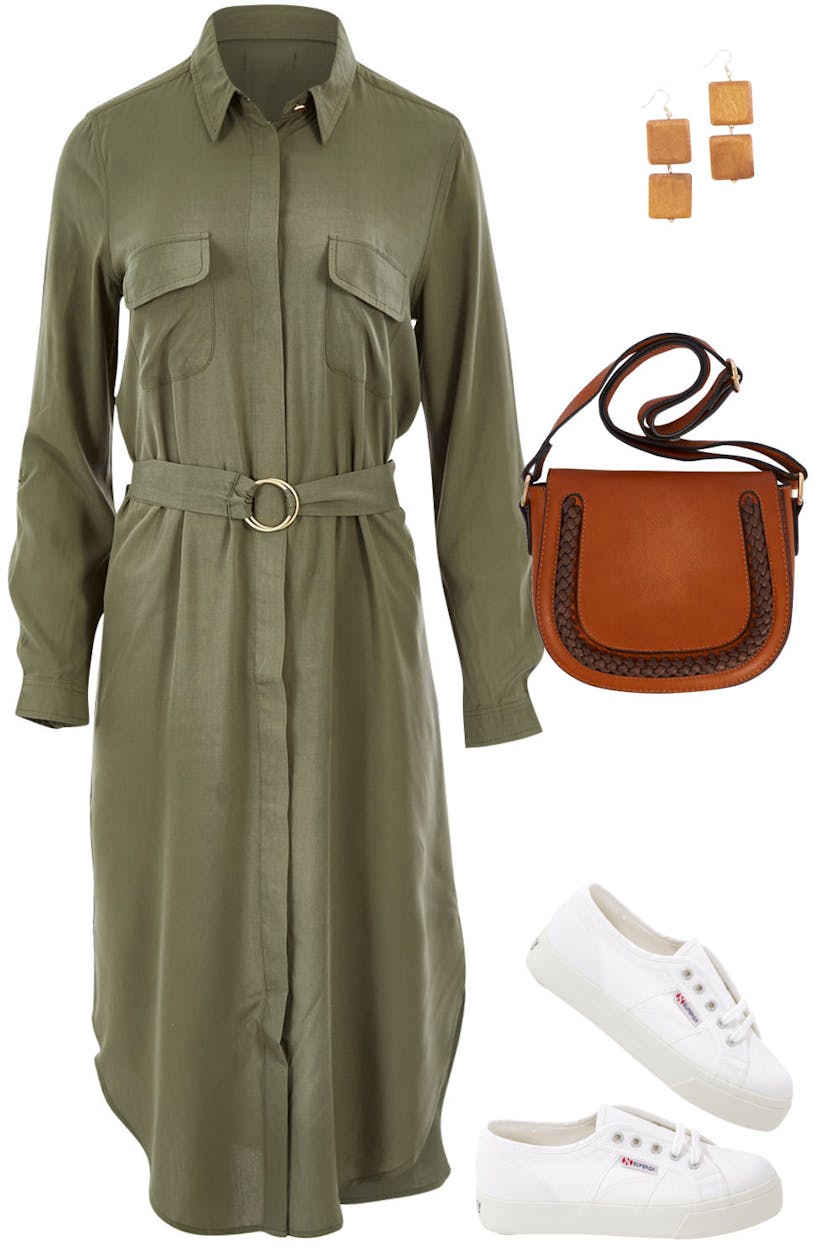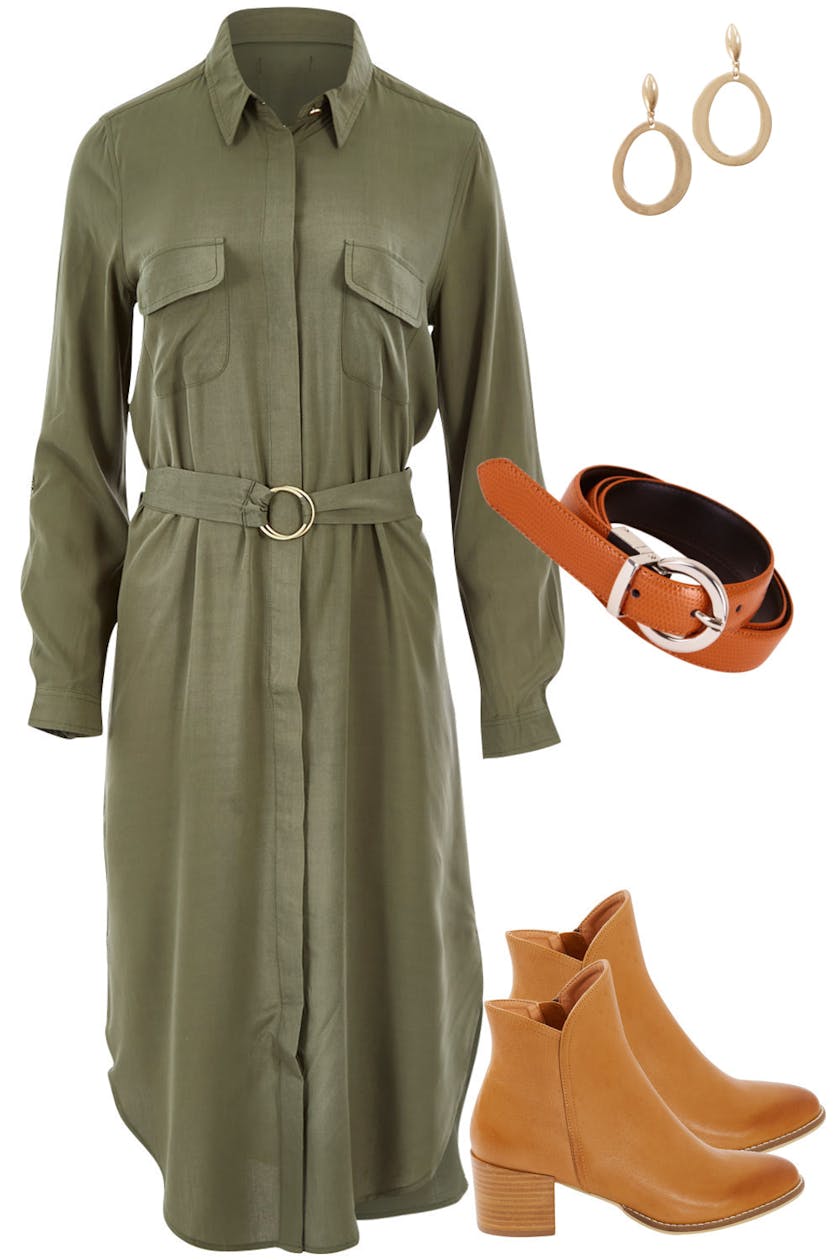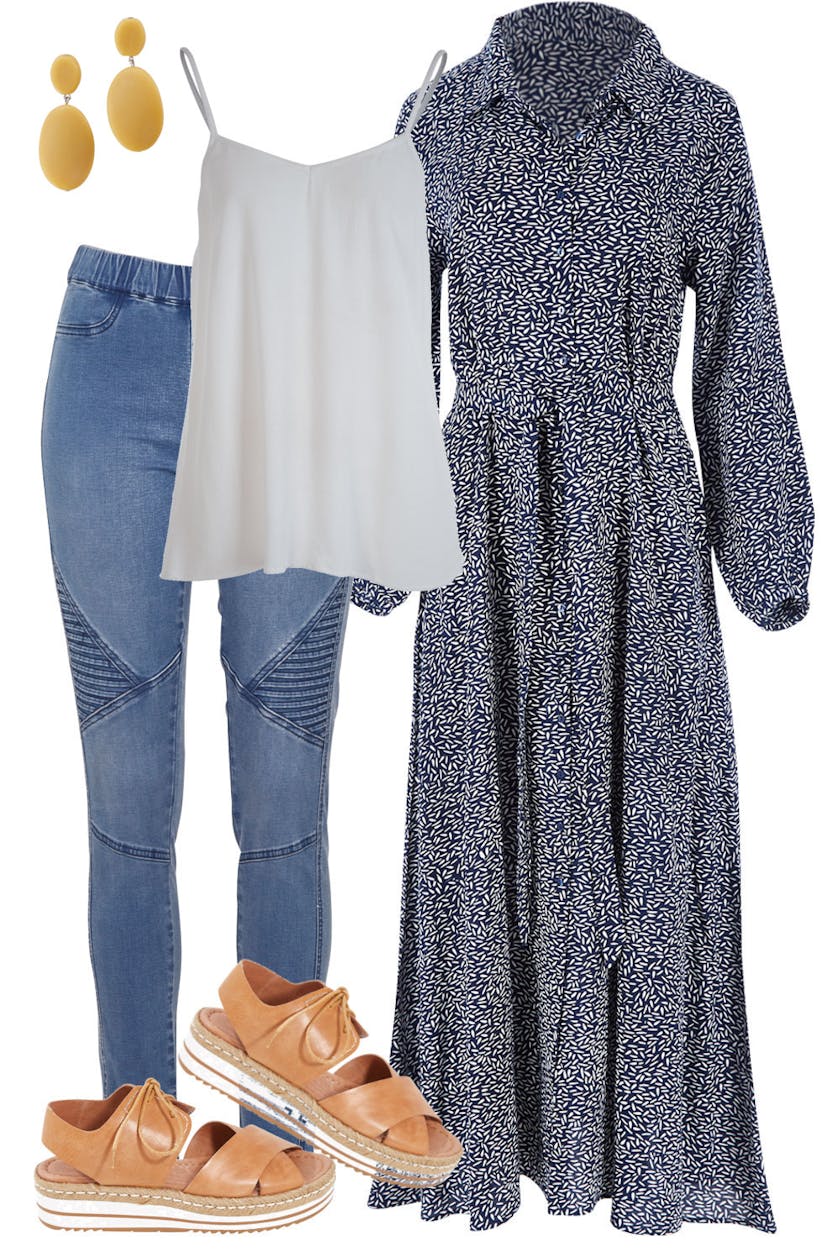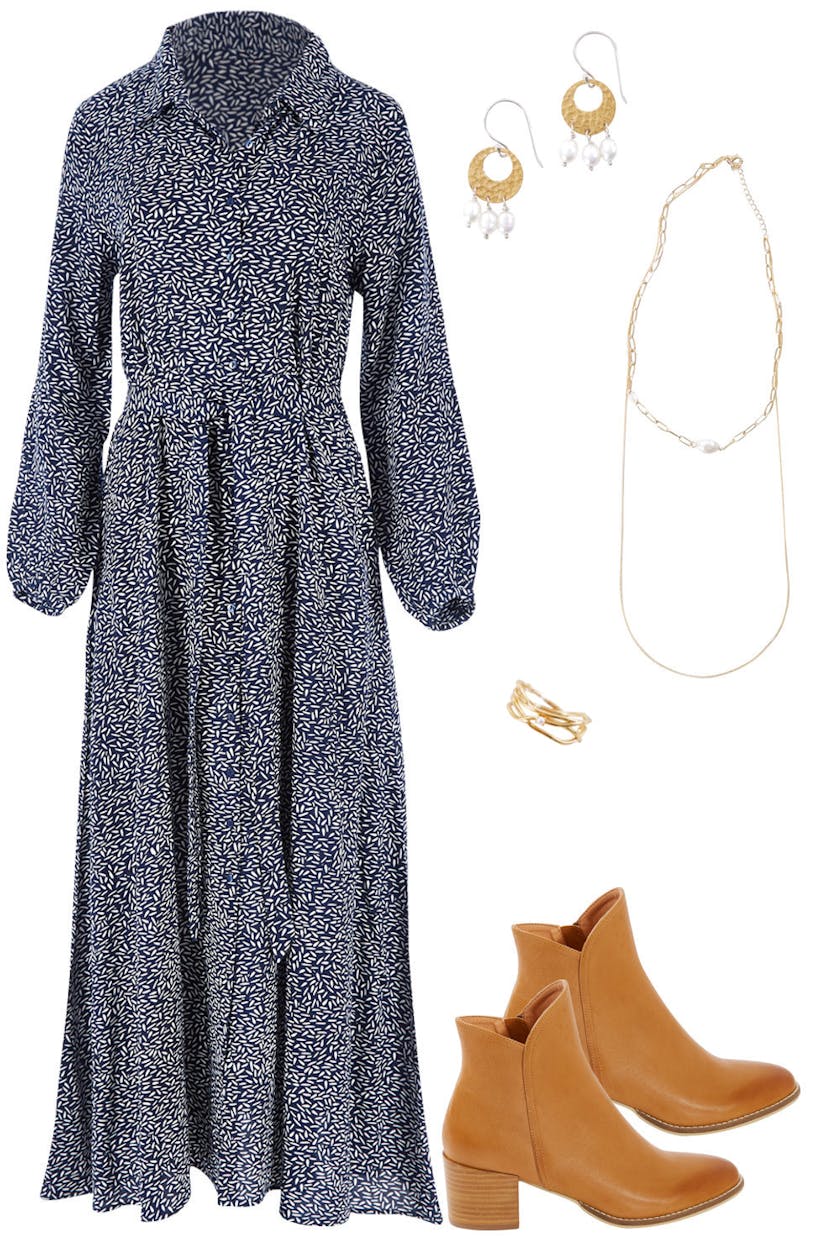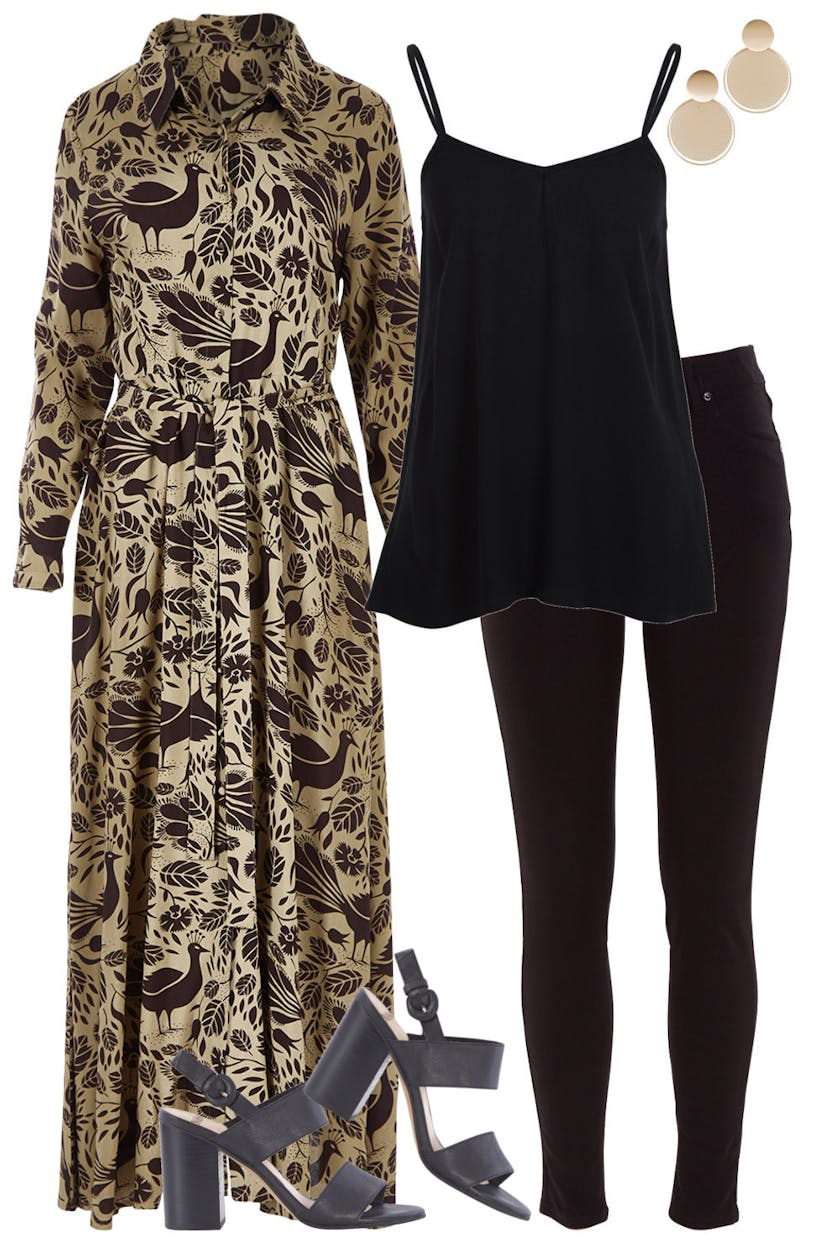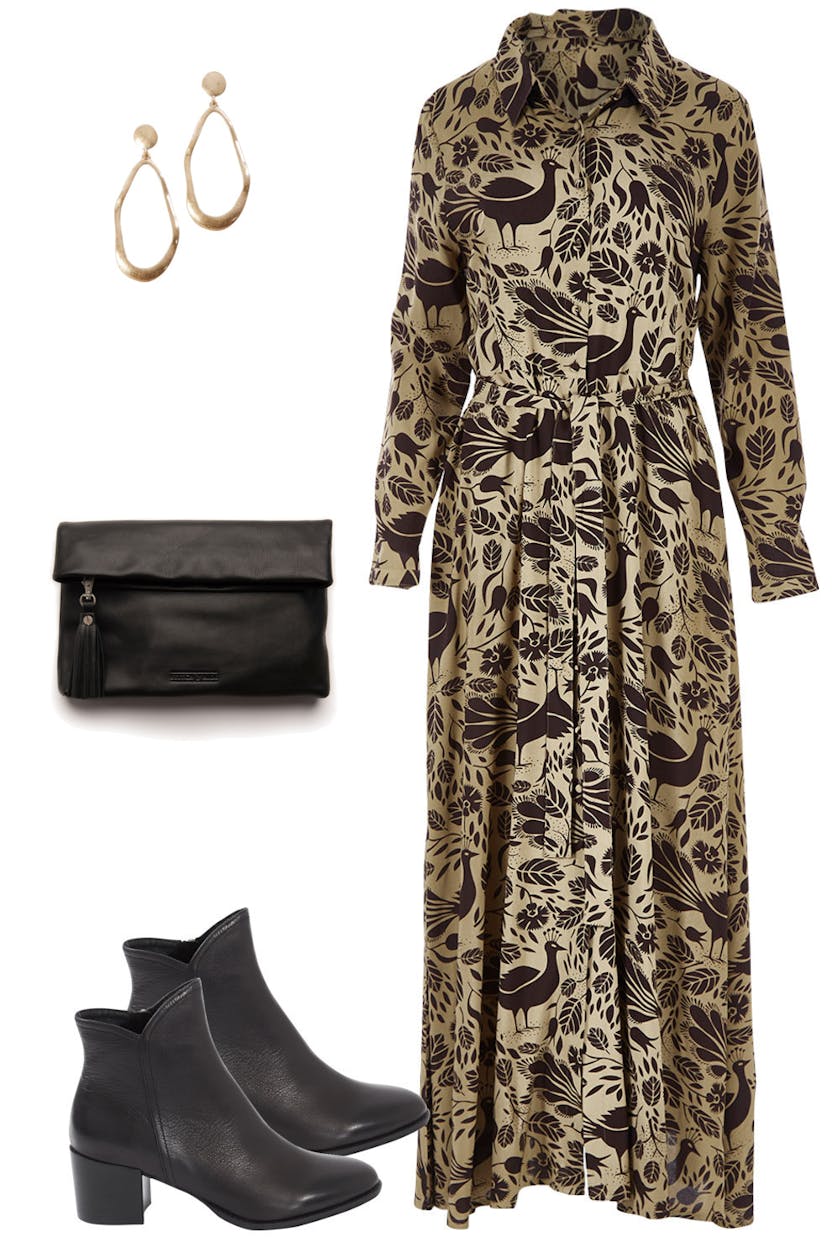 If there's one thing we just LOVE about springtime, it's the way mother nature puts on a show through colourful flowers and gorgeous sunsets! We love it so much, we try to mimic her through our dresses with beguiling floral prints and warm, inviting tones that turn heads and make you feel free and fabulous. See how these amazing pieces capture the essence of spring, and create bloomin' great looks for this season and beyond!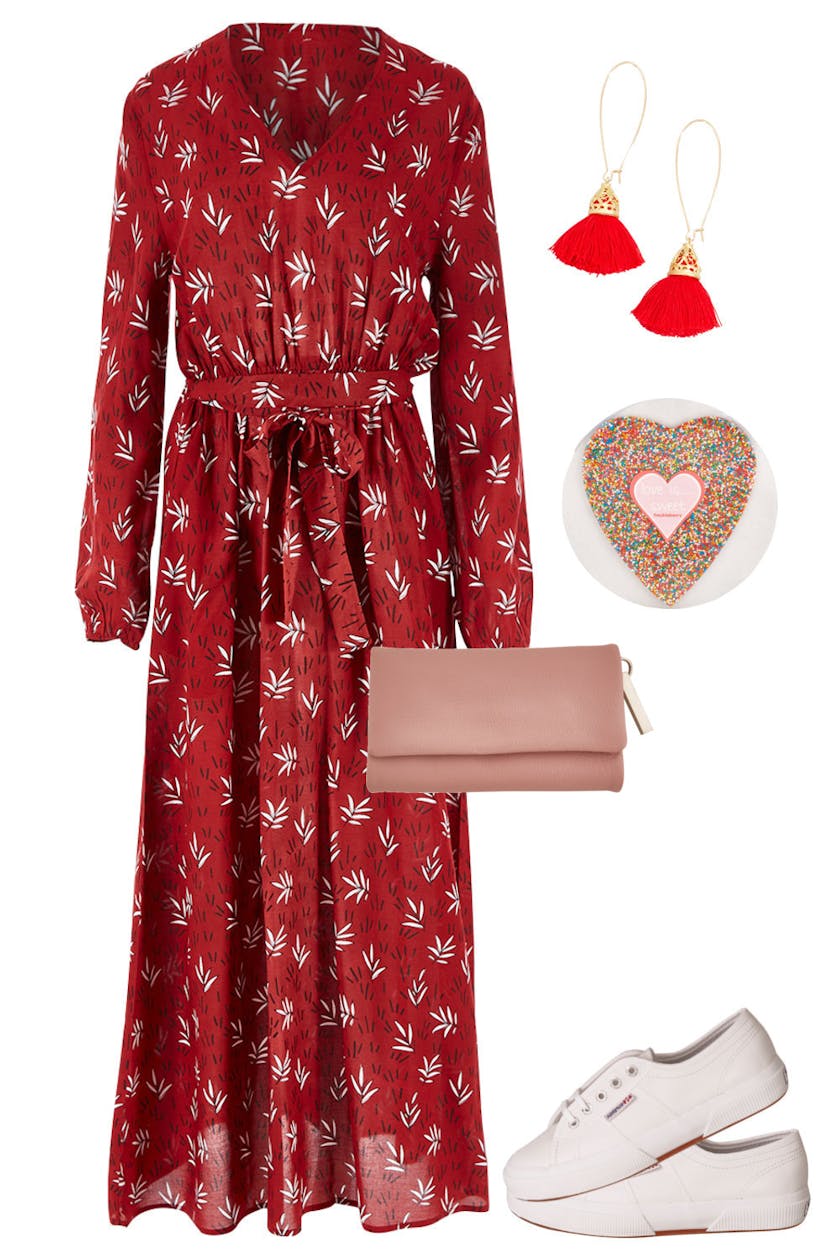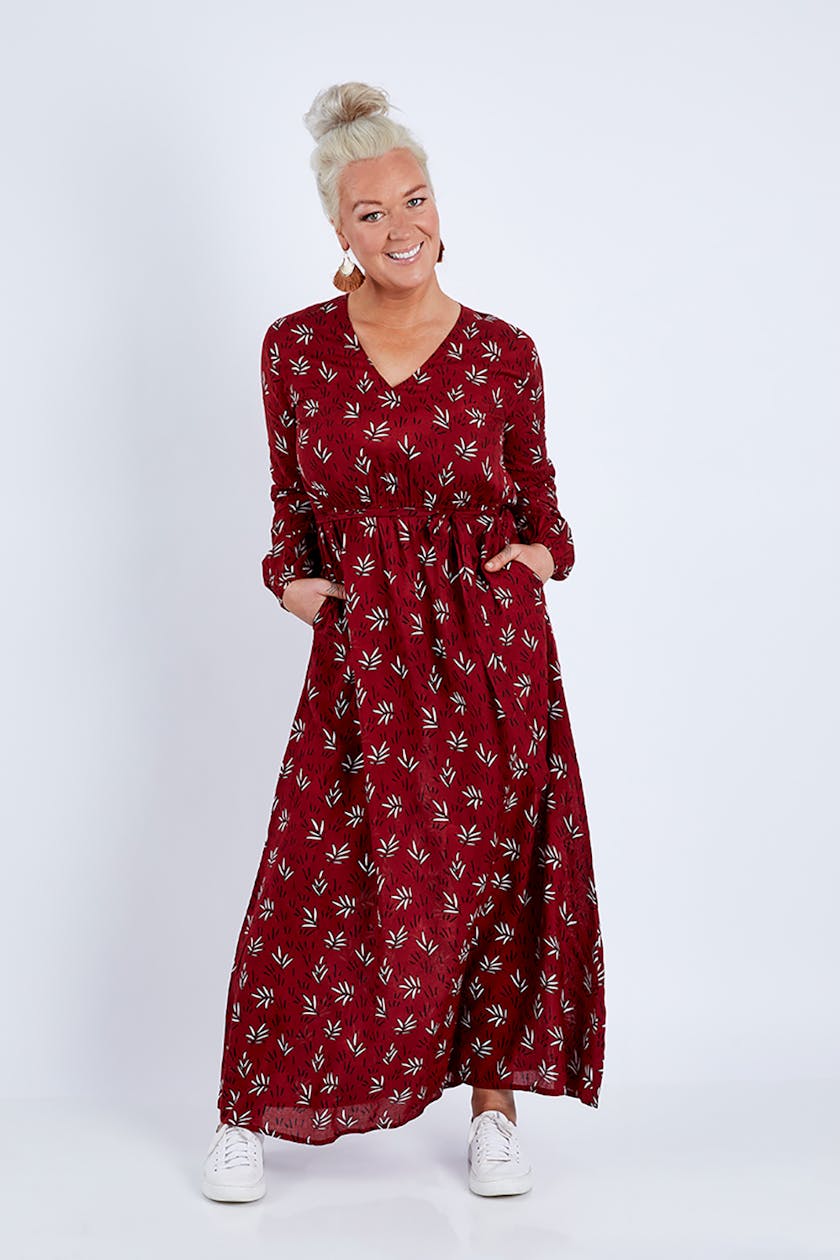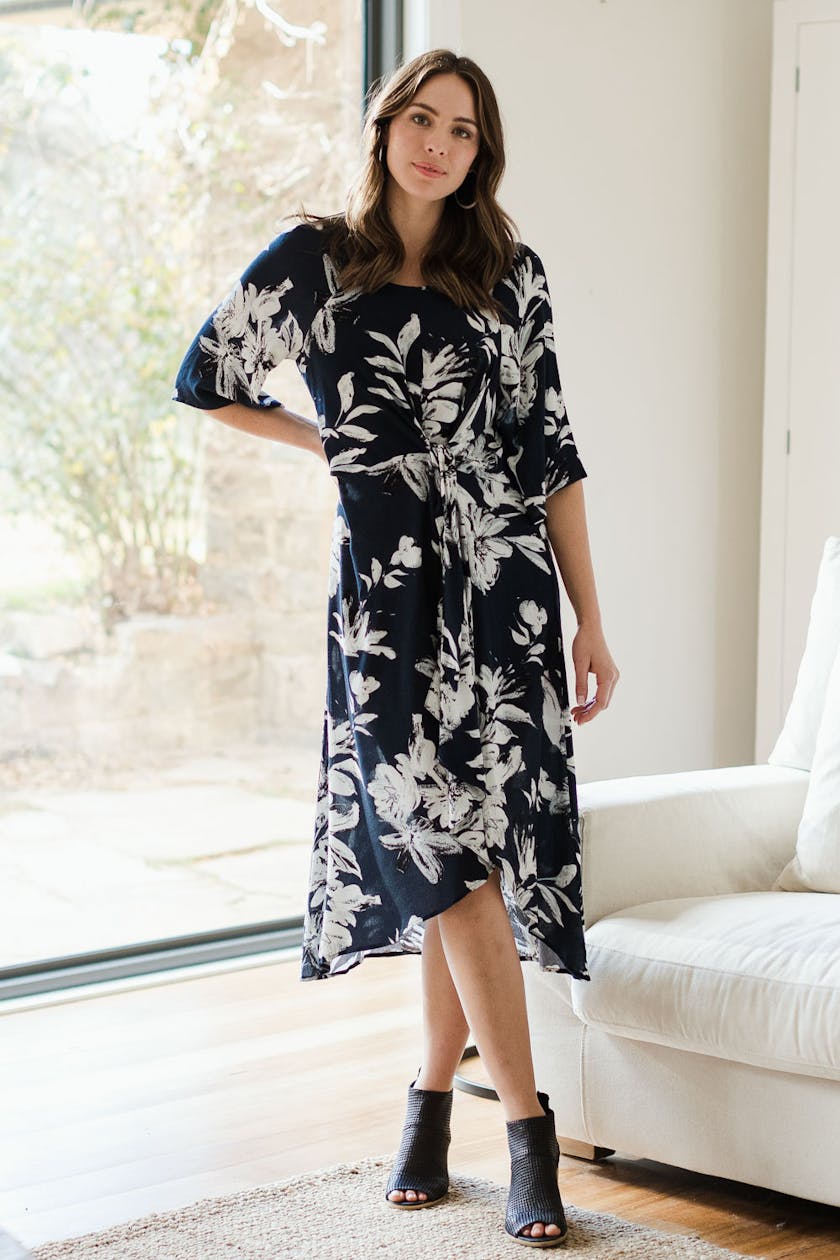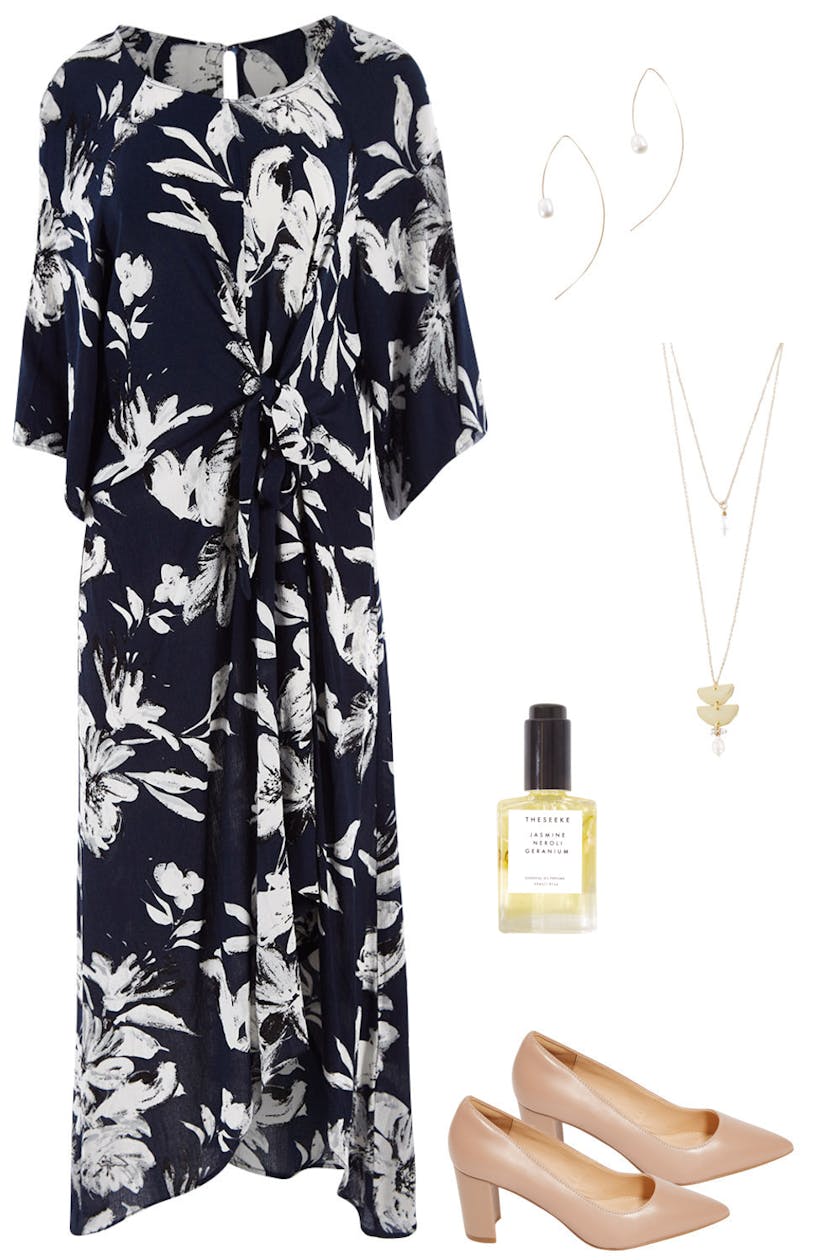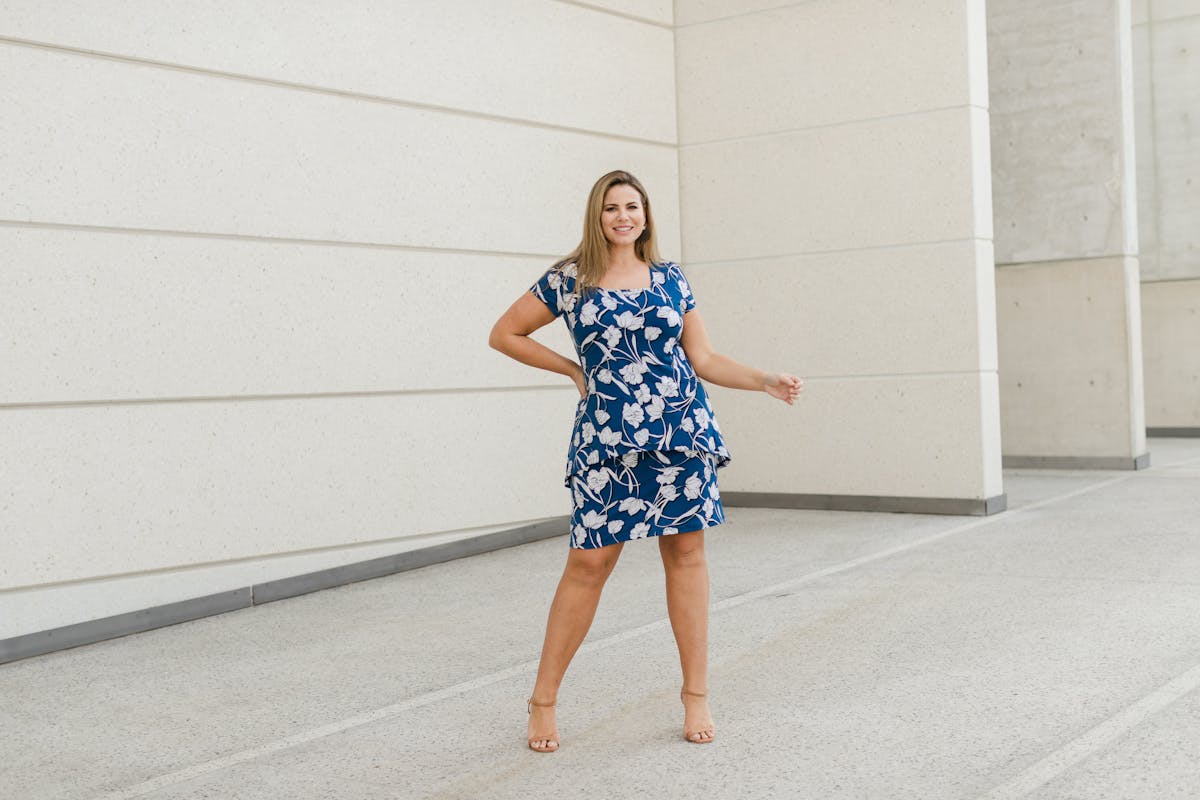 Sometimes when we think wardrobe basics, our minds immediately go to plain tees and a pair or two of jeans, but when it comes to the warmer months having a strong foundation of classic dresses in your basics wardrobe is an absolute must! Amp up your spring style with classic, casual dresses that make it easy to keep it light and lovely this season.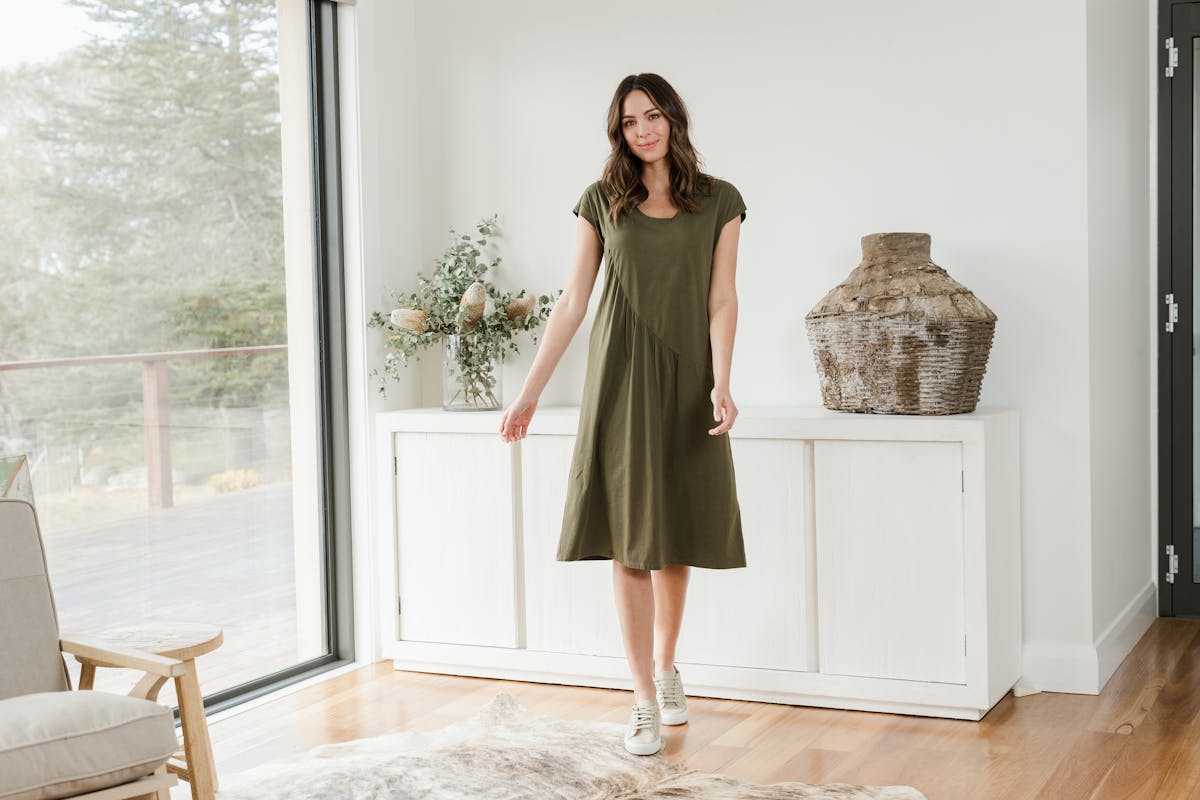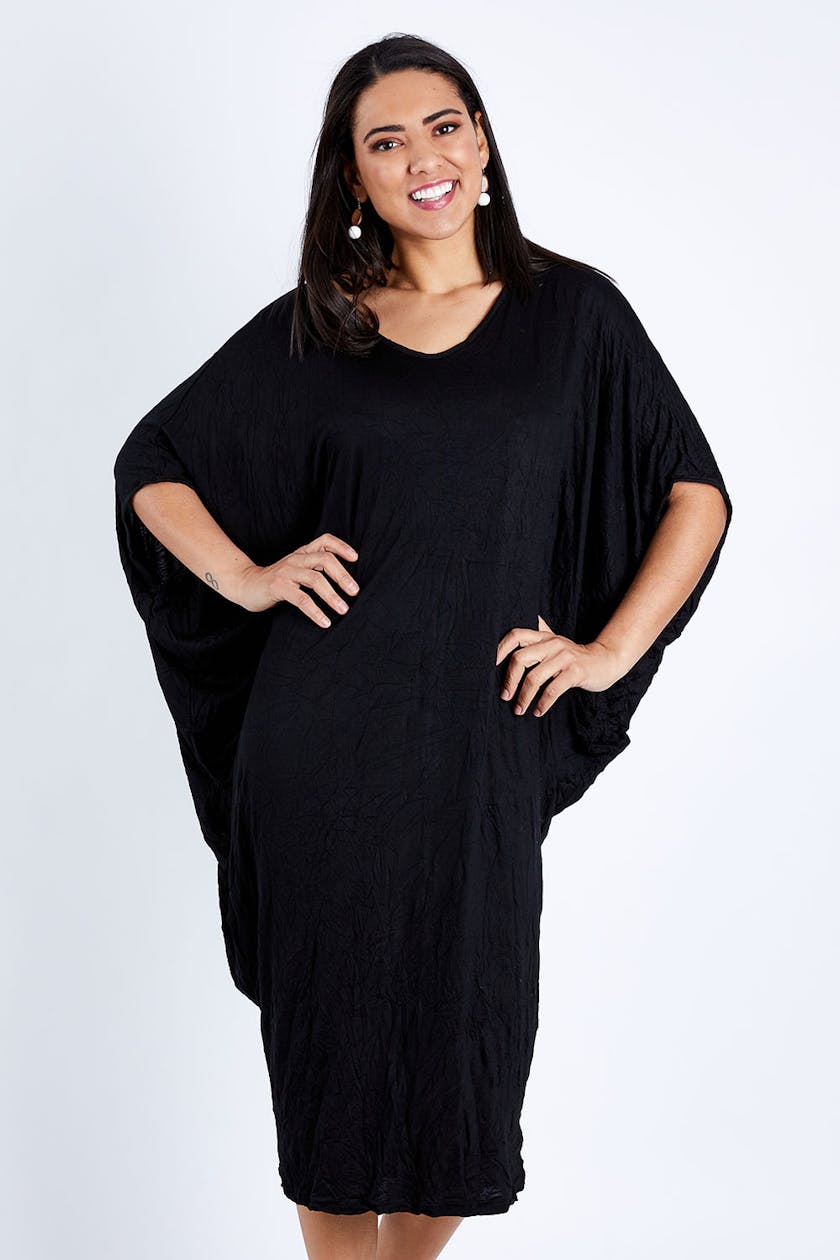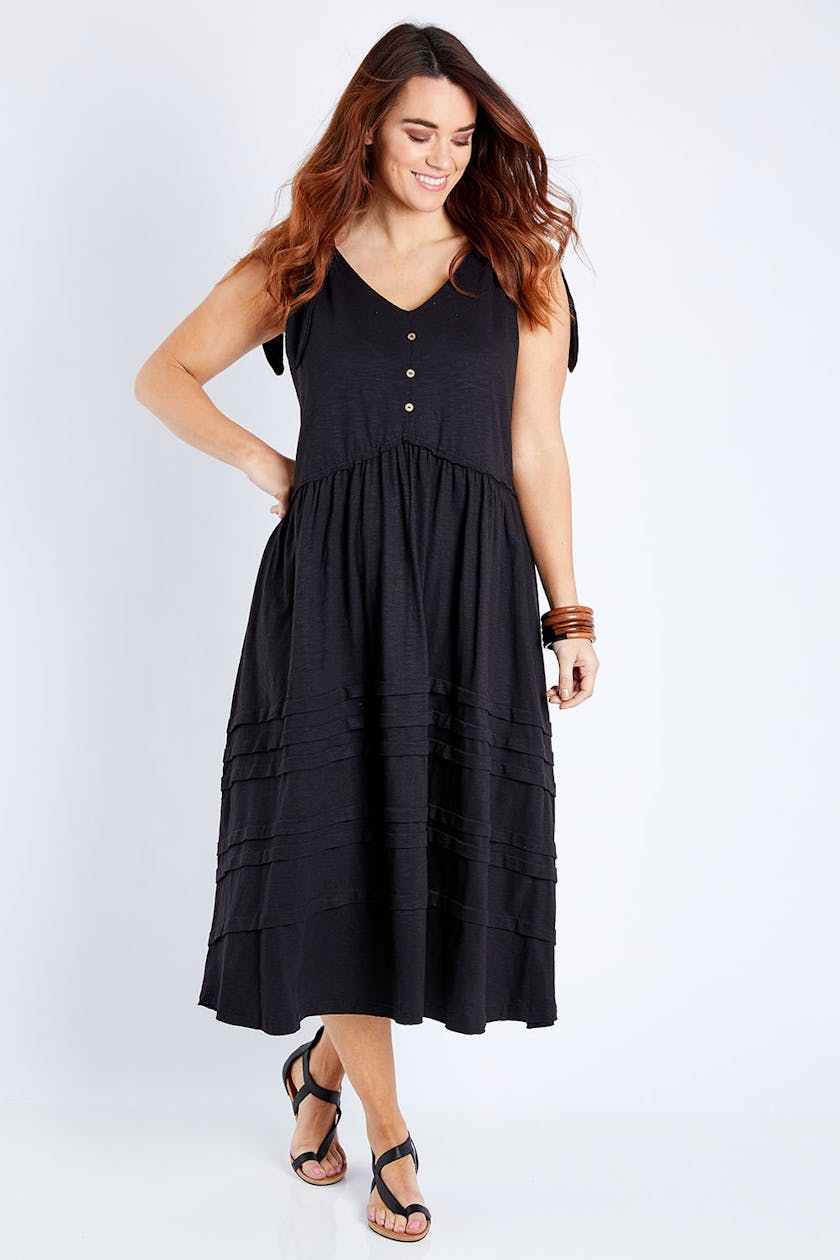 Shop Dresses
If you're ready to take the plunge and up your style ante with a few killer spring dresses, you'd better head to our dress page for endless, gorgeous options!
Shop Now
Love, the birdsnest girls x