The Wingbirds are back again with another LIVE styling session and this week it's all about FUN! Join in on the party as we shine a light on some of our favourite playful styles that are all about bright colours, bold prints and fabulous details. Just in time for spring, we invite you to have a play with your style and embrace groovey pieces that are sure to put a smile on your face.
We are always so happy to recruit a new in-house model here in the nest, and we are so excited to introduce to you our best friend Mel. Mel one of our extremely talented photographers and is the master of creating fun, colourful looks that we can't wait to share with you!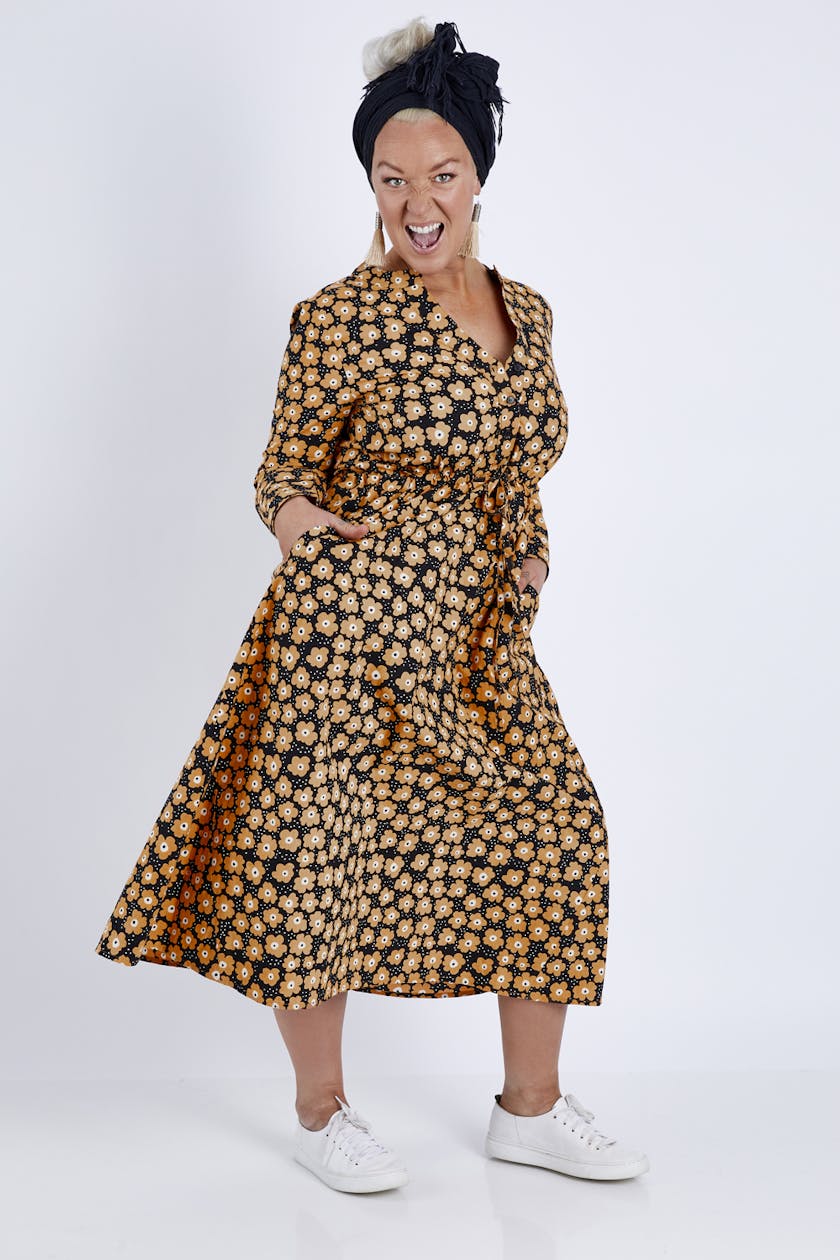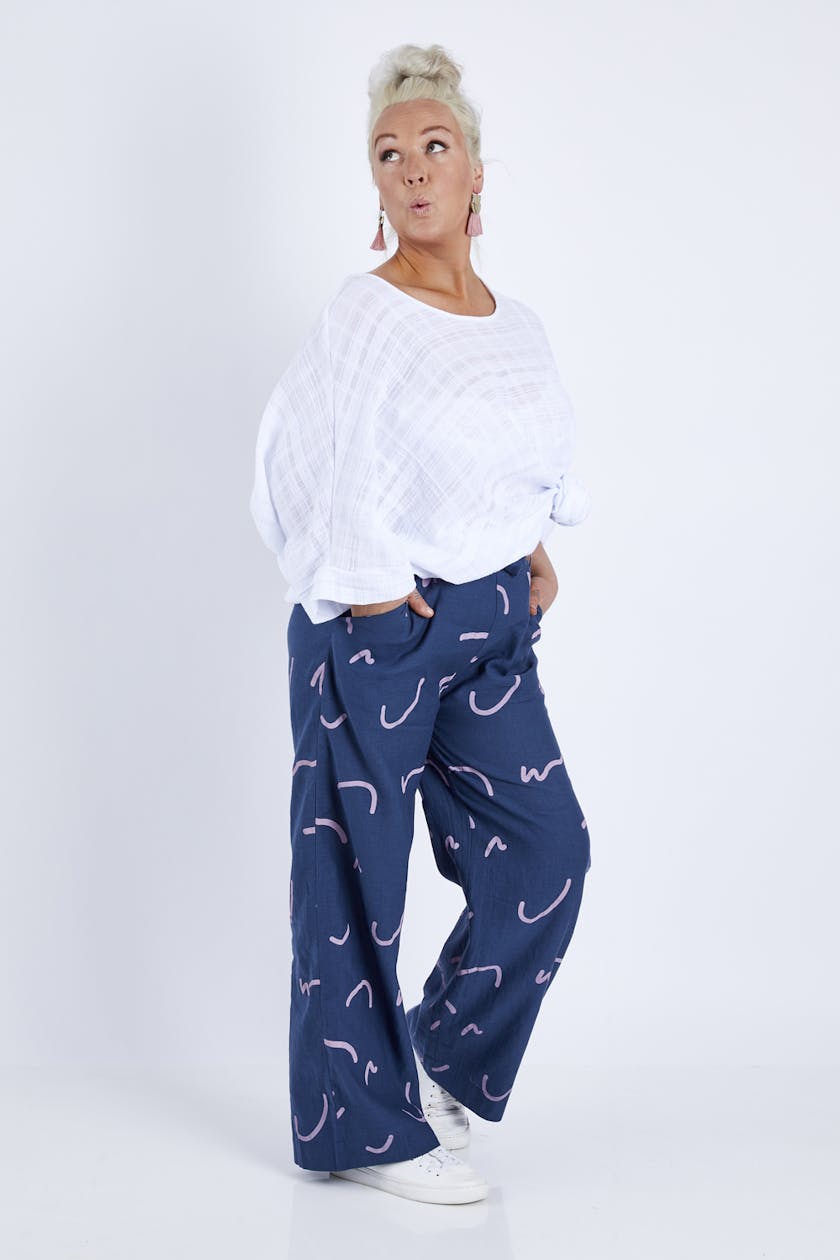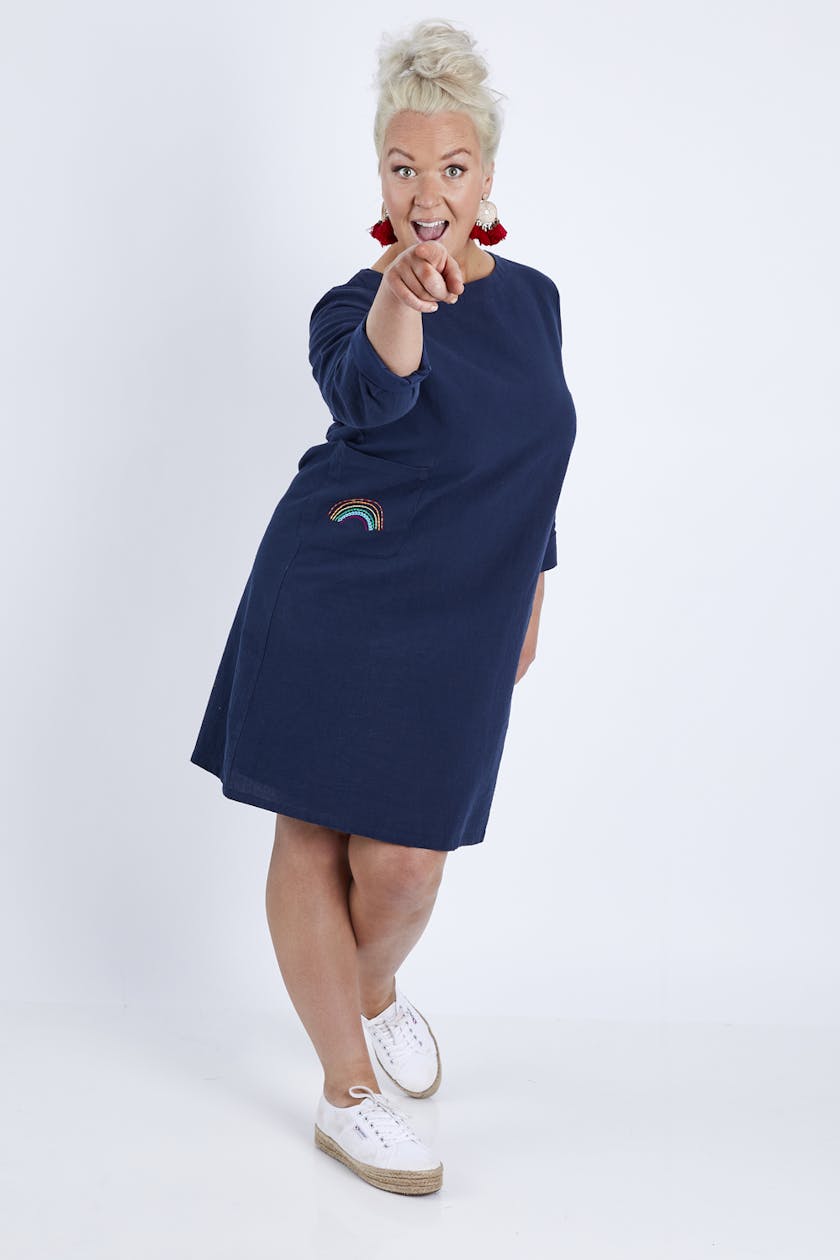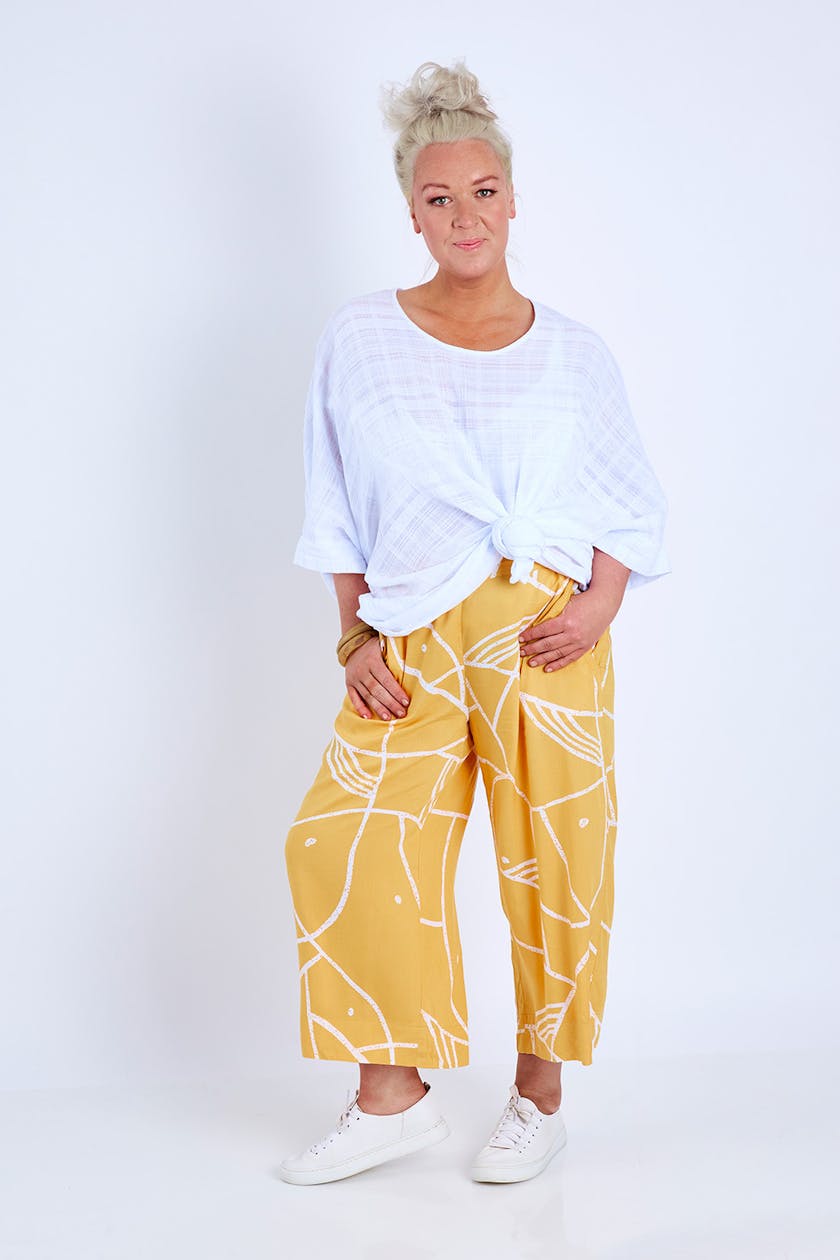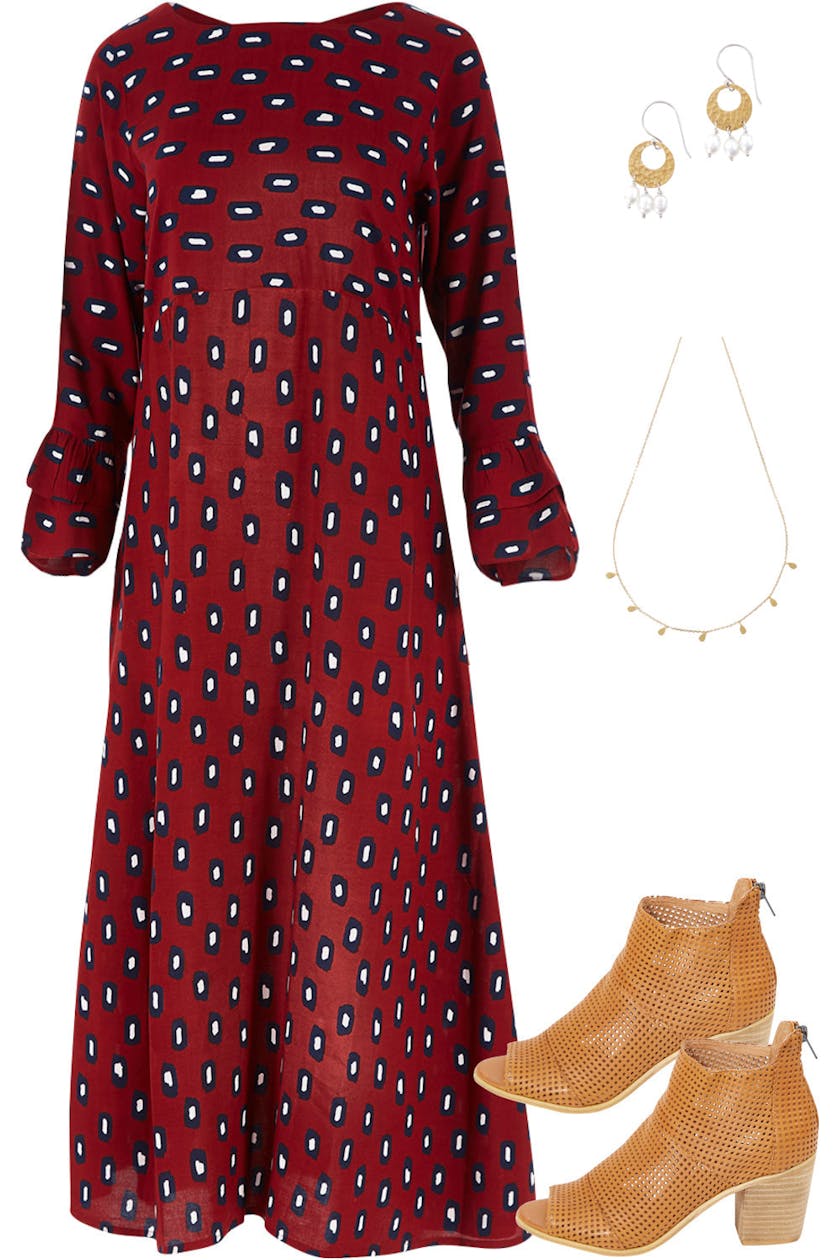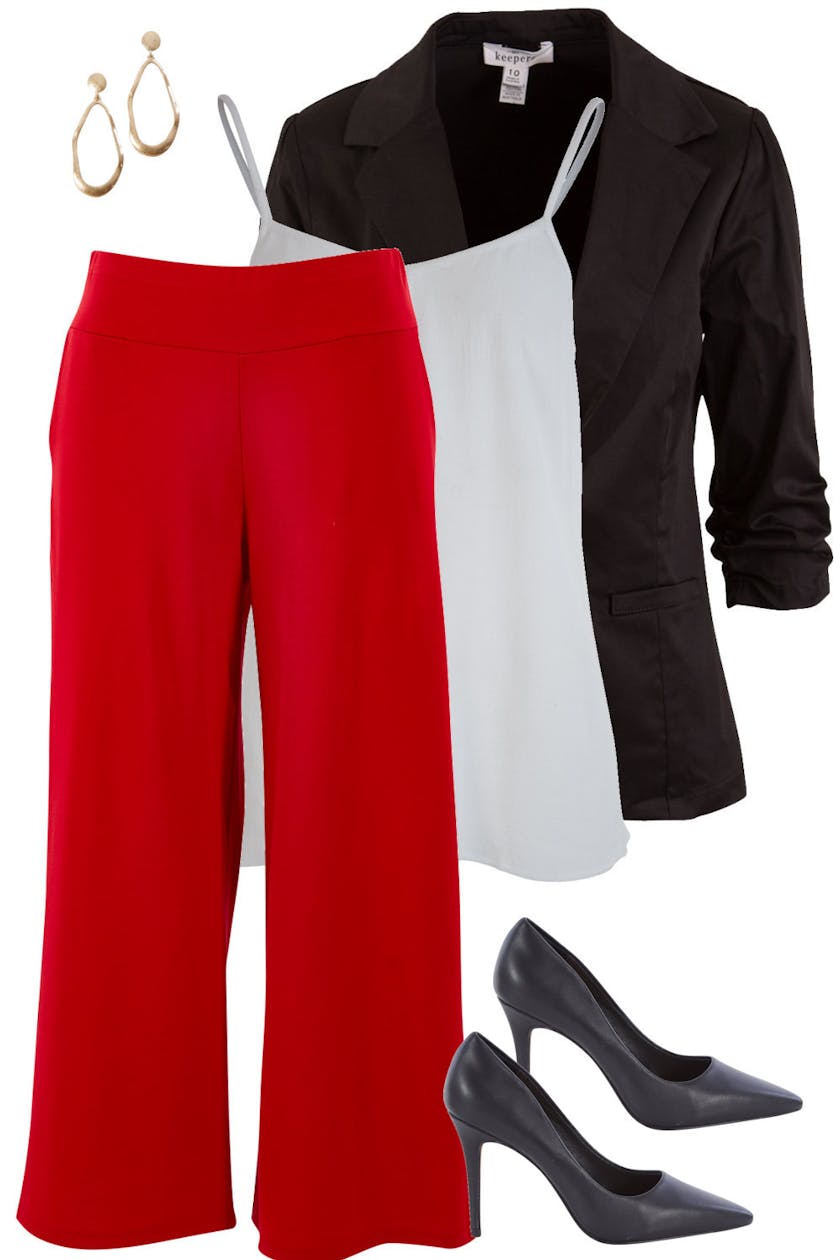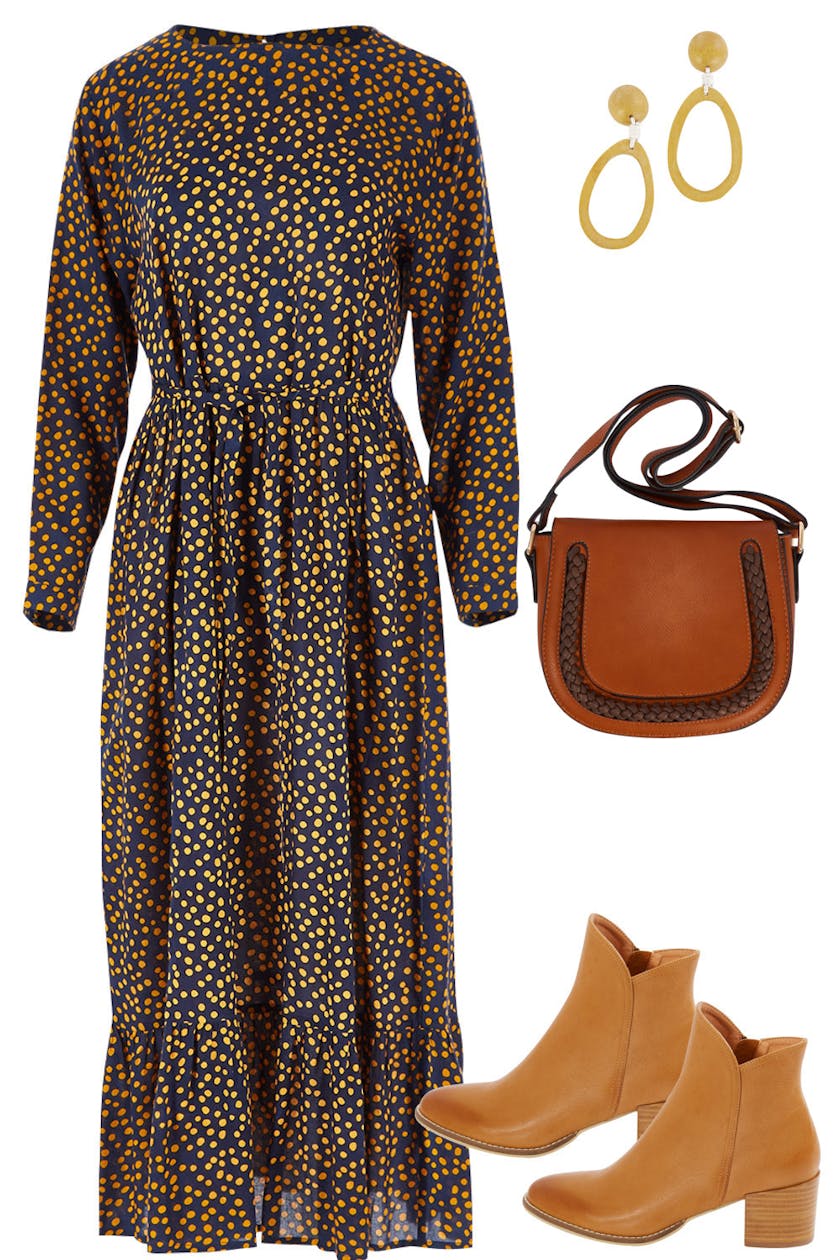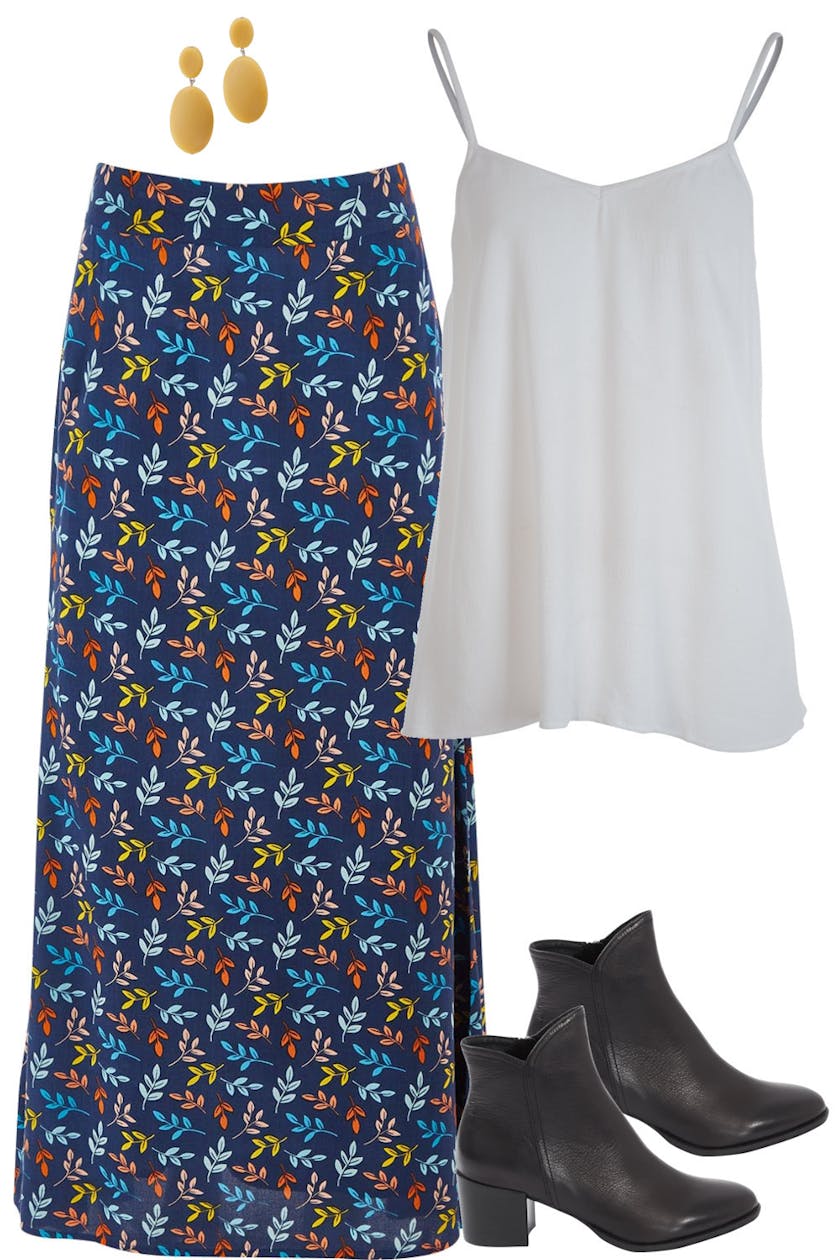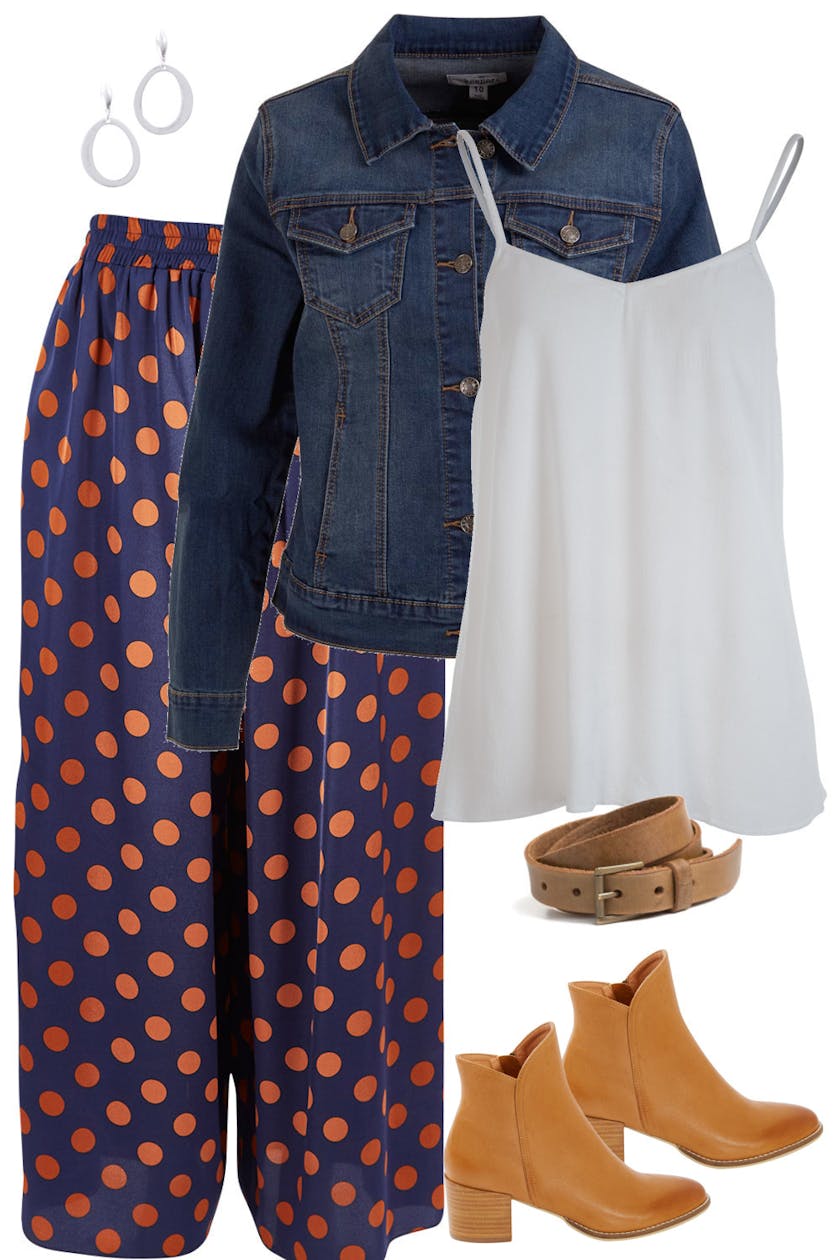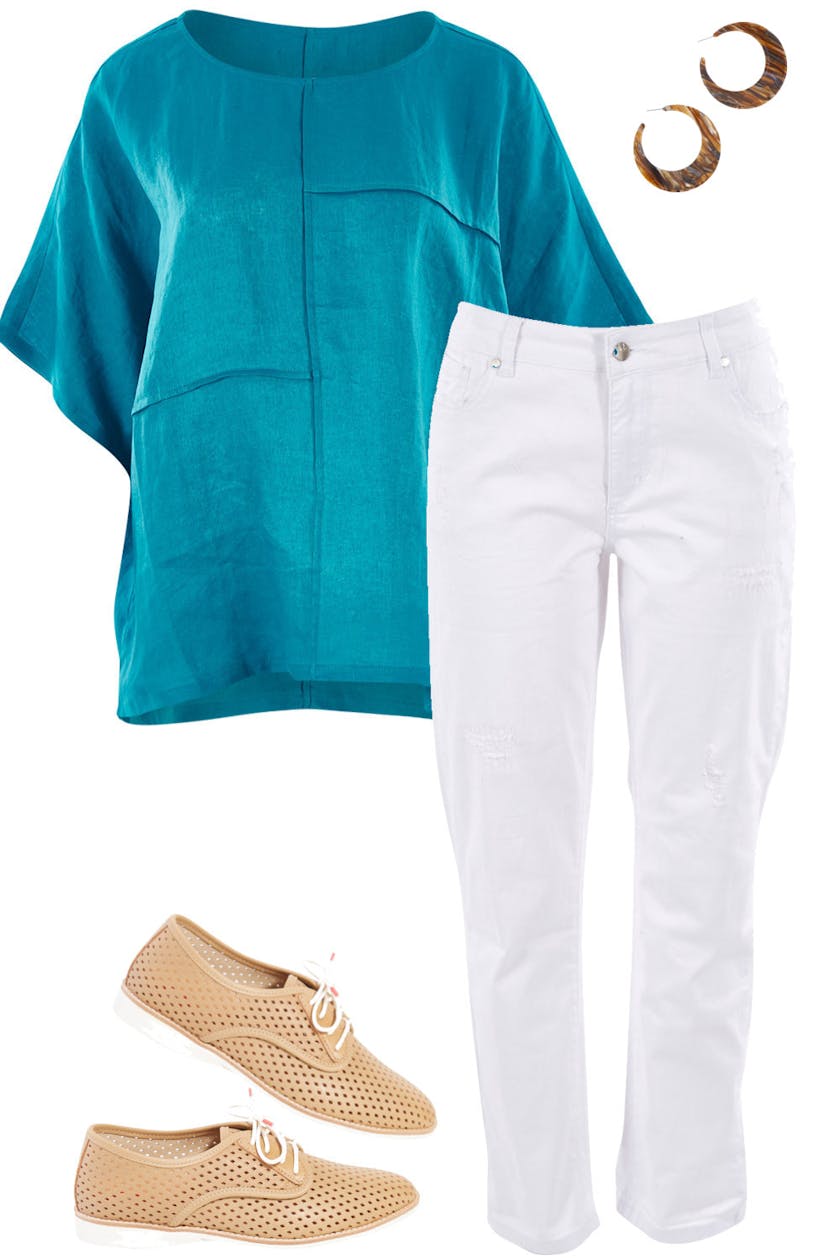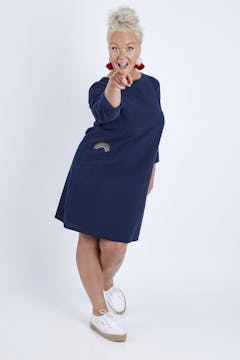 SHOP PLAYFUL
If you'd like styles to reflect your bright and bubbly personality you're going to love our outfits that have been curated for our playful birds!
SHOP NOW
Love, the birdsnest girls x