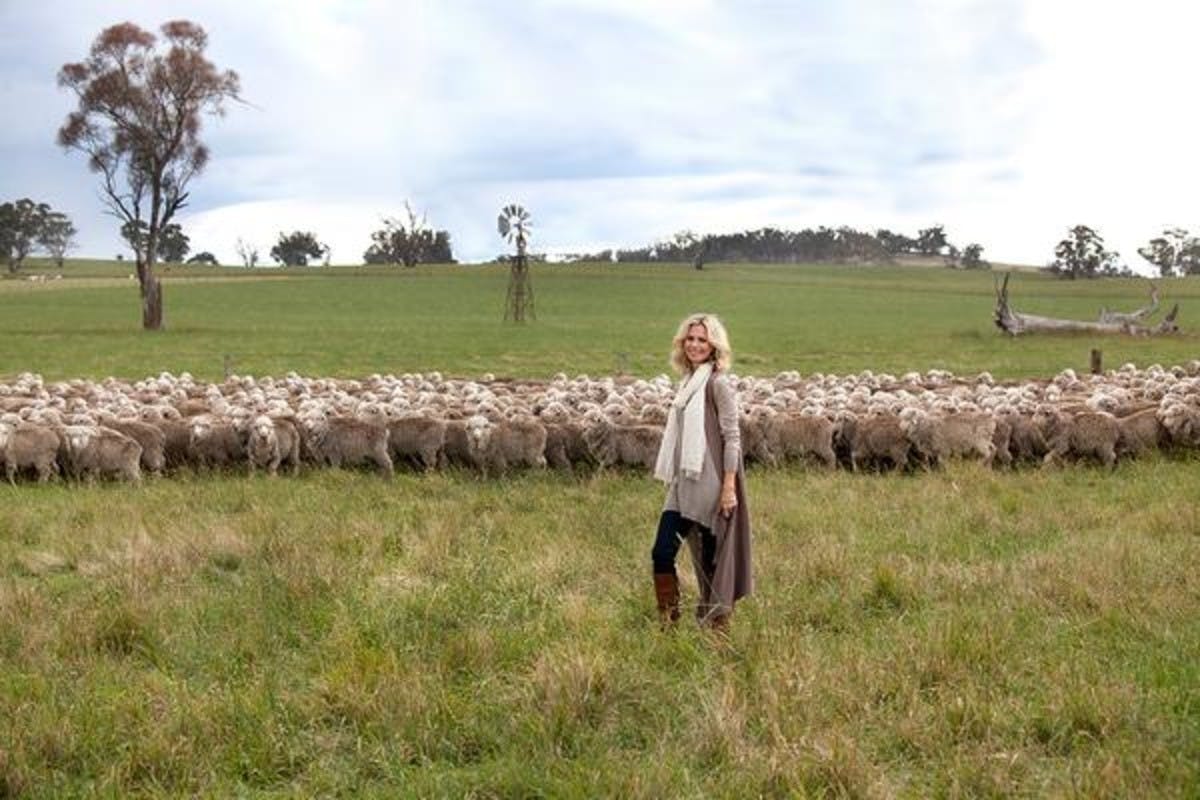 This is the story of how one man's passion for wool and the land transforms into the fashion that inspires and comforts us. It's a homegrown Australian Wool Story.
Oli is a farmer on the Monaro - an area famous for its wool production near Cooma in the NSW Snowy Mountains, where Merino sheep grazing on treeless plains are an iconic part of the landscape. No wonder his wife, Jane left her life in the city to call this place home. It is here in Cooma that Jane founded birdsnest, a small country town clothing shop that has grown into one of Australia's most loved homegrown online fashion stores. "We are both passionate about what we do - we just do it at different ends of the industry" says Oli.
Watch our Homegrown Australian Wool Story
Australian Merino wool is a unique natural fibre, which when worn comes with many benefits. It's soft, reactive to temperature (keeps you warm in winter and cool in summer), breathable, contains stretch, maintains its shape and is static resistant - and it doesn't end there... Merino wool is also entirely natural, renewable and biodegradable!
Here at birdsnest, we are so passionate about natural fibres that we've created Natural for birds, a label for Australian women which features soft, breathable fashion - and 100% natural fibres! Think luxe cardis, super soft roll necks and plush ponchos all made from beautiful blends of cotton, cashmere and wool.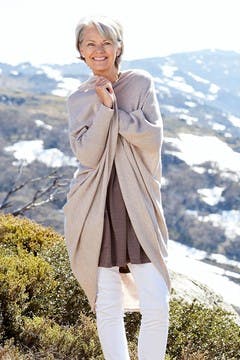 Natural for birds
View our range of thoughtfully designed soft, breathable fashion lovingly created for Australian women - made from 100% natural fibres!
Shop